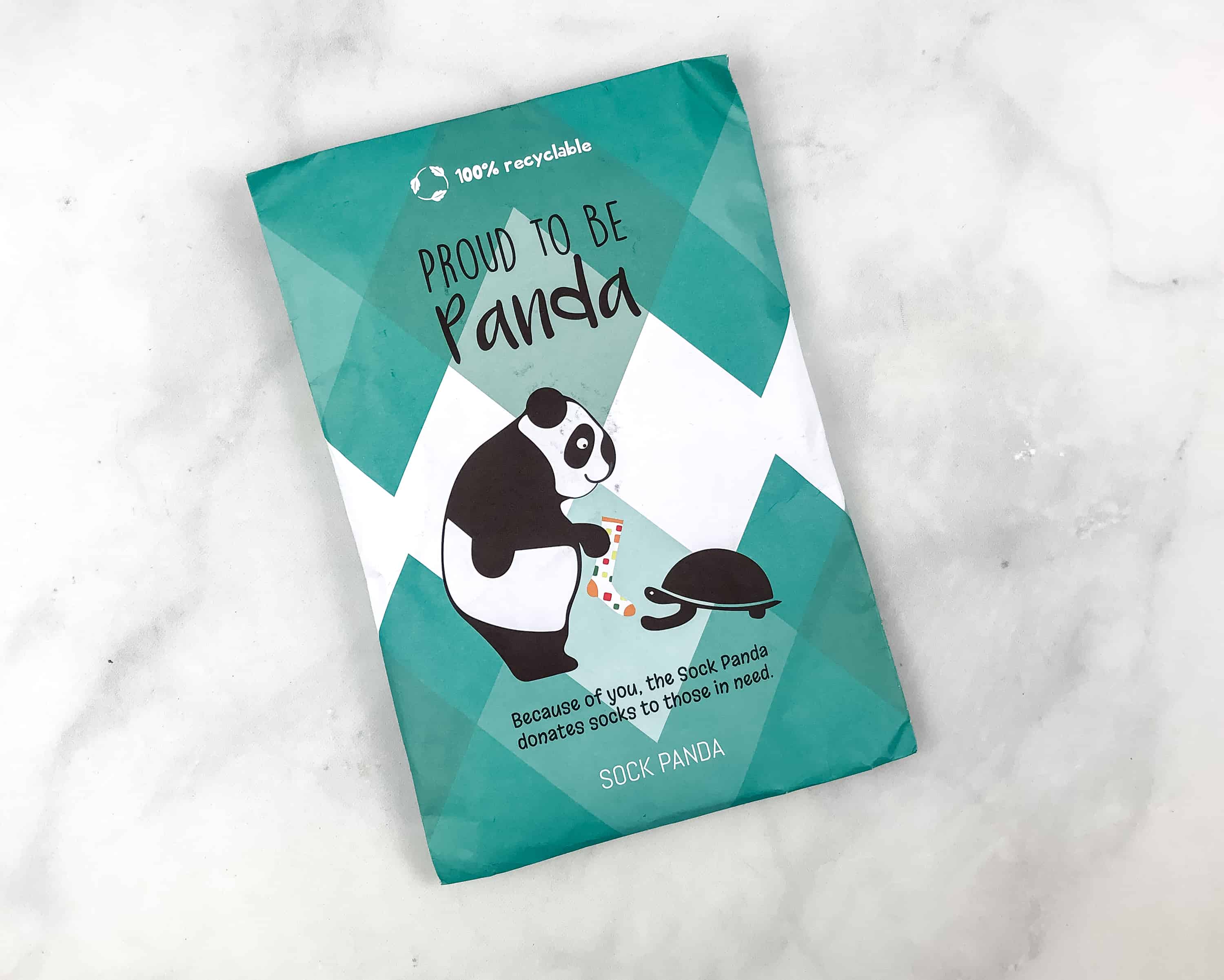 Panda Pals is a play and learn monthly sock subscription for kids. It's a great way to refresh your kid's sock drawer, and it brings a lot of fun, too.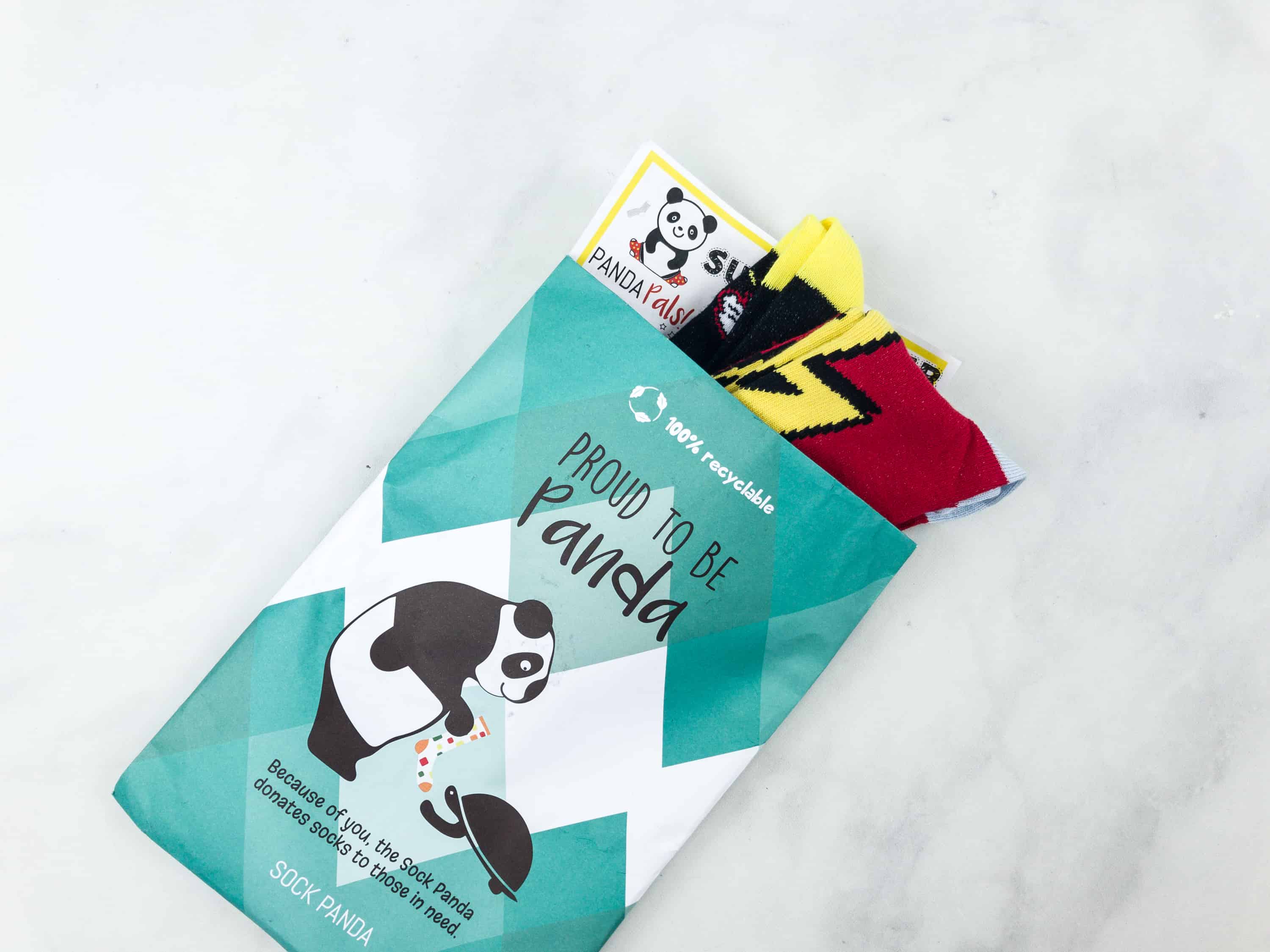 DEAL: Save 10% on your subscription. Use coupon code PANDA10.
for a limited time: save 15% + free pair of socks with code FREE15! This code works on the entire subscription!
Inside the box is an information card that tells us about their charity work. For every order, they donate a new pair to those who are in need.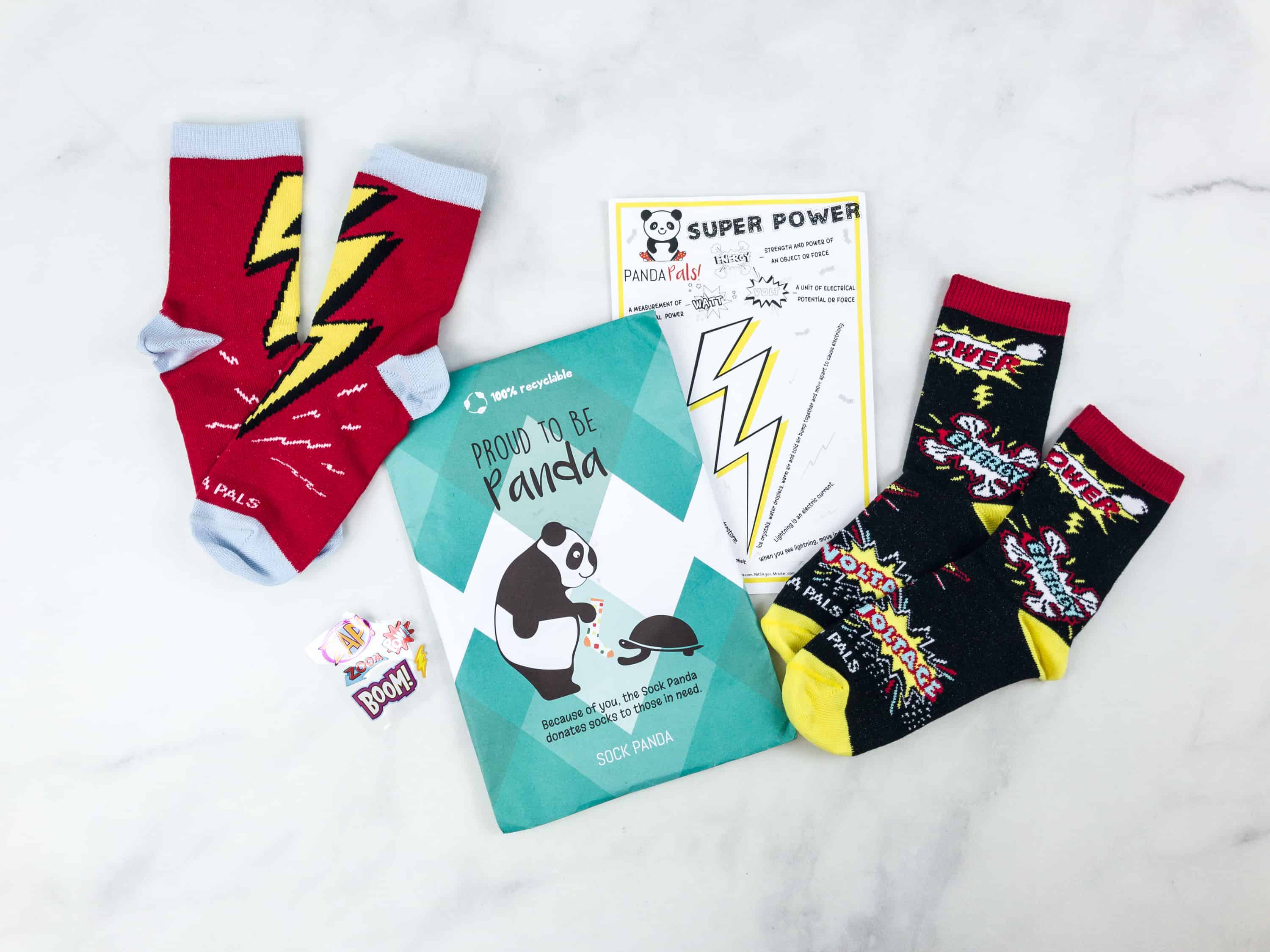 Everything in the box! There are two pairs of cute socks and a socktivity pack.
We also received a fun sticker sheet with words such as Boom, Zap, Pow, and the like!
Like it was mentioned before, there is an activity sheet to keep the kids busy and entertained. This month, it's all about showing their kindness to others.
On the opposite side of the sheet is a fun trivia about energy.
Someone is already busy with his activity sheet. Looks like he's enjoying himself with the coloring activity!
The first pair of socks is in red, with an electric bolt design. Put the two together and you'll complete this bright yellow bolt. It's fun and it's cool too!
Another pair that we got is energy-related too. It comes in black with red cuffs and yellow heels and toes. I love that there are words stitched onto the socks such as watt, power, and light.
These two pairs look awesome. The socks fit well and they're soft and comfy too.
Panda Pals help me upgrade my kids' socks collection in a fun and exciting way. I love that their socks not only stand out, but they also come with trivia and fun activities too. This month's pairs are energy-themed and my kids just love them!
Have you tried Panda Pals?