Love with Food is a popular snack subscription! It is a fun snack discovery subscription available in three versions: classic tasting box, deluxe/family size, and gluten-free. This is the Tasting Box, but you can see our reviews of the other versions too.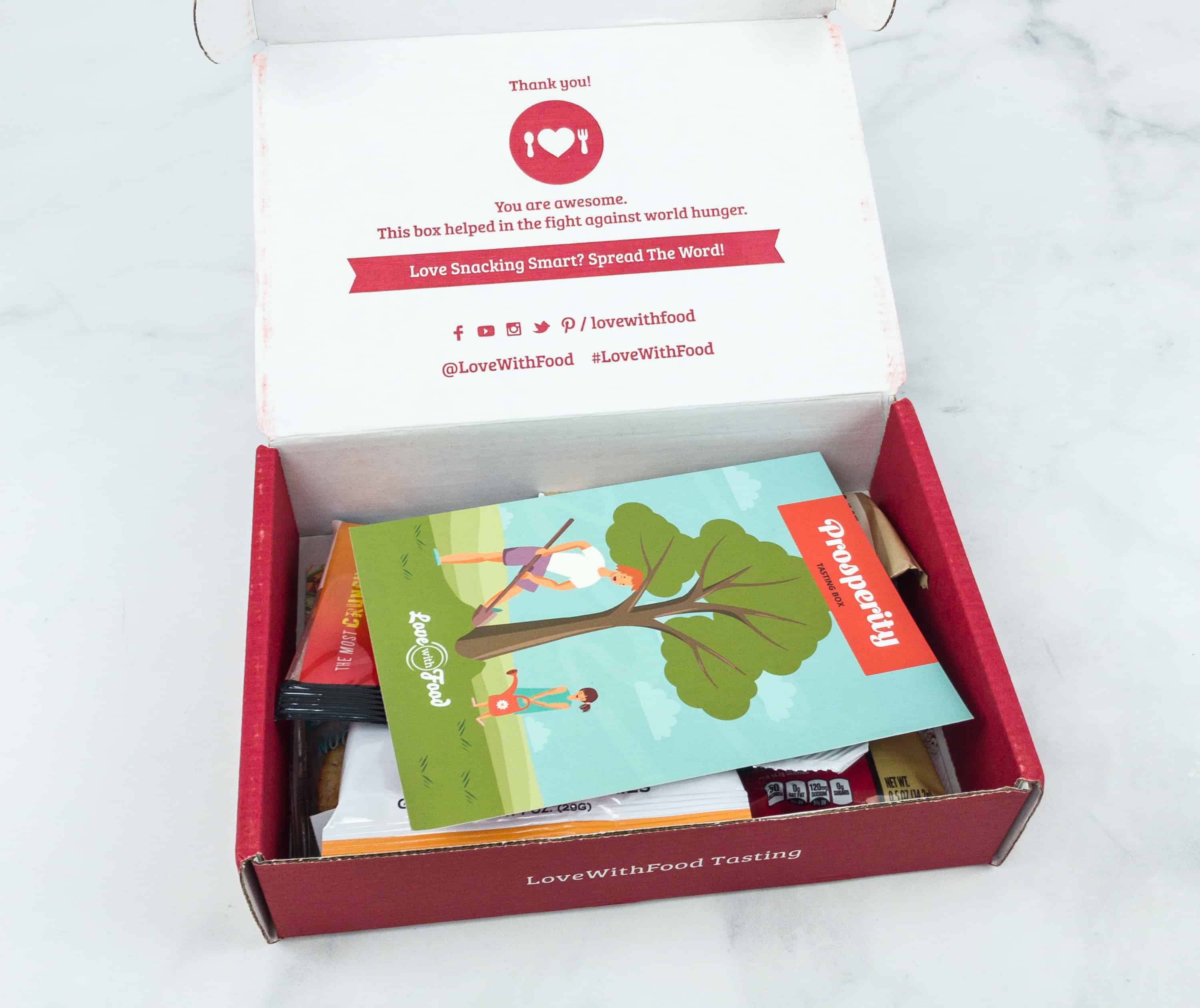 DEAL: You can try out Love With Food by using this link to get 25% off your first Deluxe Box or get your first Tasting Box for $7.99. You can also save 25% on your first Gluten-Free box by using this link. As always, Love With Food donates meals to charity with each box purchased.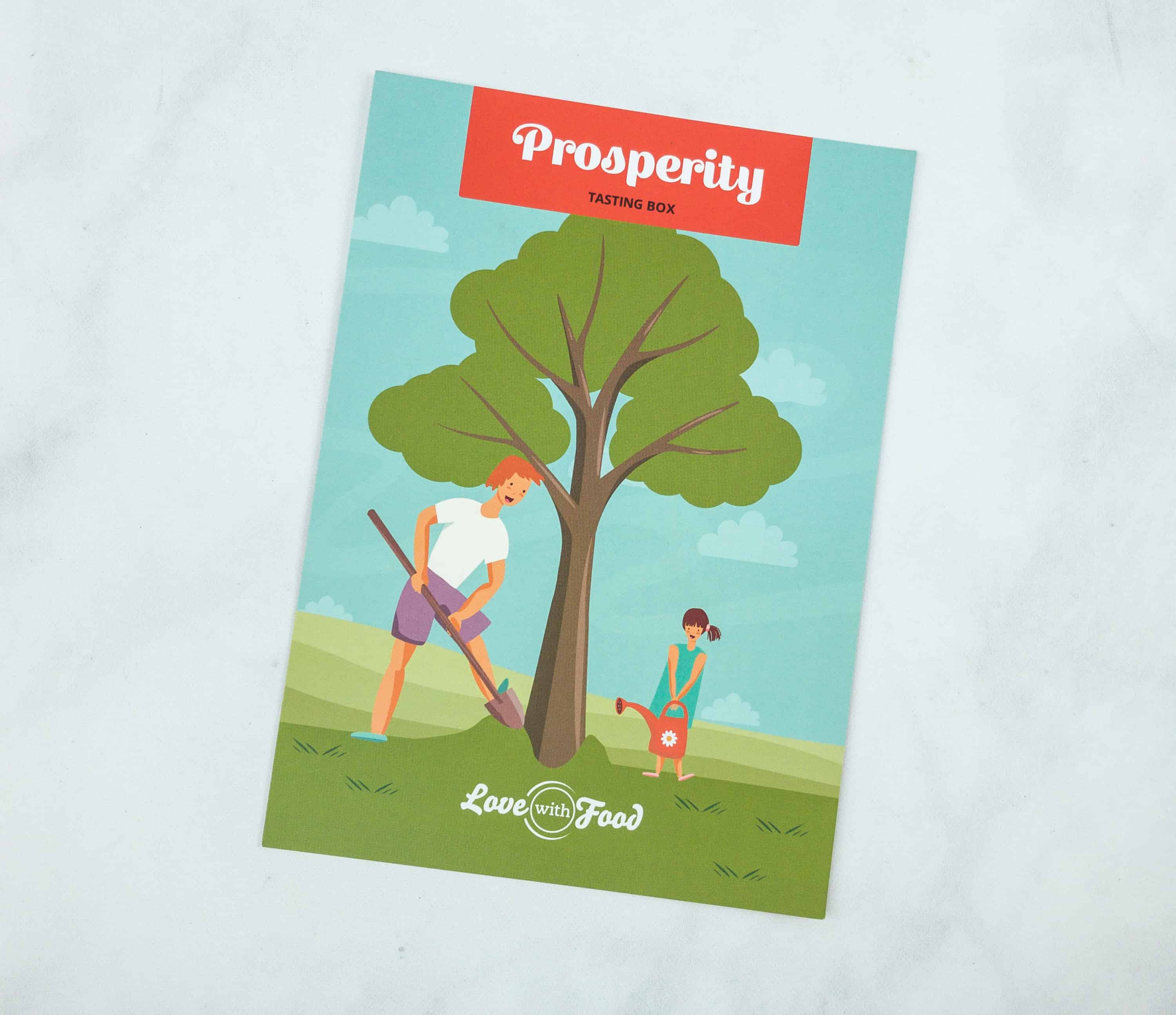 This month's theme for Love with Food is PROSPERITY.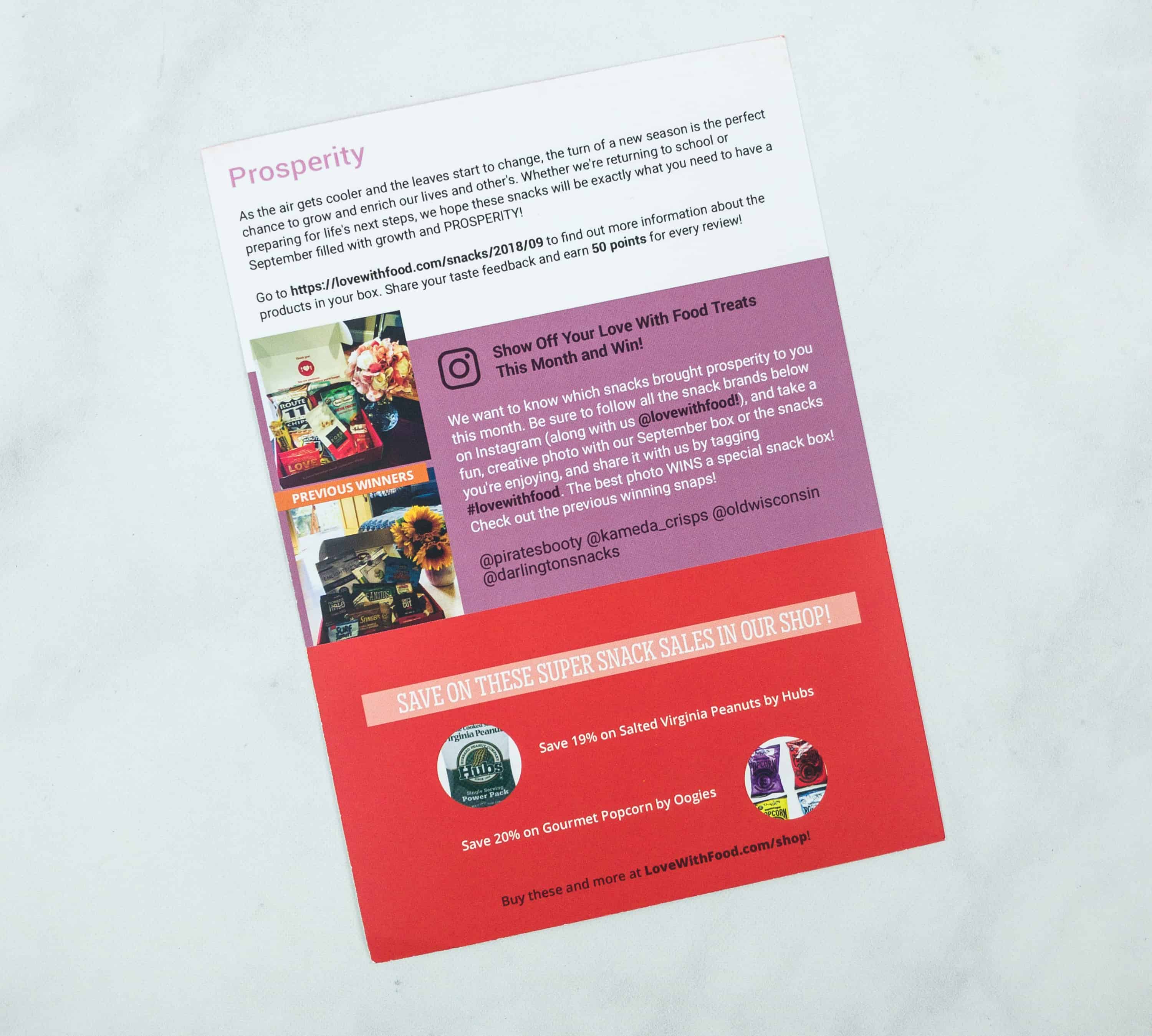 As the air gets cooler and the leaves start to change, the turn of a new season is the perfect chance to grow and enrich our lives and other's. Whether we're returning to school or preparing for life's next steps, we hope these snacks will be exactly what you need to have a September filled with growth and PROSPERITY!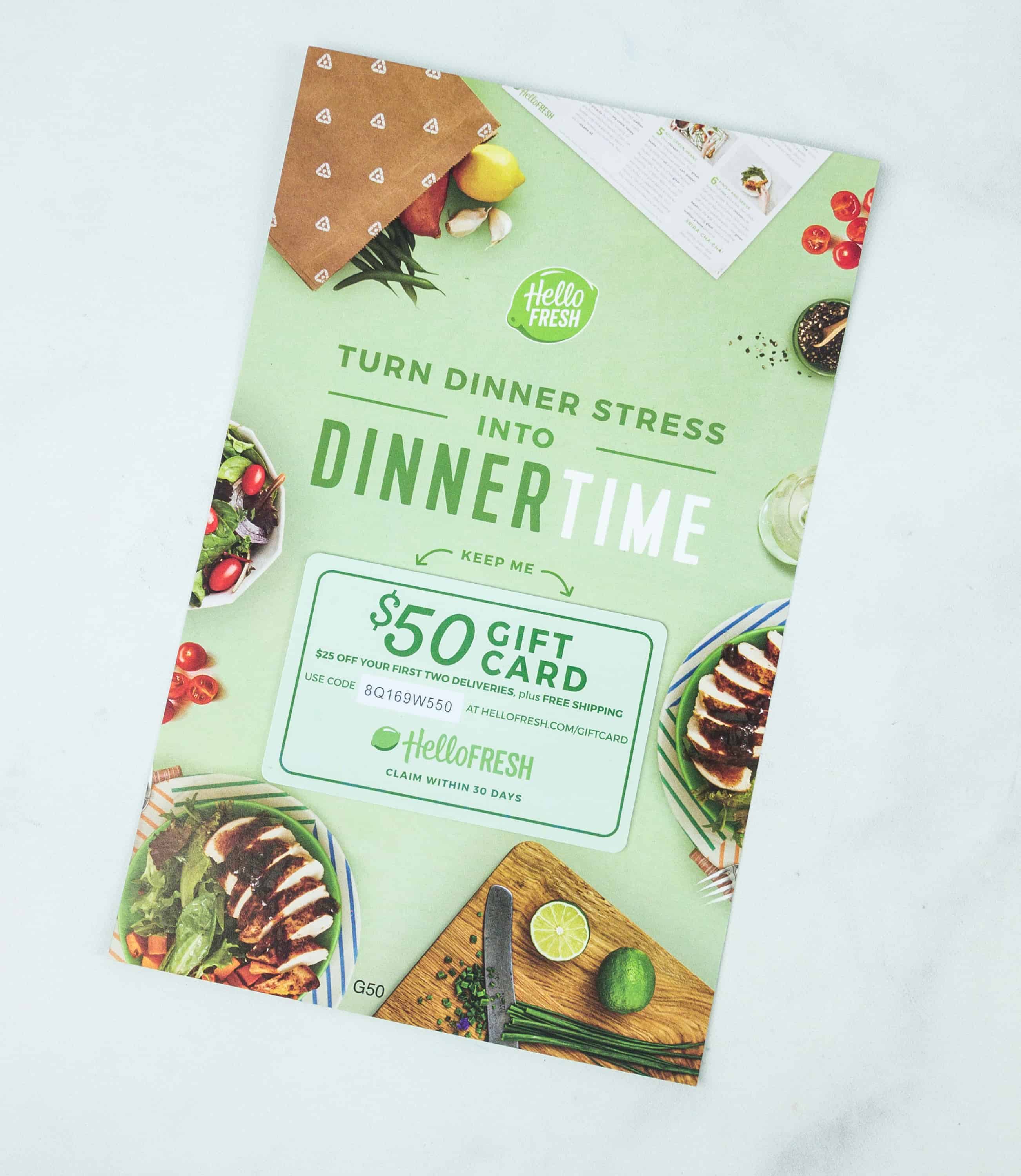 Also included is a $50 gift card from Hello Fresh.
Everything in my box!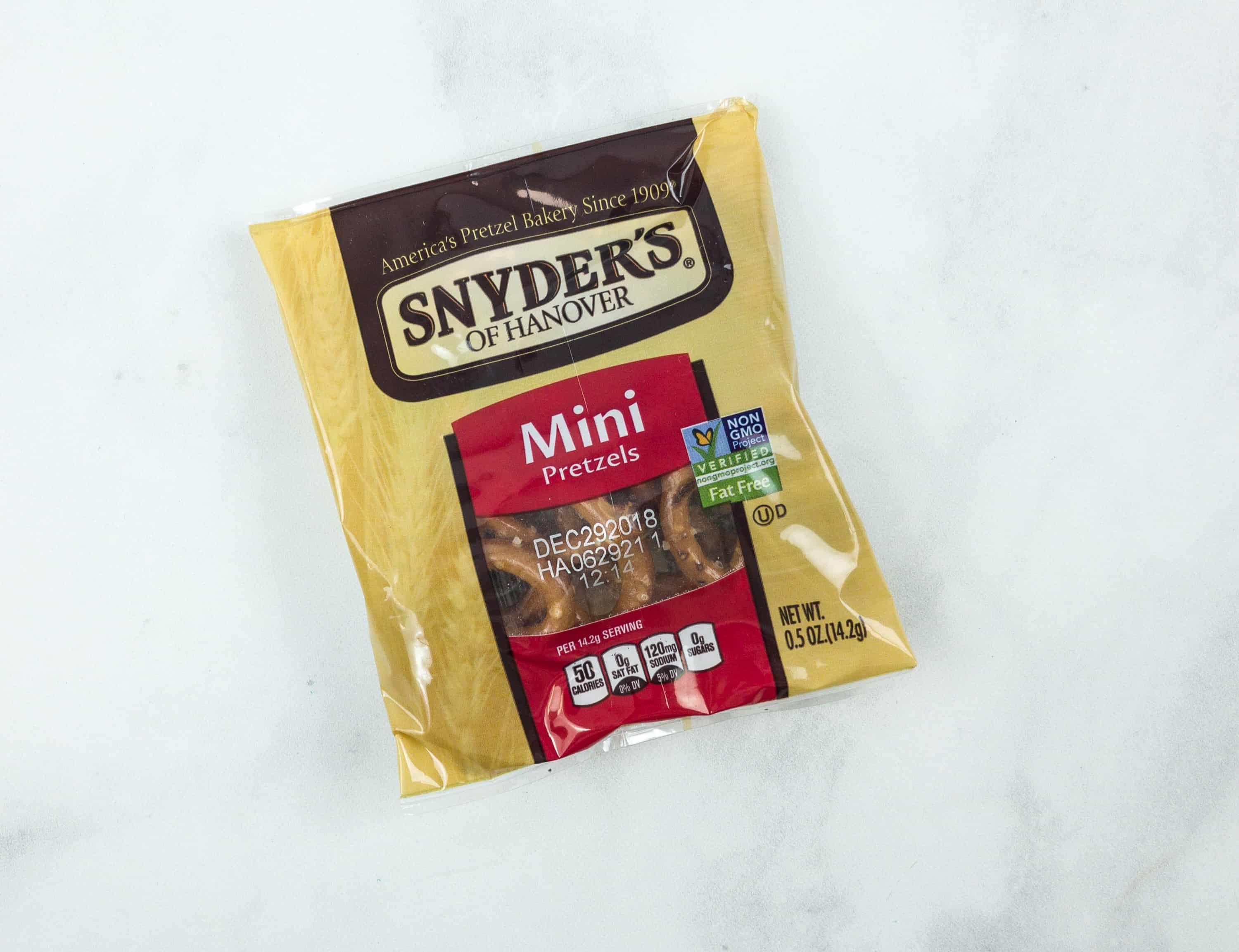 Snyder's Mini Pretzels ($0.10) These mini pretzels are crunchy and delicious, just like what a good snack should be. It's the perfect afternoon treat to munch on since it is not heavy but enough to tide you over until the next meal.
Natural Cut Old Wisconsin Turkey Snack Stick ($0.85) It's a turkey snack stick with a natural hardwood-smoked flavor and a hint of spice.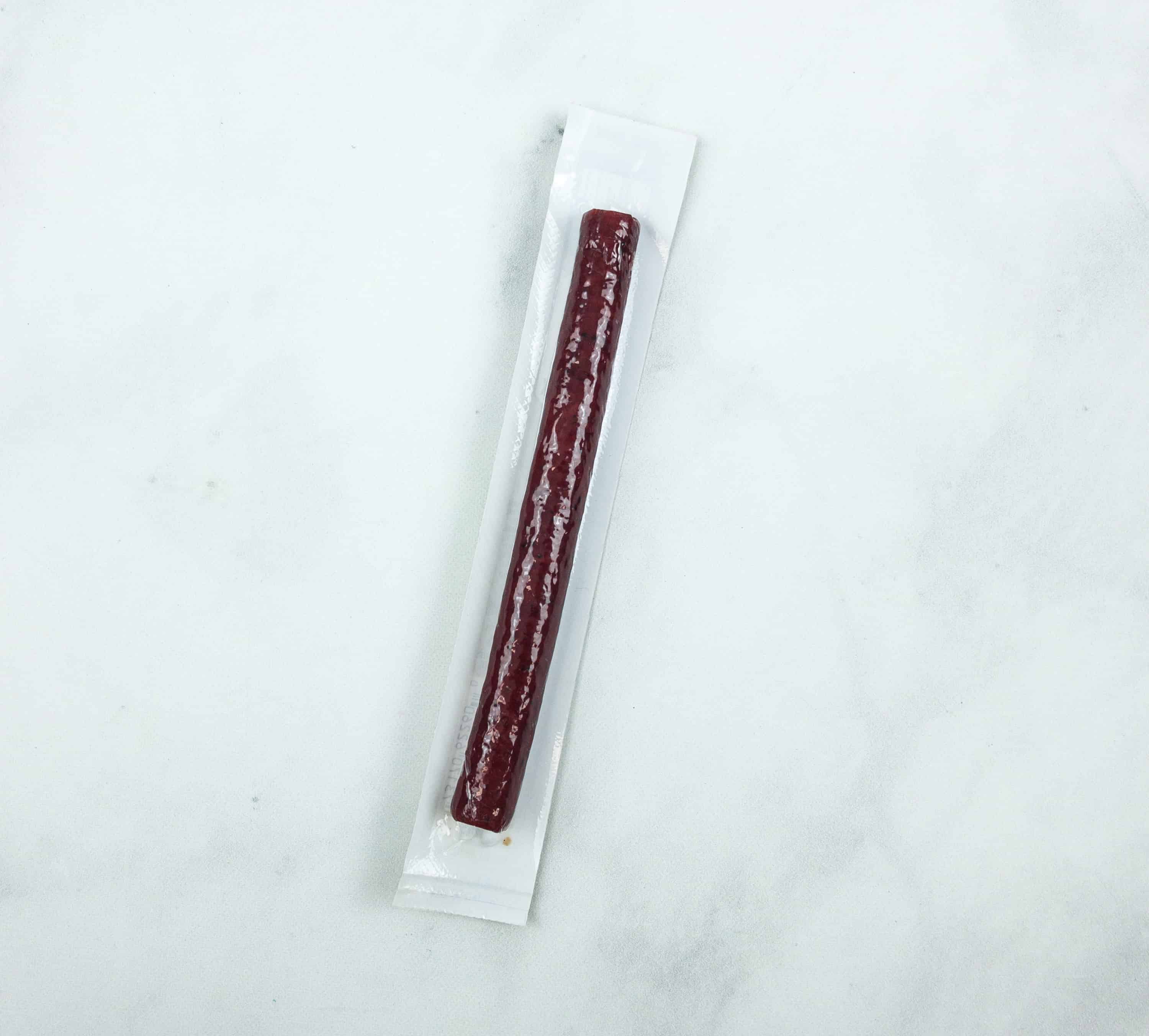 This is packed with protein, making it a great post-workout snack or hiking treat.
Kameda Crisps Sweet Chili Savory Rice Snacks With Roasted Peanuts ($1.57) Roasted peanuts and crispy rice chips are combined in this snack. They're covered with sweet chili flavor, making them even more appetizing. It's a great savory treat on-the-go and it's gluten-free too.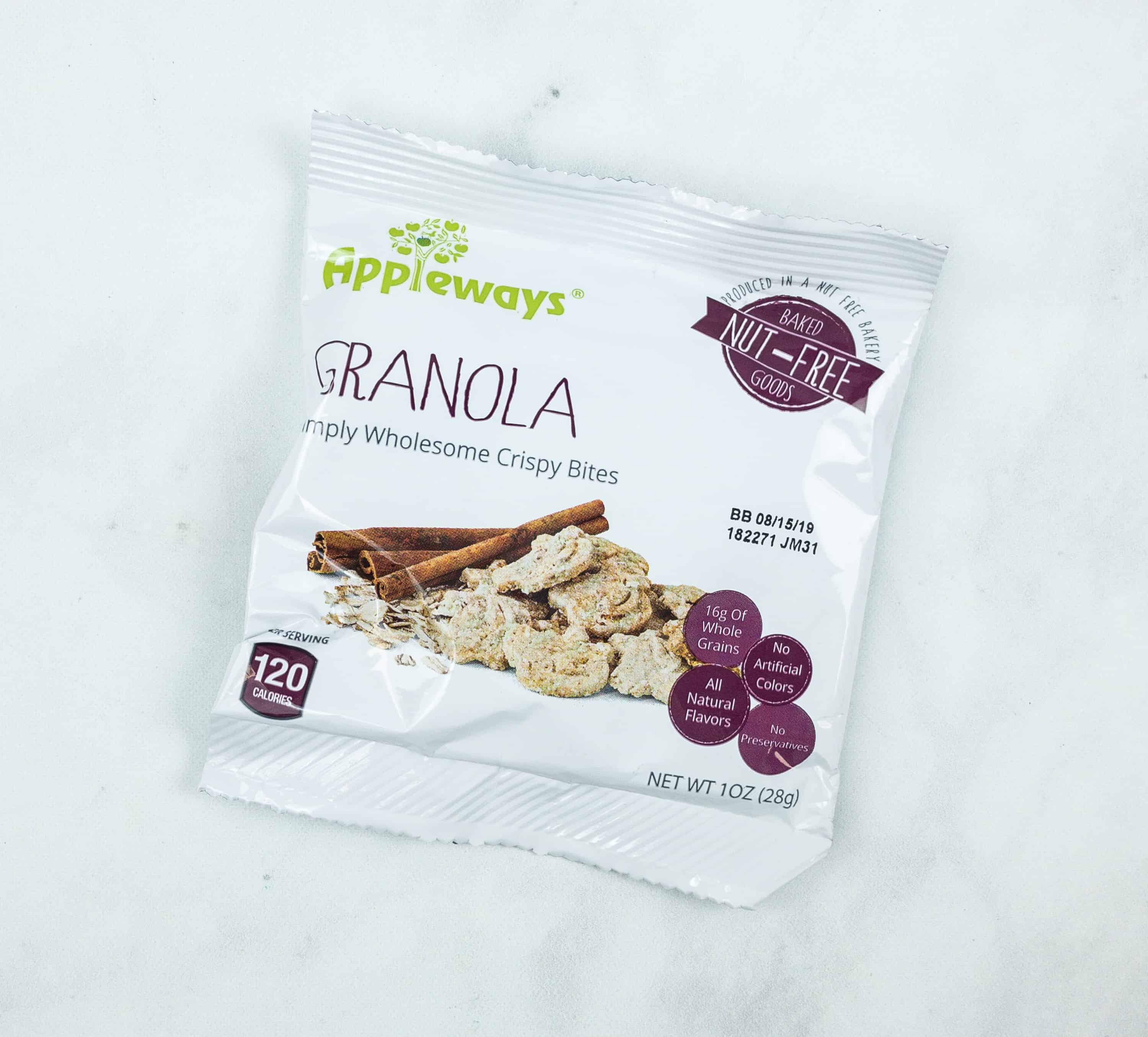 Appleways Granola Crispy Bites ($0.41) These are sweet, crispy crackers which were baked to perfection. This pack contains 16 grams of whole grains, all natural flavors, without preservatives and artificial colors. These are like a whole grain meal baked into a cracker! Yum!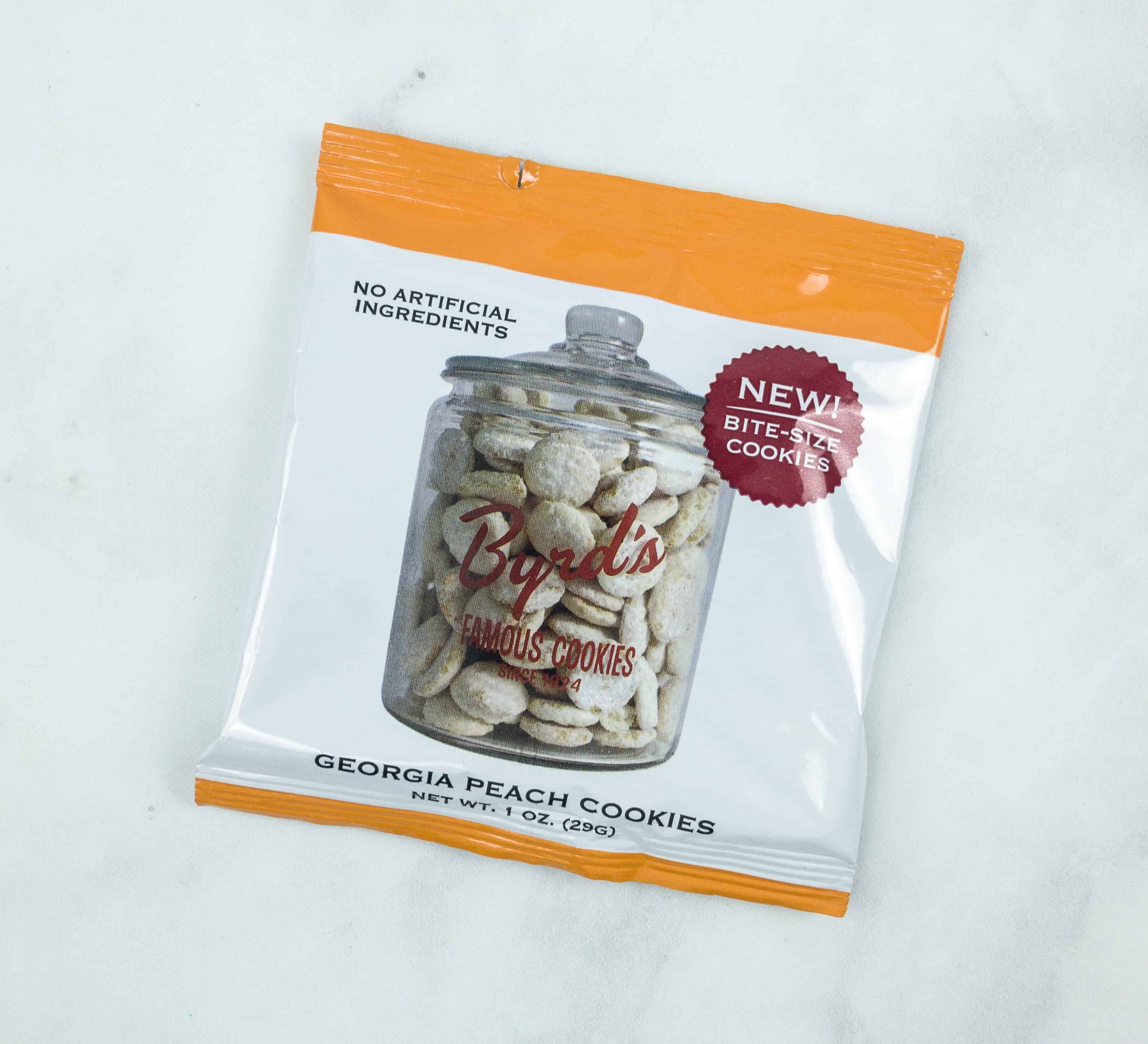 Byrd's Famous Cookies Georgia Peach Cookies ($1.58) Sweet and tangy at the same time, these bite-sized cookies melt tenderly inside your mouth. They're made with tree-ripened peach and coated with powdered sugar. This one's also perfect for on the go snacking. The only real downside you'll keep craving for more once you've gobbled up this small pack!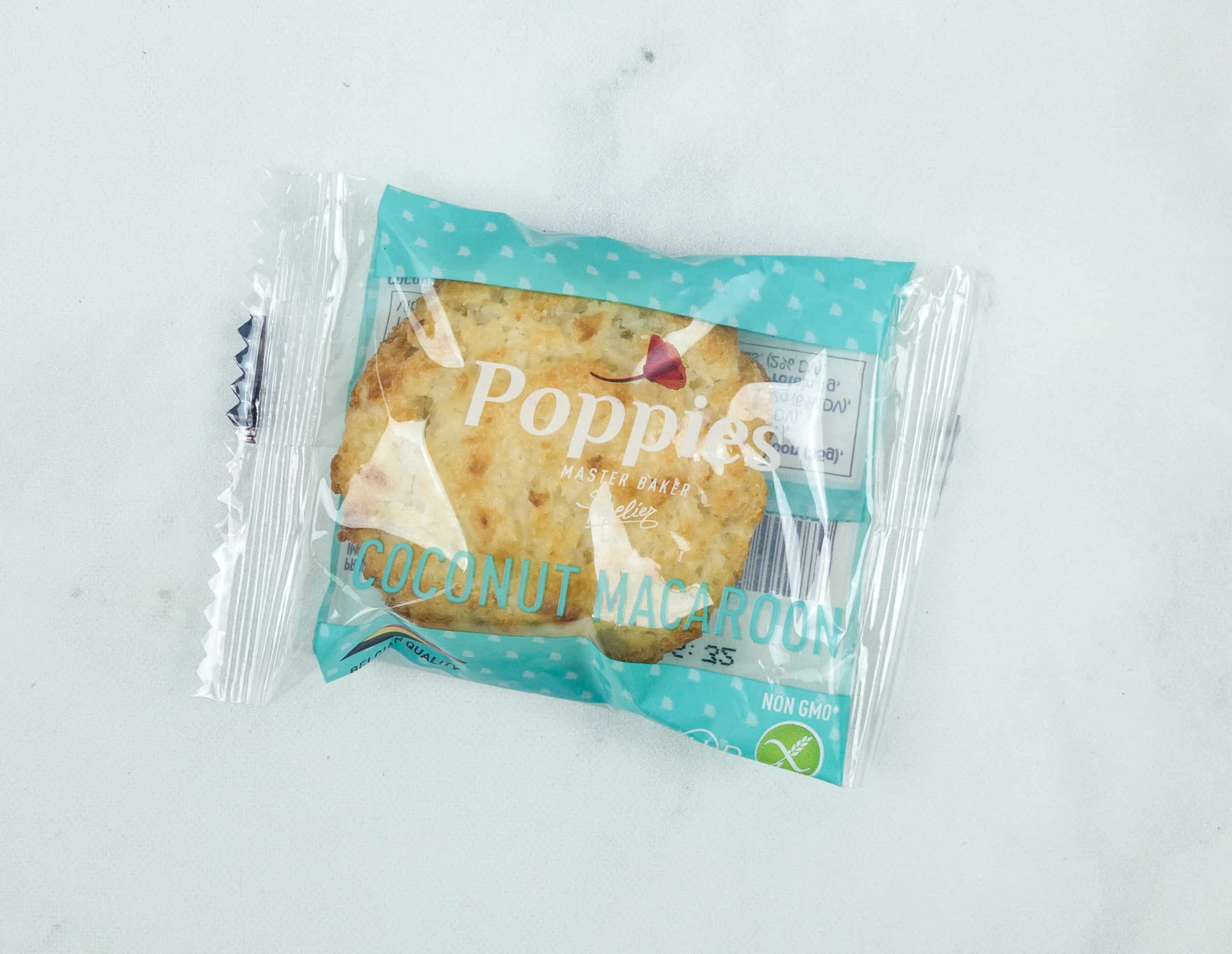 Poppies Master Baker Coconut Macaroon. This scrumptious gluten-free macaroon is a chock full of fresh coconut and all-natural, non-GMO ingredients. It's moist, flavorful, and decadent. Paired with a hot beverage, this makes a satisfying afternoon snack.
Epic Performance Bar In Peanut Butter ($3.35) It's a performance-enhancing and protein-rich bar made from non-GMO ingredients like dates, peanuts, peanut oil, sea salt, and cage-free egg whites. This is an ideal snack for athletes, adventurers, or anybody who's looking for a simple yet powerful snack.
Love with Food makes it easier to switch from unhealthy snacks to healthy snacks. Since the snacks from Tasting box are single-serving, it's easier to sample them plus we don't have to get stuck with a particular snack in case we don't like it. We love everything they sent this month though, especially the protein-packed snacks like the jerky and the health bars. In case you want to get snacks for the whole family or you're looking for a gluten-free option, they offer that too!
What's your favorite snack this month?