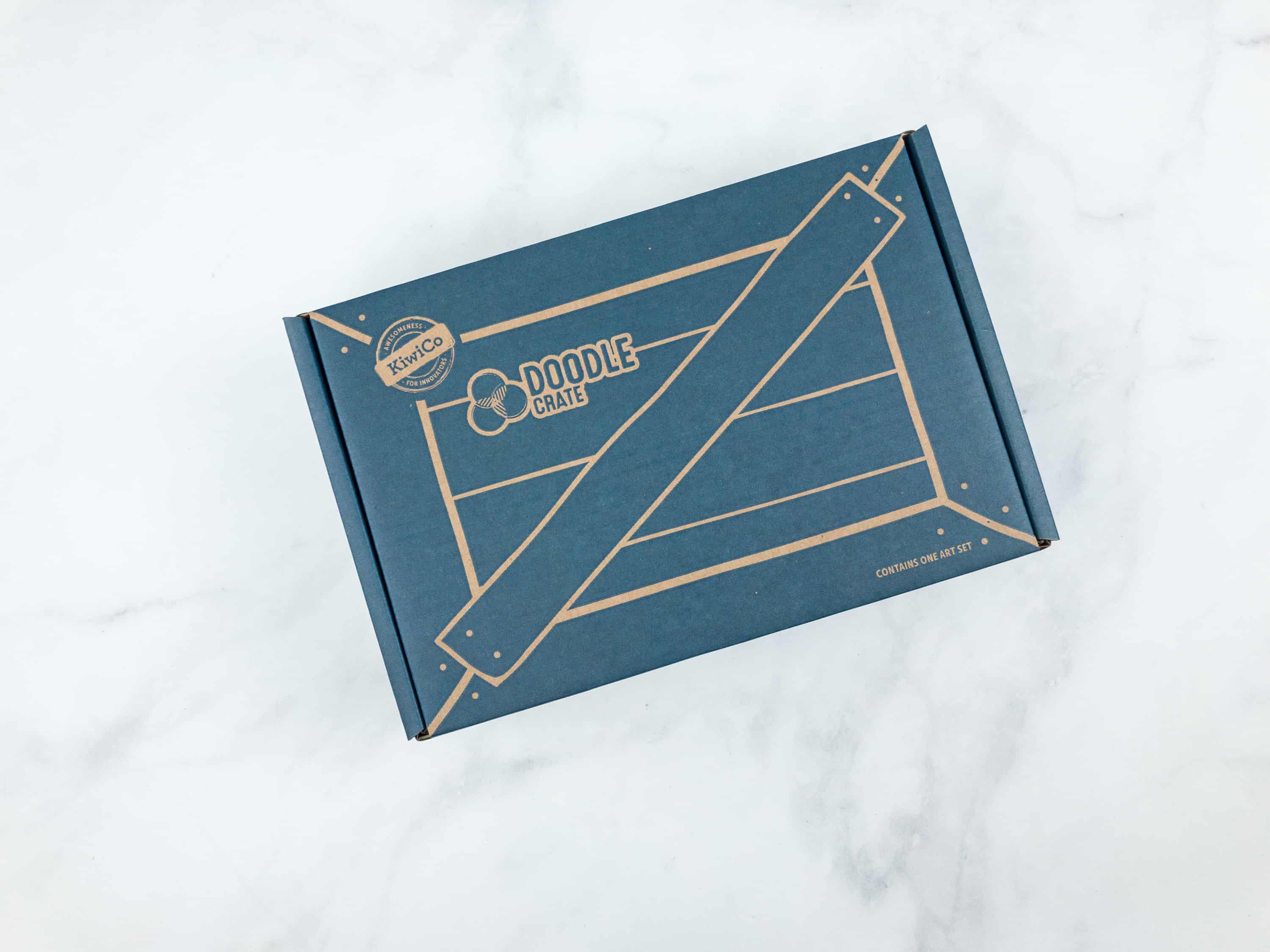 Doodle Crate is a member of the KiwiCo family geared toward kids 9+. It inspires young makers to learn new skills and gain creative confidence through craft and art projects by teaching them basic and intermediate techniques of a new artistic medium each month. The sky is the limit, and crafts made from the same kit can be kept simple, or they can be made as intricate as the artist desires.
Though geared toward kids, Doodle Crate is gender neutral and also excellent for anyone (even adults) wanting a craft subscription. In our experience, this is the best "arts and crafts" box for older kids, tweens, teens, and adults – the end result is nearly always something you will want to save!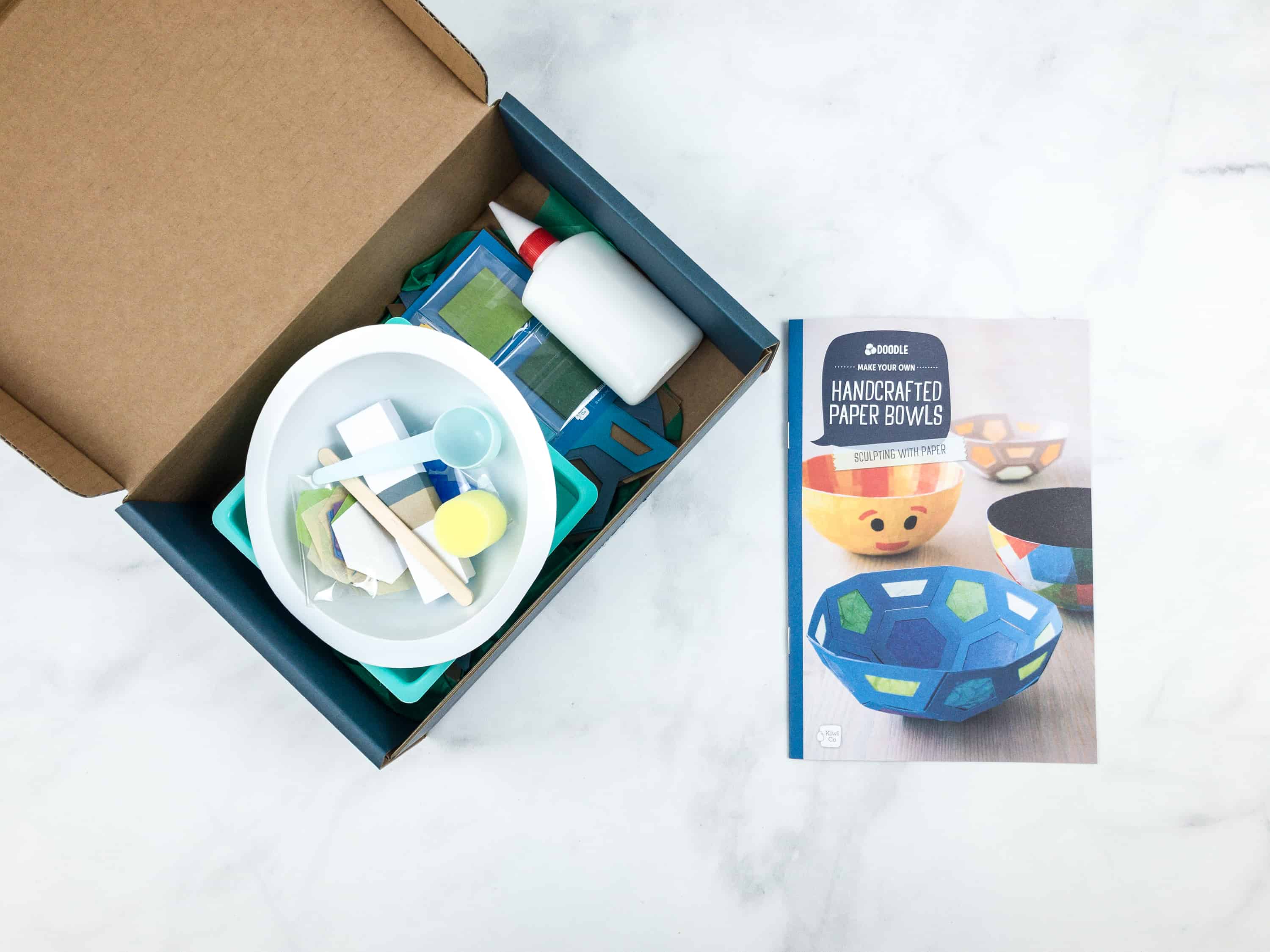 This month's project: HANDCRAFTED PAPER BOWLS!
DEAL: Use this link to save 30% on your first month of Doodle Crate!  (or Kiwi Crate and the KiwiCo family subscriptions Tinker Crate and Eureka Crate).
Doodle Crate Instruction Book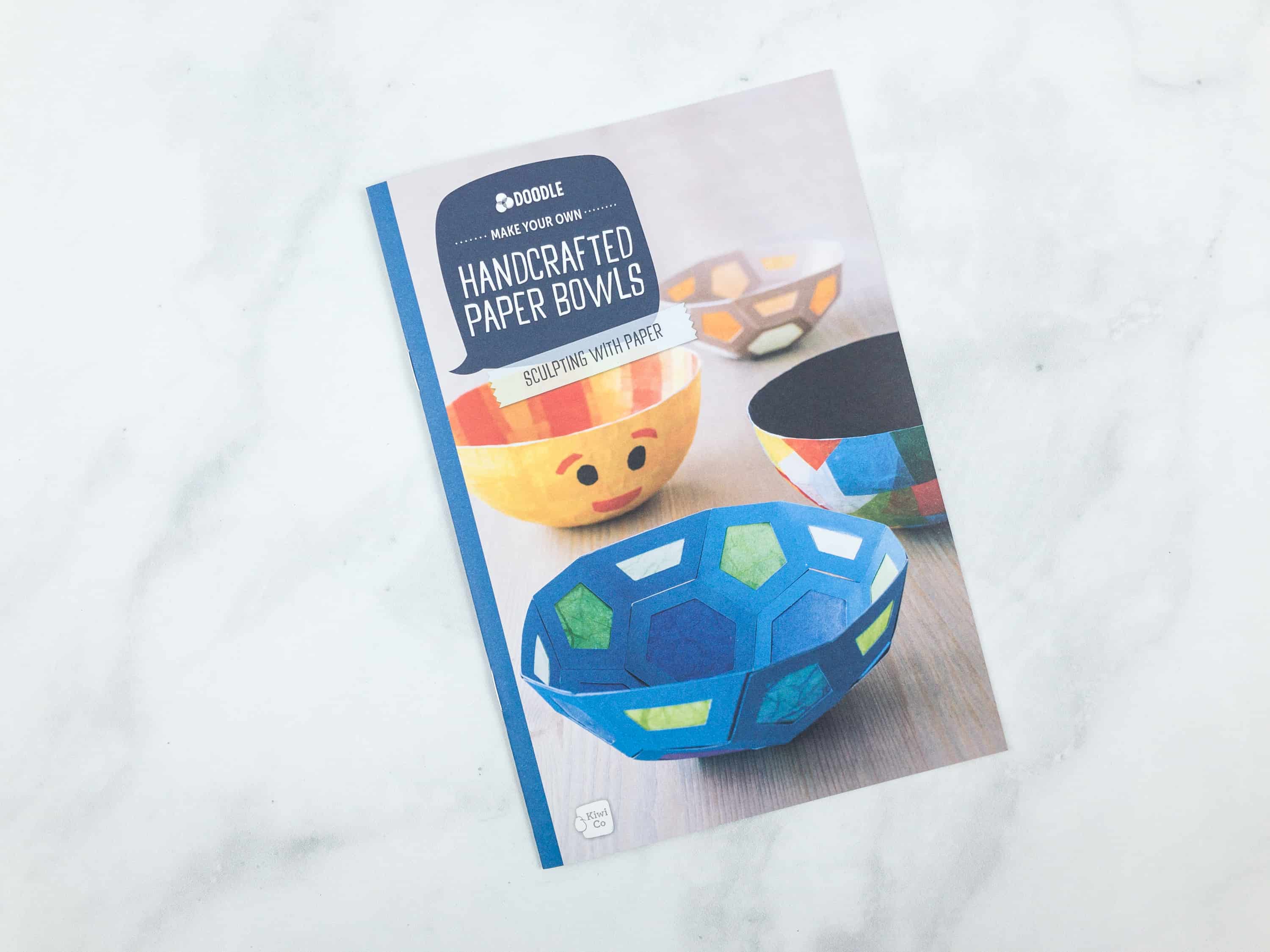 Doodle Crate tends to focus on a single craft and contains only what you'll need for the project. This month is about making paper mache!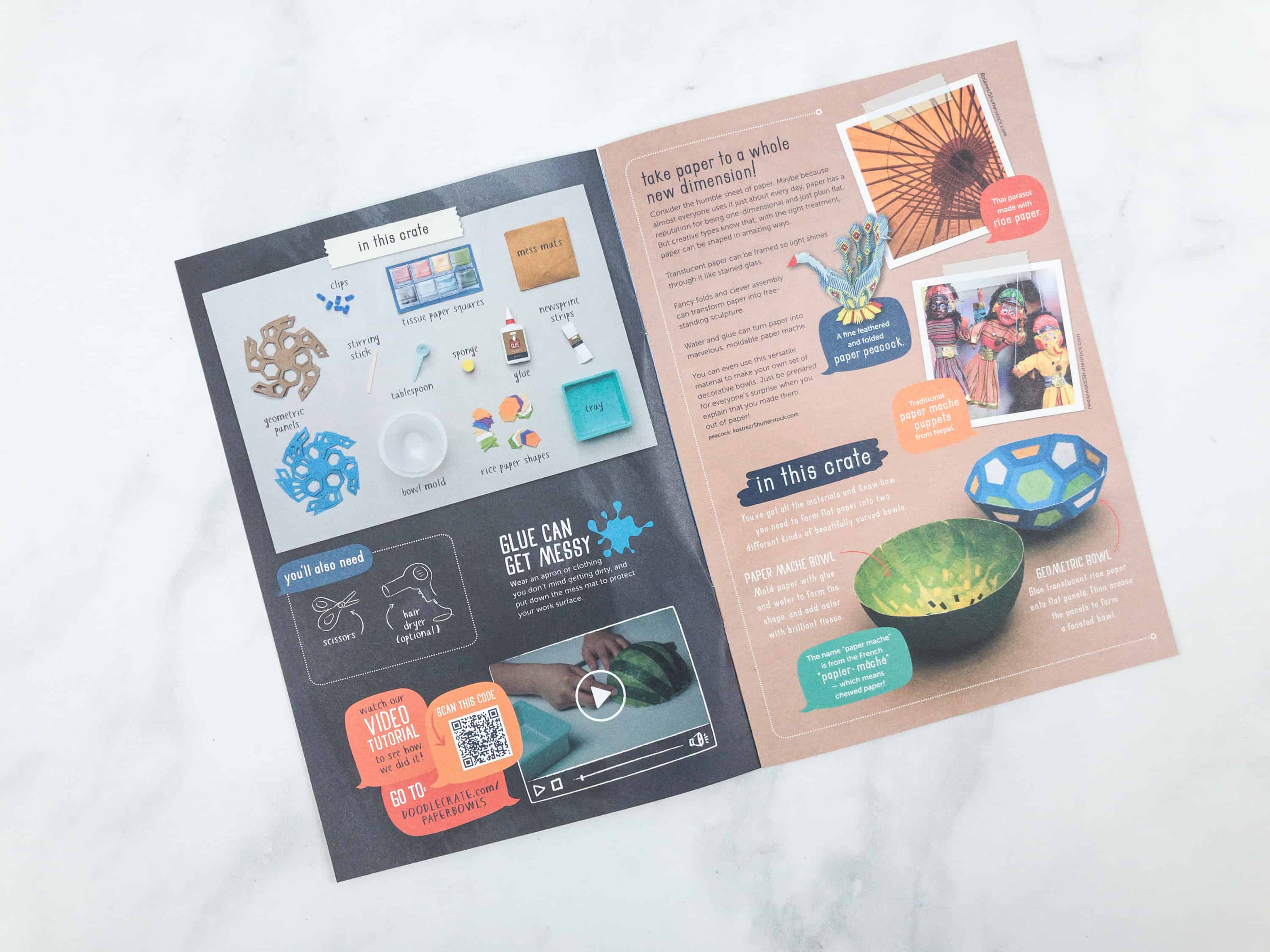 The booklet has excellent, textbook quality background on the subject matter of the project. Every Crate is a project and a lesson in technique – when you are finished, you should have a usable hand-made item and a new skill.
It's loaded with high-quality pictures and illustrations to both give you ideas and help you along, and they produce a video tutorial for each project, too. Doodle Crate is great for providing perspective and inspiration for their projects, showing examples of the medium in real life settings.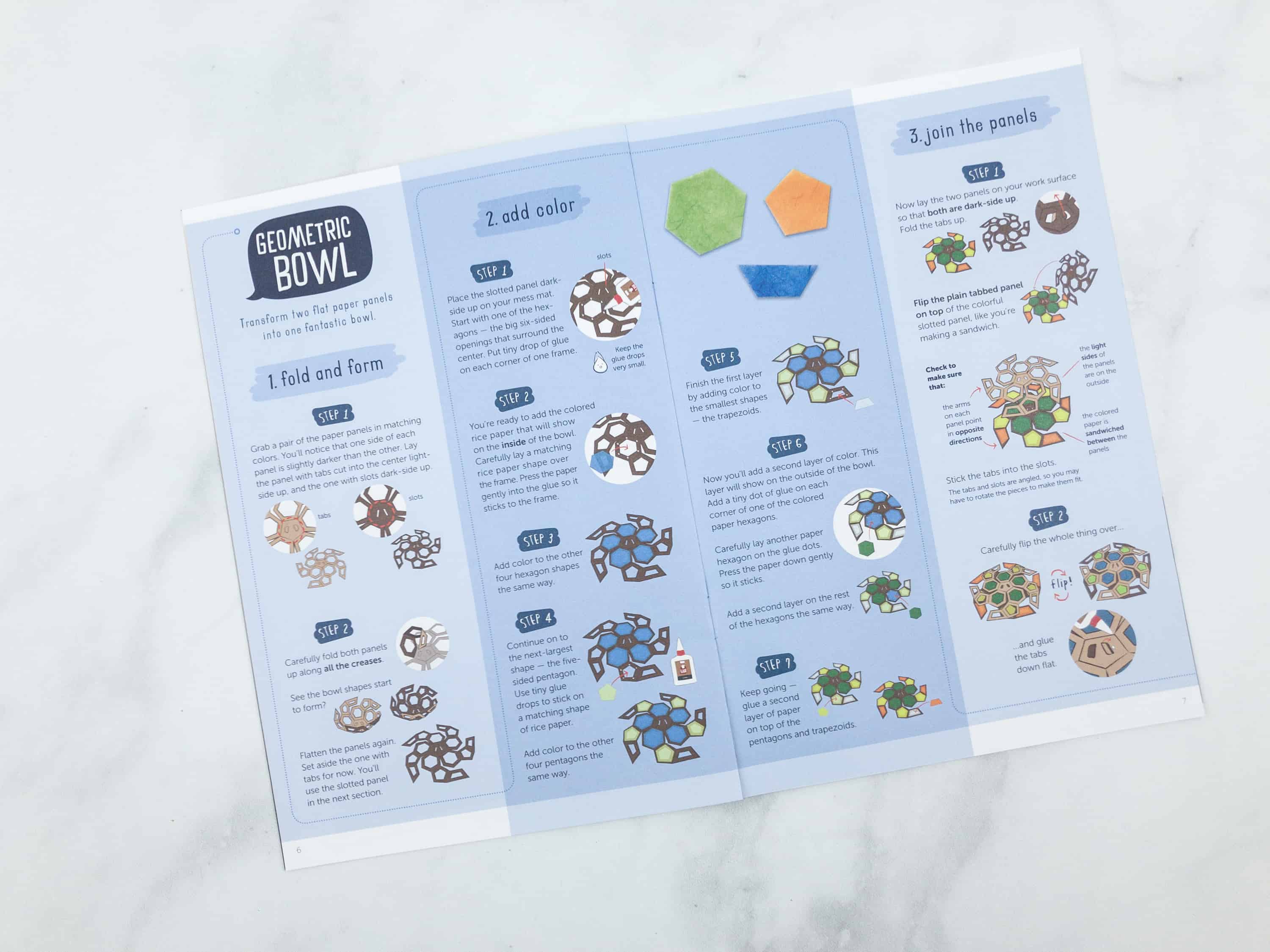 Handy tips are located throughout the instructions, and they always include some options for customizing your work using alternate techniques or additional details. This Crate is suitable for a wide range of ages, and older kids and adults can bring as much complexity to their projects as they want.
The booklet proceeds step-by-step, from start to finish, with detailed guidance the whole way. The numerous diagrams explain every step clearly and make it practically impossible to go off track. At every phase of the project, Doodle Crate presents several options to bring added personality to your work – and you are always free to do something completely original. After all, it is YOUR creation.
Doodle Crate Materials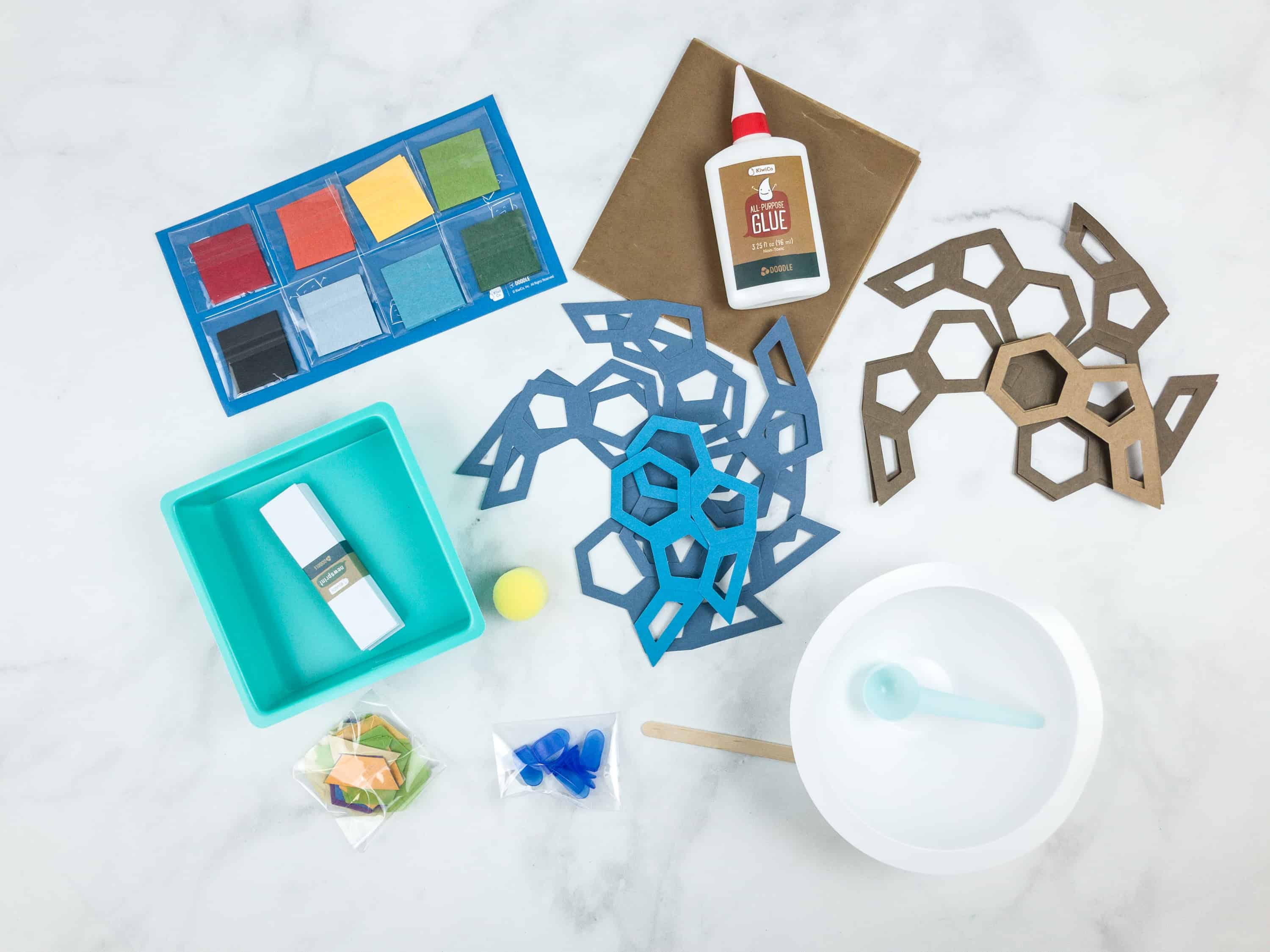 Every crate comes with everything you need to complete the project (except for a few basic items from your home), as well as a booklet.
Everything is ready for this project!
Doodle Crate Activity – Paper Mache Bowl and Geometric Bowl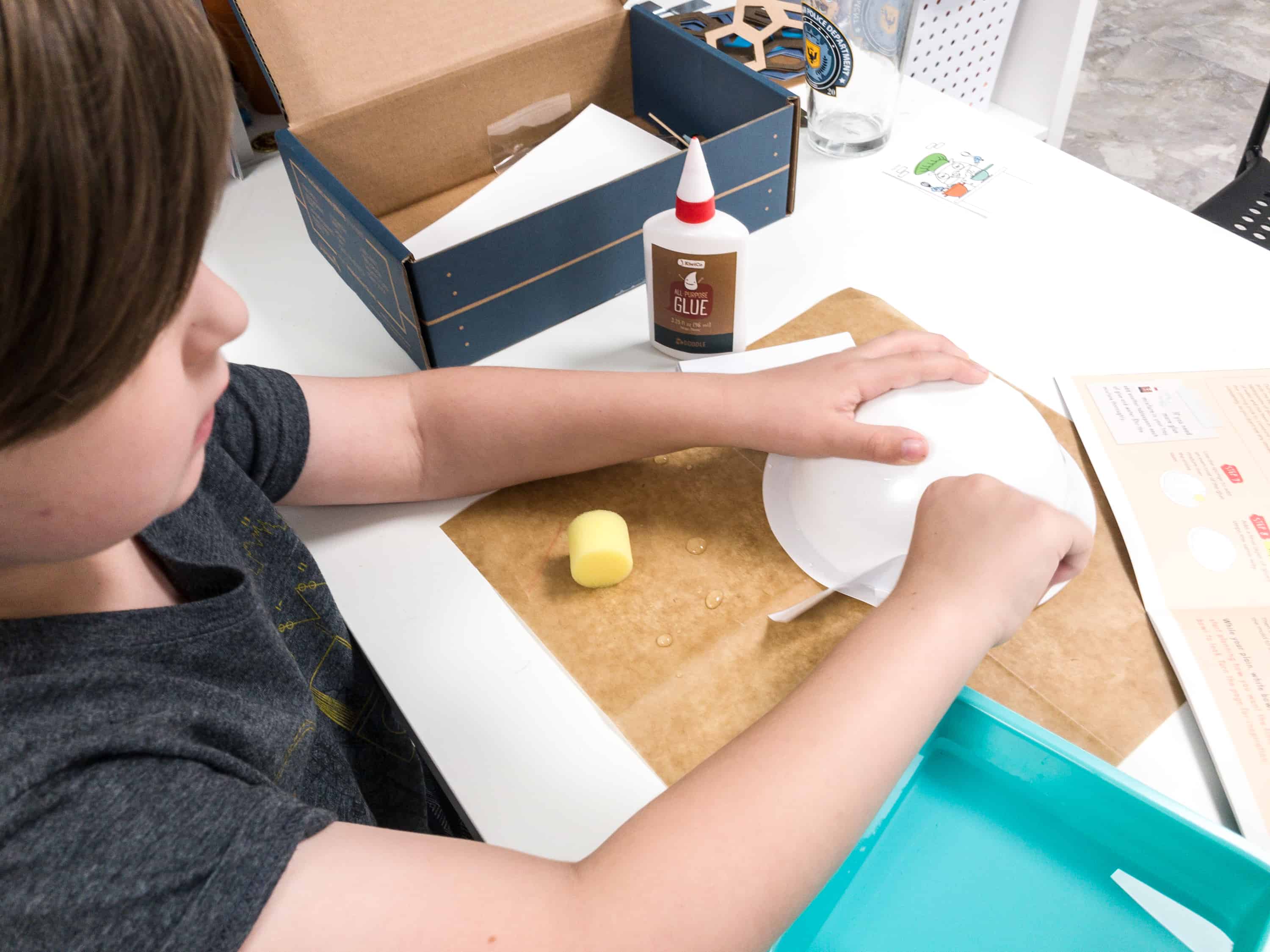 The first activity is making a paper mache bowl. My son is making the first layer of papers on the bowl, which is only dipped in water.
For the second layer, he's doing a glue mixture where he'll dip the paper that'll cover the first layer.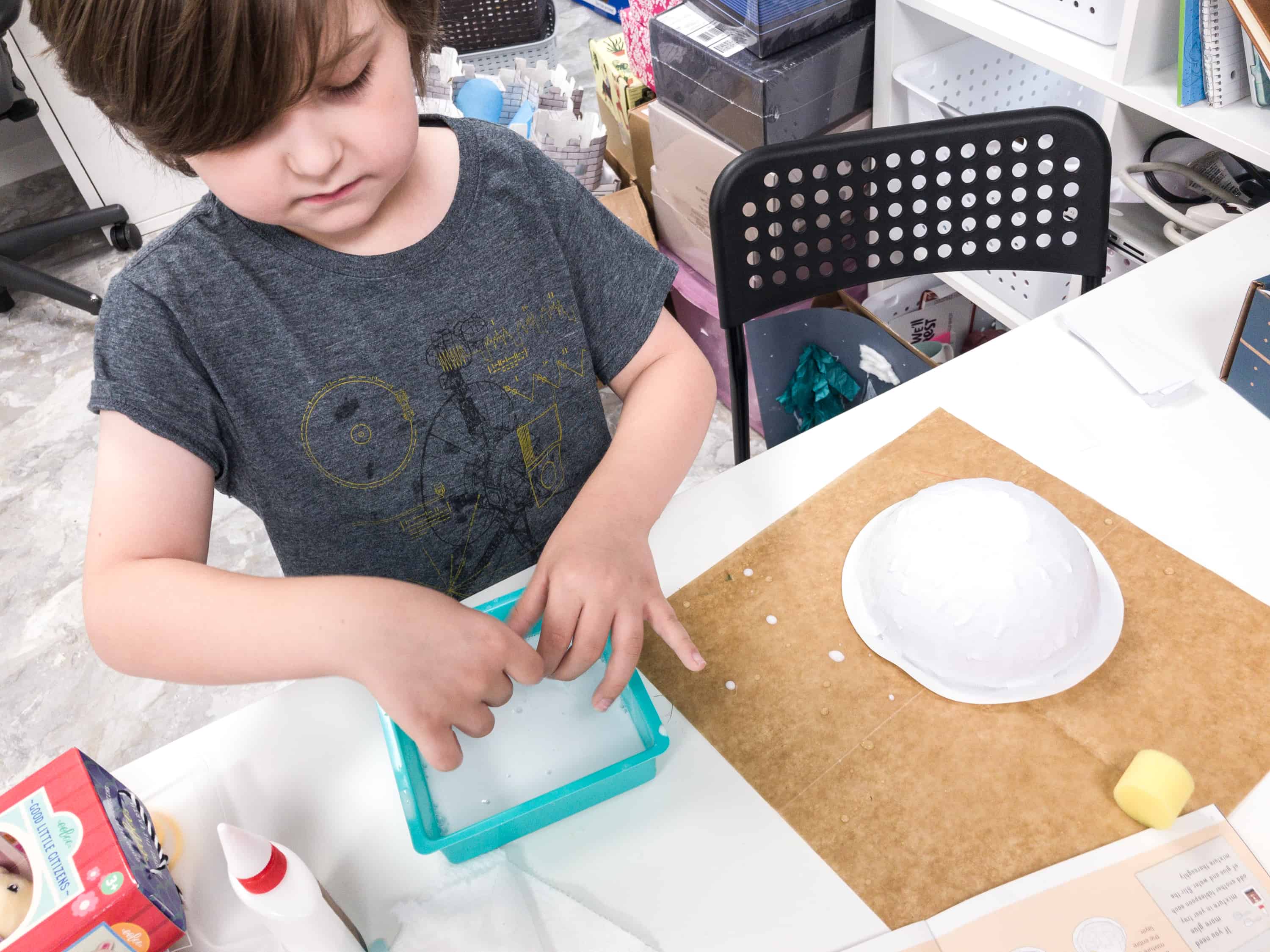 He dips the paper on the glue mixture and started sticking them on the layered bowl.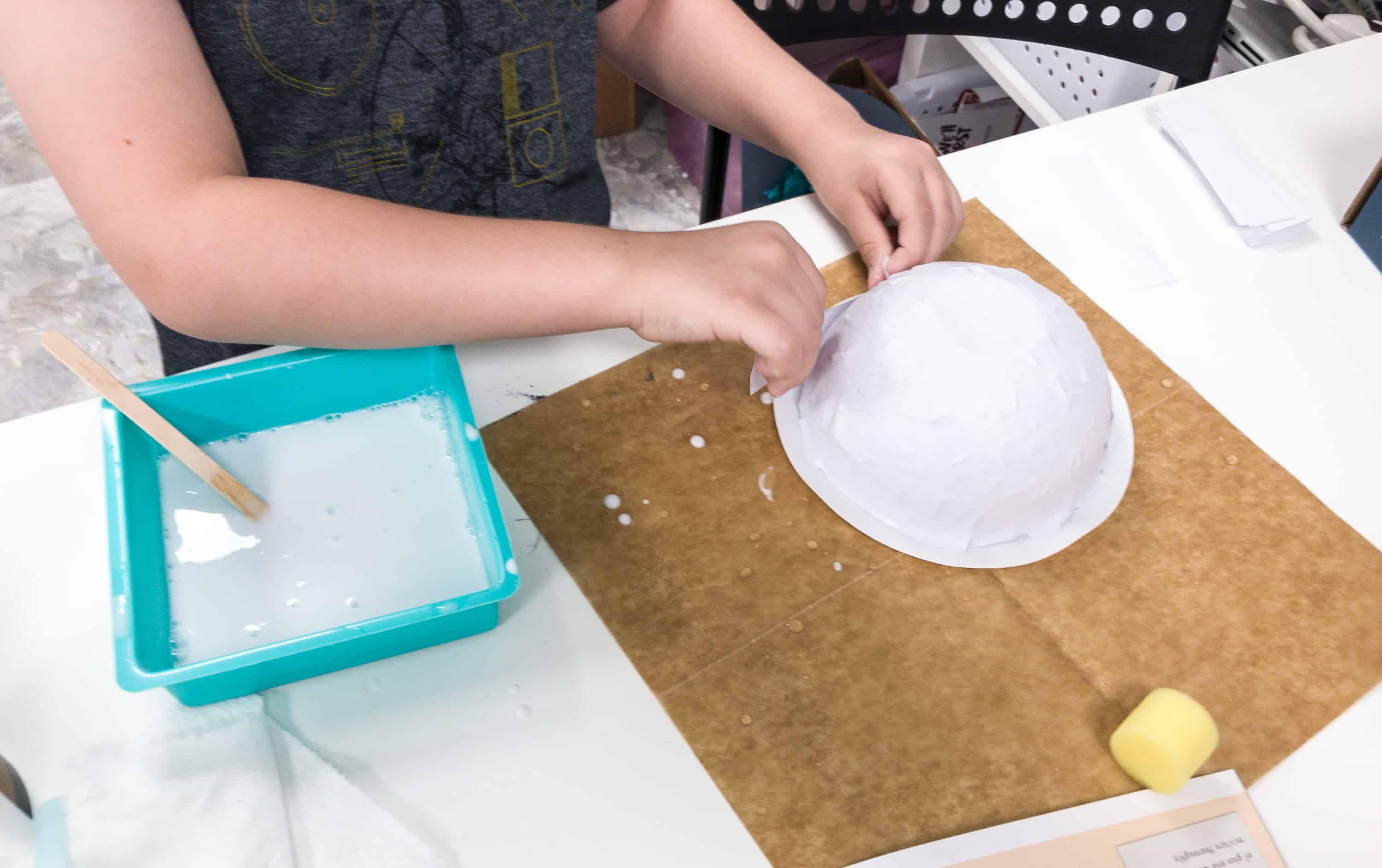 This step is quite sticky compared to the first one, and if you don't have glue, you can make an adhesive mix by combining 1 part flour to 1 part water. Also, he used plain white paper to make a third layer.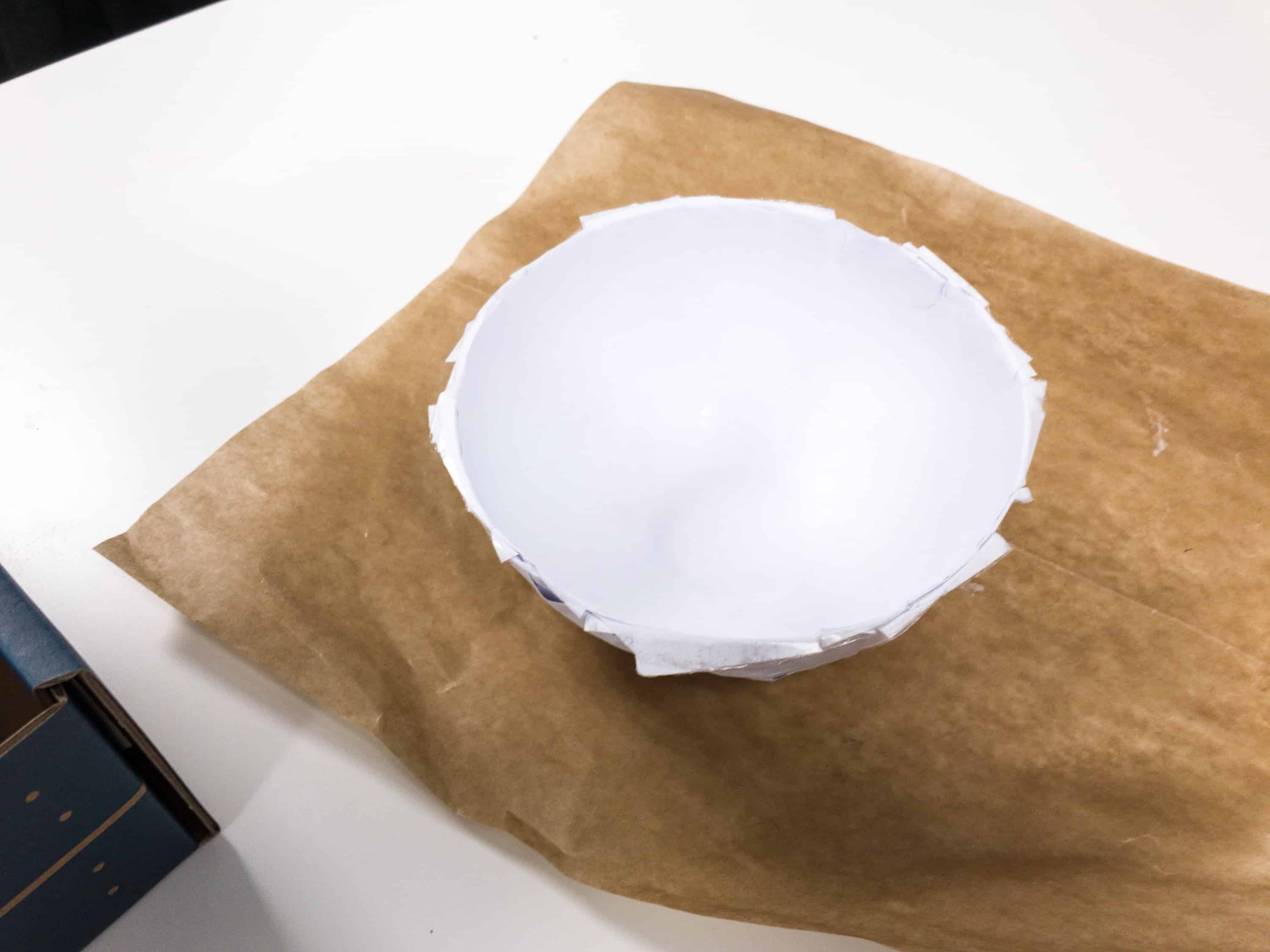 After completing the third layer, he left the bowl to dry overnight and prepared for the final layer…
This time, he used colorful papers for the final layer. He carefully laid each strip on top of the plain white ones.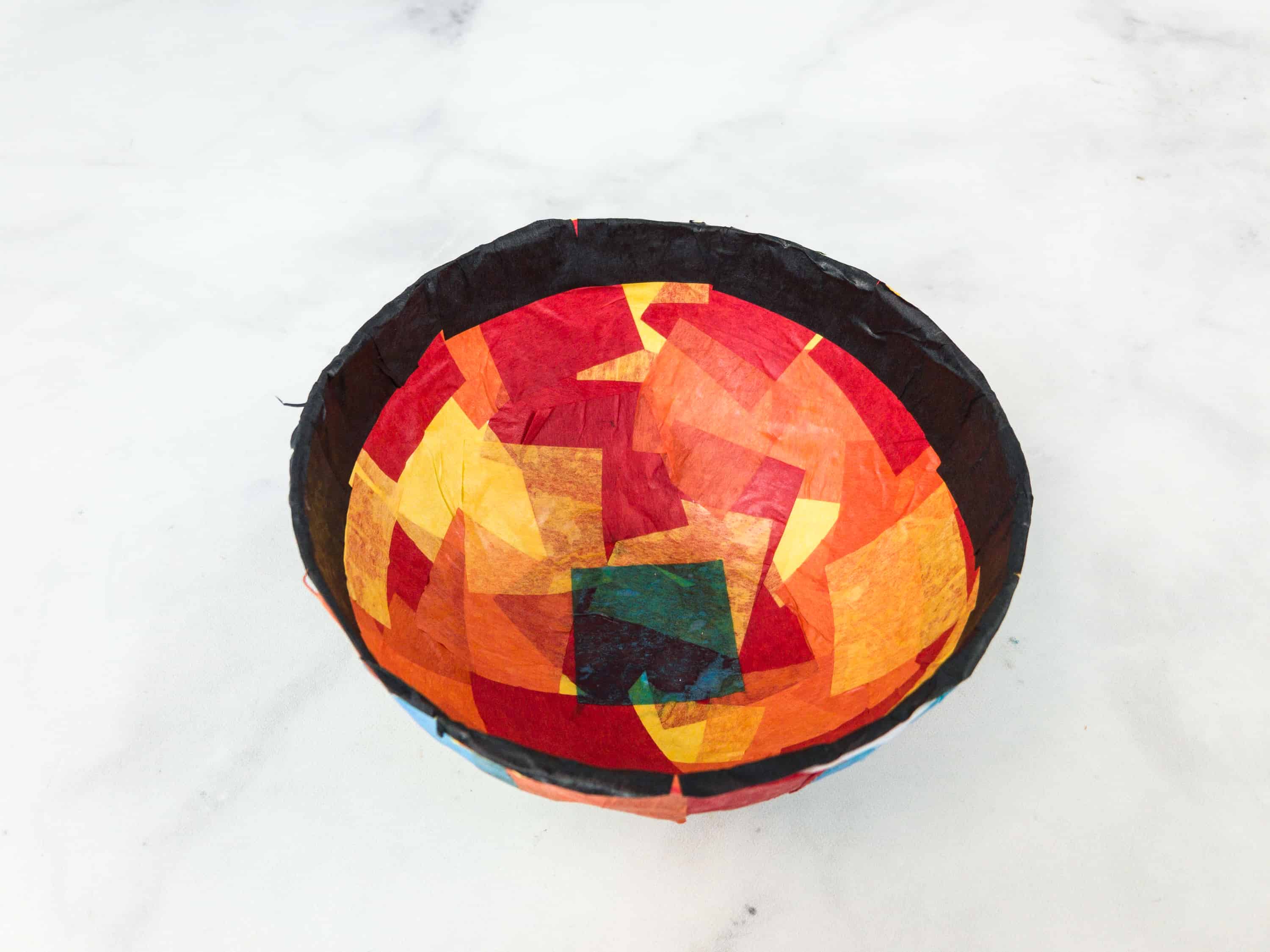 He also added colorful strips inside! It's meant to look like a fire bowl and he added the blue square for the hottest fire!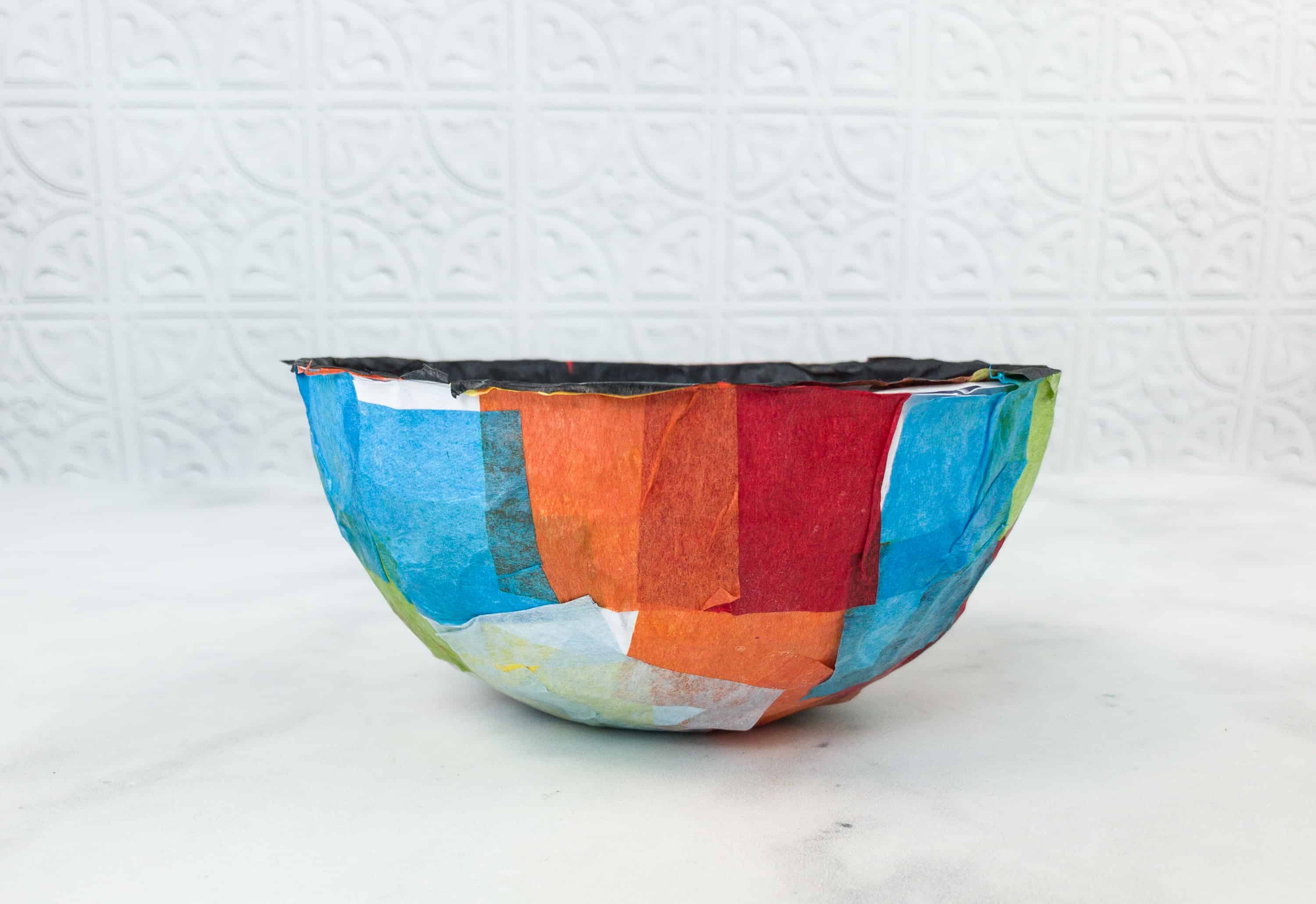 The bowl looks ready and sturdy enough to hold whatever he plans to put inside.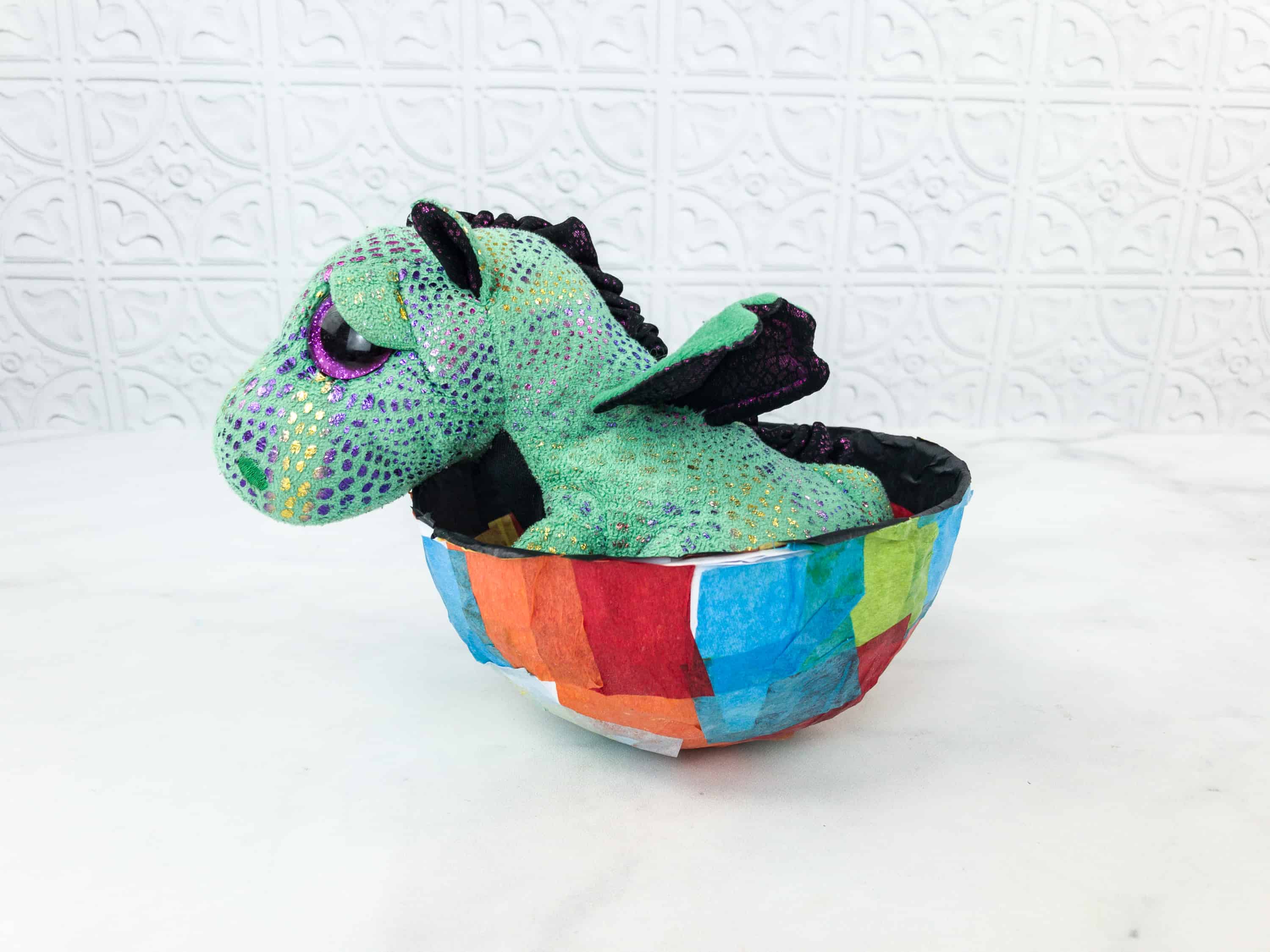 He used it as a toy container! The plushy looked sleepy just by laying inside the colorful bowl. Aside from toys, you can also use the bowl as a centerpiece as you can put small stuff inside, like candies, keys, or items that you might easily lose. My guy designed it for the express purpose of giving his Beanie Boo Cinder a nest!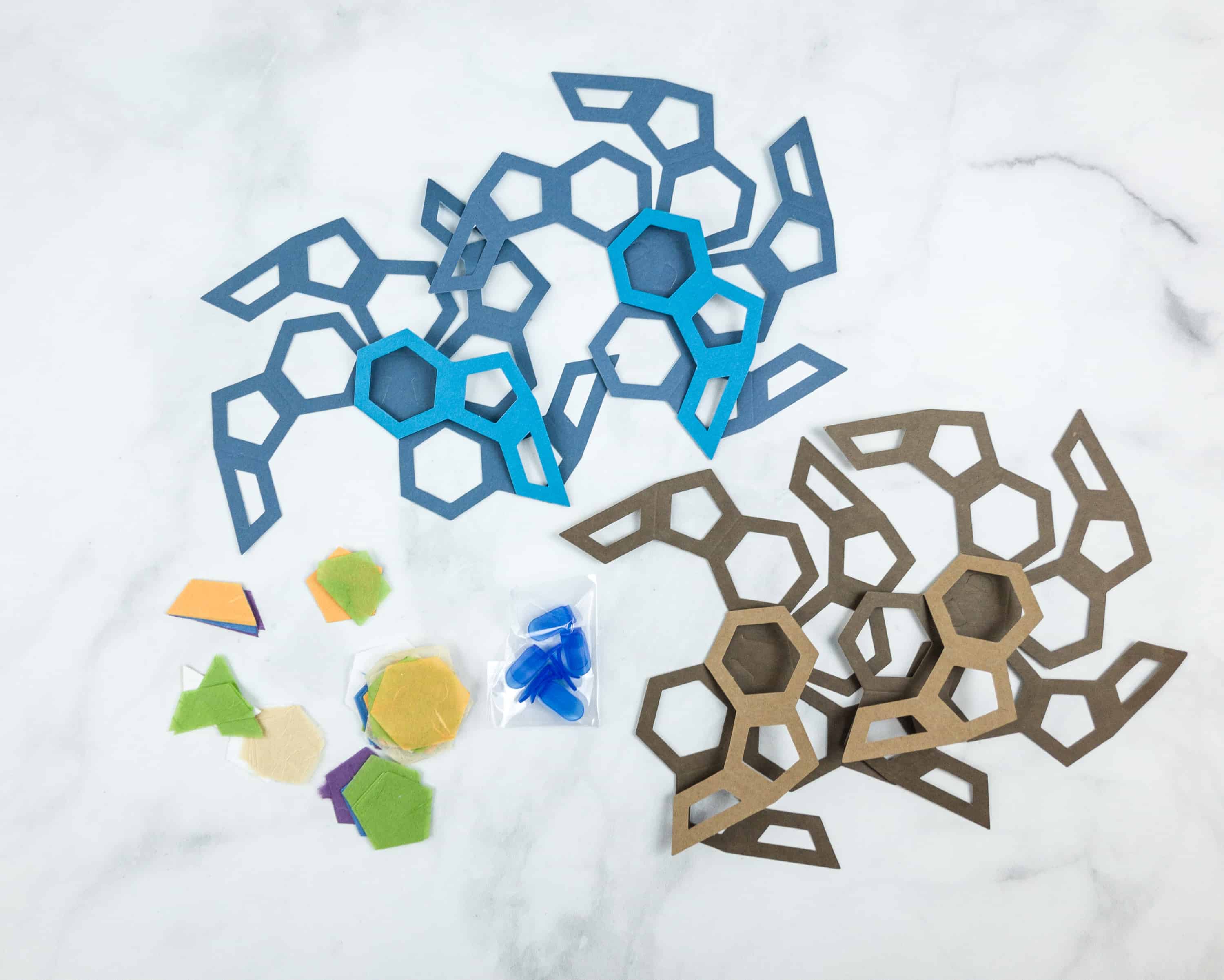 The second activity for this crate is making a geometric bowl. All the items were provided by the crate so all we need is creative hands to do it!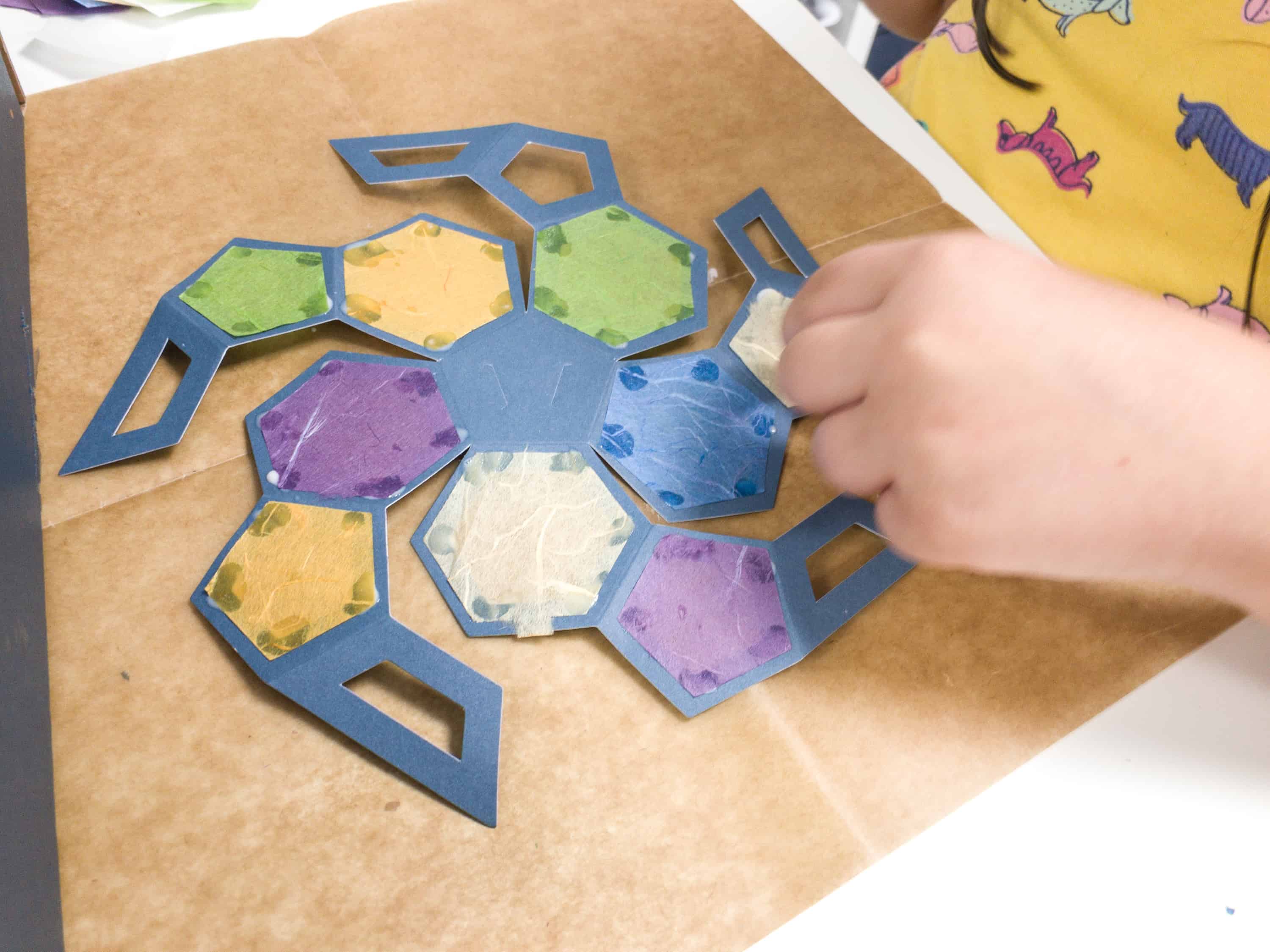 This time, my daughter took over in making this project. After folding and forming up the panels, she laid the matching rice paper shaped to the panel.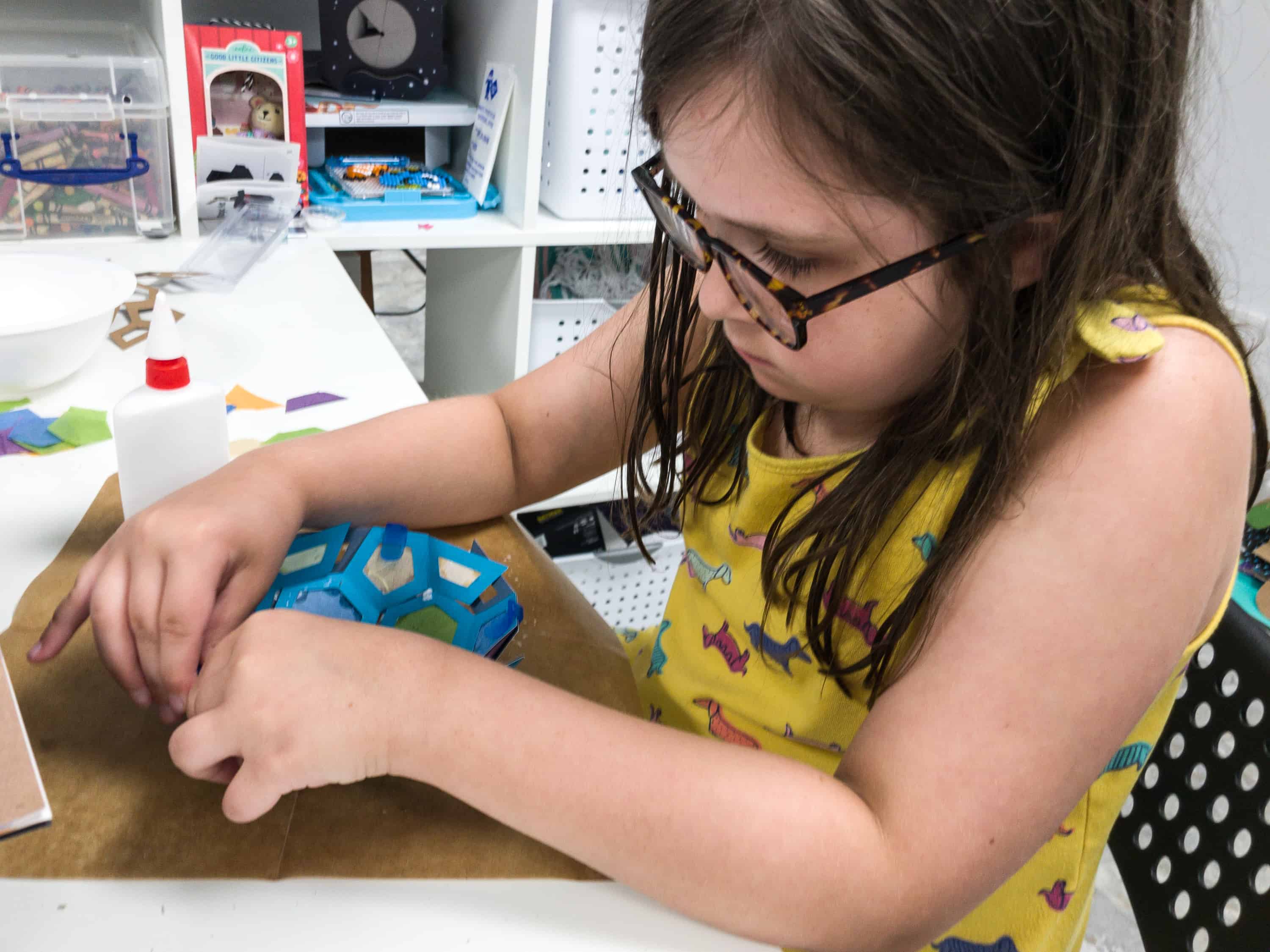 It's like solving a shape puzzle as you need to match each panel on the shaped and colored rice paper pieces.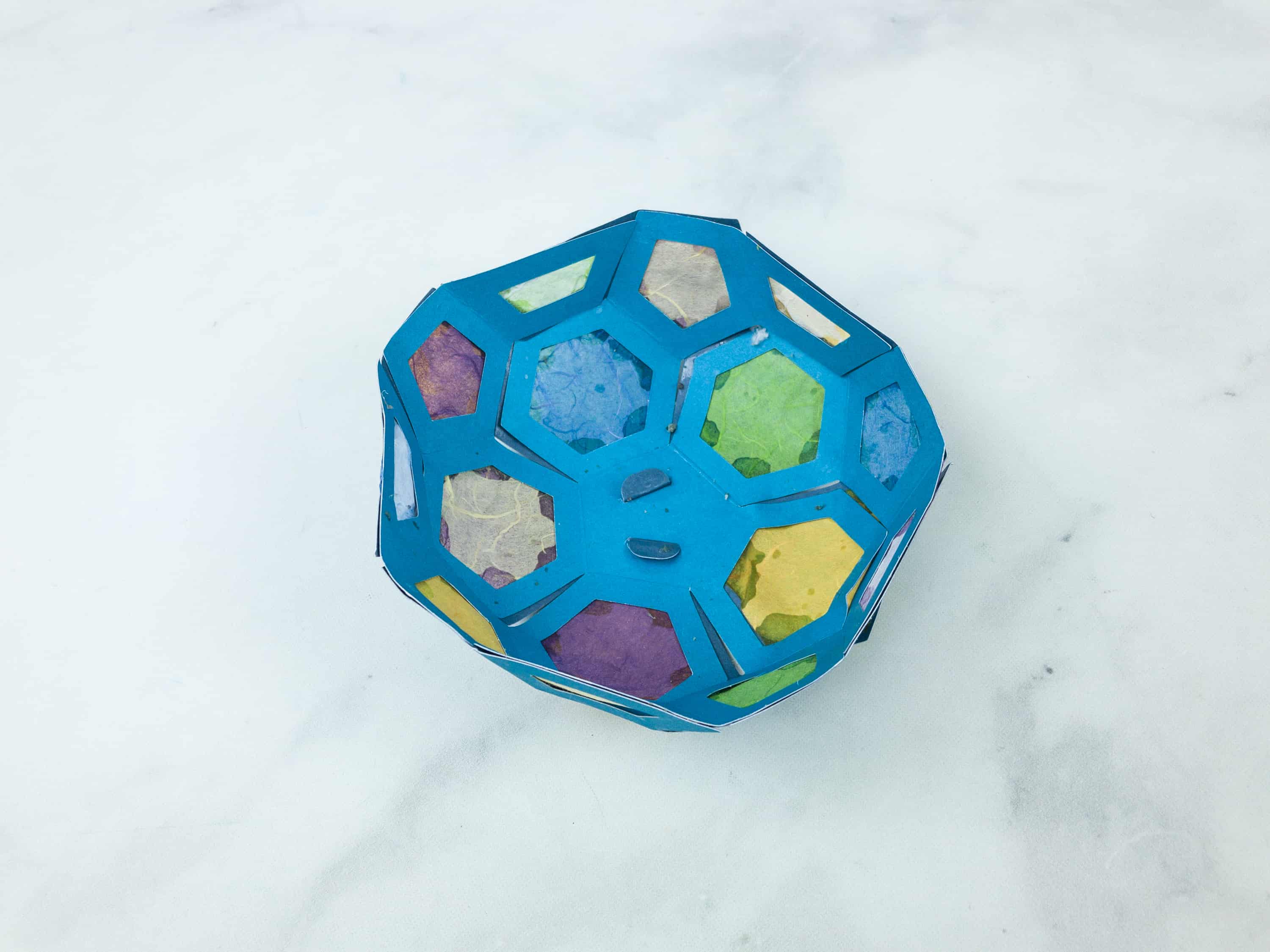 After making the layers, she glued the connecting tabs of each panel to finally form the geometric bowl.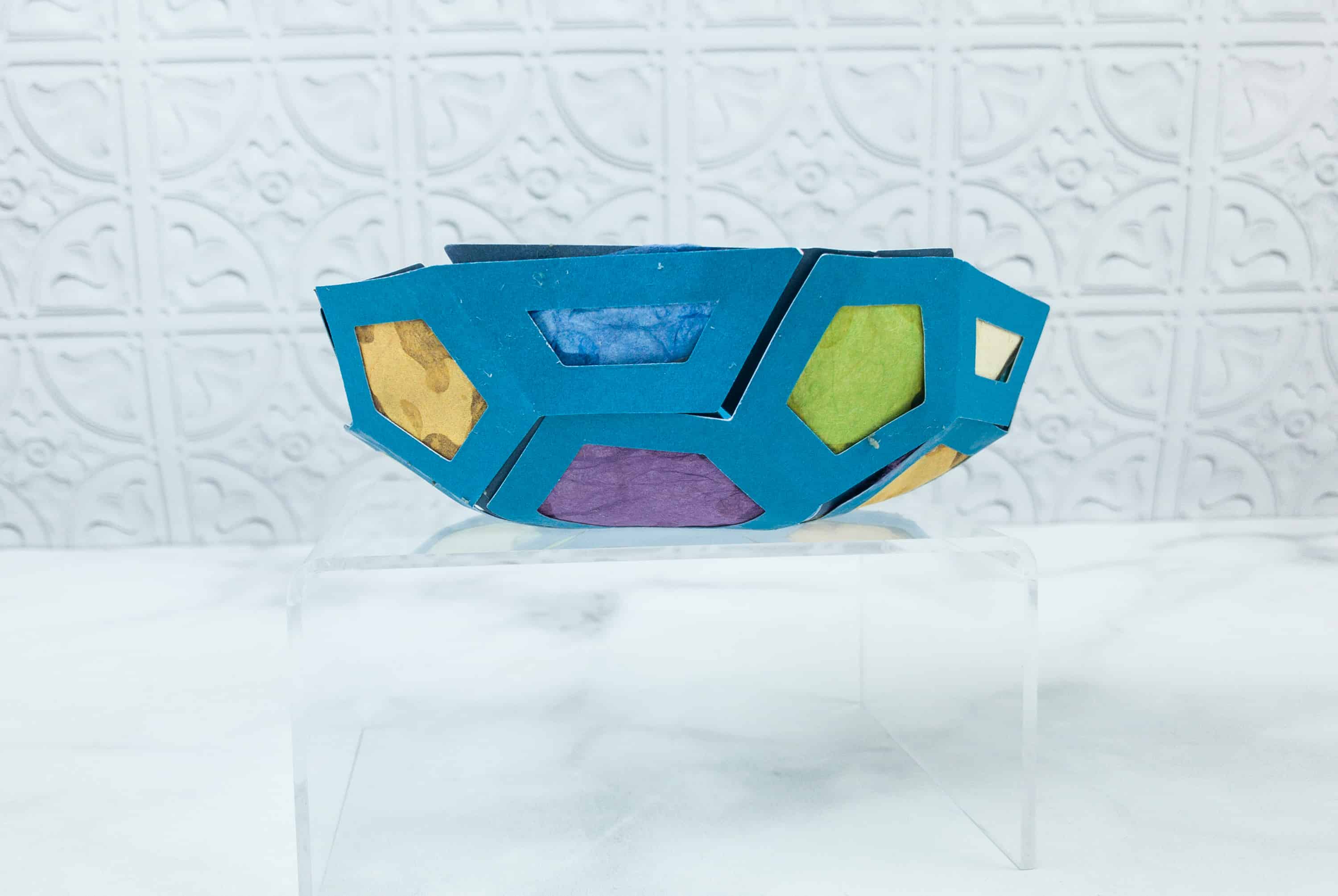 One good tip is to also glue the panels that go on top of the bases, so it will be more sturdy.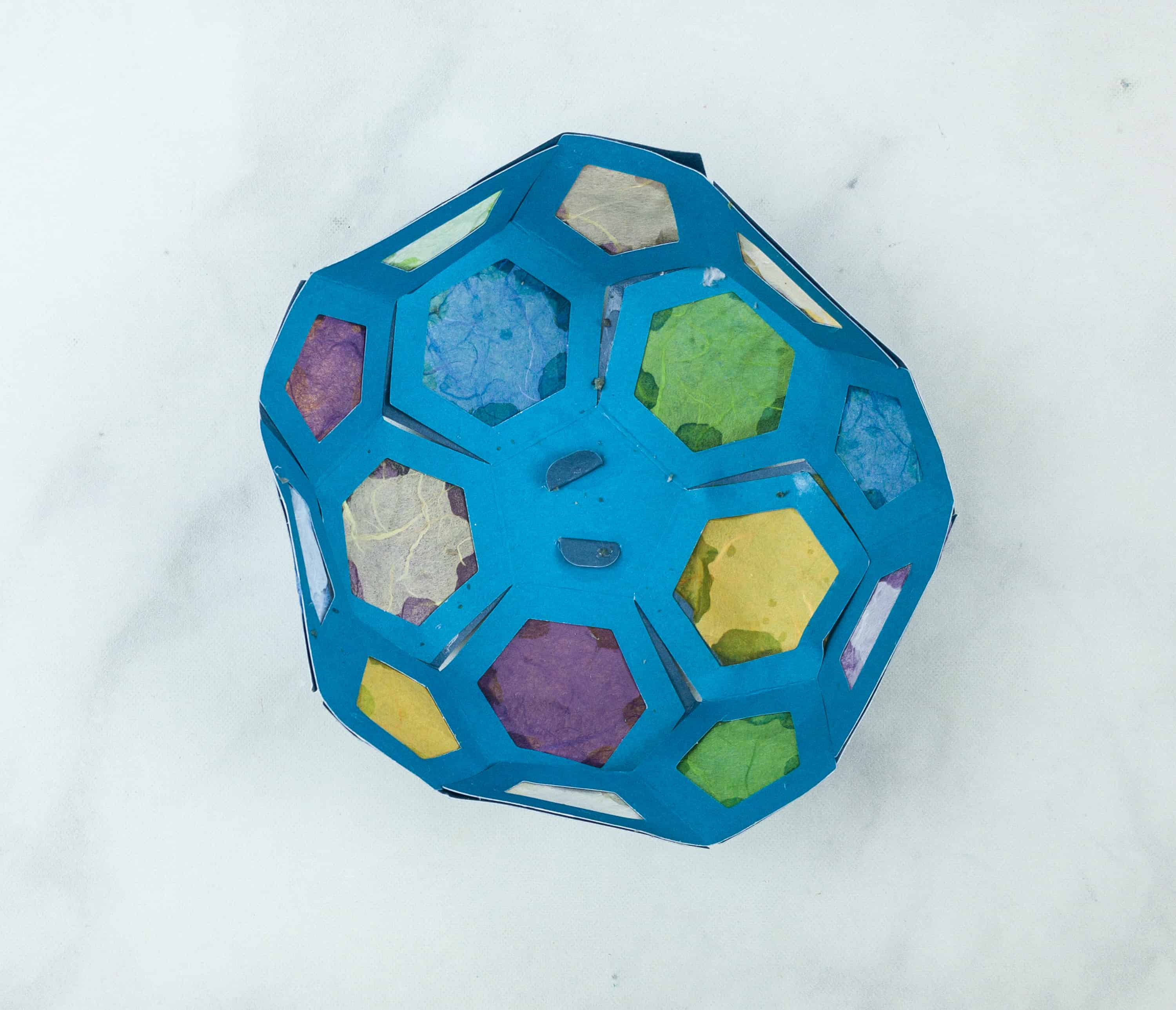 The bowl actually looked like a stained glass masterpiece. This is easier than the first bowl, and what just made it look harder is laying the shapes out as it took more time and effort matching and gluing them one by one.
Doodle Crate is suited for creative kids. The activities from this subscription really lets their creative juices flow and artistic hands do the work! For this crate, my kids were really thrilled about the paper mache. It's quite messy but it's a lot of fun! The materials were all provided and all they have to do is to read, understand, and execute. The instructions were easy to follow, they encountered no problems along the way. We certainly love the end product! Kids or adults will actually have fun with this crate and it's a great bonding activity too! This crate provided enough materials to make two of each bowl, too!
Did you enjoy this month's activity as much as we did? Let us know in the comments!