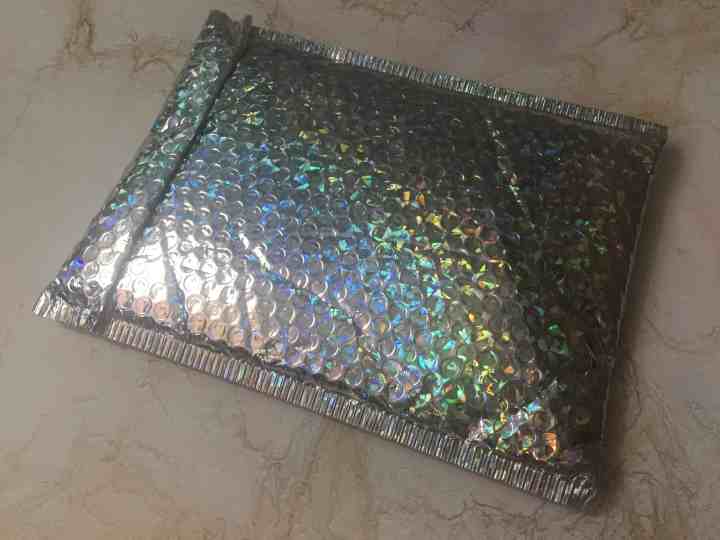 Beauteque offers two ways to get your fill of (mostly) Korean beauty products each month: BB Bag contains 6-8 full-sized products such as makeup, skin care, body care, and more for $24 per month; Mask Maven brings you 9 different masks for $15. Both subscriptions are offered in 1, 3, 6, or 12-month terms that will automatically renew until canceled. This month the masks came in a pretty holo rainbow mailer instead of the box.
DEAL: Save 10% on the BB bag or Mask Maven with coupon code CRATEJOY10.
This month's theme is Deep Detox!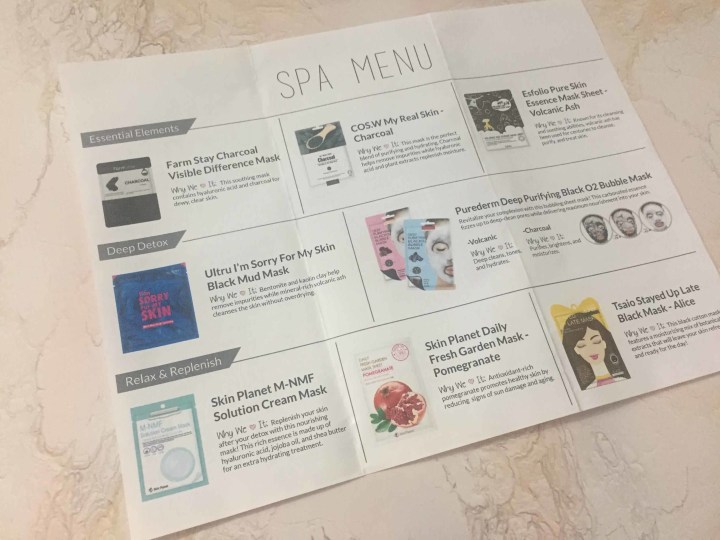 The information sheet has information about all the masks included.
My Real Skin Charcoal Mask — I always associate charcoal being for oily skin to purify, but apparently it is actually really gentle and can be used on dry skin, too. Other ingredients in this mask include licorice (brightening), propolis (healing), and lavender oil (which my skin hates, so we'll see how this goes!)
Skin Planet M-NMF Mask — NMF means natural moisturizing factors. This is loaded with occlusives like shea butter making it a great step in your routine. Skin Planet is a new line I haven't tried!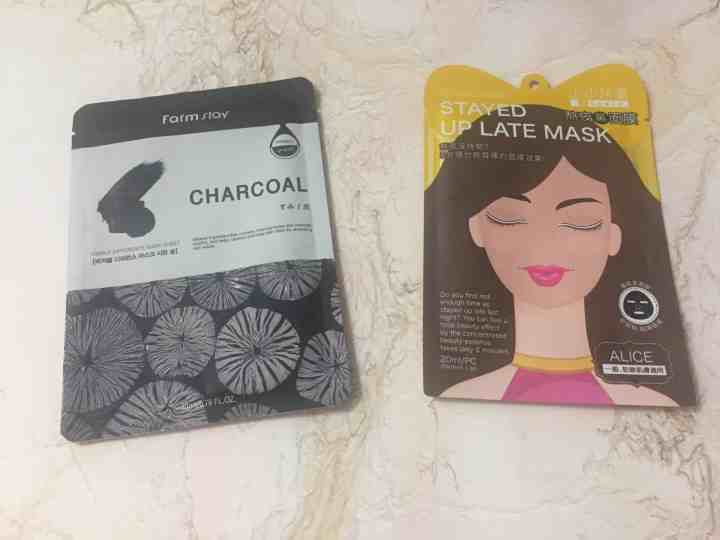 FarmStay Charcoal Mask — Another charcoal mask! This mask, unfortunately, has alcohol high on the list, which can be drying so use with caution.
Stayed Up Late Mask — I've used this mask before and really liked it. It is a great morning-after mask, with a bounty of botanical extracts, niacinamide (brightening), saccharides (ferments), and salicylic acid (good for unclogging pores).
Skin Planet Pomegranate — Another Skin Planet mask! This one is meant to leave skin feeling tight and firm. It also has alcohol high on the list.
Purederm Black O2 Bubble Mask — Yay, a foaming mask! These are very fun. This one has volcanic ash to clear out pores. I've had great results with a volcanic clay mask before so I'm excited to try this.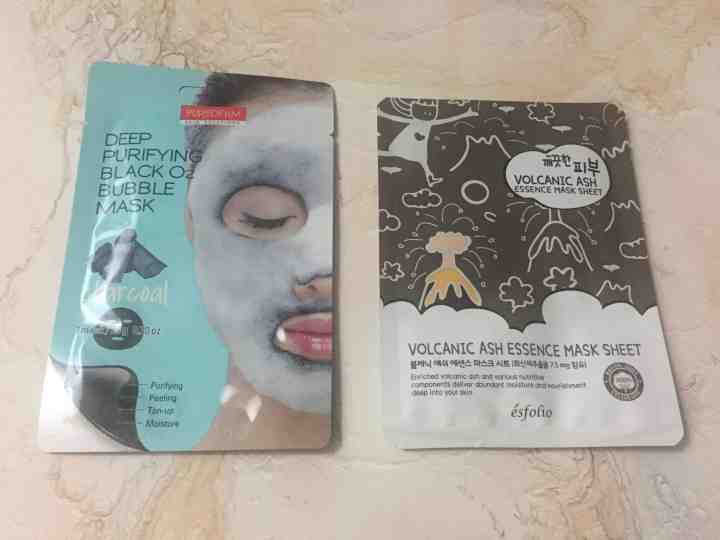 Purederm Black O2 Bubble Mask — And another bubble mask! This one is charcoal, which is great for purifying.
Esfolio Volcanic Ash Essence Mask — YASSS Esfolio! They are one of my fave brands and can be found at Winners, Marshall's, etc here in Canada so they're easy to acquire for a good price. This is another mask featuring ash as its main ingredient, as well as other mineral vitamins.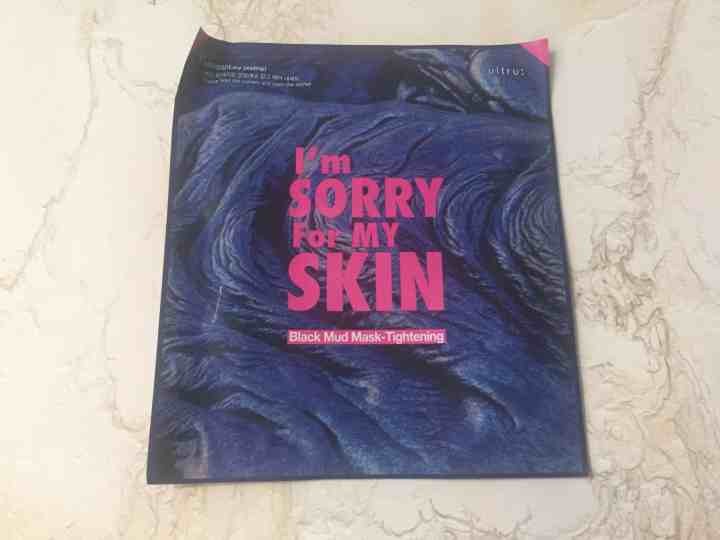 Sorry For My Skin Mud Mask — This one sounds interesting; it's a sheet mask with a mud essence that will dry and tighten like a clay mask. I've only tried one mask by Sorry For My Skin (I LOVE THE NAME!) so I'm jazzed to try this one.
Mask Maven always shows up when I'm running out of sheet masks! I love the variety they always send and the value is always fantastic! Since I have dry skin I was a bit nervous that the deep detox theme would be too harsh for my skin, but they sent a big variety of masks to try!
What did you think about this month's Mask Maven?