Something Snacks is a monthly snack subscription box that promises something new, adventurous, and something familiar – for only $13 per month. There's always at least 1 salty, sweet, international, and health-conscious snack in every box of Something Snacks.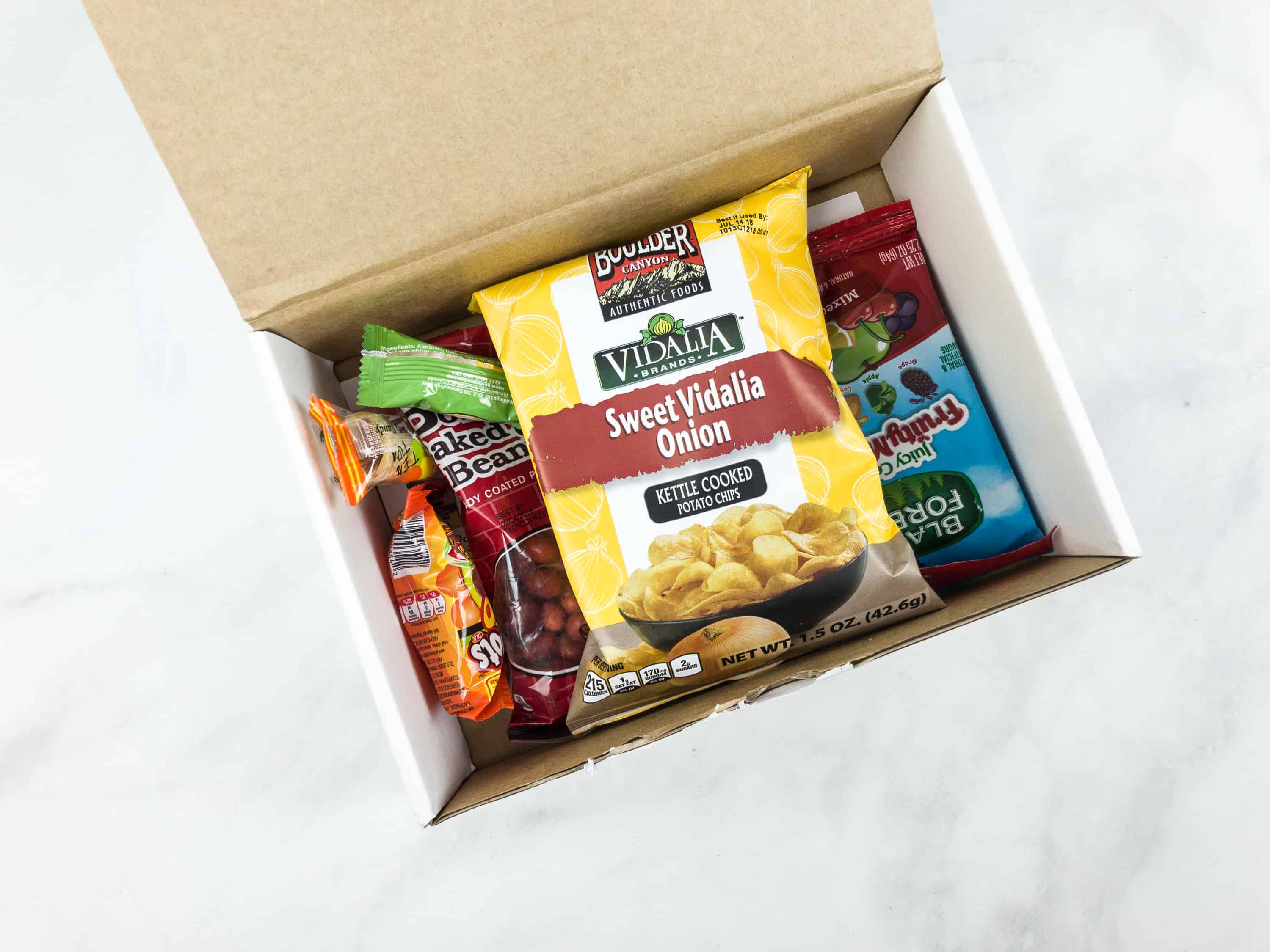 This month's theme is June's National Candy Month!
DEAL: Get $3 off your first box! Use coupon code TRY3NOW.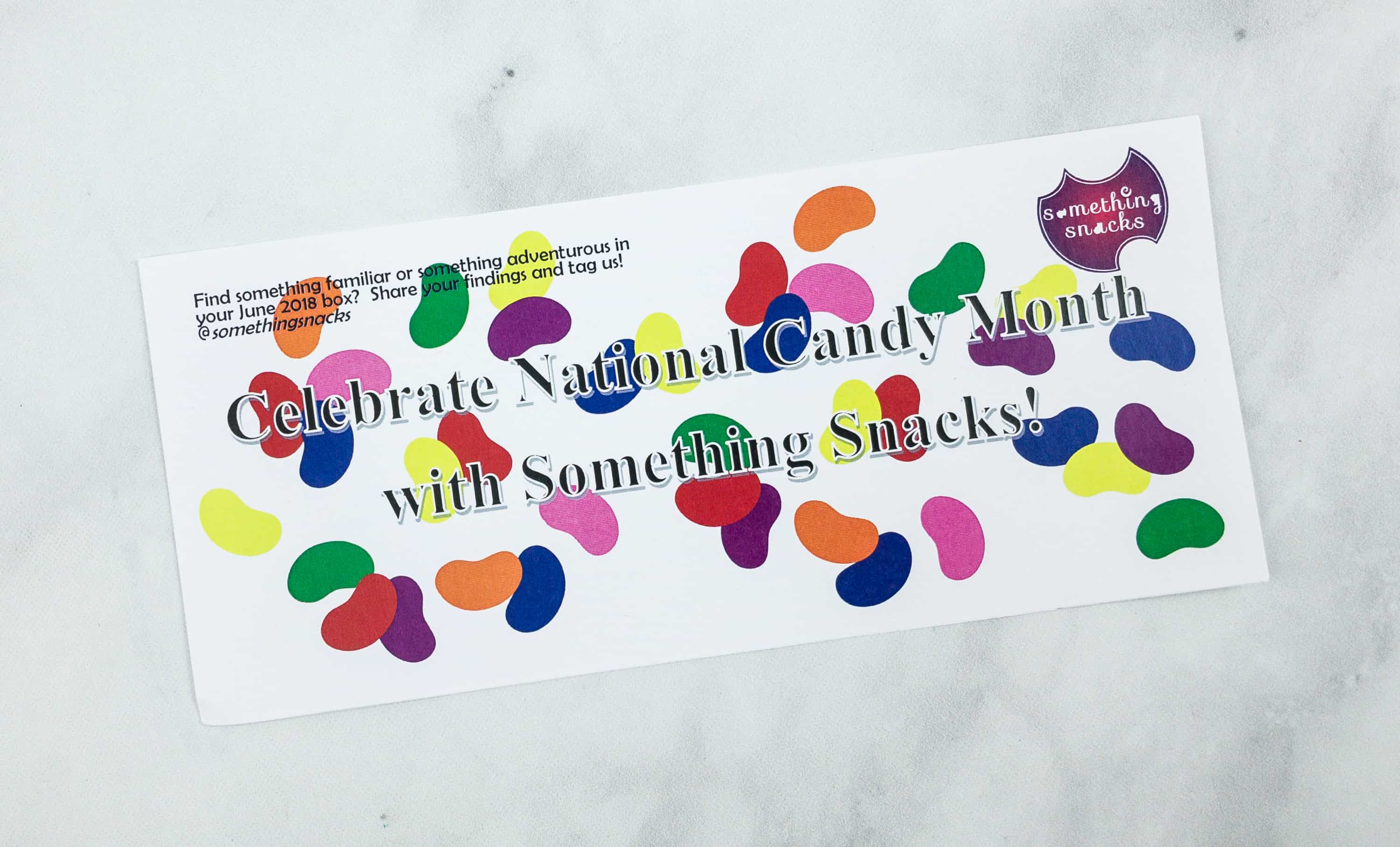 The box includes an information card containing this month's theme and lists of all the goodies included.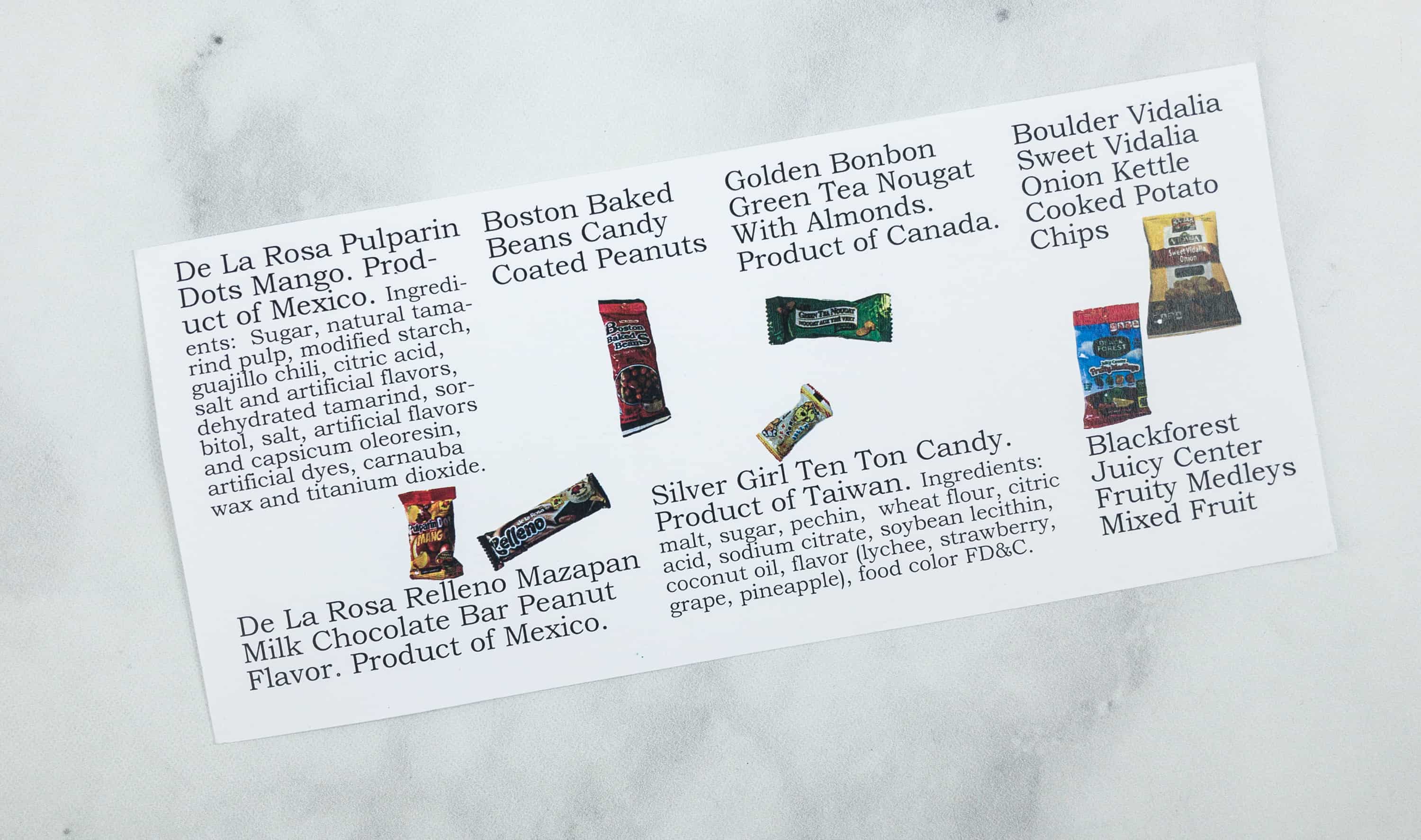 The card simply names most of the snacks and country of origin, if outside the U.S., but they added a helpful feature on their site – a description and translation of ingredients for the items with foreign language packaging.
Everything in my Something Snacks June box!
Boulder Vidalia Sweet Vidalia Onion Kettle Cooked Potato Chips ($0.94) This pack of kettle cooked potato chips is made from all natural ingredients.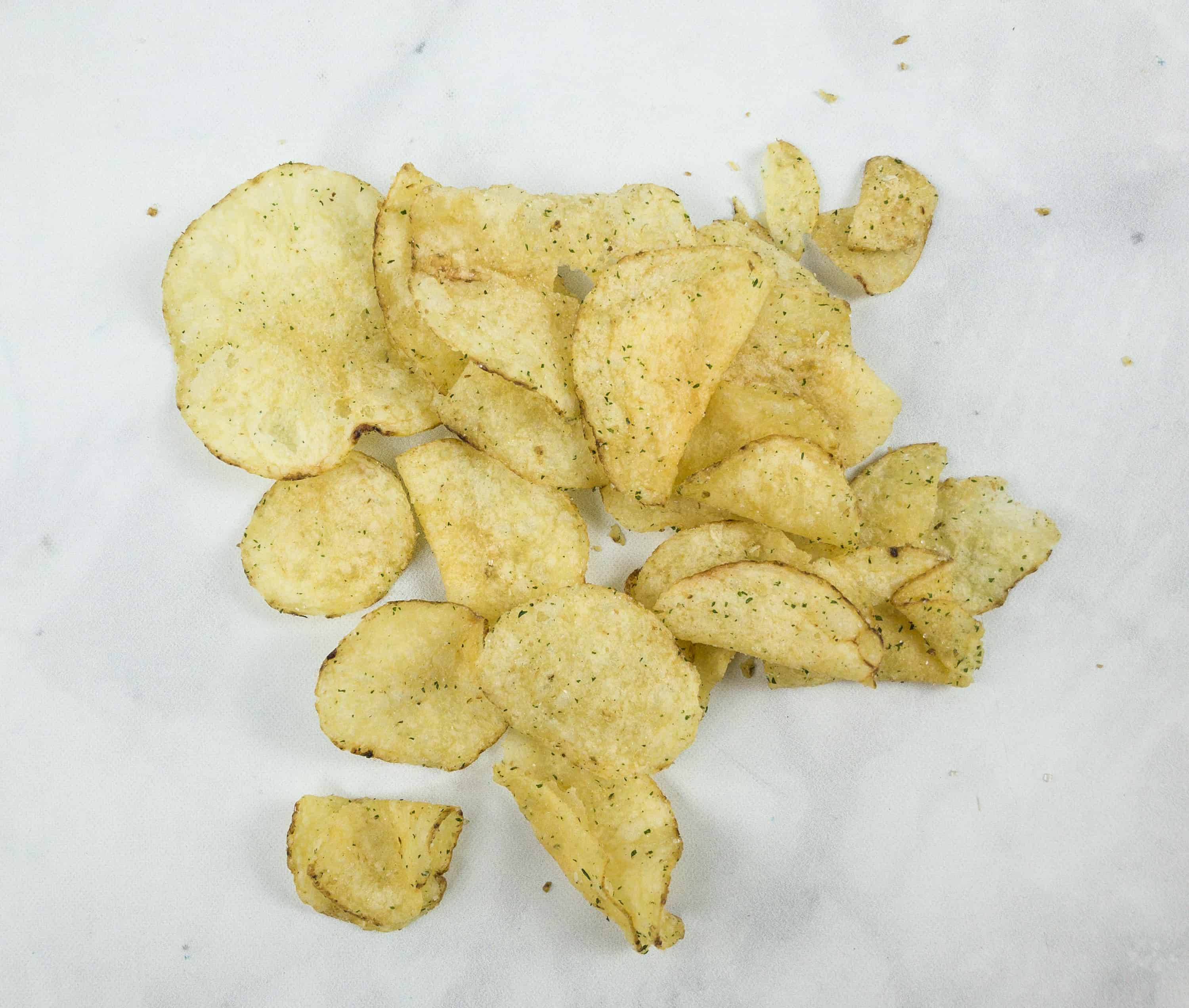 These are gluten, GMO, cholesterol, and trans-fat-free. What I love about these chips is that they are crispy and savory with a light but noticeable (and natural!) onion flavor.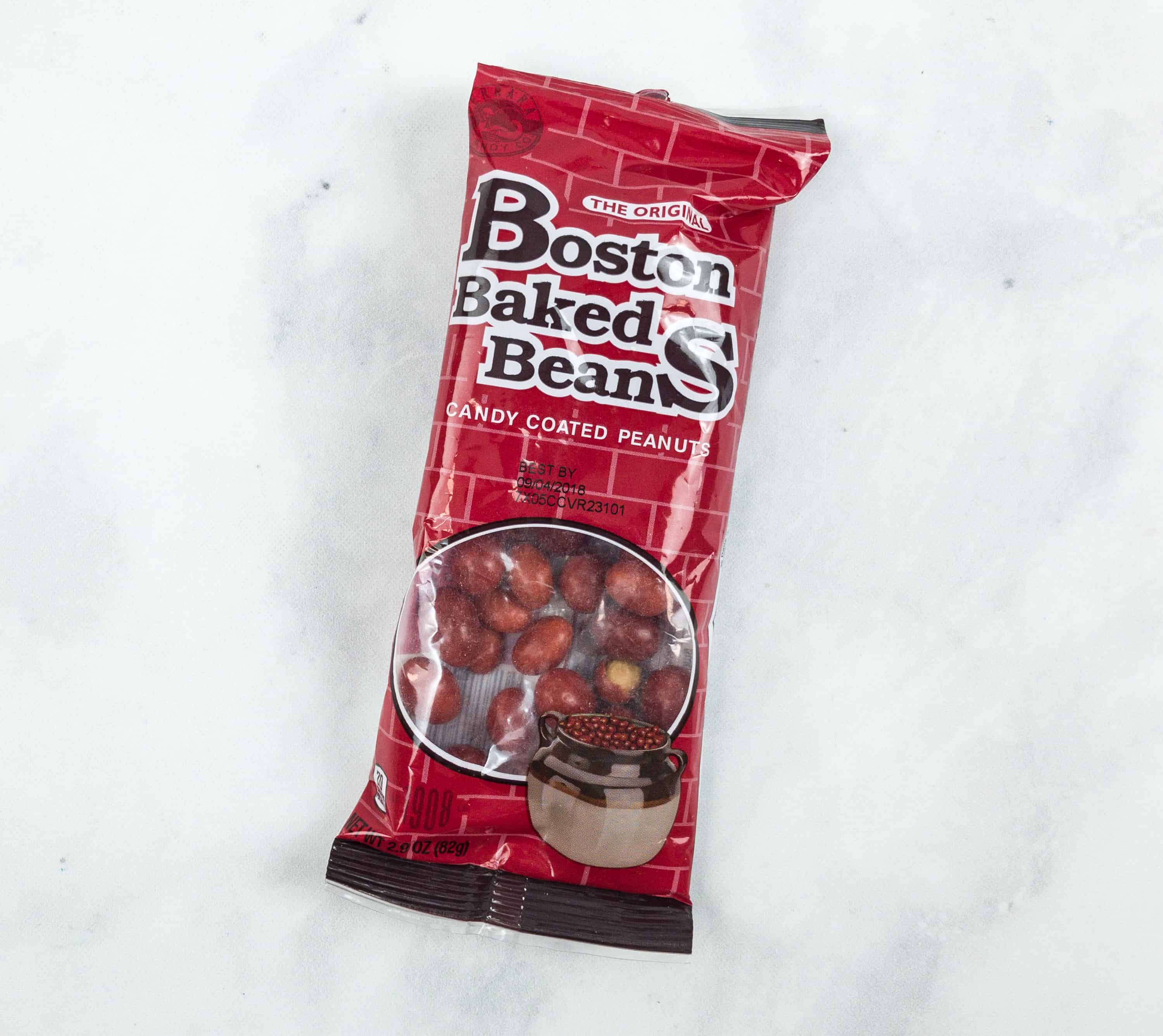 Boston Baked Beans Candy Coated Peanuts ($1.25) It's a timeless snack that has been around since the 1920s. The combination of candy and peanut means that you'll get that sweet and salty mixture of flavors with every bite. This is too good to pass up!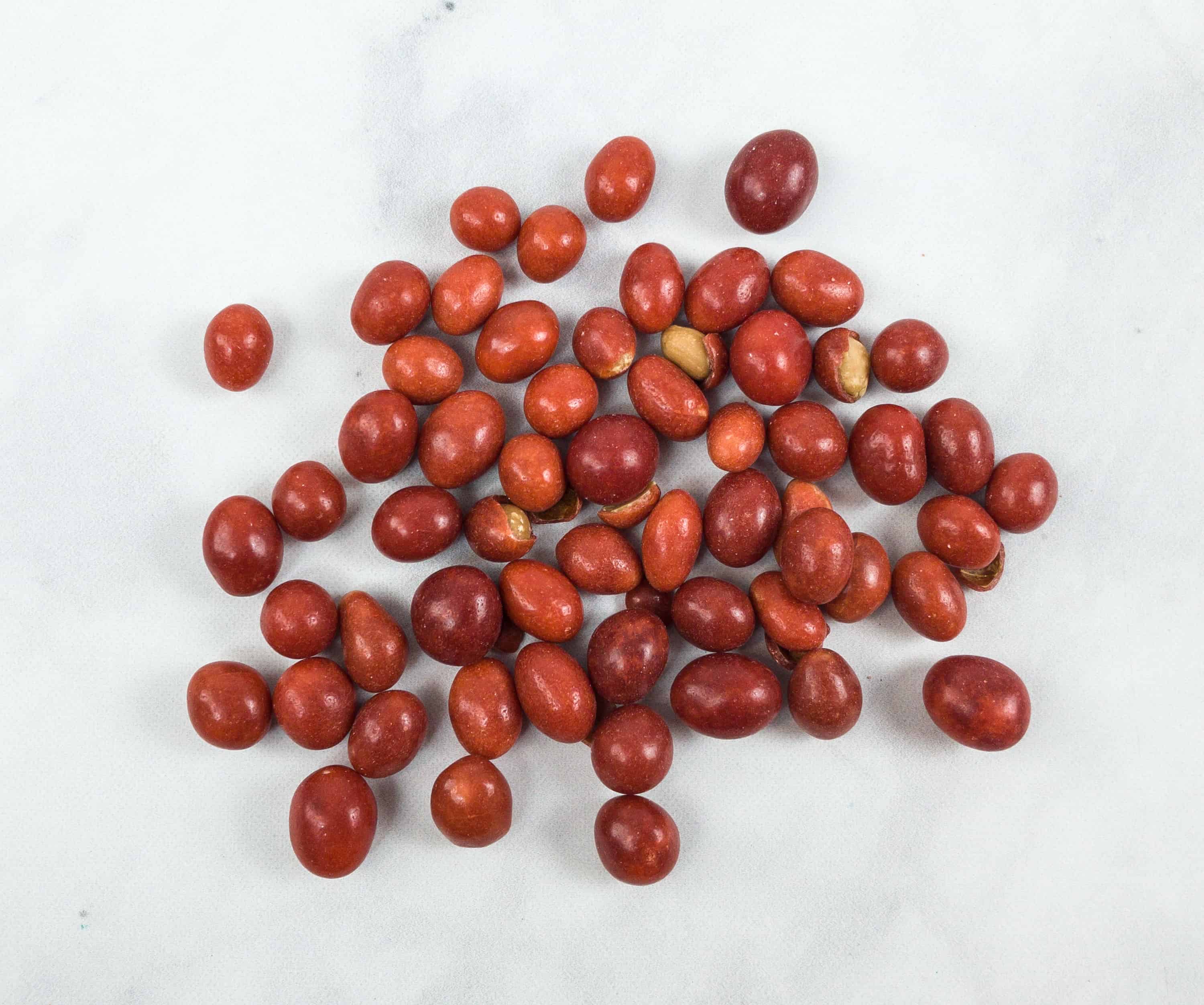 The peanuts are all roasted and are coated with candy. These are great for those hours in the days when you are looking for a quick pick me up. The roasted peanuts help fill your belly while the sweet coating gives you that extra sugary kick.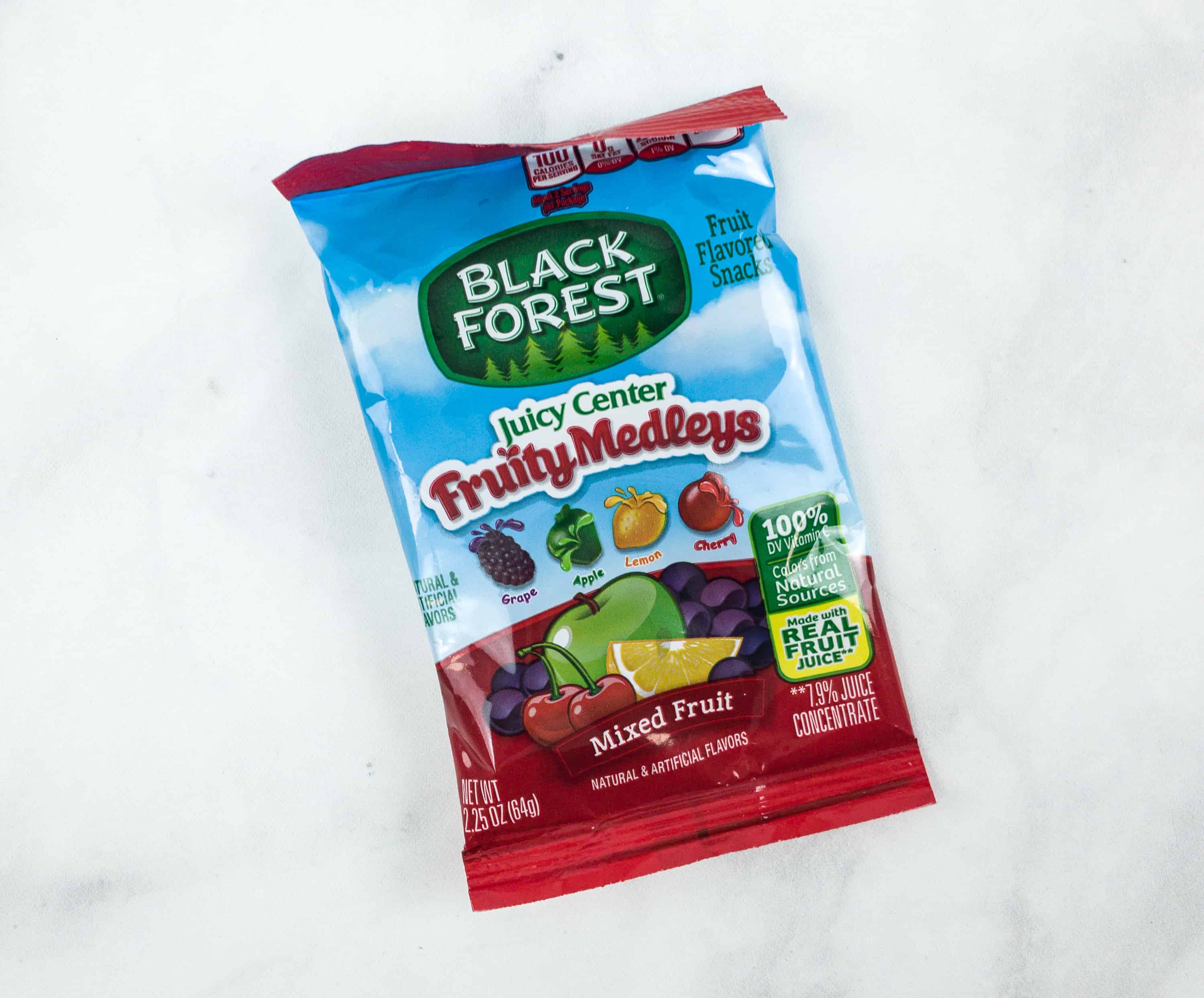 Black Forest Juicy Center Fruity Medleys Mixed Fruit ($0.96) These are juice filled gummies that are ideal for those who want a little variety to their lunches or even for their snacks. We love them because of their gummy consistency and burst of flavors too.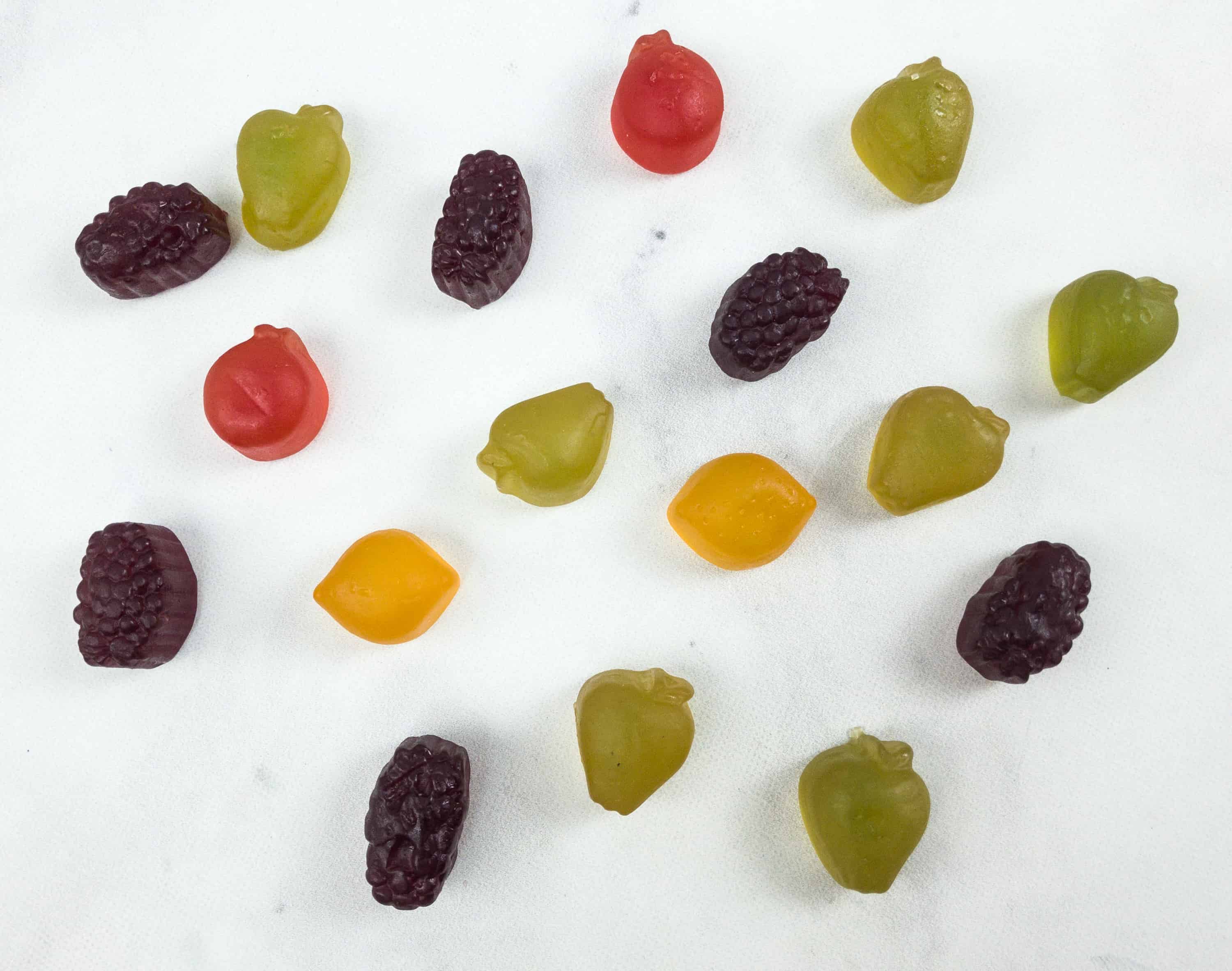 These gummies come in different fruit shapes. They are packed with vitamin C which is an immune booster. These candies are also fat and gluten free plus the colors come from natural sources only.
De La Rosa Pulparin Dots Mango ($4.85) Popular in Mexico, this bite-sized candy is filled with mango and chili.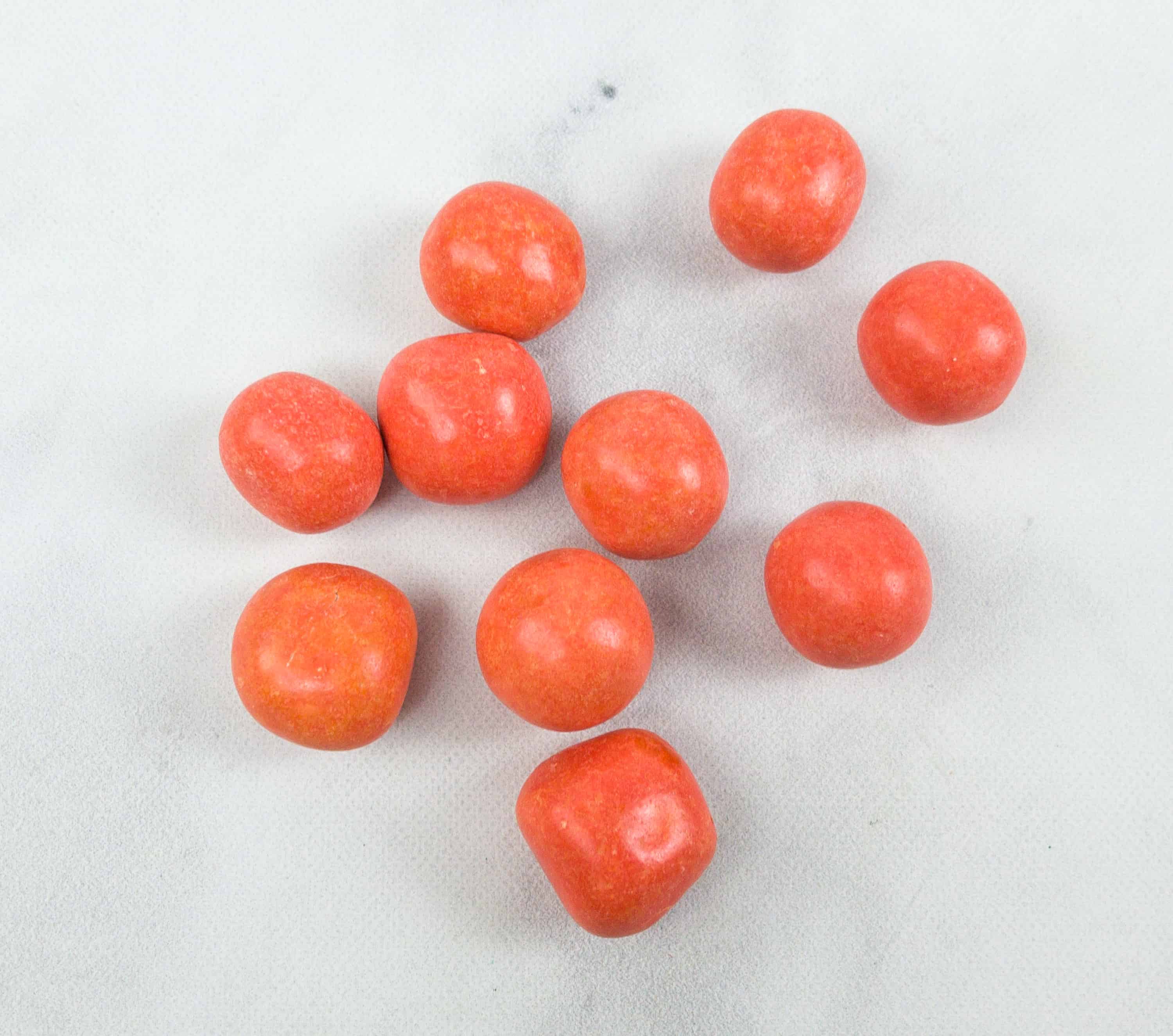 There are only a few candies in one pack, but they're packed with so much flavor!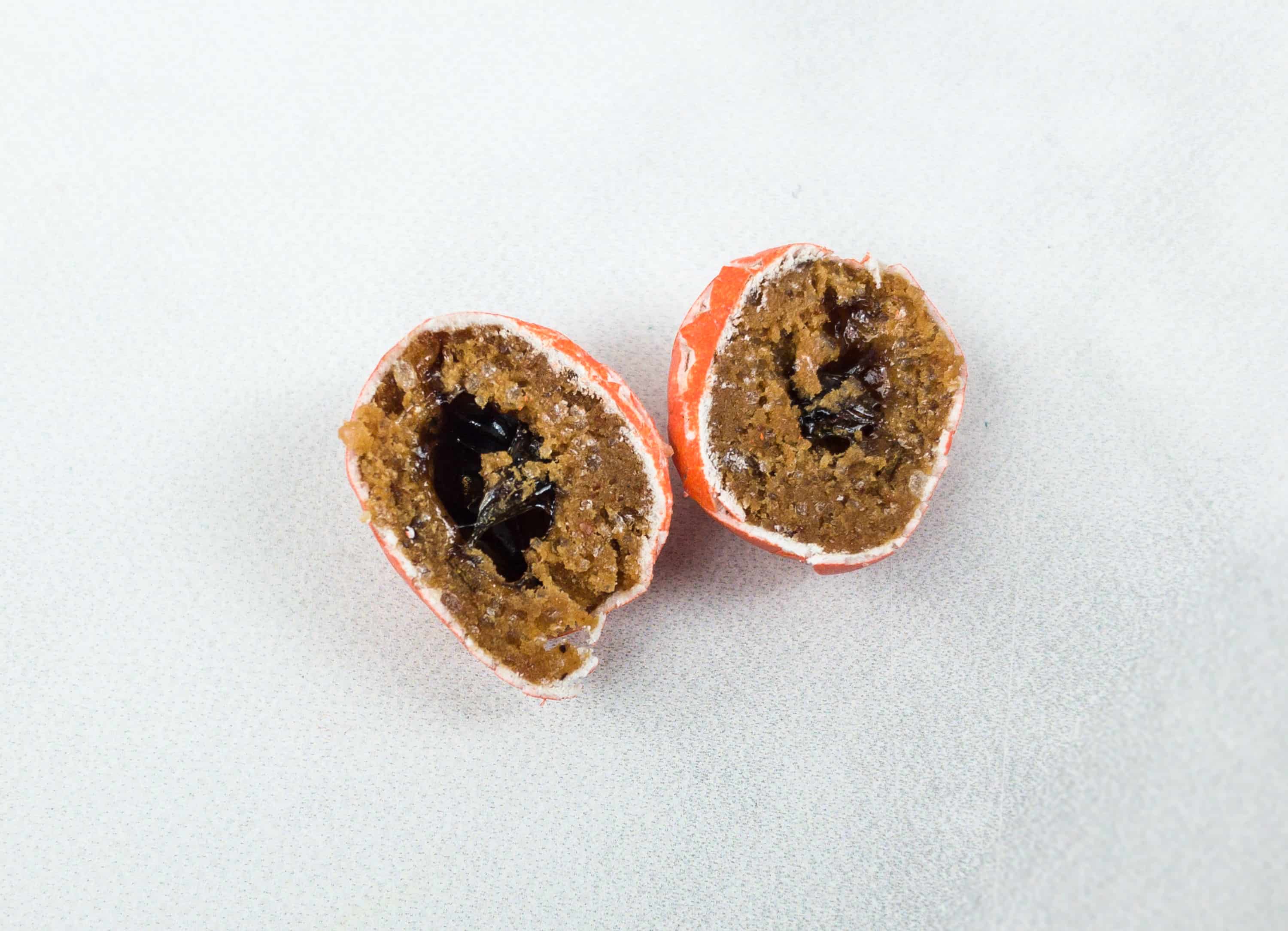 Each candy is filled with tamarind pulp that comes with a burst of mango flavor. It's a unique taste with a hint of spice and salty and sweet in your candy. This candy just made snack time a bit more surprising and enjoyable.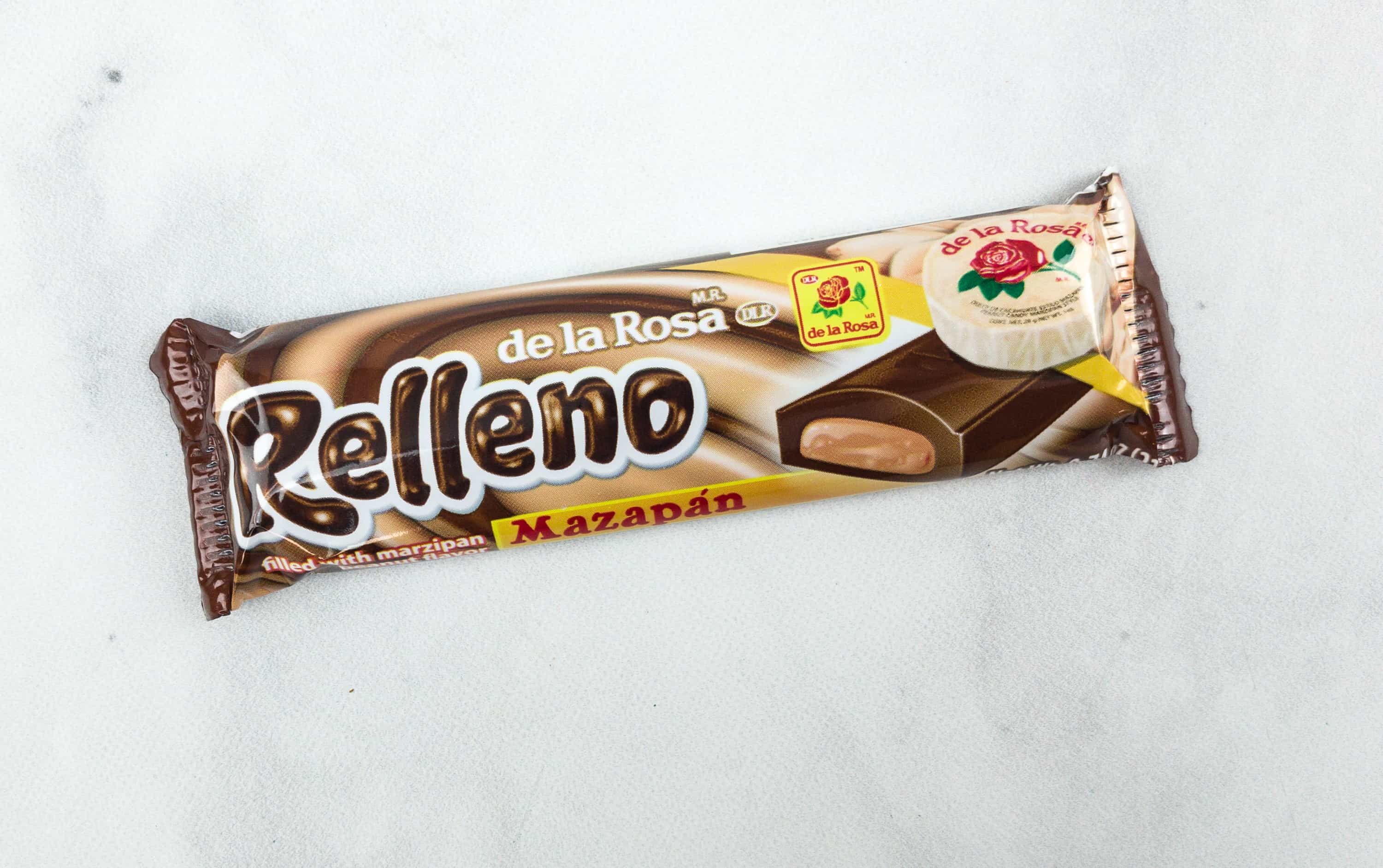 De La Rosa Relleno Mazapan Milk Chocolate Bar Peanut Flavor – We also got a marzipan milk chocolate bar, which has a peanut flavor to it.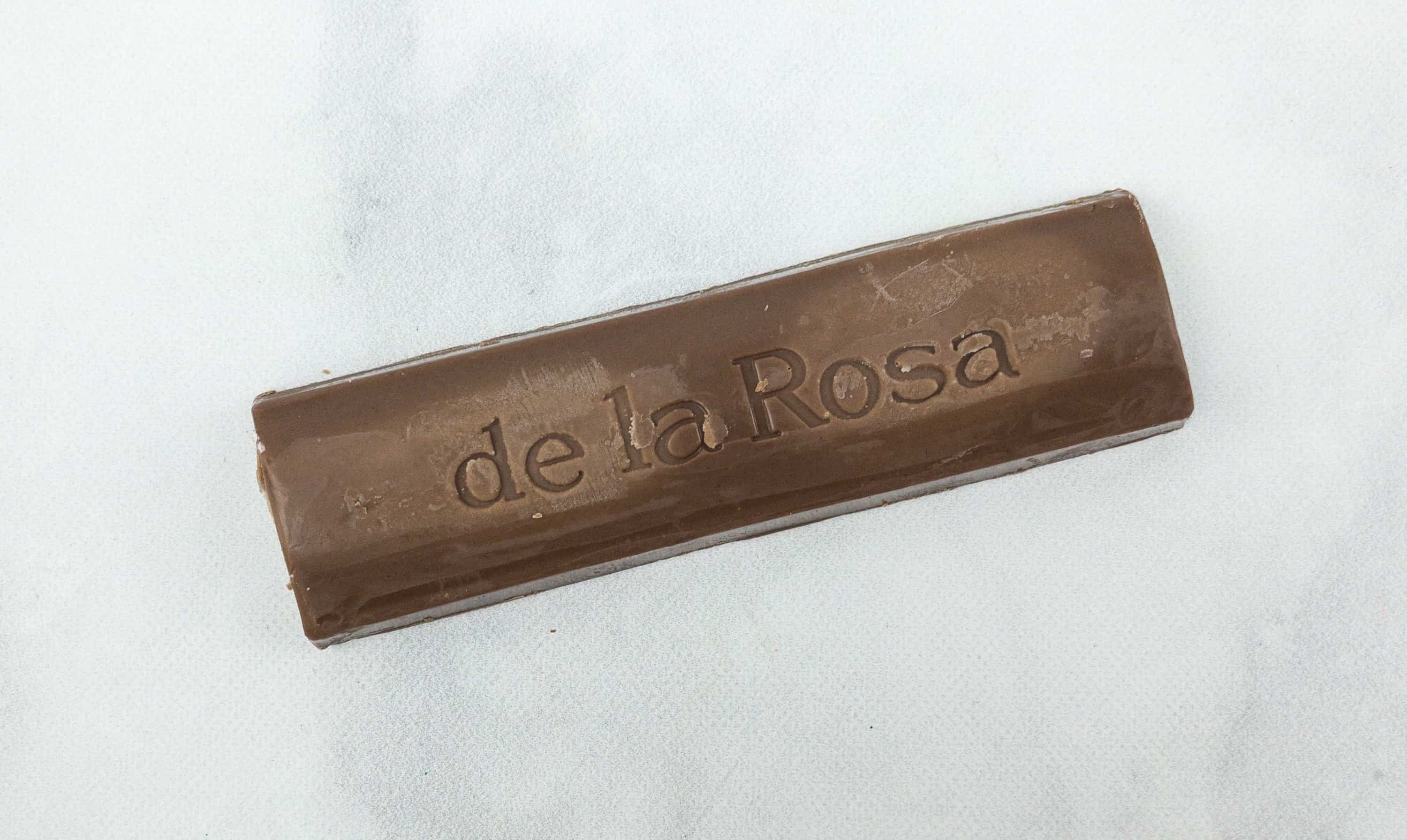 It has a thick chocolate covering! Yum!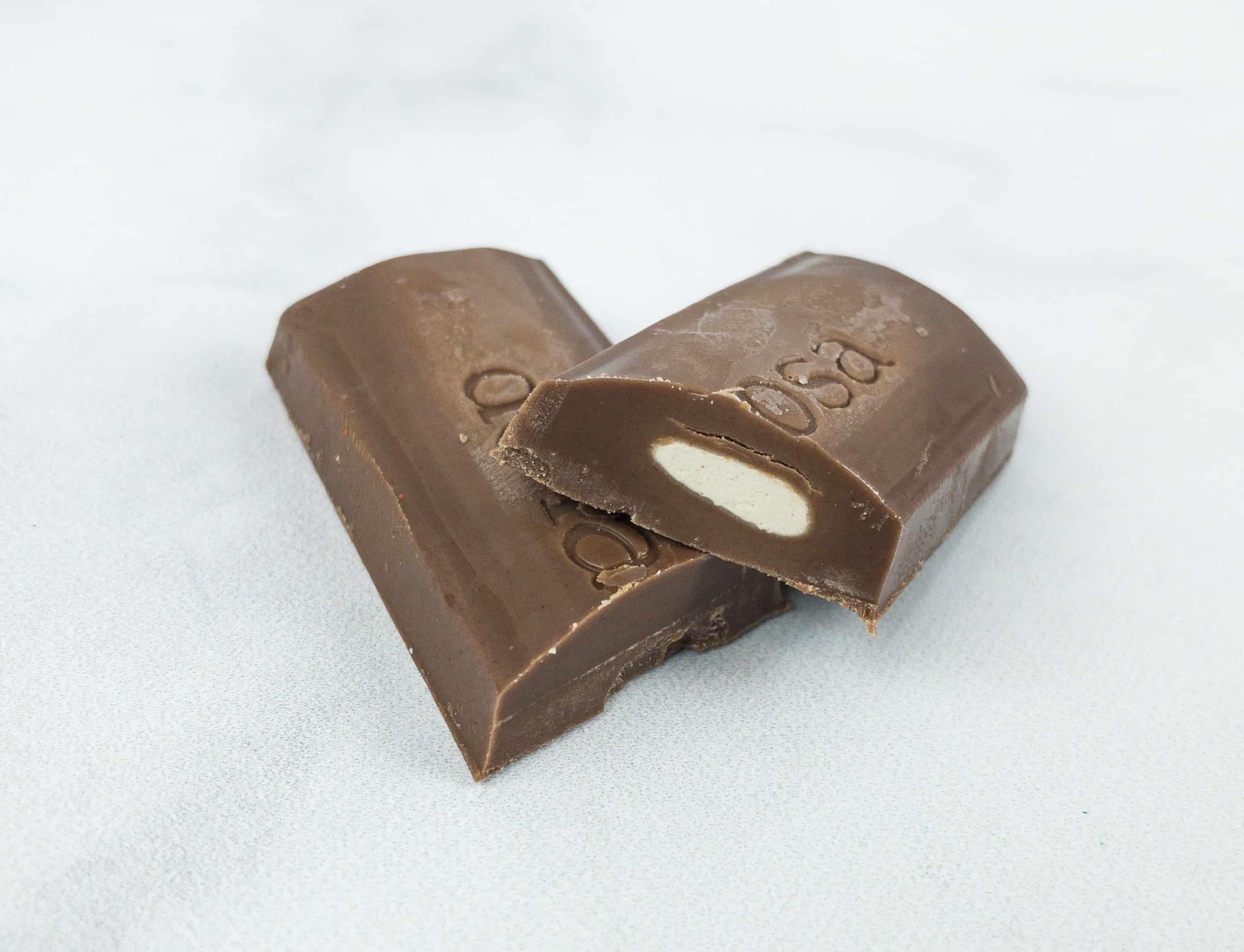 You'll find a flavor of peanut with every bite that is melded with chocolate. This is a classic candy from Mexico which I find quite delicious.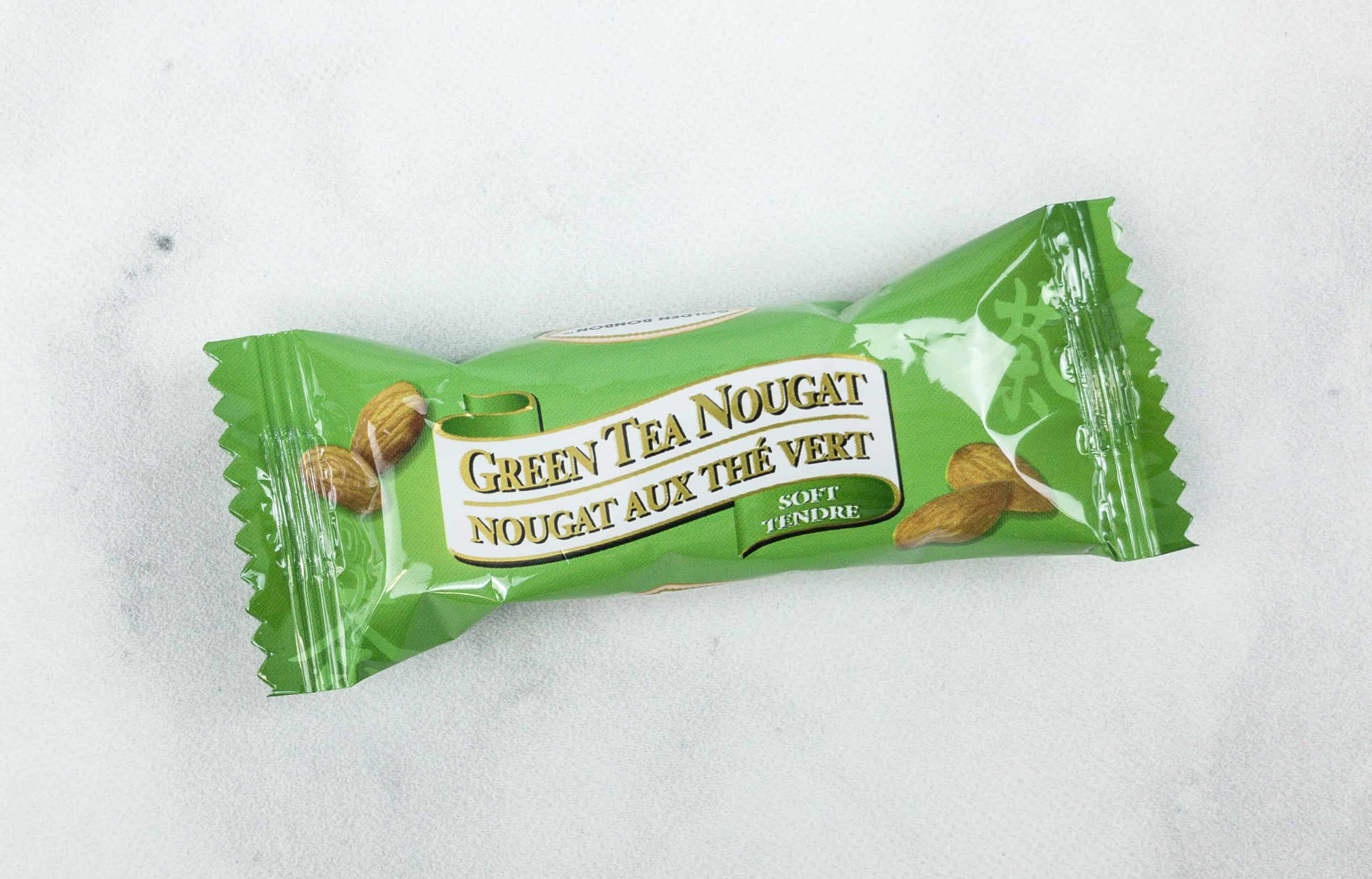 Golden Bonbon Green Tea Nougat With Almonds ($6.99 per pack) If you are a fan of matcha, this green tea nougat is for you. Matcha flavor has taken the world by storm because of its healthy features. Combine this with nougat and you'll get a great tasting snack to break the monotony of the day.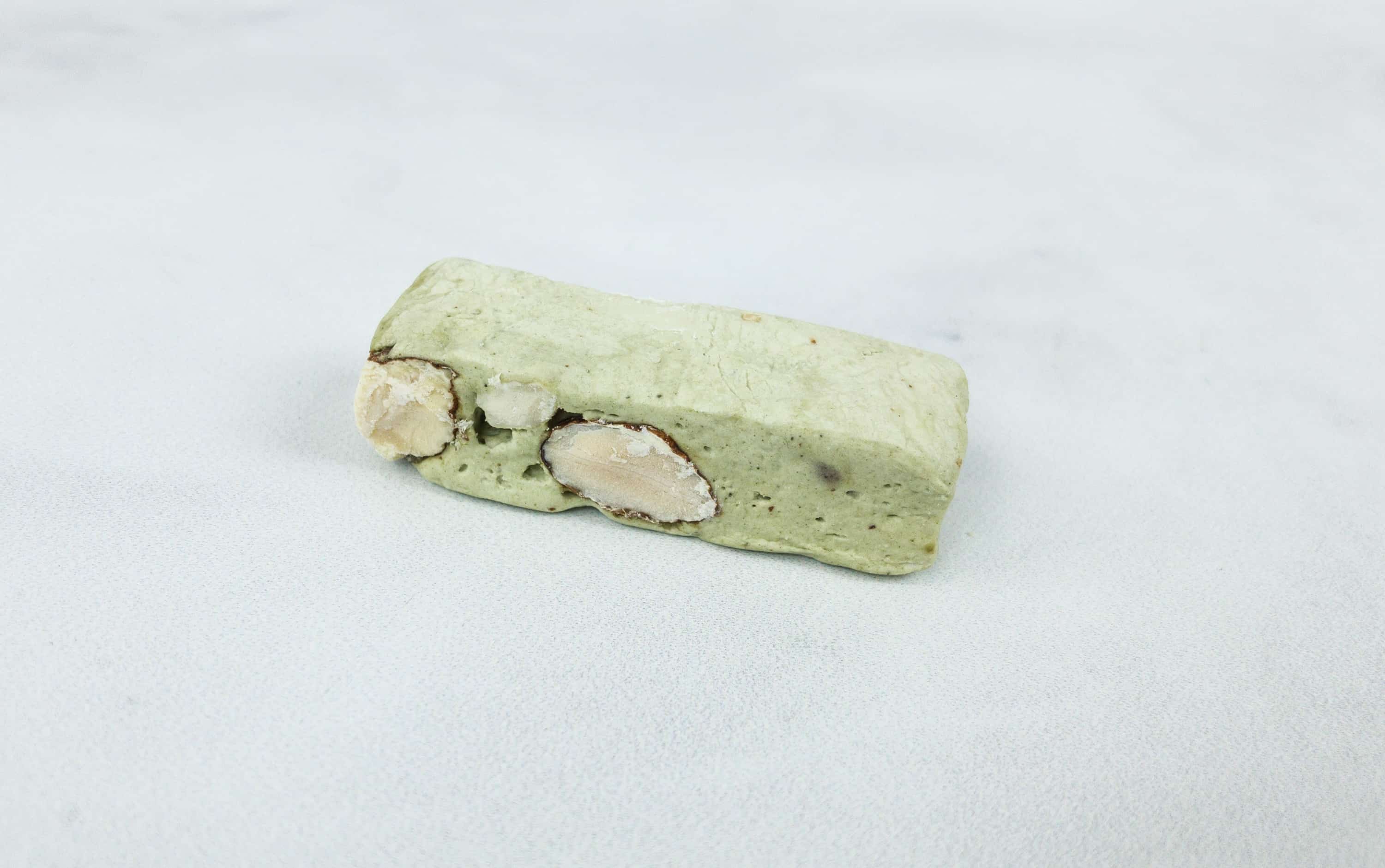 There's a rich matcha taste with every bite and the nougat gives you that extra chewiness to it. I love that this candy is gluten-free and made with all natural ingredients.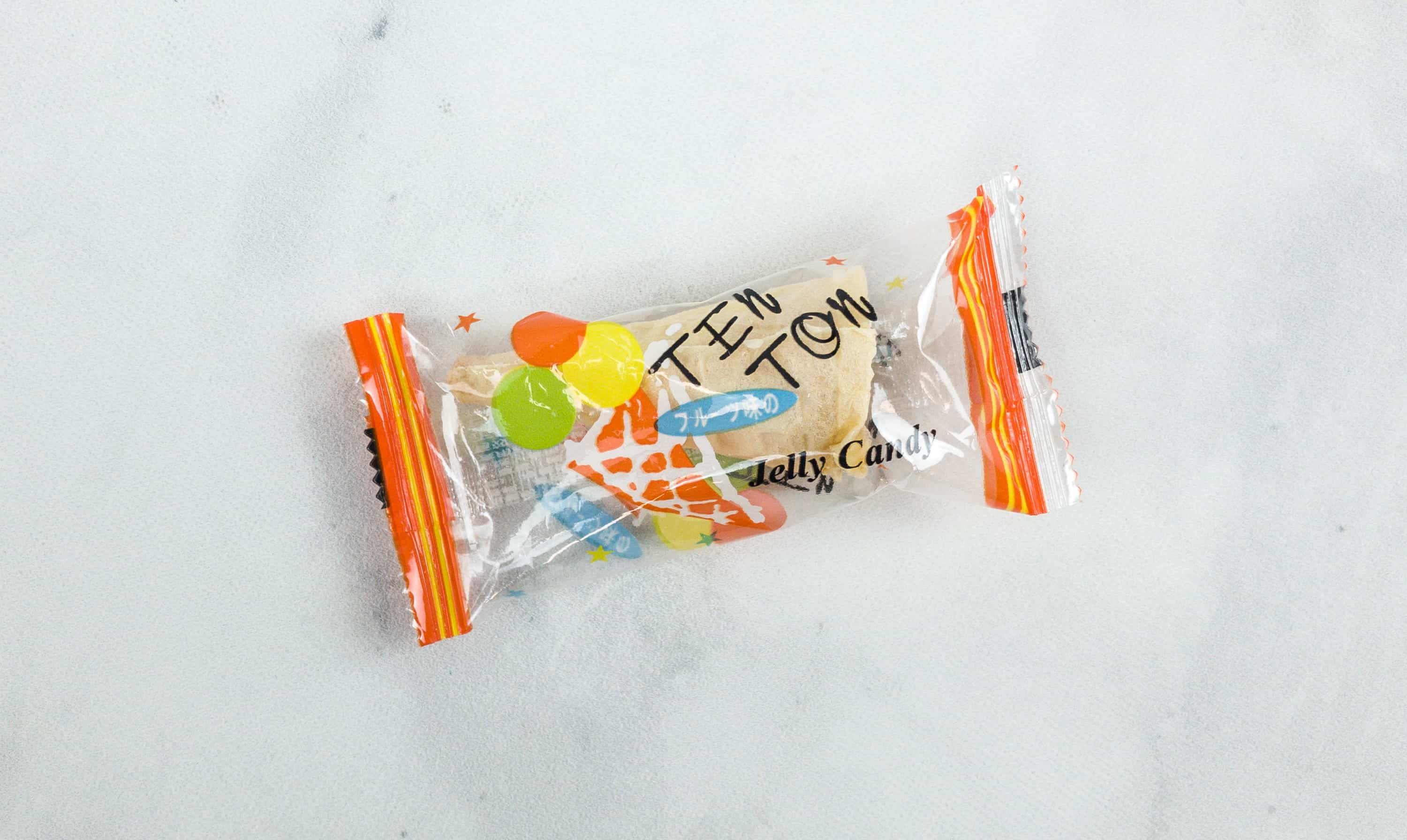 Silver Girl Ten Ton Candy – The sweet jelly candy is inside an ice cream cone.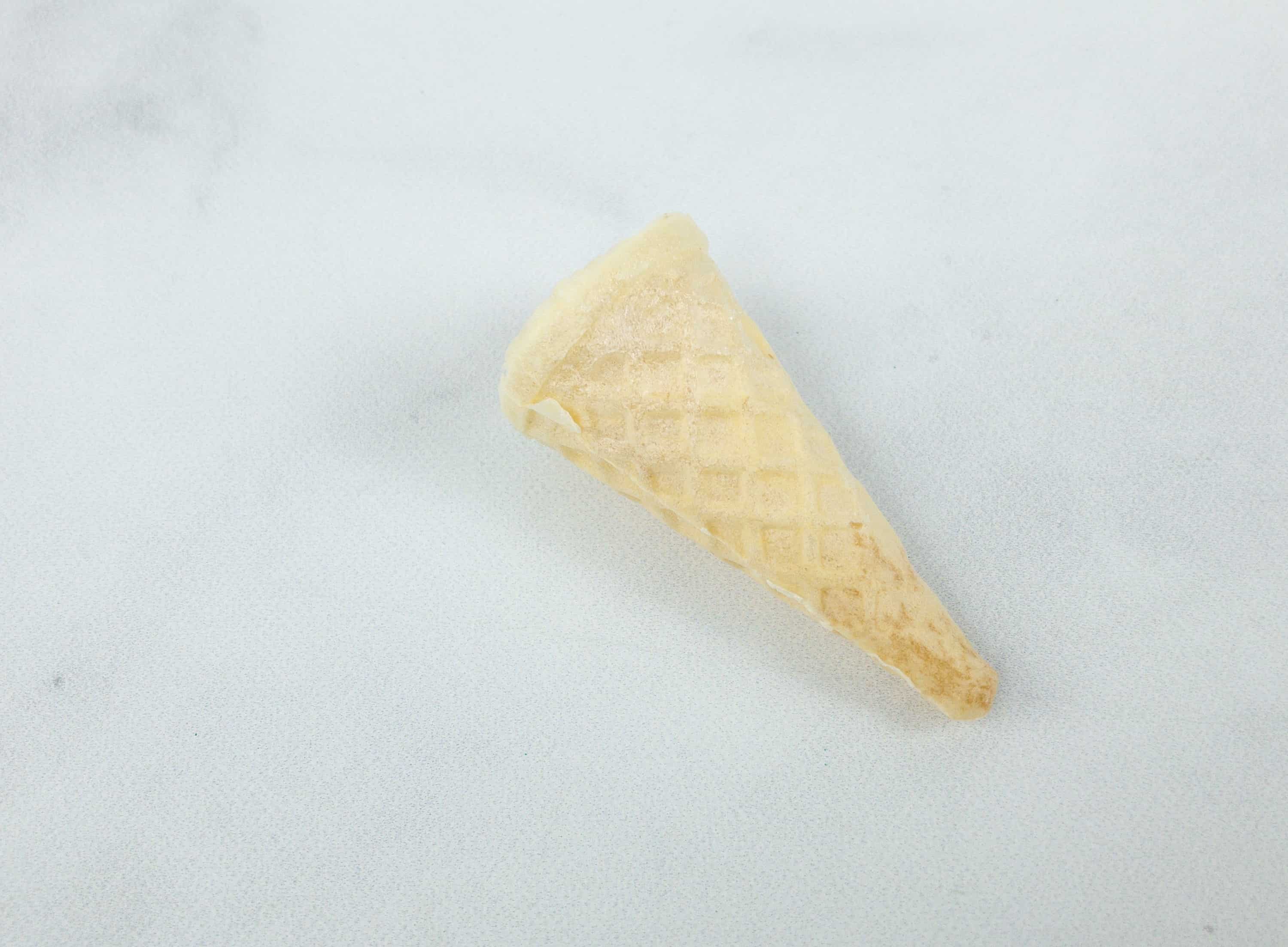 It looks like an ordinary ice cream cone on the outside.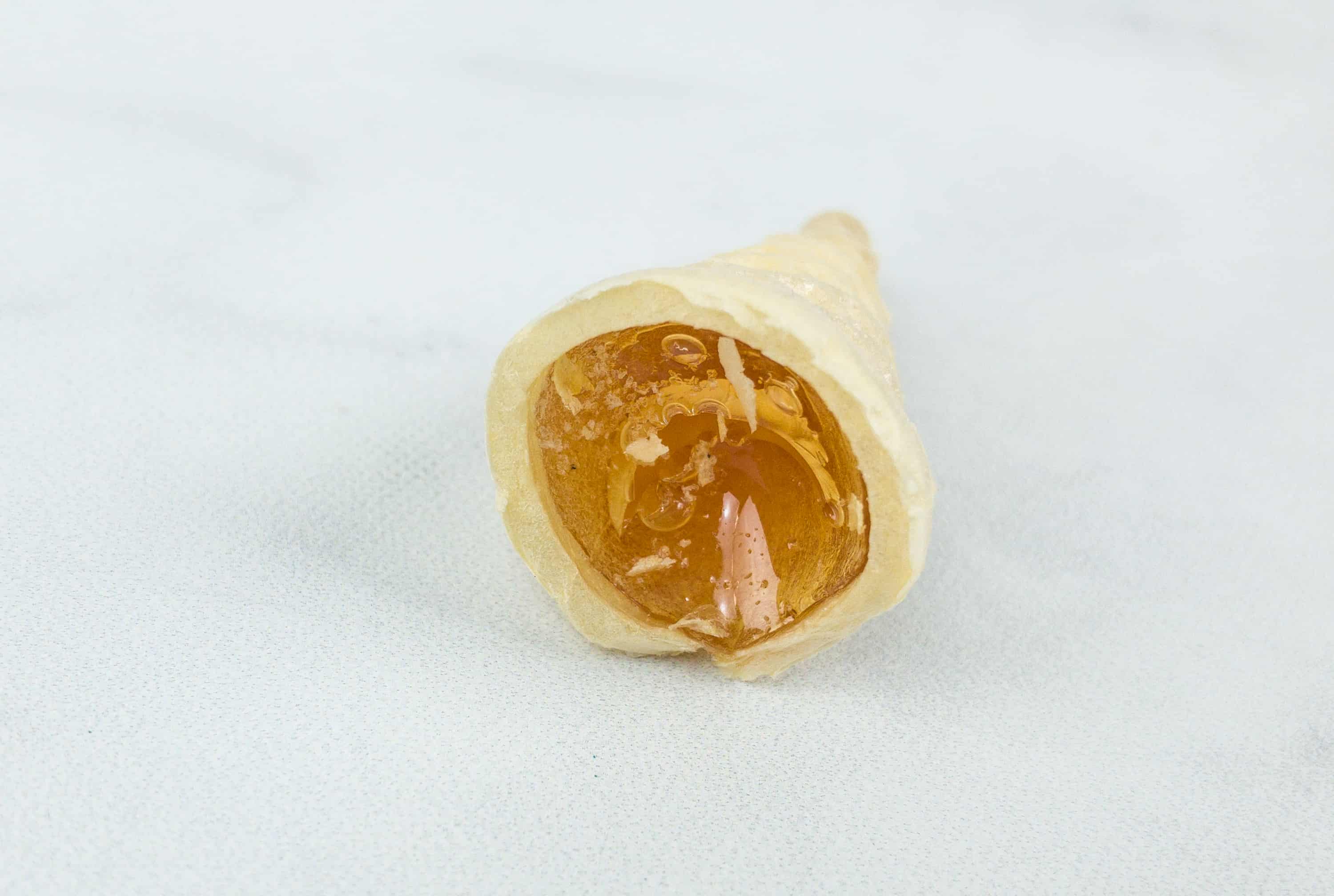 The sweet jelly filling with pineapple flavoring is what makes it special.
Something Snacks has put together another bunch of great tasting snacks that made our snack time more enjoyable. This month's curation focused more on candies, and we're not complaining because they're all good.
What did you think of Something Snacks?