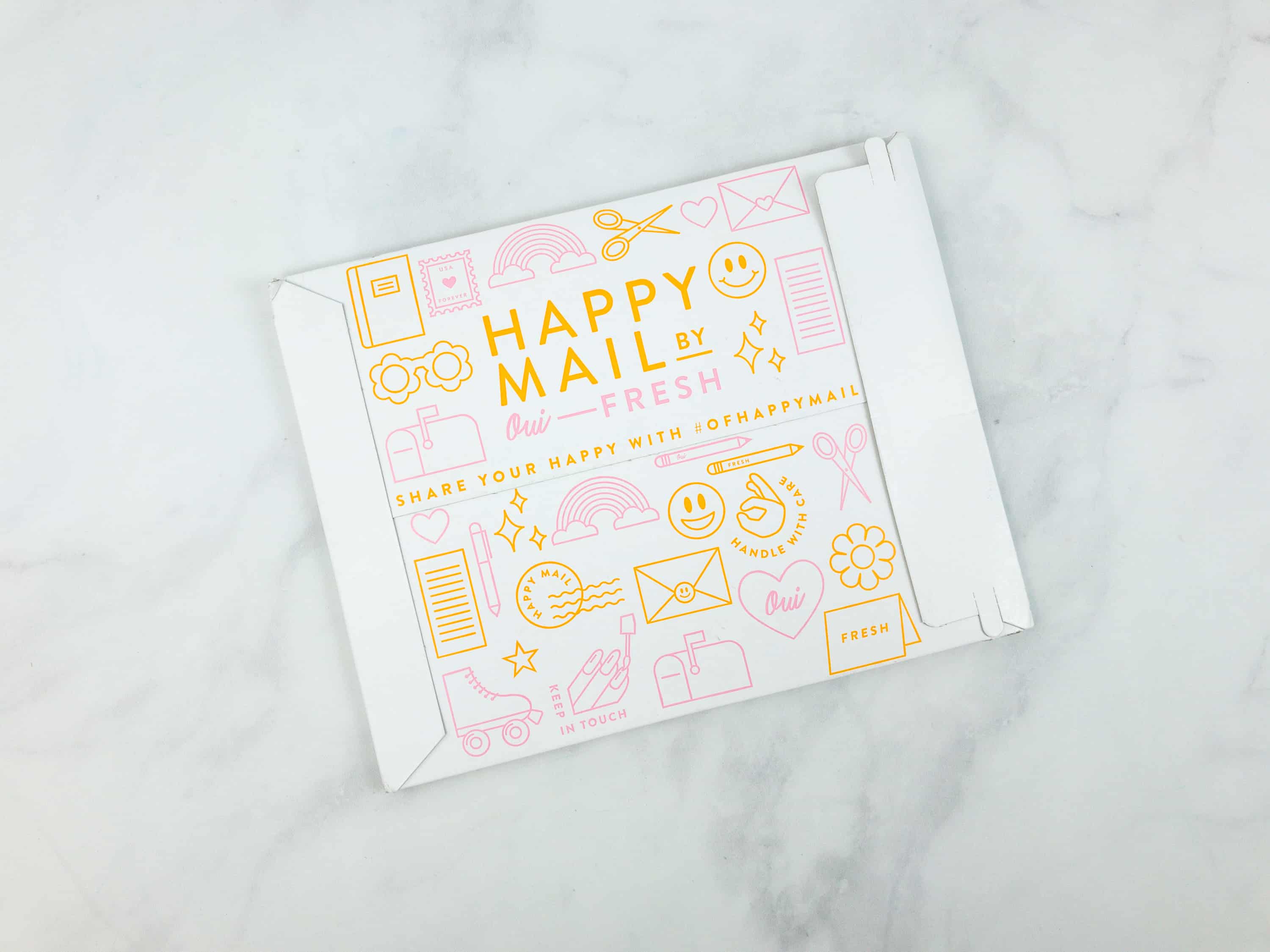 Happy Mail is a monthly stationery subscription. Subscribers get $50 (retail value) of stationery for $27 per month. You also get extra goodies like notepads, stickers, journals, and other goodies.
NOTE: Last June 2017, they announced that two subscriptions under A Beautiful Mess are ending — Messy Box and Happy Mail. BUT Happy Mail is now back under Oui Fresh.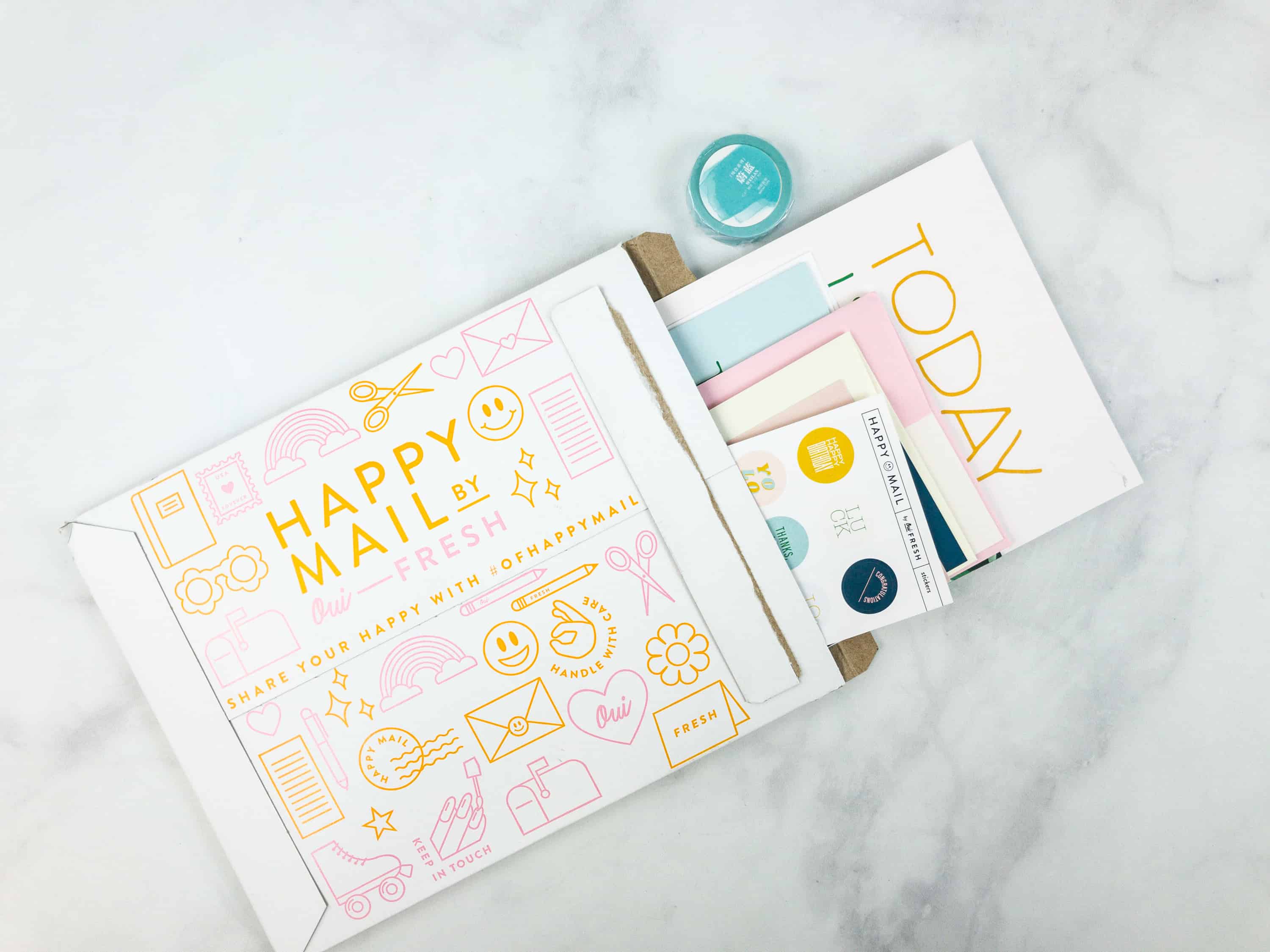 The cards from Happy Mail are printed and not letterpress.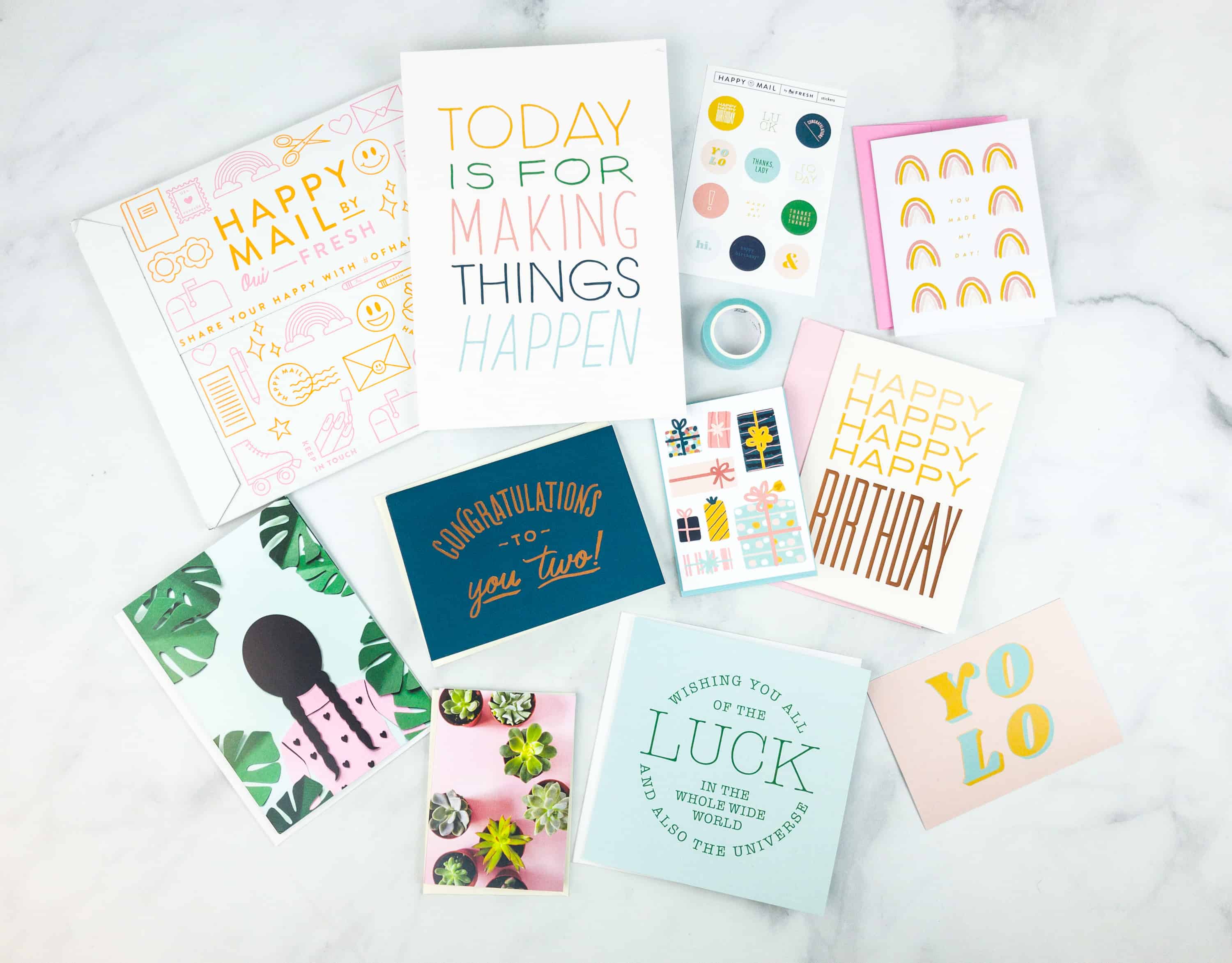 Everything I received for June 2018!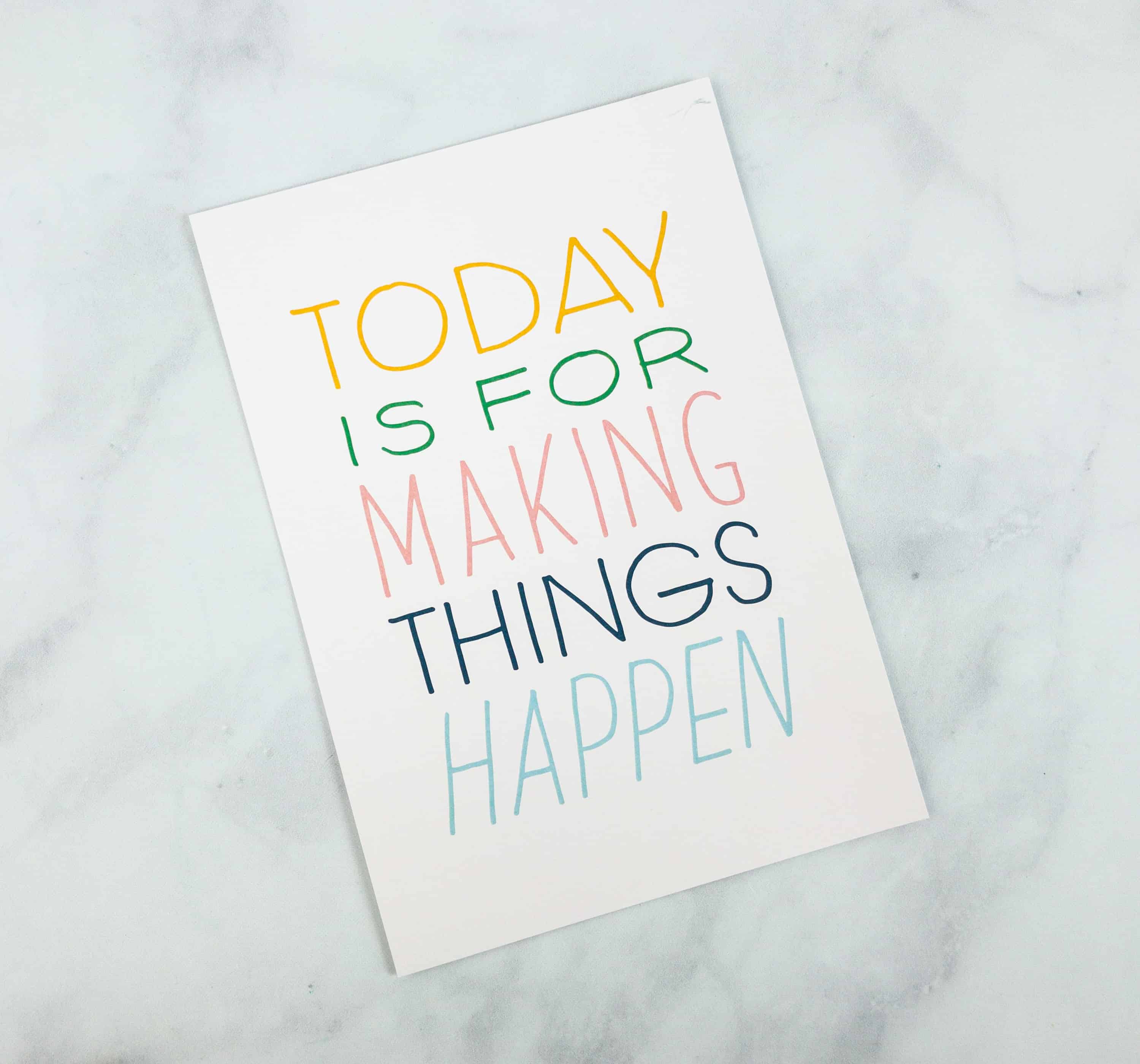 Today Is For Making Things Happen Poster. I like this inspiring poster and the colorful text. It's quite simple, but the meaning speaks volumes.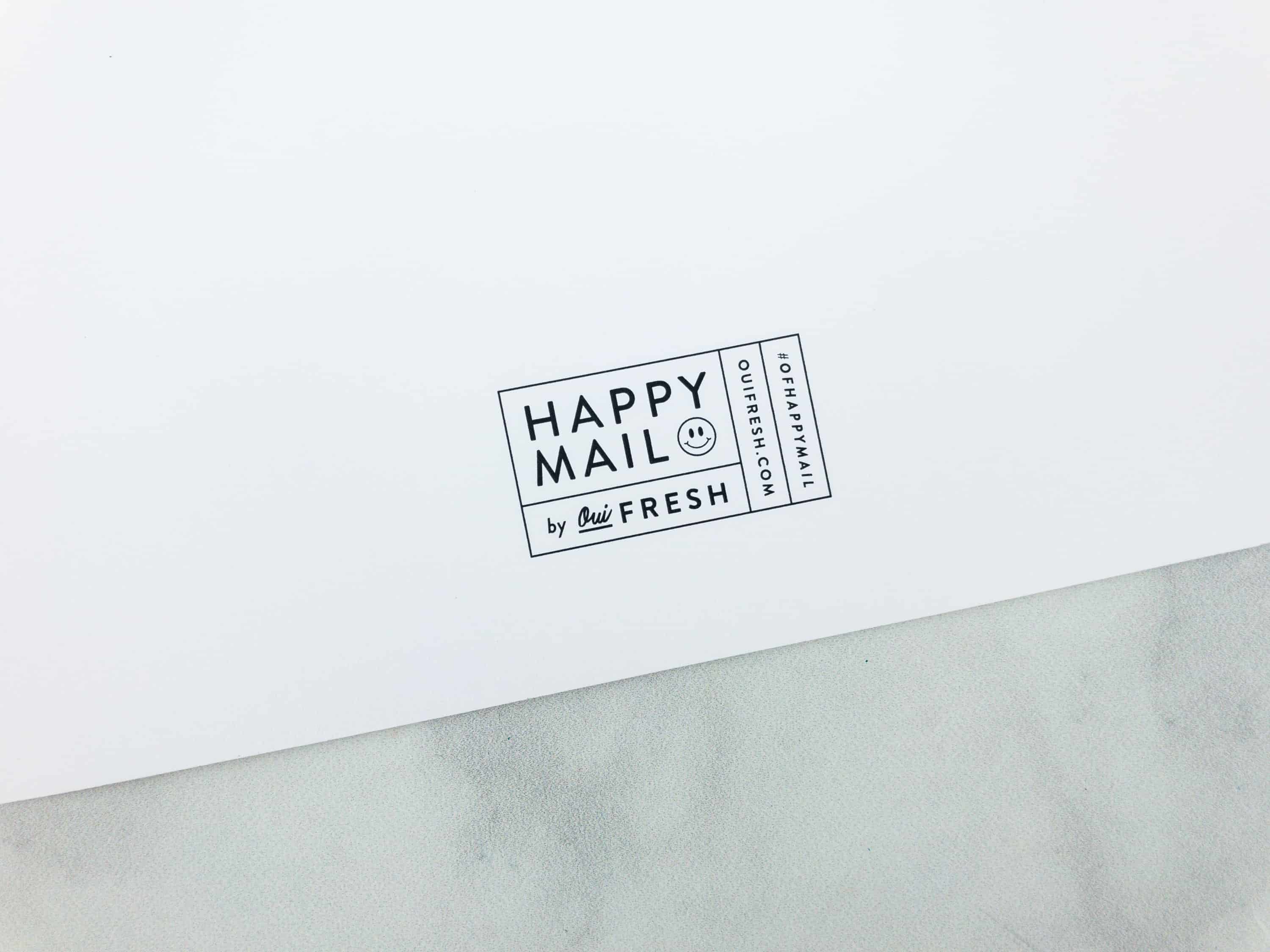 Happy Mail's logo is at the back of the card.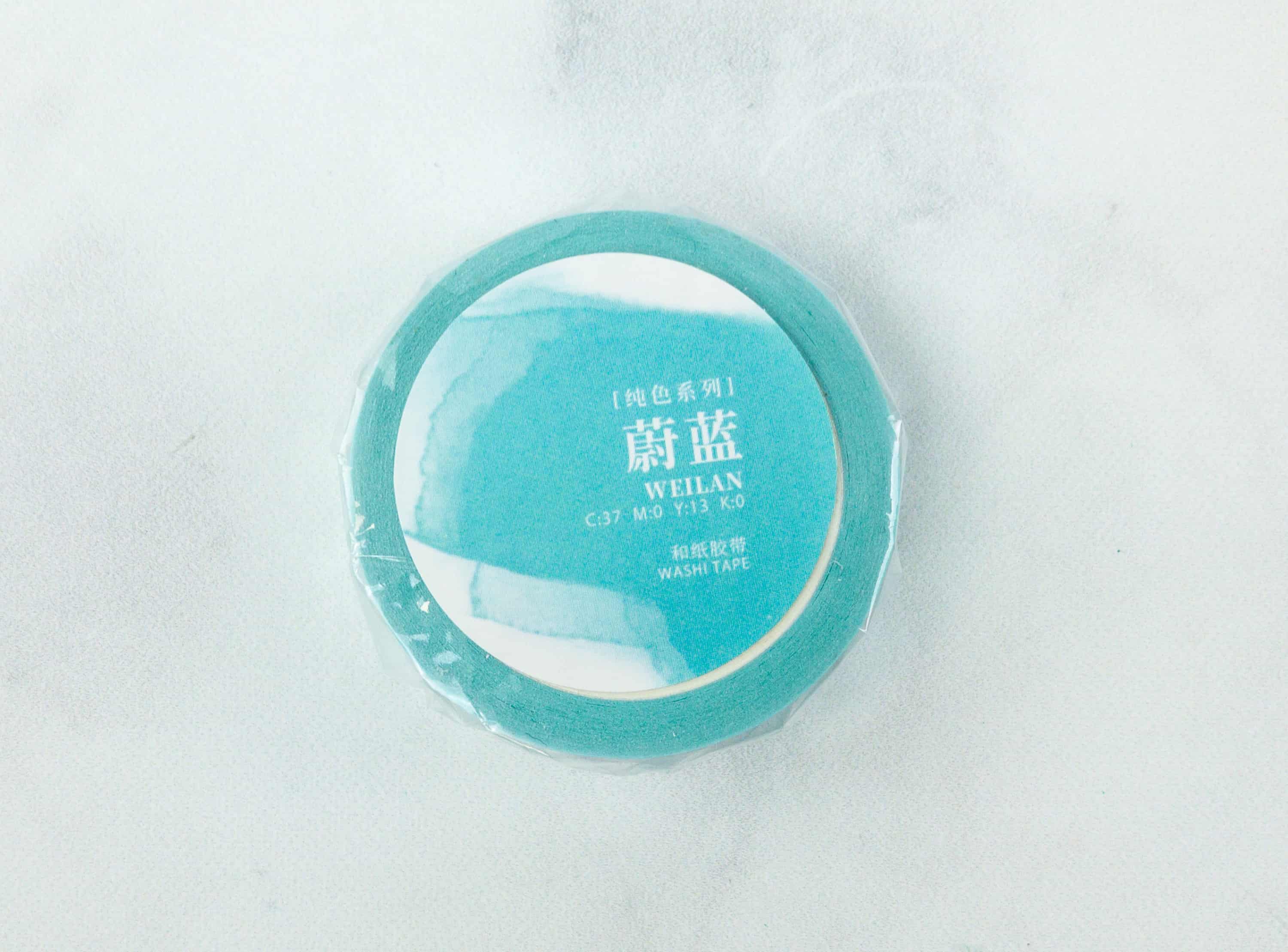 Washi Tape. It's a plain blue washi tape, ideal for sealing or designing envelopes and other crafting purposes.
It's a 5mm x 5m roll.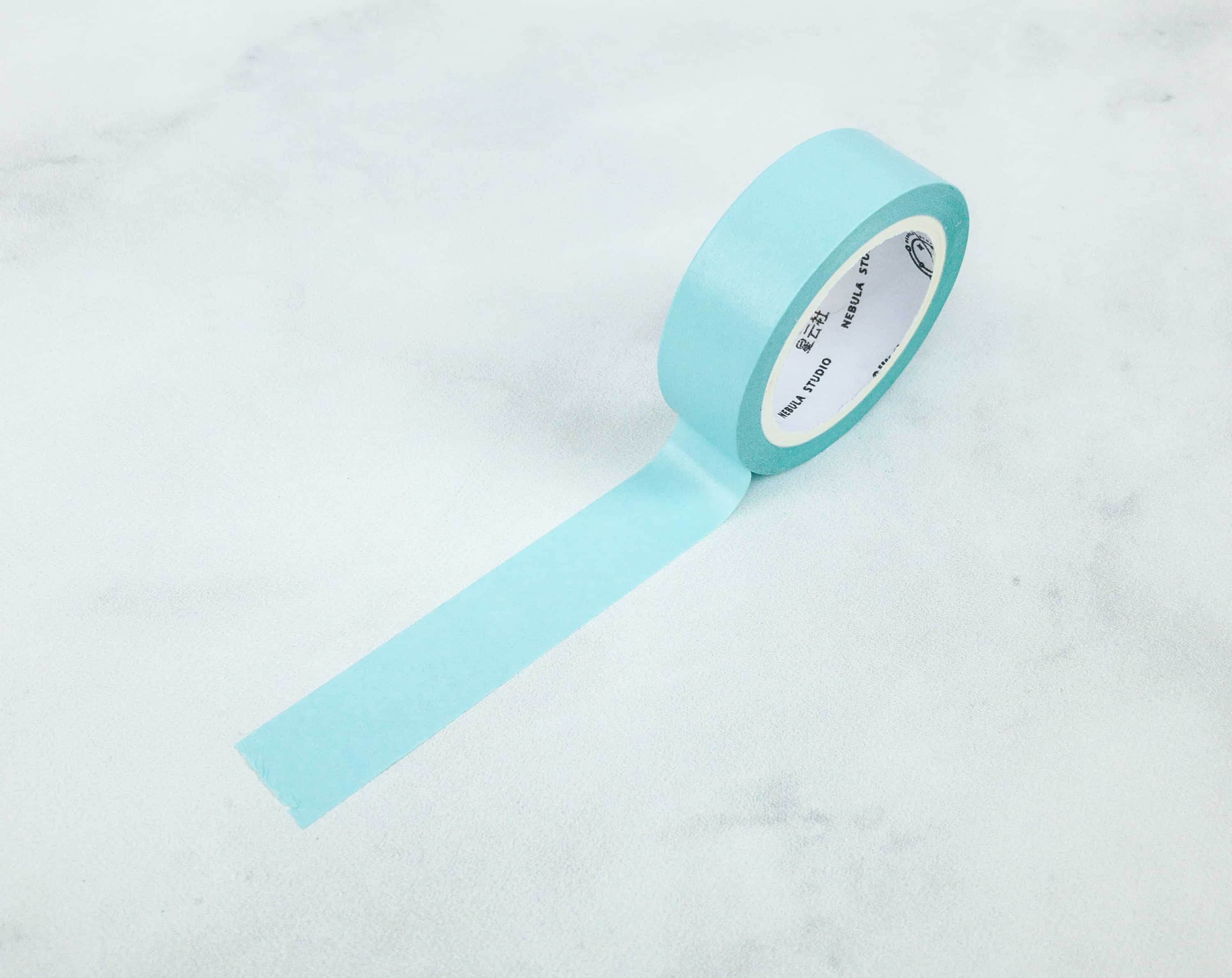 This washi tape sticks quite well. It has a nice sheen to it too!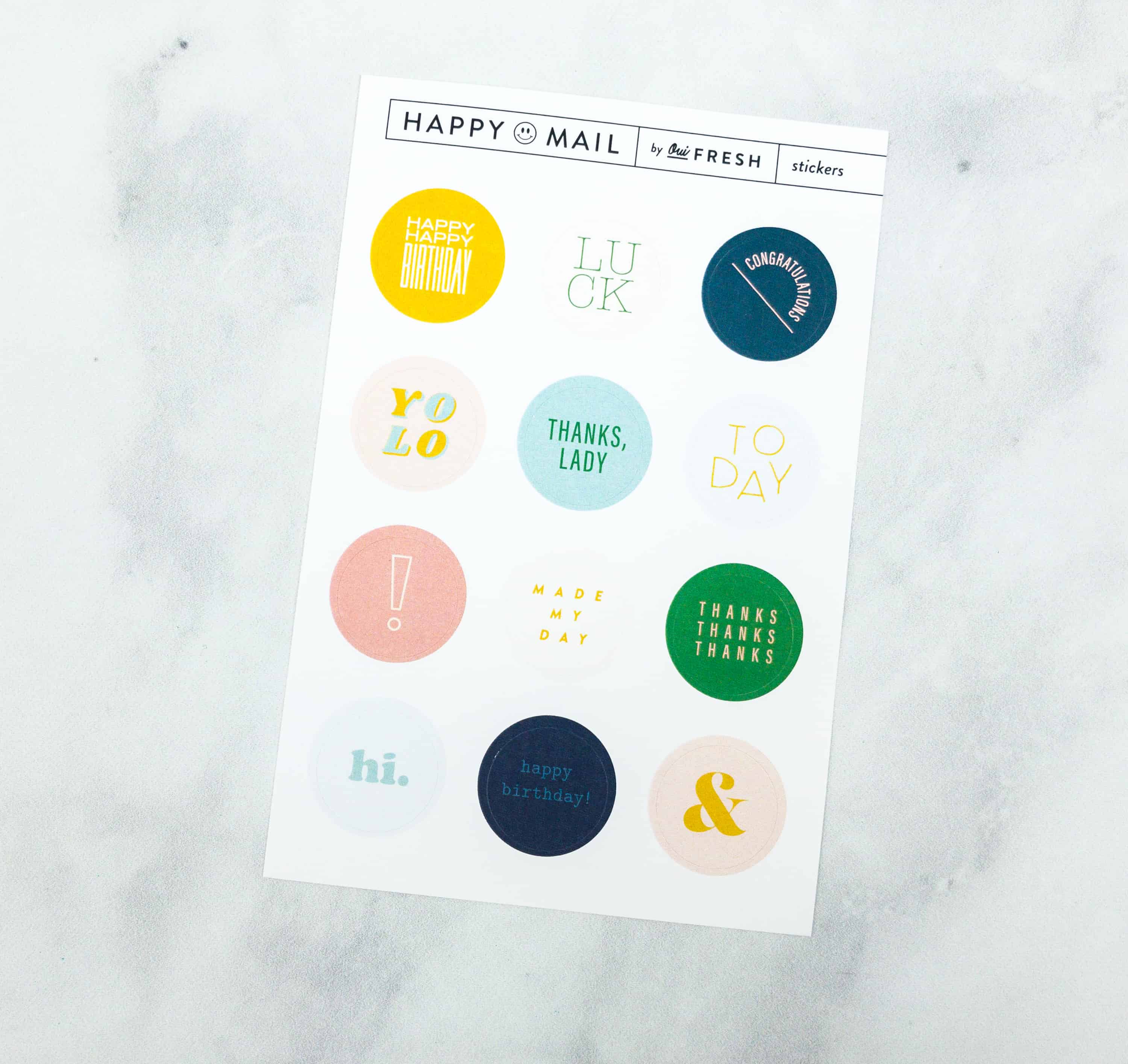 Sticker Set. This sheet contains rounded stickers with different designs. From congratulations, YOLO, hi, and thanks, there are a lot of stickers to use with our envelopes.
All the backs of these cards feature the logo of Happy Mail.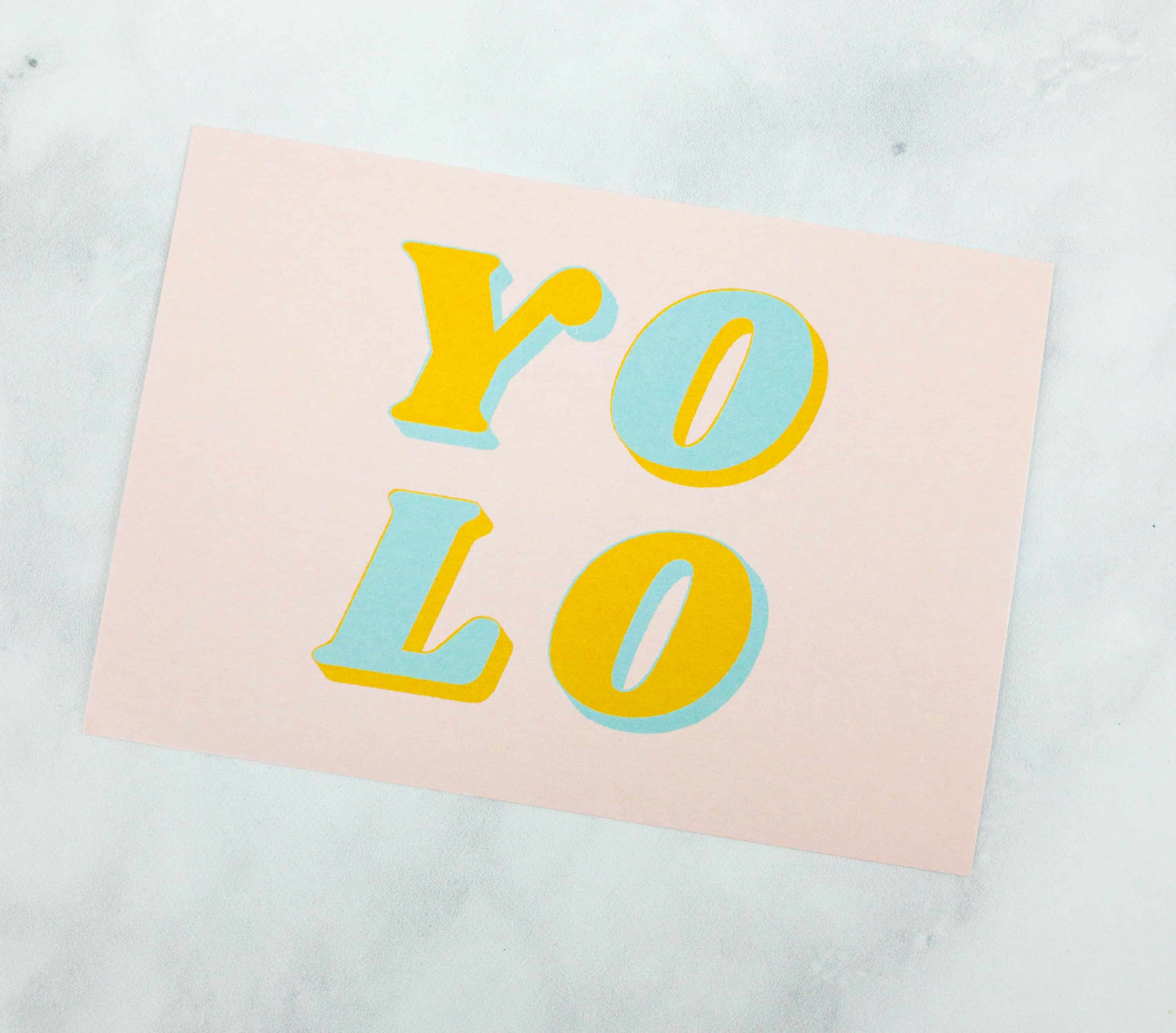 YOLO Postcard. You Only Live Once! This postcard has a retro feel to it because of the colors and font used.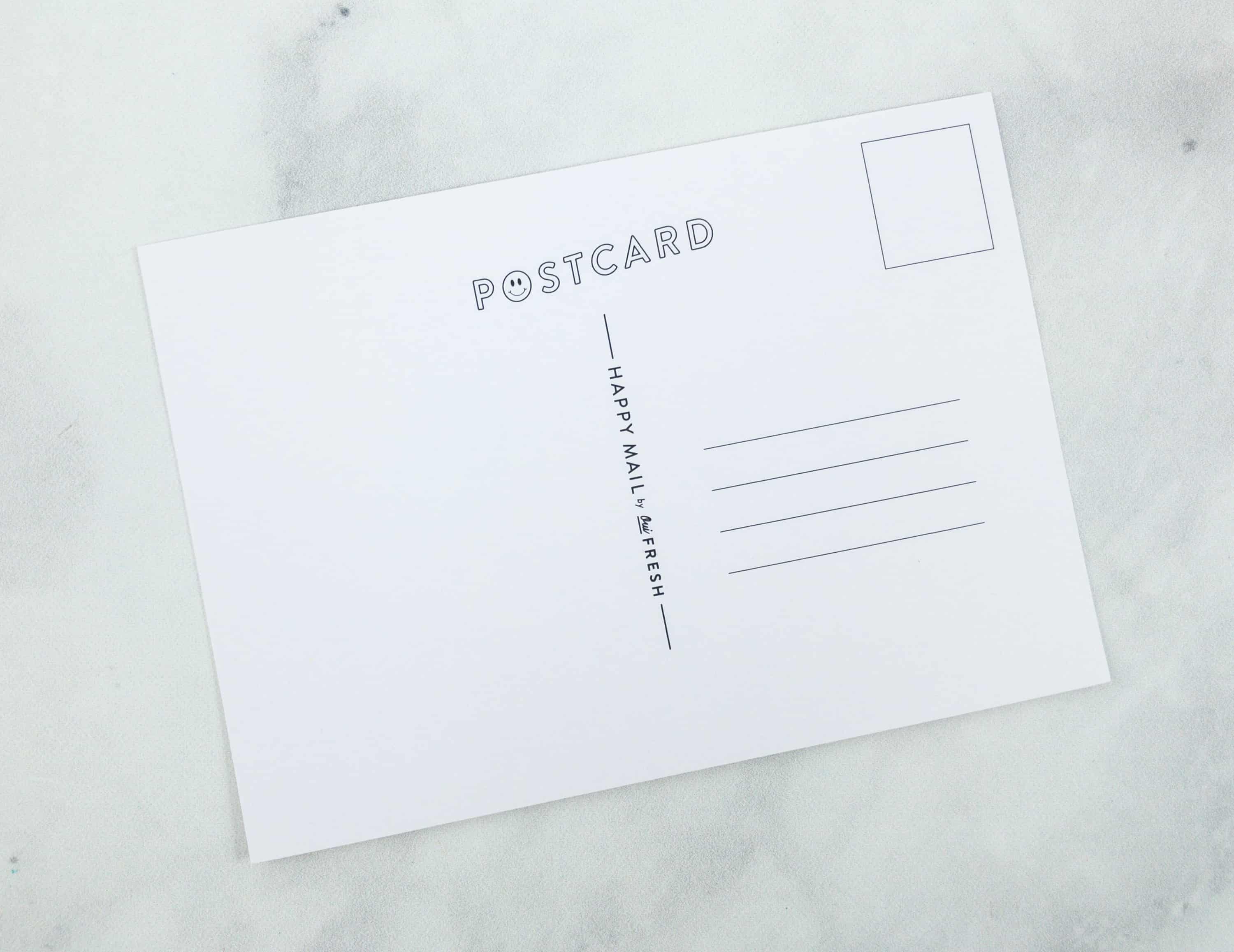 There's plenty of space at the back, where you can write a message.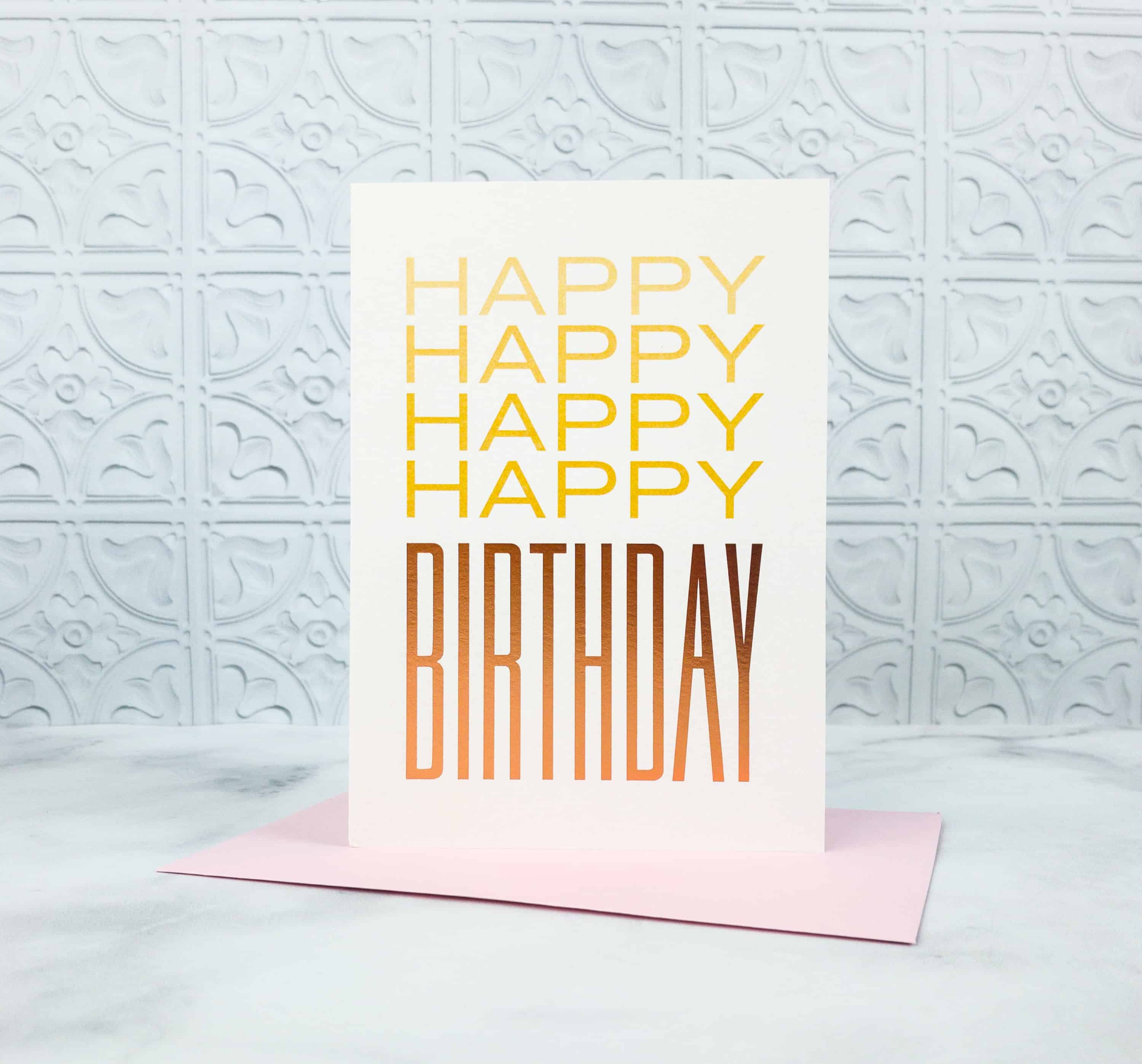 Happy Birthday Copper Foil Card. The gradation used on the design is really nice. It looks fun and cheerful, which exactly what we want the receiver to experience!
Congratulations Gold Foil Card. Blue and gold look good together. This card is perfect for congratulating someone on their engagement or their wedding.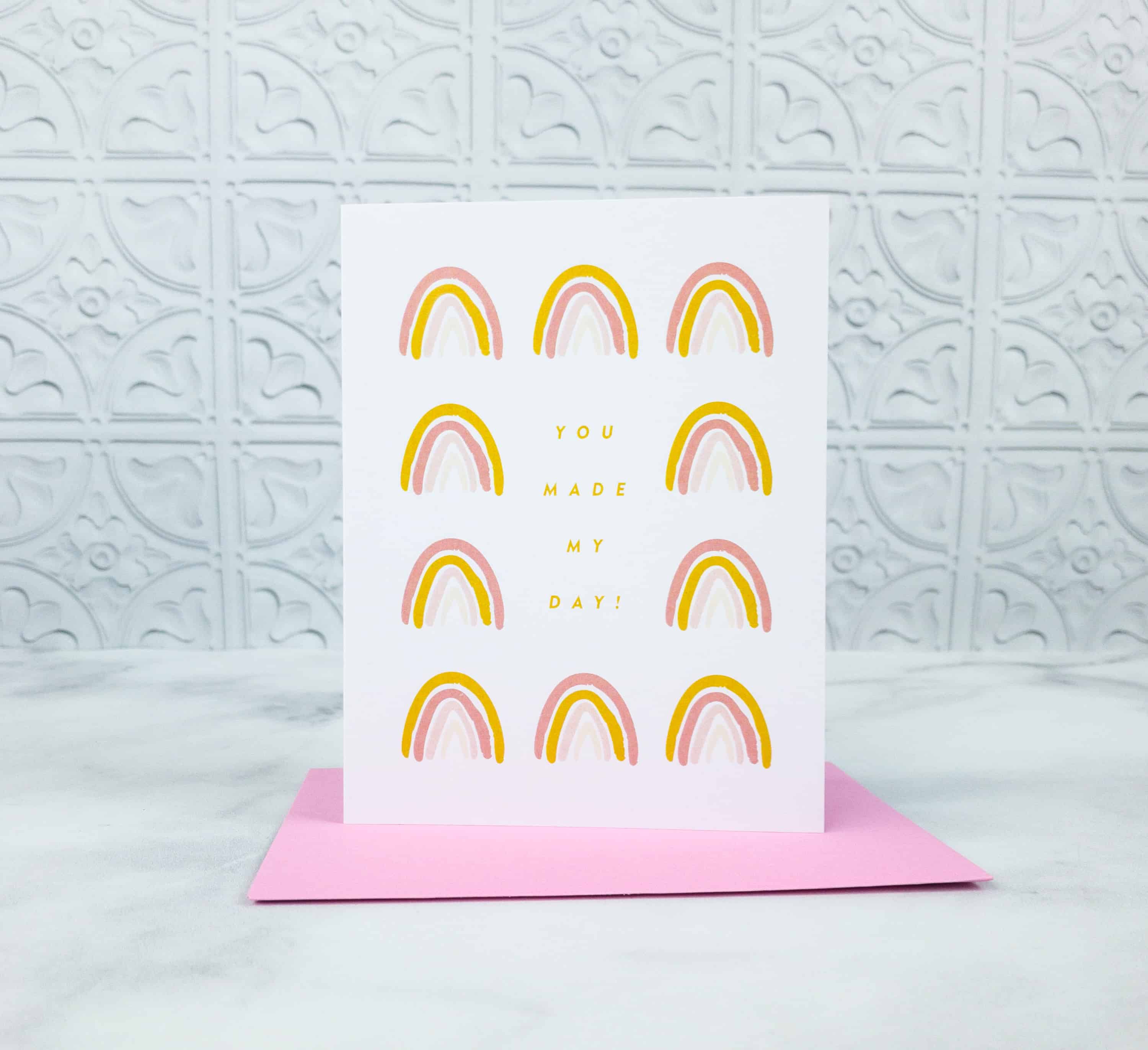 You Made My Day Greeting Card. The hand-drawn rainbow print makes this card really cute. It'll be such a nice way to show someone how much you appreciate their existence!
Succulents Greeting Card. I just love that I don't need any occasion to send this cute card featuring succulents. The image used is high-quality!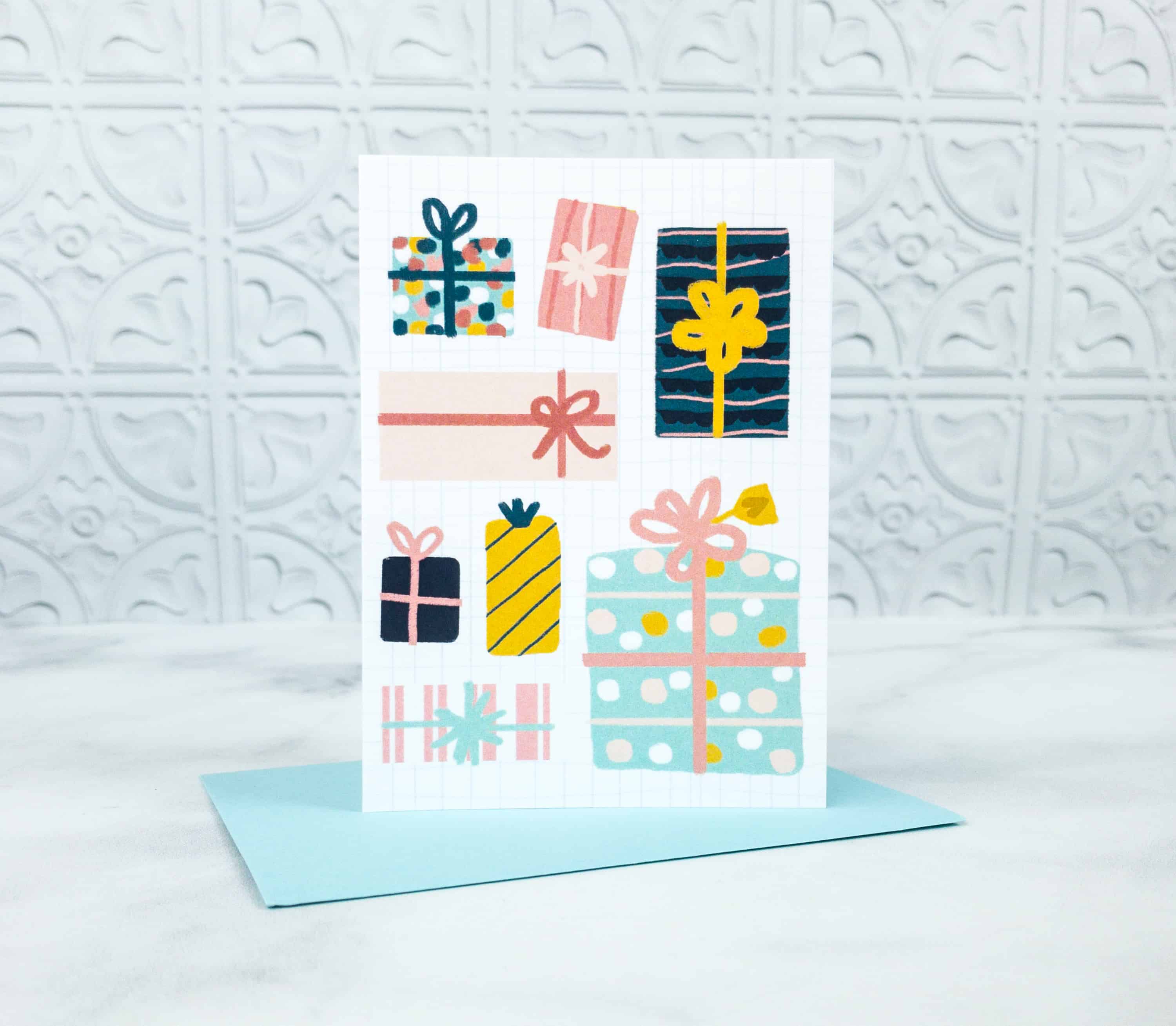 Gifts Greeting Card. This birthday card features gifts in different shapes and sizes!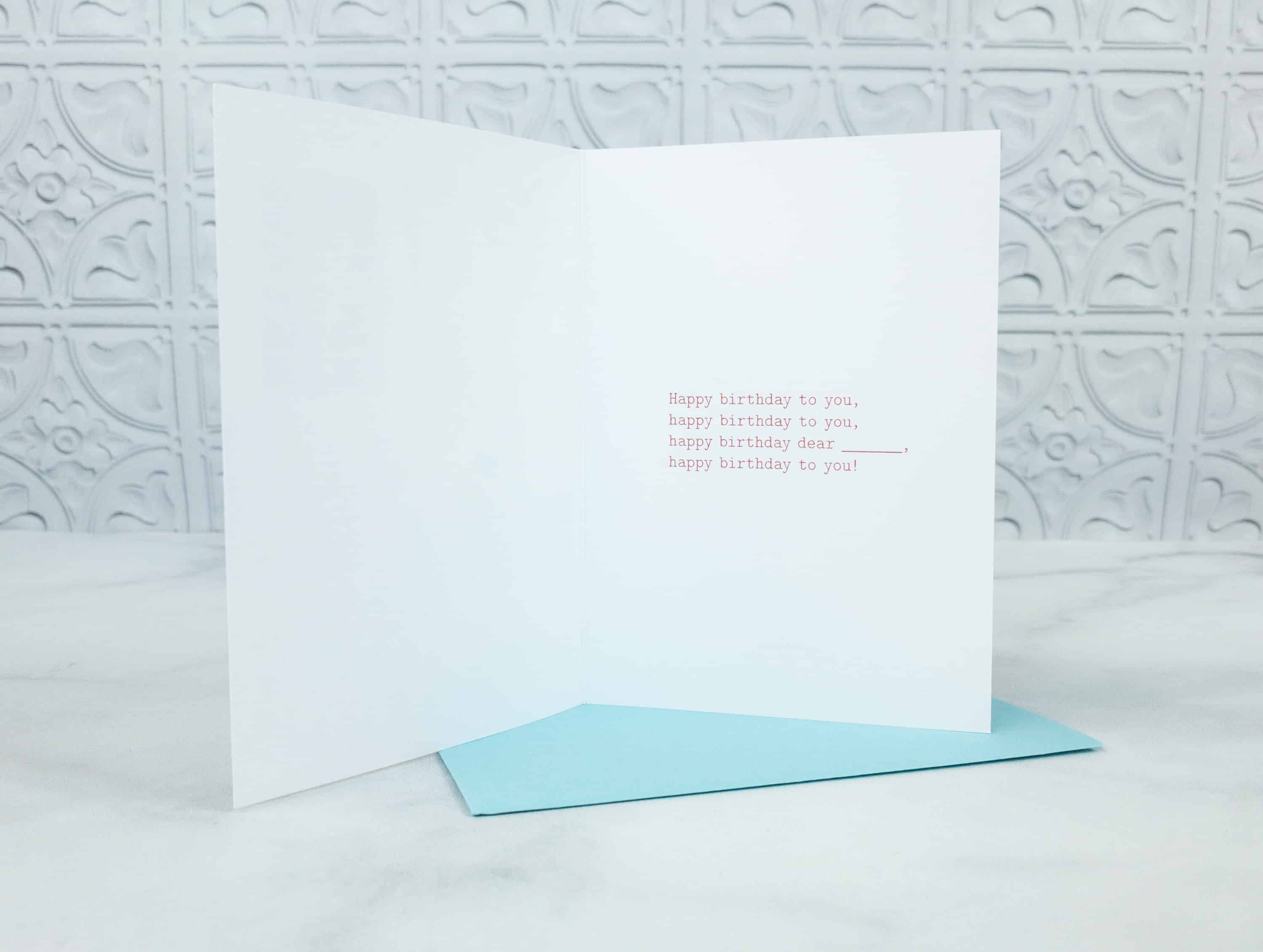 It also has the Happy Birthday song written inside it which you can personalize further with the name of the celebrant. There is enough space available for you to write on too.
Good Luck Greeting Card. This lucky greeting card is perfect for those who are in need of more well wishes on what they are going to do, be it travels, a new job, and whatnot. I love the simplicity of the card as it is simply filled with texts but it does get the message across.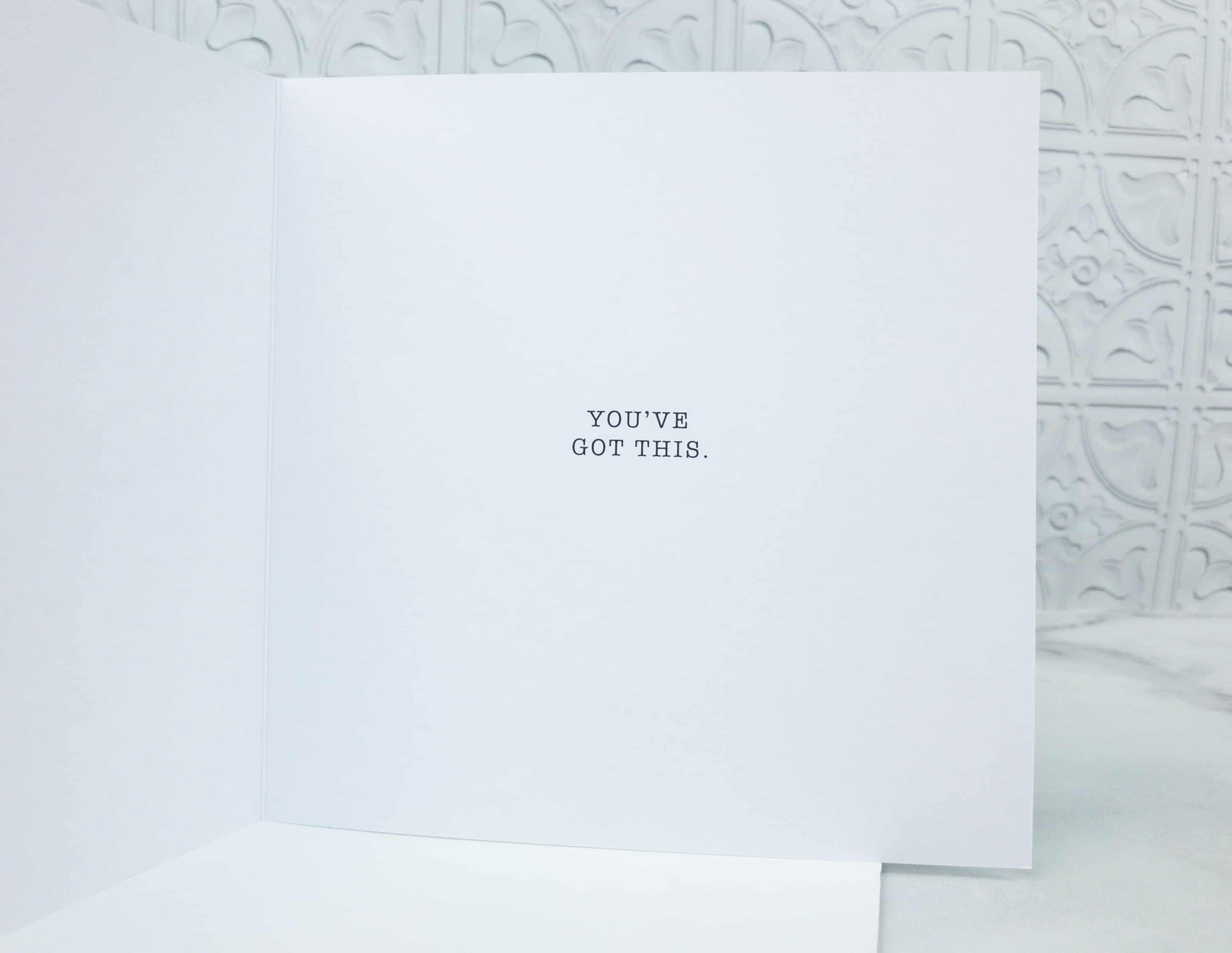 The inside of the card has three motivating words: YOU'VE GOT THIS.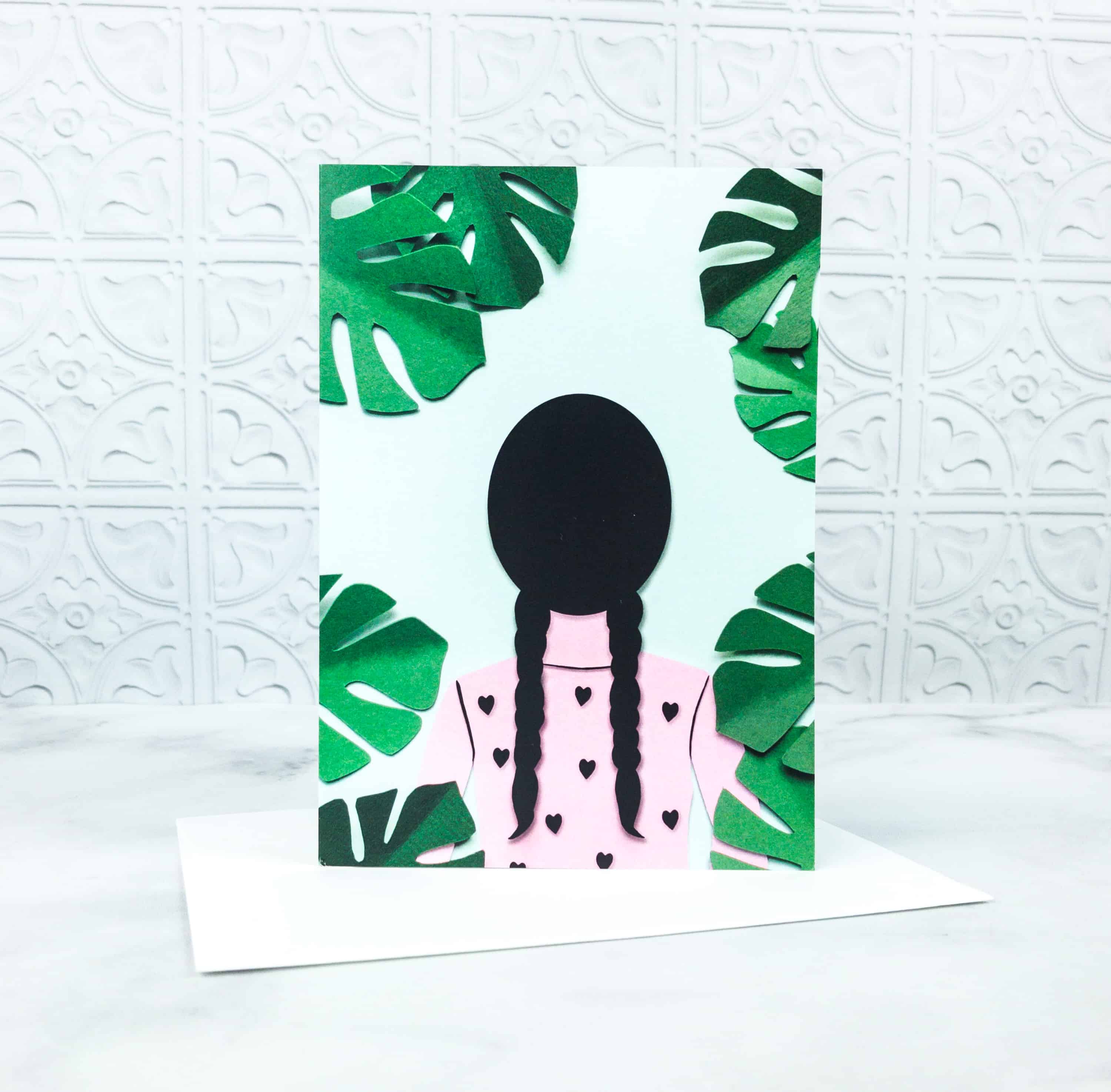 Lana Red Studio Greeting Card ($3.52) Lana Red Studio comes up with some amazing designs for their cards and this one is simple but stunning in its own way. You will see the pack of a pig-tailed girl here amongst the palm leaves. So pretty!
Lana Red Studio's logo can be found at the back of the card along with Happy Mail.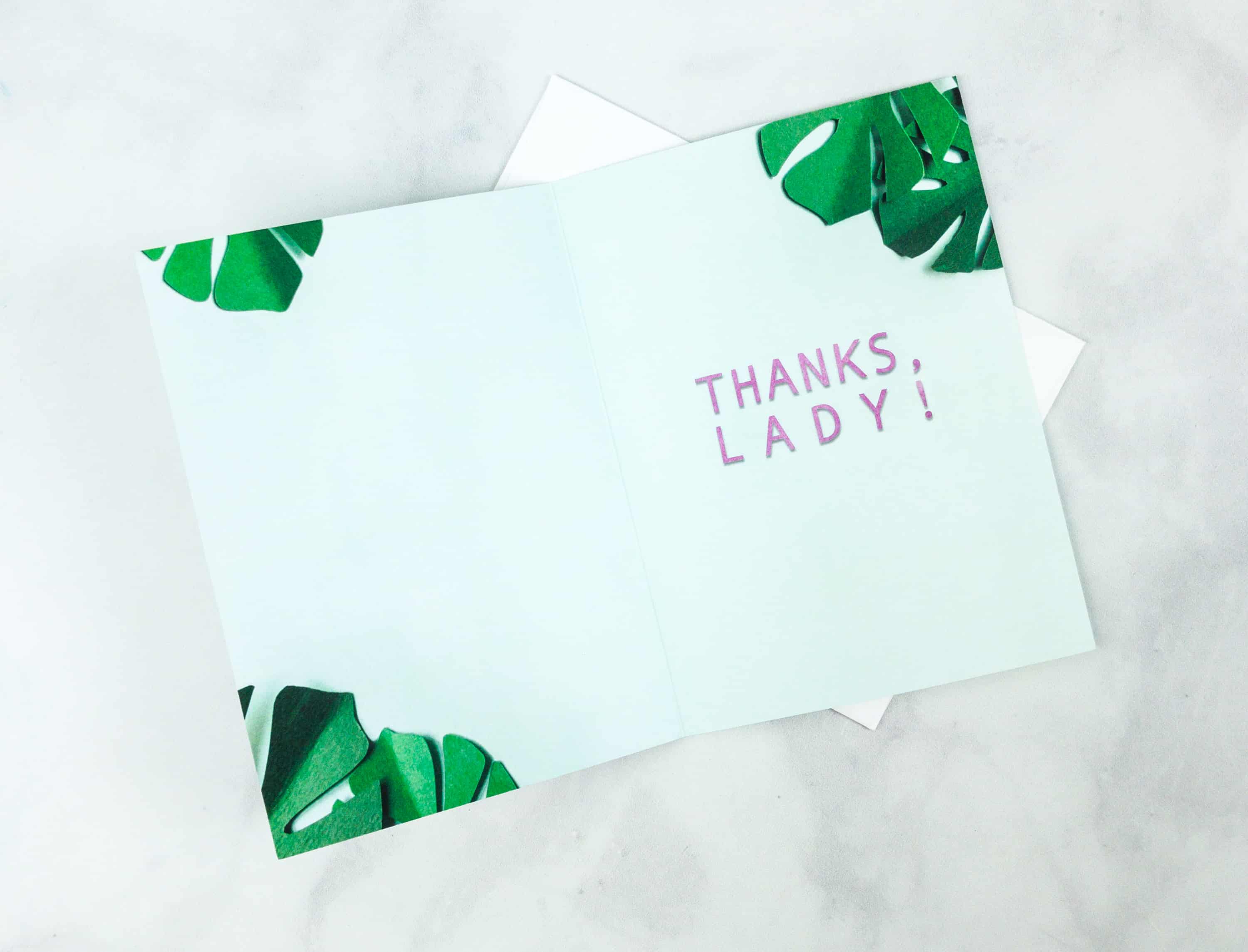 Inside, it says "Thanks, Lady!"
I'm always impressed by the awesome designs and the quality of cards from Happy Mail. This month wasn't an exception. There's a nice mix of birthday cards, congratulatory cards, and non-occasion cards. I even got stickers and a washi tape, which I can use in personalizing cards and envelopes!
What do you think about this stationery subscription?