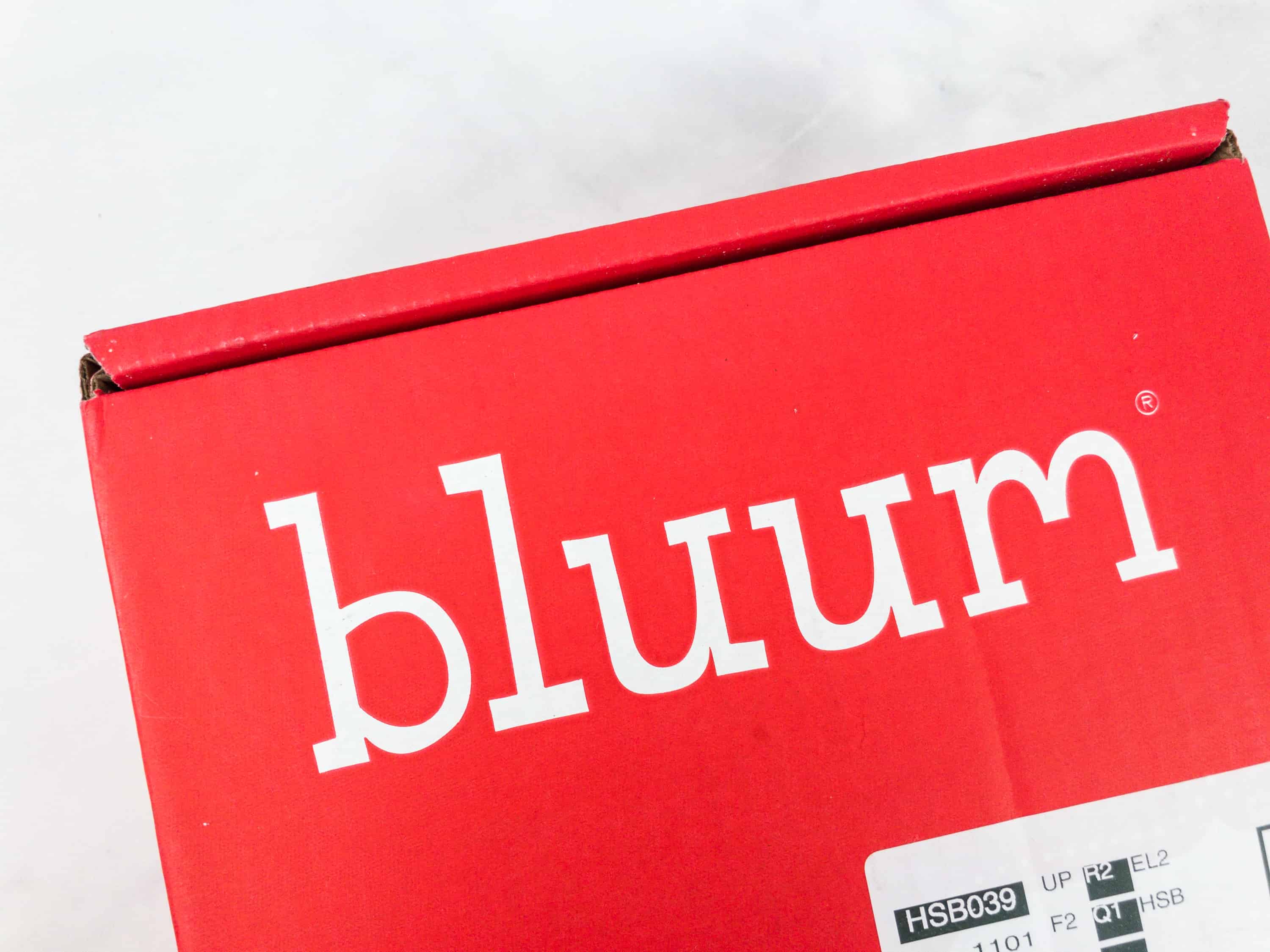 Bluum is a monthly subscription box service that sends products for moms and babies to your home each month. Bluum curates its boxes by selecting the highest-rated products geared for a child's particular age. Boxes are available for pregnant moms and moms with children between the ages of 0 and 5.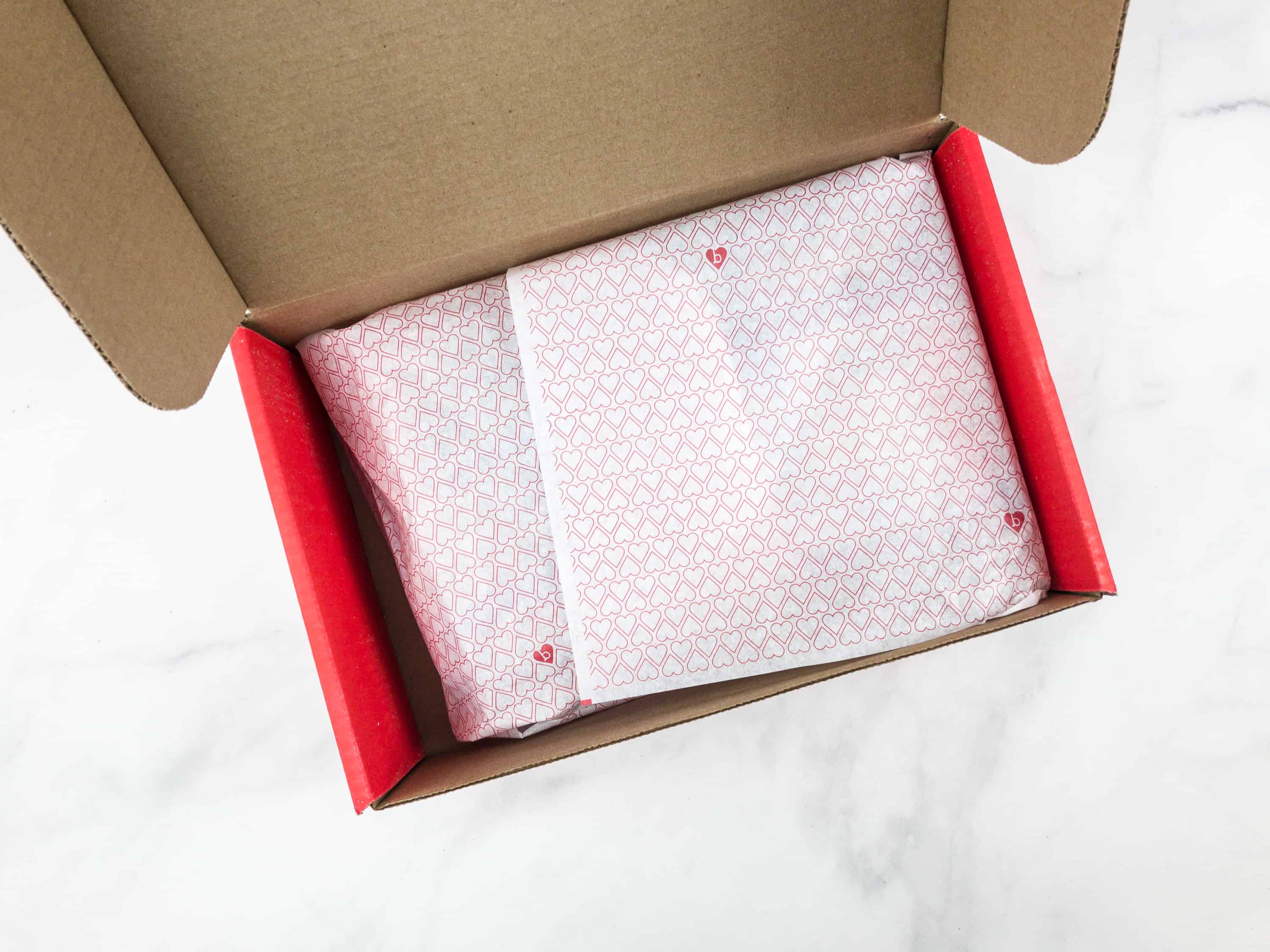 There's no information card with Bluum, but the items come in original packaging and are often self-explanatory. You'll get the information about the items sent to your inbox – there's also a preview feature that lets you swap boxes or skip if you're not loving the featured items.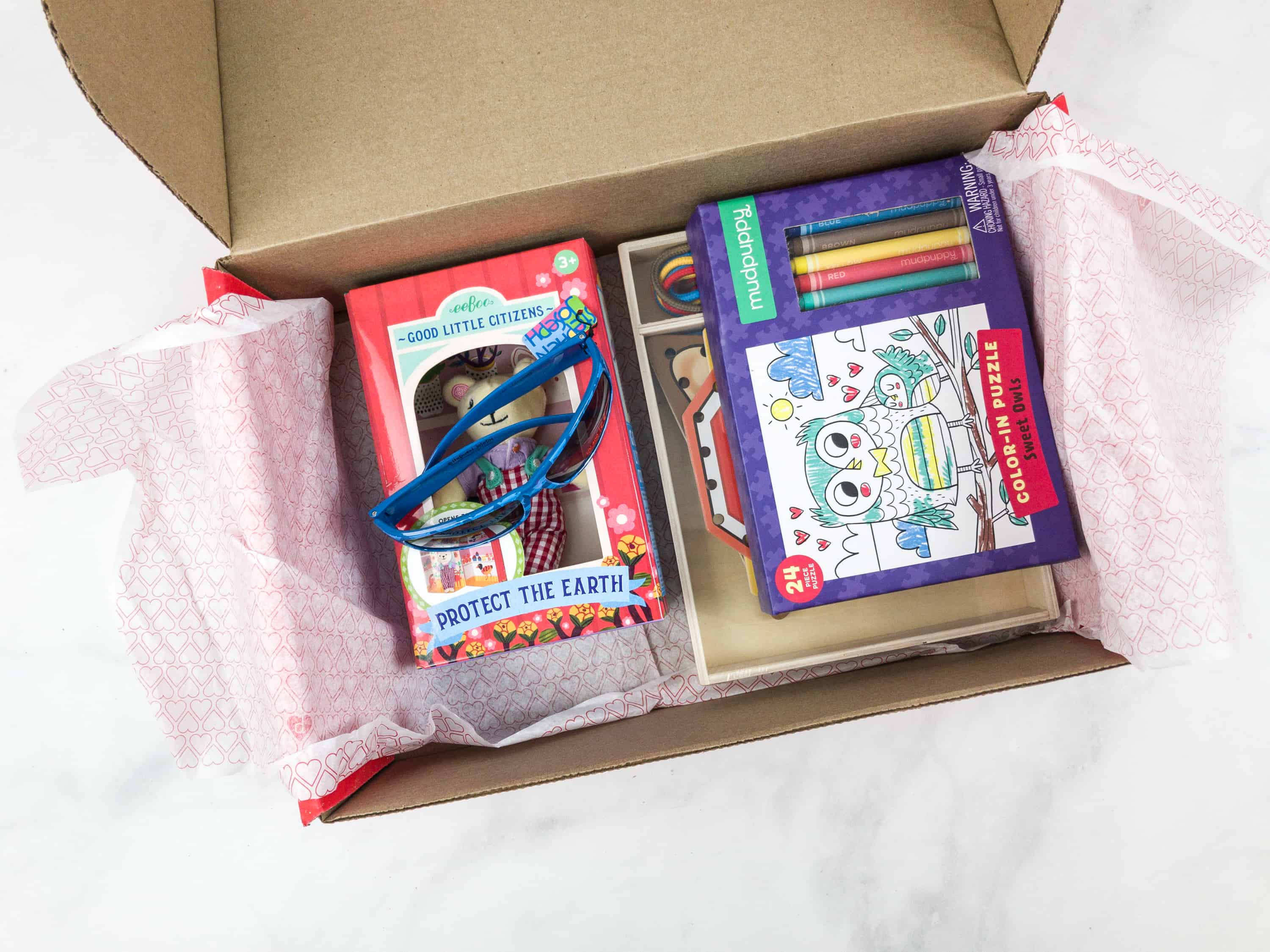 DEAL: Get a free box with 6 or 12-month subscription. The deal applies automatically, just visit and subscribe.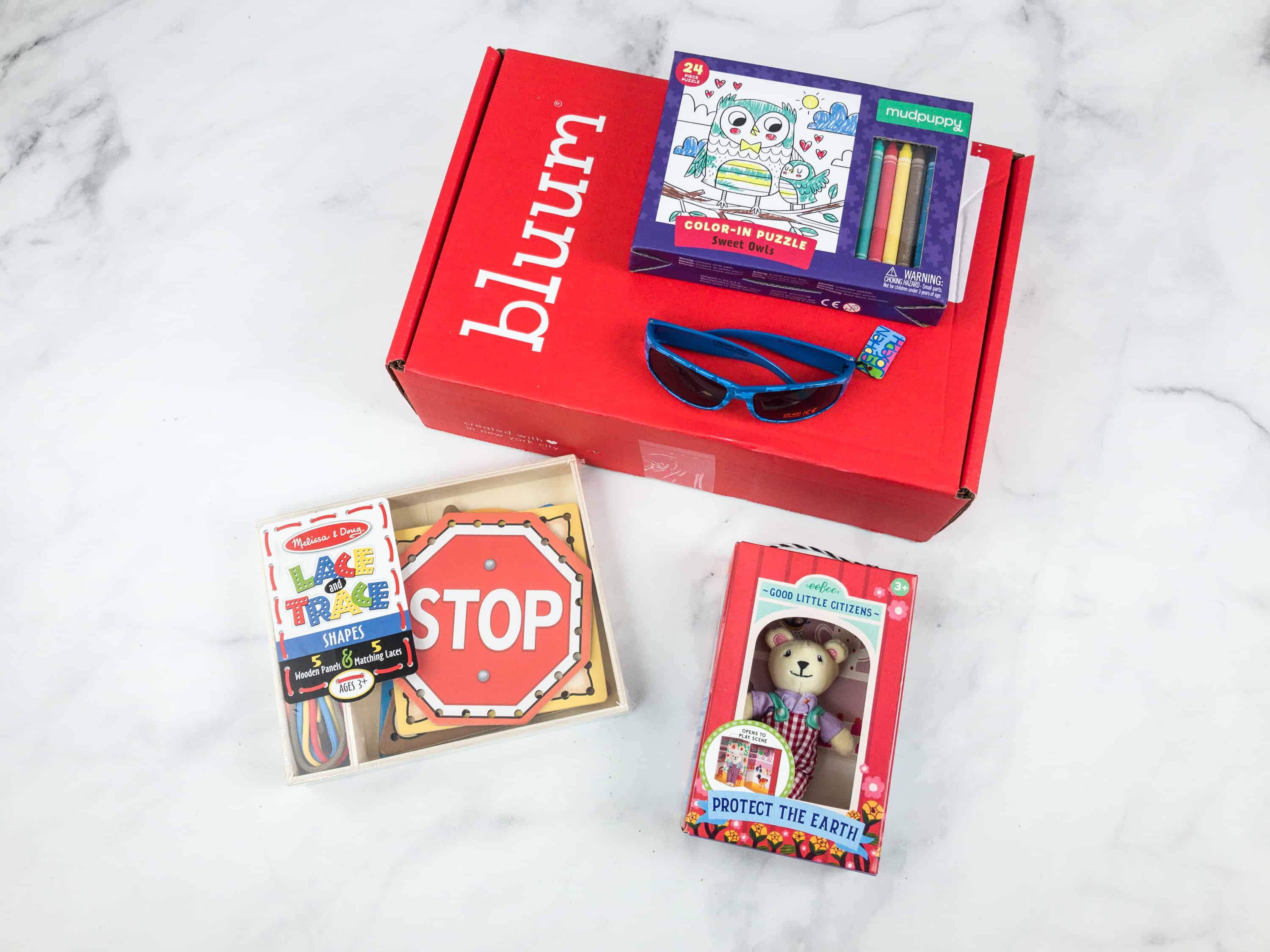 Everything in our June 2018 box!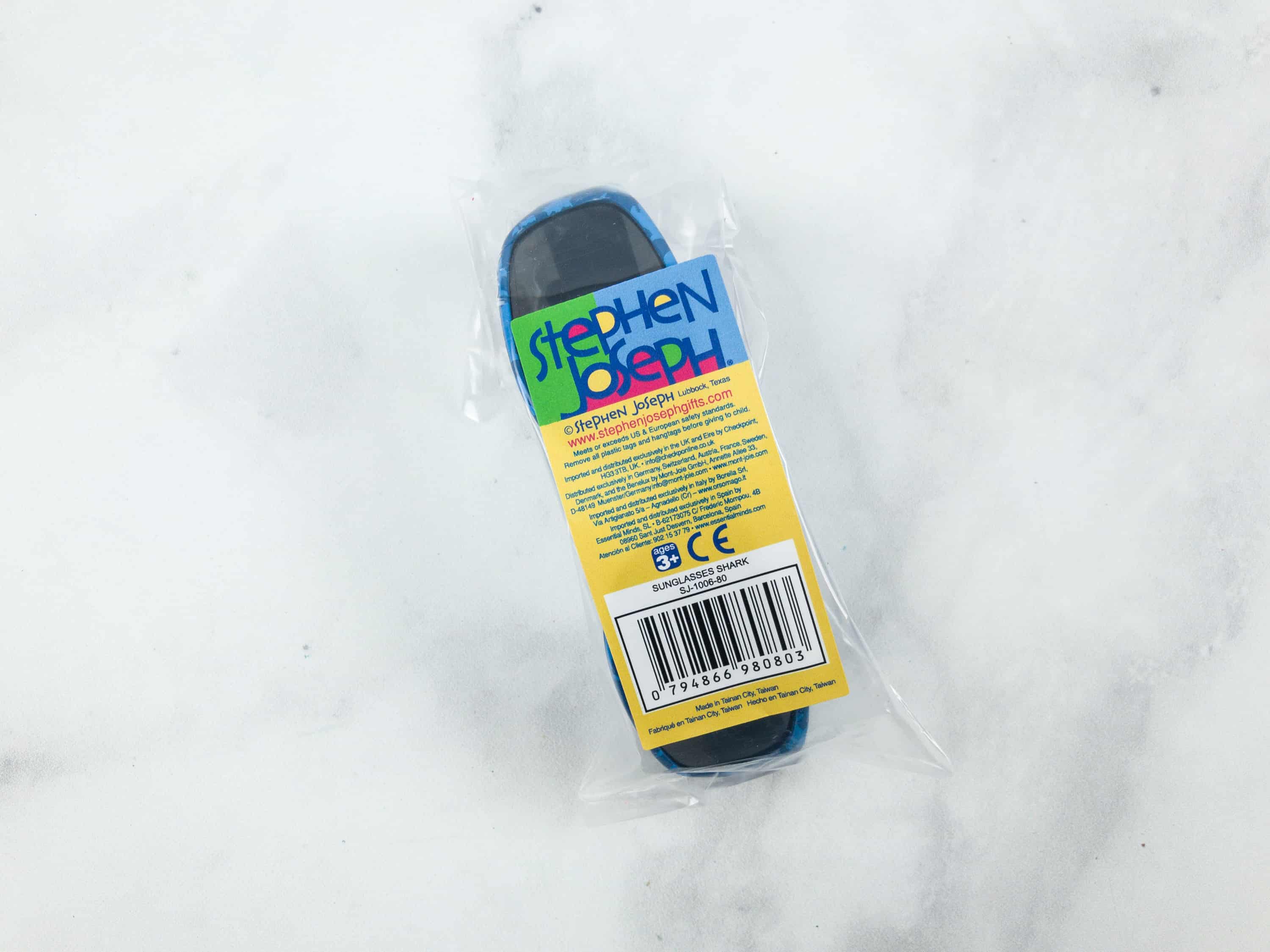 Stephen Joseph Sunglasses Shark ($9.69) These sunnies are tailored especially for toddlers.
The frame is in blue, featuring a cute shark design. It's pretty lightweight and doesn't easily fall off.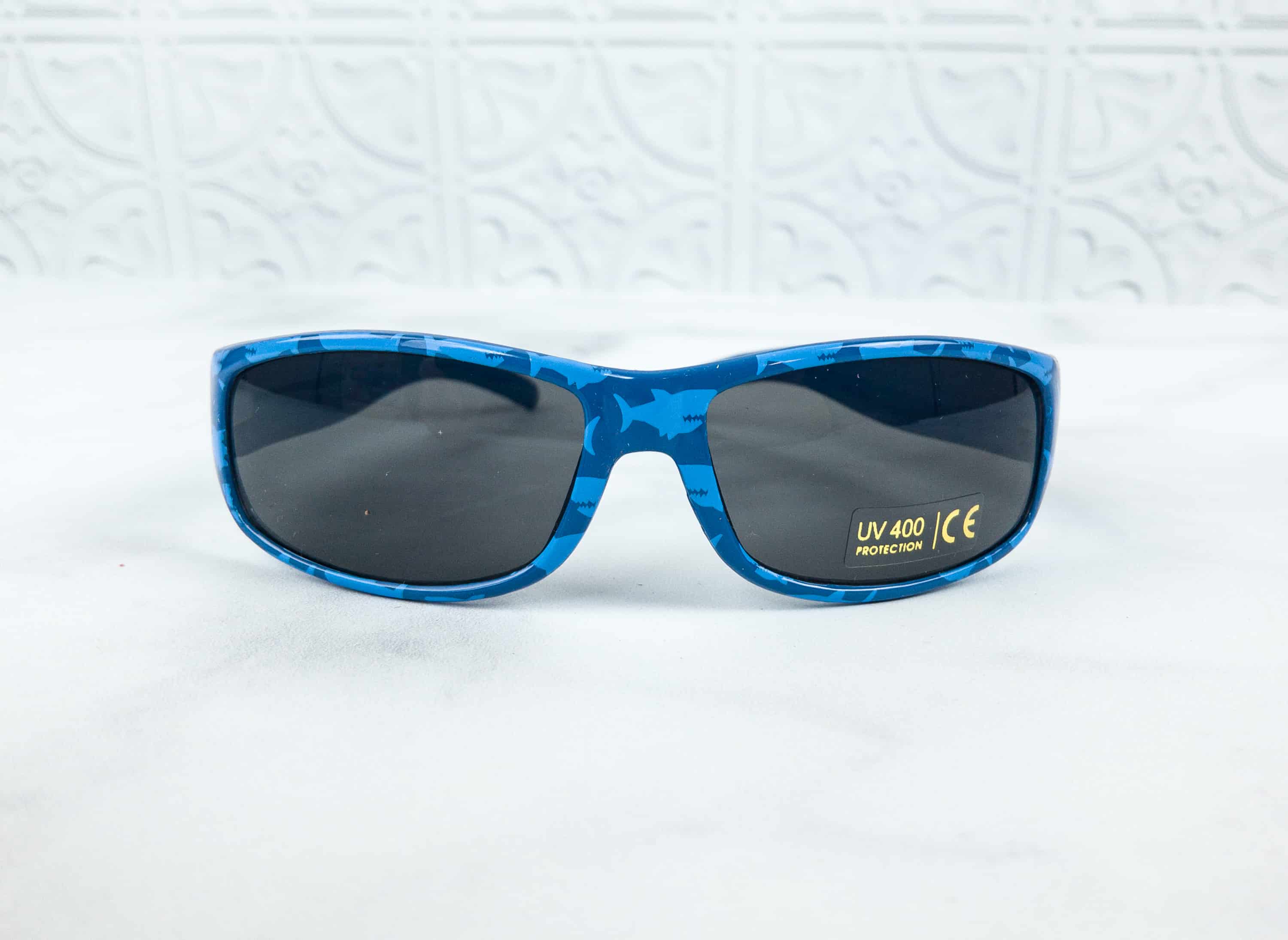 The lenses come with UV 400 protection so your toddler's eyes won't get hurt from the sun. My son loves them! Unfortuately he happens to have an adult size head (no, really… it's actually adult sized, it's giant!), so they're super snug, but he won't give them up.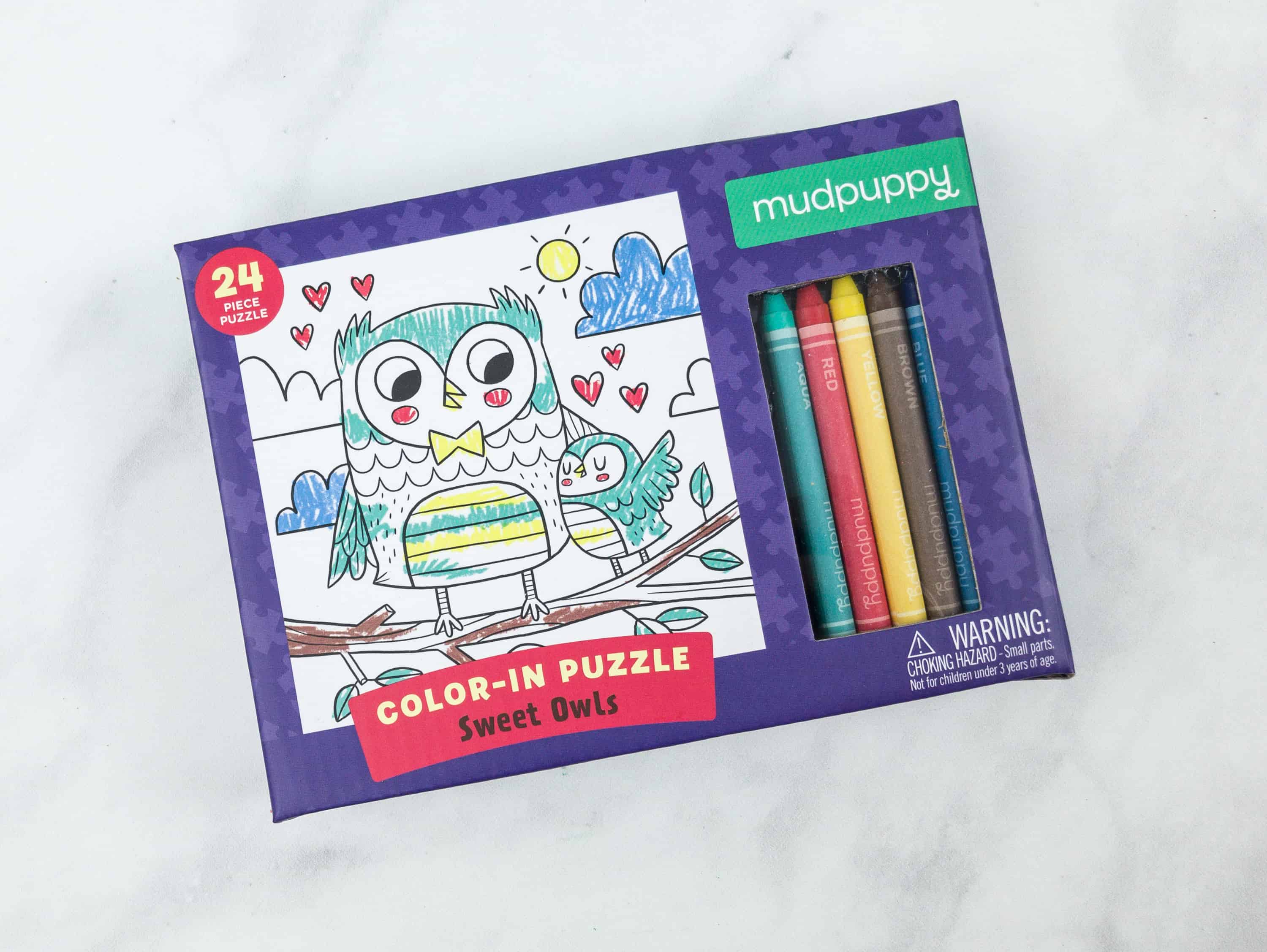 Mudpuppy Color-In Puzzle Sweet Owls ($9) It's a color-in puzzle featuring an owl design. The set consists of five non-toxic crayons and 24 puzzle pieces.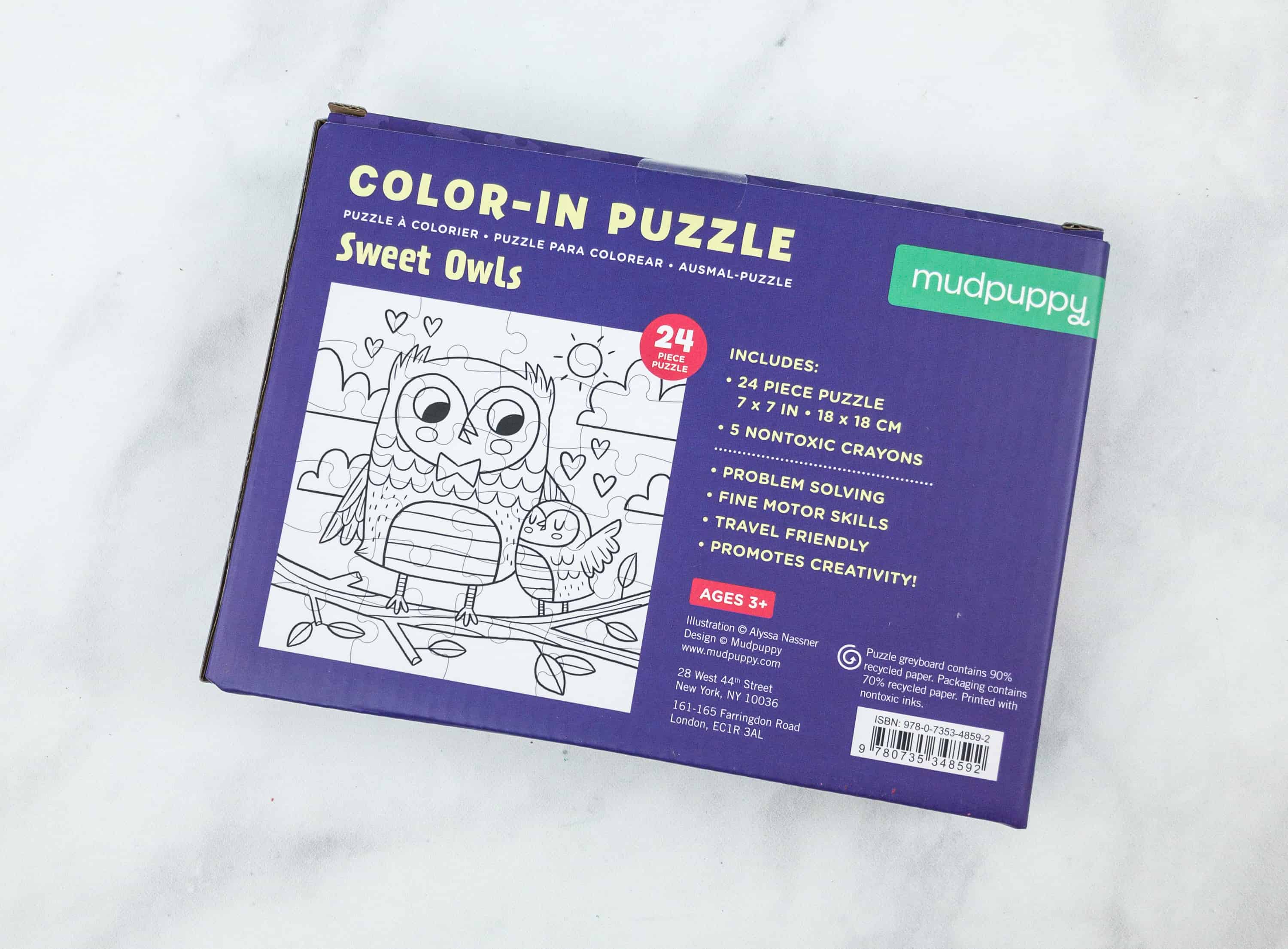 It is designed to improve a toddler's motor skills and creativity.
Here are all the items in the set! It's ideal for ages 3+ and it's travel friendly too.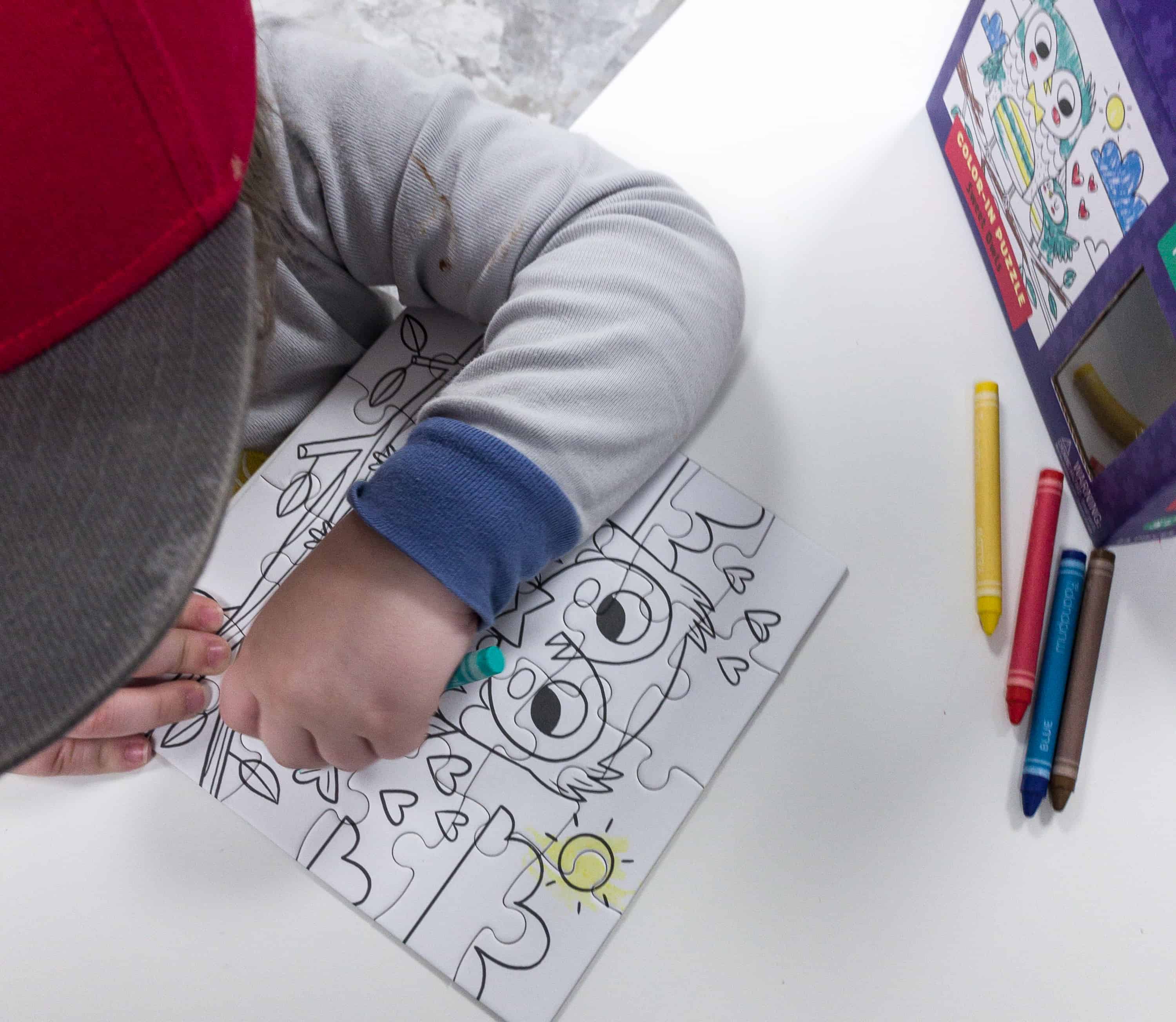 My son tried this activity. He put all the puzzle pieces together and then colored them immediately after.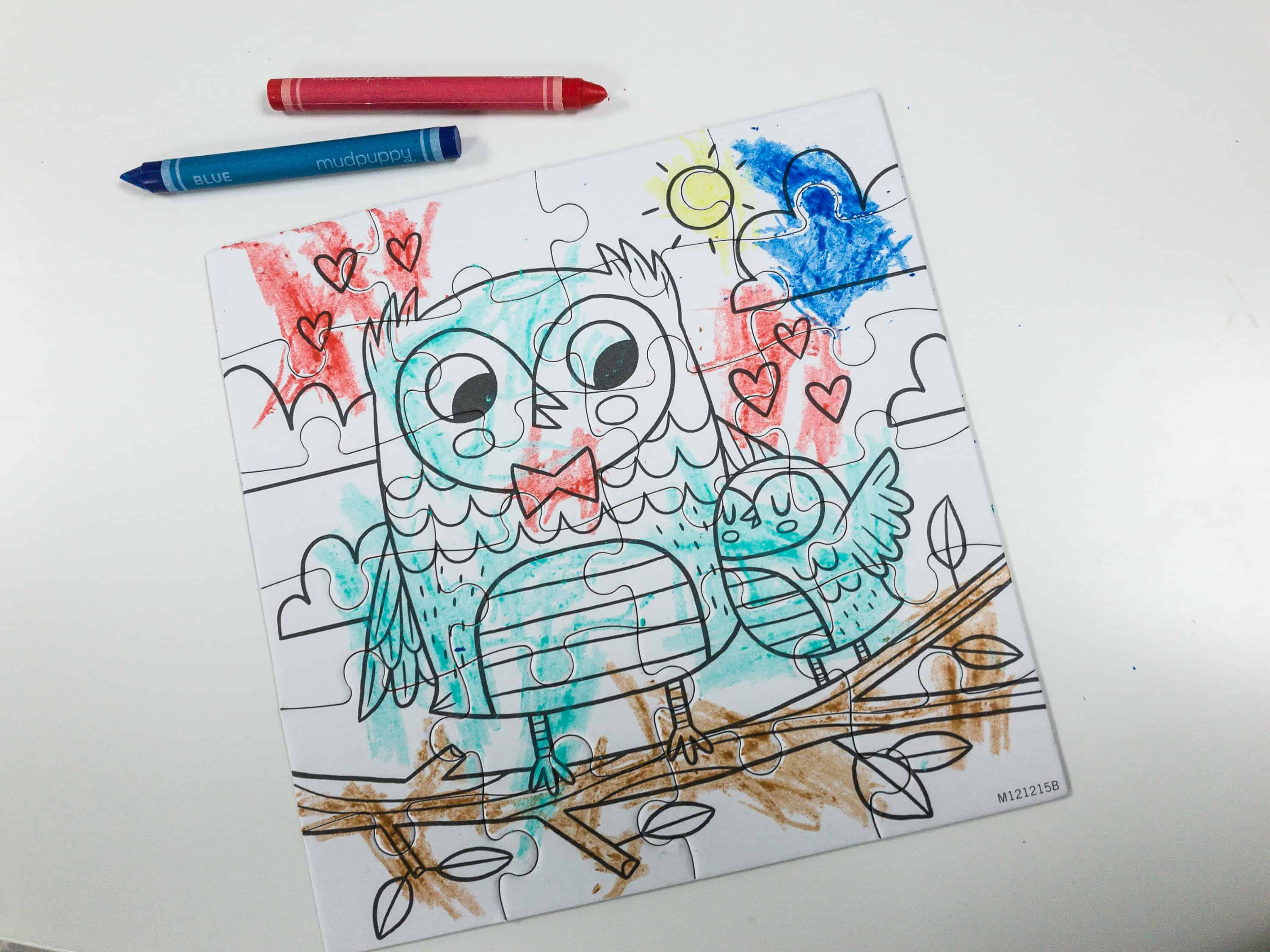 Here's the final output! I love his choice of colors and I saw how he truly enjoyed both the puzzle part and the coloring part. Over a week he added more and more touches to his design. He loved this!
EeBoo Good Little Citizens Protect The Earth Plush Polar Bear ($14.95) But he didn't love it as much as he loved this toy! We received this polar bear plush toy in its original box packaging.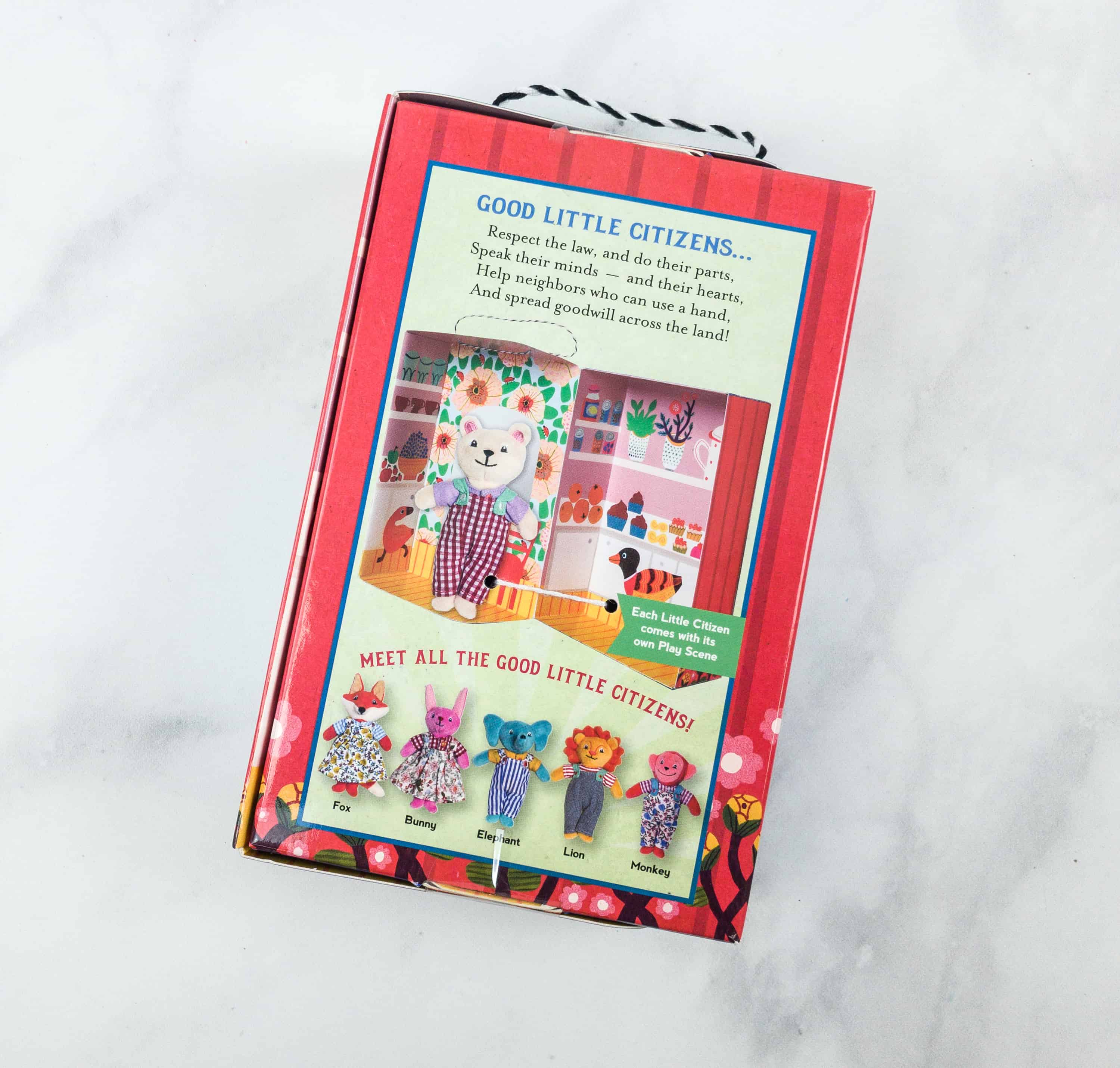 What we like about this toy is that it has a moral story to tell. It's not just a toy but it is a Good Citizen who abides by the rules and laws. This can be used as a guide for kids to do good. What a great idea!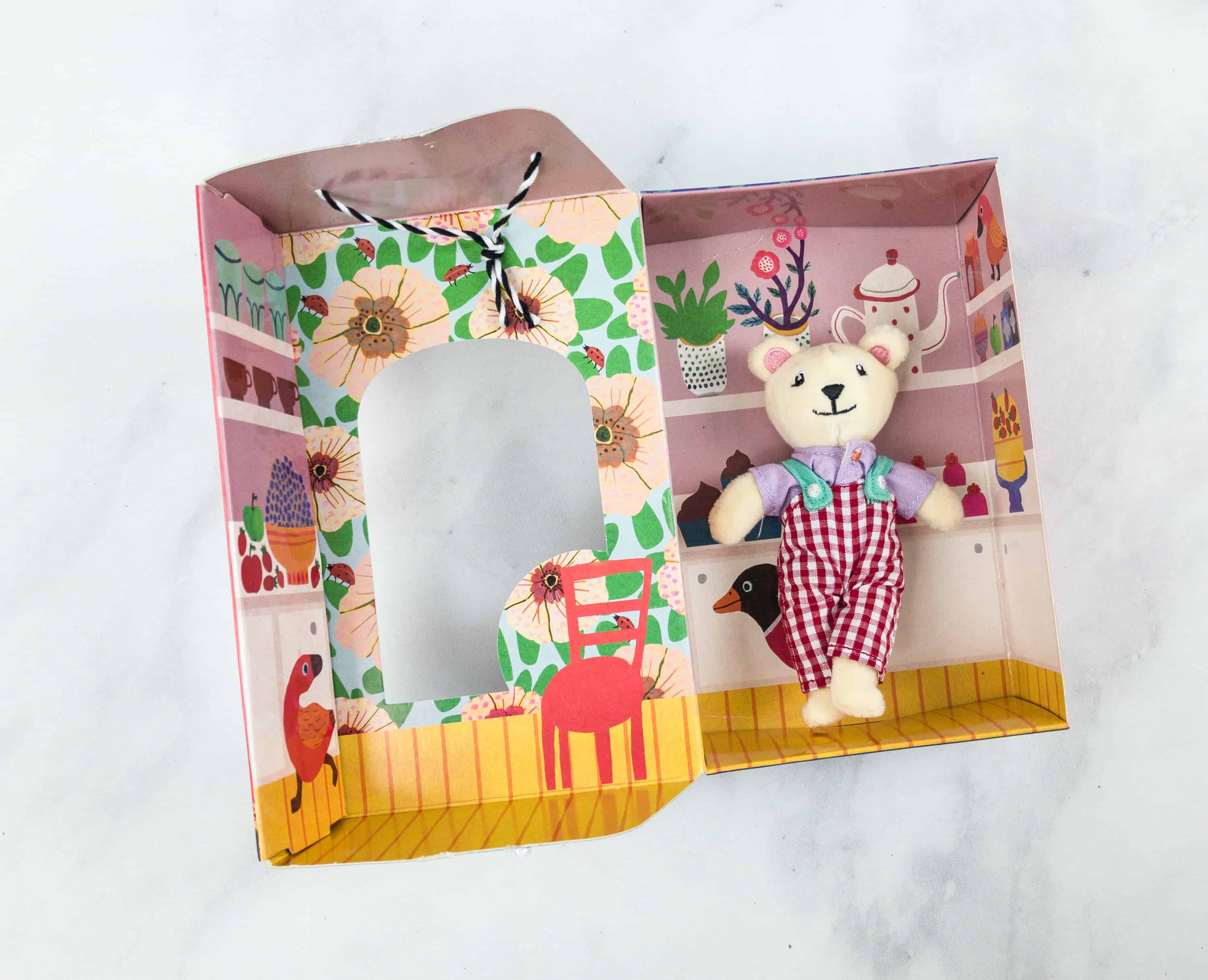 The box doubles as a playset too. It's so colorful and beautifully detailed!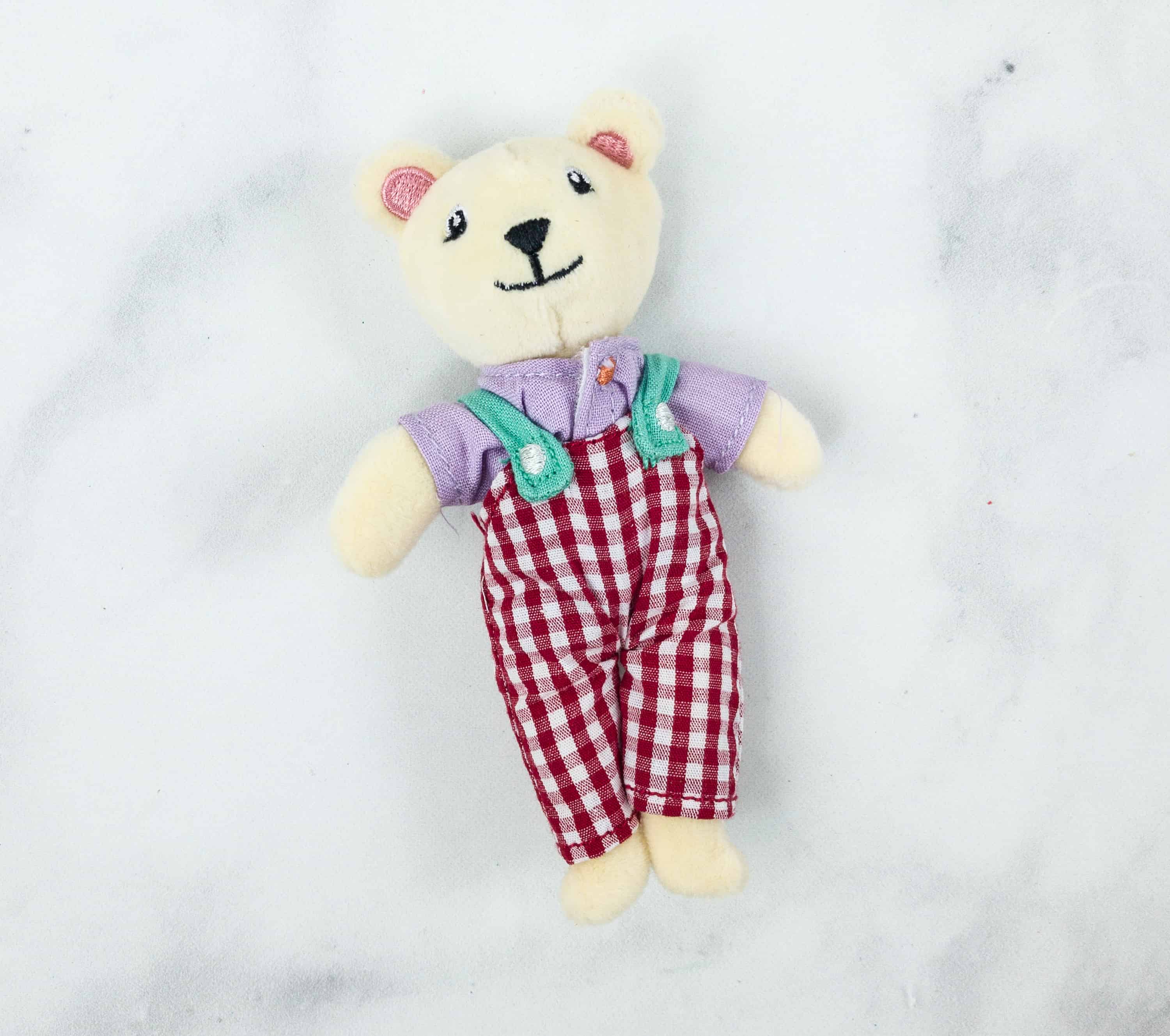 The plush toy is 5 inches tall. It wears such cute clothes and it has a nice smile on its face too. So adorable!
Even the tail of the polar bear is included!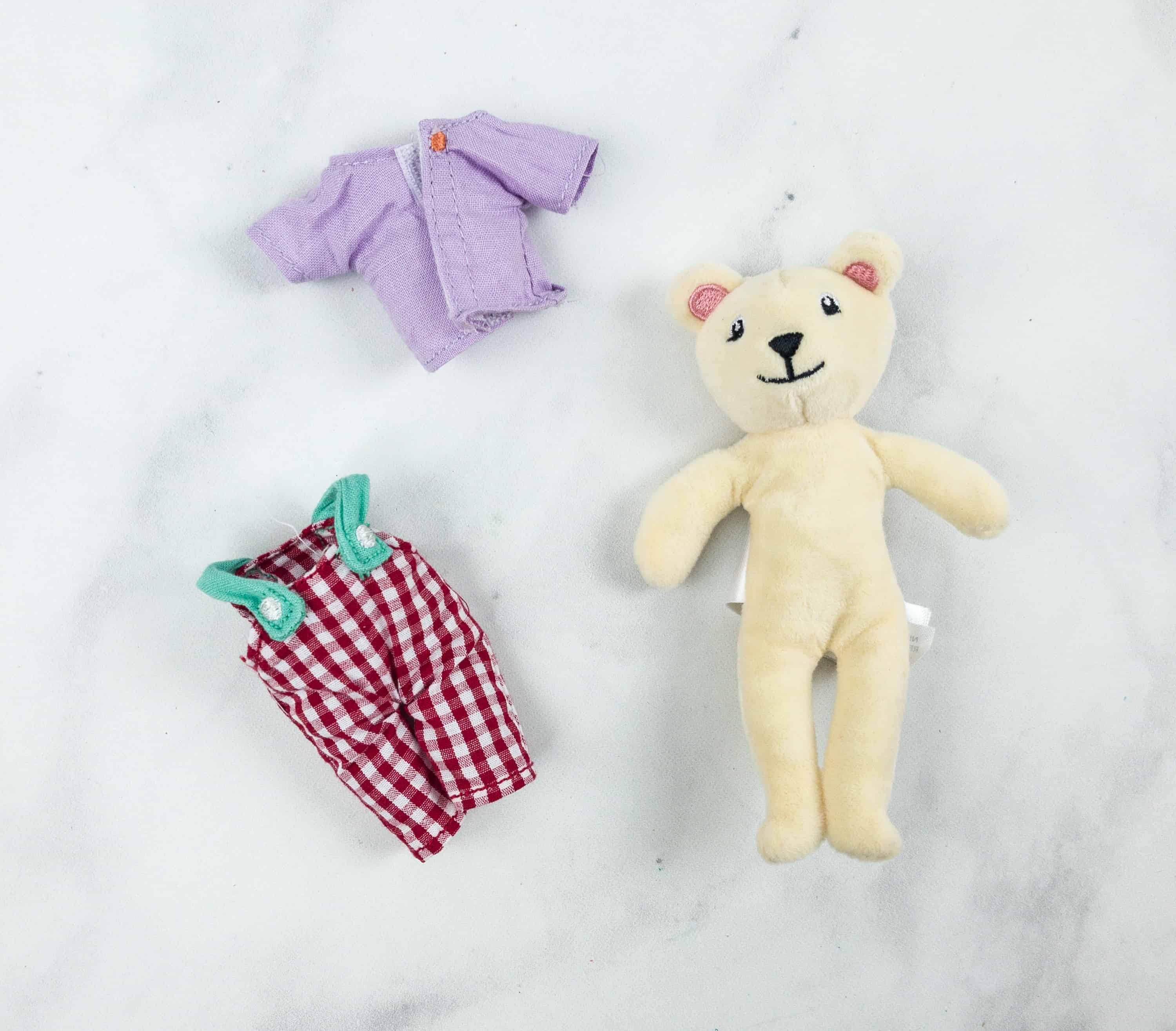 You can remove the outfit if the bear needs some cleaning. Everything is done seamlessly!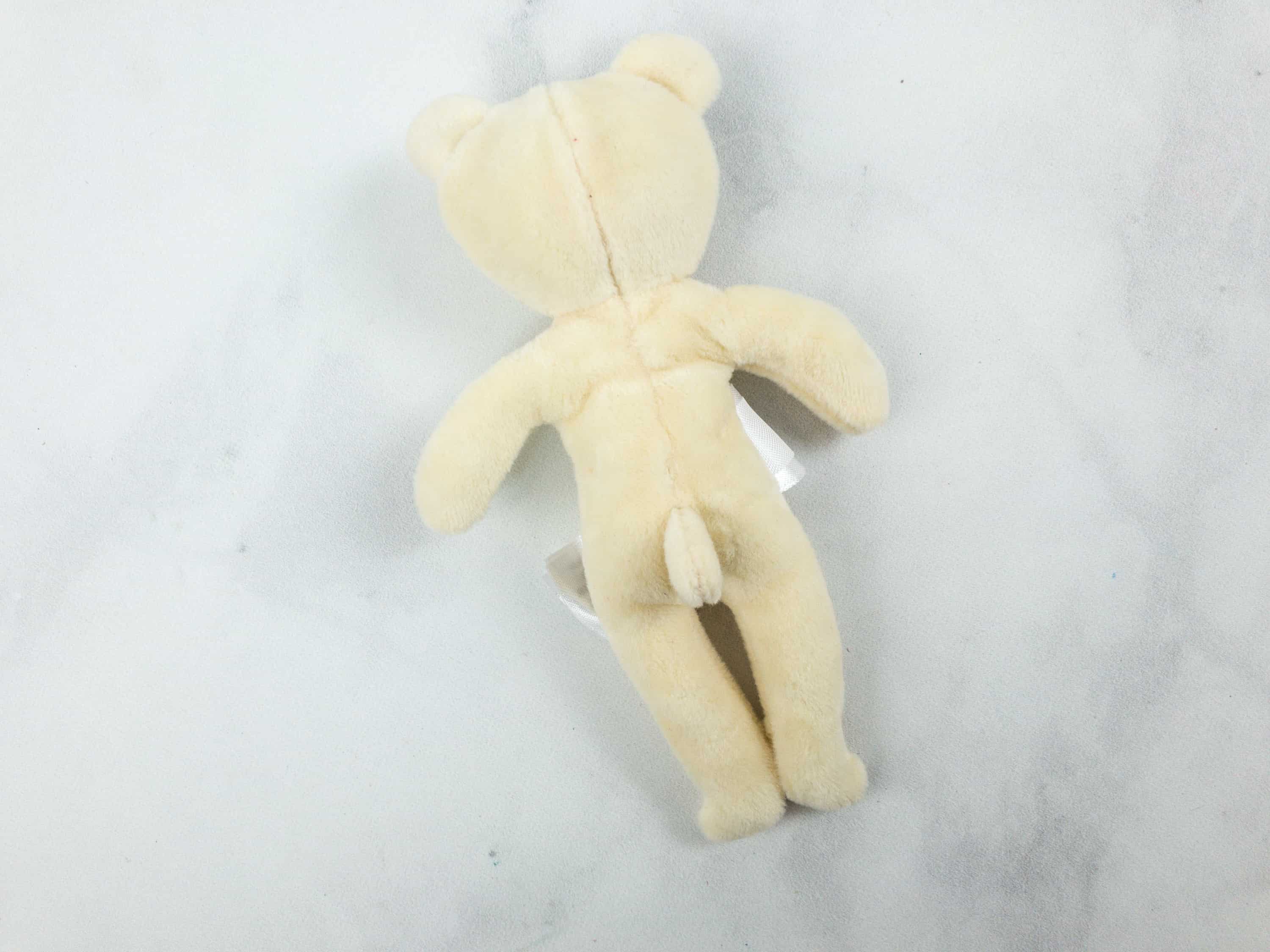 I like the way this toy is stitched up because everything looks neat.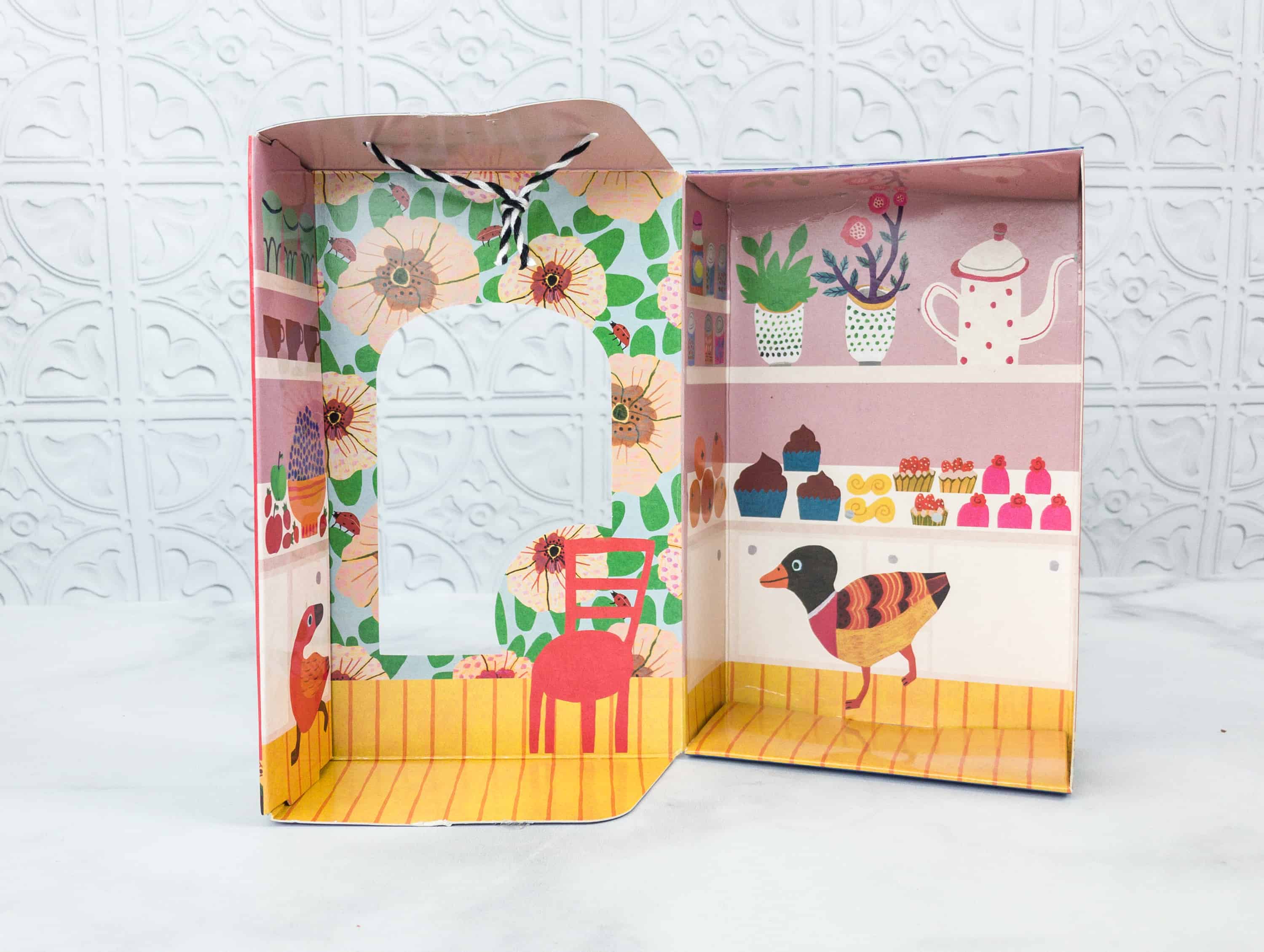 As for the box, it depicts a scene in the house of the polar bear. There are floral details on the wall, some cupcakes, a chair, and even ducks! This is a great way to encourage creative thinking and to let the kids play make-believe! We actually received a survey about this toy, did we like it, etc! It was the reason we didn't skip the box – we knew it would be totally up his alley!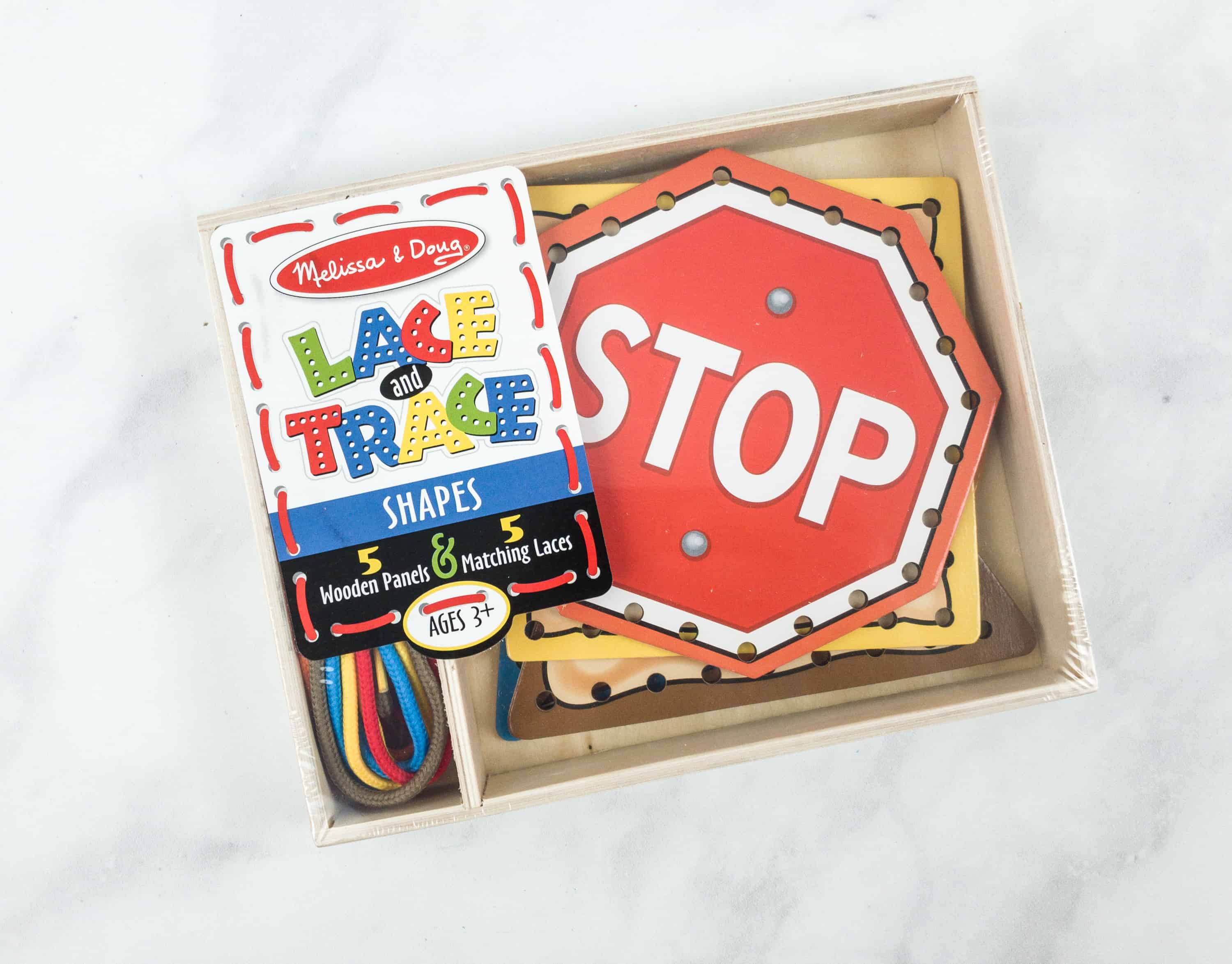 Melissa & Doug Lace & Trace Shapes ($8.44) It's a lace and trace type of activity, which is good for kids 3 years old and above.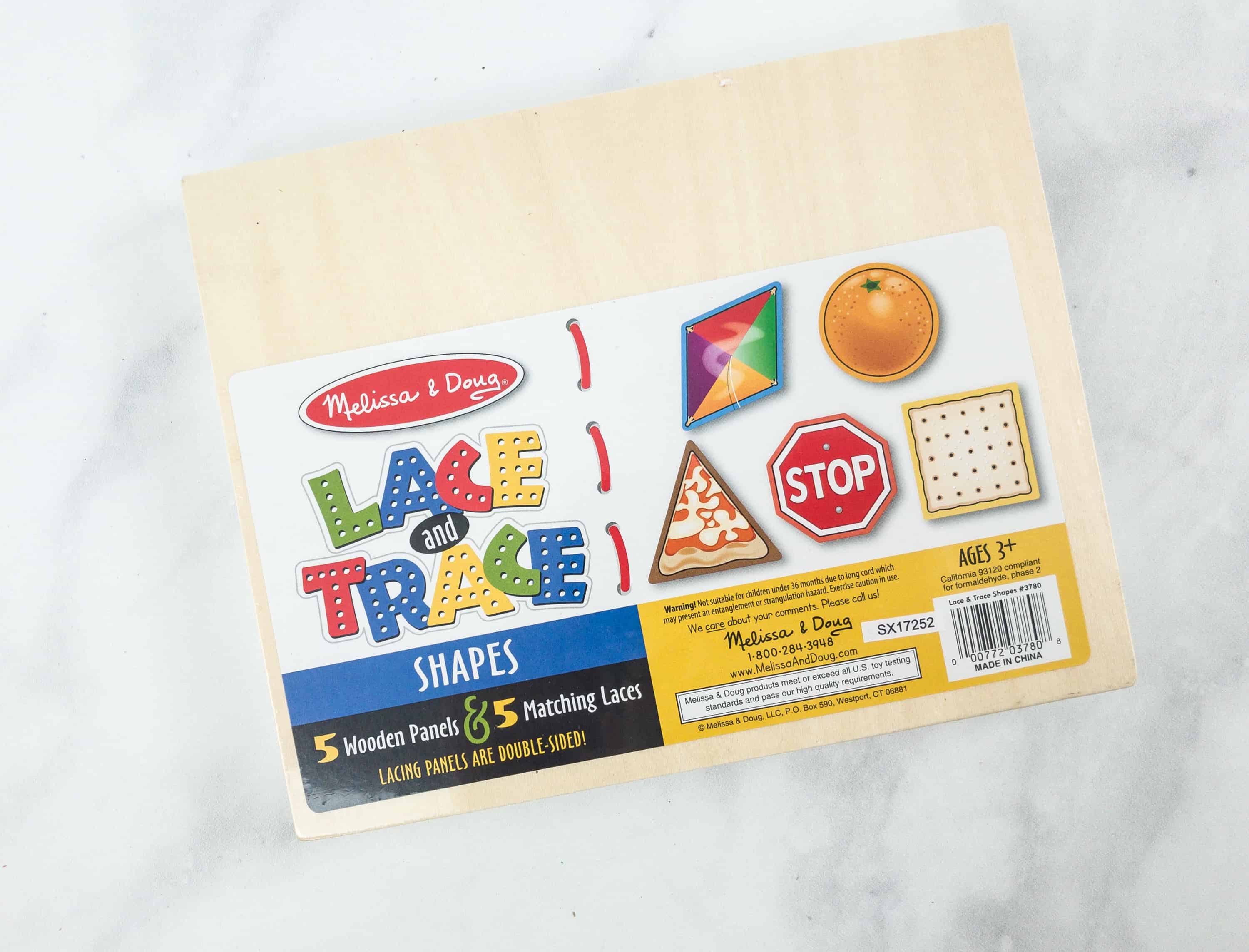 There are five cards and five laces in the set. This activity helps develop hand and eye coordination. You can also use this to teach your kid about various shapes.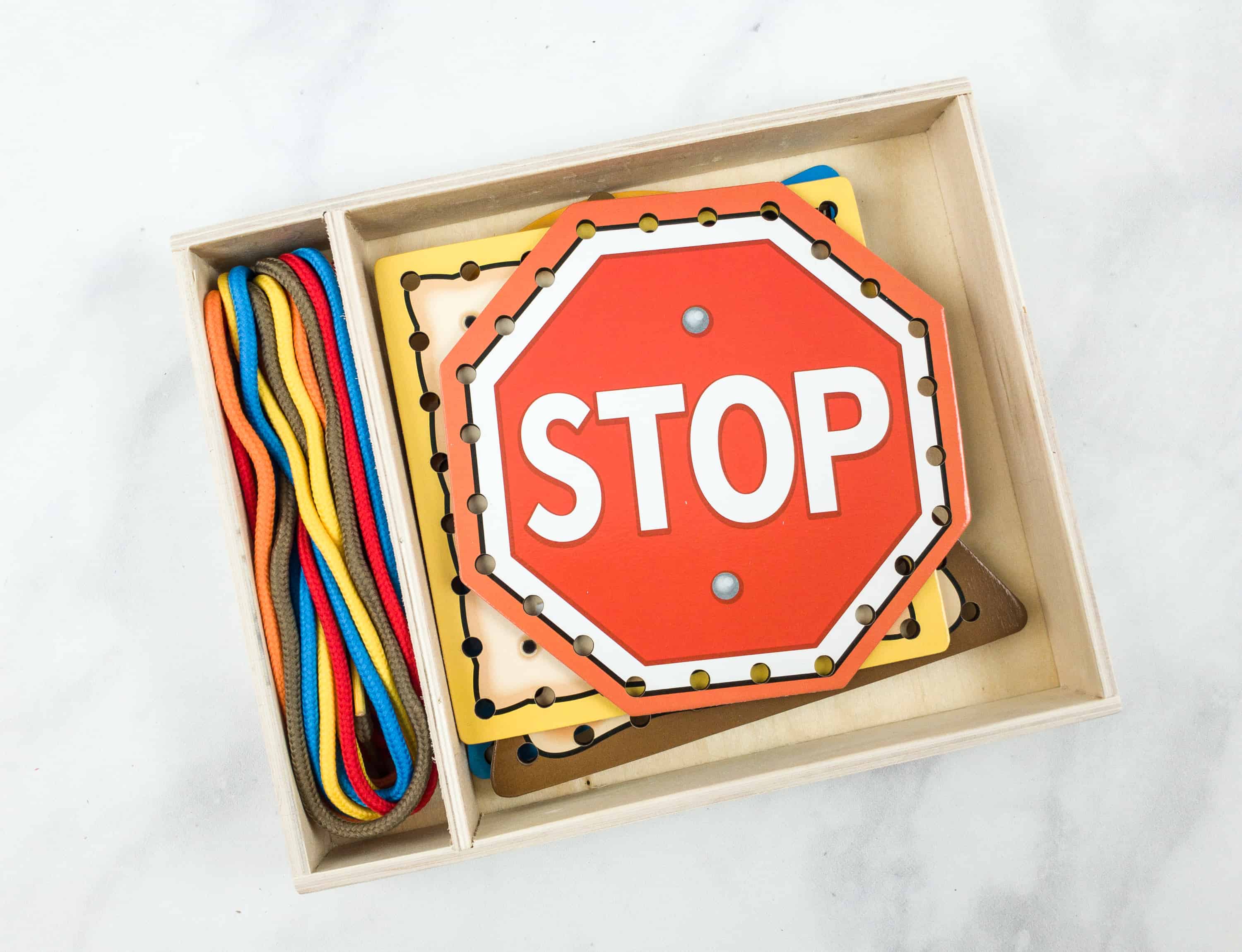 The box is divided into two sections. It sturdy and reusable too.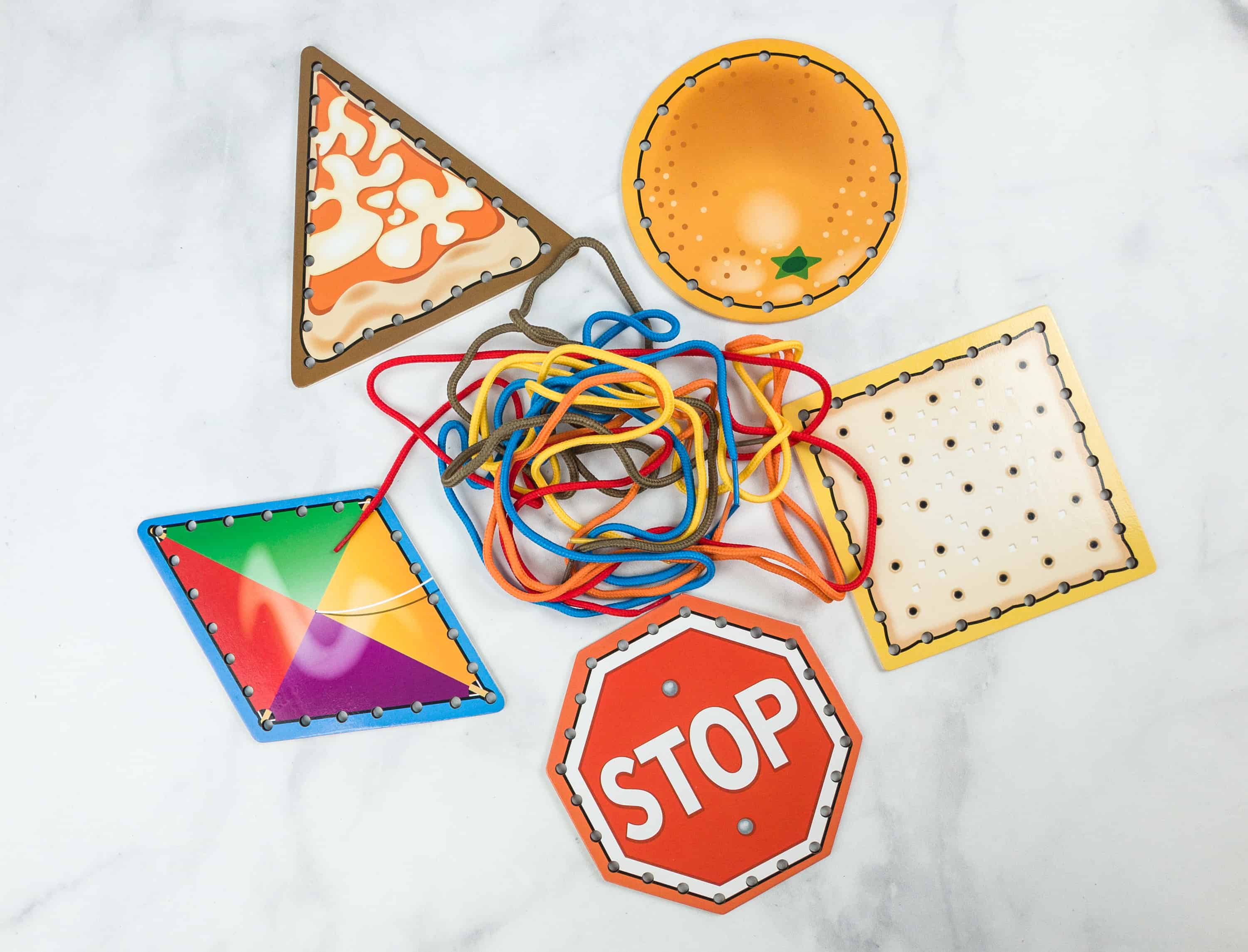 The cards come in different shapes and designs: orange, pizza, cracker, stop sign, and diamond. The laces come in different colors too.
The lace can be easily sown into the holes of the cards.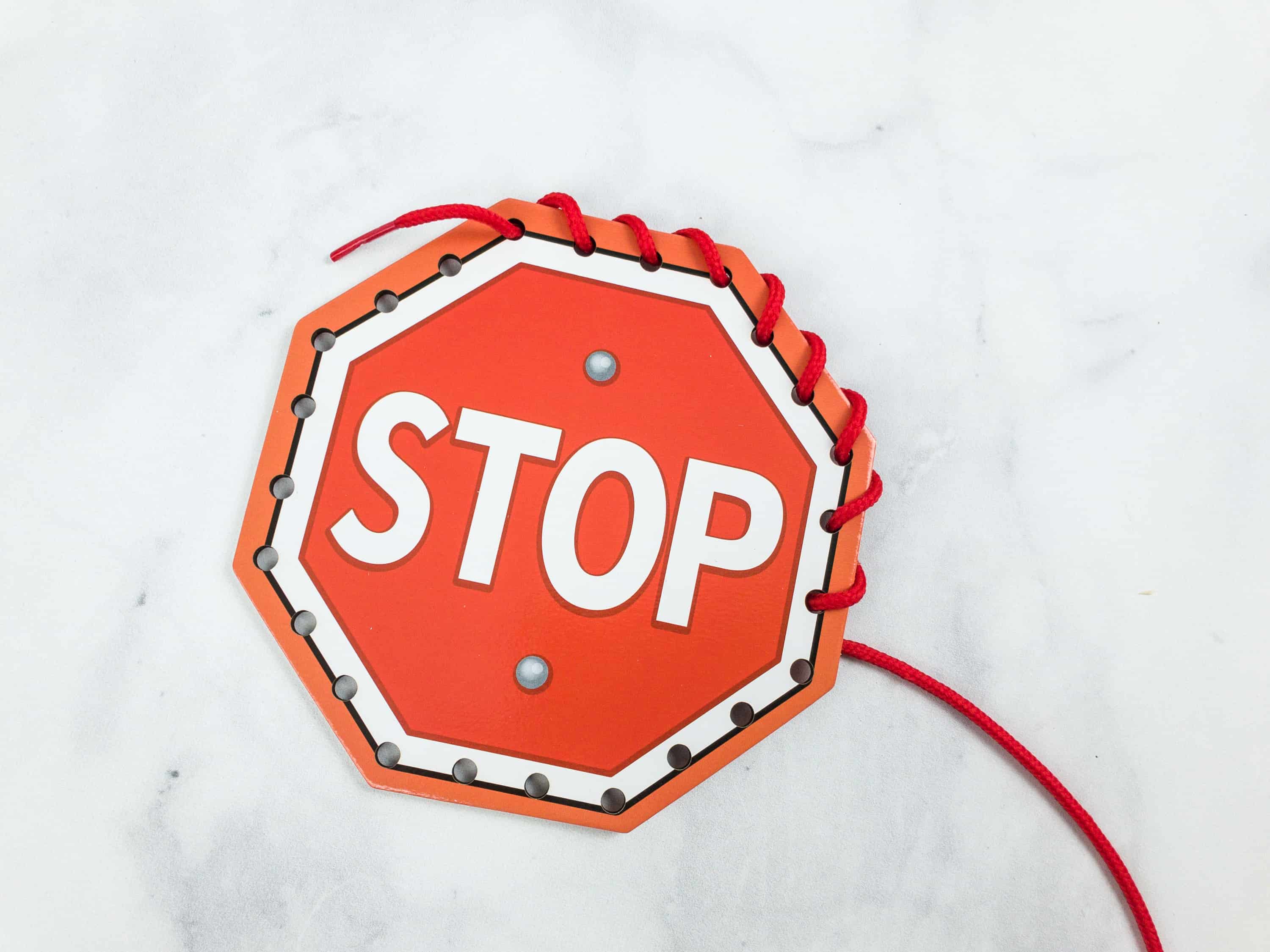 There are many stitching designs that you can use for each of the cards. For the stop sign, we looped the lace on the edges before inserting to the next hole to create a different effect. He loves this set and has been carrying it around in a pouch and playing with it.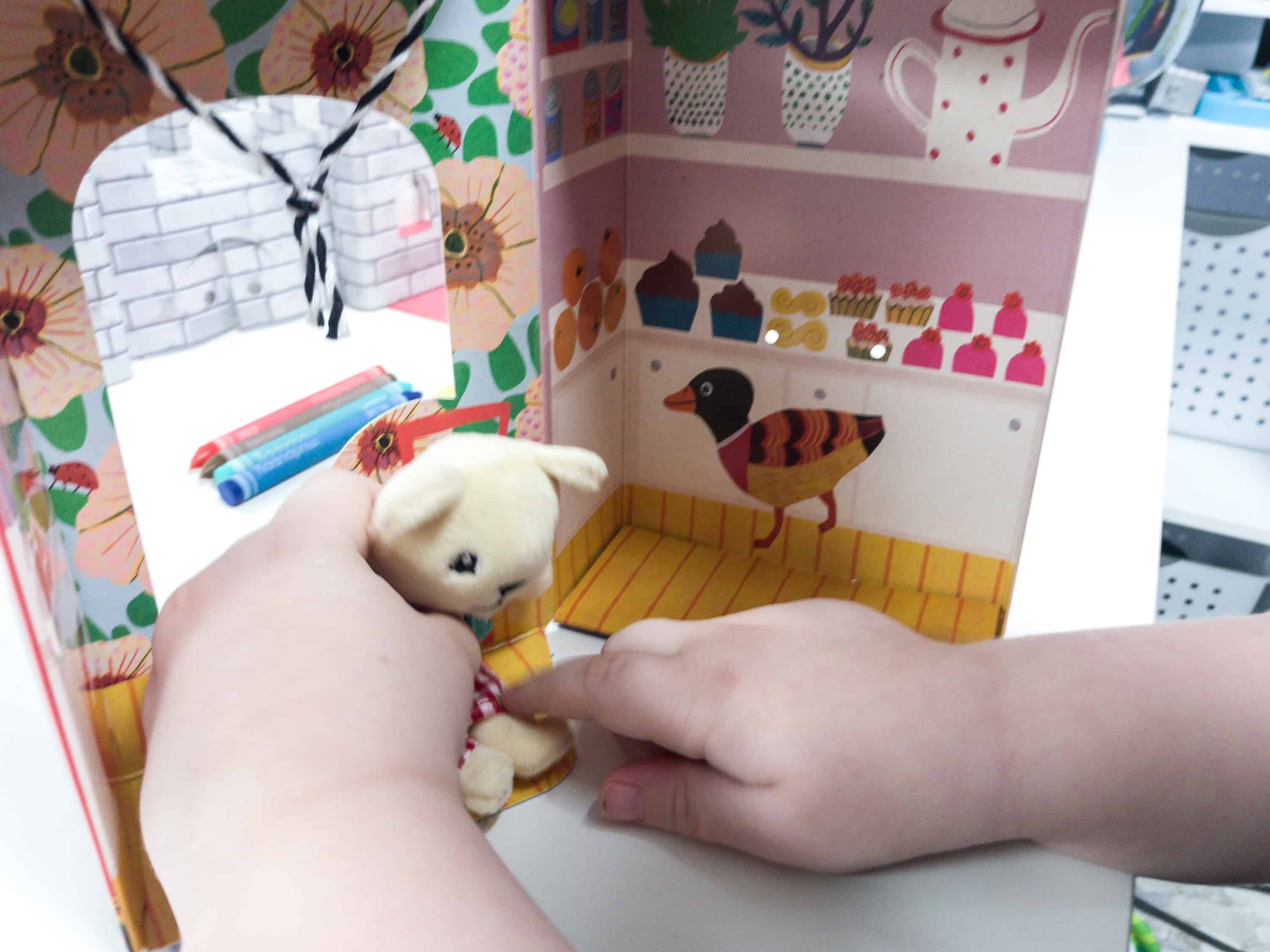 The polar bear is getting so much love from my toddler.
This month's Bluum provided a bunch of fun and developmental toys for toddlers. From colors and shapes to motor skills and problem-solving, they got it all covered. The sunnies were a nice addition too, it came just right in time for summer and it'll keep my son fashionable and his eyes safe from UV rays even if the frames are a touch small for his oversized noggin. He loved the polar bear too, he played with it a lot together with the box! Overall, I think this subscription is awesome because it enables hours of quality bonding time between me and my son!
What do you think about Bluum?