The SweetPeas is a monthly book subscription for girls who love to read, focusing on diversity and children of color. Each month, the box contains one brand new middle-grade hardcover book, 3 to 5 exclusive items centered around the theme of the book, handmade items, and a collectible exclusive button to show off your book pride. The subscription costs $29.99 per month.
They ship monthly boxes between the 6th-10th of the month and estimated to arrive during the third week of every month. They also ship only within the US and subscriptions are automatically renewed, but you can also cancel anytime.
FYI – This subscription appears to be shut down. You can find similar boxes with these links: Kids Book Subscription Boxes / Black Culture Subscription Boxes /Subscription Boxes Focusing On Diversity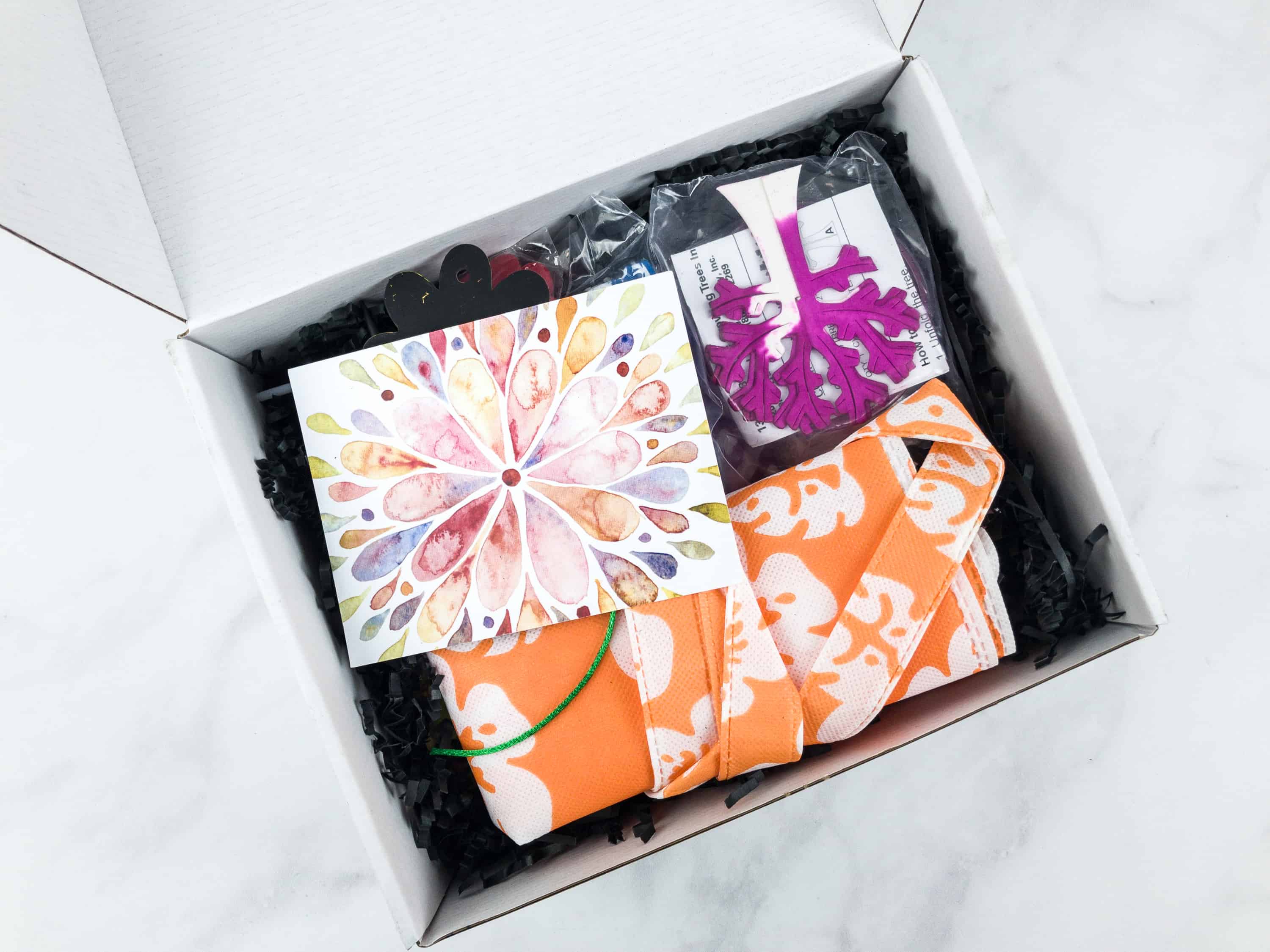 The colorful contents of the box come in contrast with the black squiggles!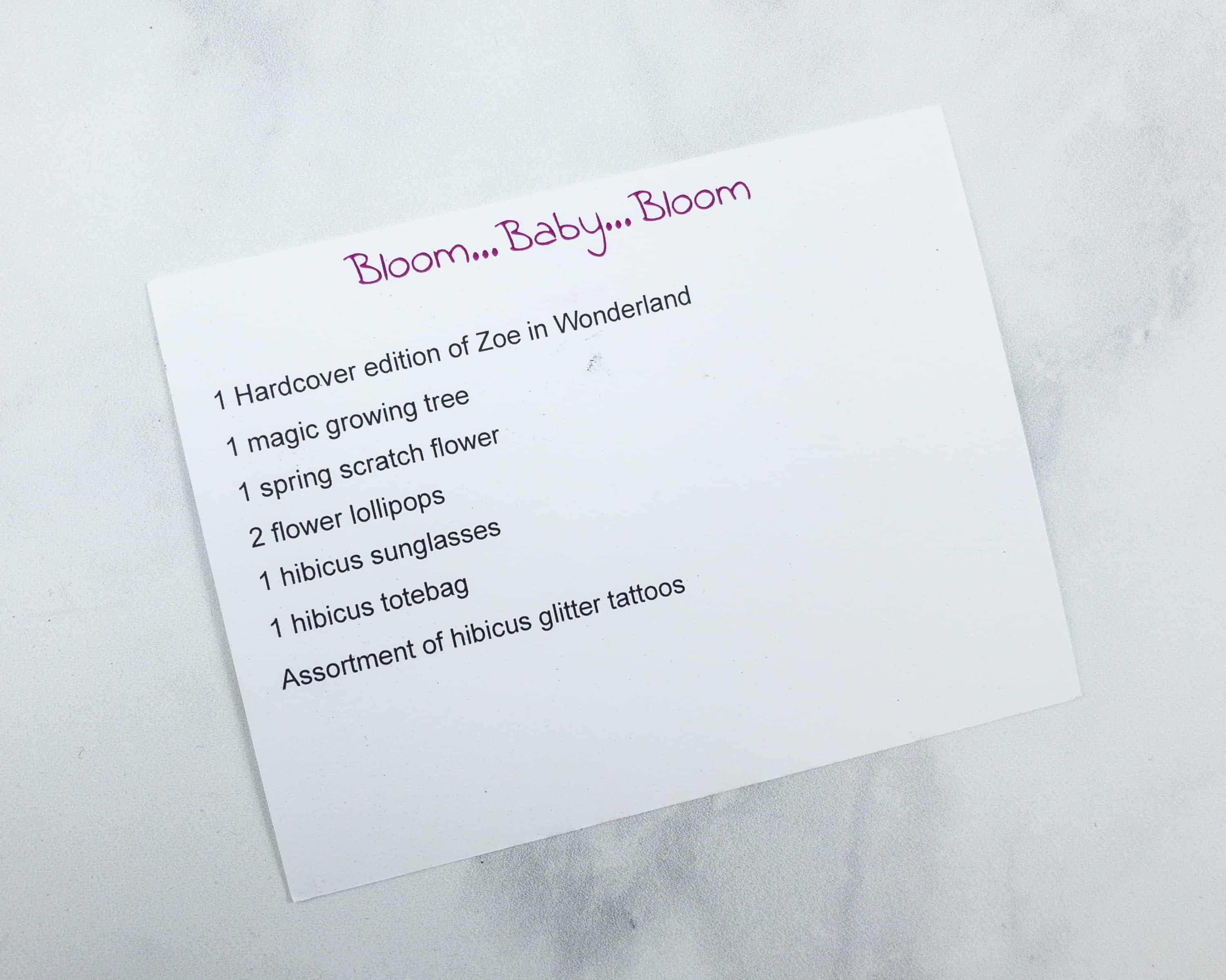 The Bloom Baby Bloom Card is an amazing flower watercolor artwork and has the list of all the items included in the box.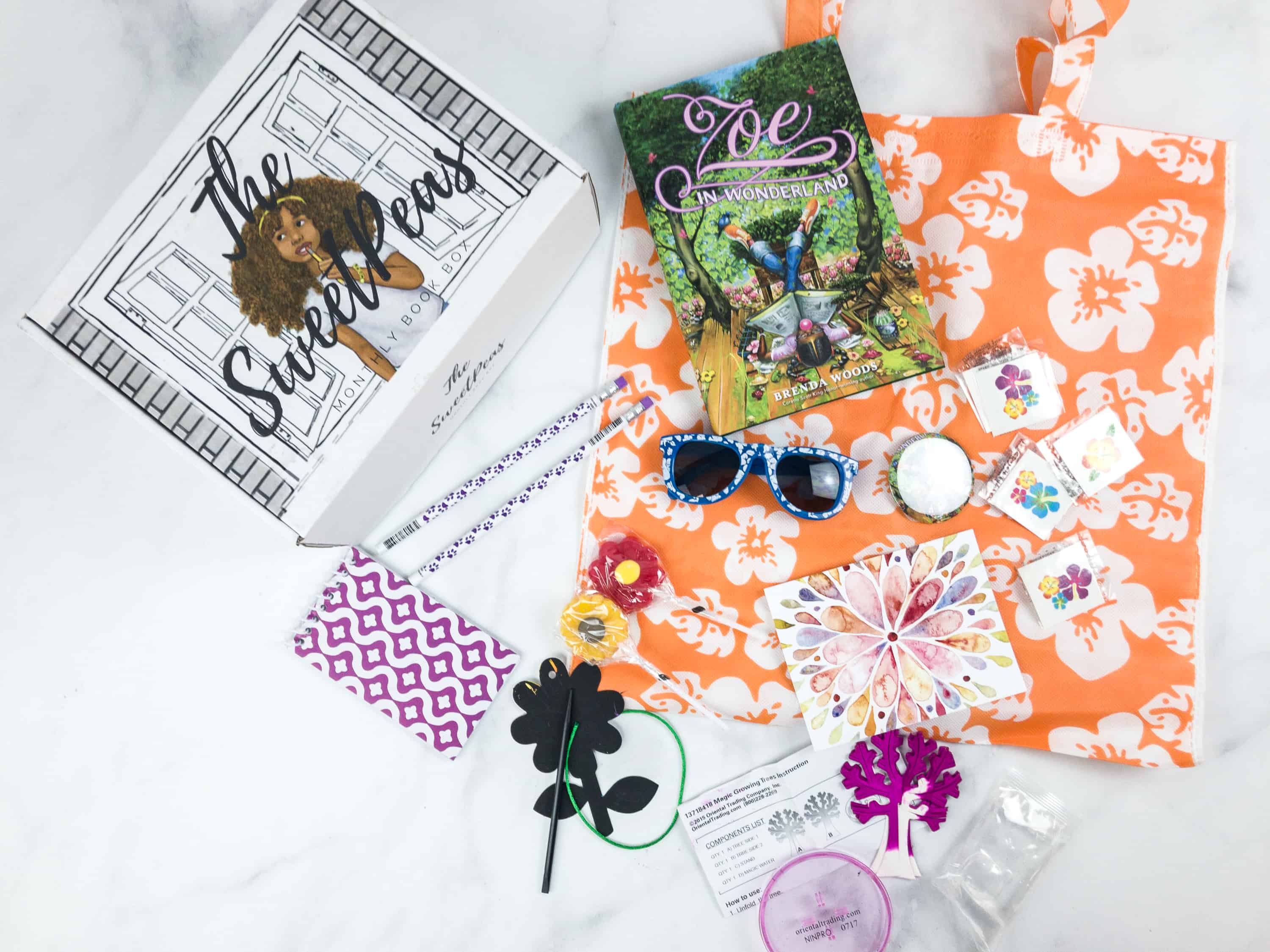 Everything in the box!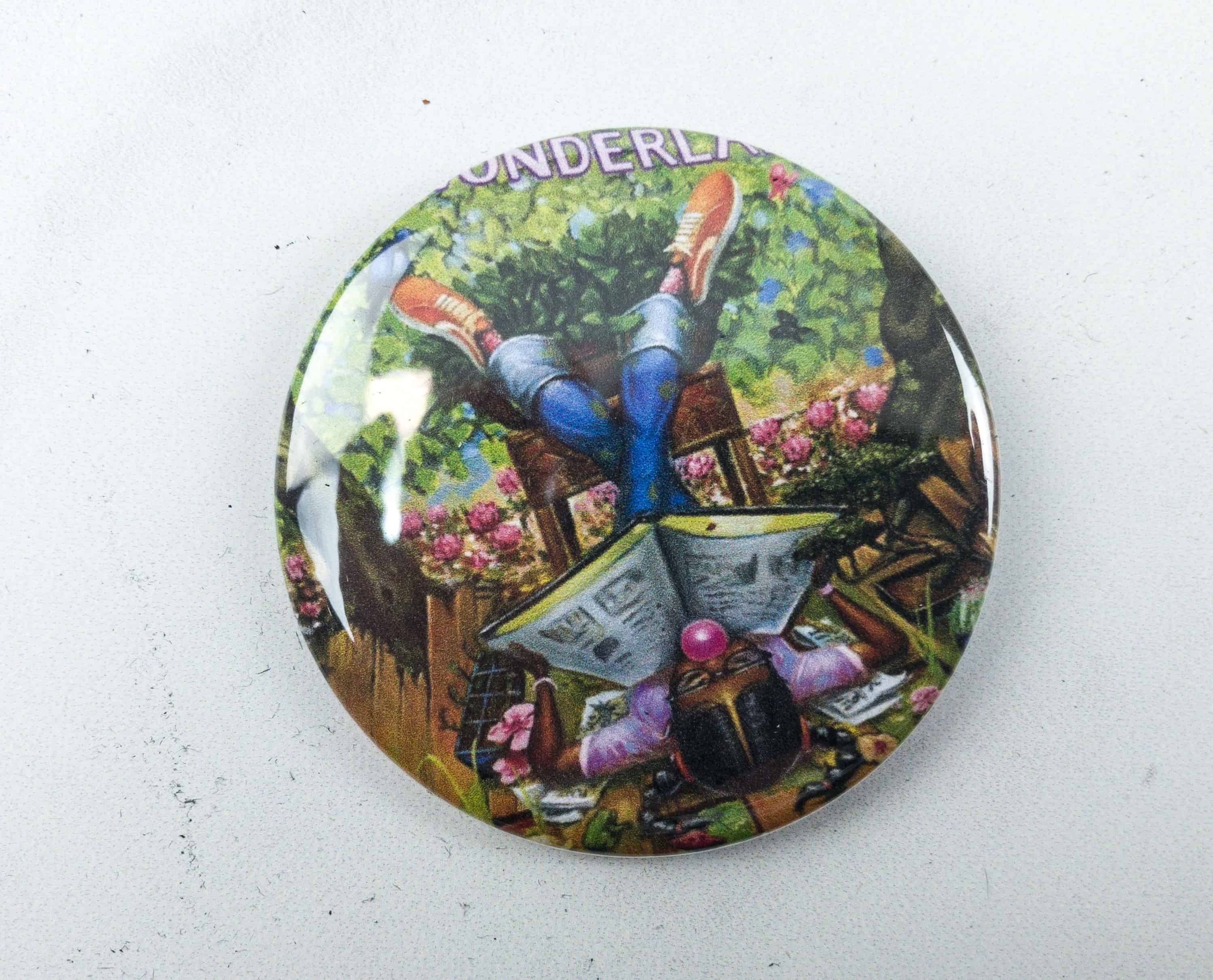 Zoe In Wonderland Button Pin. This collectible button pin features the colorful cover of Zoe in Wonderland Book.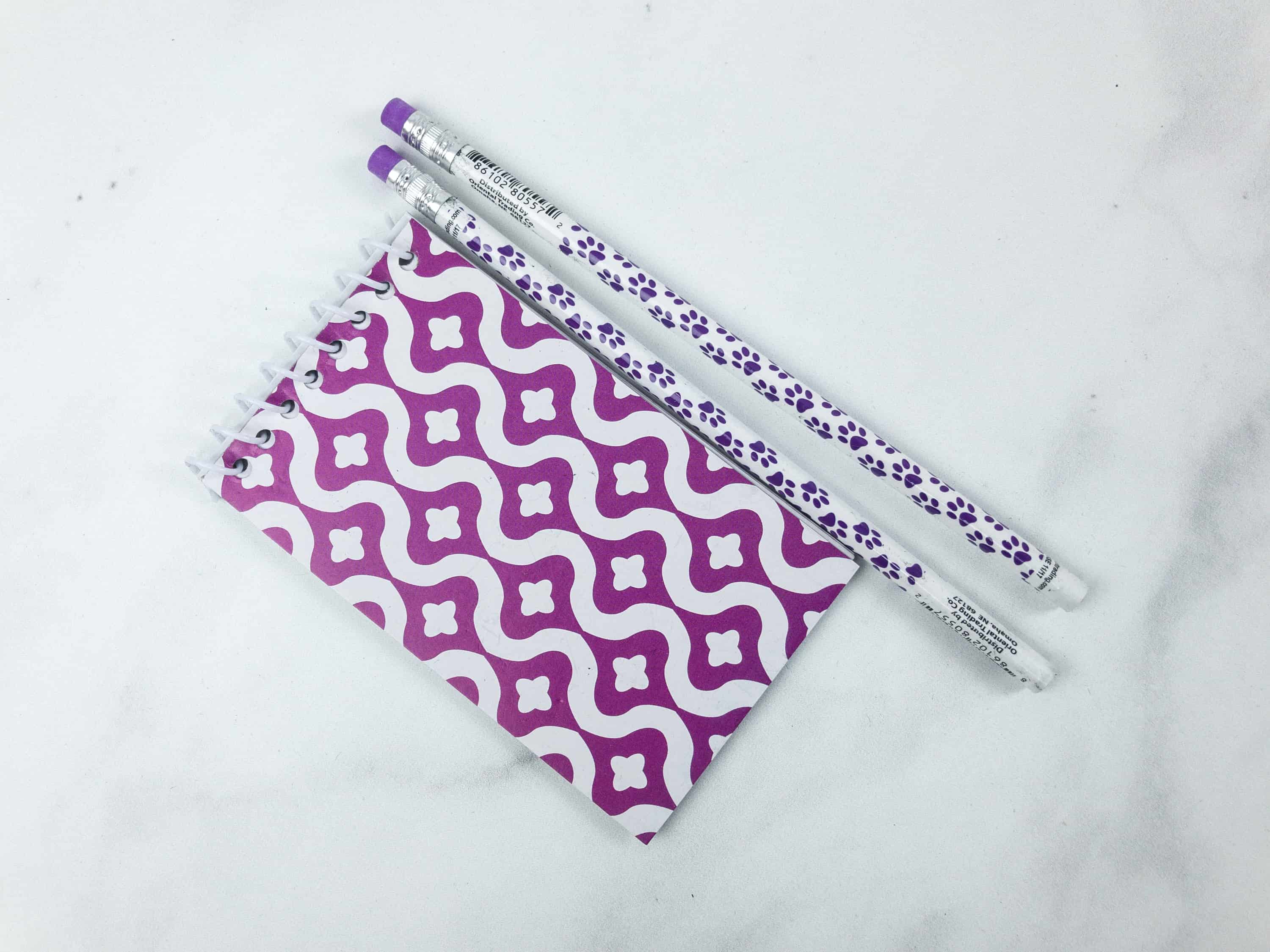 Notepad & Pencils. They also sent us matching violet notepad and pencils.
The pages are blank so you can use them whether for doodles, writing poetic musings or for jotting down quotes from the book.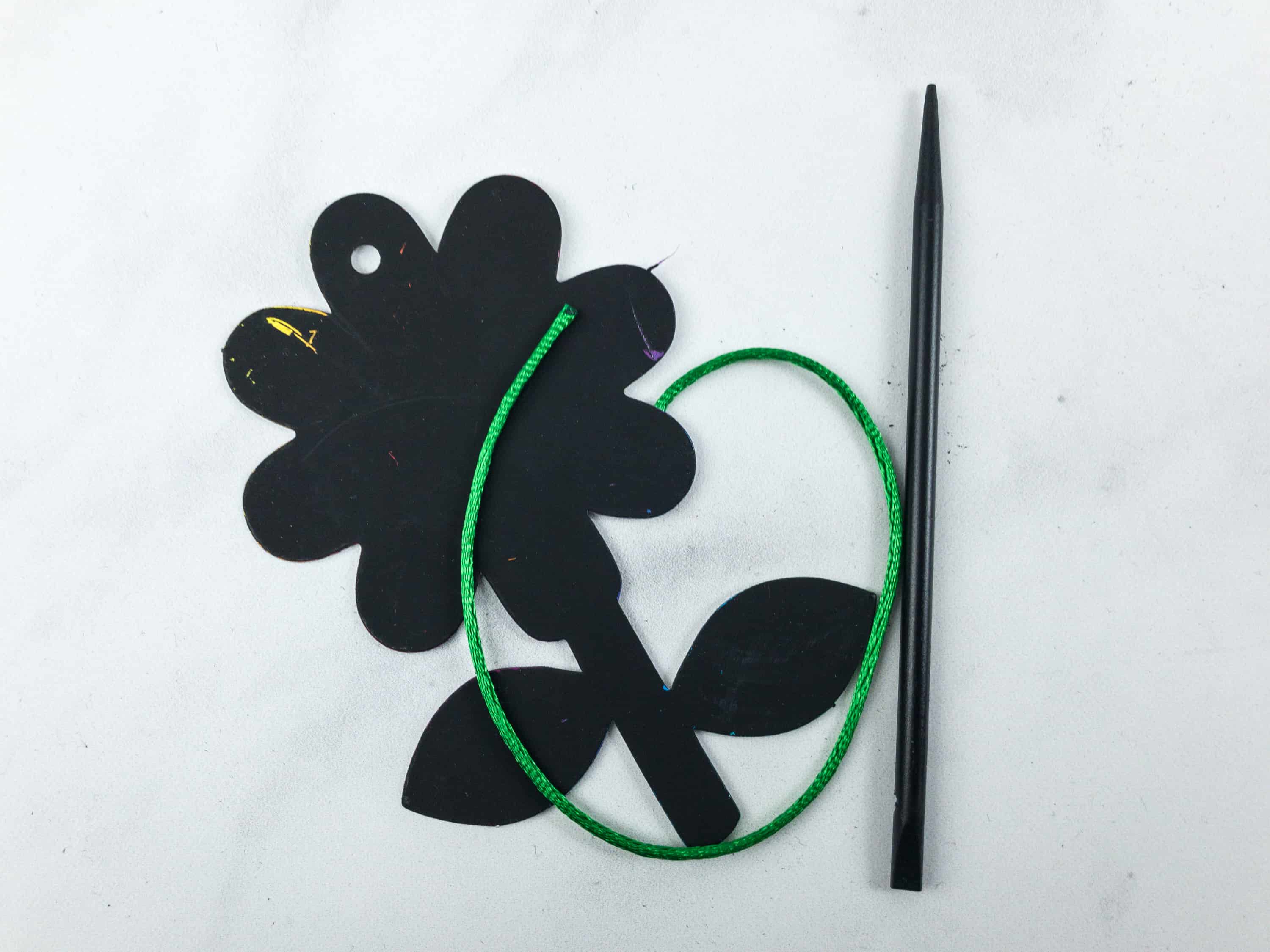 Spring Scratch Flower. Don't let the all-black facade of this flower fool you. When you scratch it, it'll reveal a colorful surprise!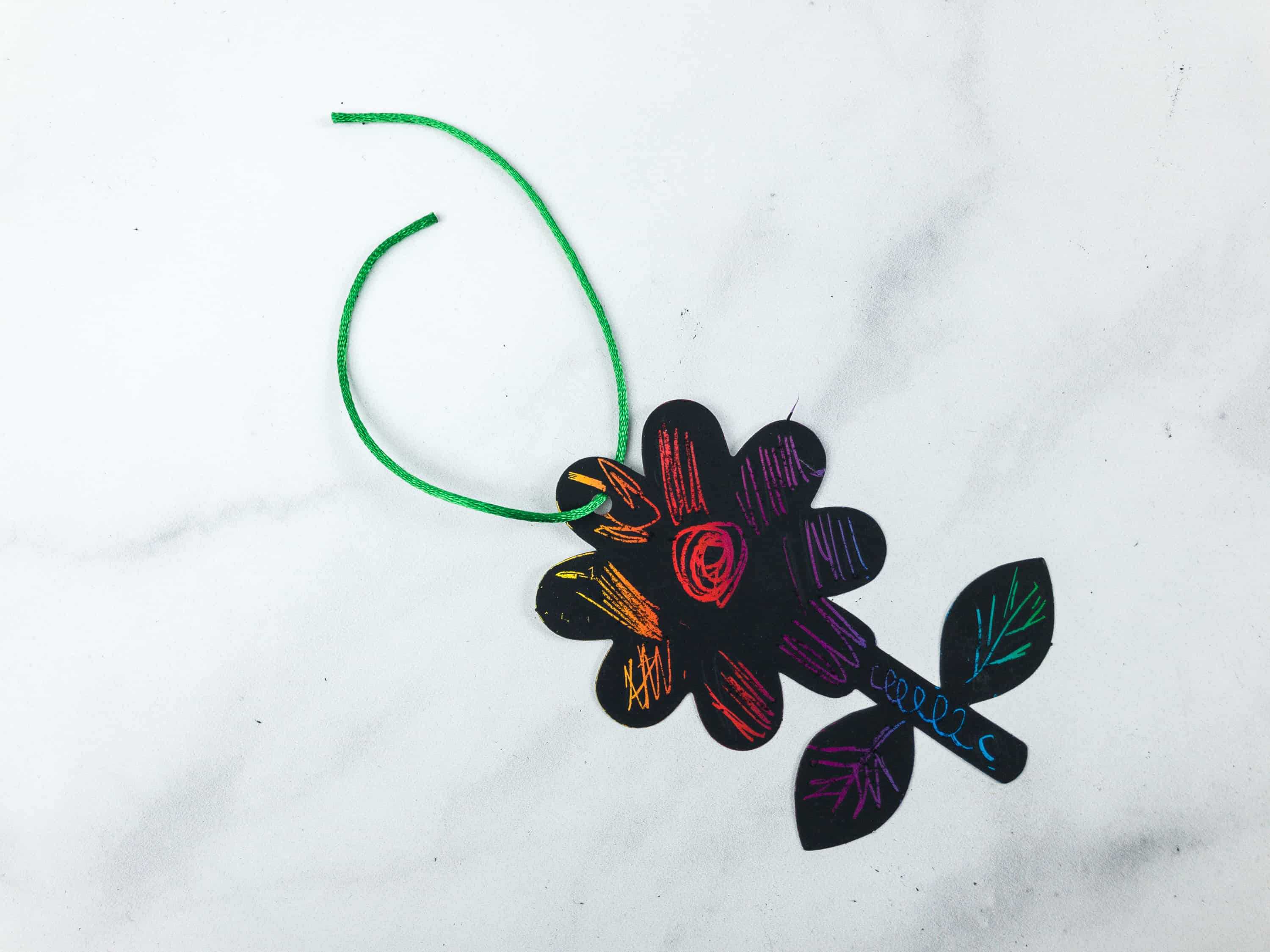 This is how it looks like when we scratched it. It comes with a string, so you can easily attach it on your bag or anywhere you deem it fit!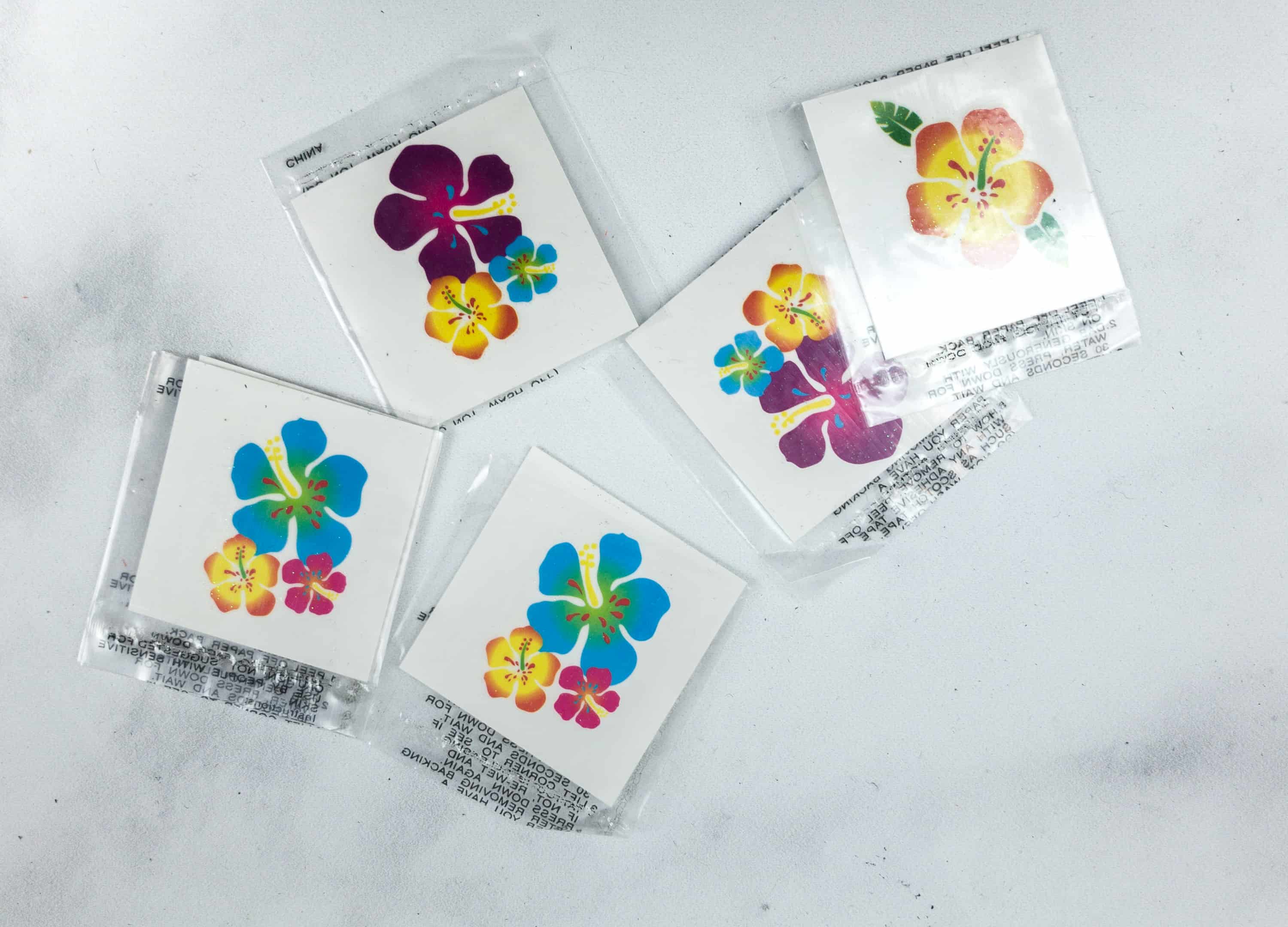 Hibiscus Glitter Tattoos. I love that they gave us so many of these glittery goodies and in different colors!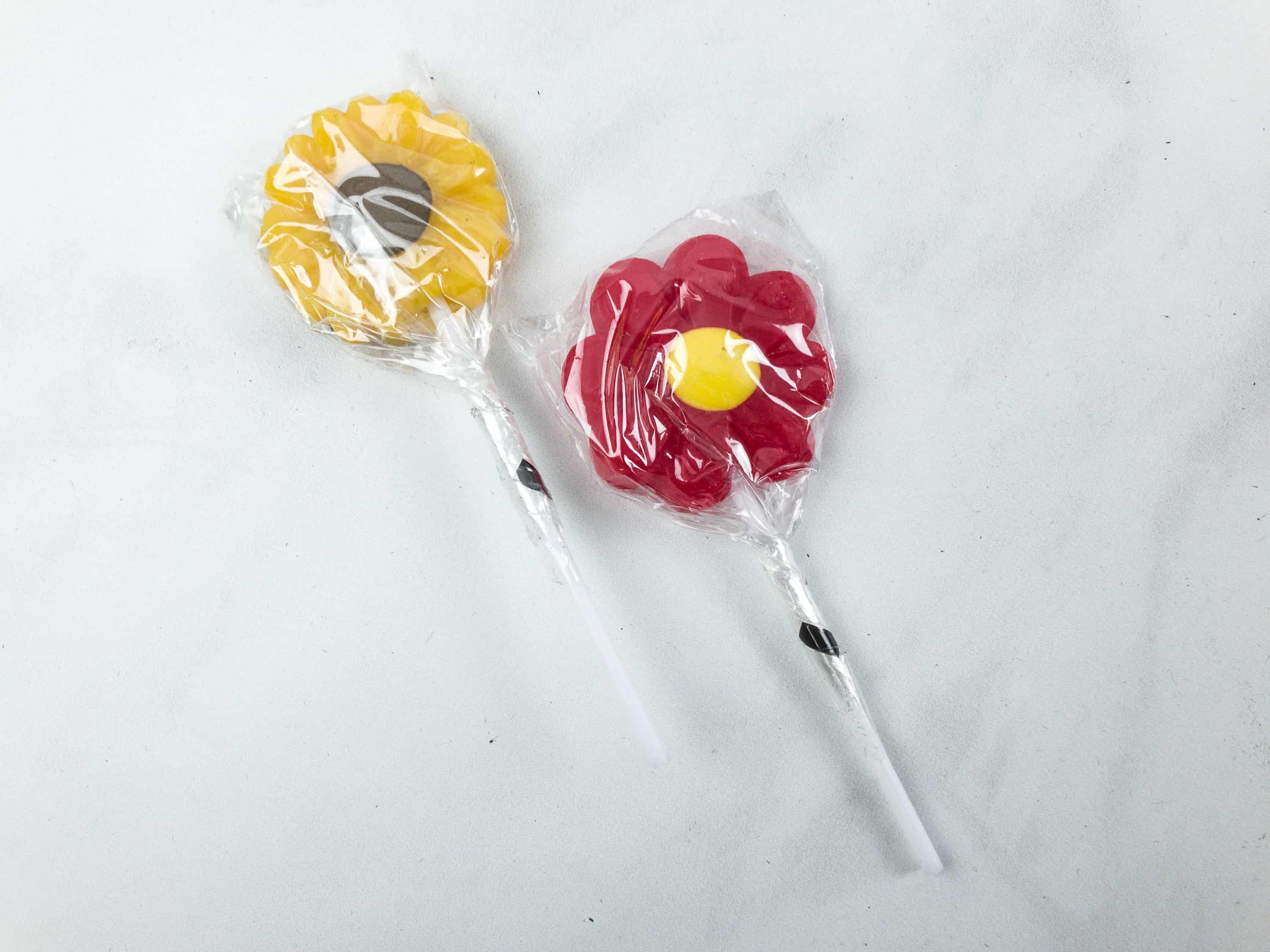 Flower Lollipops. These sugary lollipops are as vibrant as they are delicious!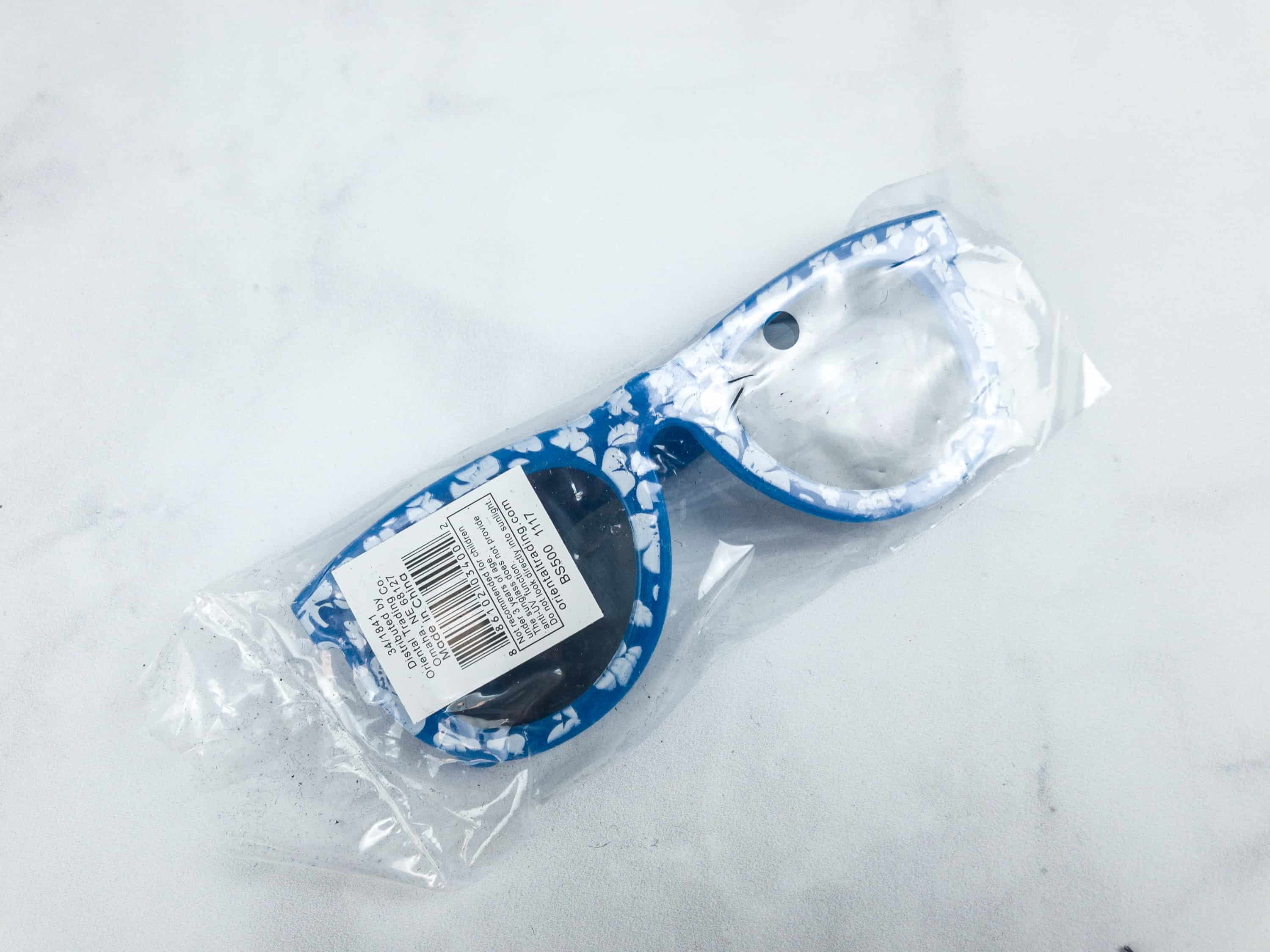 They also gave us this pair of Hibiscus Sunglasses wrapped in a plastic that also goes with the book's narrative. There's a little disclaimer card that it is not recommended for kids under 3 years old and it doesn't provide anti-UV protection.
Anyway, my daughter can probably use this while she imagines and gets in her "Zoe mood" on.
Magic Growing Tree. Zoe is an imaginative kid and she doesn't mind getting dirty as she likes to grow plants in her father's greenhouse. We can experience some of her fun too as they gave us this Magical Tree to grow!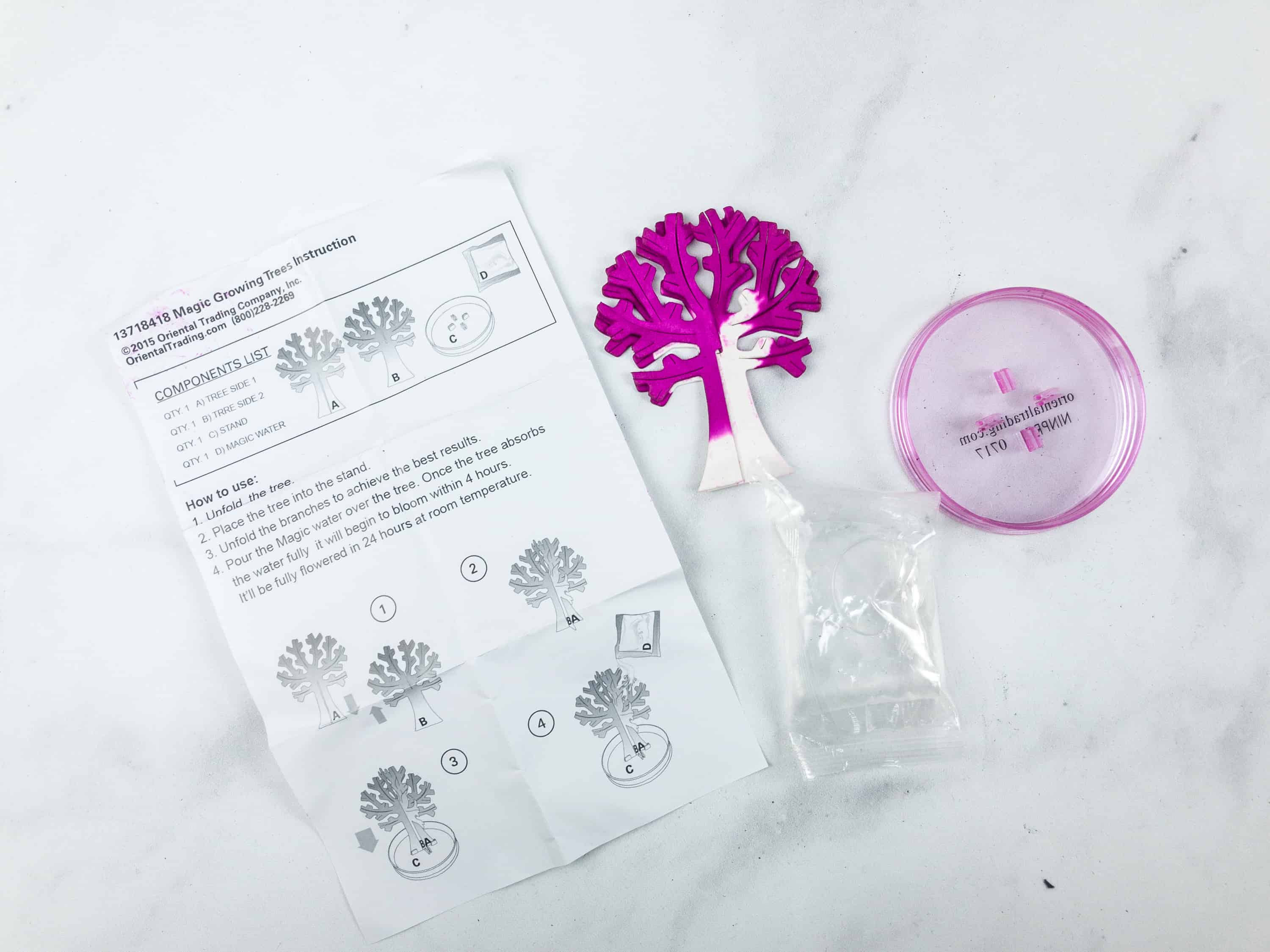 The kit has the instruction manual, the disc, and the hot pink magical tree itself!
After we assembled the tree and placed it in the middle of the disc, we watered it as instructed and we waited for a day for it to bloom.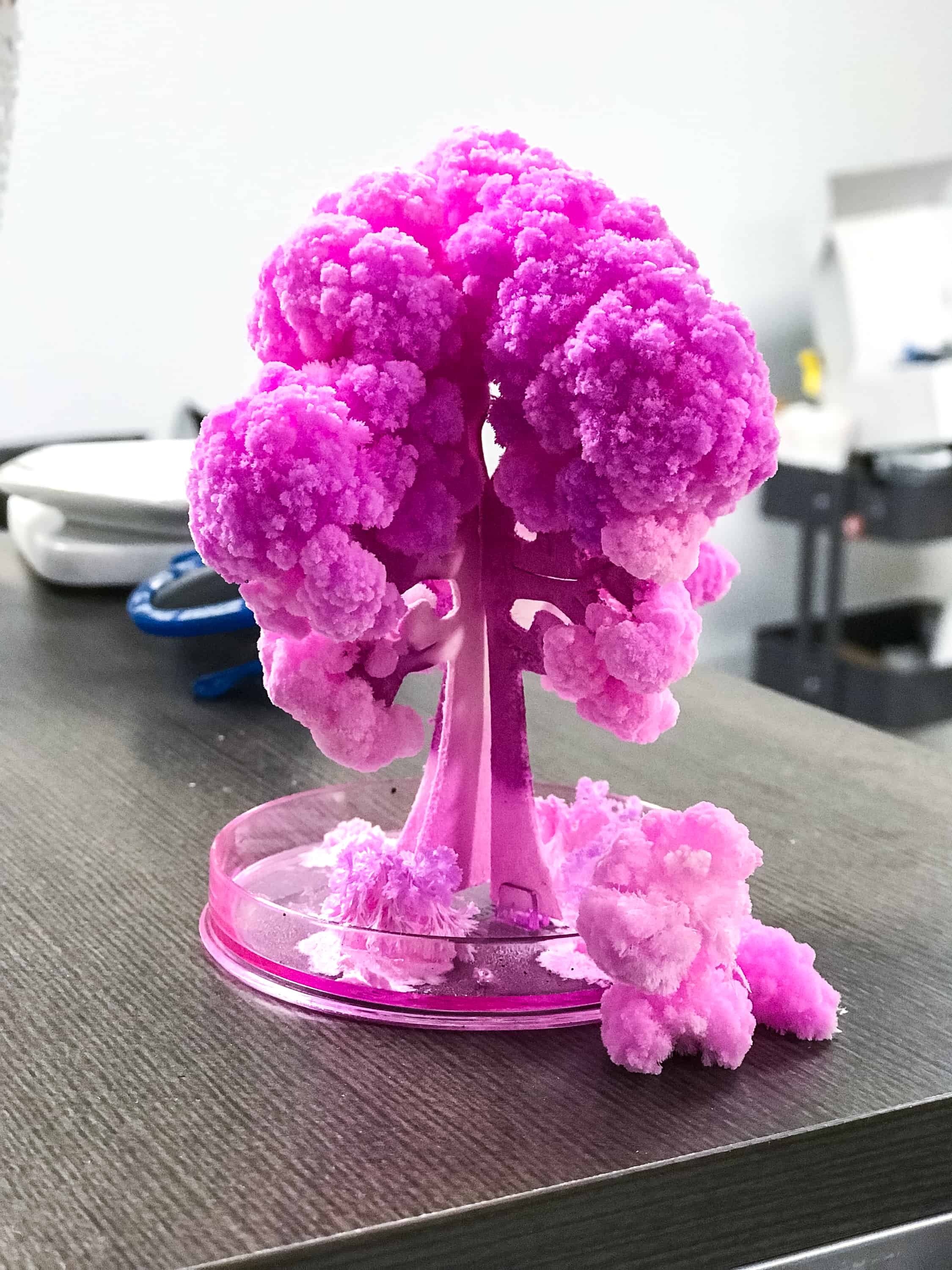 After 24 hours, the simple hot pink tree became a magical one, now that it is in full bloom! Some of it fell off but it is still beautiful!
Hibiscus Tote Bag. The tote goes really well with the shades and the lollies. Summer fever is here!
Zoe In Wonderland By Brenda Woods ($11.89)
Coretta Scott King Honor winner Brenda Woods introduces introverted, daydream-prone Zoe, who's afraid her real life will never be as exciting as her imaginary one.

Zoe Reindeer considers herself "just Zoe"—never measuring up to her too-perfect older sister or her smarty-pants little brother. Truthfully, though, she'd rather just blend in with the plants at the family business, Doc Reindeer's Exotic Plant Wonderland. She does have one friend, Q, and he's the best one ever—but he's moving away, leaving Zoe to fend for herself, and she doesn't know what she'll do without him. That is until a tall astronomer from Madagascar comes to the nursery looking for a Baobab tree. His visit starts a ball rolling that makes Zoe long for real adventures, not just imaginary ones—and shows her that perhaps her first real adventure is finally beginning.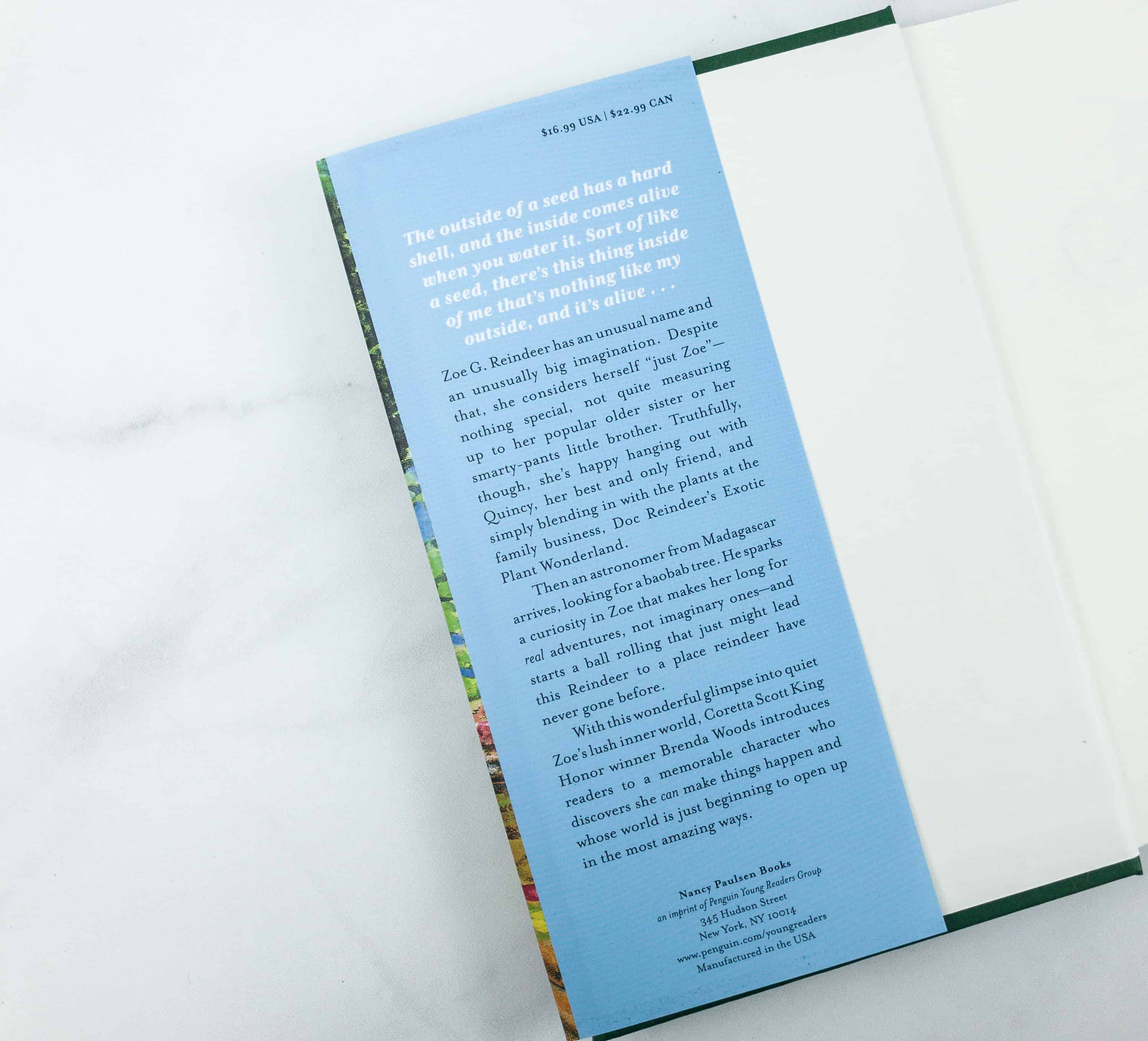 Zoe is a very relatable character which is why I think this is a good read for kids. It deals with fitting in and how she adapts to change.
This is not really a fast-paced book as it is more of dissecting the character's personality and the imaginative world a child can create.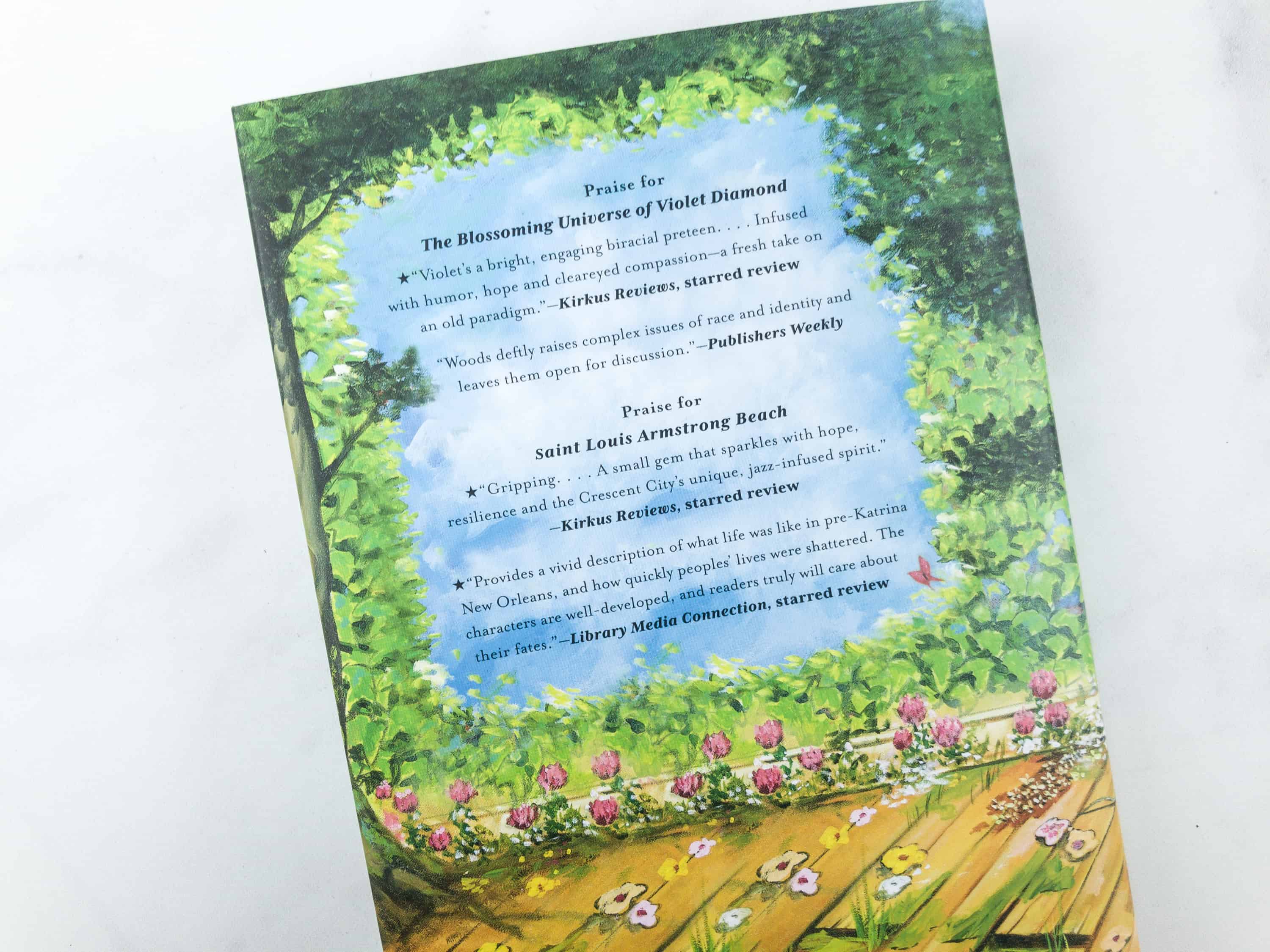 We all need a nice friend to talk to right? Her relationship with Quincy is heartwarming and one of the highlights in the book. Zoe became so excited when she talked to Quincy about the Baobab Tree that we became curious about it as well.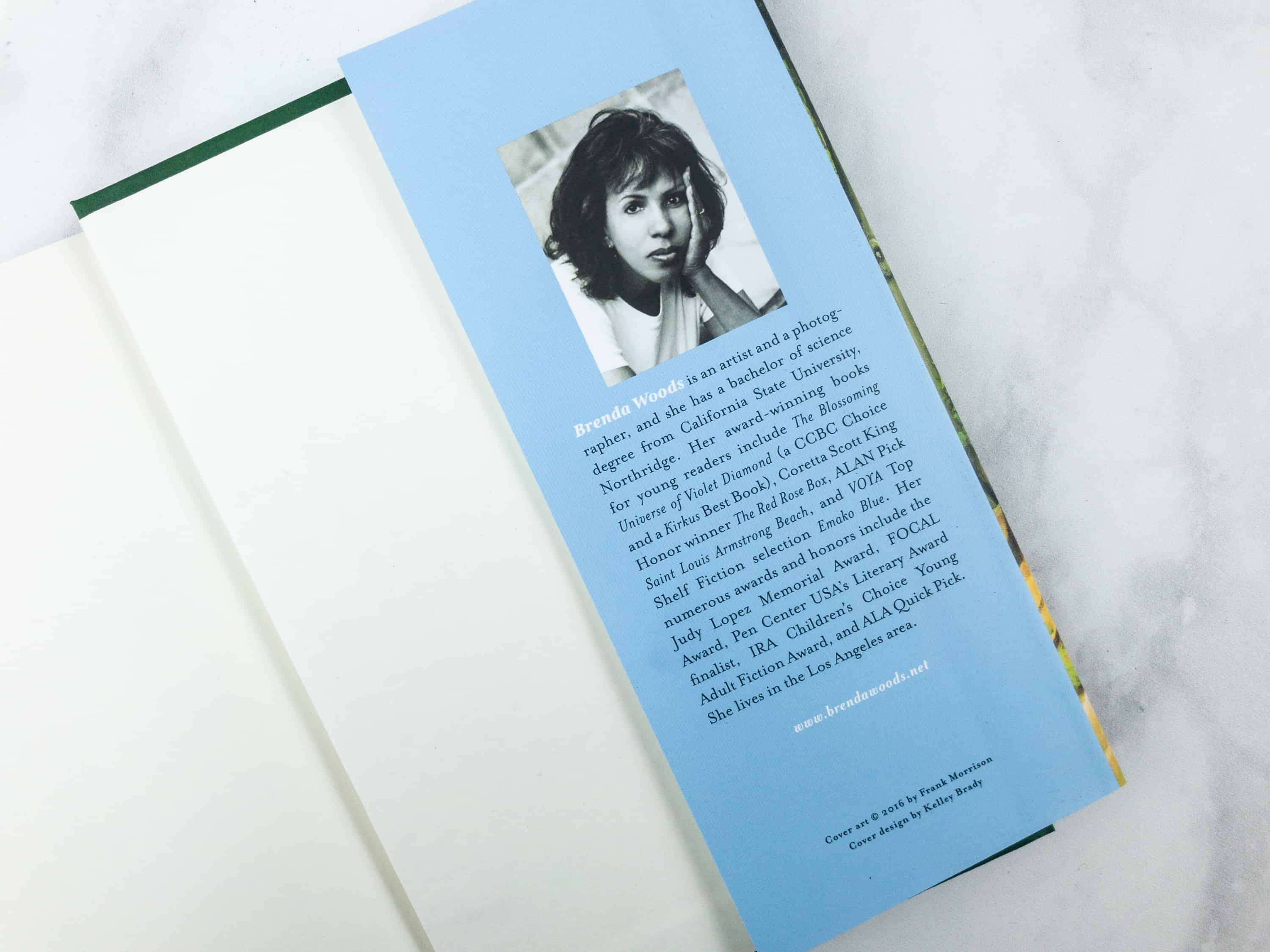 I hope Brenda Woods continues to be an inspiration for children and for young aspiring writers.
Every item in the box is connected with the book's gist.  The character in the book is so relatable. "If they gave awards for being boring, I'd get a gold medal." Zoe ironically thought she was boring but her relationships and her everyday lessons and experiences were the adventures of life in itself. The kids will see how Zoe deals with relationships and becomes resilient, as she undergoes a never-ending cycle of ups and downs. Hopefully, they partake in the wisdom of the book and apply it in real life. The SweetPeas choice for this month's book will definitely strike a chord in your kid's hearts. I'm not, however, surprised to see that this subscription appears to be shut down – I don't think they were able to successfully deliver bookish items (all the items in the box were from Oriental Trading Company). If you like The Sweetpeas diverse reading suggestions, you can find them on Instagram!
Any thoughts about The SweetPeas Monthly Book Box?