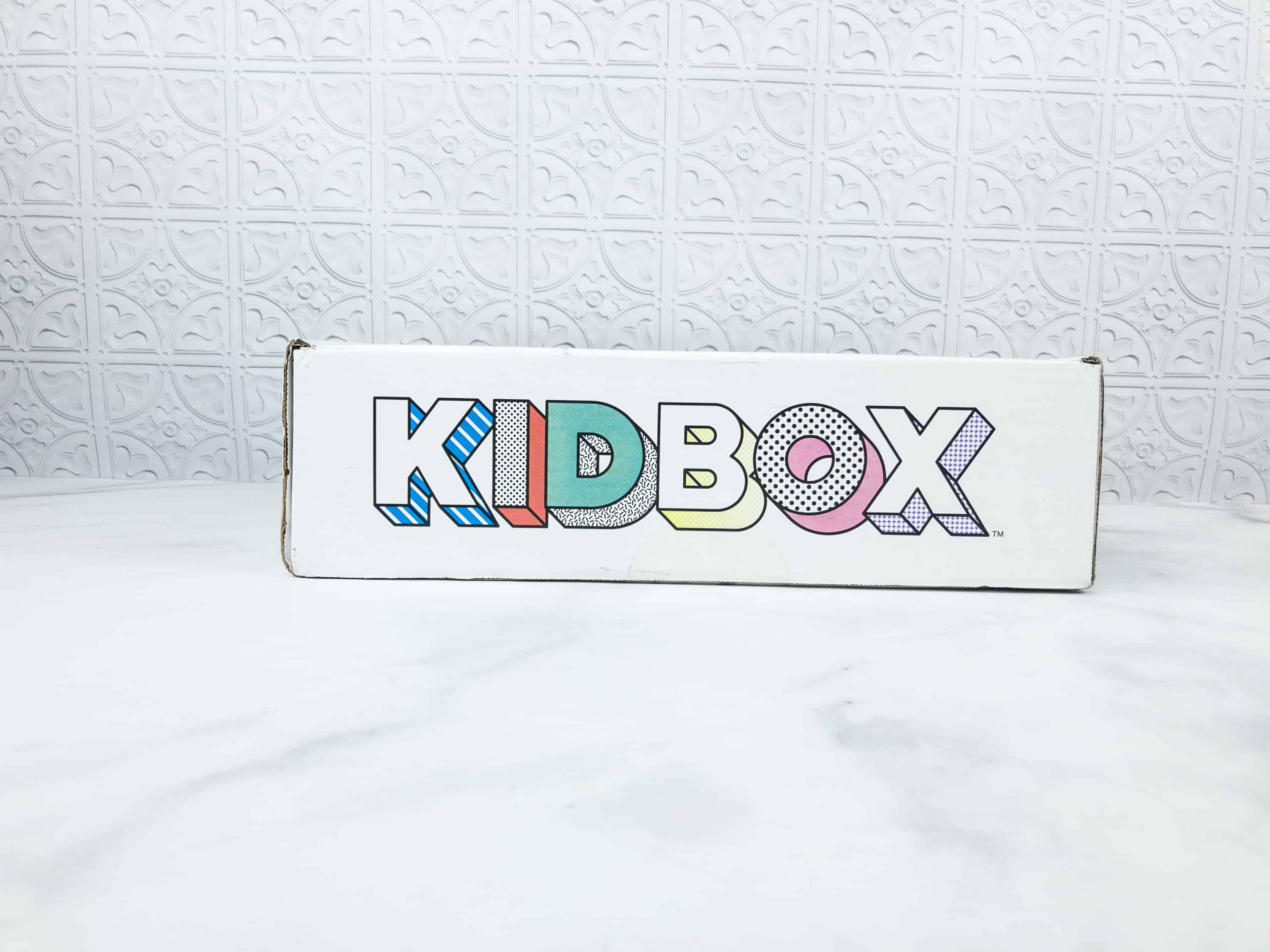 Kidbox is a styling subscription box for children. (It's like Stitch Fix for little kids, but with no styling fee!) You will be sent a box up to 5 times per year at no cost, and you'll only be charged once you picked the items you want to keep. There's also no return fee to send items back, so your kids can ultimately decide which items are theirs to keep.
Kidbox is having a sale through 7/31 – take $20 off your first box with code SUMMERTREAT!
Kidbox promises to always bring cool brands inside their boxes. If you don't like what they've sent your children, they give you 7 days to pick the items you want to keep or return. You'll need to login to your account online to complete the checkout process within a week, if not, your credit card will be charged for the complete box. Every time you keep a Kidbox, they will donate new clothes to a kid who needs it.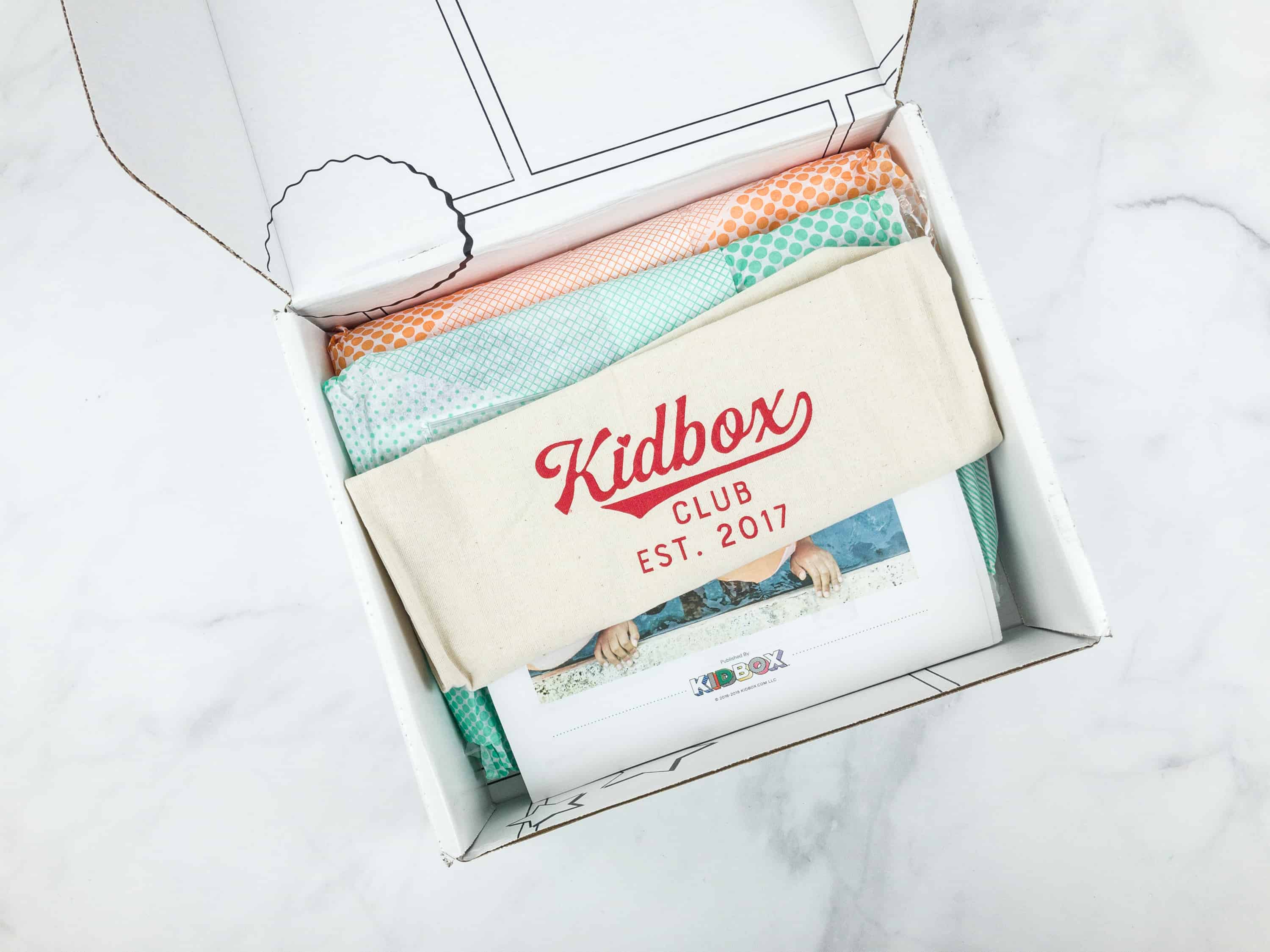 These are the goodies upon opening the box.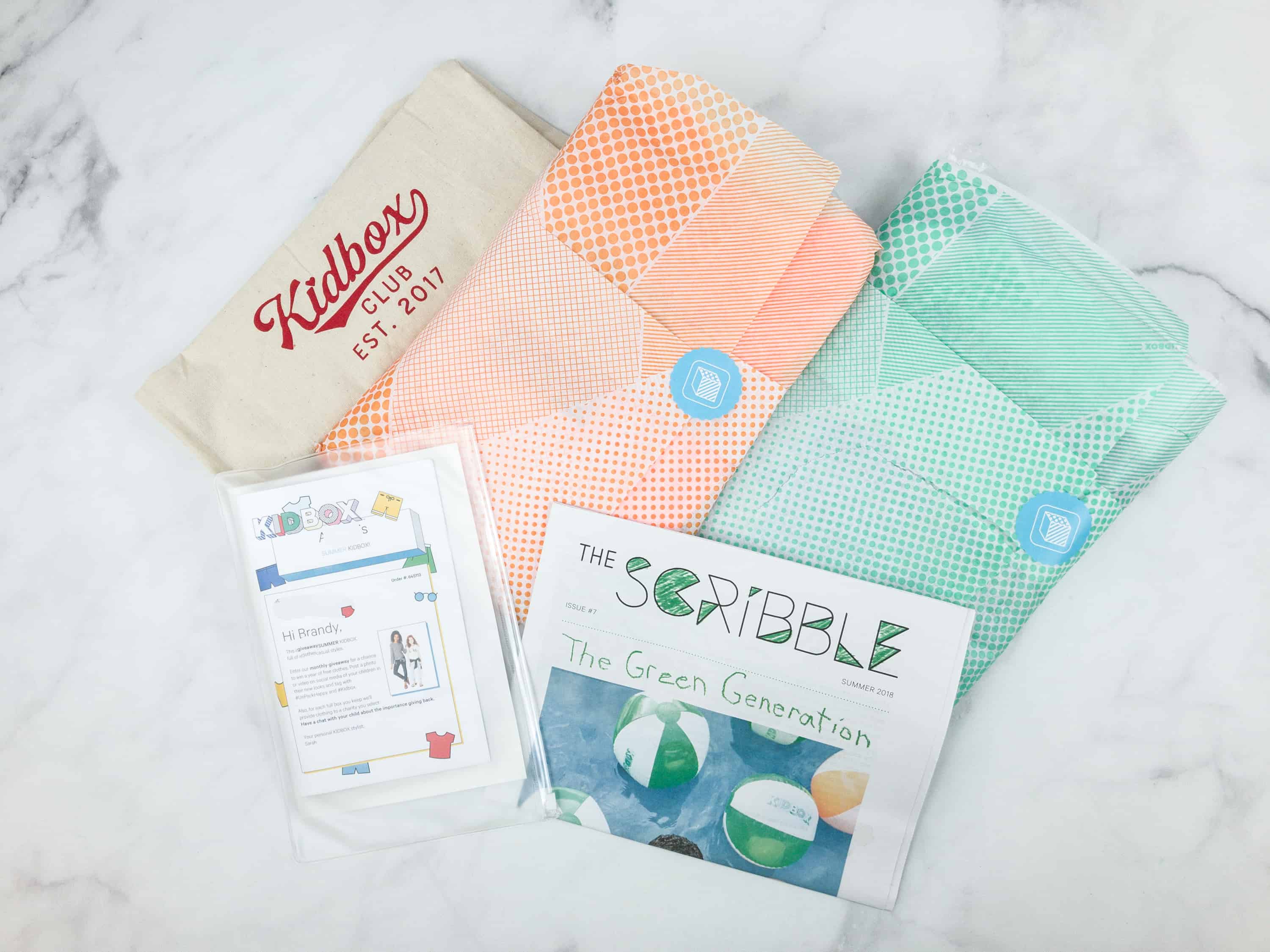 Everything in the box!
There's a magazine inside that shows the summer trends and the brands they love to partner with.
They also have a page dedicated to raising awareness about endangered species.
I like the simplicity of this tote bag they sent us.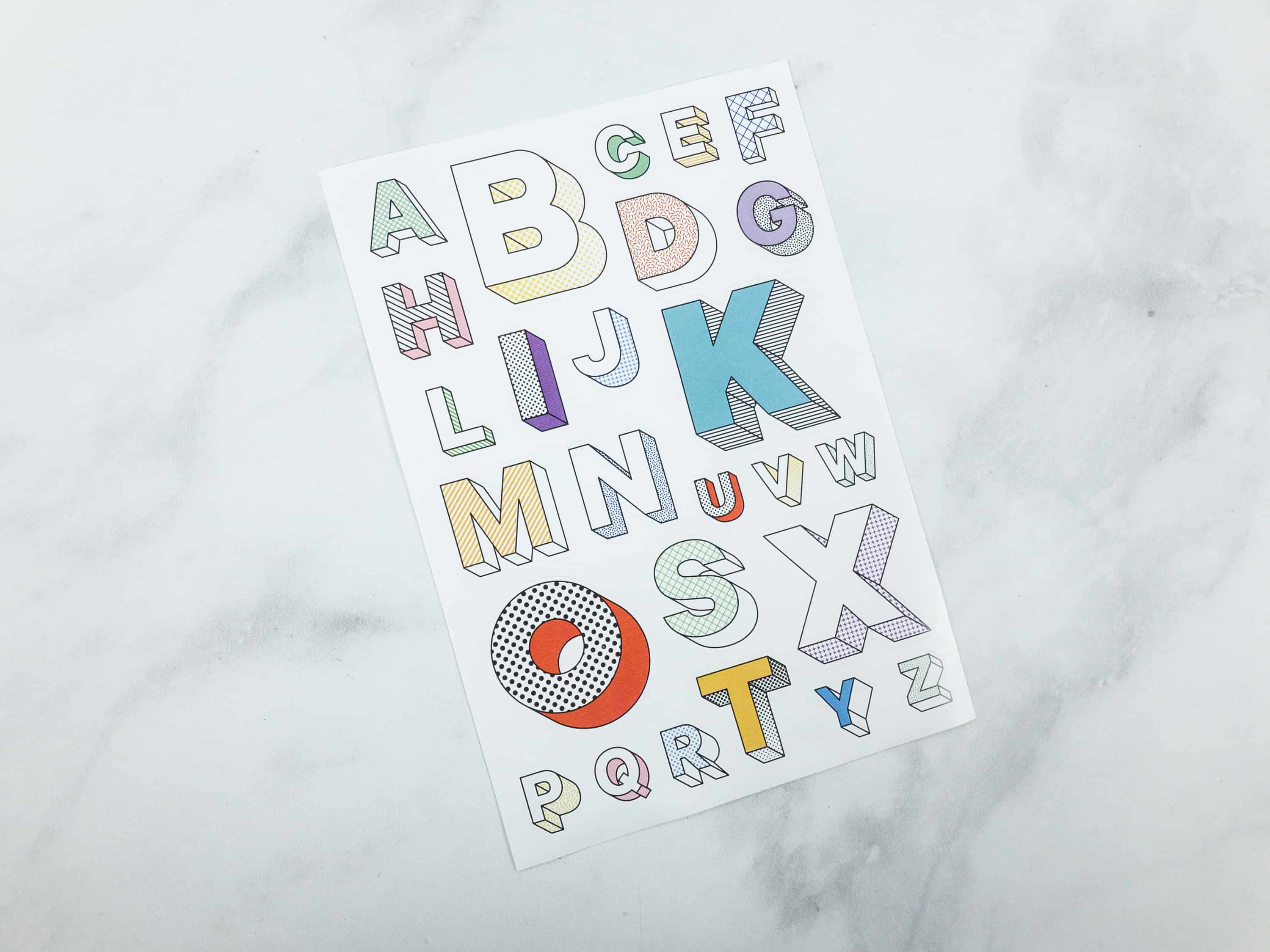 The box included alphabet stickers.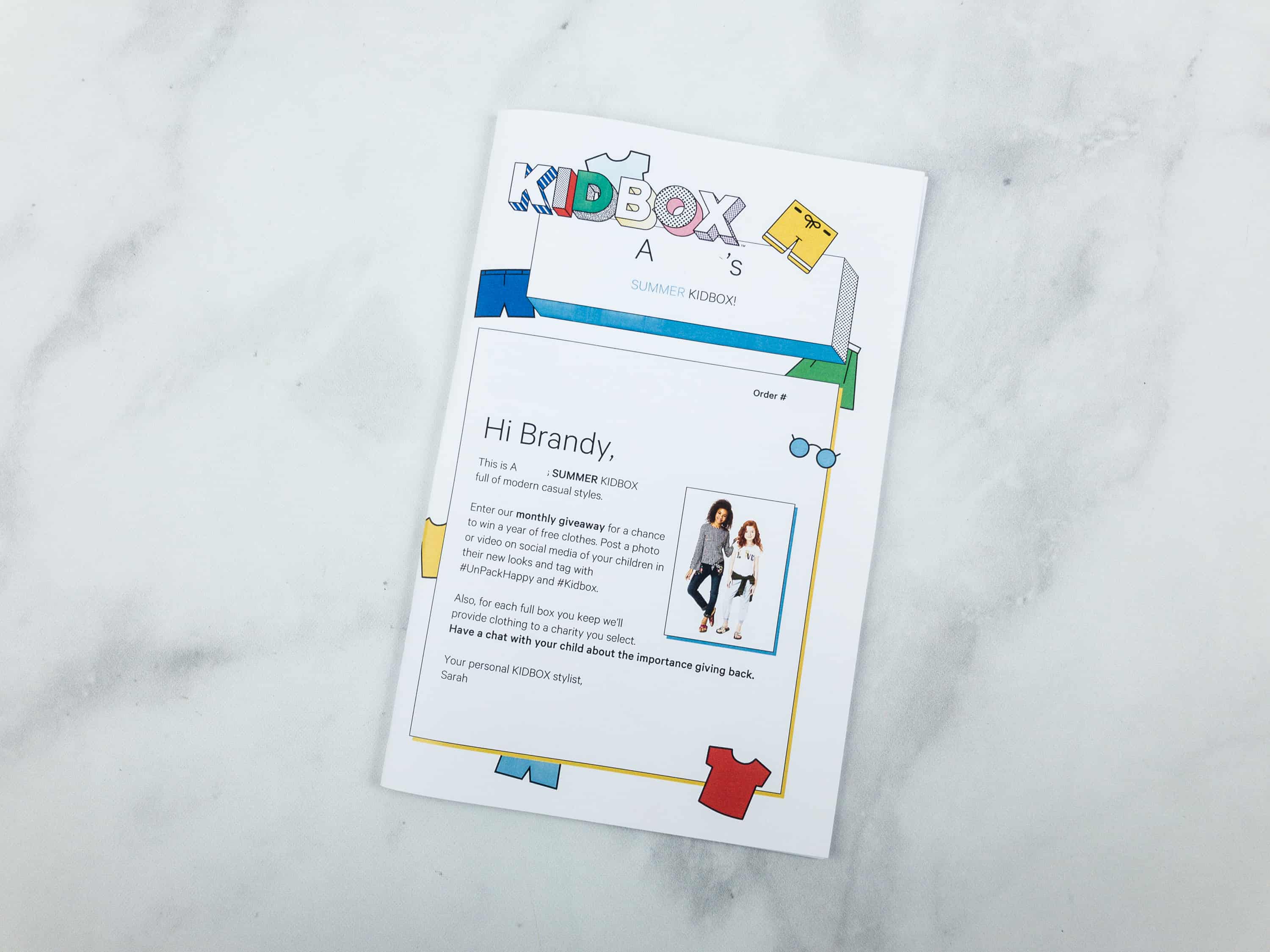 The booklet contains a welcome letter and a breakdown of the items that were sent to the kids.
The booklet also listed a set of instructions on how you'll be able to return or exchange your items.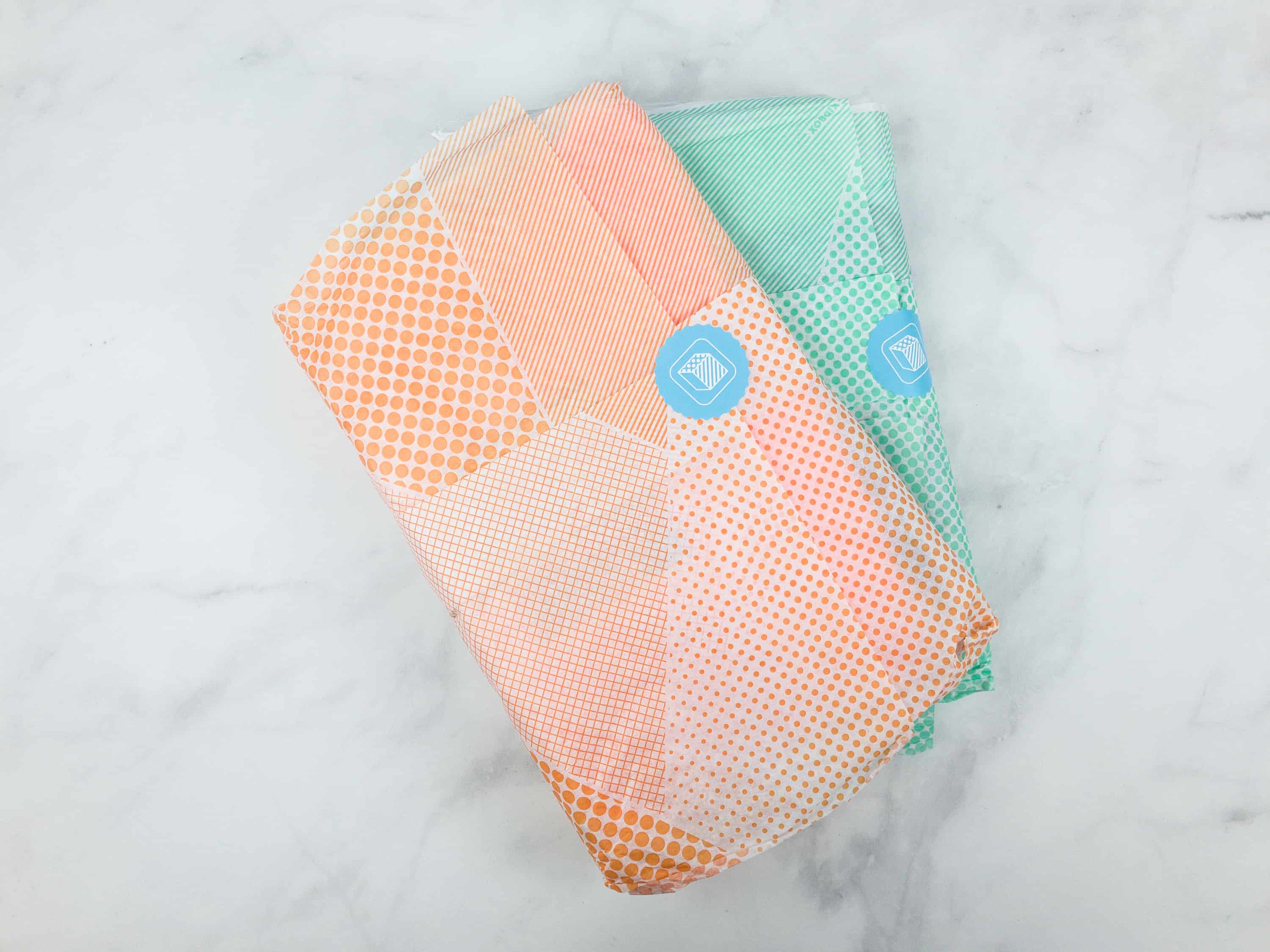 Everything was neatly packed.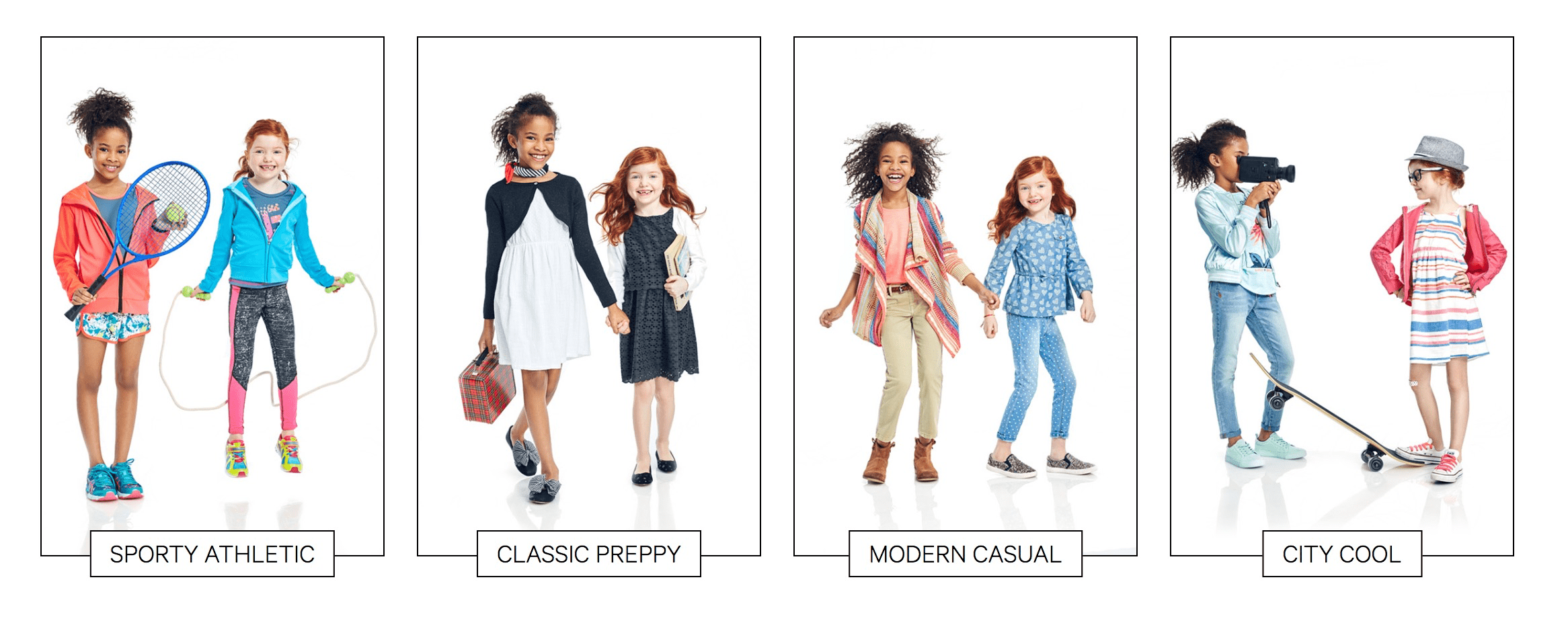 When you sign up, there's a short survey to categorize your preferred style. You can now completely update your profile right inside your account, which also accommodates multiple kids!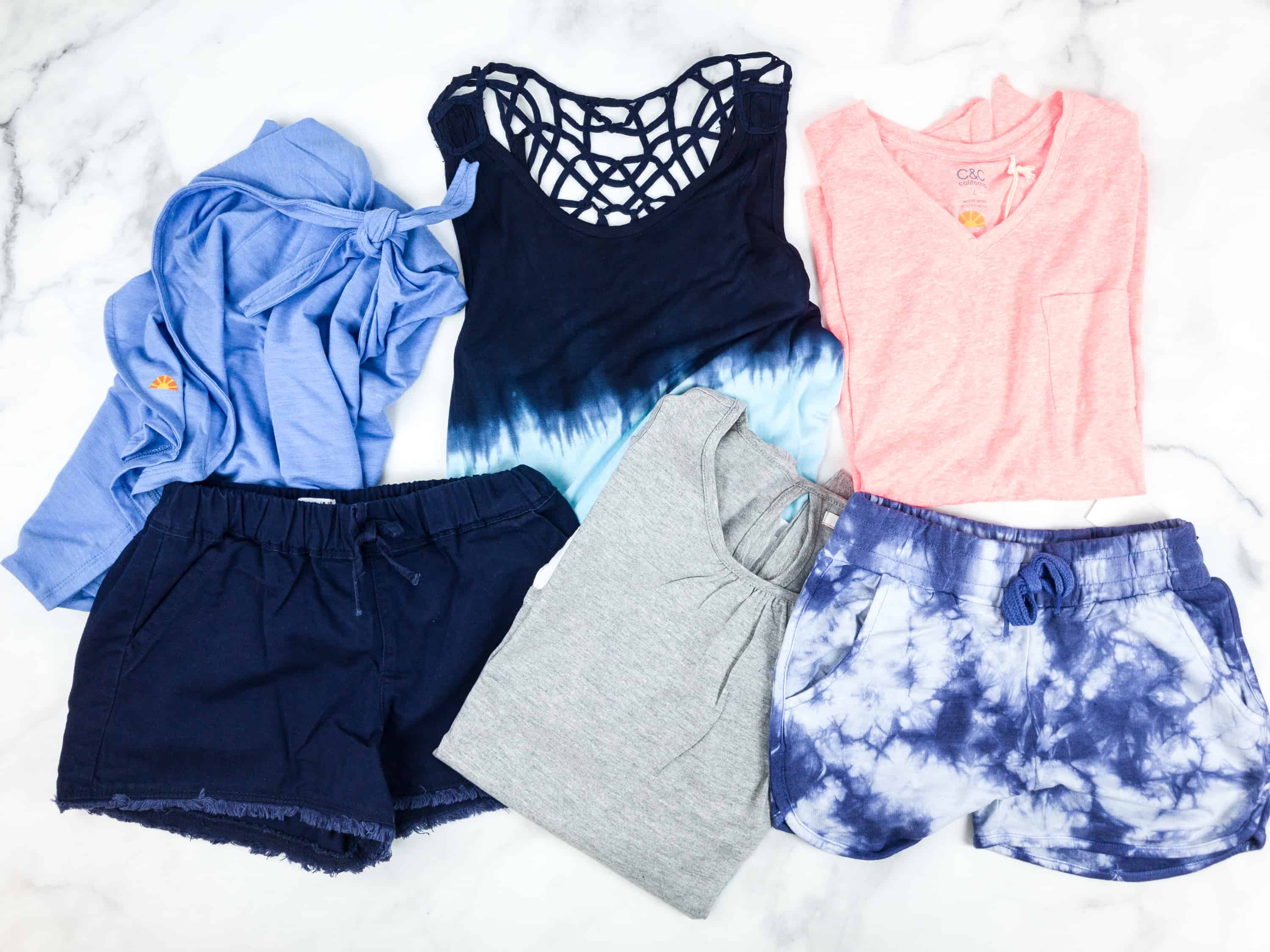 Everything in my Kidbox Summer 2018 box! Another thing to note – keeping everything is $98 for 6 items, making it around $16 per item, so it's a fantastic value. Much like Stitch Fix, you might find yourself getting a better deal (and Kidbox will donate to charity whatever you don't like!) if you keep the entire box.
Unlike the other kids' clothing subscriptions, this box ships clothing that you might find in a department store.
C&C California Girls Jersey Tee W/ Sharkbite Hem ($30) It's a plain tee that has a nice peachy and sunny color. The shark bite hem made it unique. It's rather long for a tee and too short for a dress, but it's perfect with shorts!
Derek Heart Girls Tie Shorts ($24) The blue and white hues of this dyed short are beautiful.
The shark bite hem of the tee is not really seen when worn but the shorts fit her well and have a good length. She looks all sophisticated. Stop it!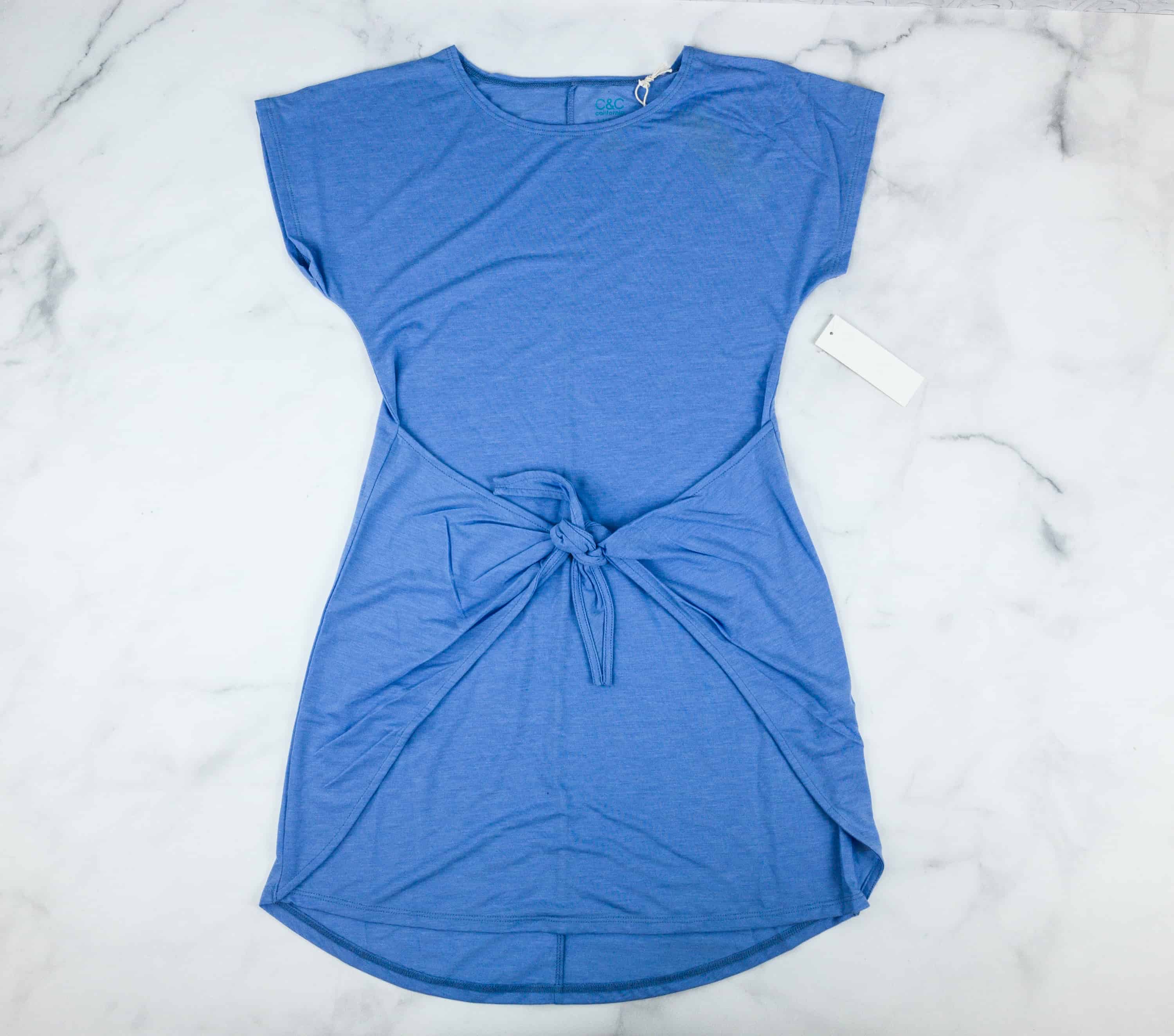 C&C California Girls Tie Front Dress ($42) We normally see ties behind the dress, not in front, so it made this dress different from usual. I like the shade of plain blue because it is very relaxing and it looks comfortable.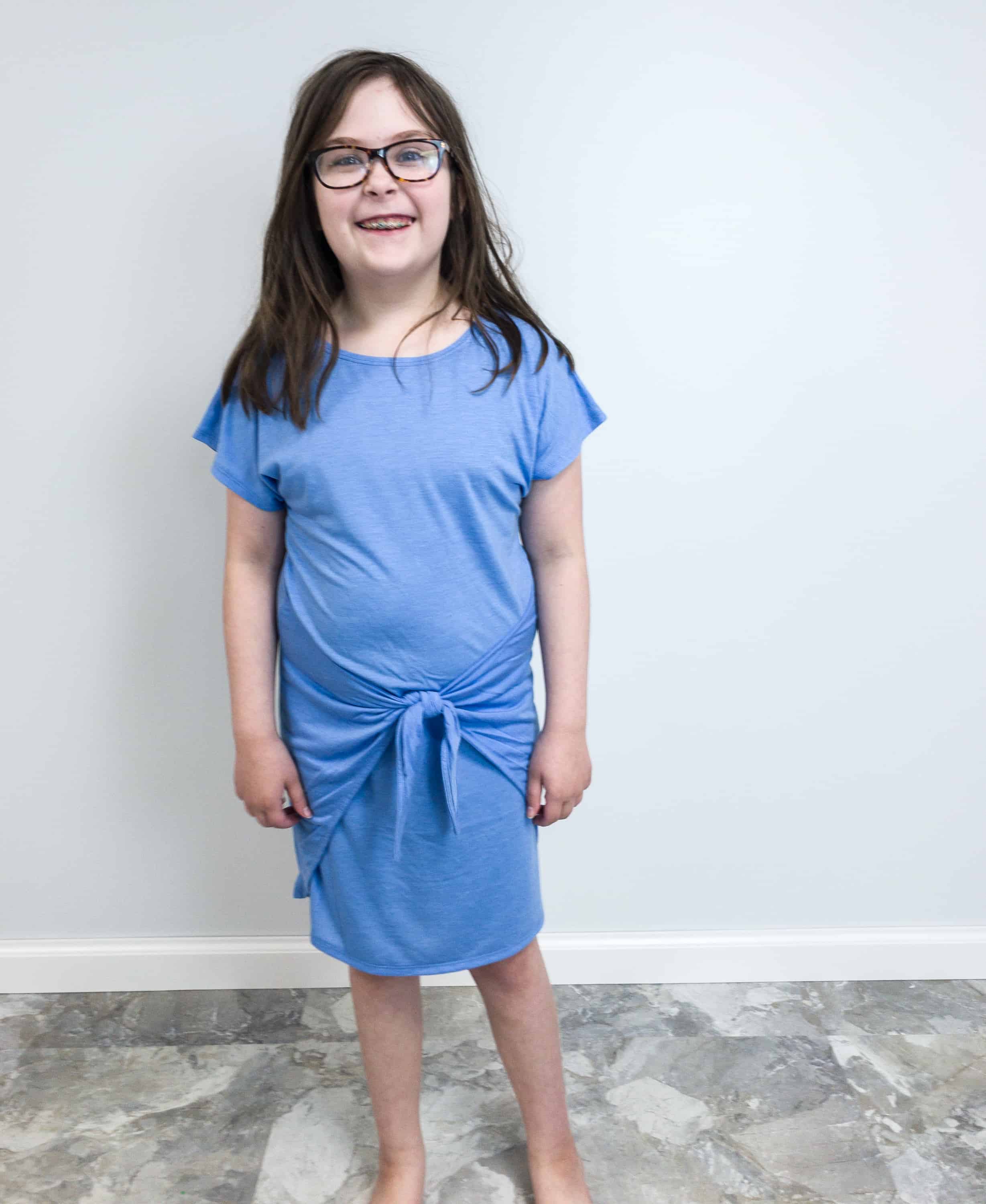 We adjusted the tie so it didn't hang down and it turned out cute! Just slip on and go!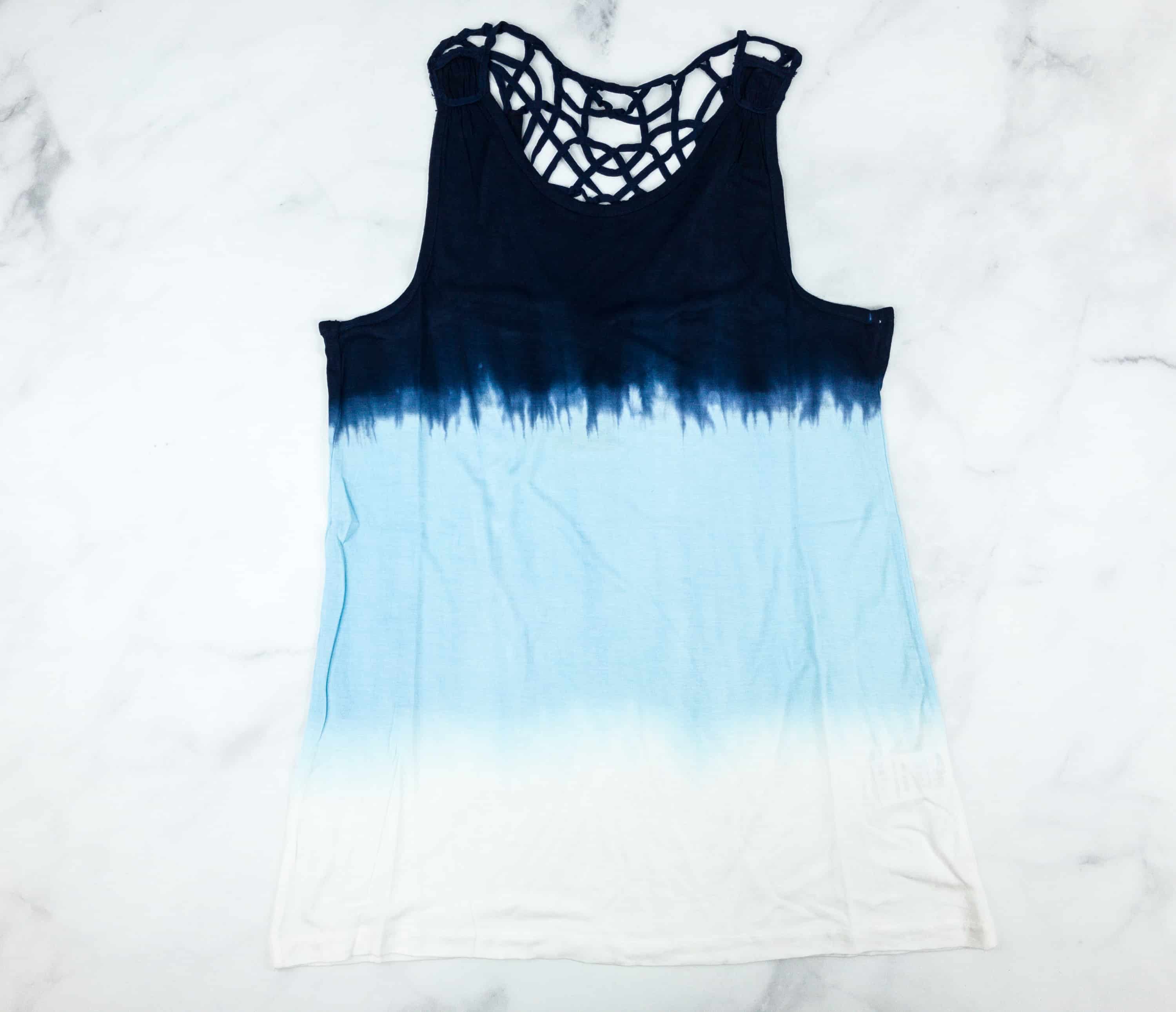 Silver Jeans Girls Dip Dye Tank ($29.50) The tank is eye-catching because of the gradient color of blue and the details on the back. It's perfect to wear for a beach trip!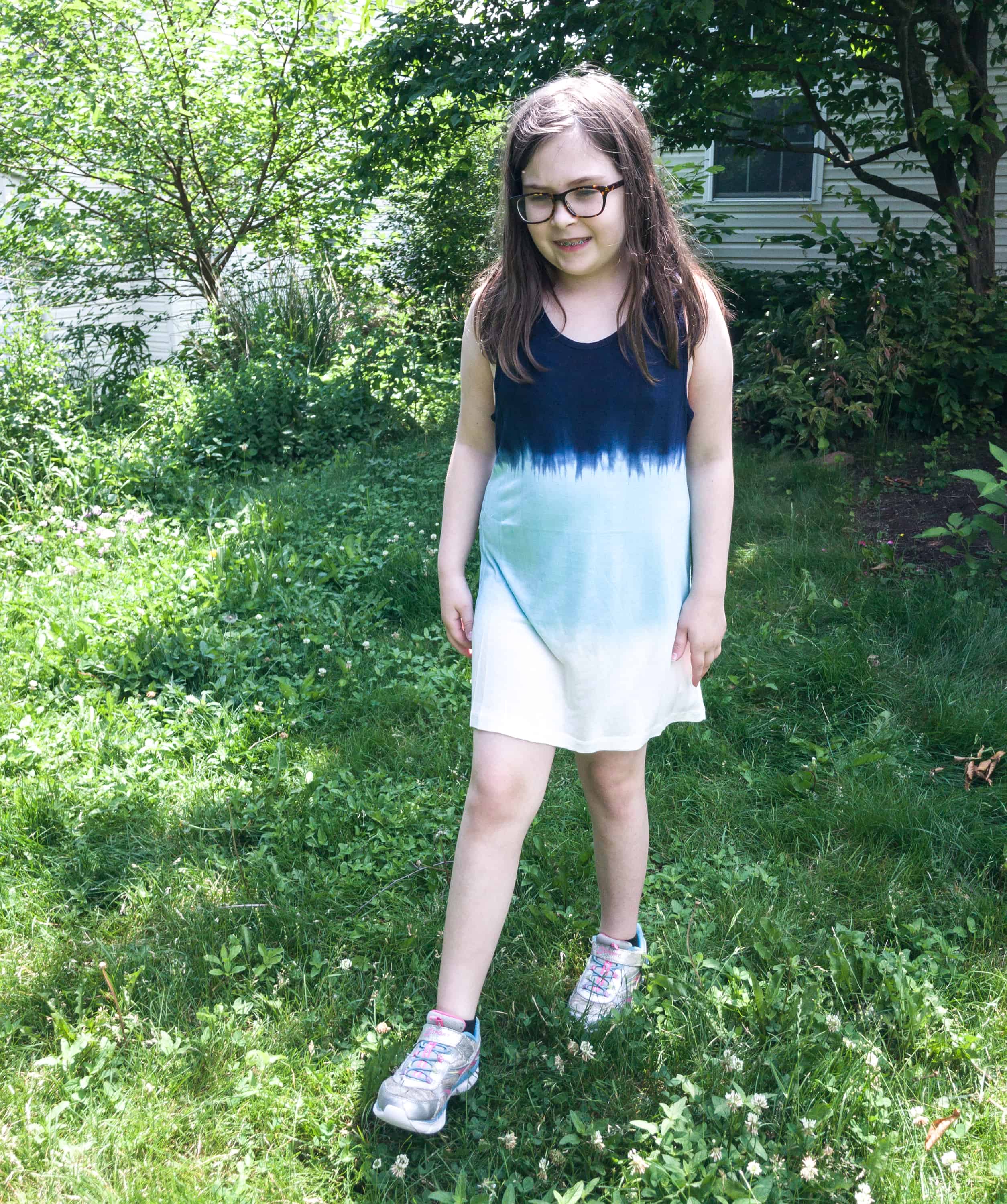 See how cute it is on my daughter! It also matches her shoes, but she can also wear this with sandals. She's been wearing this one as a dress at home – pretty sure it's a new favorite!
Splendid Girls Frayed Twill Short ($40) The elastic waistband of this short is stretchy. The frayed twill made the design fun too.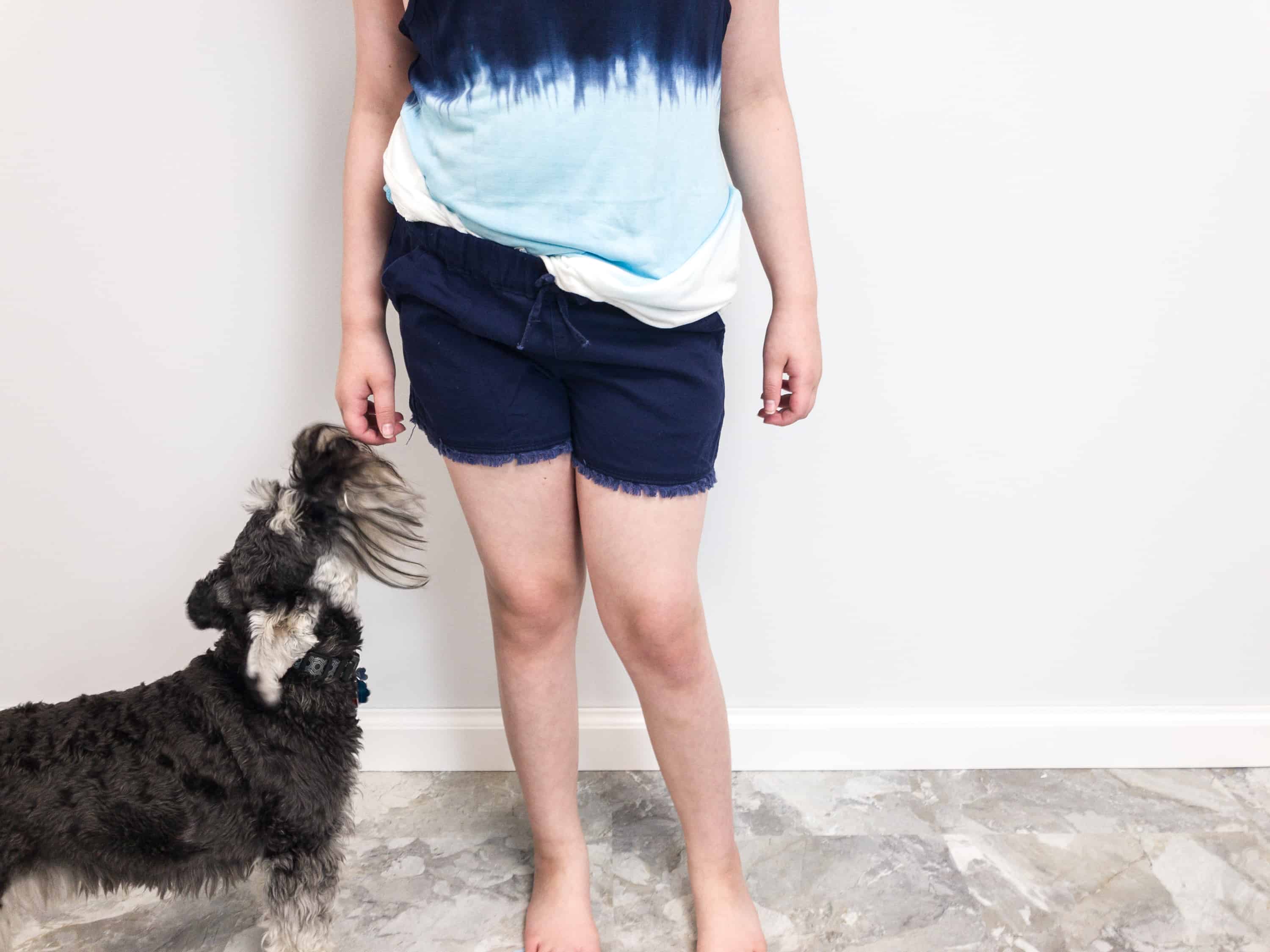 She tried on the shorts under the tank/dress. They are short shorts but comfortable and versatile when it comes to matching shirts with it.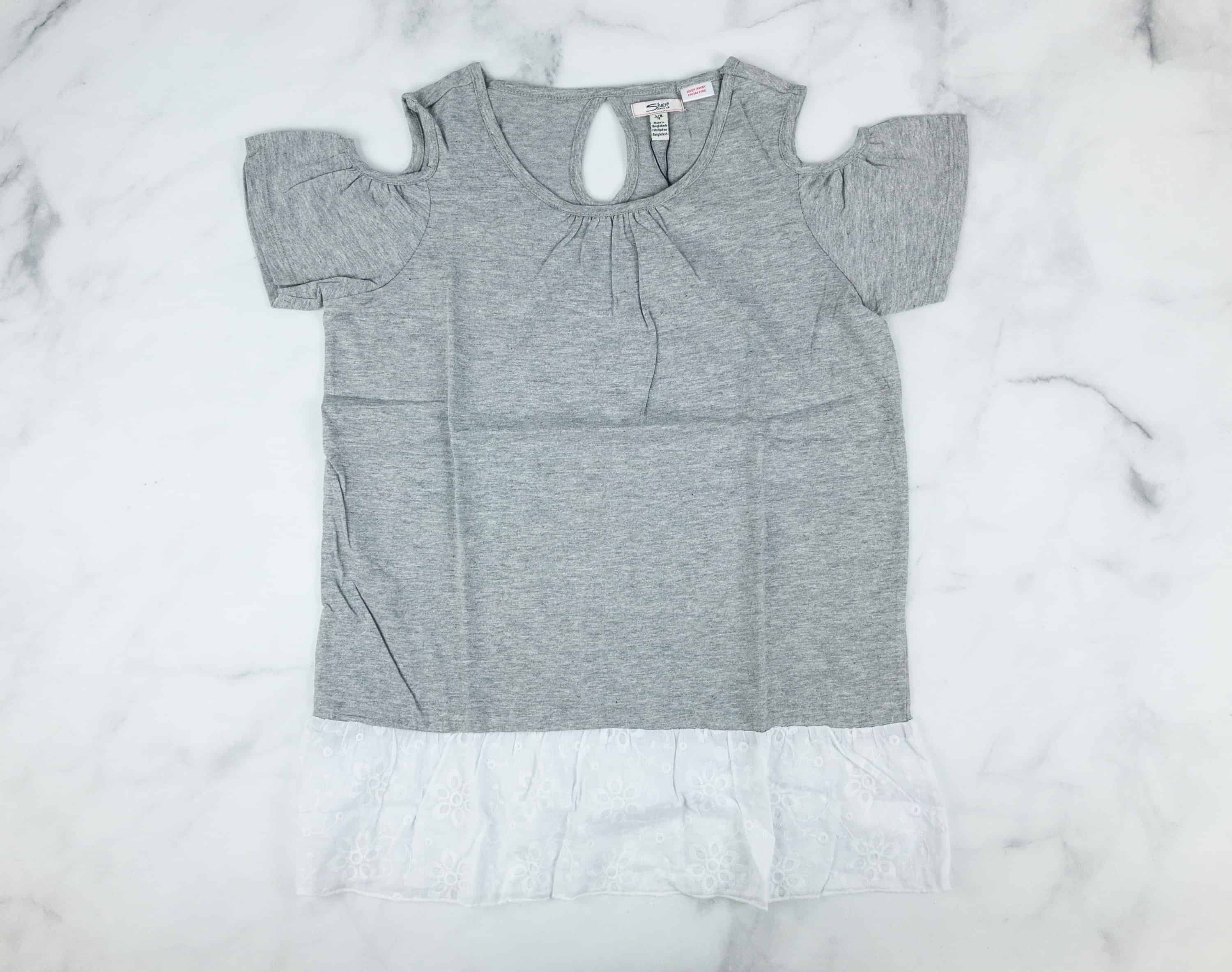 Silver Jeans Girls Cold Shoulder Tee ($26.50) The off-shoulder trend is back. This gray dress has a different twist on it, with the ruffled design at the bottom.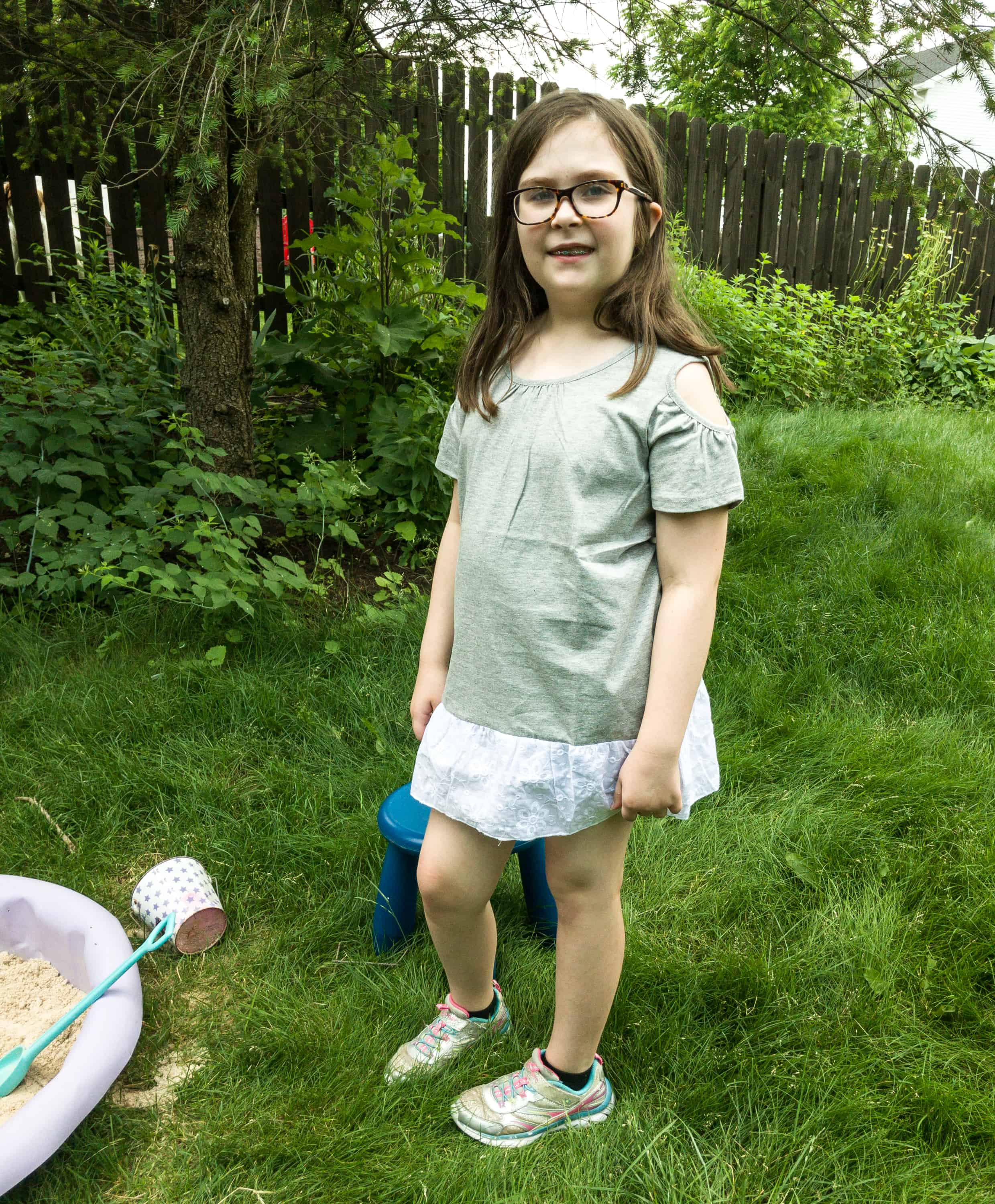 It's cute, comfy, and fun.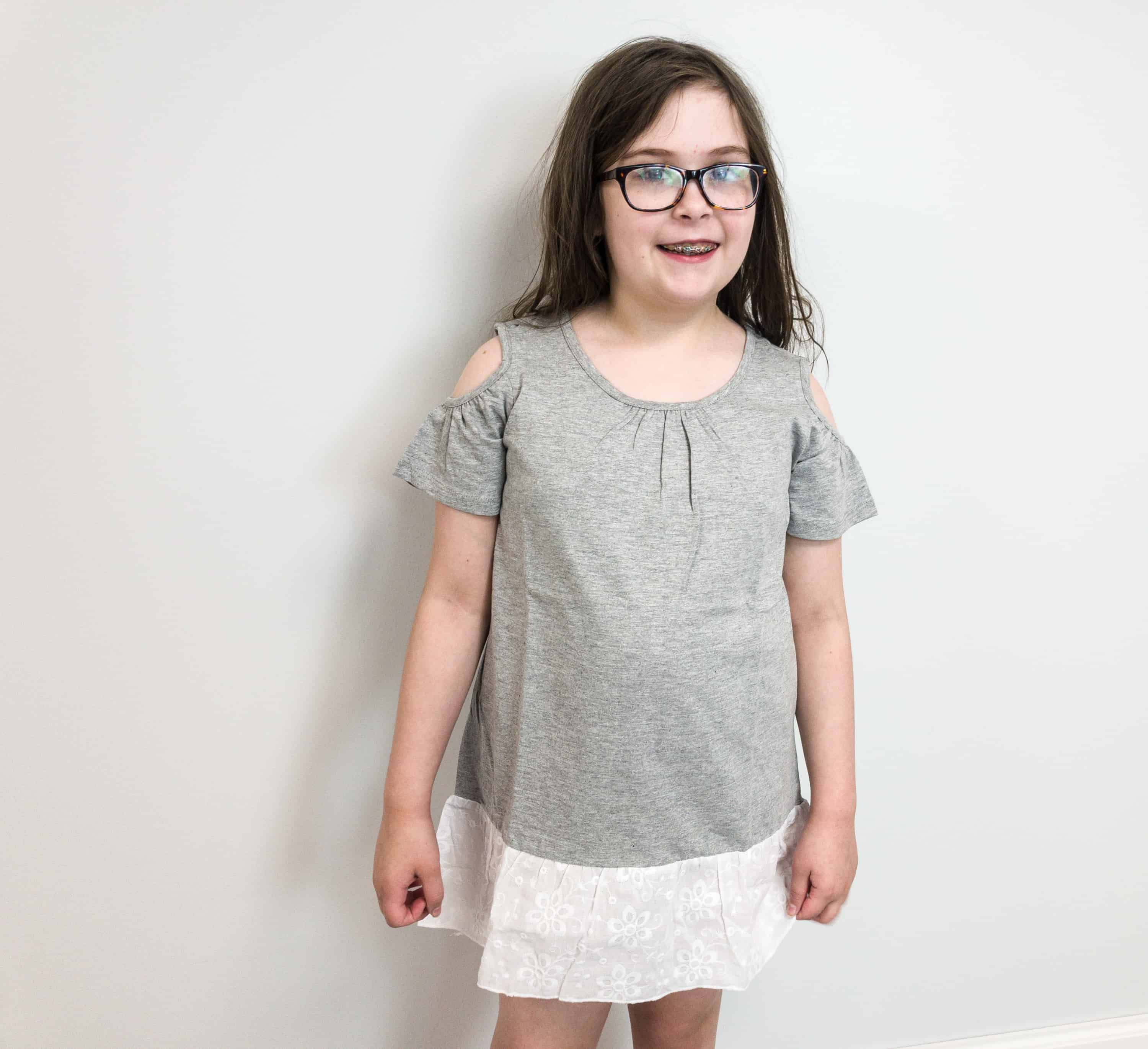 This is an instant favorite!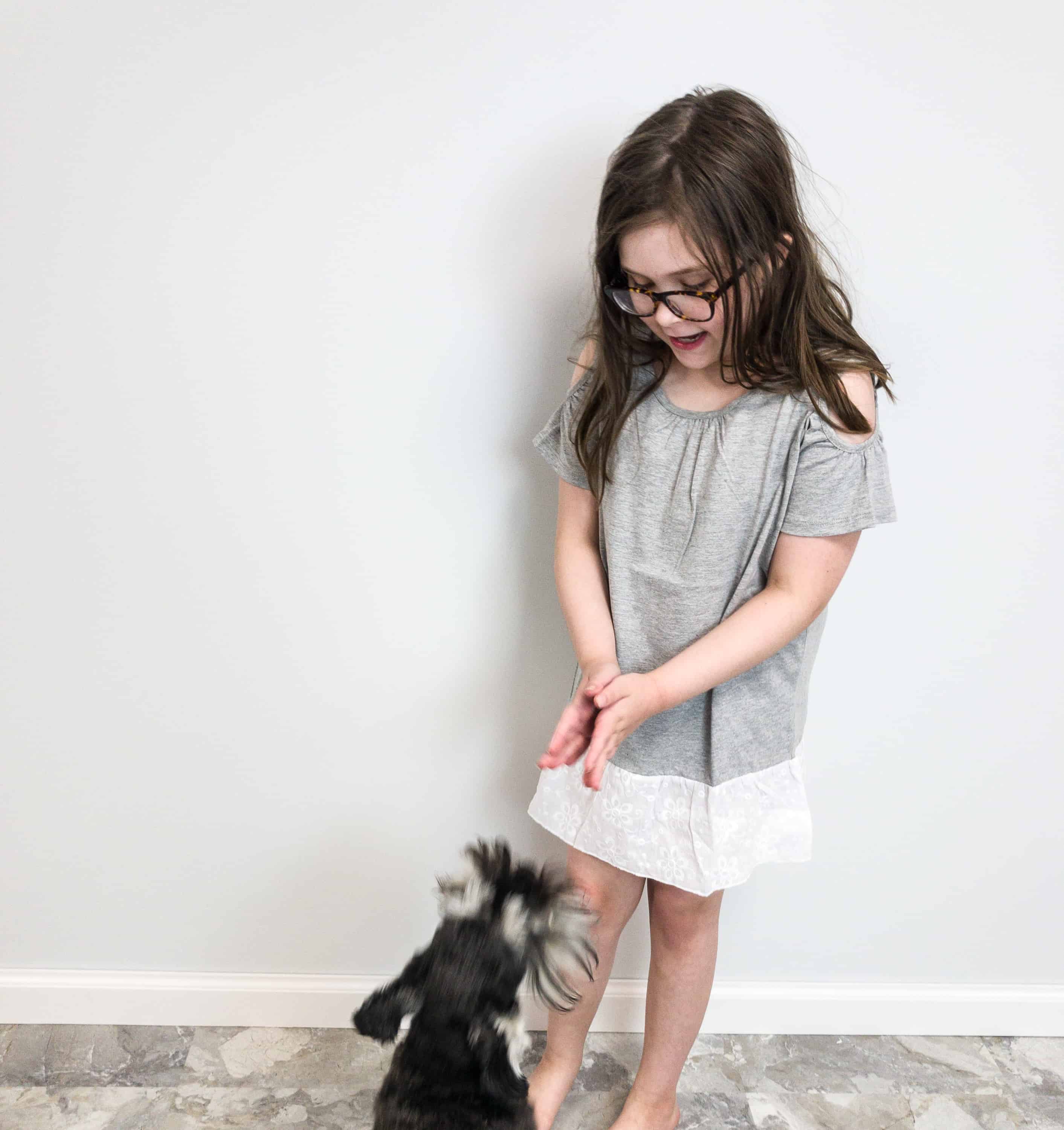 It's a keeper!
She's so comfortable in it!
The dresses were a hit – although we turned a lot of the "shirts" into dresses – or shirts that she'll wear with playground shorts. The shorts are both nice in color and design, with easy to wear elastic waistbands and a good length. They gave us a great batch of well-coordinated summer clothes made with breathable and light material. My tween is growing up so fast! She's forming her own style now as she can get picky with what she wants to wear. I think it's a great idea to have a subscription box that offers us a lot of selection and even lets her choose what to return and what to keep. It's like having a personal stylist. She also gets to express herself with fashion while keeping costs low – and mall culture out of my house!
What do you think about Kidbox?