Happy Mail is a monthly stationery subscription. Subscribers get $50 (retail value) of stationery for $27 per month. You also get extra goodies like notepads, stickers, journals, and other goodies.
NOTE: Last June 2017, they announced that two subscriptions under A Beautiful Mess are ending — Messy Box and Happy Mail. BUT Happy Mail is now back under Oui Fresh.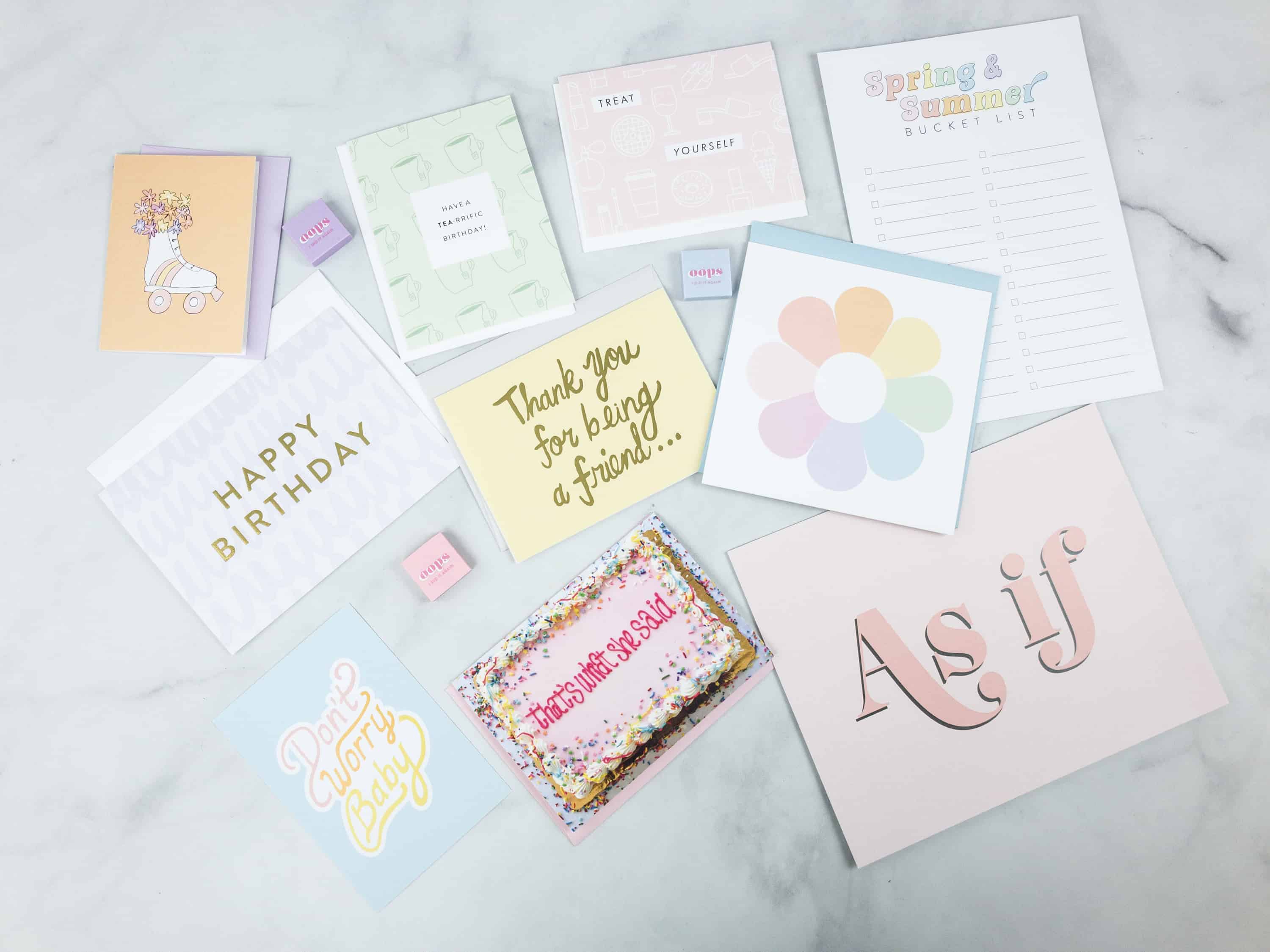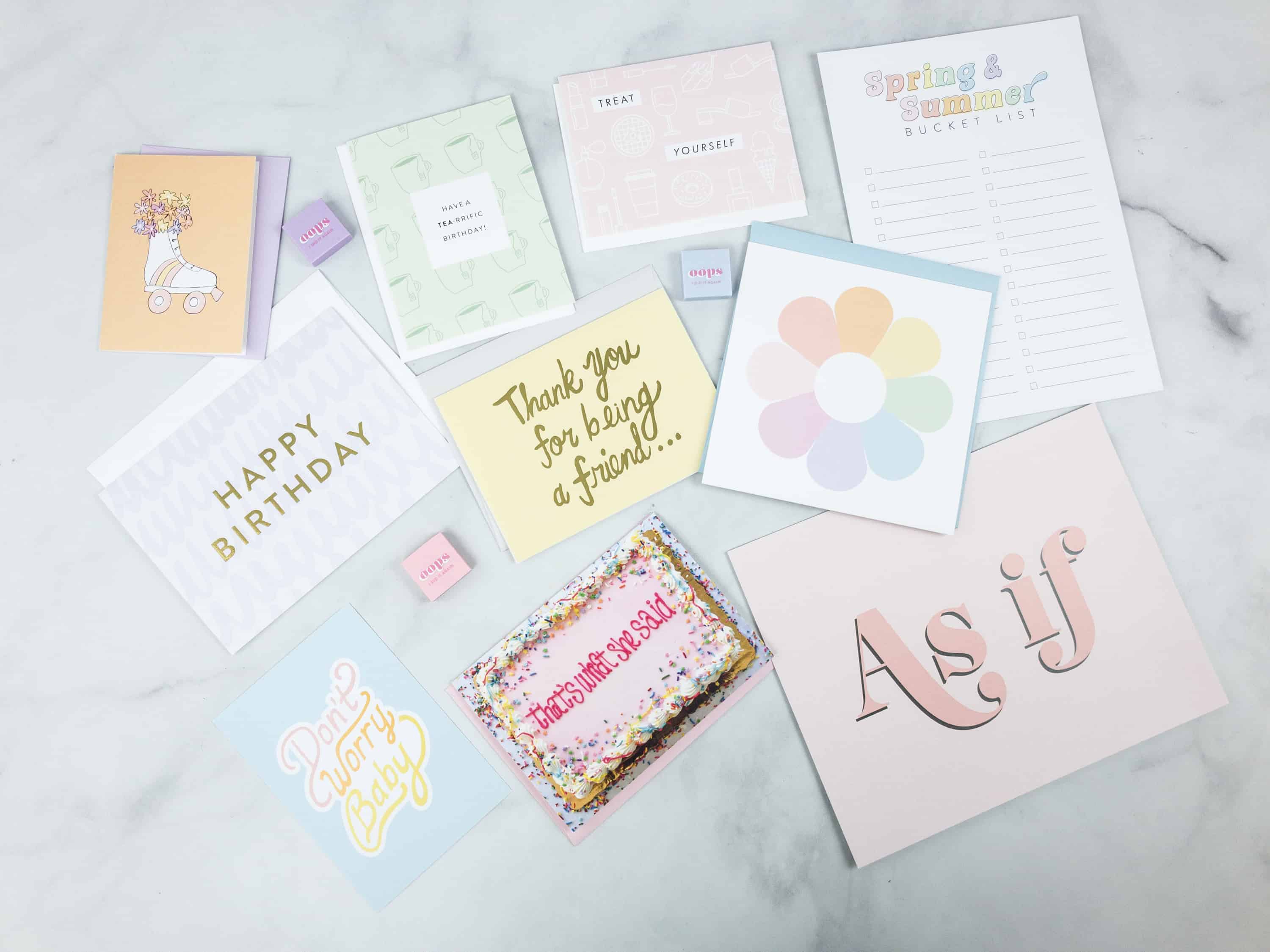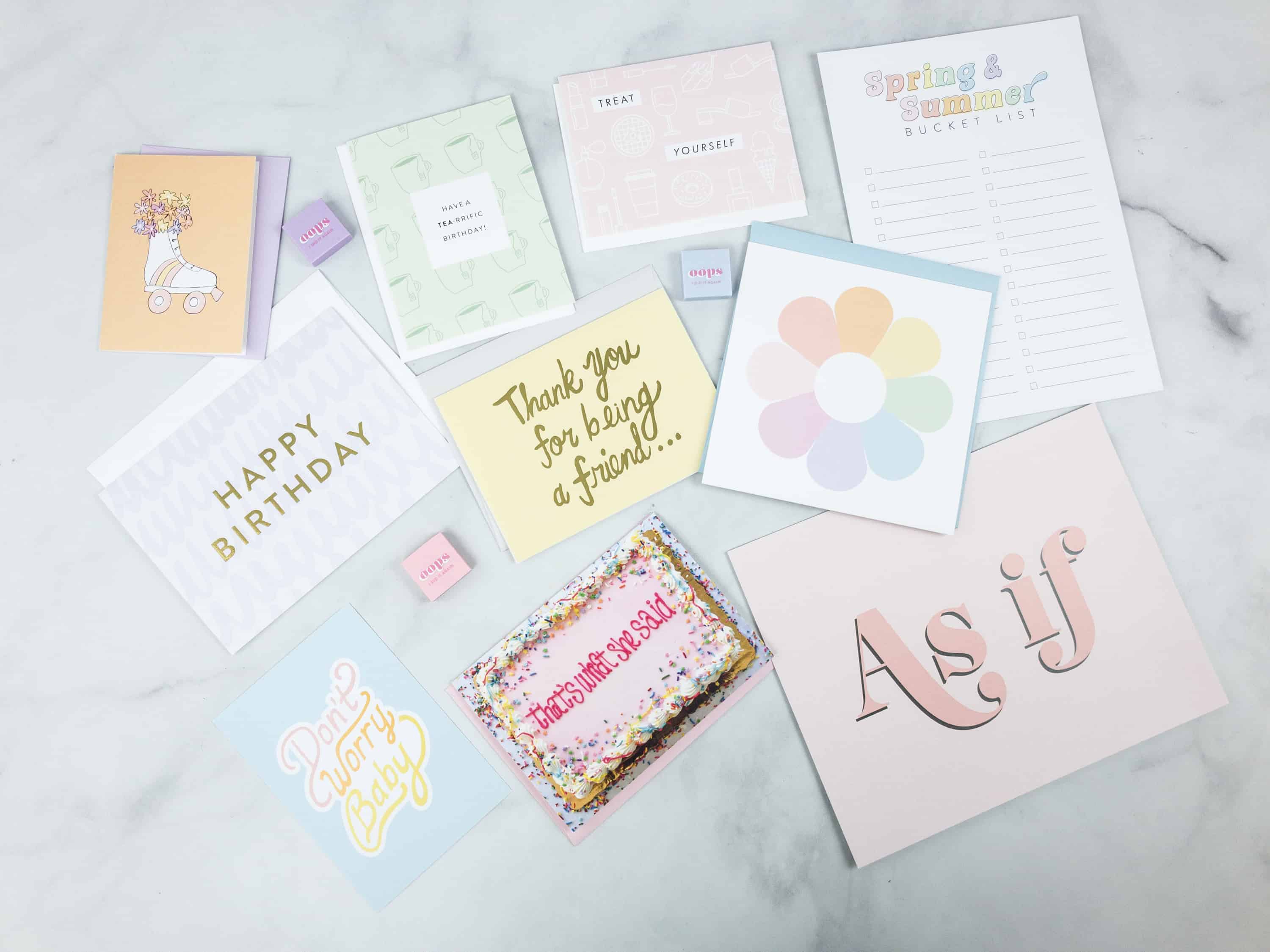 Everything I received for April 2018!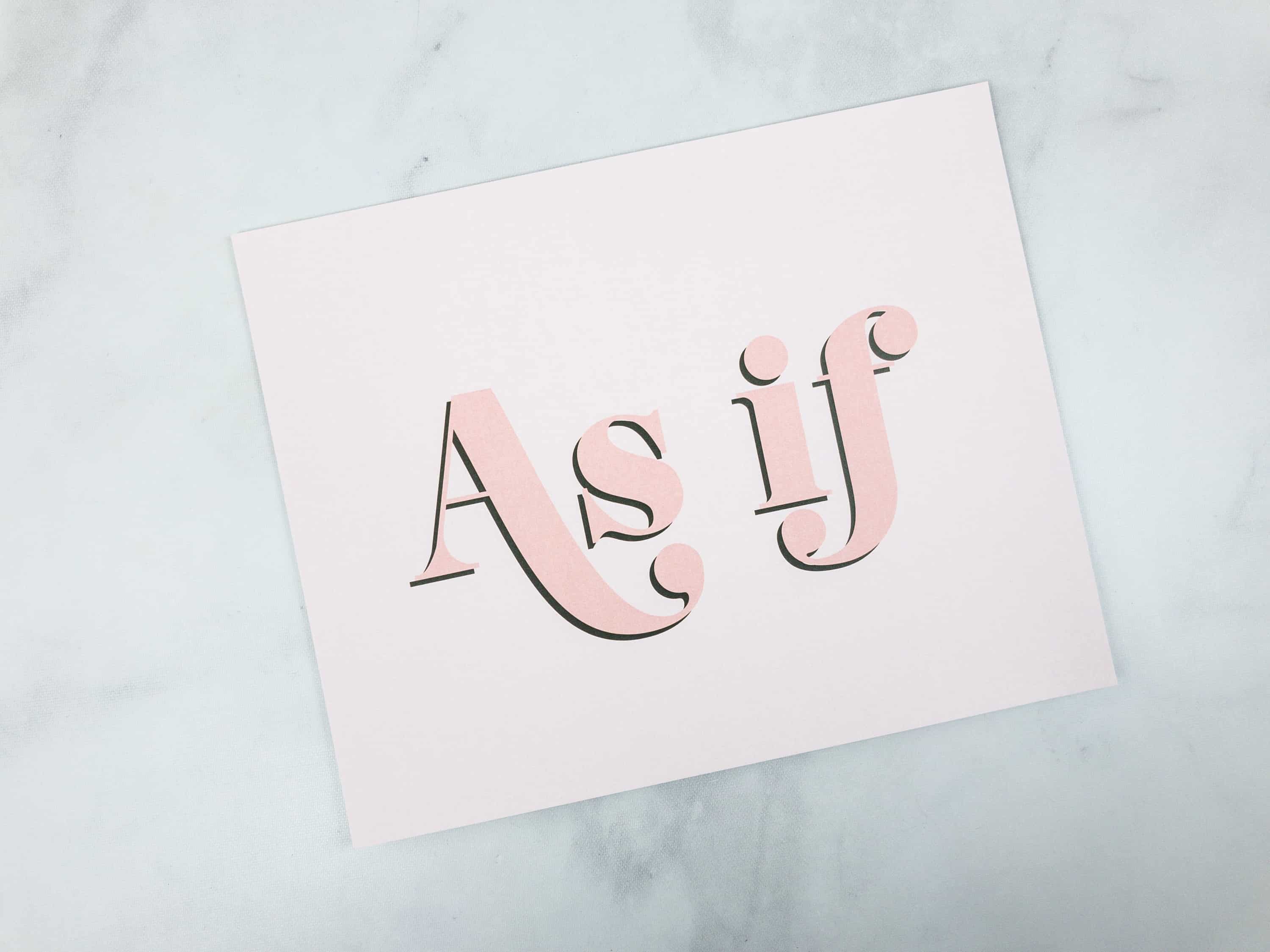 'As If' Poster. 
Nuff said!
This poster was made by Honeymoon Hotel for Happy Mail.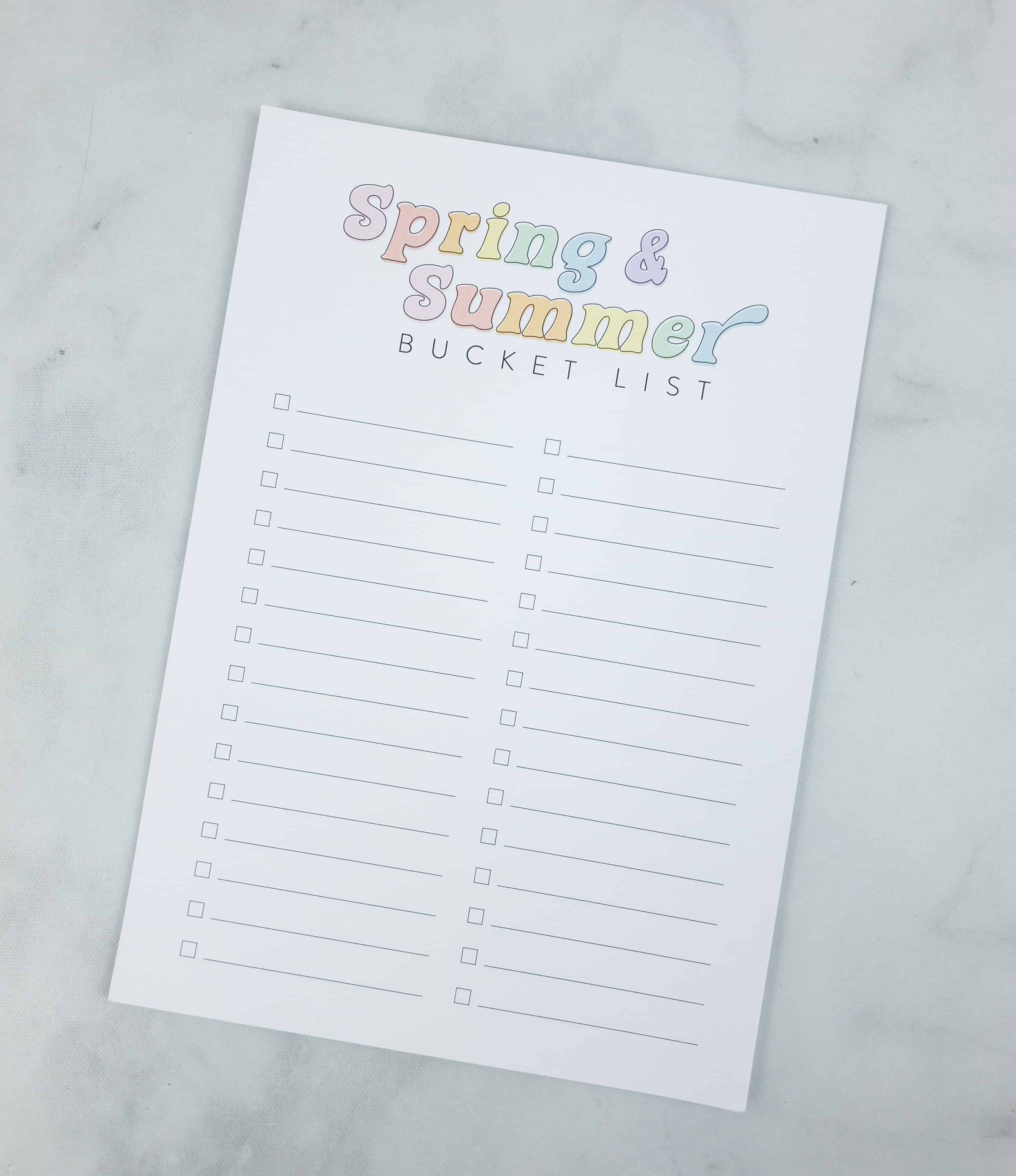 Spring & Summer Checklist. For people who love making lists, this fun poster-sized will surely come in handy. There's plenty of space to write on! Now to just figure out our summer must-dos!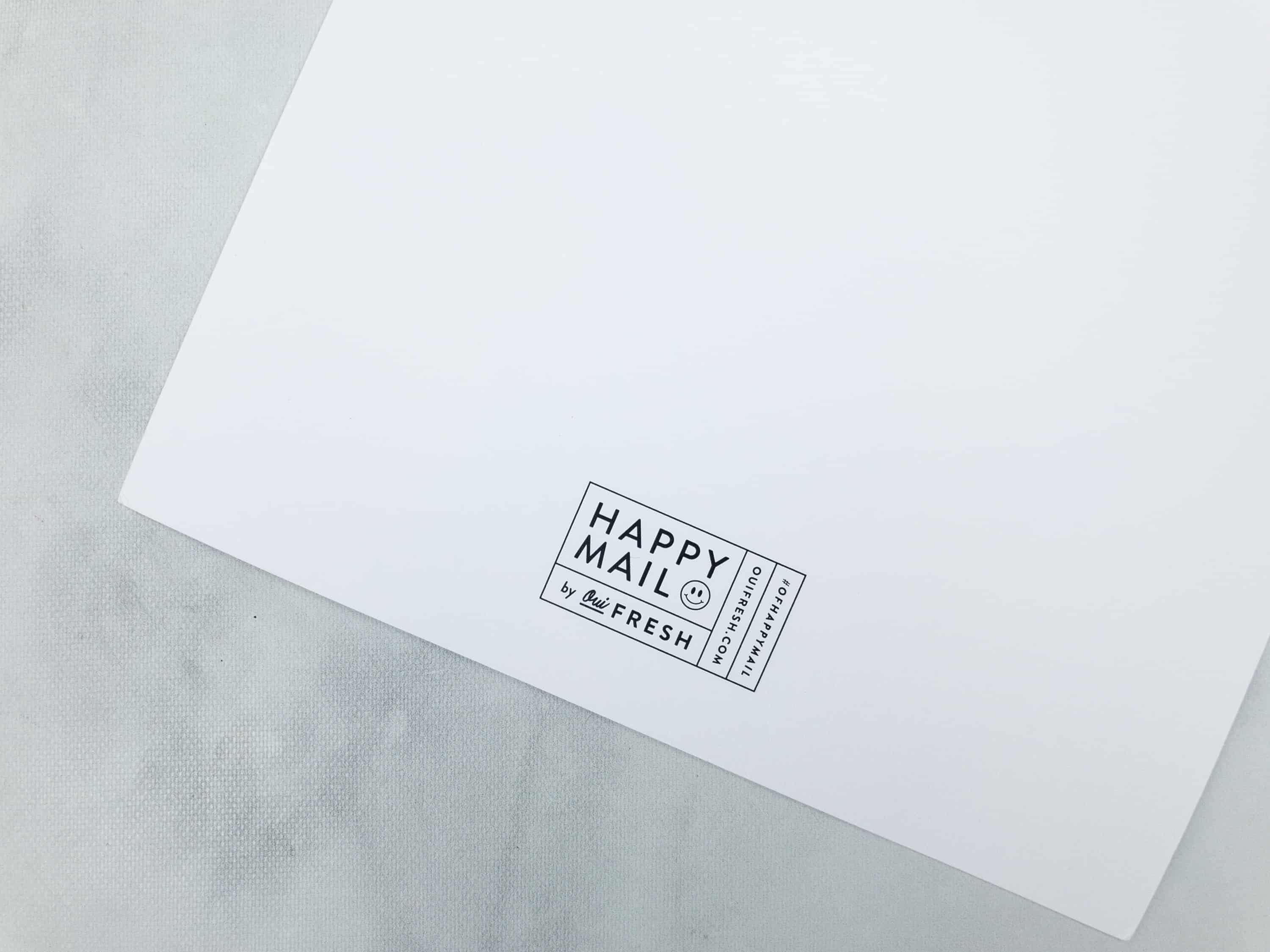 It's a Happy Mail exclusive item too.
Don't Worry Baby Postcard. It's an adorable card you can send to someone to cheer them up.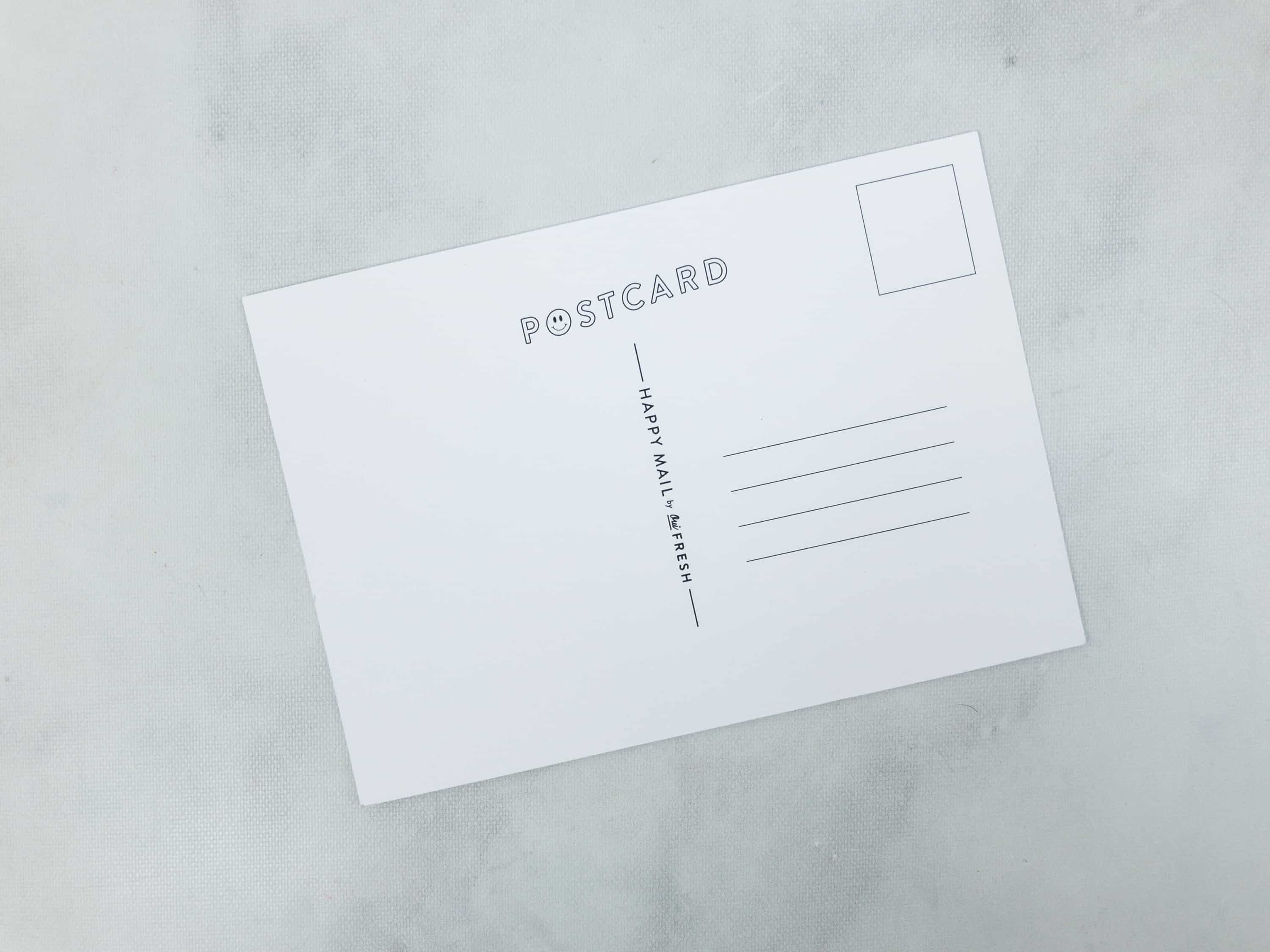 There's also plenty of space at the back, where you can write a personal message.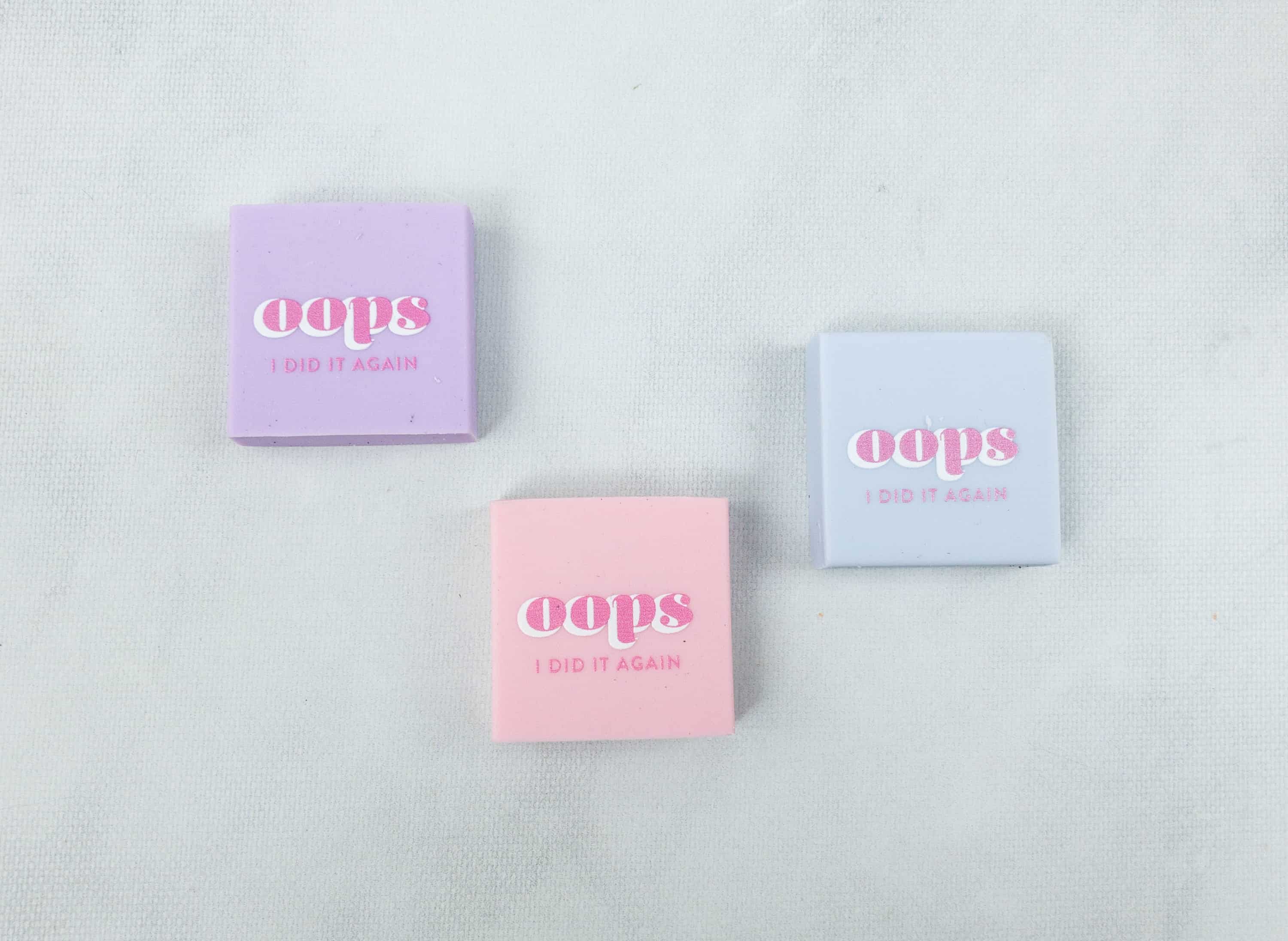 Erasers. Cue in Britney Spears!  I received three erasers in different colors: blue, pink, and purple. Nice punny set of erasers.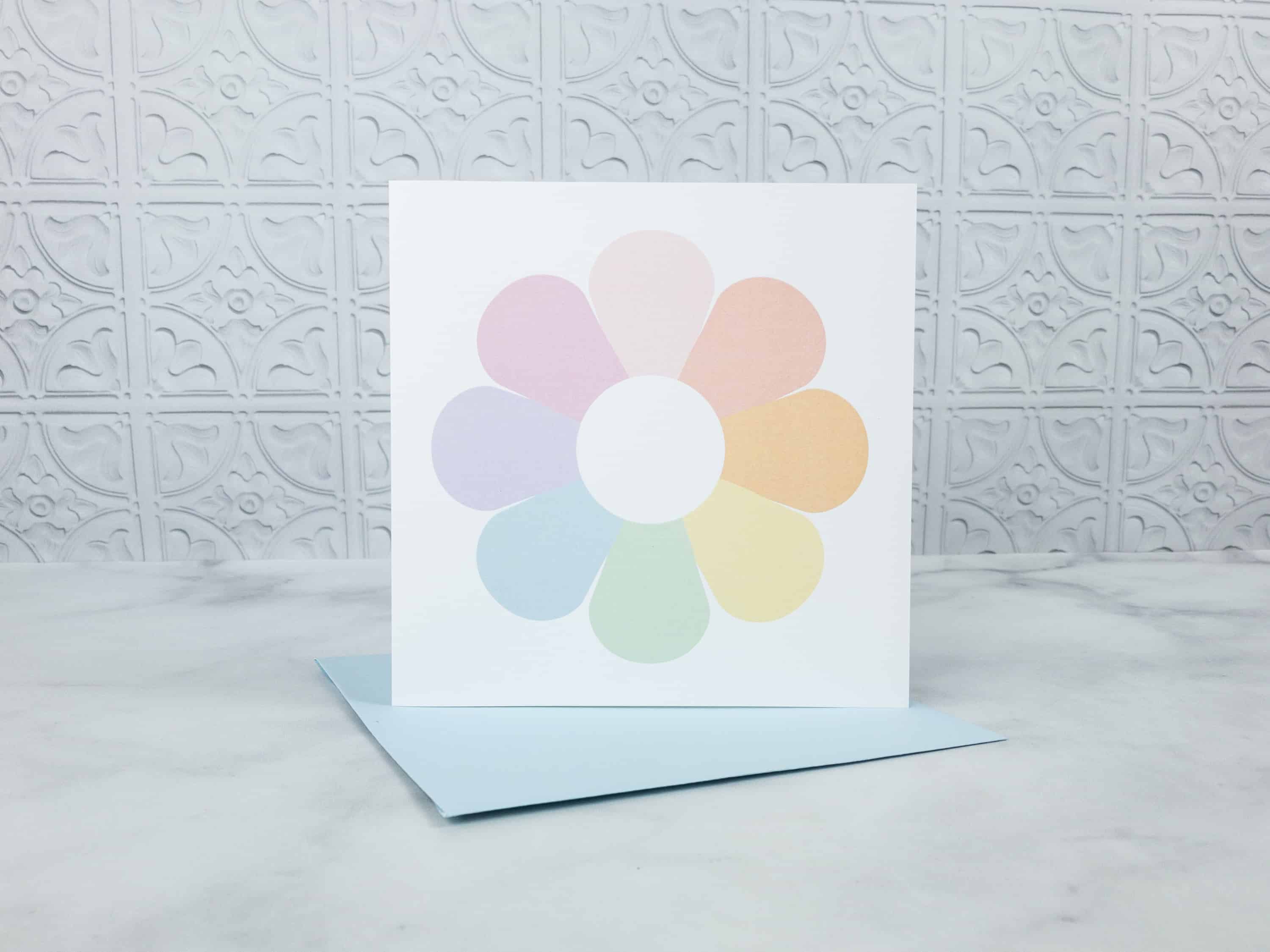 Flower Print Card. The card has pastel colors and an overall simplistic design. Also, I like that I don't need an occasion to be able to use this pretty card.
Happy Birthday Card. There's always a birthday celebrant who prefers a simple and straight to the point greeting card, so it's nice to have one in handy. This card features a gold foil happy birthday print in front and faint swirls in the background.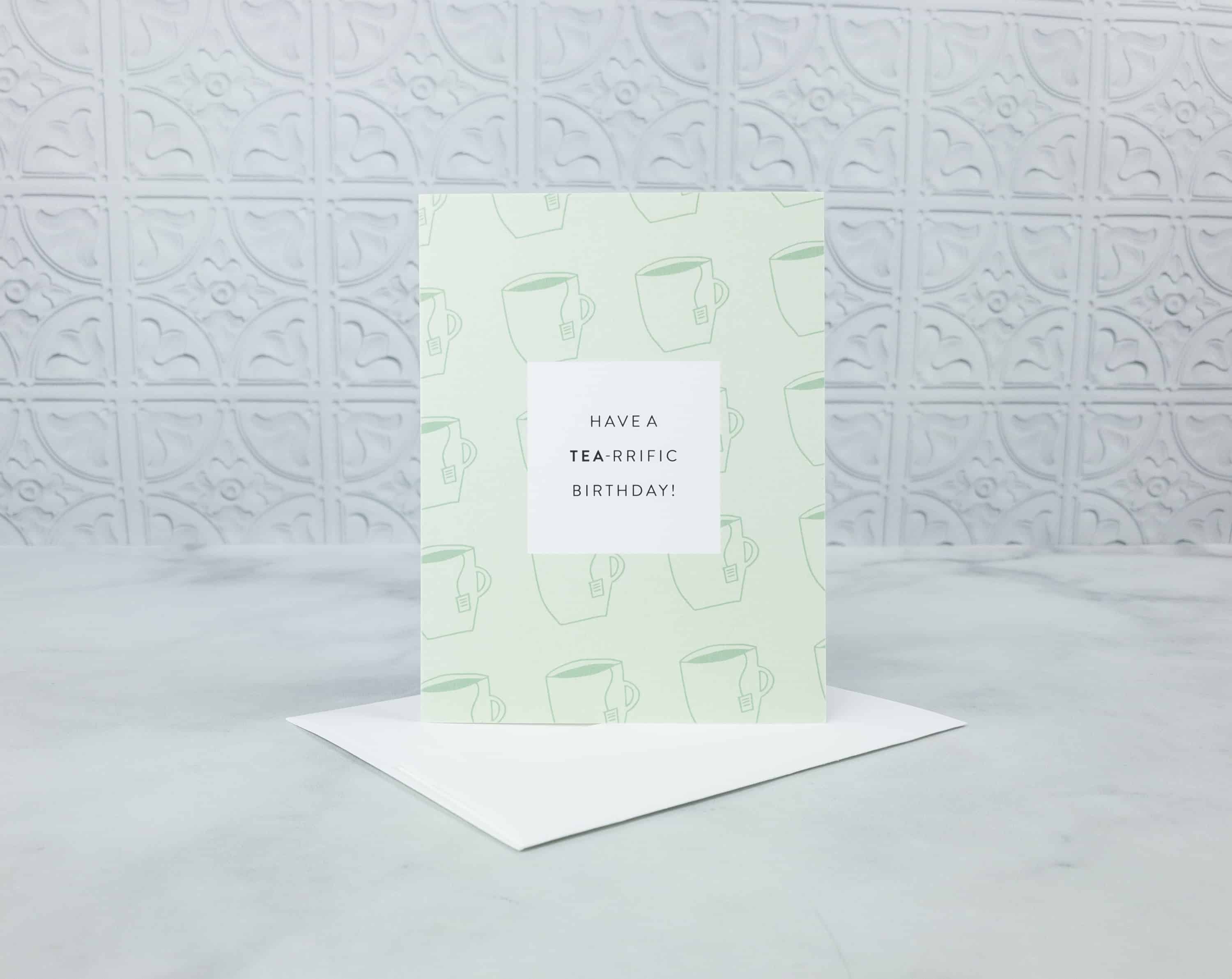 Have A Tea-rrific Birthday Card. What a tea-rrific card you can send to the tea lover in your life! It's in light green and filled with cups of tea in the background.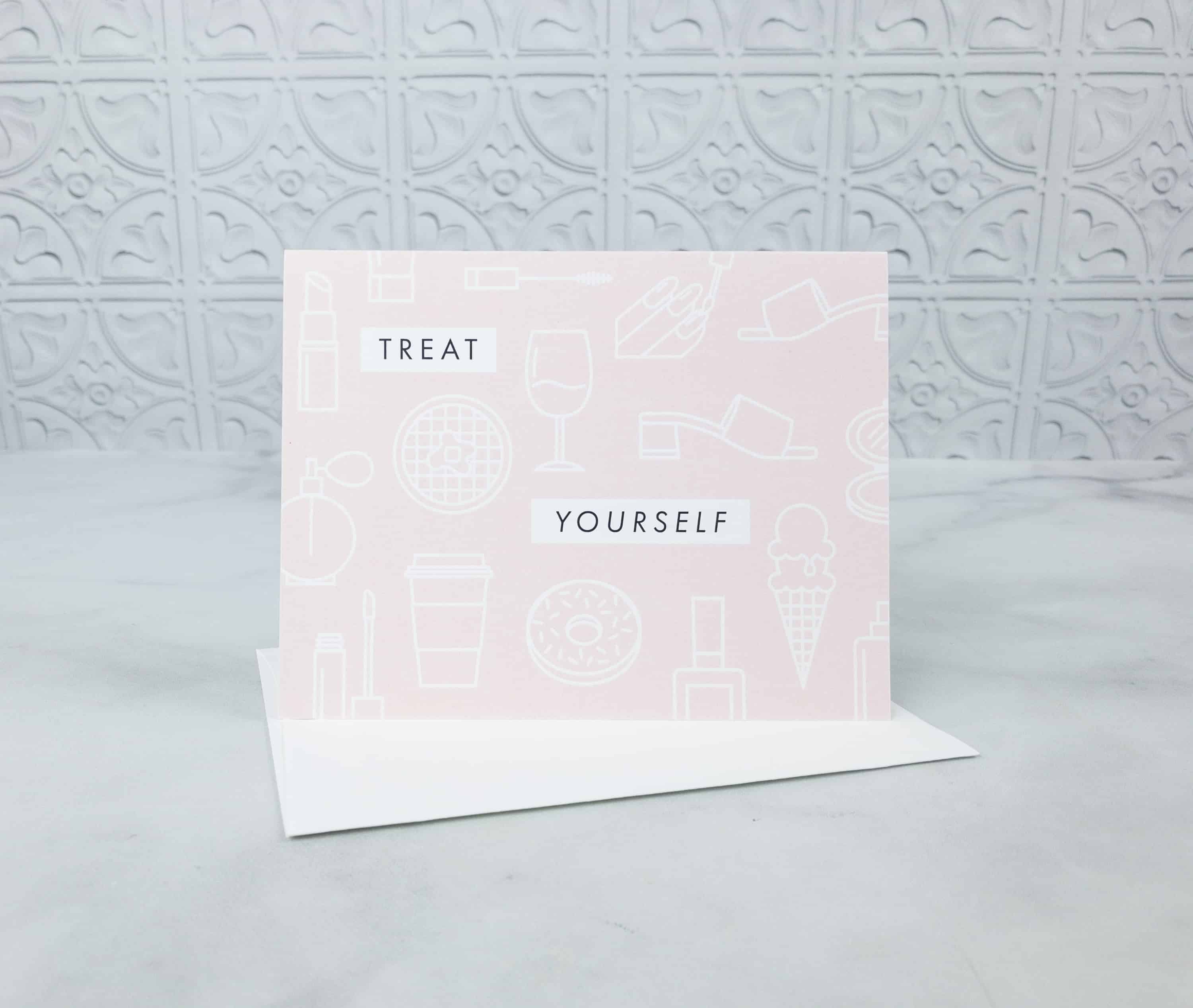 Treat Yourself Card. Whether there's an occasion or none, this card would be a sweet reminder to a friend or a loved one about the importance of treating one's self and that there are lots of ways to do so, like those images in the background!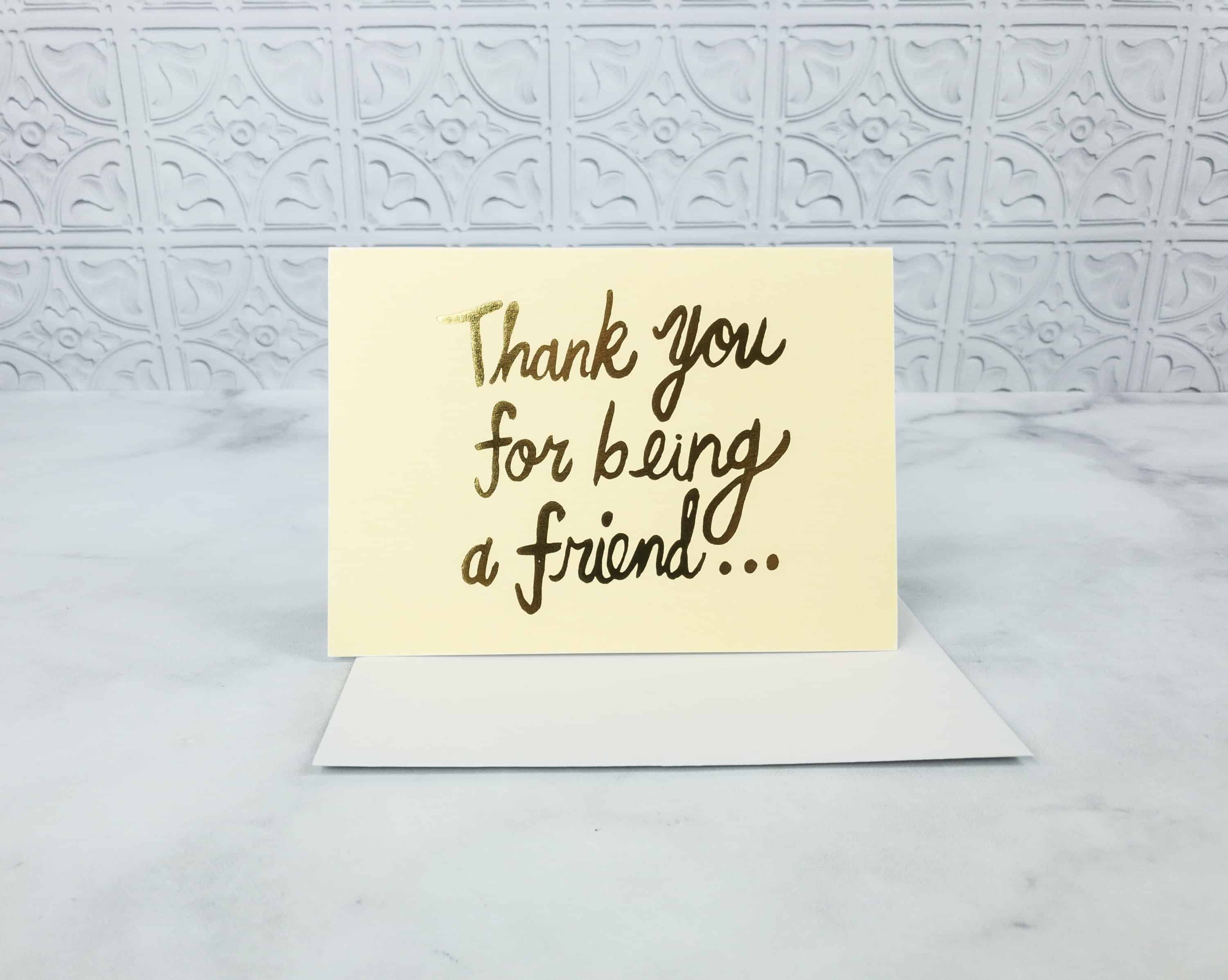 Thank You For Being A Friend Greeting Card. The gold foil design is a nice touch to the otherwise simple card. It's a straightforward way of telling your friend how much you appreciate them! Right to the point!
That's What She Said Greeting Card. One thing immediately came to mind after seeing this card: The Office! If you know someone who loves the series, this would be a witty card to send. The front design suggests that it's a birthday card, but honestly, this is would also be funny even on regular days.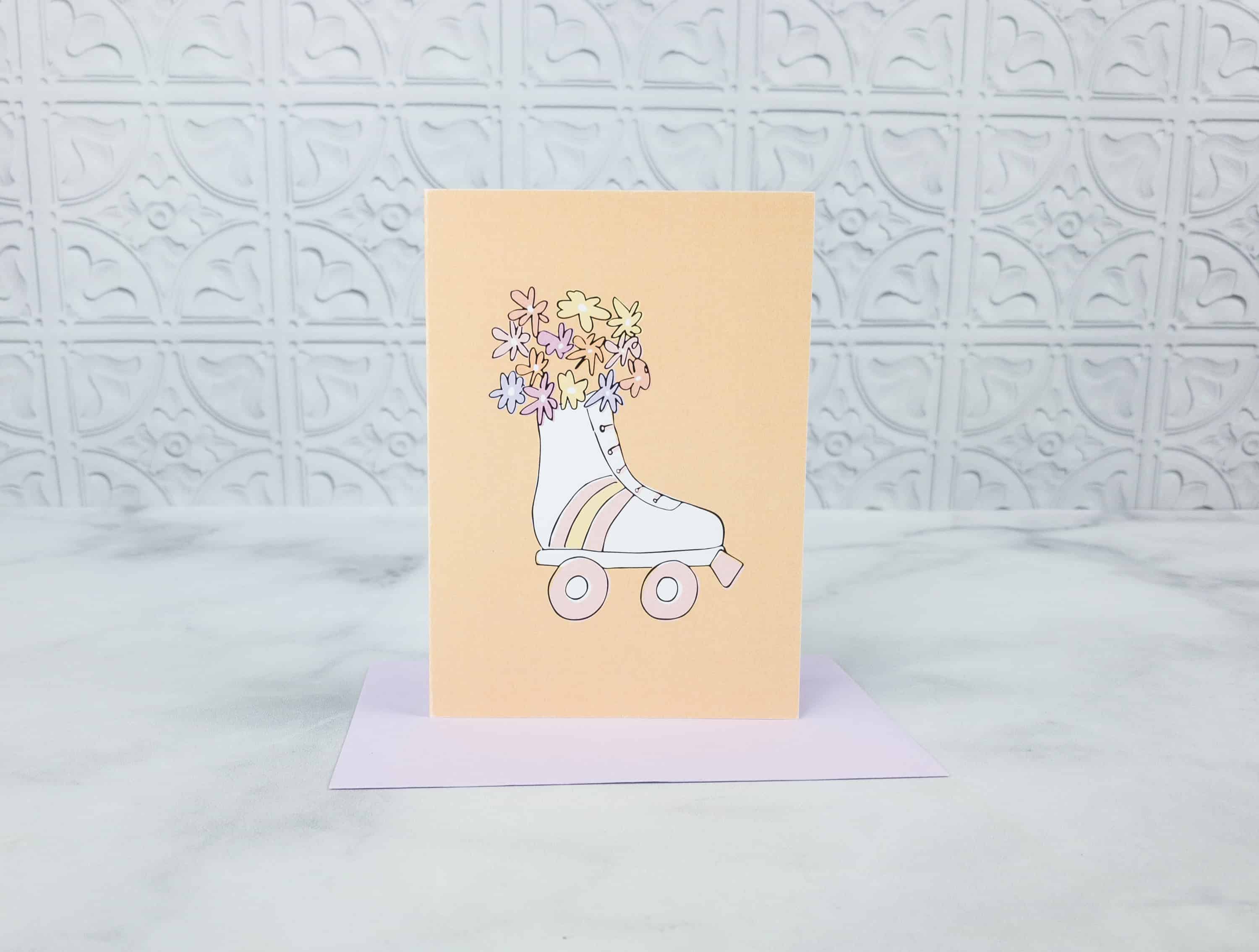 Flowers & Roller Skates Card. With the pastel colors and the flowers, this is a nice card to send during springtime.
All the cards are exclusive to Happy Mail!
Have I told you how much I love greeting cards and sending them to loved ones? Most of the cards in this month's package have muted colors, a total opposite to last month's selection, but I'm not complaining because they still look great. Aside from birthday cards and thank you cards, the selection always includes non-occasion cards that I can send whenever I like and that's just awesome. I even got two fun posters and some erasers that added value to the whole package!
What do you think about this stationery subscription?