Umai Crate is a monthly subscription box that brings you exclusive Japanese-style noodles every month. The subscription costs $25 per month, and you'll get 7-8 noodles, plus bonus items like gachapons, collectible chopsticks, and more.
Umai Crate is from the same makers that bring you Japan Crate, Doki Doki Crate, and Kira Kira Crate!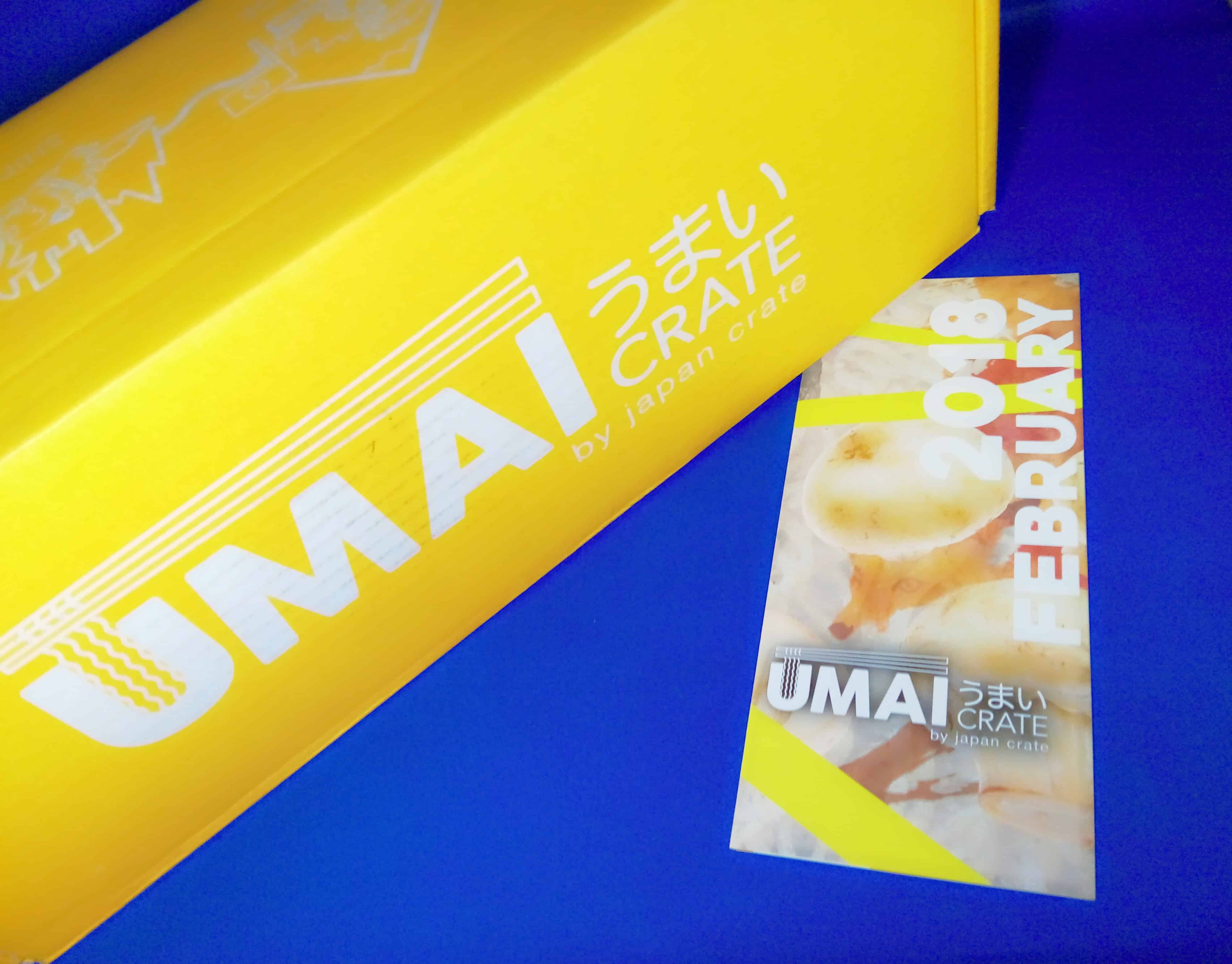 This is the February edition of Umai Crate. The box is almost the size of a windowsill planter, and it's packed with yummy noodles!
DEAL: Take $3 off your first crate. Use coupon code HELLO.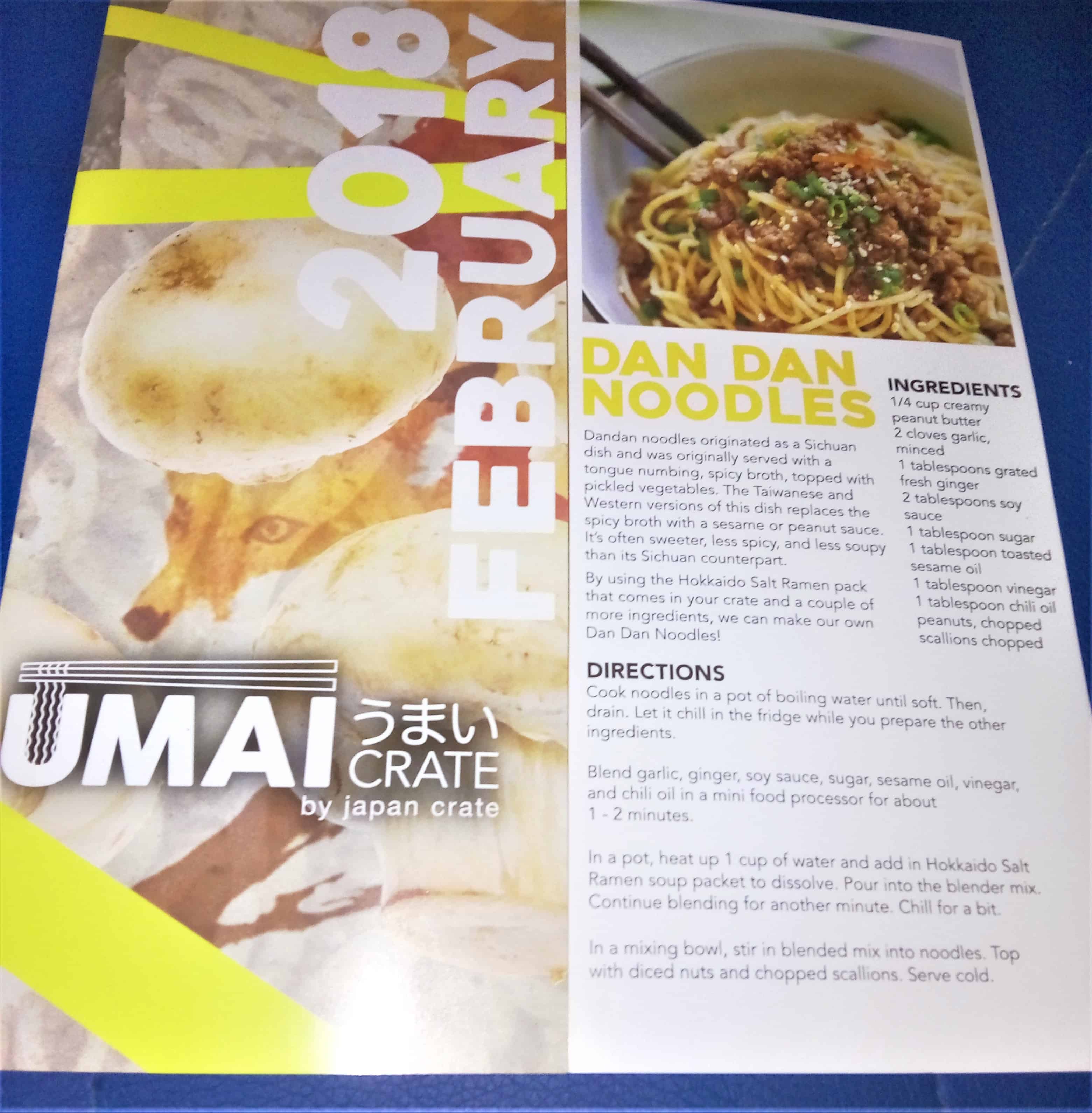 This booklet always contains a couple fun articles about noodles and noodle eating culture in Japan!
There are also some fun recipes – this one dresses up the Dan Dan Noodles.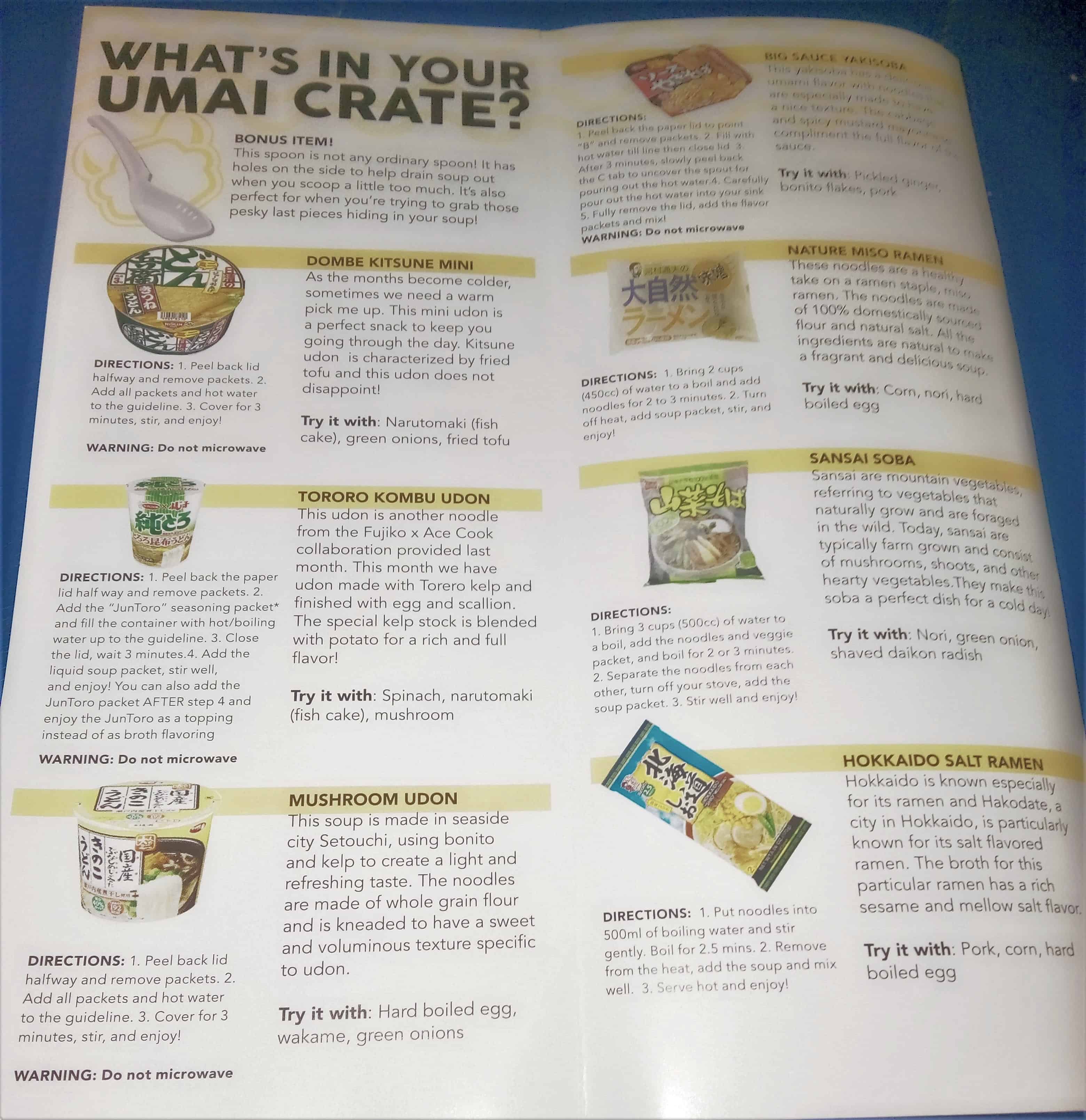 The booklet also has a list of everything in the box, including the bonus item. I like the way each noodle pack description has little IKEA-style pictograms showing the preferred preparation method. It helps us pick which ones to cook at home and which to take with!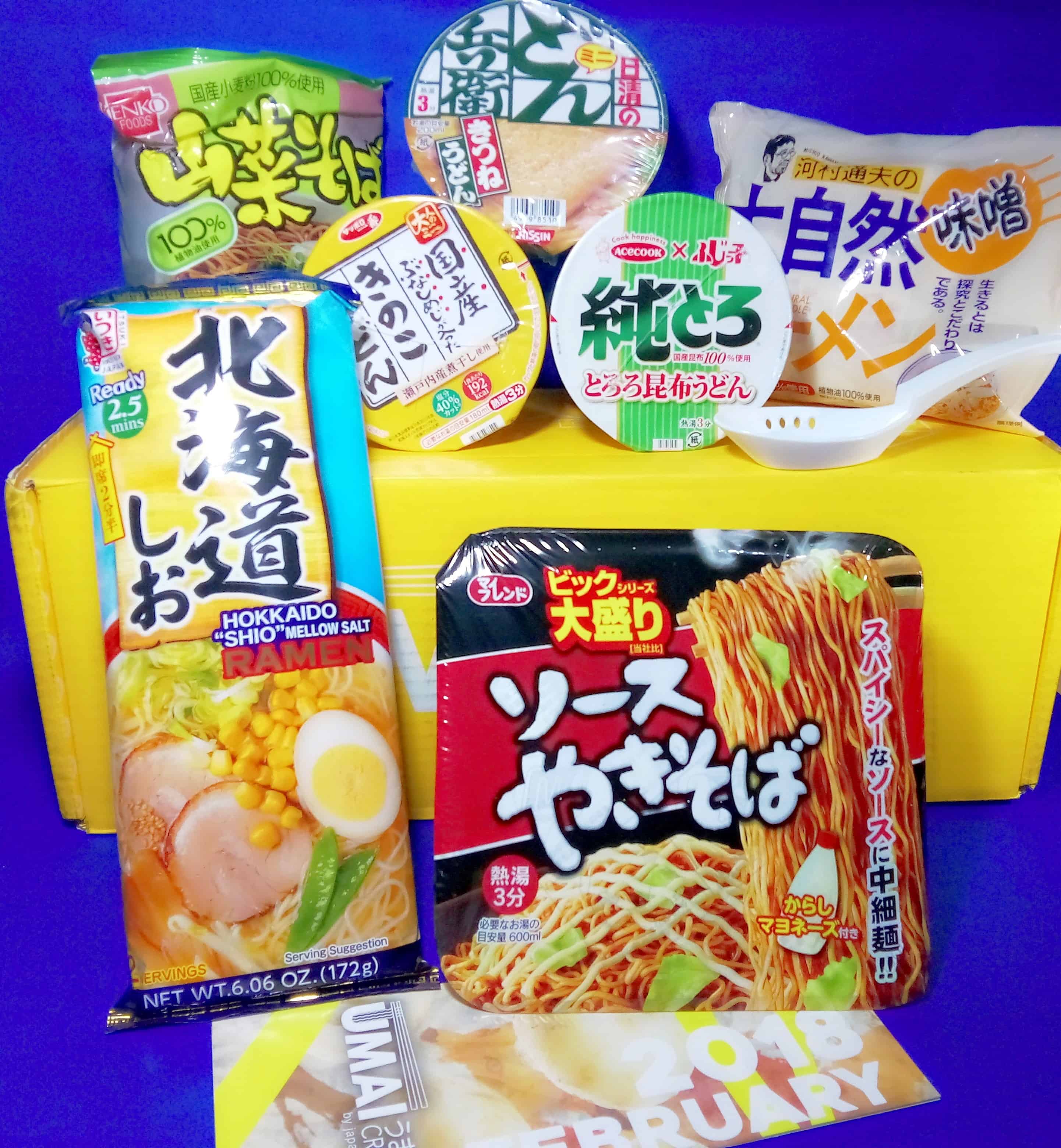 Everything in the February 2018 Umai Crate.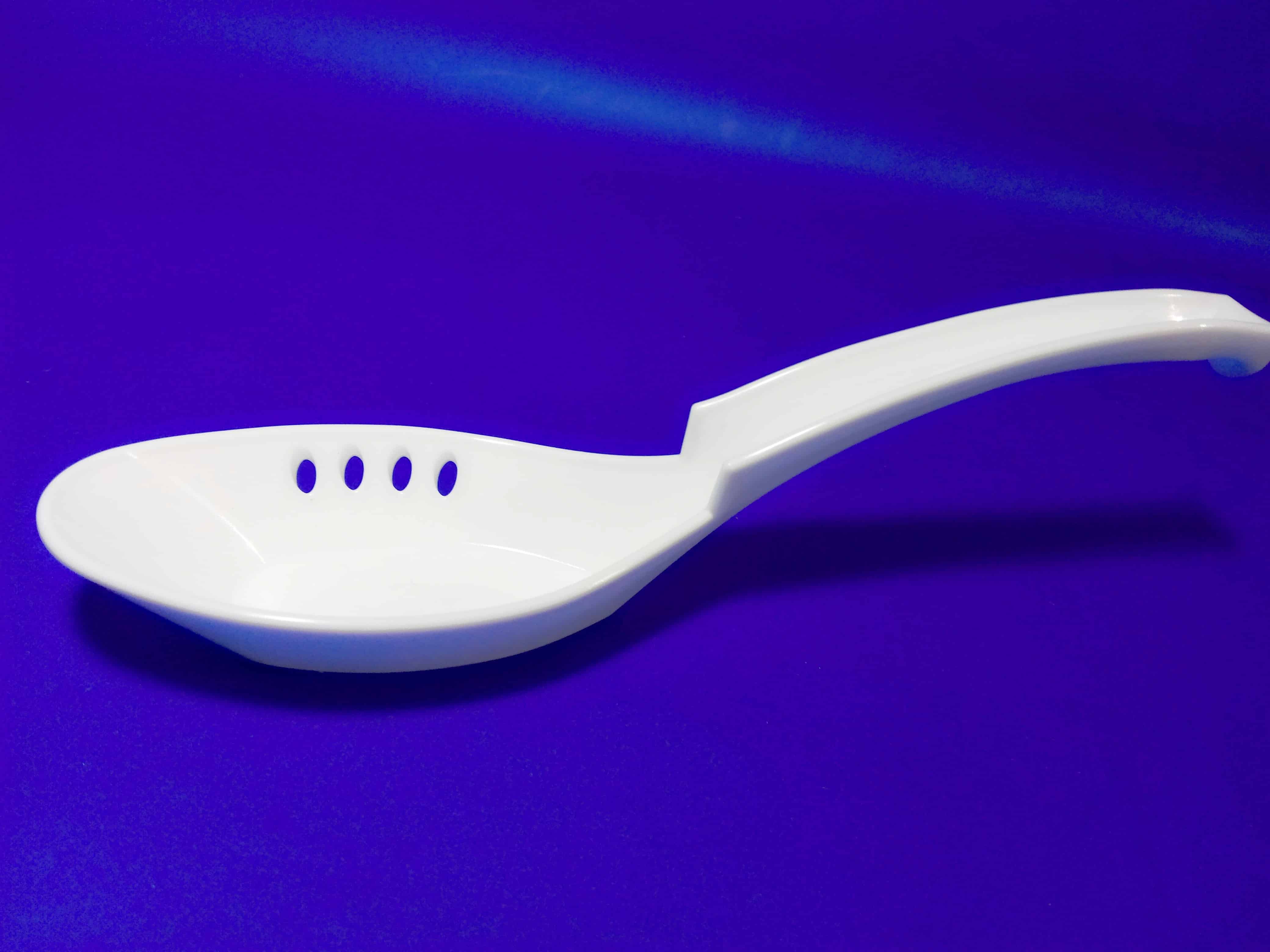 Bonus!  Spoon! This spoon is perfect for scooping noodles without too much soup since there are holes to drain excess broth. It's also easier to get the last bit of noodles using this spoon.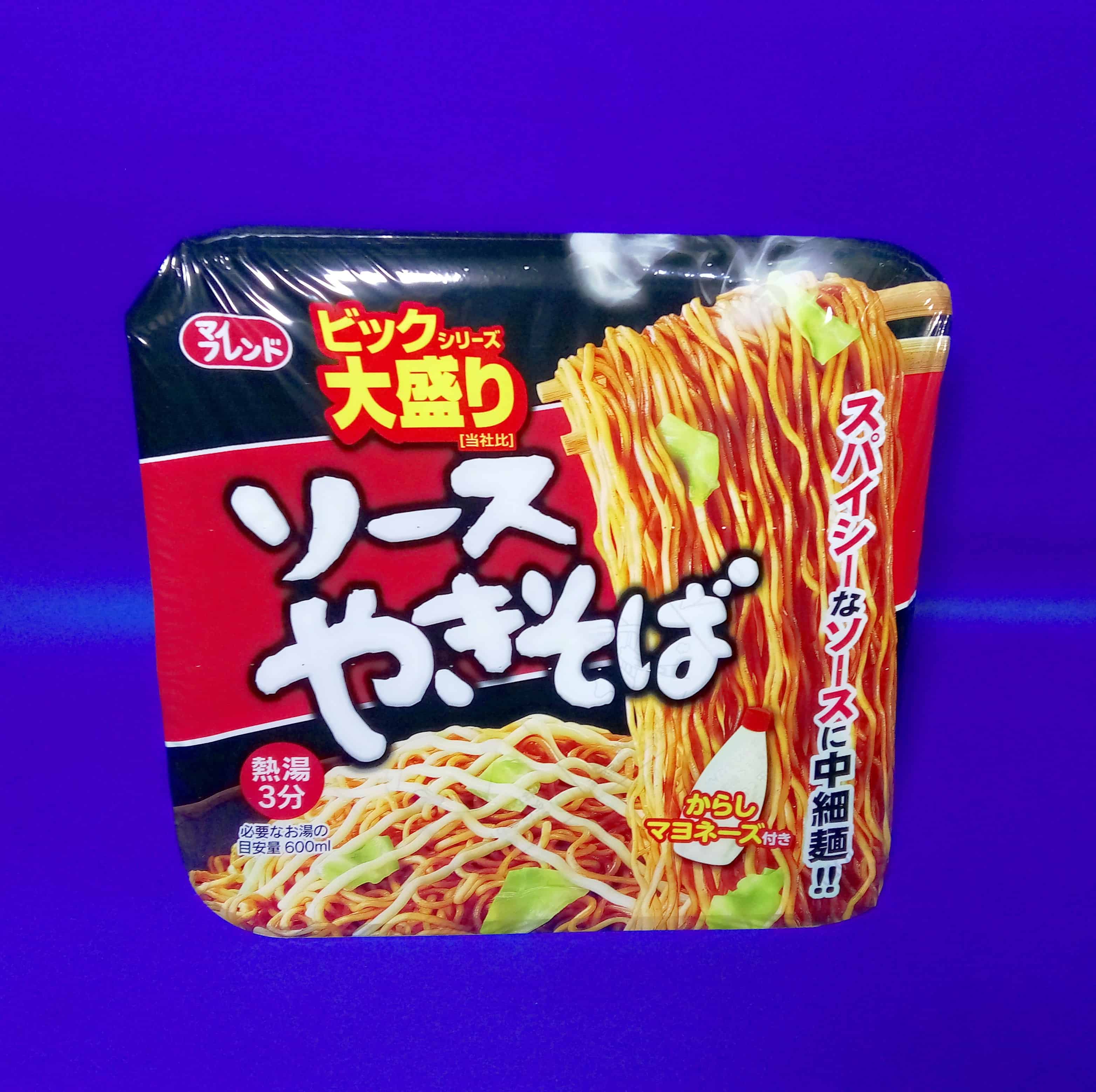 Big Sauce Yakisoba. This one's tricky to prepare, so better read the instructions carefully! My daughter wasn't around to help me do a taste test, so this was all mine. I found it very flavorful – it's sweet and spicy. The noodles with the sauce has a very nice texture to it, thanks to the spice packets.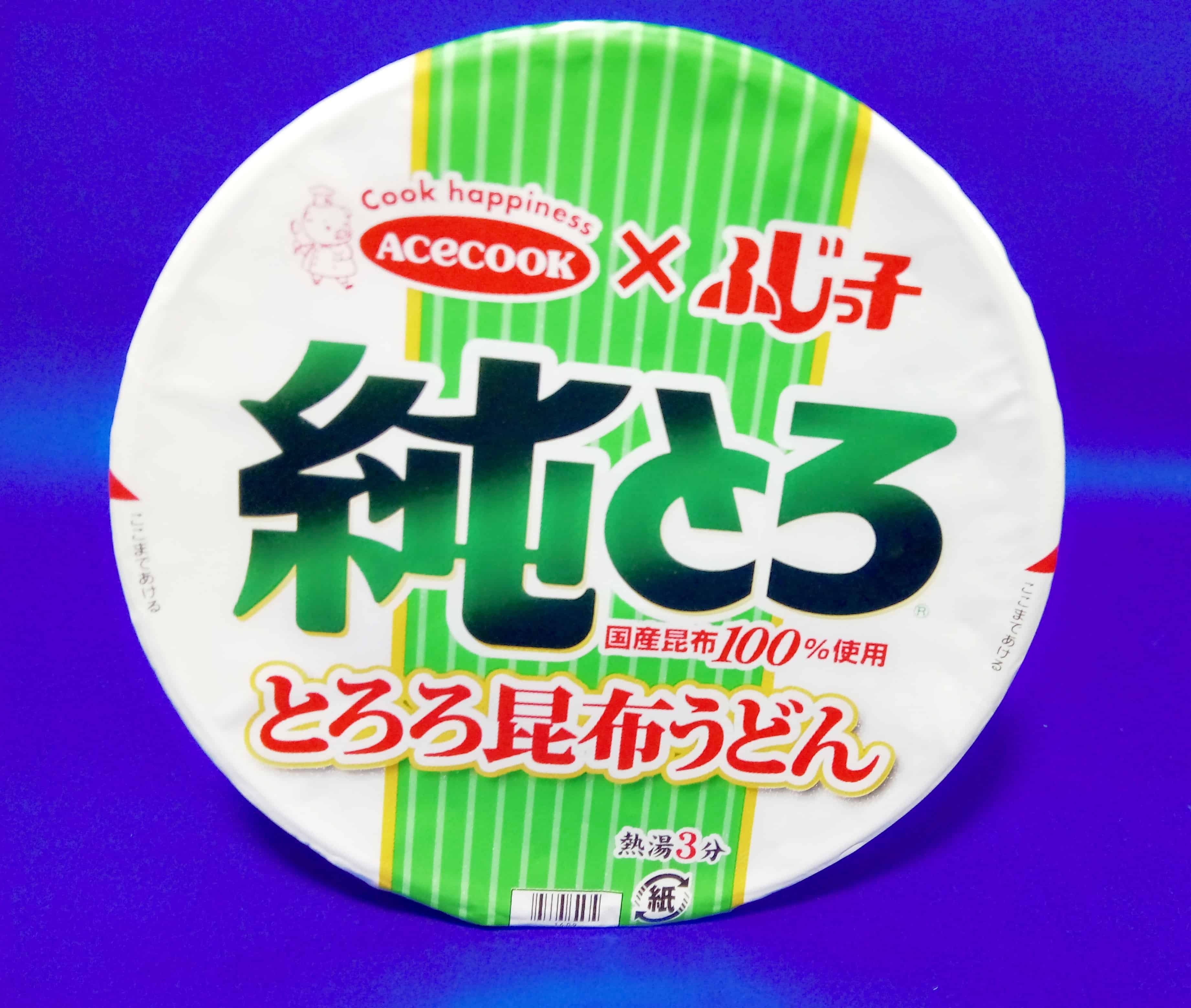 Tororu Kombu Udon. Another ramen from Fujiko x Ace Cook this month. I really, really the broth of this ramen – it's rich and hearty. I love the earthy flavor from the potato-blended broth.
Mushroom Udon. This ramen has a distinct noodle taste since it's made from whole grain flour. The broth is light and sweet.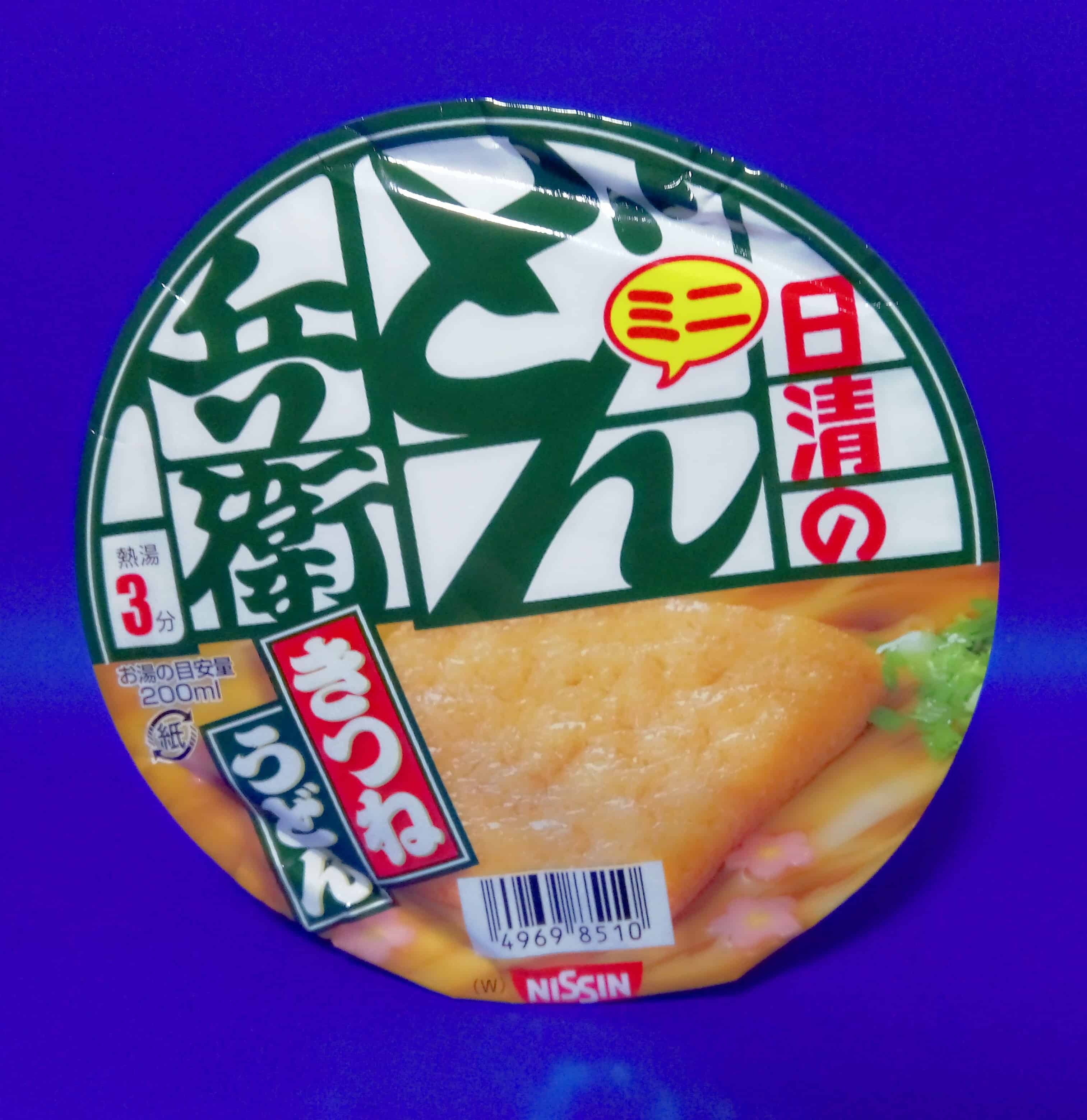 Dombe Kitsune Mini. I saved this particular cup for my daughter who loves to see something extra inside her ramen bowl. She loves the fried tofu topping and the noodles that are just so light yet still tasty. Perfect snack during a rainy afternoon.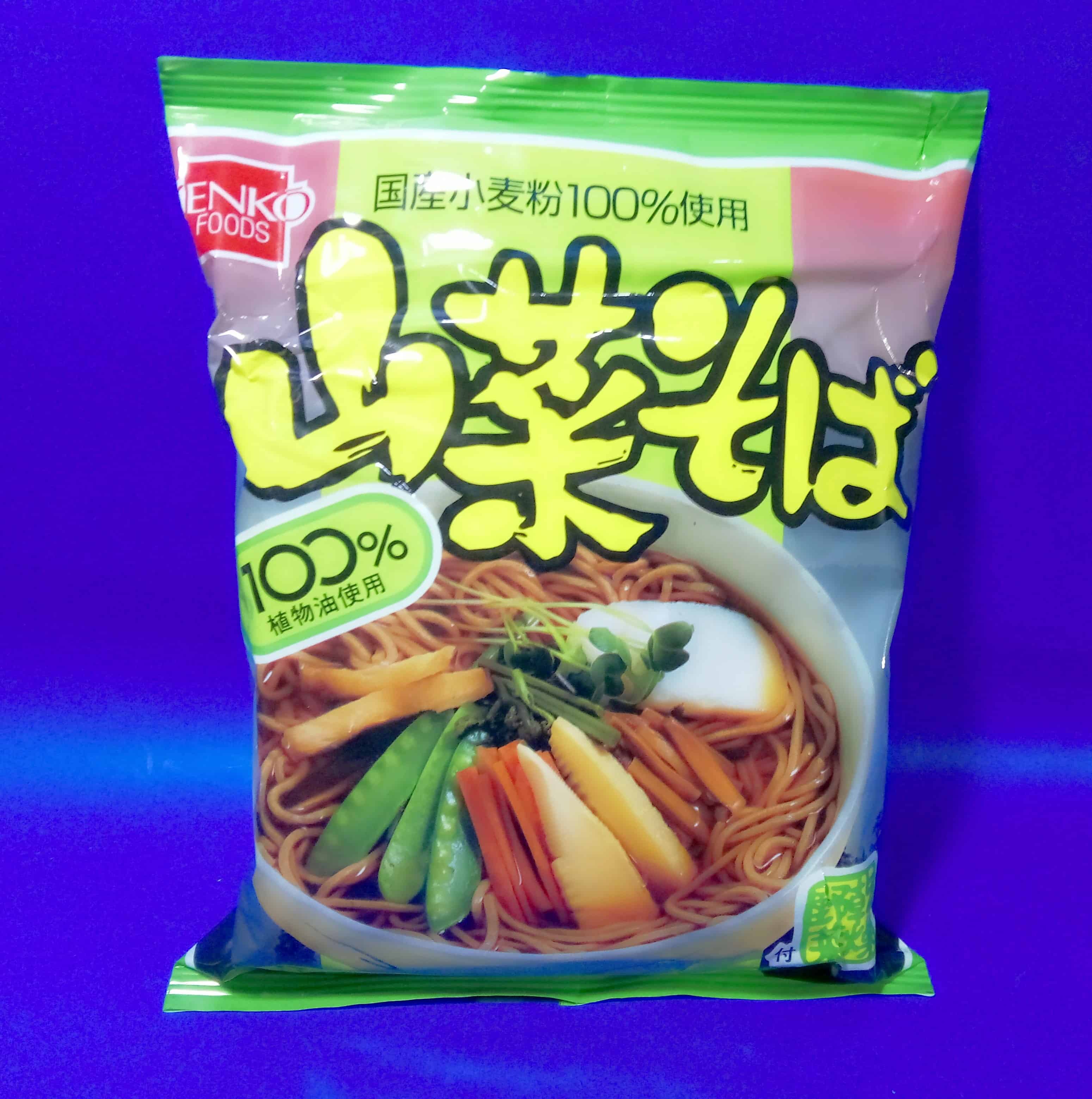 Sansai Soba. I love that Umai Crate brings at least one vegetable-flavored ramen each month. This ramen has that hearty vegetable flavors in the broth, as well as crunchy vegetable bits. My daughter, who's picky with her veggies, loves this one!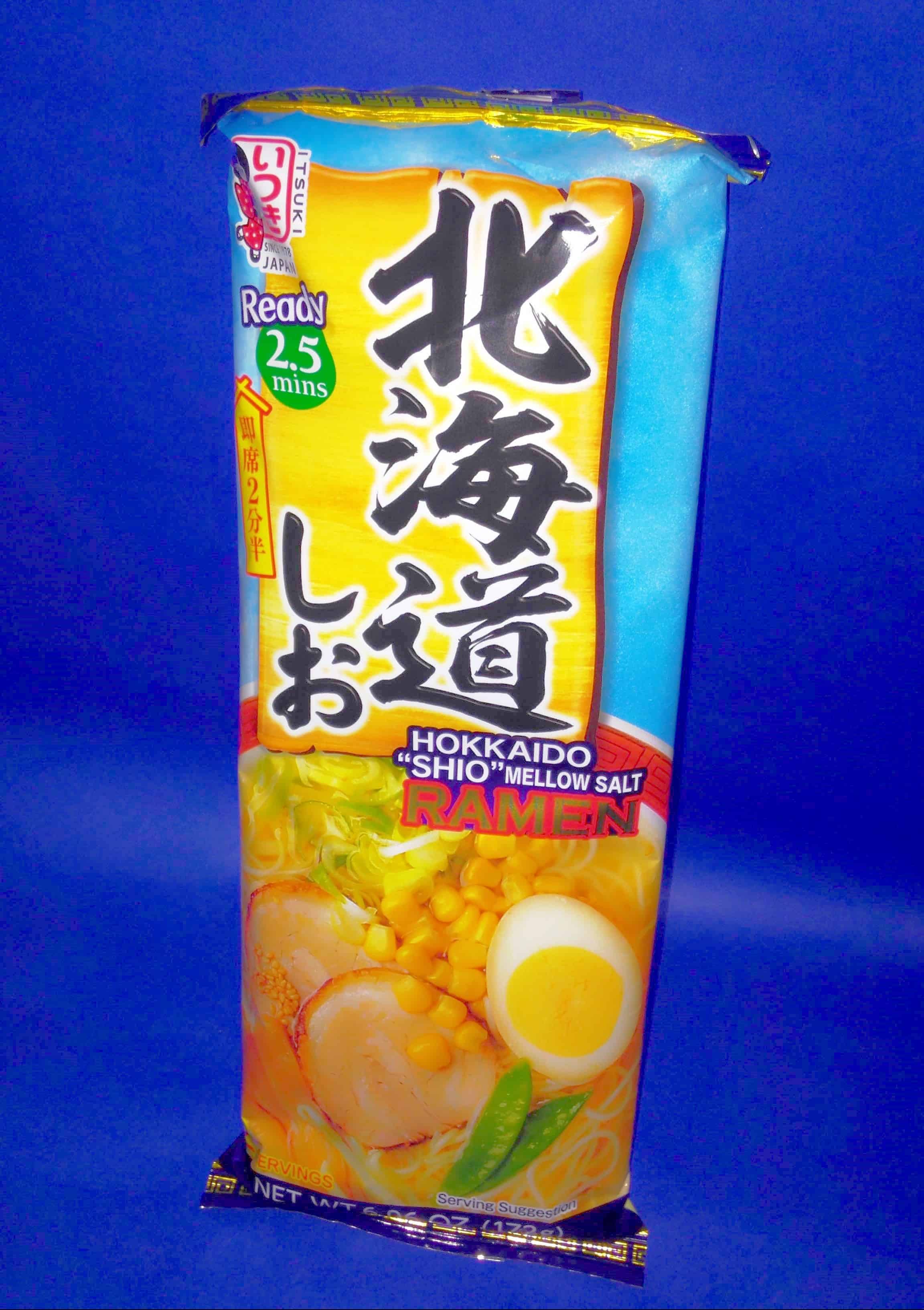 Hokkaido Salt Ramen. I though we're having pasta with this packet since it's package quite differently from all other ramens I've ever seen. My son and I ate this ramen since it's actually good for 2. We're trying to limit our salt intake, and I like that this one is not too salty despite being called a salt ramen.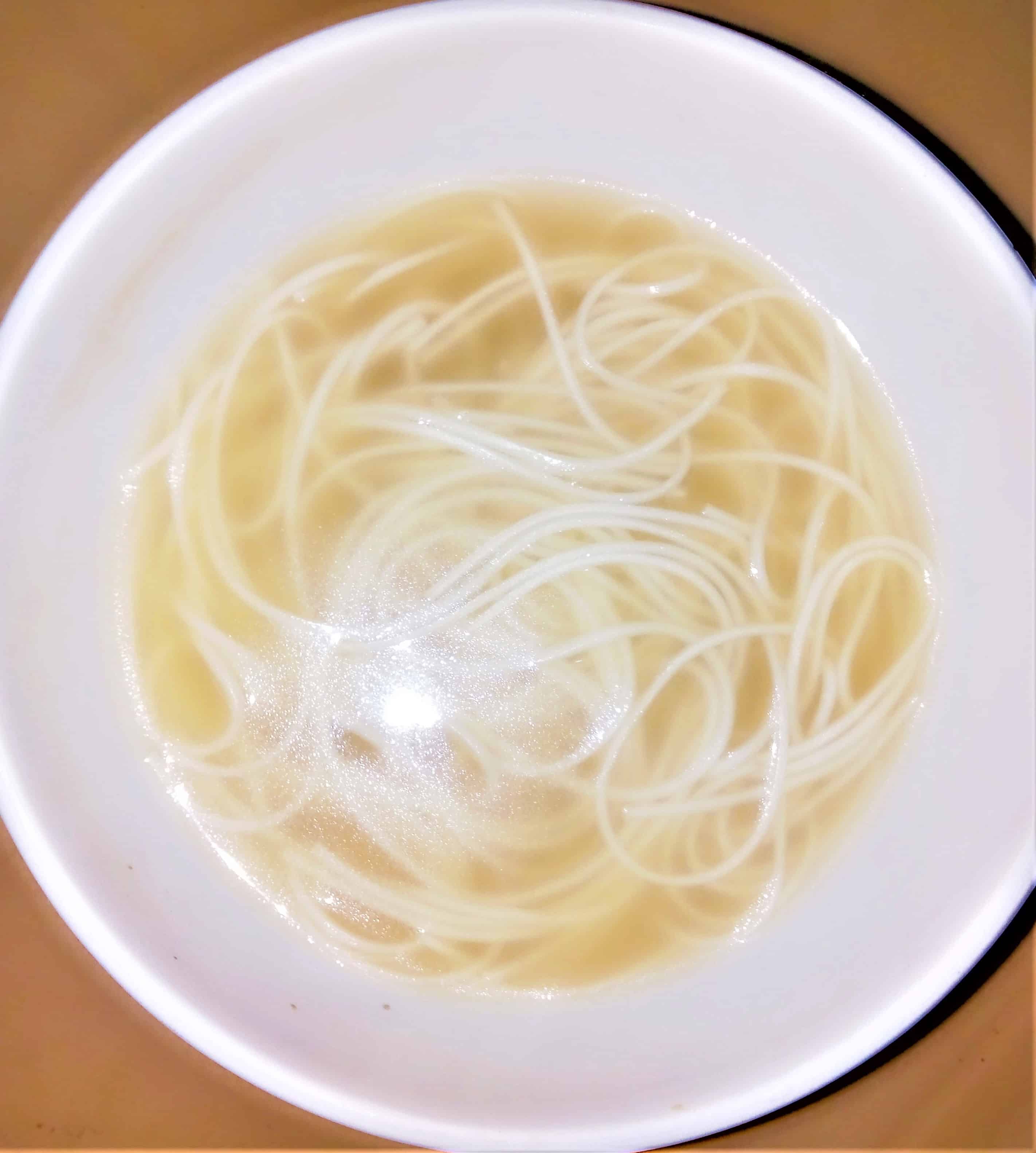 The broth is a creamy and tasty – my son even said 'Oishi' (I'm trying to teach him few Japanese words).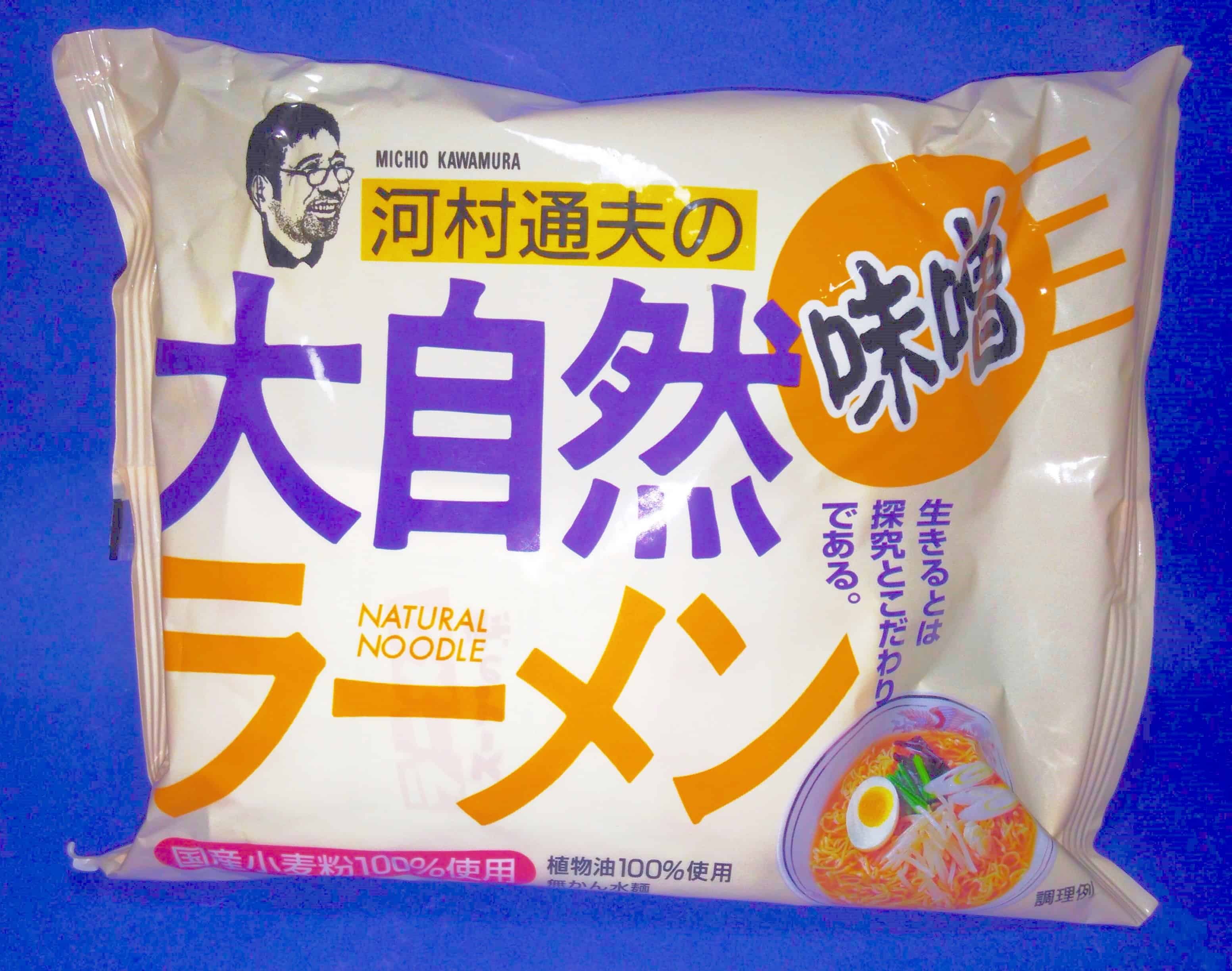 Nature Miso Ramen. Another noodle from Michio Kawamura's natural noodle brand. Miso Ramen is a staple in Japan, and we love that Michio Kawamura's version is healthier (made from natural salt and 100% domestically sourced flour). I'm not really a fan of miso, but my husband likes this.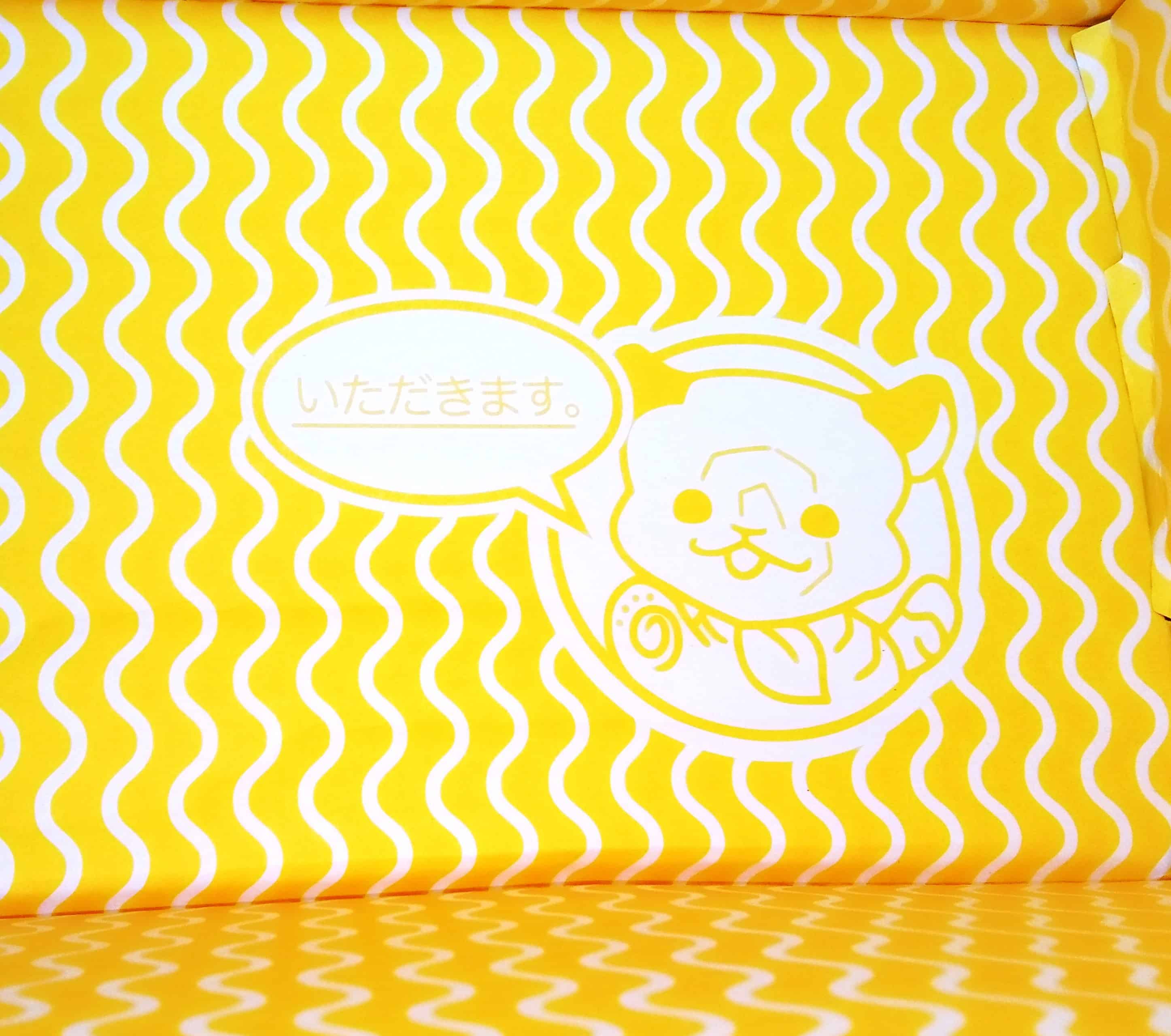 It says Itadakimasu, or let's eat!
We are always excited for Umai Crate because we know that the variety of noodles they send are popular in Japan and some of them are hard to find here. The winner for me this month is Hokkaido Salt Ramen since I get to share this with my son, who's now starting to become a ramen fan. What I didn't enjoy the most was the Nature Miso Ramen. Sorry, I'm just not a fan of miso flavor soups. Overall, I love that Umai Crate's making sure to include healthier noodles among the traditional bowls each month. Can't wait for the next box!
What's your favorite ramen this month?