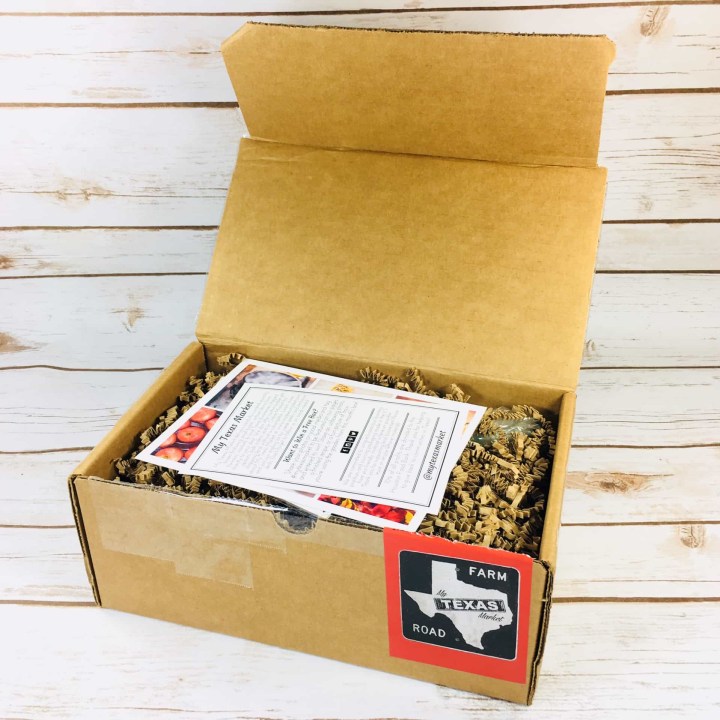 We have the May 2018 spoilers for the My Texas Market box! The theme is Rise & Shine! Last day to order is on 5/4.
Mother's Day is just around the corner…so what are you waiting for!?

In honor of Mother's day, we've curated our May "Rise and Shine" box around products to make all moms feel amazing!
This Mother's Day box will include:
⭐ Dark Roast Coffee by District Roasters
⭐ Strawberry Chili Shiraz by Jammit Jam
⭐ Blueberry Morning Popcorn by Cornacopia Popcorn
⭐ Champagne Fragrance Bar Soap by Salacia Bath
⭐ Almond Pecan Oatmeal by Mad Hectic Food
DEAL: Save $5 off on all orders with coupon code MD2018.
OR Save 10% on your first box! Use coupon code 10FIRST.