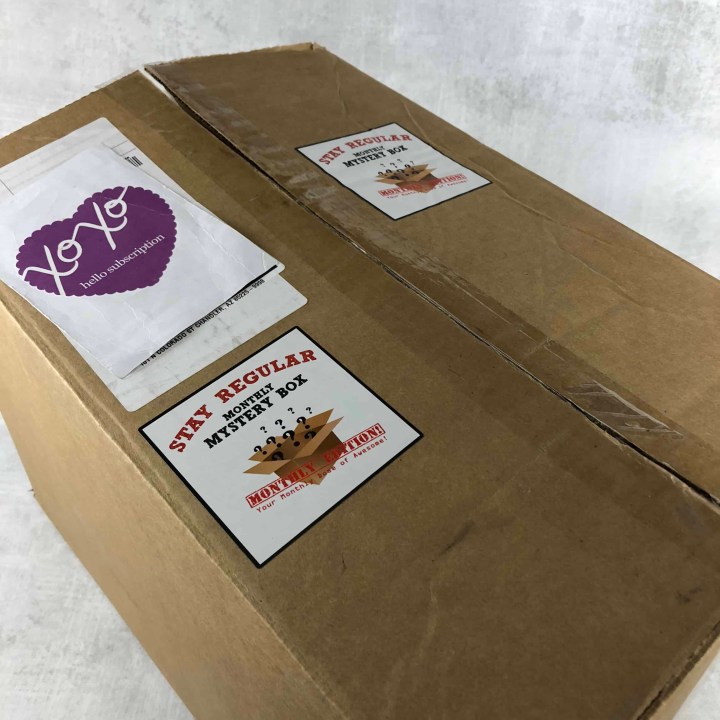 The Stay Regular Monthly Mystery Box is a monthly subscription box offered by That Daily Deal. Although the themes are generally relevant to the season etc., they are not "curated" to a theme like "let's garden!" or "let's get physical!"
The box is huge! This company is a company that is not afraid of shipping costs. The box in the above picture is $24.99. Shipping is free!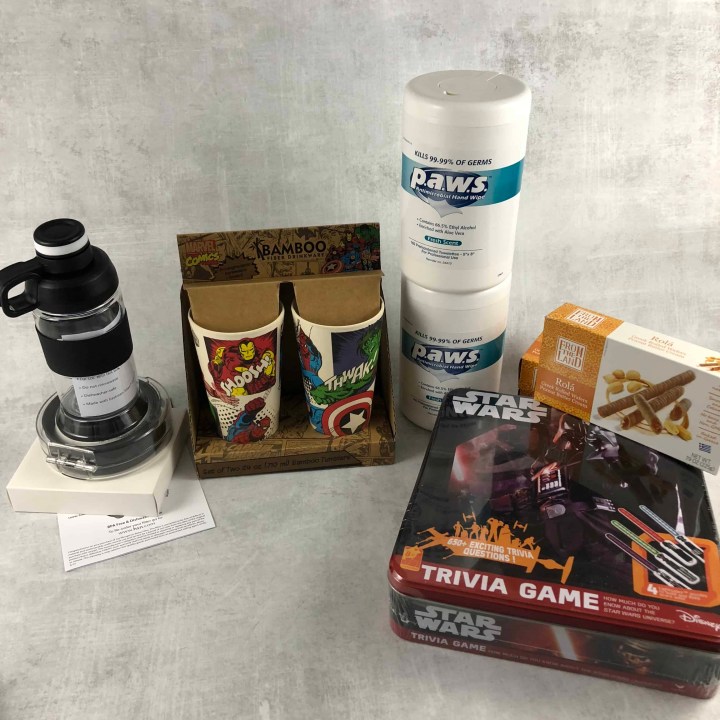 Here are all of the items.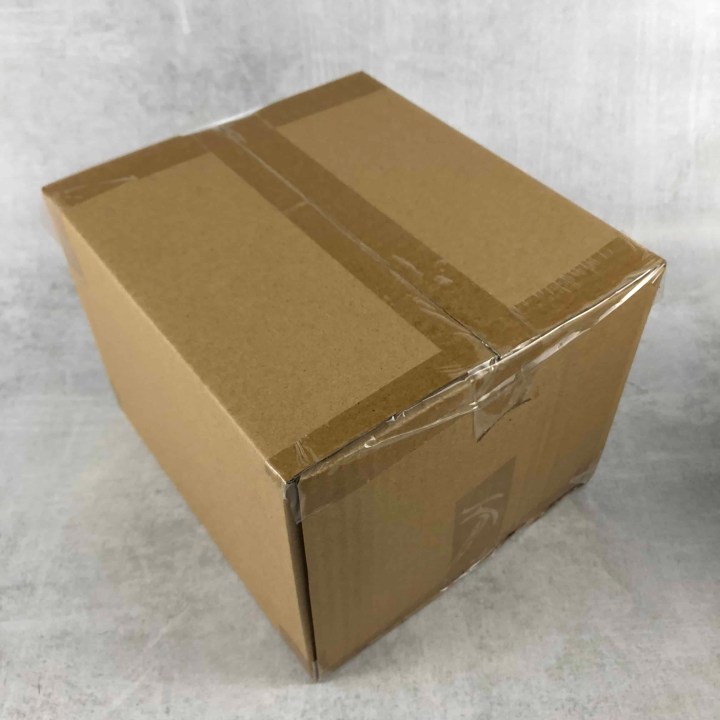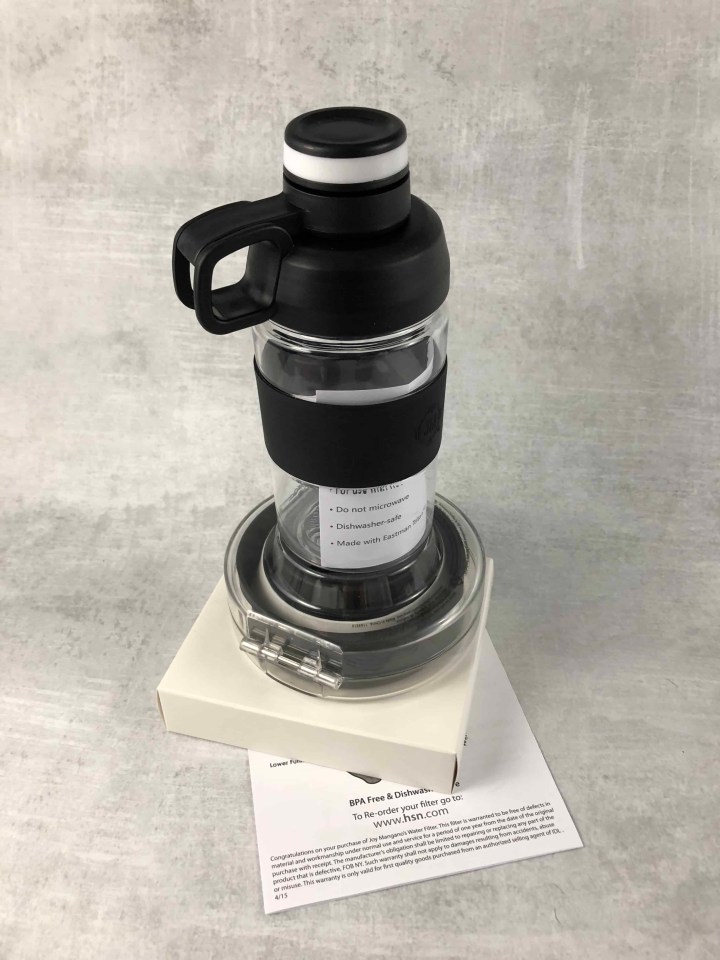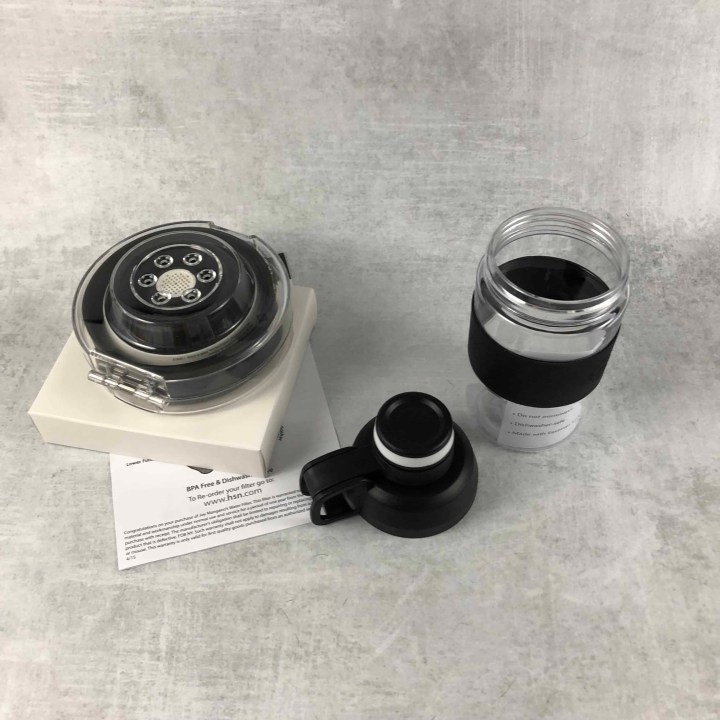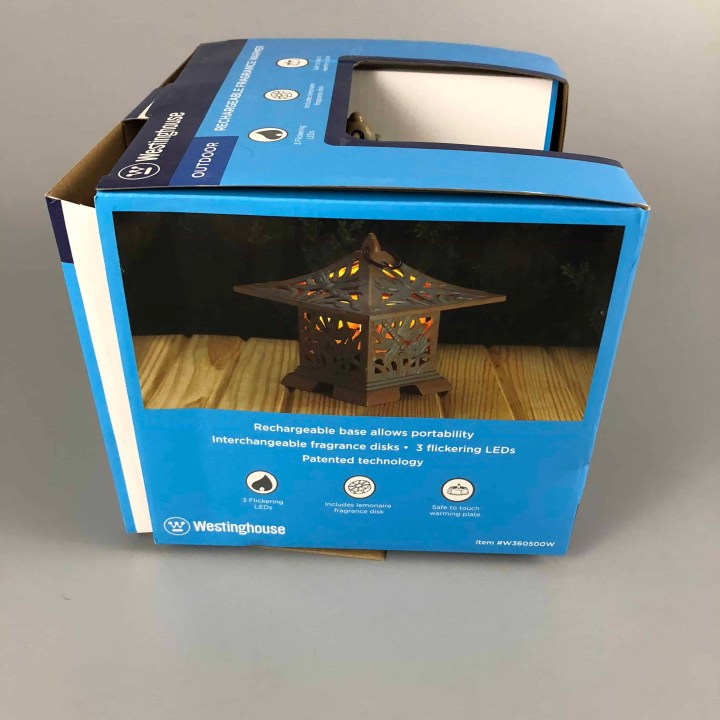 Water Purifying System – We seem to get a lot of these in this box. They really aren't that great.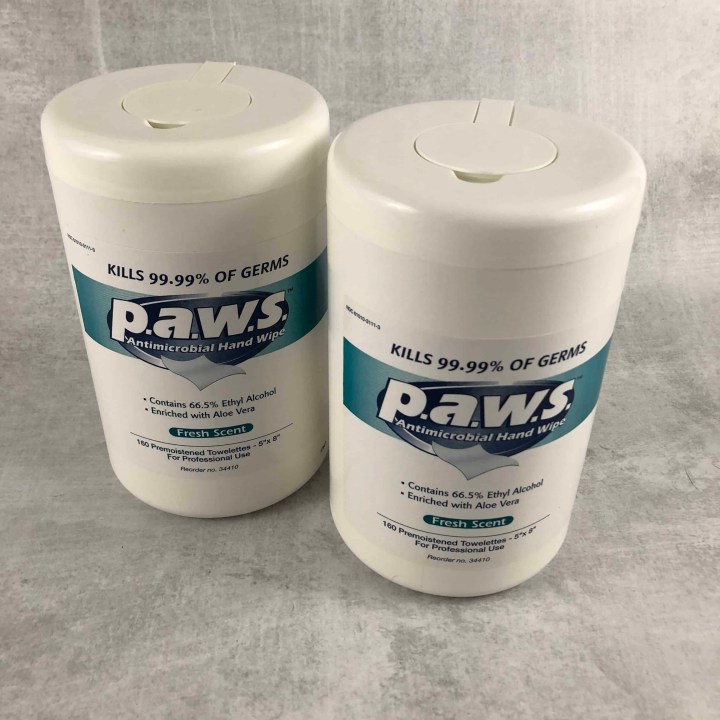 P.A.W.S. Antimicrobial Hand Wipes – These come in handy whether at home or maybe a trip to the park.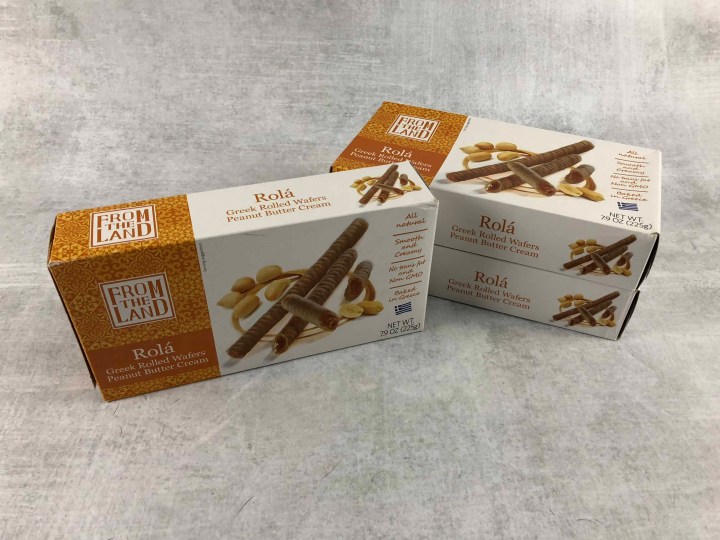 From the Land Rola Greek Rolled Wafers – Inside these flaky wafers is a peanut butter cream.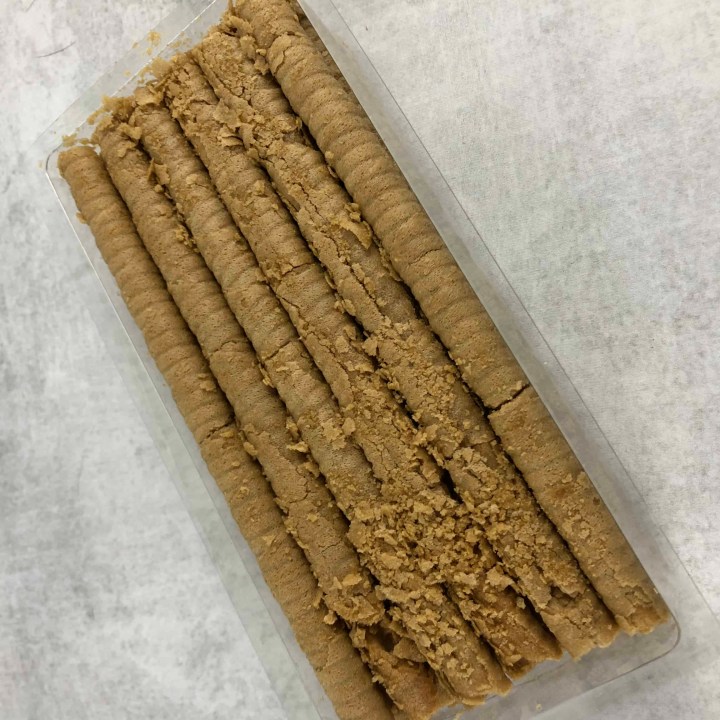 These are incredibly rich.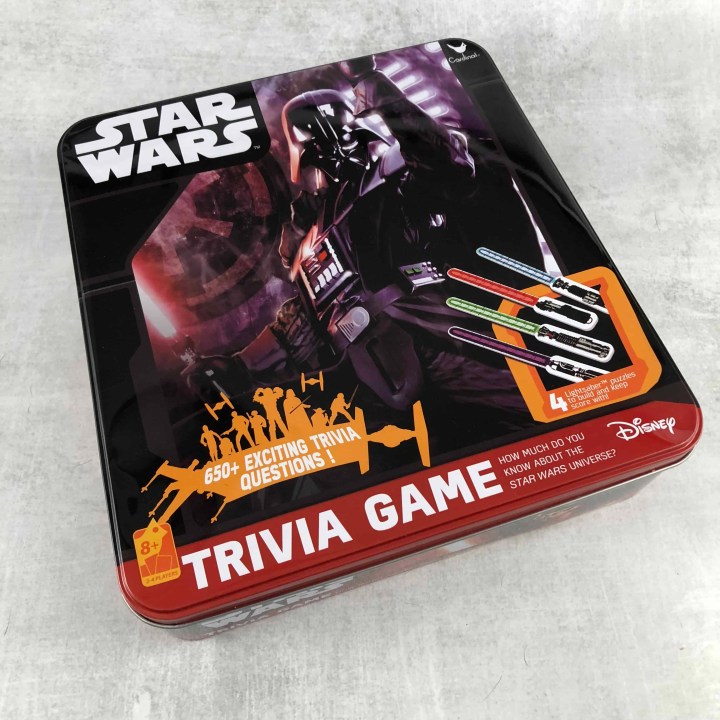 Star Wars Trivia Game – We received a game as well! The randomness of this box is too much fun.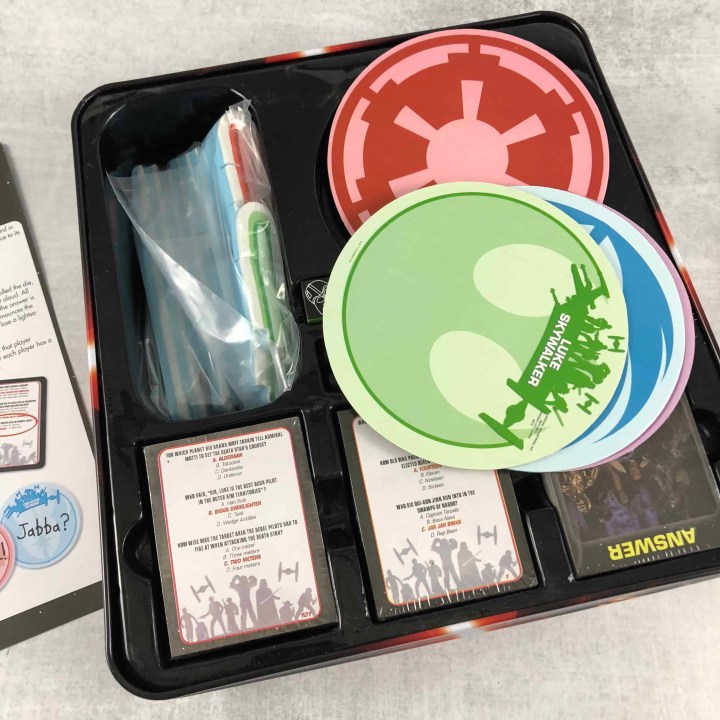 I am a huge Star Wars fan and I'm looking forward to seeing how well I do answering these questions.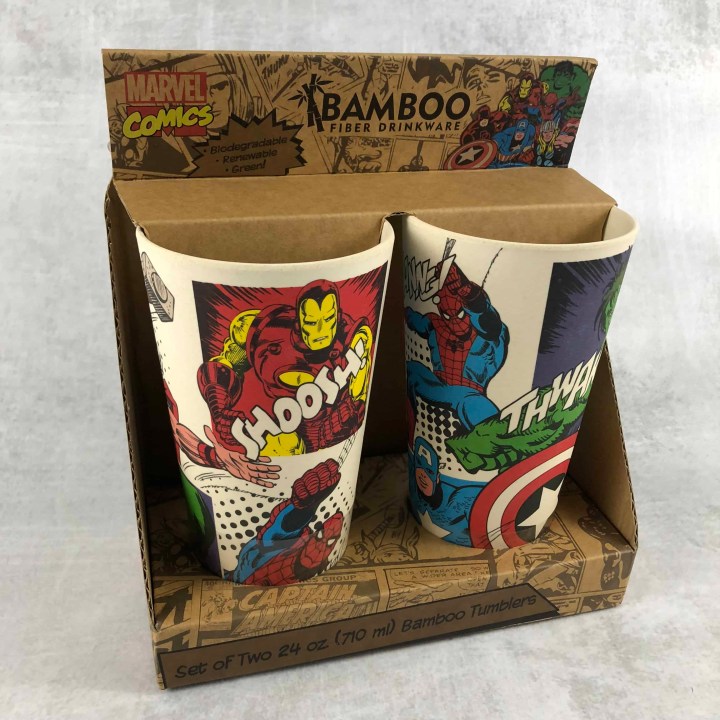 Marvel Bamboo Fiber Tumblers – These are easily my favorite items in this box.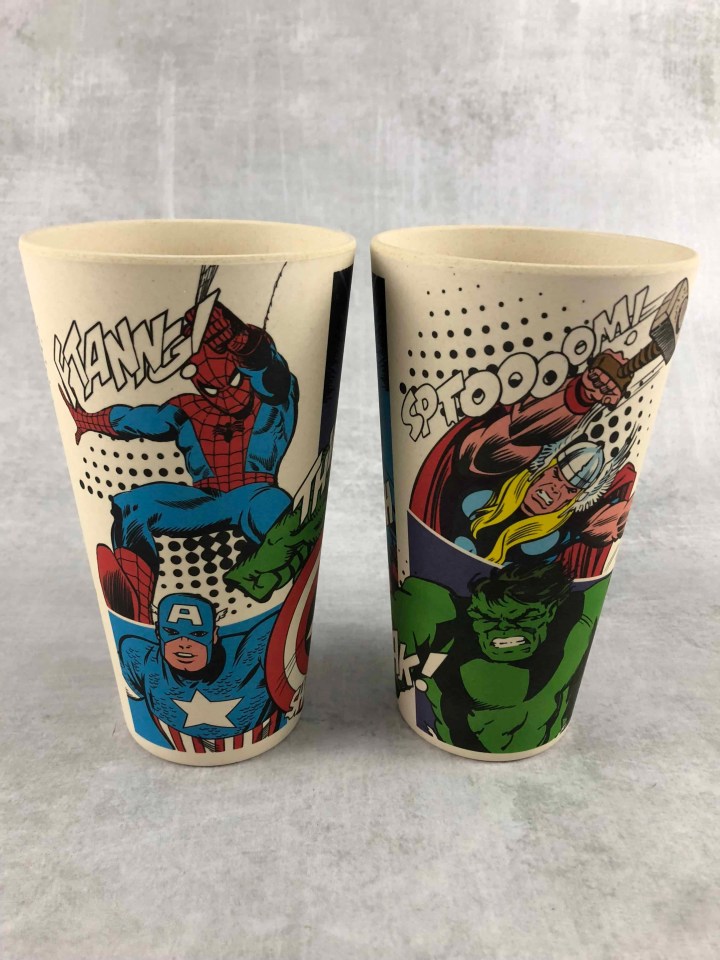 From every angle these dishwasher safe tumblers look amazing!
This subscription is $24.99 a month and it's always a fun surprise to see what you get! The value is always way above the retail price and the items are unusual! This is the best Mystery Box of Awesome I have received so far.
What did you think of the Stay Regular Monthly Mystery Box?
Visit Stay Regular Monthly Mystery Box to subscribe or find out more!