Bluum is a subscription box service that sends products for moms and babies to your home each month. Bluum curates its boxes by selecting the highest-rated products geared for a child's particular age. Boxes are available for pregnant moms and moms with children between the ages of 0 and 5.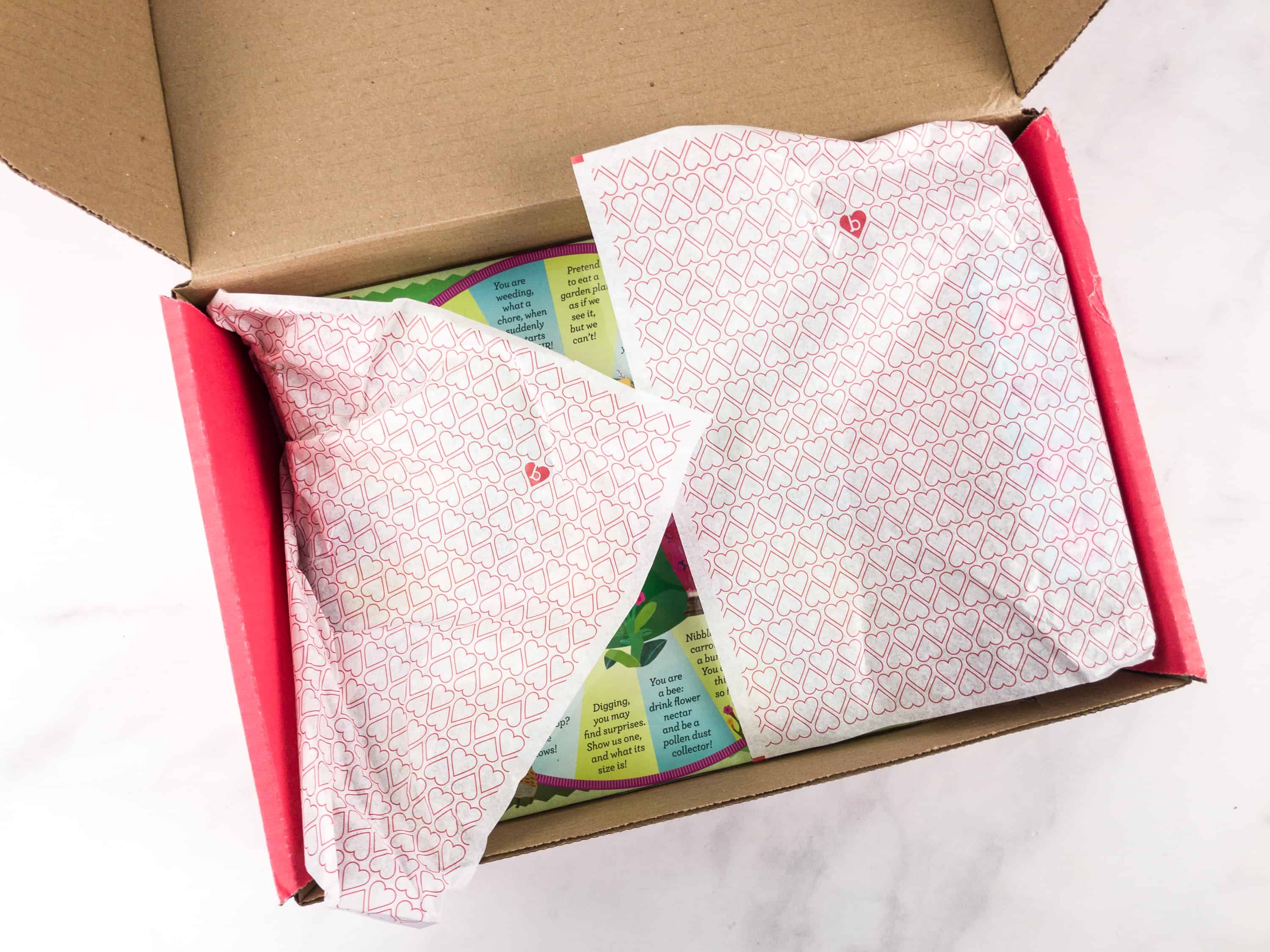 There's no information card with Bluum, but the items come in original packaging and are often self-explanatory. You'll get the information about the items sent to your inbox.
DEAL: Get a free box with 6 or 12-month subscription. The deal applies automatically, just visit and subscribe.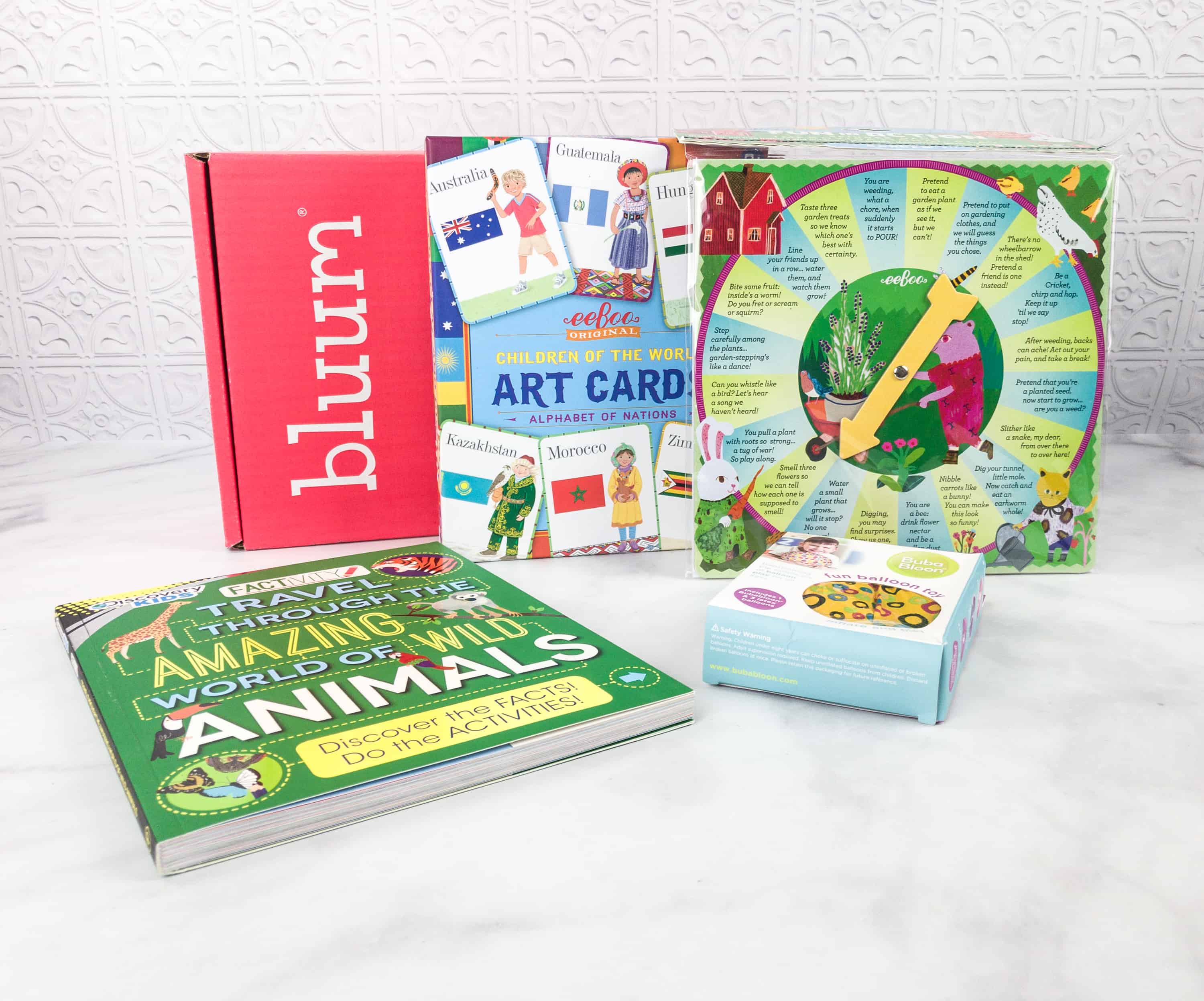 Everything in our March 2018 box!
Discover Kids Travel Through The Amazing World Of Wild Animals By Parragon Books Ltd ($9.99)
Our planet is home to more than 8 million different types of animals! From tiny hummingbirds to the gigantic blue whale. Travel by land, sea, and air to discover the world of animals.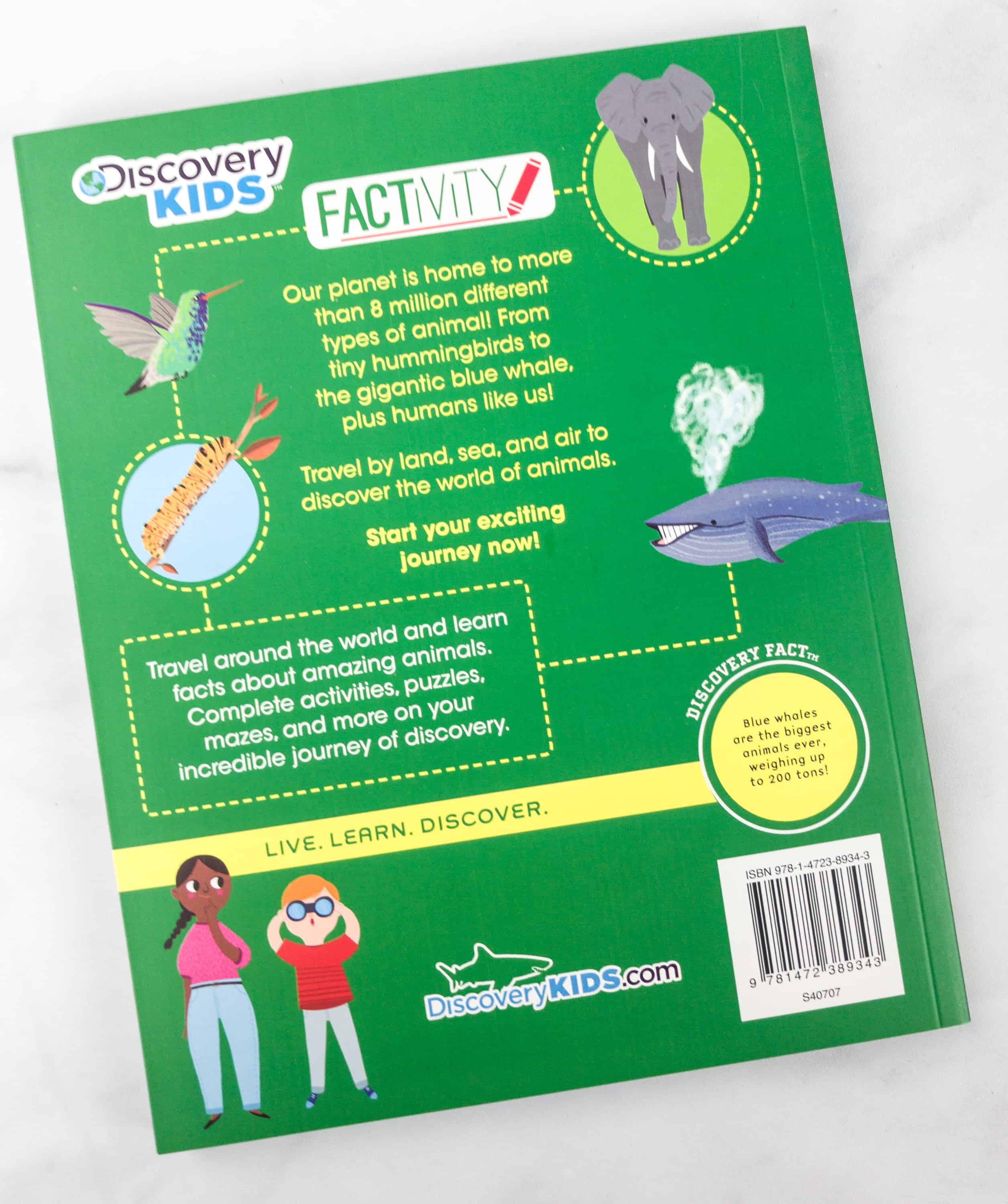 This 128-page book presents educational content in a fun way, by integrating puzzles and other activities for young learners.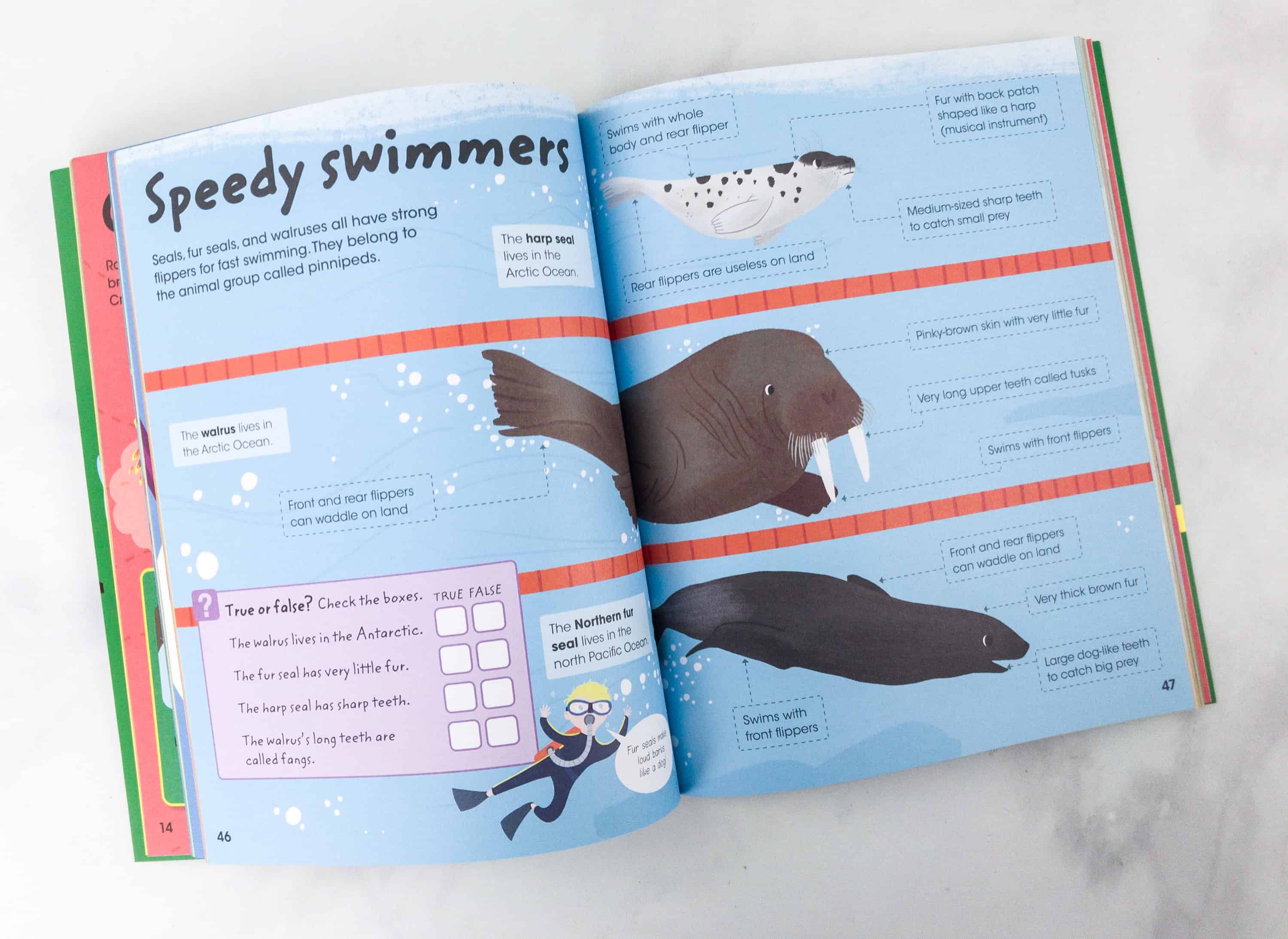 It's all about animals, their features, and their habitat. The book is fully illustrated, which makes it even more engrossing!
Here's a sample page, which is all about desert animals. It includes a connect-the-dots activity.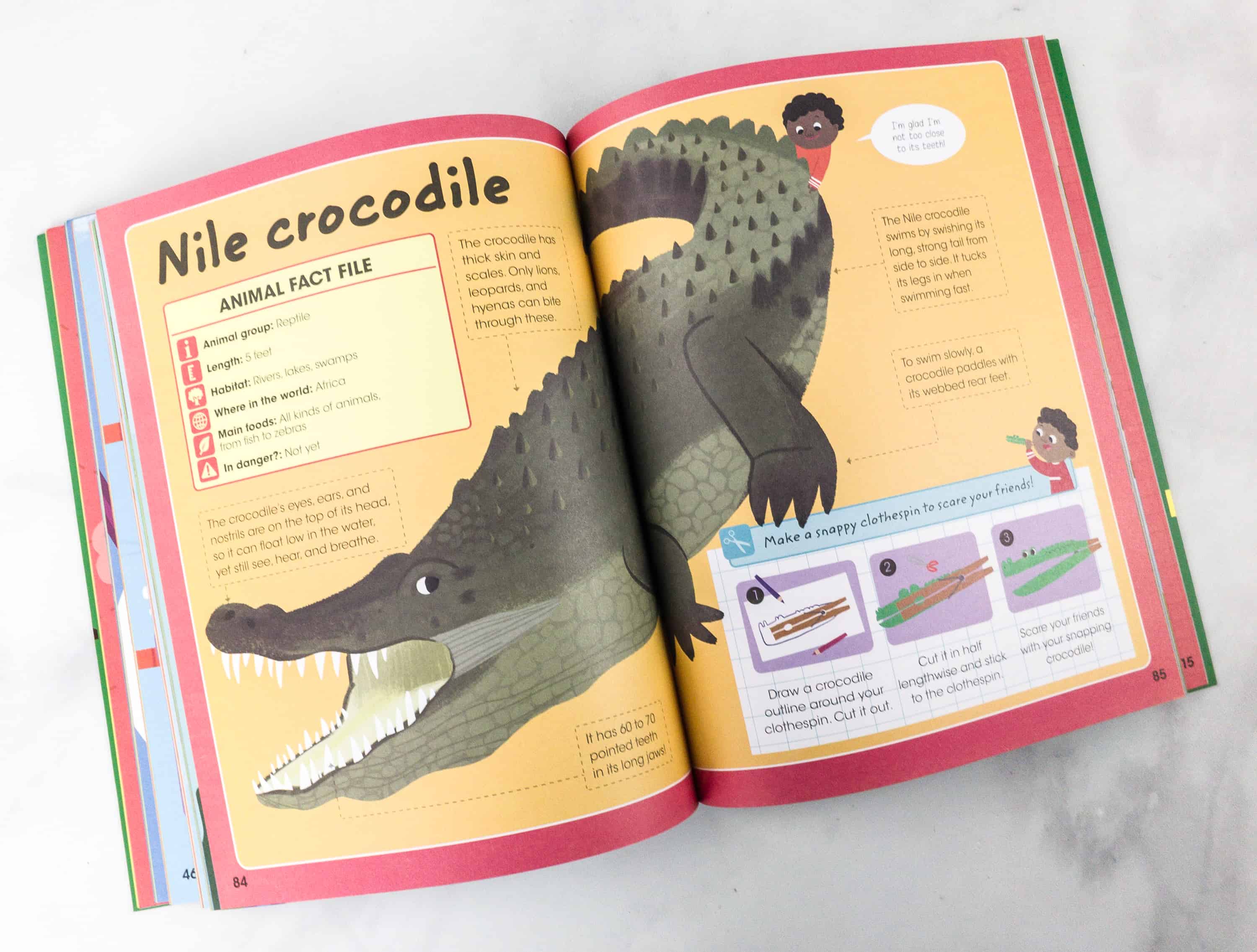 For suggested hands-on activities, complete instructions with illustrations are included. This example above is all about making your own crocodile toy using a clothespin!
We thought this was a great book – particularly for our older children to participate in activities with our 3 year old!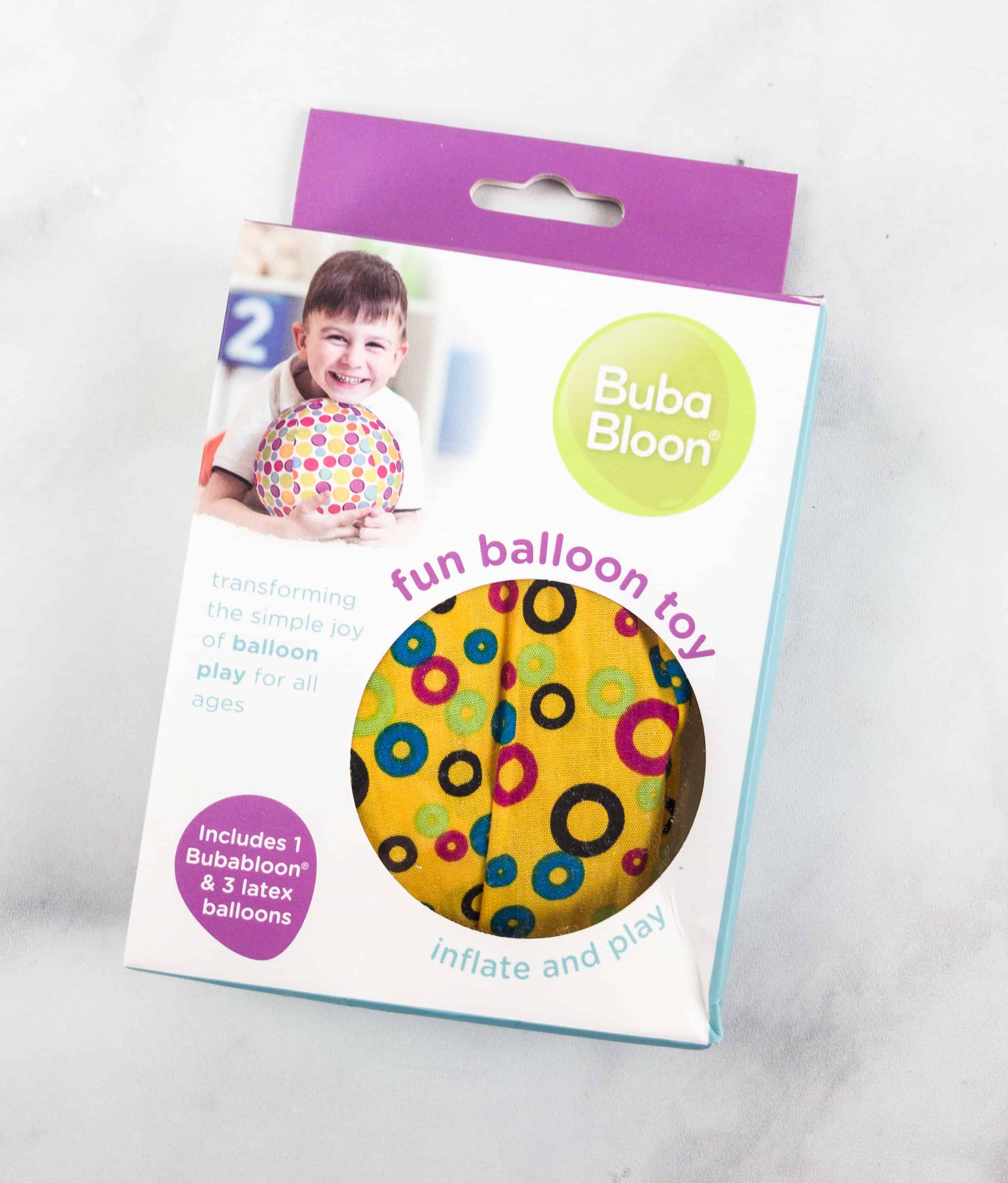 Buba Bloon Fun Balloon Toy ($9.30) A balloon cover made with cotton, which makes playing balloons safer for the kids. It reduces the chances of popping and just in case it does, the remnants will remain inside the cover. I think this is AMAZING and solves a problem that we actually have!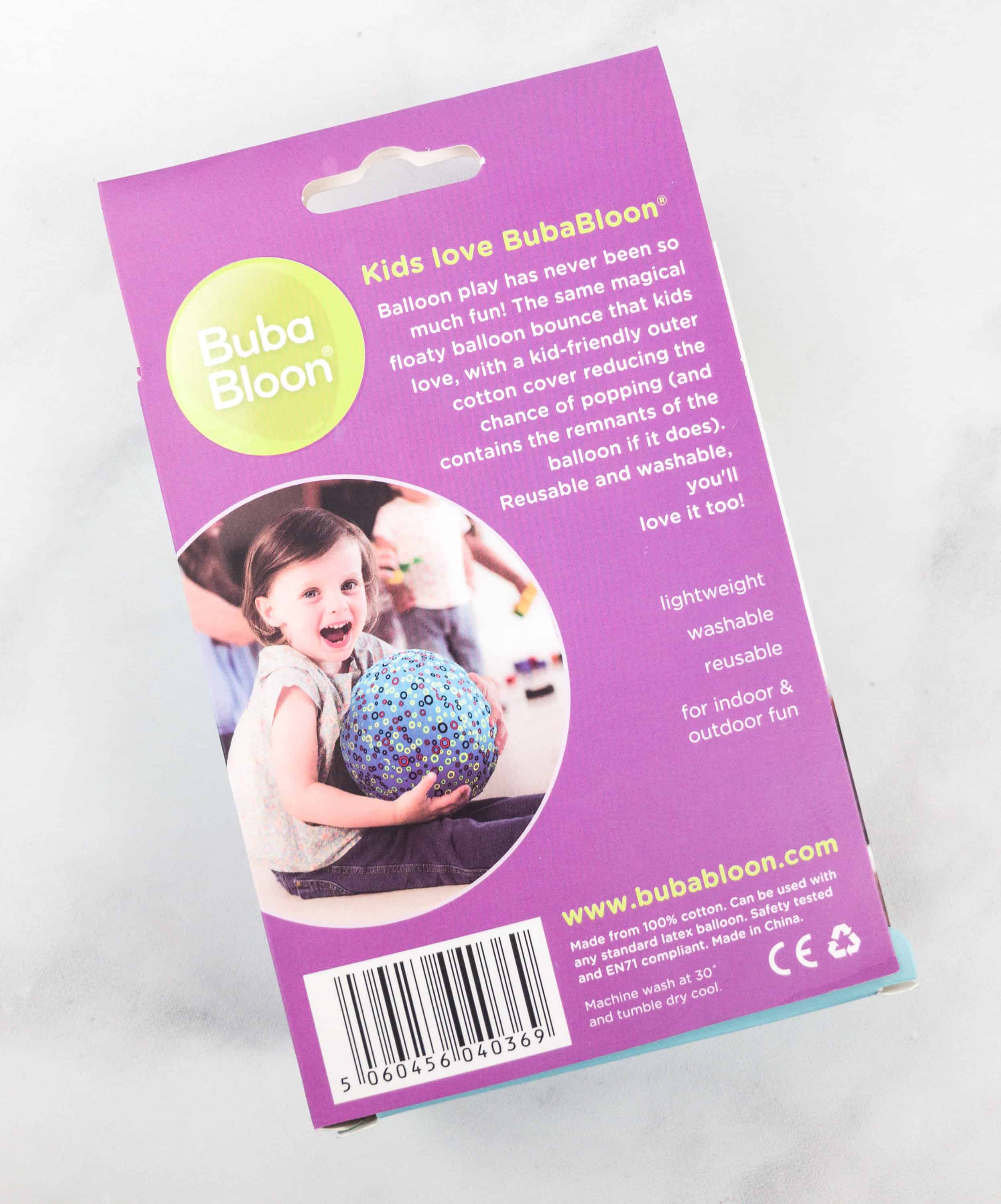 The cover is fully washable and can be used with any standard 12″ balloon.
The side of the box features 3 simple steps to inflate and use the balloon.
The balloon is still light, floaty, and bouncy – but no chance of injury or damage! Our balloon still hasn't popped!
Children Of The World Art Cards ($17.97) Featuring illustrations of different children from around the world, this set of large format flashcards is a great way of introducing kids to cultural diversity.
Each set includes 26 pieces of 7″ x 9″ thick laminated cardstocks.
Every card has a picture of a child representing the country, the country name, and their flag.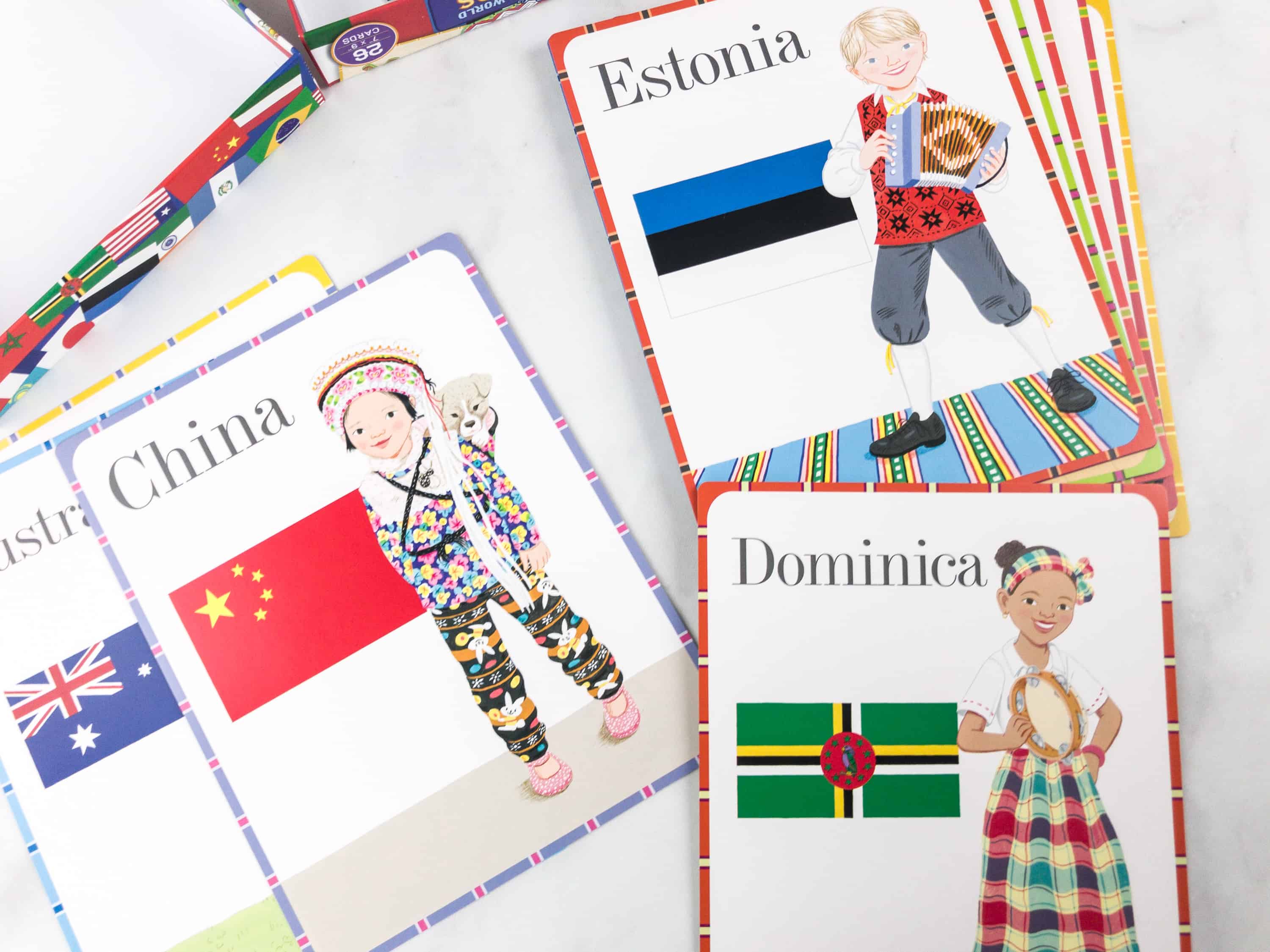 These cards are ideal for ages 3 and up. They're great for play or display.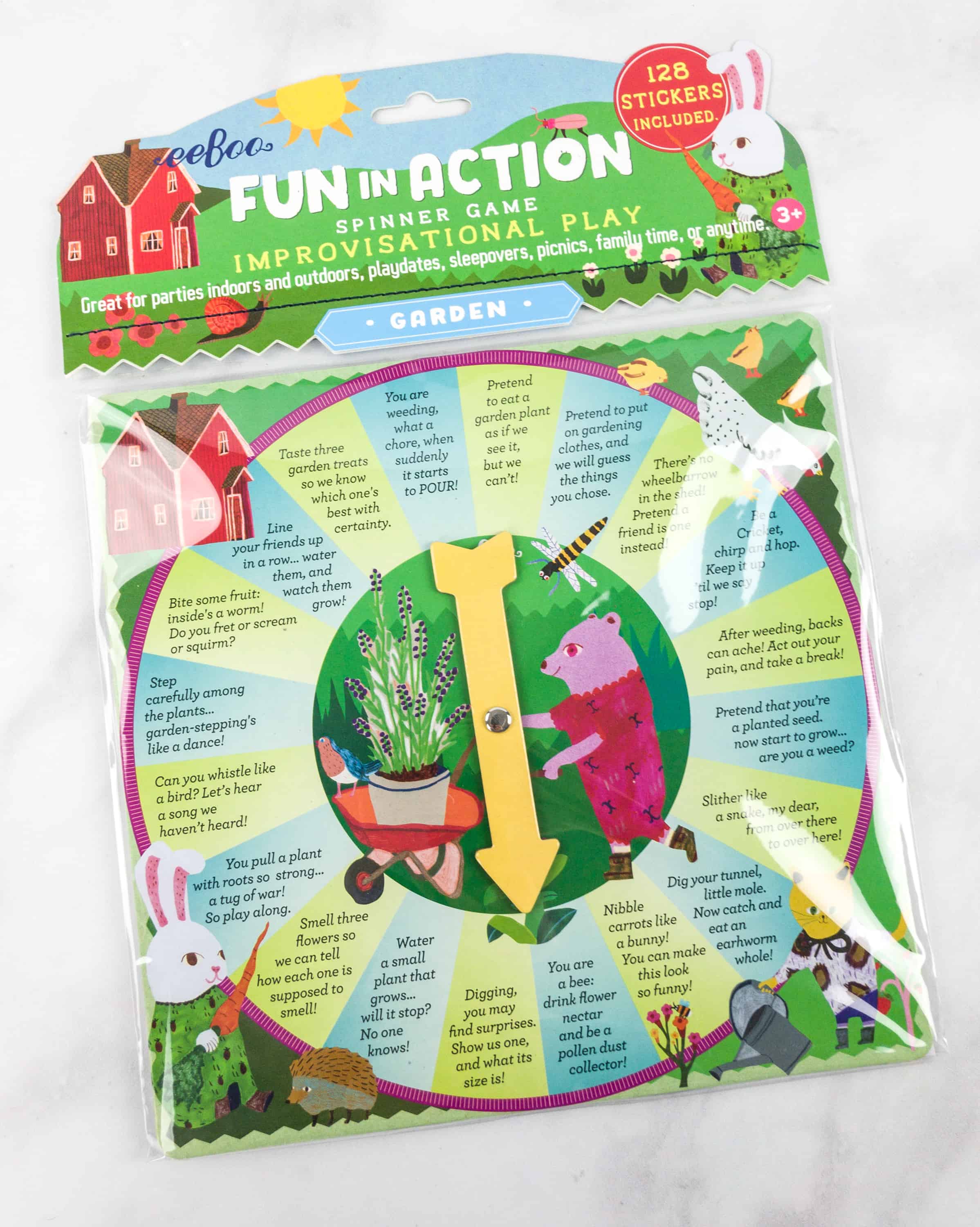 Eeboo Fun In Action Spinning Game Improvisational Play (7.49$) This spin the wheel game includes a variety of challenges or performances. It encourages kids to actively participate, and think out of the box.
The spinner game is ideal for ages 3 and up. It also includes 128 participation stickers!
My kids love Bluum Box because the subscription always includes fun educational materials for children. This month's selection makes a great bonding time for the family through the games and activities. It' for children ages 0-5, and that's really awesome because you're sure to receive only age-appropriate toys and books! This was probably my favorite Bluum box ever.
What do you think about Bluum?