Loot Socks is one of the Loot Wear collections of monthly subscriptions from Loot Crate with exclusive geek and gamer premium wearable accessories with a monthly theme. Every month you'll get 2 pairs of epic geeky socks for $9.99 per month (or less with a longer subscription)!
You can also bundle the wearable and the socks for $20.99 or the new Risky Business (tee + undies + socks) bundle for $16.99! See our Loot Wear reviews for photos of the other subscriptions!
The theme for the January 2018 Loot Socks was DISCOVER!
TIP – check the theme monthly and skip for the month if you're not interested!
DEAL: Save 15% on Loot Wear subscriptions when you use this link and coupon code HELLOSUBSCRIPTION15. [Does not apply to Wizardry Wear] Get $3 off your first month with coupon code SAVE3. [Not valid on Undies]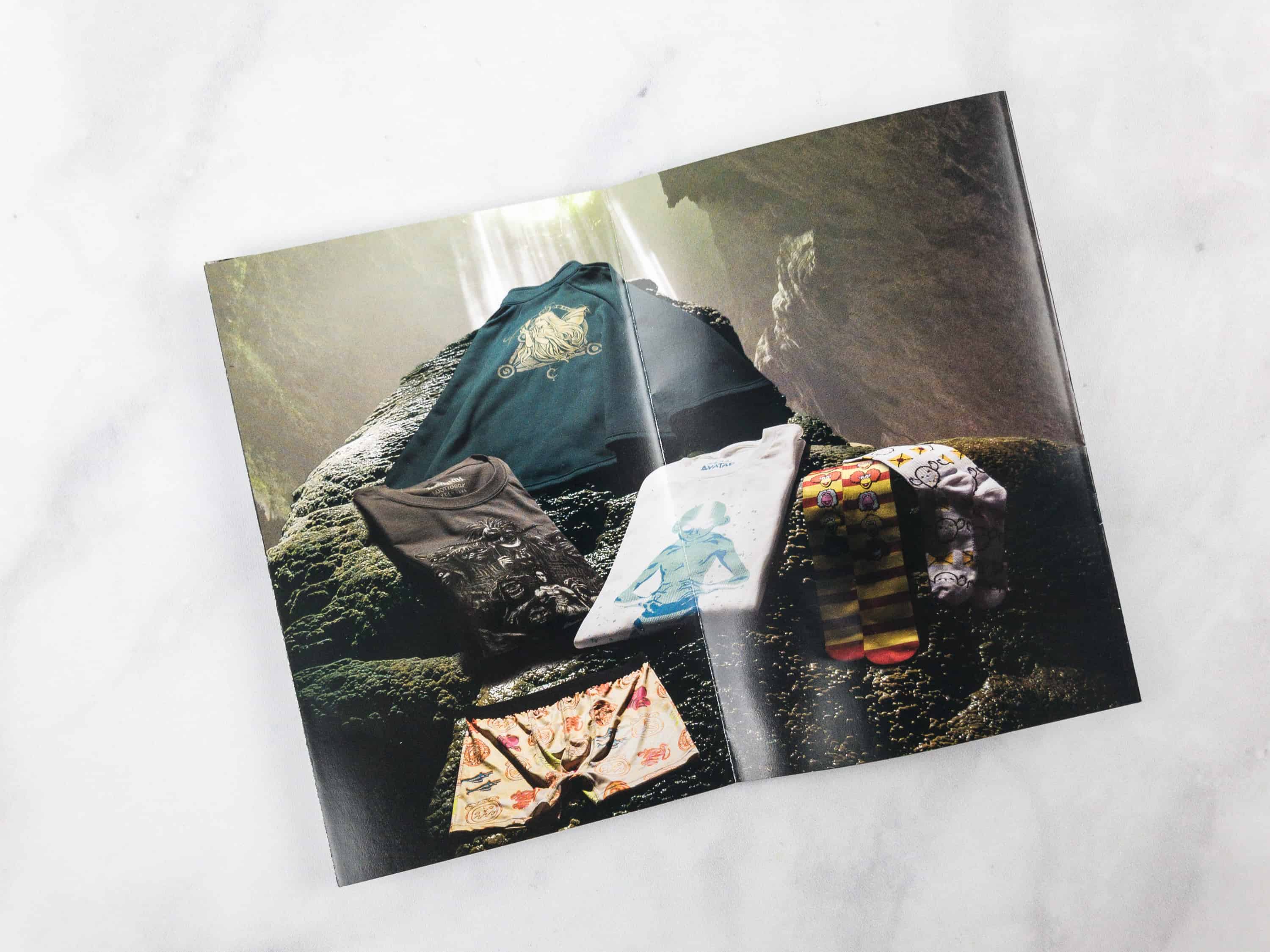 Month to month, the $9.99 price is great for 2 pairs of socks. It drops to $8.49 for both on a one year plan – and you can now skip months you're not interested in!
Loot Socks are available in men's sizes.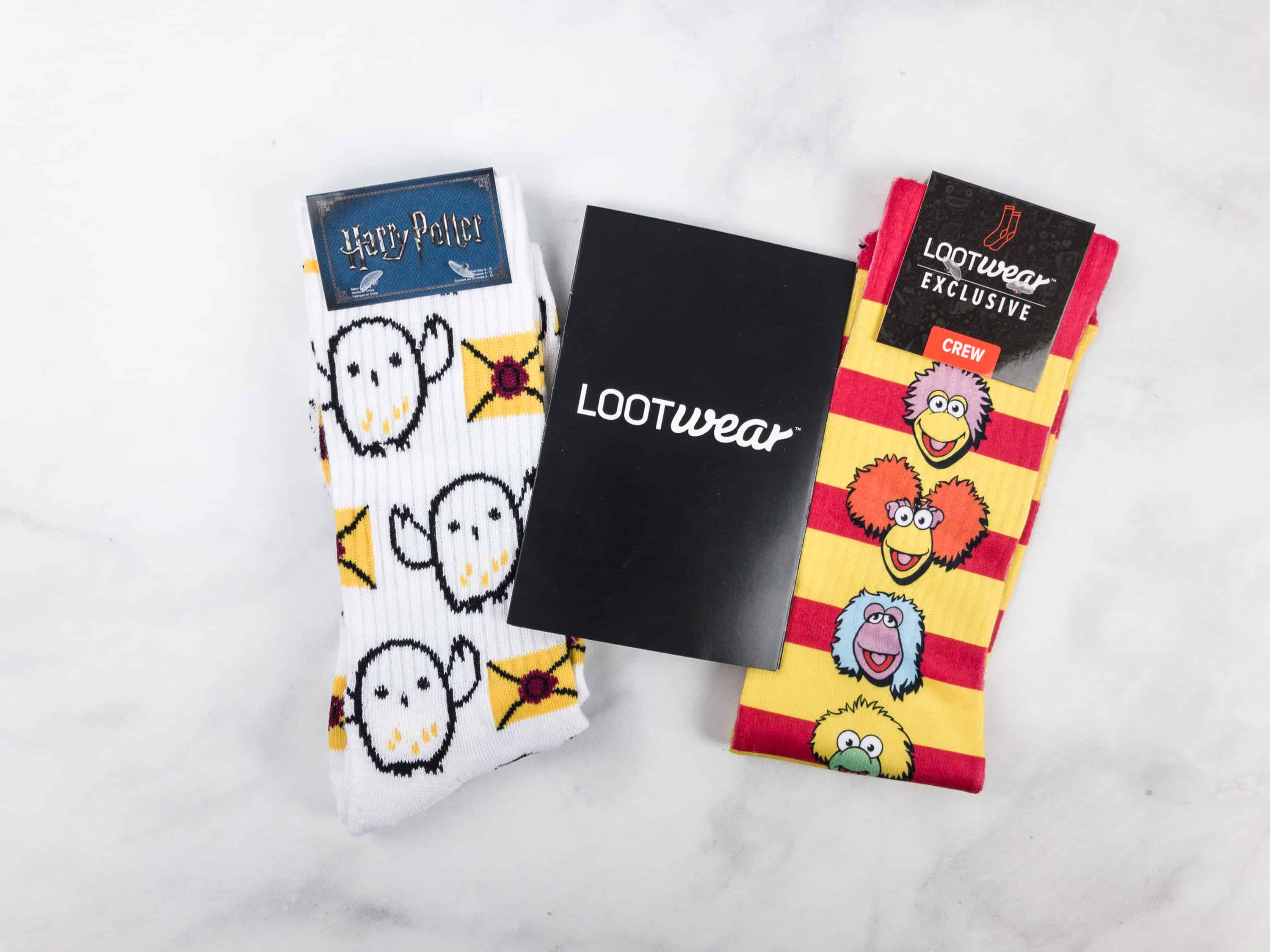 All the goodies for this month!
Loot Socks: Harry Potter socks + Fraggle Rock socks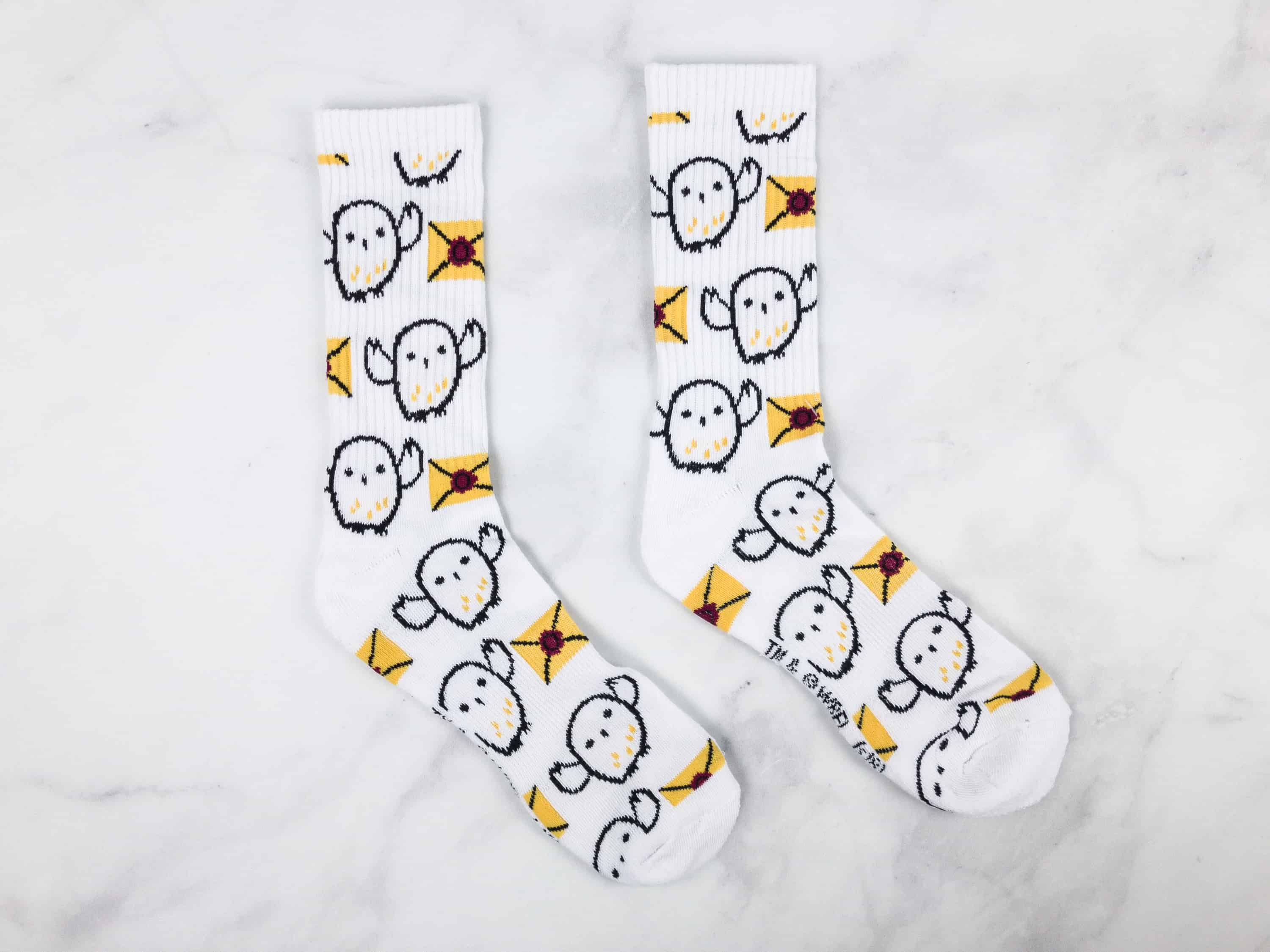 Harry Potter Socks. These white socks feature Hedwig and everyone's most anticipated Hogwarts letter. Potterheads will be really happy to receive these! Hedwig is just too adorable! I think these are amongst the best HP socks I've ever seen.
Fraggle Rock Socks. The next pair is a red and yellow striped sock featuring characters from Jim Henson's creation, Fraggle Rock. Fraggles are small anthropomorphic creatures that come in a variety of colors and have fur tuft tipped tails. They also live a generally carefree life, spending most of their time playing, exploring, and generally enjoying themselves, as they only have a 30-minute work week!
I. Love. Fraggle. Rock. What an amazing pair of socks!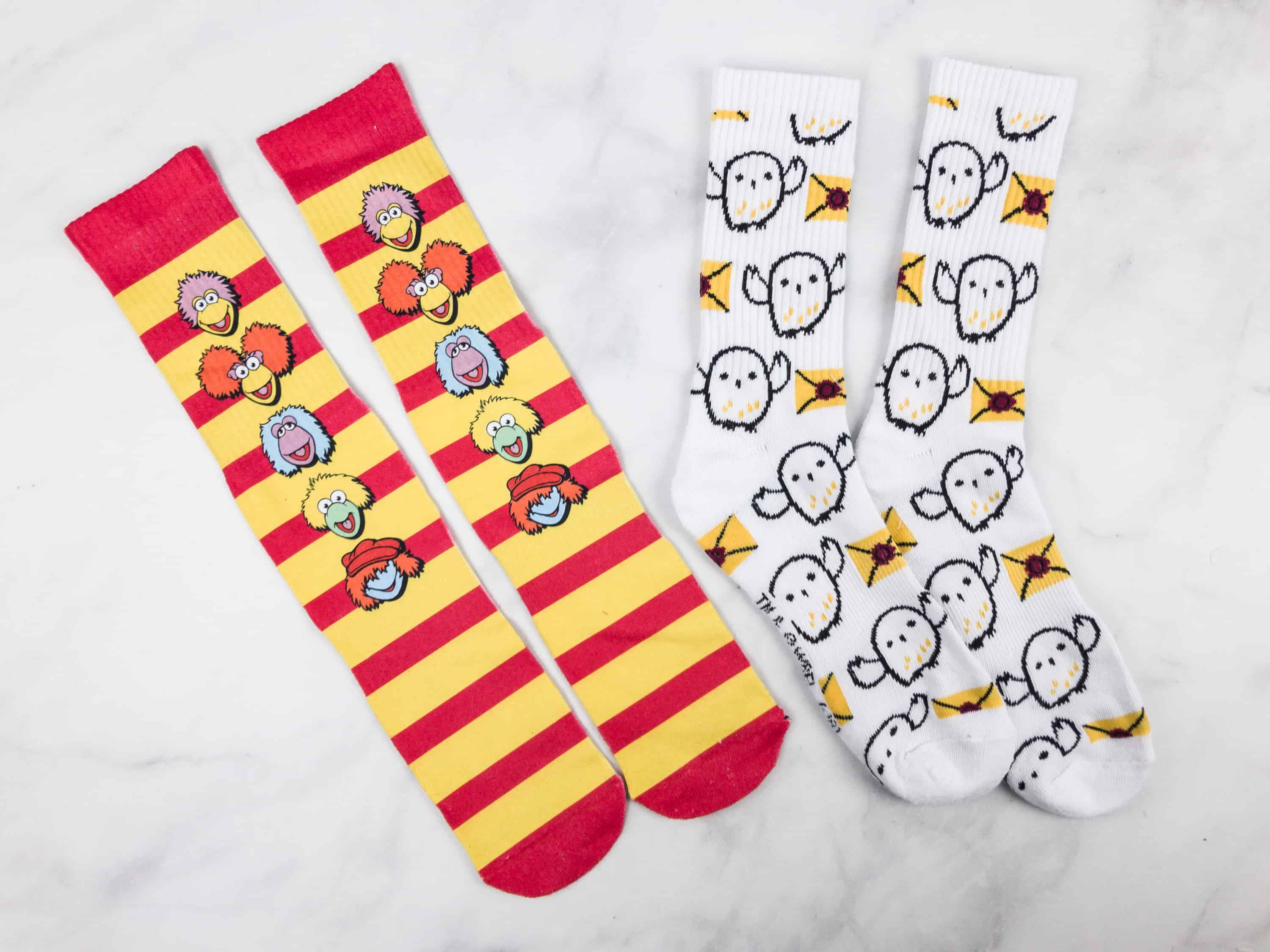 This month's Loot Socks are cool! We're certified Potterheads so we definitely love the Harry Potter socks. The arrival of my Hogwarts letter is long overdue but receiving this pair kinda makes up for it. Meanwhile, the Fraggle Rock socks made me feel a little nostalgic. The socks they send are appealing not just for geeks and certain series fans but for everybody else as well. I mean, who doesn't love cool, comfy and exclusively designed socks? We sure do!
What did you think of Loot Socks this month?