Fuego Box is a monthly hot sauce subscription box that brings the heat without being extreme, focusing instead on the flavors (while still, of course, being hot – just without added heat extracts and the like). They search out the best flavors to go with every type of food and discover new artisan hot sauce makers to bring to your door. Your first monthly box will be an introductory box (see our review of the Fuego Box intro box), with a tasting journal and two favorite hot sauces from Fuego Box. Subsequent boxes include 3 full-sized artisan-made hot sauces like this box.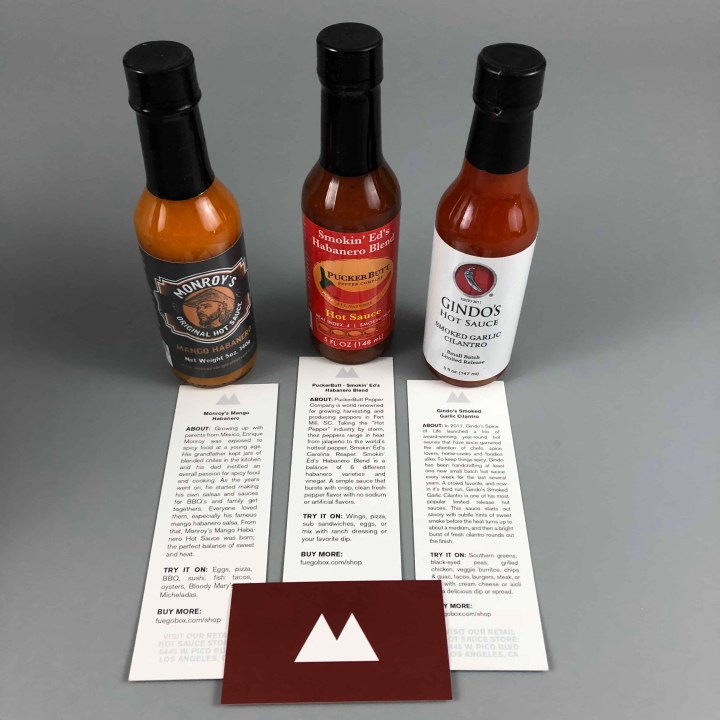 Fuego Box has pretty cool packaging that is efficiently and specifically designed for shipping sauce and is in a cushioned pack.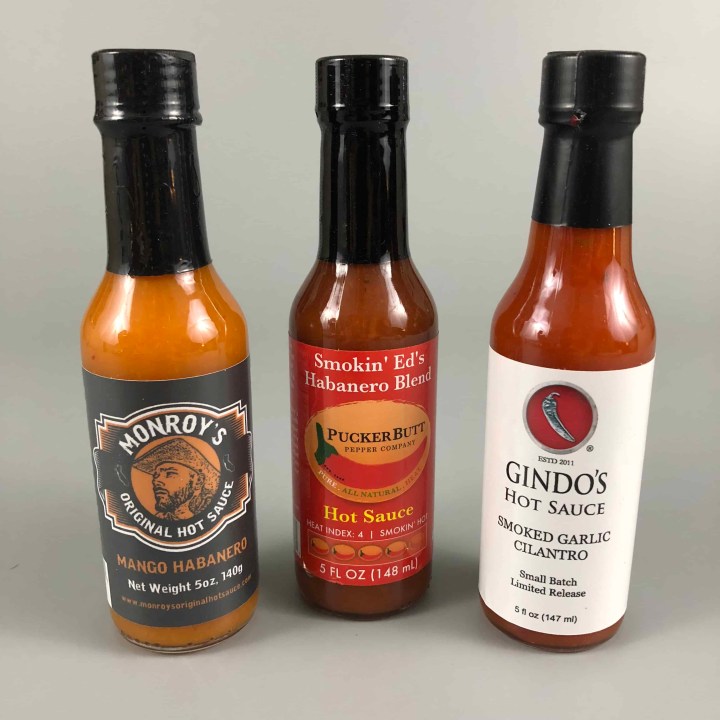 The three bottles together.
DEAL: Use coupon code AMIGOS to save $10 on your first box!
Monroy's Original Hot Sauce – $8.99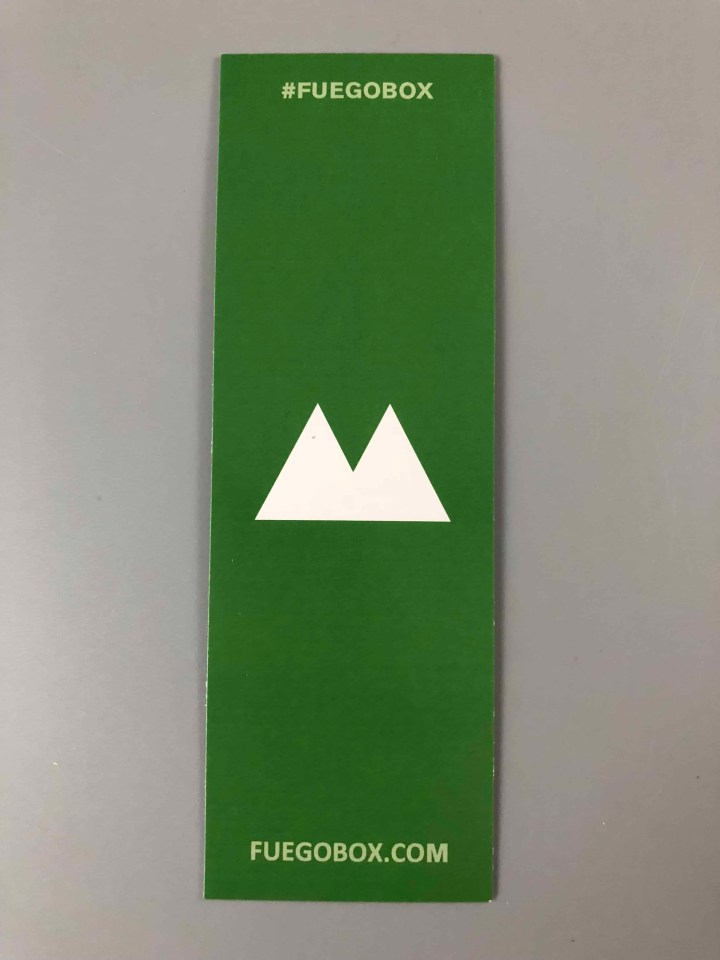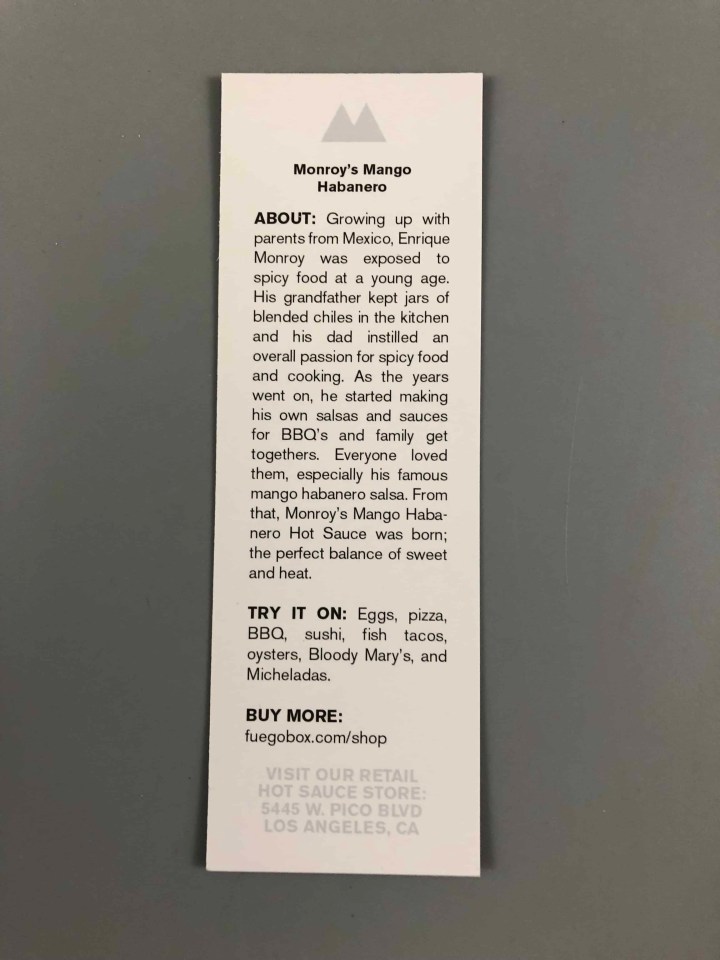 Fuego Box changed up the description card in the past couple months and actually made it into 3 bookmark style cards. This could work well for a recipe book, especially if one of these sauces fits the dish just right. These aren't just descriptions as they also have suggestions for what food to add the sauce to.
Mango sauces don't normally do it for me but this one tastes very good. I look forward to trying it on some tacos.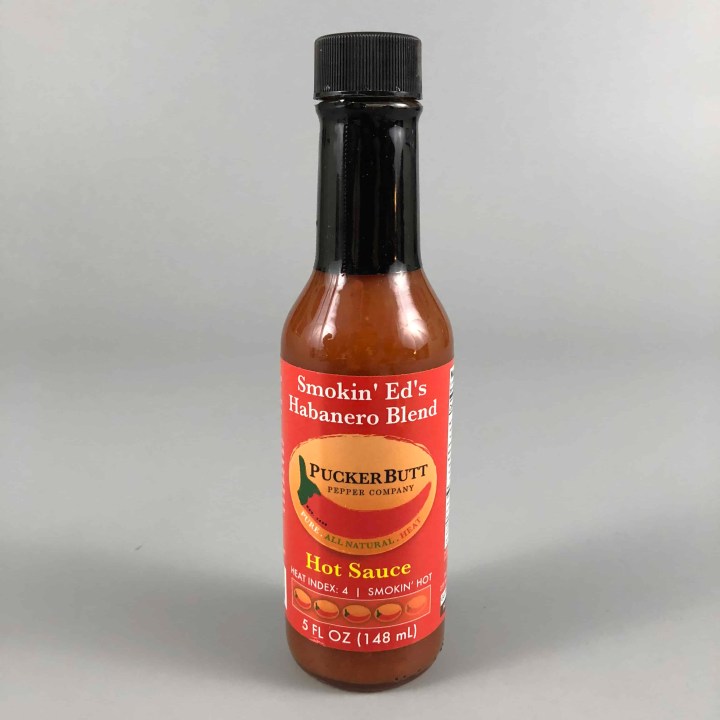 Smokin' Ed's Habanero Blend -$10.95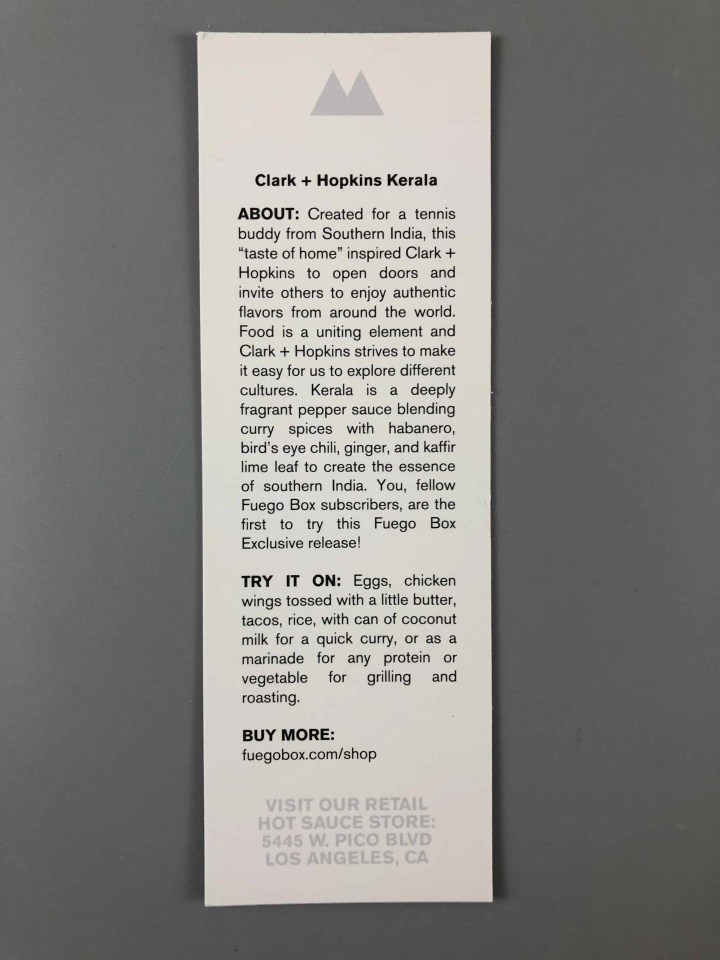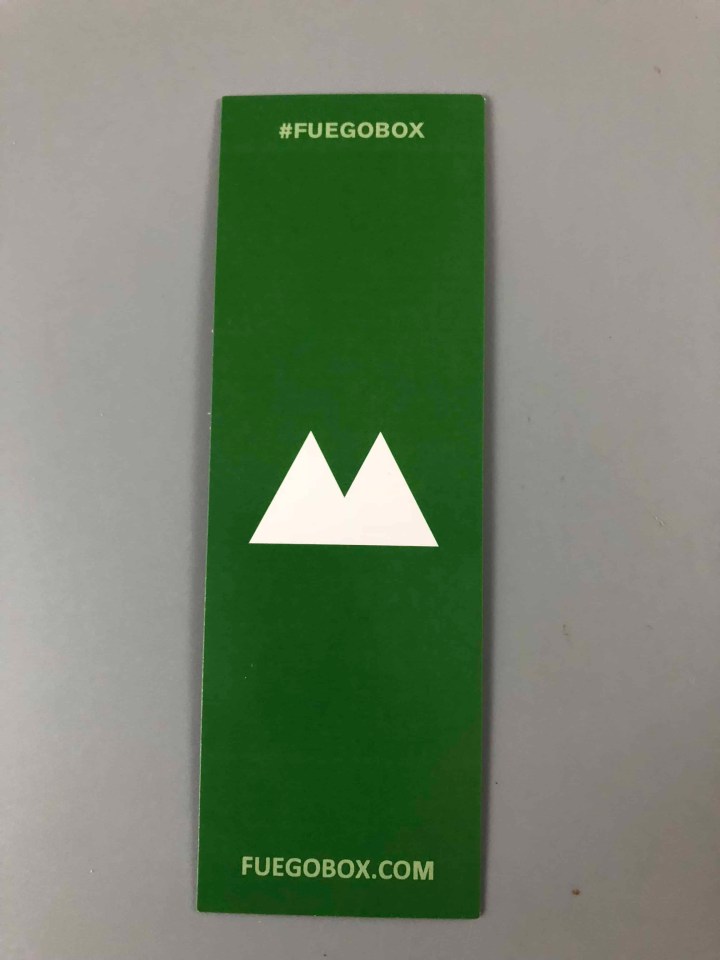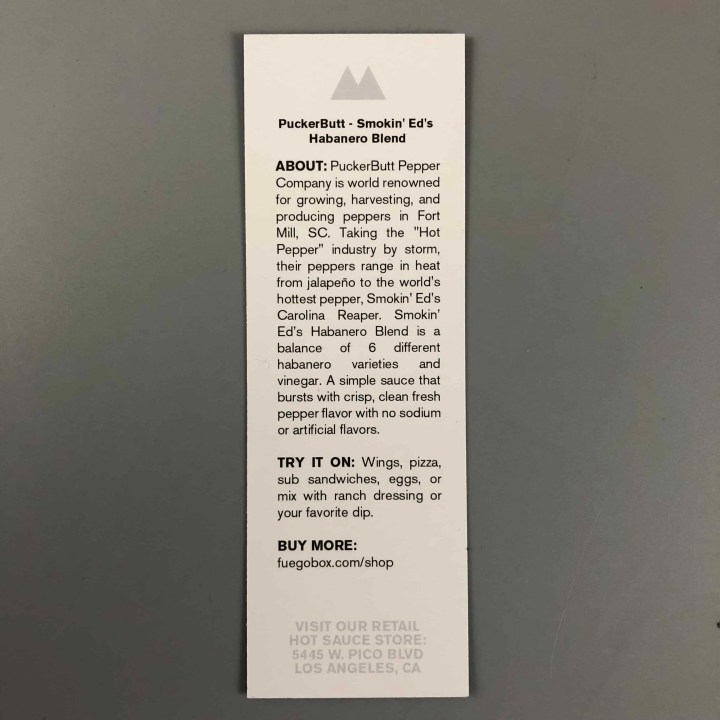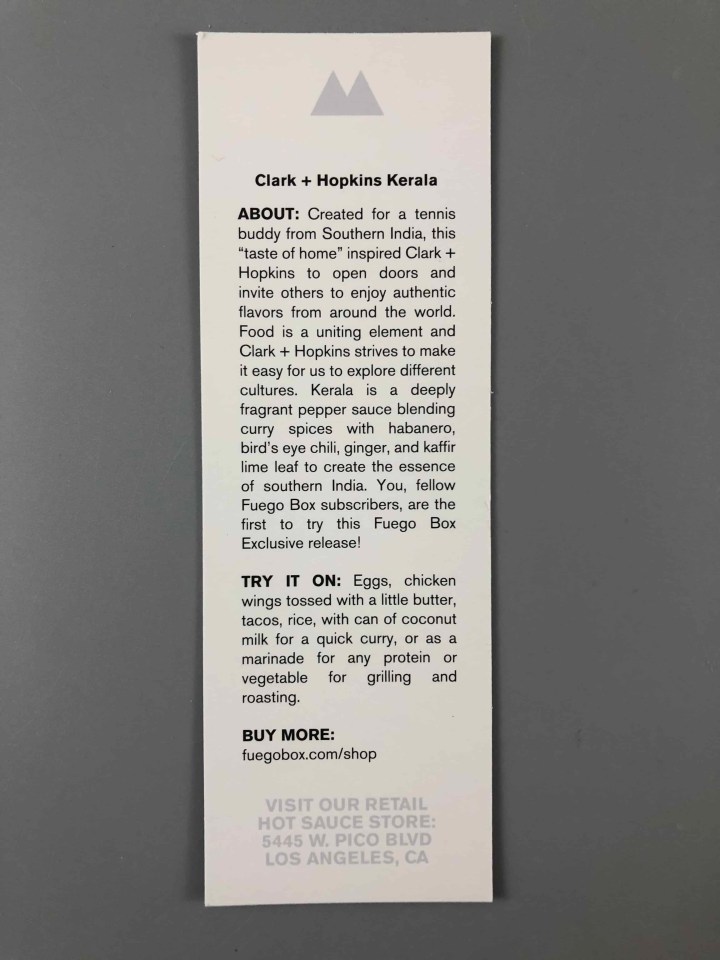 The description is always nice and informative.
Smokin' Ed's Habanero Blend brought the heat! This was a very pleasant surprise! I feel like this can go on just about anything.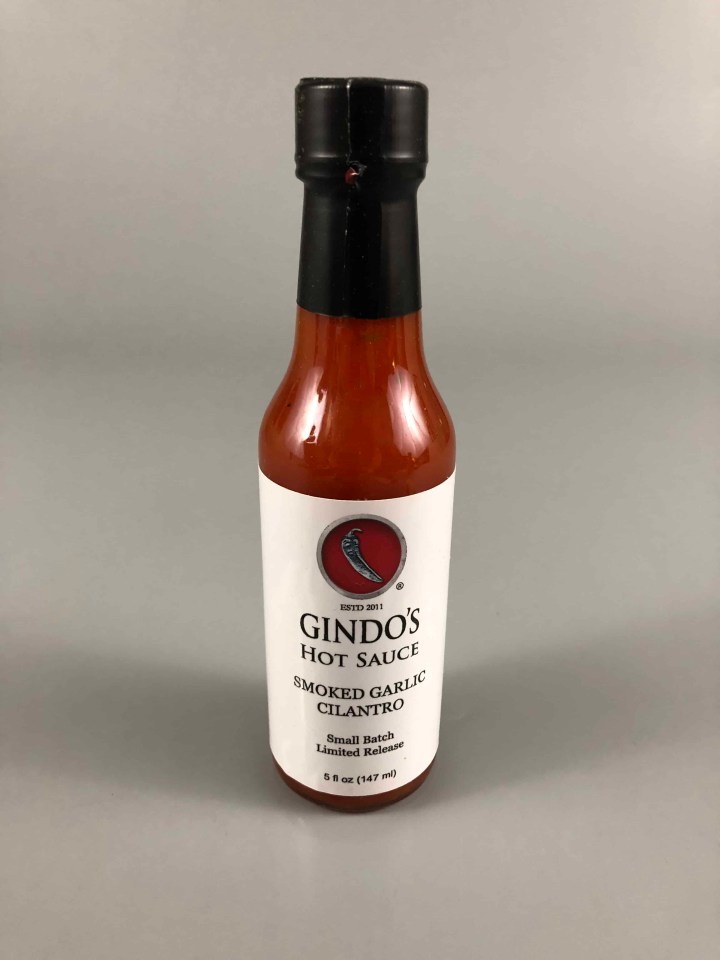 Gindo's Smoked Garlic Cilantro – $10.00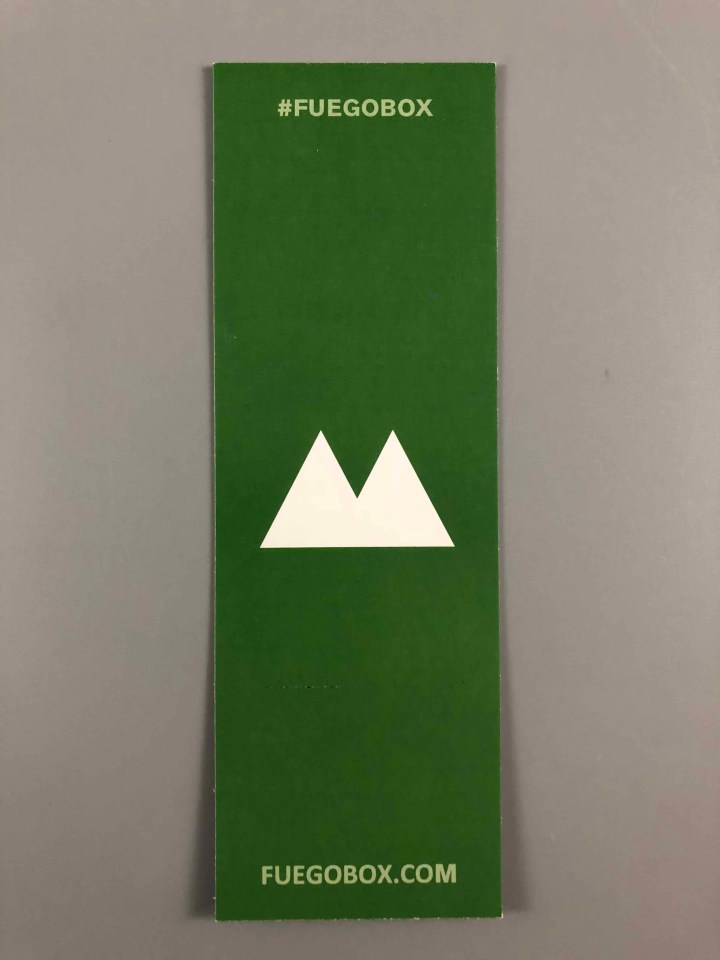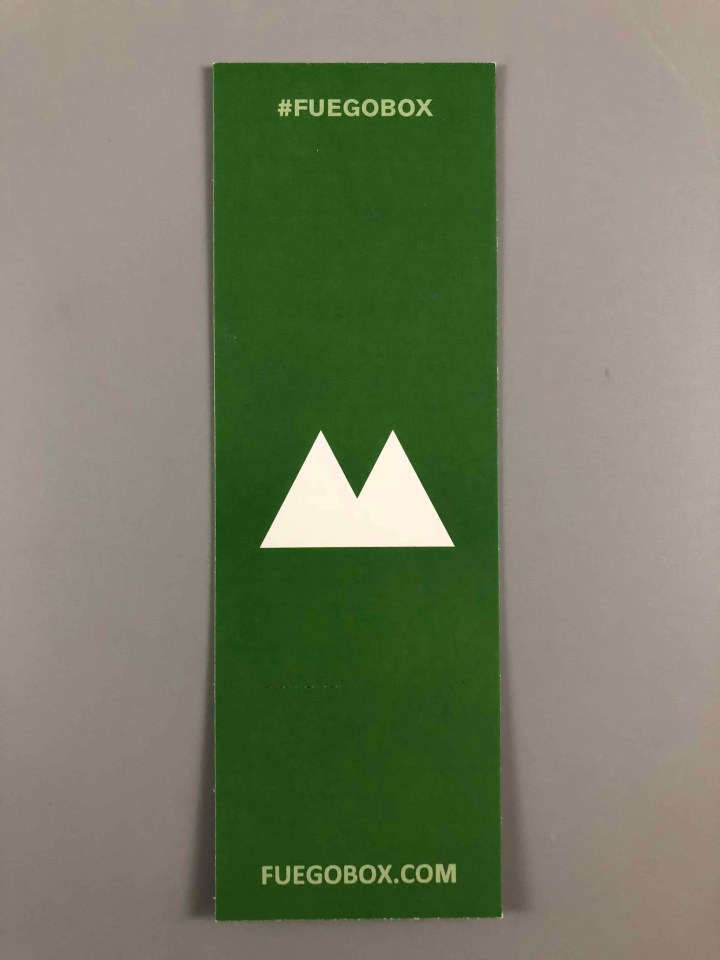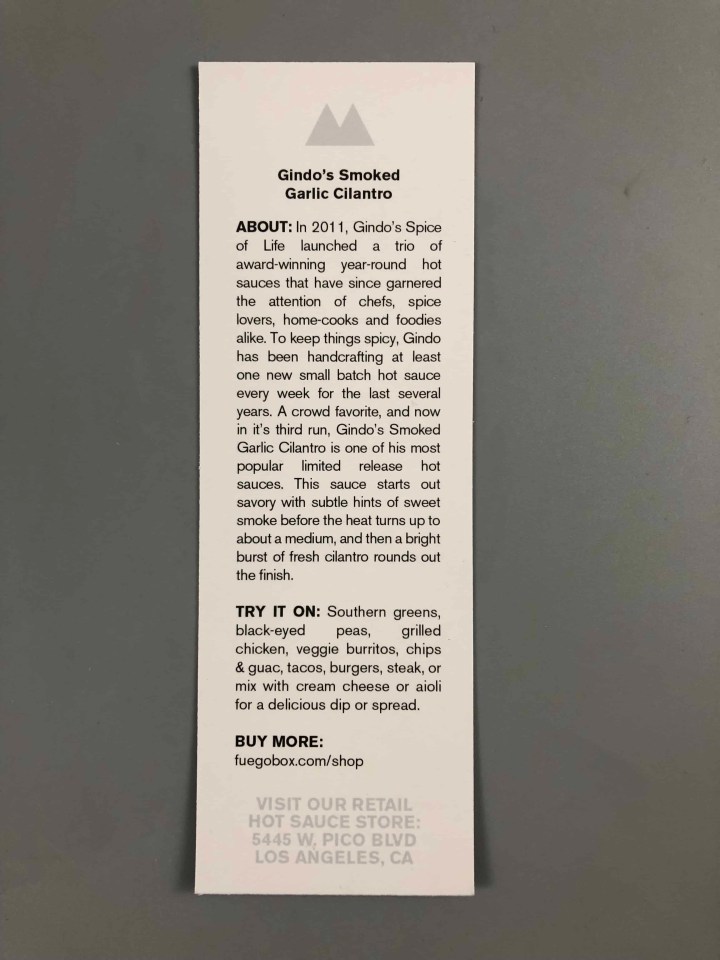 I know I said it before, but I really like the separate description cards.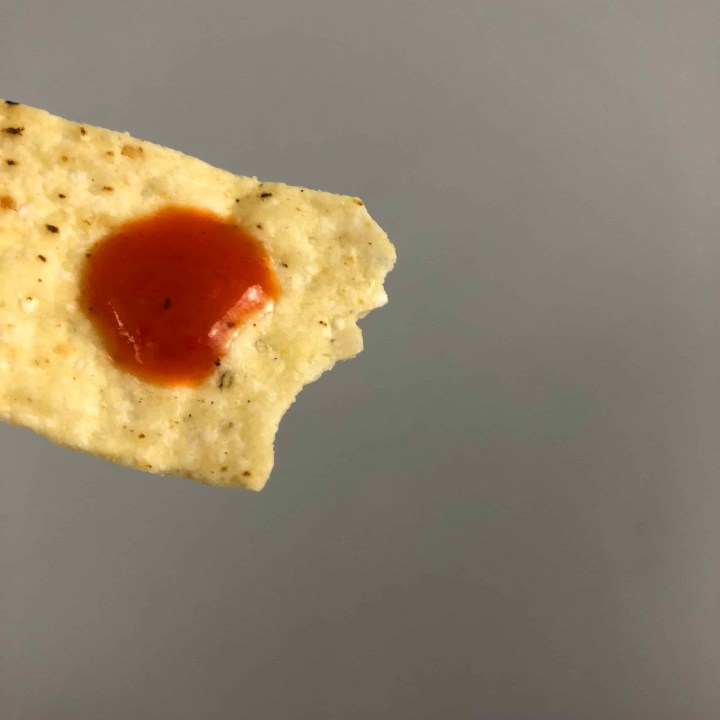 The spice isn't quite there with this sauce but the flavor is so good that I can still enjoy it. It's another sauce that can go on just about anything.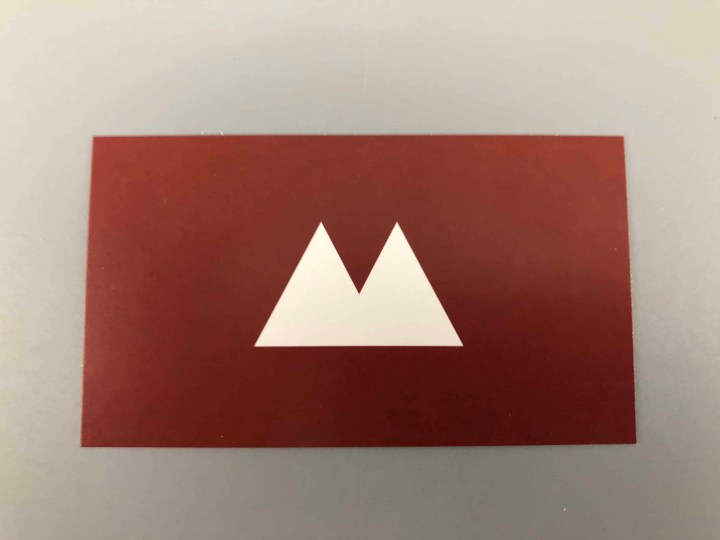 The box also came with a $5 off coupon!
Fuego Box remains one of the best ways have excellent sauces delivered to your home. The price is on par with specialty shops and vendors (the only other place you'd find this variety of high-grade sauce).
Have you tried Fuego Box?