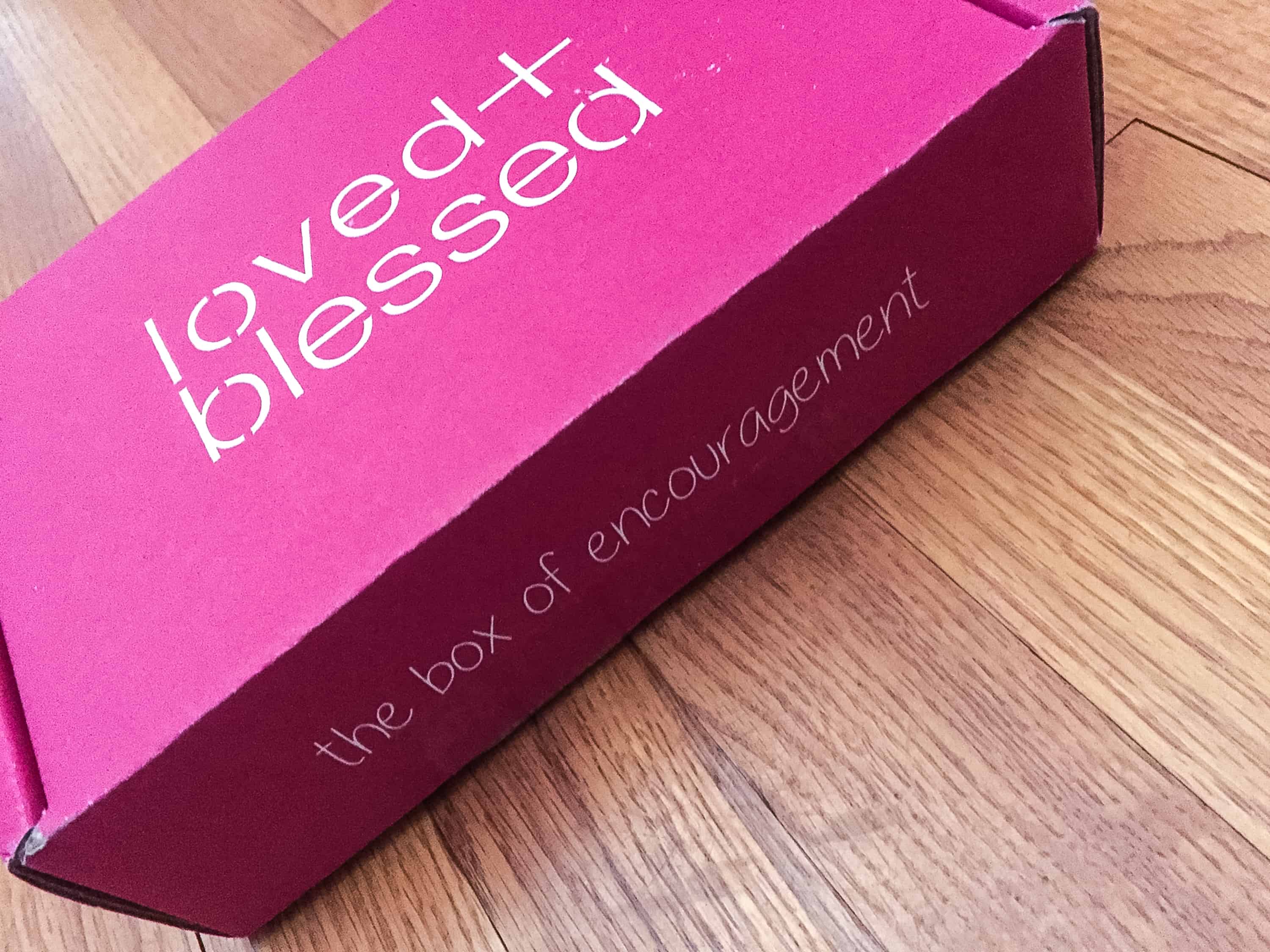 Loved + Blessed is a Christian subscription with the mission of giving you a box full of encouragement each month. In every box, you will receive a mini-poster, a reminder sticker of the monthly encouragement, a scripture card, and a surprise gift.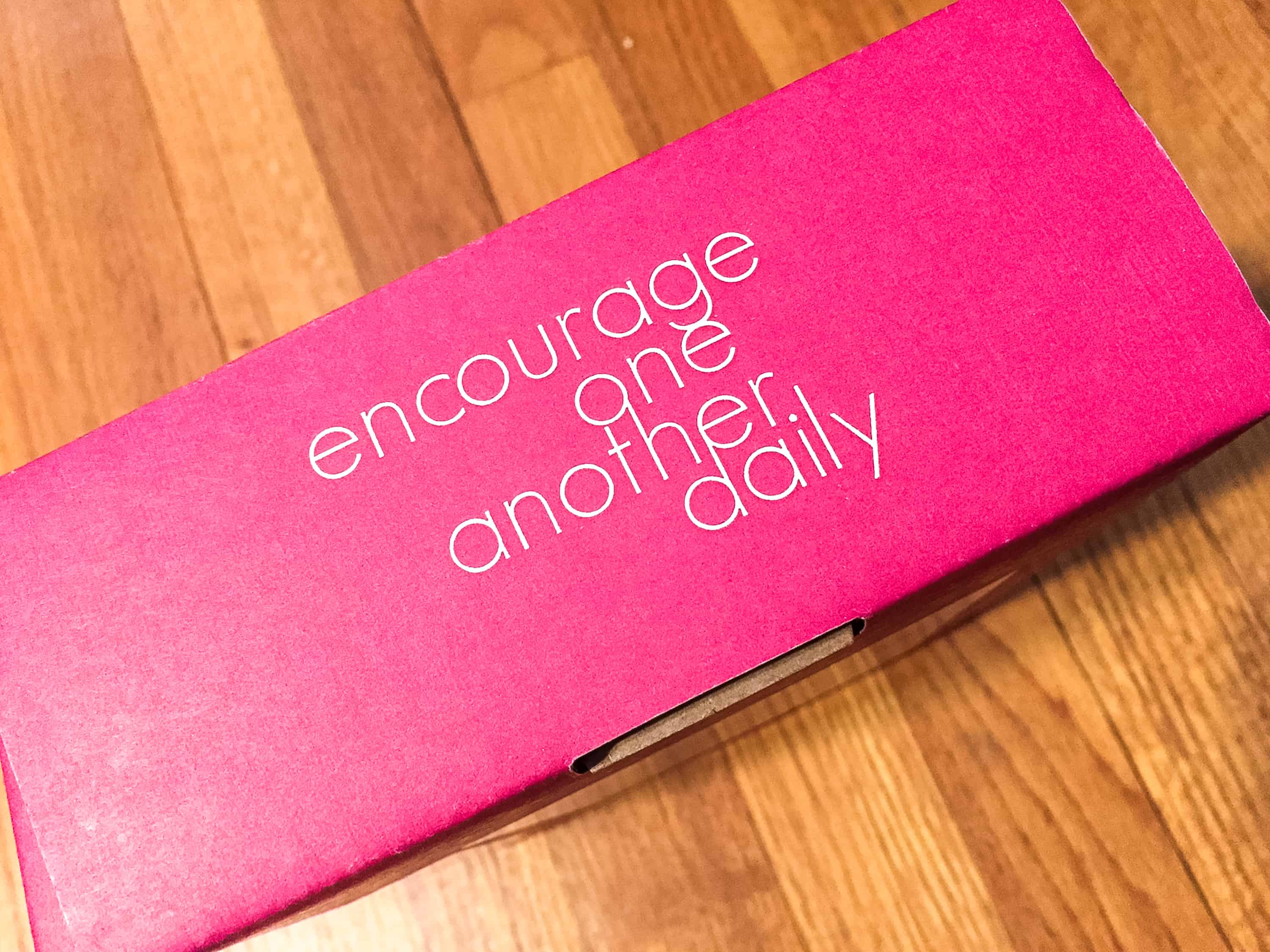 DEAL: Get 1-month free shipping on all new 3, 6 and 12-month subscriptions! Use coupon code HELLOLOVE. Cannot be combined with other offers.
This month's theme is UNLIMITED.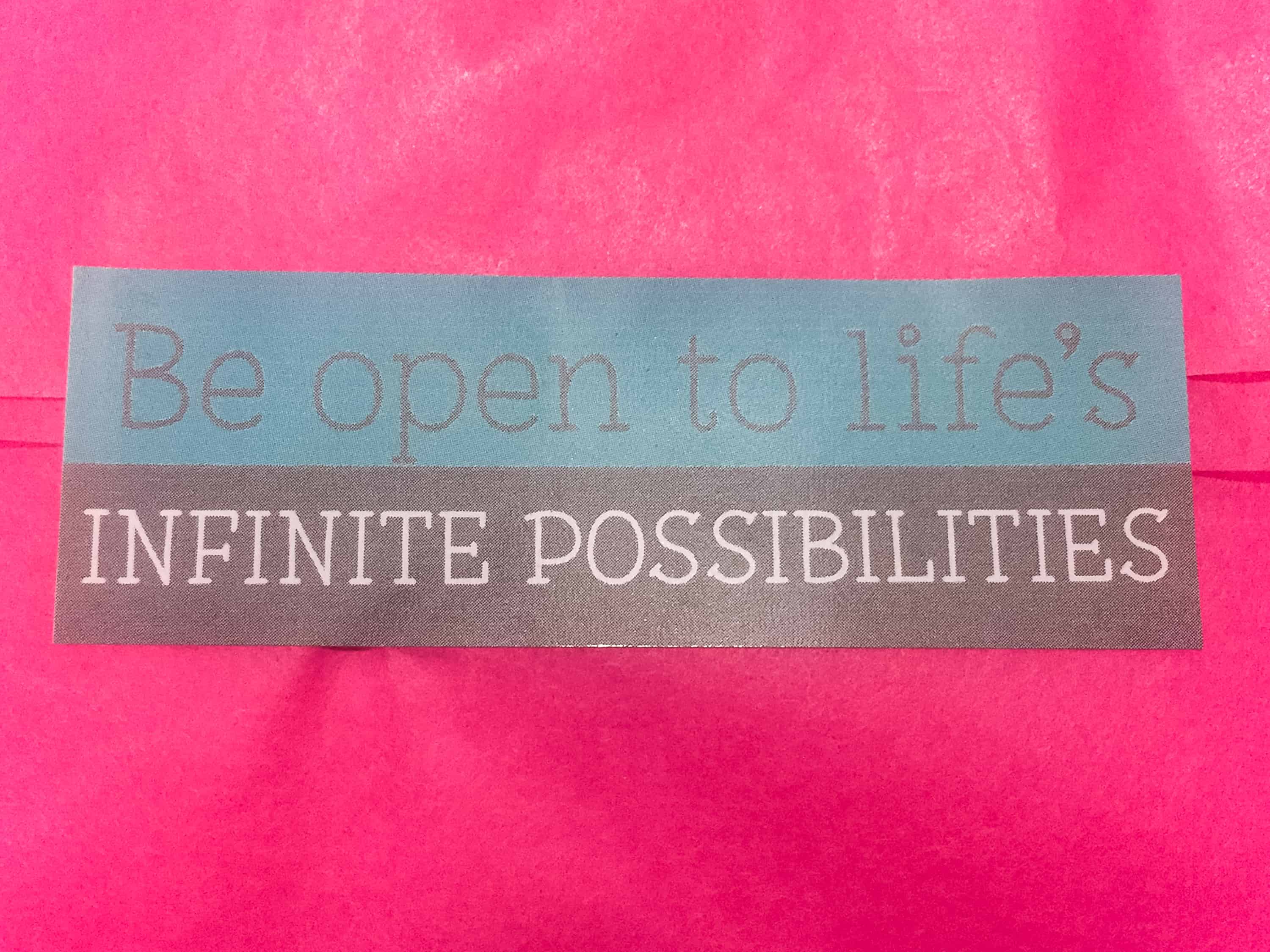 Indeed!
Unlimited, that's the theme and it doesn't take any imagination to figure out what is meant by that! Or does it?  Everyone has their own backgrounds and can take that theme and apply it to so many ideas. My instant thought was, God's love is unlimited, but further reading and you'll see other ways to apply that word: God's power, hope, forgiveness, grace are not limited, whereas ours is.
"But" can be a limiting word. We often use it as an objection, putting limitations on what we think is possible. However, when paired with God, that same word reminds us to have hope.

BUT GOD

In the Bible, this phrase is often followed by a miracle; something that no one but God could have foreseen. So whatever situation you find yourself in, remember He can make a way out of no way.

He can make even the most difficult situations work out for your good. He is not limited by your limitations. He is not limited by your imagination. His power is not limited. His forgiveness is not limited. His grace is not limited. He will see you through.
Everything in the December box!
Inside this box is a gray case that has an infinity sign on the outside, a reminder that God is infinite.
The case can be used for so many things, I'm going to replace the bag I use for various small items in my purse.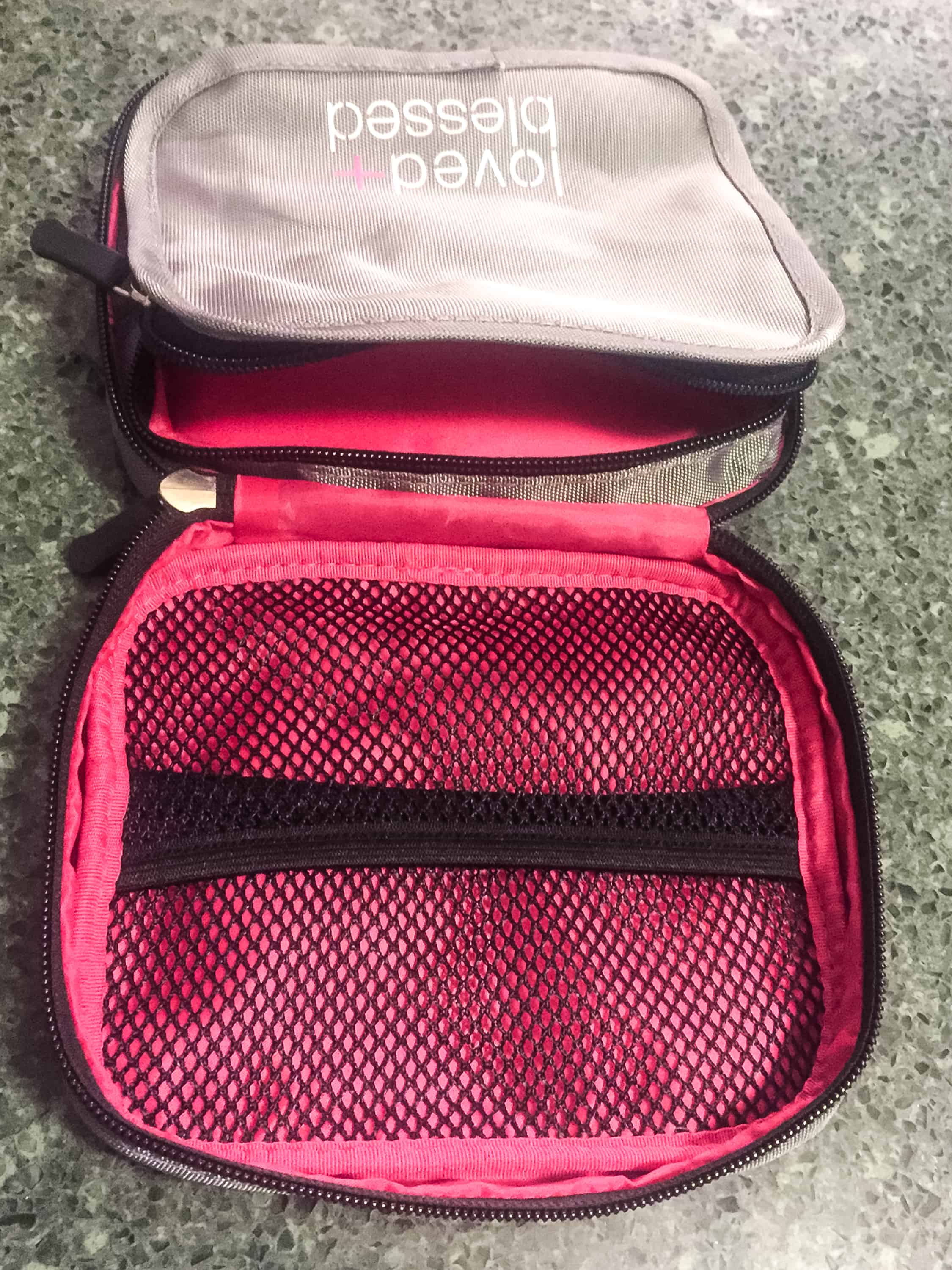 What I like about this case is, 1) it's size is nice and 2) there are compartments.  I love compartments!
There is also included a keepsake theme card, mini poster, repositionable reminder sticker and a scripture card.  All in a teal blue color, very pretty.
Last but not the least is the encouragement kit to pass along to others. There is a care ministry at my church, people that go visit those who are sick and/or the elderly. I pass the kits along to the care ministry. They love them.
This month's theme is perfect to start the year. It's so positive, while the items are really going to be useful for me. I am happy with this subscription and all the encouragements they send monthly!
What did you think of Loved + Blessed this month?