Bluum is a subscription box service that sends products for moms and babies to your home each month. Bluum curates its boxes by selecting the highest-rated products geared for a child's particular age. Boxes are available for pregnant moms and moms with children between the ages of 0 and 5.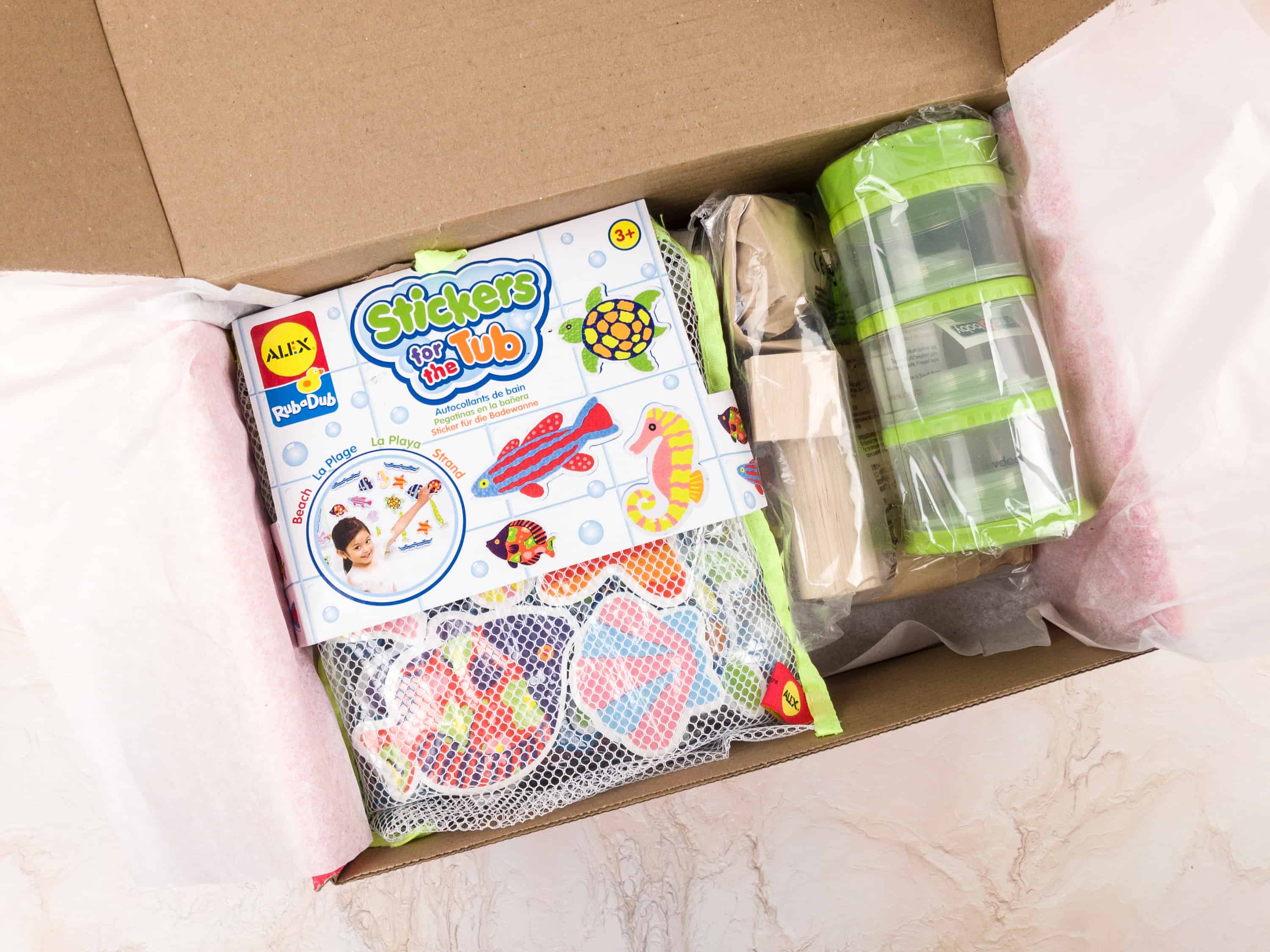 There's no information card with Bluum, but the items come in original packaging and are often self-explanatory. You'll get the information about the items sent to your inbox.
DEAL: Get a free box with 6 or 12-month subscription. The deal applies automatically, just visit and subscribe.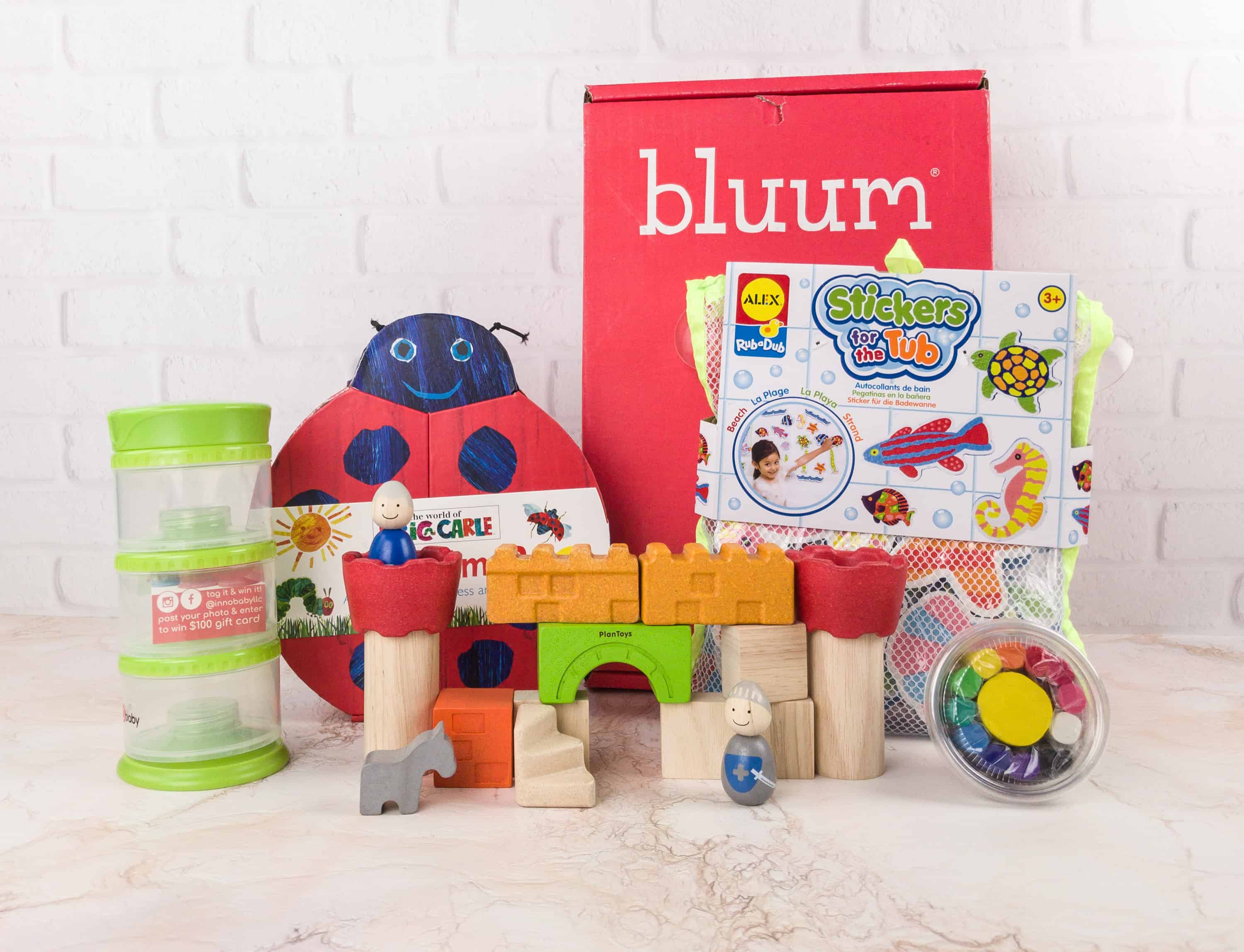 Everything in our December 2017 box!
Bluum 1726 Castle Blocks ($26.98) Composed of 16 wooden pieces, this set of building blocks is castle-themed and ideal for kids 3 and up. According to Bluum, it helps in improving a child's fine motor skills, tactile skills, imagination, and even communication skills.
The set includes colored and non-colored blocks. Look at those knight dolls and horse characters, they are just too cute!
InnoBaby Stackable Snack Containers – SIMILAR ($13.10) These stackable and interchangeable containers can be used in storing milk formula or snacks for your baby.
It comes with an info card, reminding you that you have a chance to win a $100 gift card when you join their contest. There's also a coupon code, but it's been expired since August!
The containers are compact and perfect for traveling, so you don't have to worry about bulky baby bags.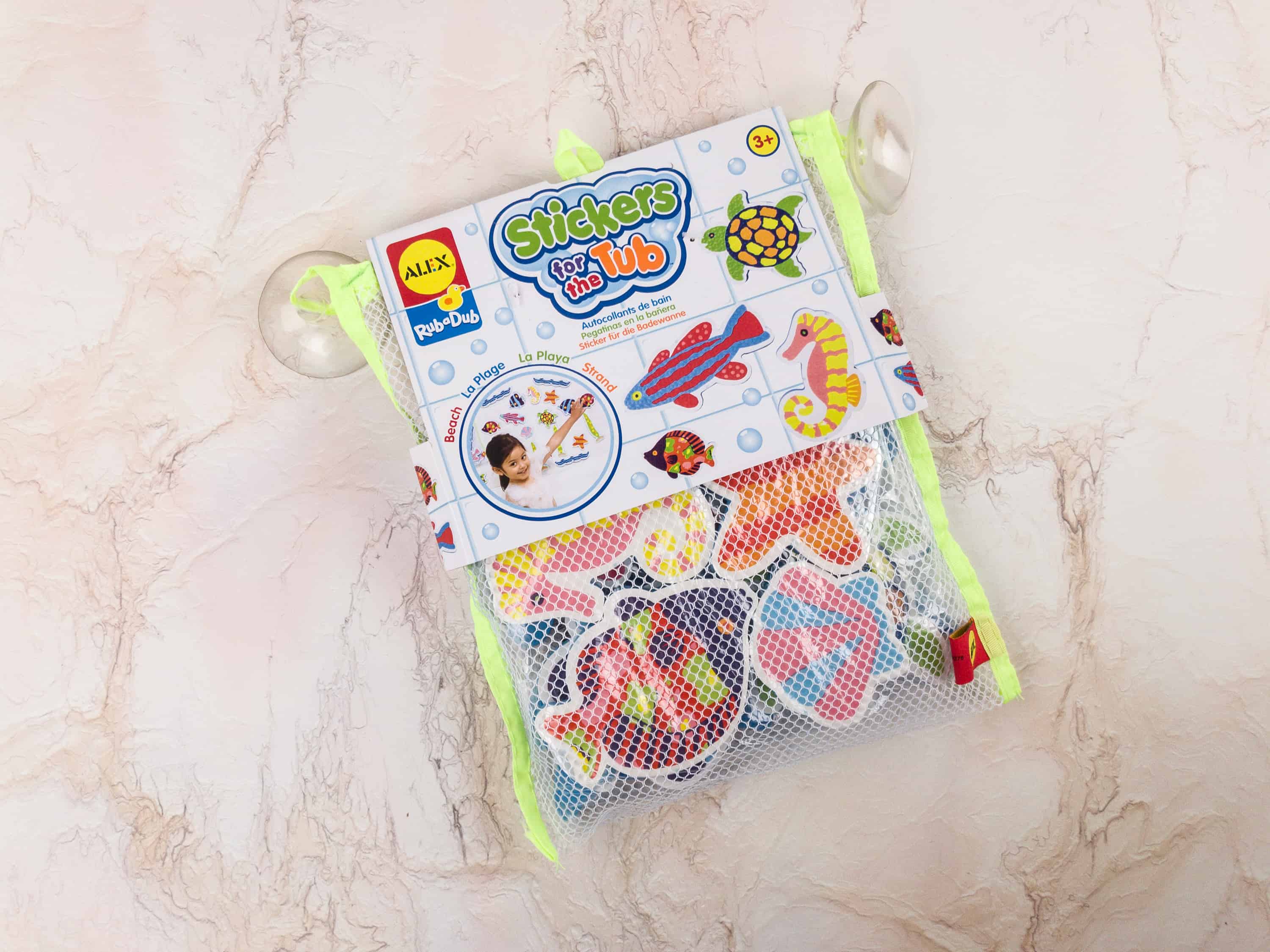 Alex Rub A Dub Stickers For The Tub ($14.99) Next is a bunch of foam stickers which can be used to entertain kids during bath time. They can stick to the wall tiles or on the tub even if they get wet.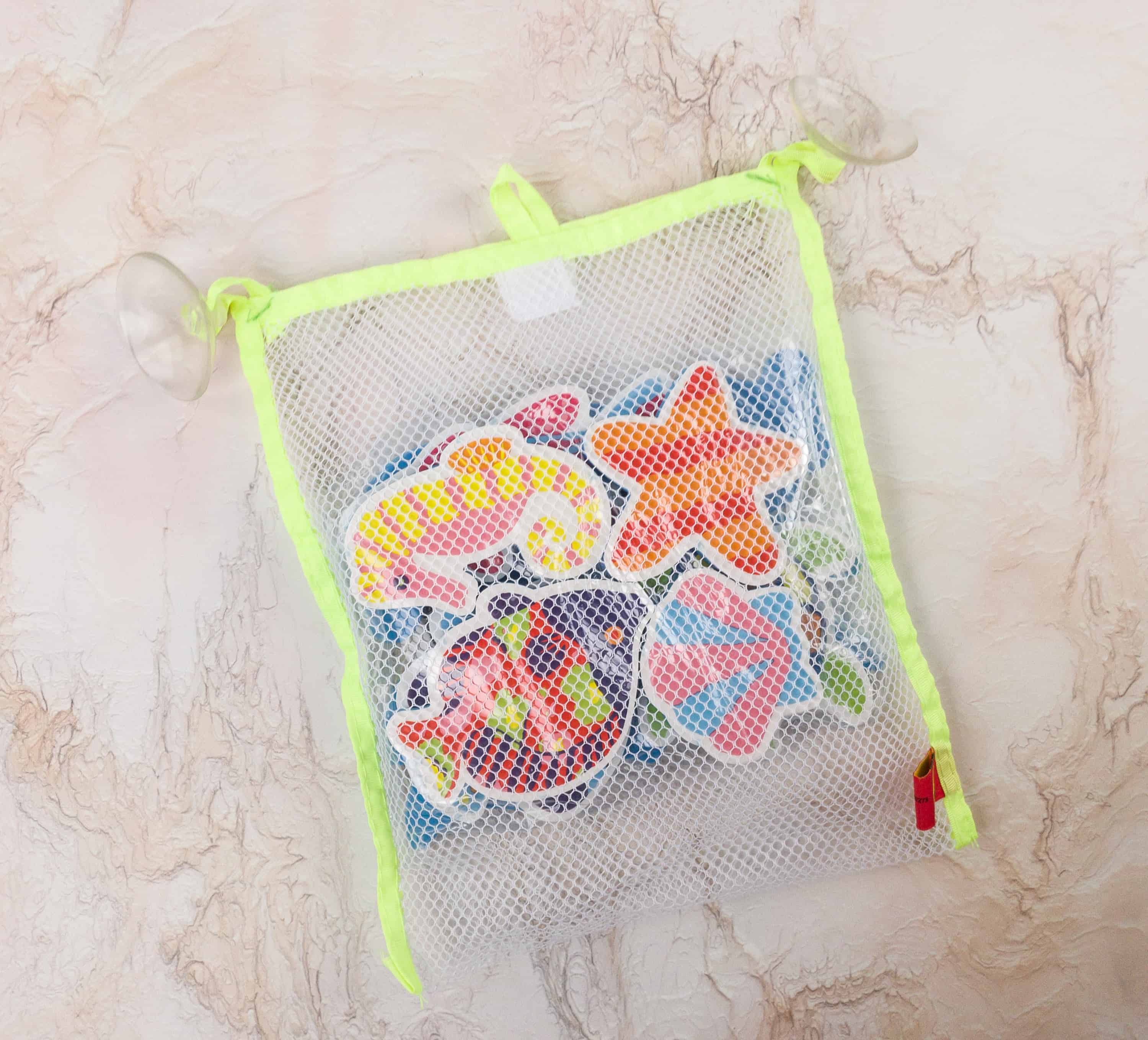 It includes a mesh bag with suction cups, so you can easily keep them and hang to dry after the kids are done playing with them.
They're so adorable and colorful! Kids can learn about sea creatures and even about colors while playing at the same time.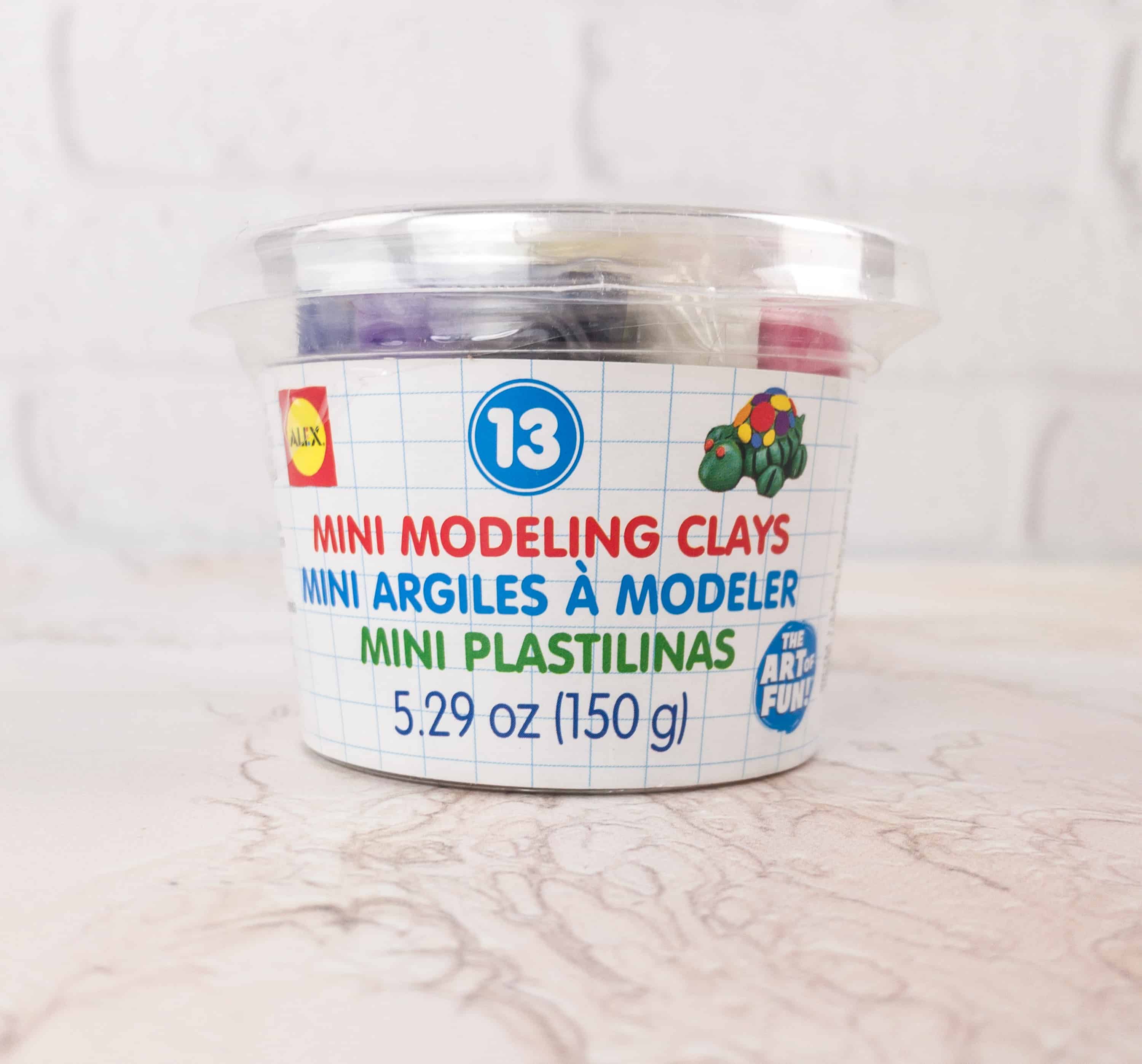 Alex Mini Modelling Clays ($8.75) Another fun item included in the box is a pack of colorful modelling clay. Playing with these is a great way to encourage the kids' creativity. It also gets children to exercise eyes, hands, and fingers as they knead and shape the clay.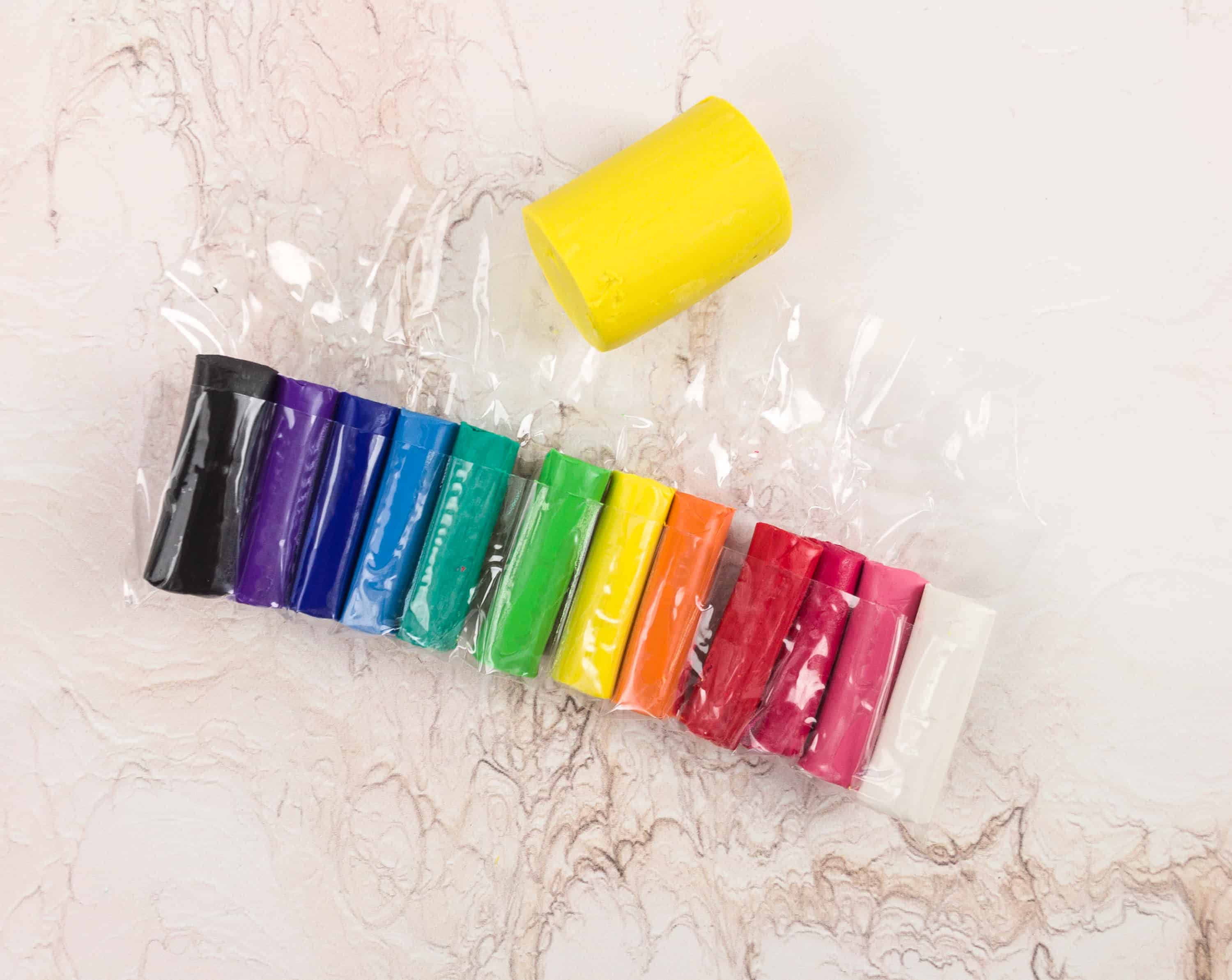 It includes 12 different colors and 1 big portion of a single color. I like how soft the clay is! It's super easy for little hands to mold and it can also be used over and over again. Unlike play-doh it doesn't really dry out.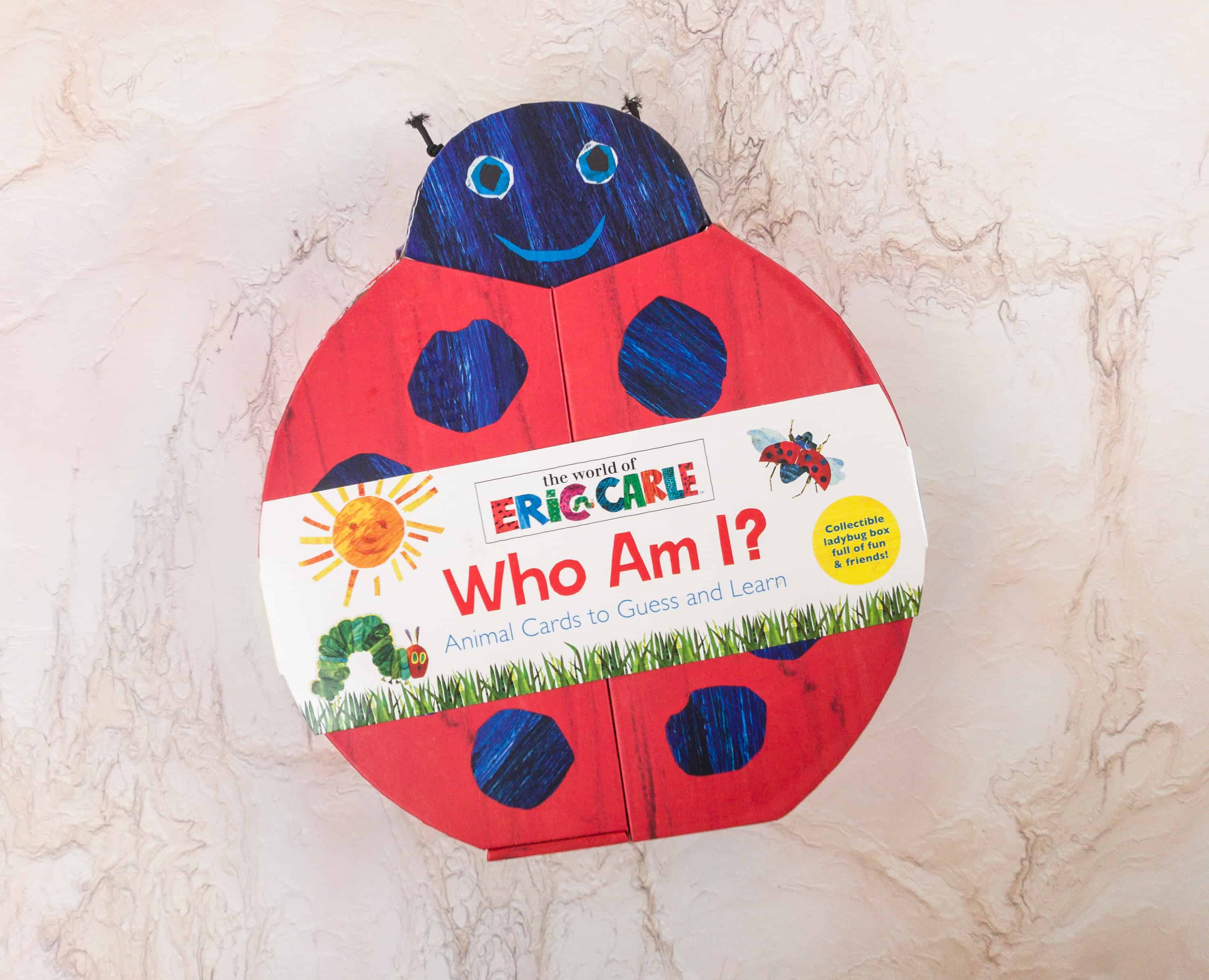 The World Of Eric Carle Who Am I? ($14.99) Last but not the least is a kit that involves a creative card guessing game about animals. The ladybug packaging is just too cute!
Simple clues lead to learning fun! Fifteen beautiful guess who cards feature the vibrant art and characters of award-winning author and illustrator Eric Carle. Printed on thick, sturdy board with rounded corners, this set is perfect for little ones to guess and learn their animals!
As you open the lady bug, you will see colorful cardboard flash cards with pictures of different kids of animals.
At the back of each card is a sentence describing the animal in the picture and the question "who am I?" It helps your kids identify basic information about a few members of the animal kingdom.
It's always important to incorporate a little fun in our lives and that's why we love Bluum! They never fail to send exciting and educational stuff for the kids, which are also great as family bonding activities. Another thing I like about this subscription is the practical items they send, like this month's stackable container. Overall, I think this is a great subscription for any parent with children between the ages of 0 and 5!
What do you think about Bluum?