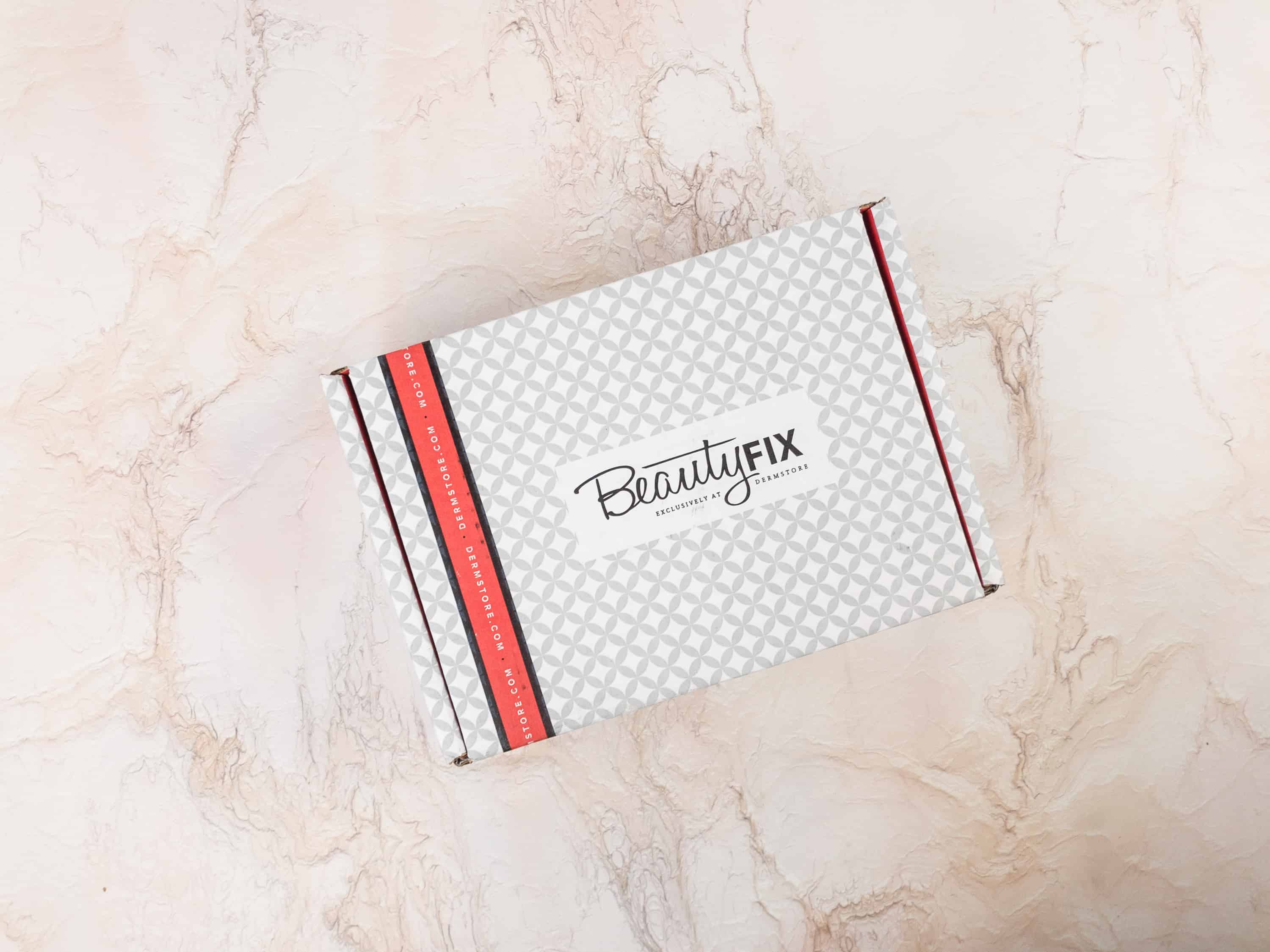 BeautyFIX is a monthly subscription box from Dermstore that sends you the latest skin care, hair care, and makeup products for $24.95 a month (or $34.95 for a one-time purchase). They feature full and travel-sized products and promise the box will contain at least $100 worth of items. Everyone receives the same products, although makeup colors or scents may differ, but at least you will know what you're getting if you decide to purchase the box after you see the contents.
TIP: You can subscribe to BeautyFIX and receive this exact box – it's usually available all the way through the end of the month!
The theme this month is Glow, Baby, Glow, and all the products are curated to introduce you to a magical new year.
The product information card includes item name and a short description.
Everything in the January box!
Yuni Shower Sheet ($1.25) This individually-packed large body wipe is a perfect companion when traveling or when going to the gym for a workout. They can be used to cleanse, freshen, and deodorize your entire body. It's alcohol-free, chemical-free, biodegradable, and vegan-friendly too!
Avène RetrinAL 0.1 Intensive Cream ($69) This moisturizing cream has anti-aging benefits, giving you a firmer and a more toned skin while keeping it hydrated. It's hypoallergenic and paraben-free, as well as fragrance-free. This is a real score!
One of the most important ingredients is retinaldehyde, which brightens the skin and reduces wrinkles. A little amount of this cream goes a long way because it's highly concentrated. It's not greasy and it's practically odorless too.
This subscription is an amazing way to try out this new full-size (and super pricey!) retinol alternative!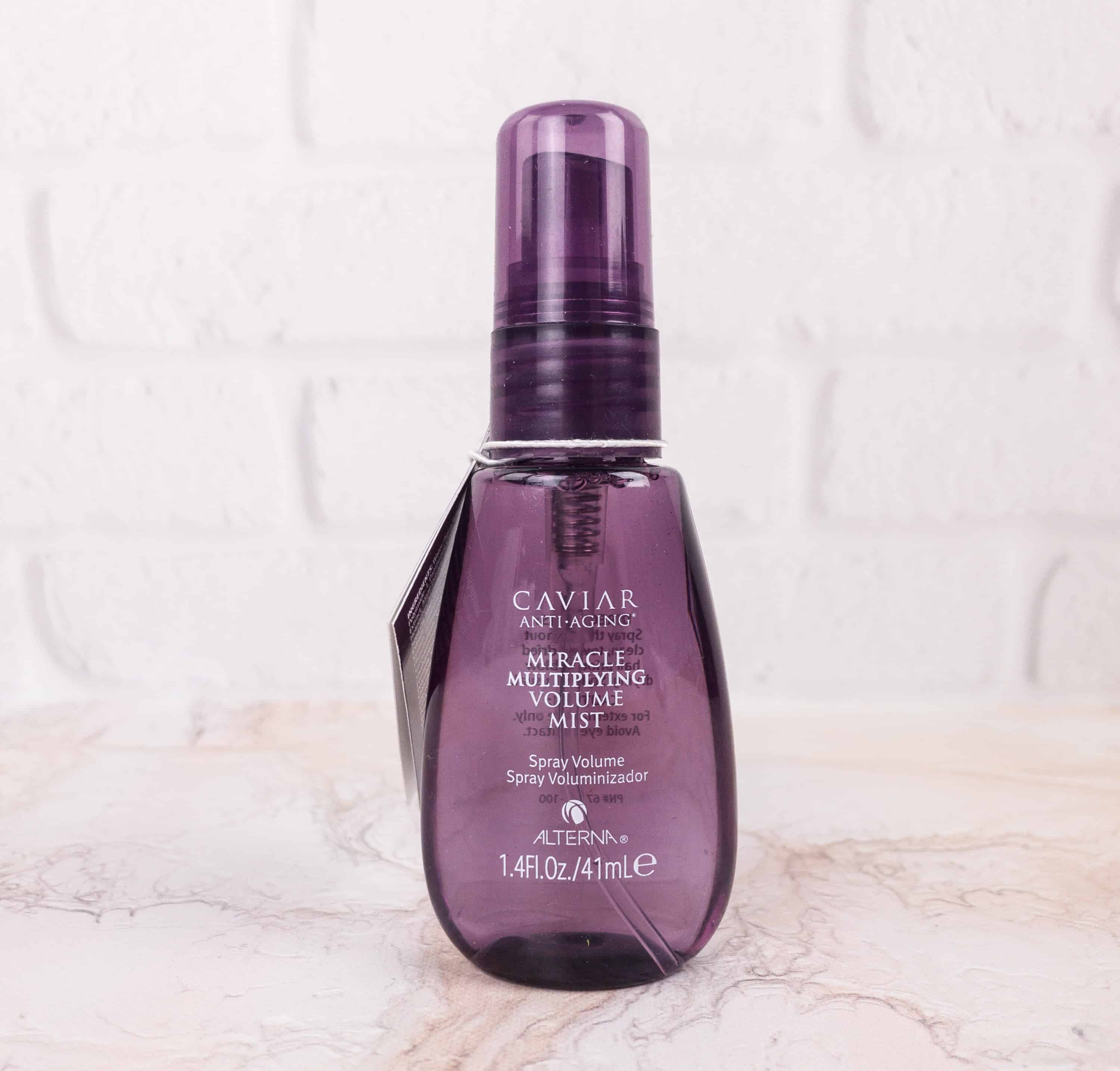 Alterna Caviar Anti-Aging Miracle Multiplying Volume Mist ($8.72) You can add more volume to your hair with the help of this hair mist. It is ideal whether for straight or wavy hair types, and works well with heat-styled hair too. I like that it's lightweight and it's not greasy at all and added some great volume. Ingredients include a blend of keratin, panthenol, biotin, omega 3 fatty acids, and seasilk.
SkinMedica Dermal Repair Cream ($9.86) Packed with vitamin C and E, this repair cream evens out the skin tone and eliminates damages caused by the sun and free radicals. It can be applied on the face, on the neck, or both. The cream is thick, but the good thing is that it still absorbs quickly.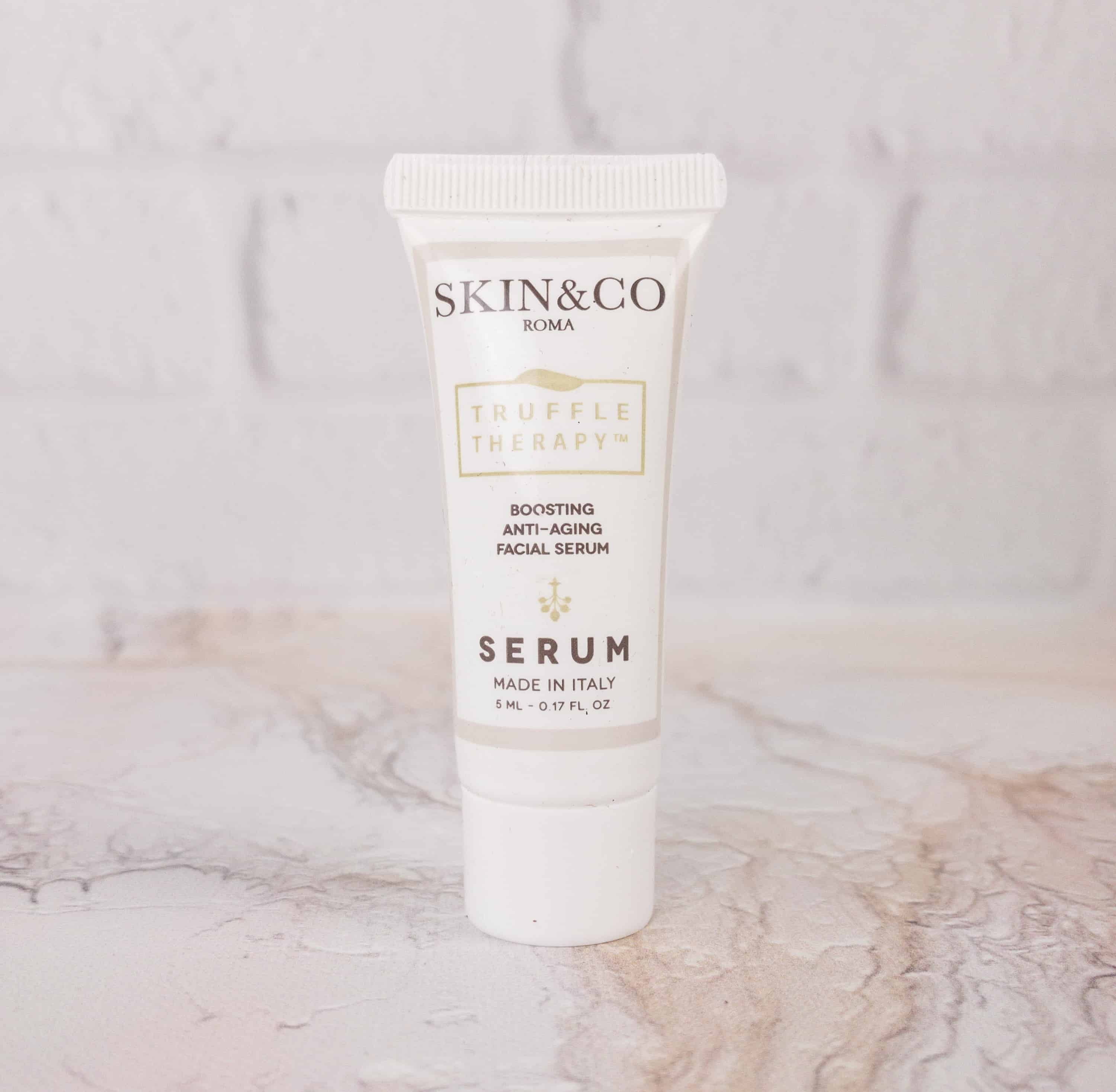 SKIN & CO ROMA Truffle Therapy Serum ($11.90) Another luxurious anti-aging product included in the box is this serum packed with anti-oxidants and active botanicals. The formula protects your skin from damages caused by free radicals, and keeps its appearance tight and toned. It should be used twice a day for best results. This is just one of my favorite products, I absolutely love this line!
Lip Quench ($12) Next is a lightly tinted lip moisturizer that helps repair chapped and damaged lips. It can be used on its own or as an added gloss to your usual lipstick. It's also long lasting and non-sticky!
Jouer Highlighter in Tiare ($11) Last but not the least is a cream-based highlighter. It is very easy to apply and it blends well too. Whether you use it on the cheeks, around the eyes, or on your brow bones, it makes it easy to achieve a natural glowing look.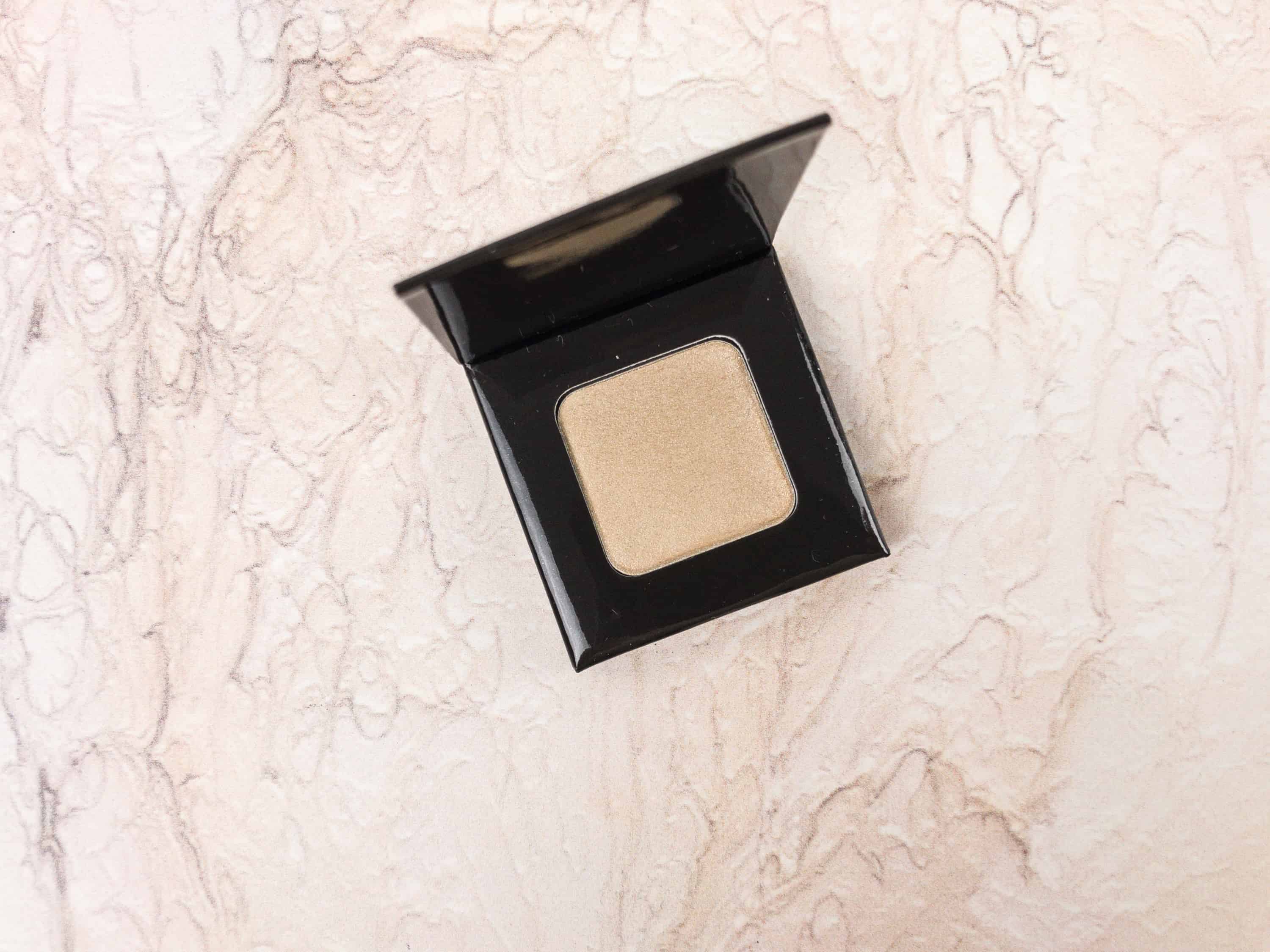 Tiare is a shimmering gold highlighter – no chunky glitter. It complements all skin tones and this is half of a full size product!
Here are the swatches! On top is the lip quench and below is the gold highlighter.
The total retail price of the items in this month's box is about$124 and it's super impressive. I love the variety of products! There are make-up and skin care items, as well as hair care and body care. I even got a couple of anti-aging products and I can't wait to try them. Definitely glowing for 2018!
What do you think of this month's BeautyFIX?