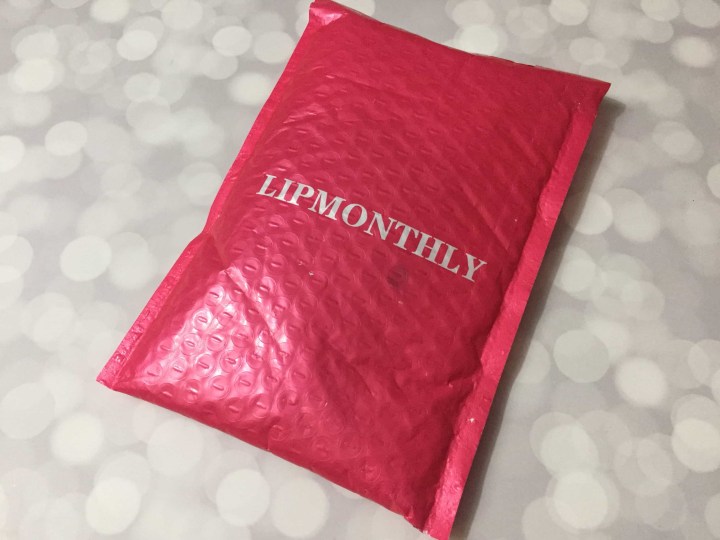 Lip Monthly is a monthly makeup subscription that is all about your lips. Every month you will receive a unique bag of 4-5 items mostly for lips, although other cosmetics may appear from time to time. The pink outer bag is also new and an upgrade from the previous plain kraft envelope.
My October bag arrived mid-November. Not very impressed! There have many complaints about Lip Monthly's poor customer service in the comments lately.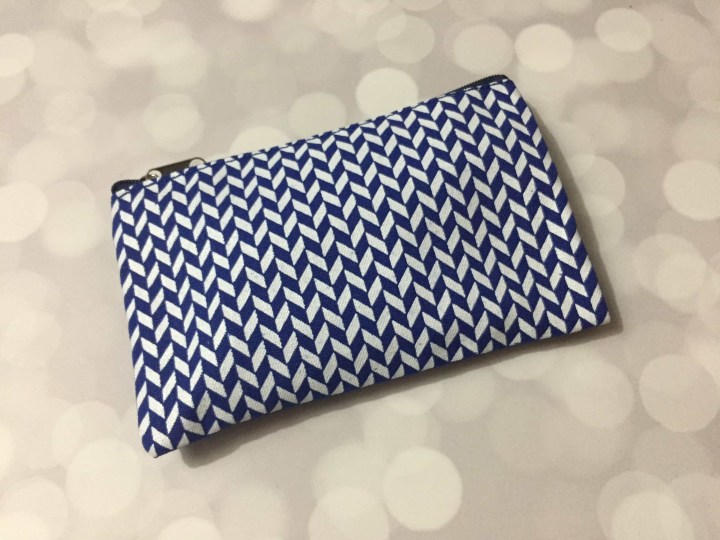 DEAL: Subscribe for a whole year and get 3 bags free with 3FREE or use coupon code LIPLOVER1 to get your first bag for $5.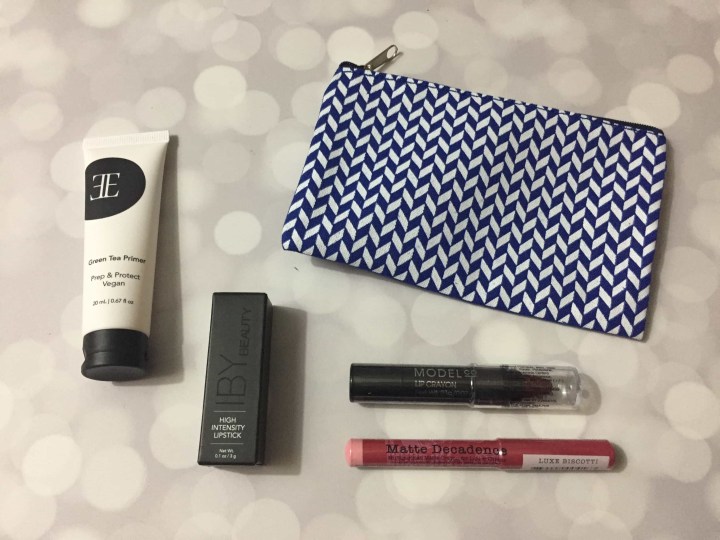 My bag contained four items. There was no information card included.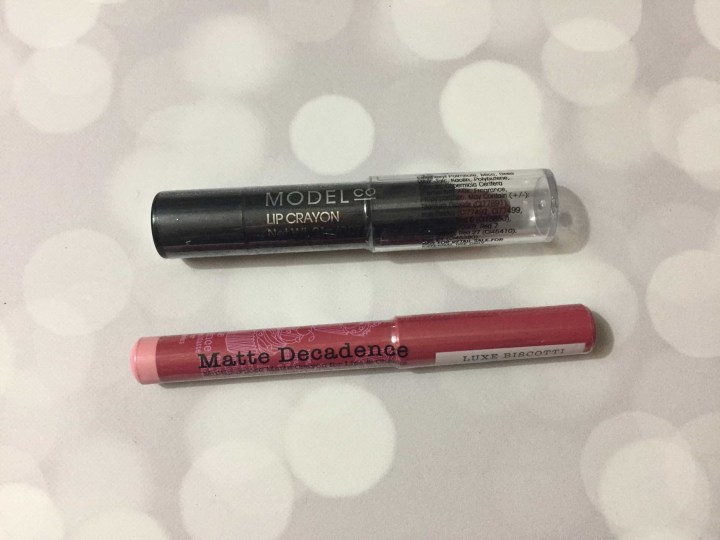 ModelCo Lip Crayon in Red Velvet ($18) — I get a lot of flak for having too many red lippies. I can't help it, I love them! That said I have a few too many right now so this one is finding a new home. ModelCo is an Australian brand and their lip crayons are decent — they're not matte, and not very long lasting, but they aren't drying and you can build colour up nicely.
Trifle Cosmetics Matte Decadence Cheek/Lip Product ($18) — I've tried quite a few Trifle products as they are part of the So Susan lineup. All of their products are vegan and cruelty free. The Barbie pink shade isn't doing much for me.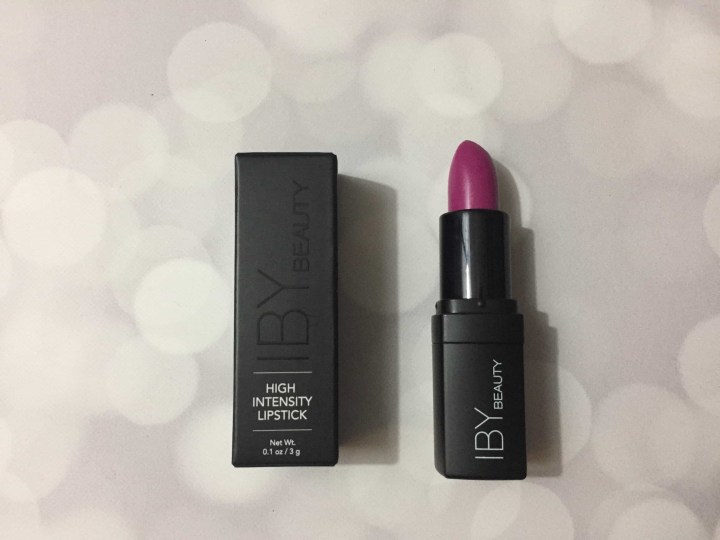 IBY Beauty Lipstick in Mardi Gras ($8.40) — Now purple, this is something I don't have enough of. I love this bold fuschia colour which is a glossy finish. Our work Christmas party is next weekend and I think this will be a great fun colour to wear!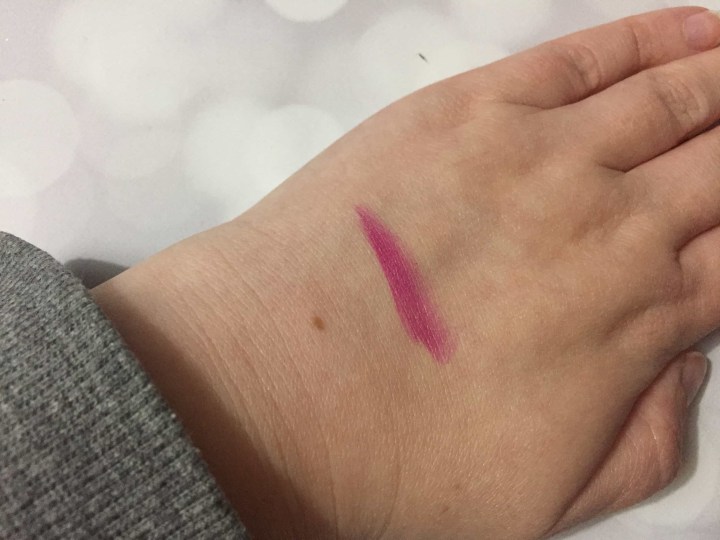 Swatched, it pulls more fuschia than purple.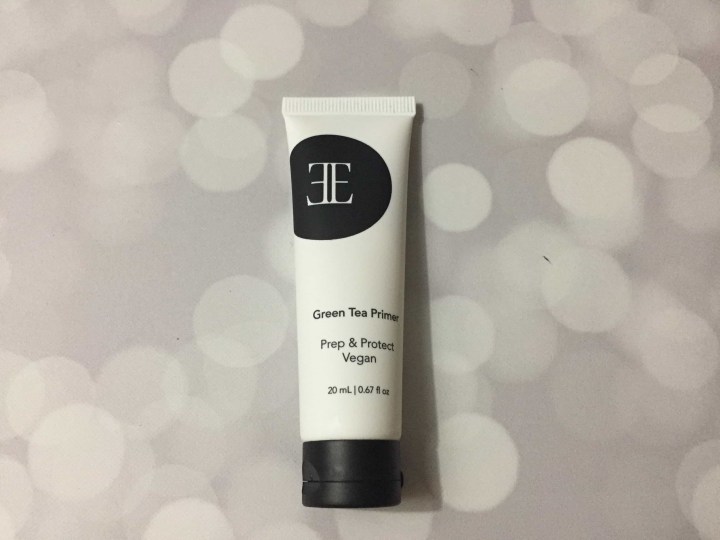 Evio Green Tea Primer ($29.50) — A fullsize version of the green tea primer. Ingredients include soothing extracts of aloe, camelia, chamomile.
Lip Monthly can be very repetitive as it features Bellapierre, Manna Kadar, etc frequently. Sometimes they throw in a new brand but if you're oversaturated on the usuals, you might bore of this bag. They have been having some serious CS issues lately that they're not doing a good job dealing with and the bags are arriving extremely late. The subscription is cheap but it's still money, so use caution.
What do you think of Lip Monthly?