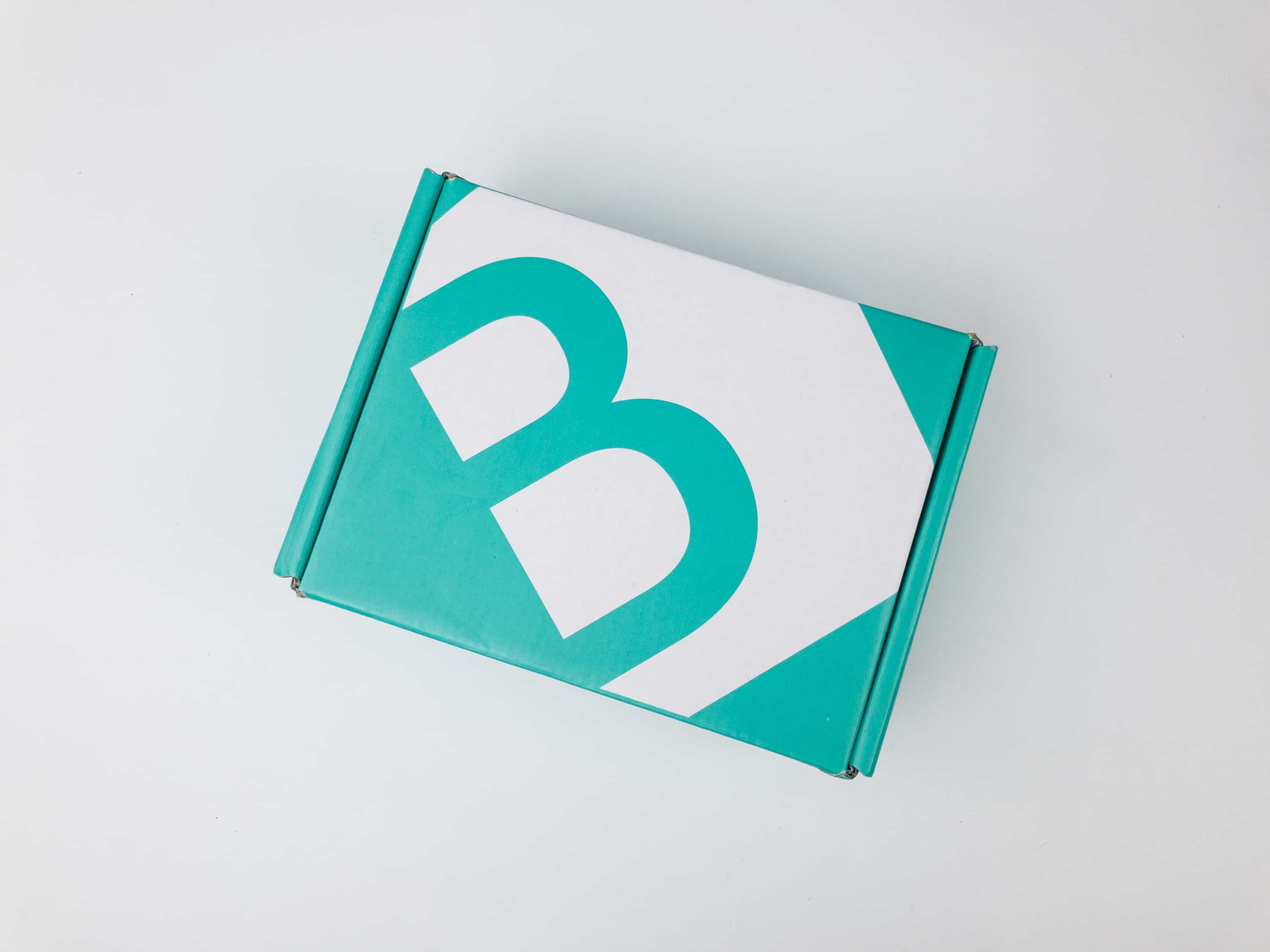 Your Bijoux Box is a monthly jewelry surprise subscription box. Every month, you'll receive 3 curated pieces of jewelry delivered to your door. Each piece will come with a favorite styling tip and why it was selected.
11/30 HALF OFF DEAL: Your Bijoux Box is offering your first box for $20 today ONLY with coupon code CW20
TIP: This box is usually available through the end of the month. The Your Bijoux Box site will tell you what month you're signing up for!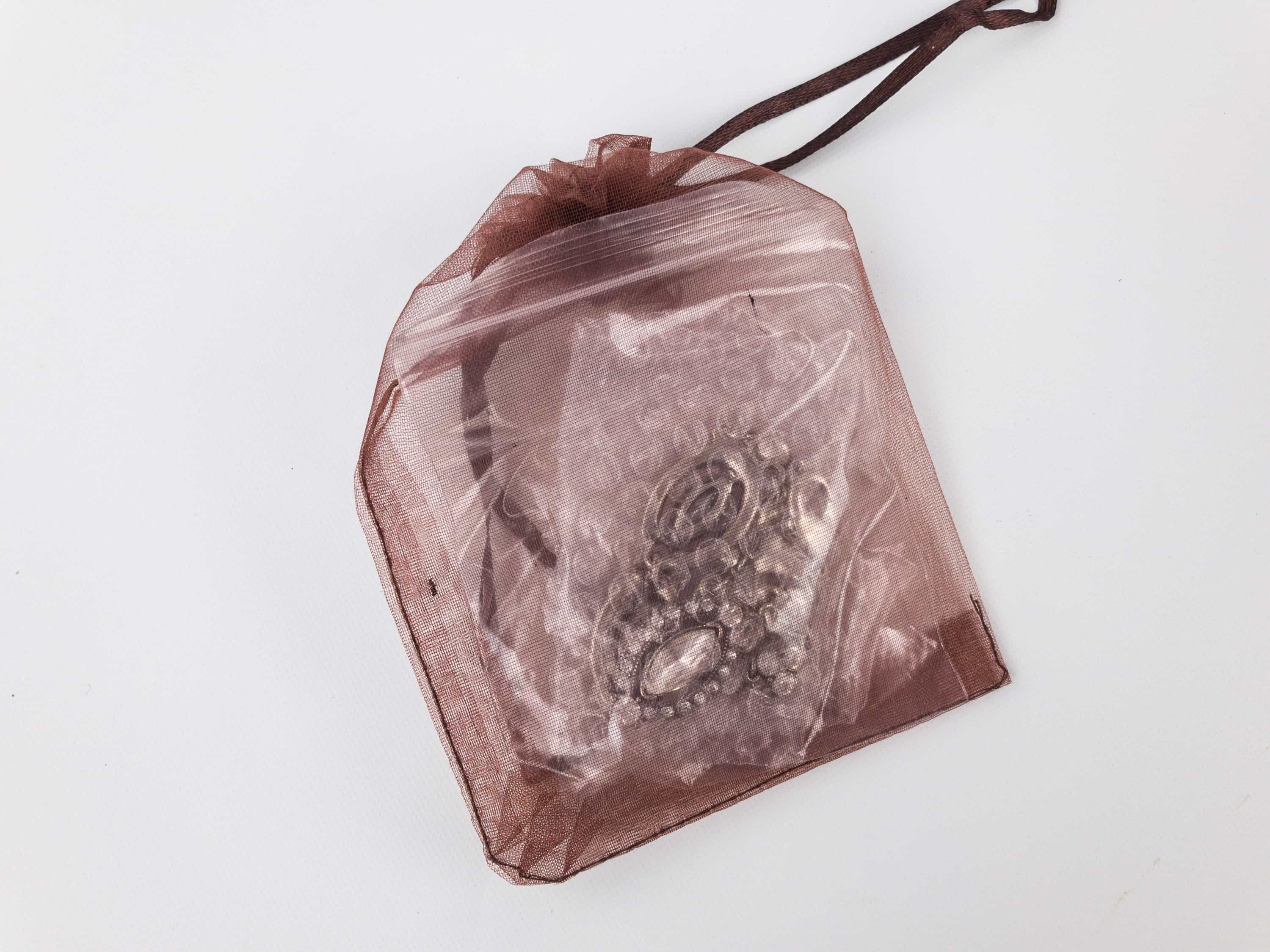 Each piece is also individually wrapped.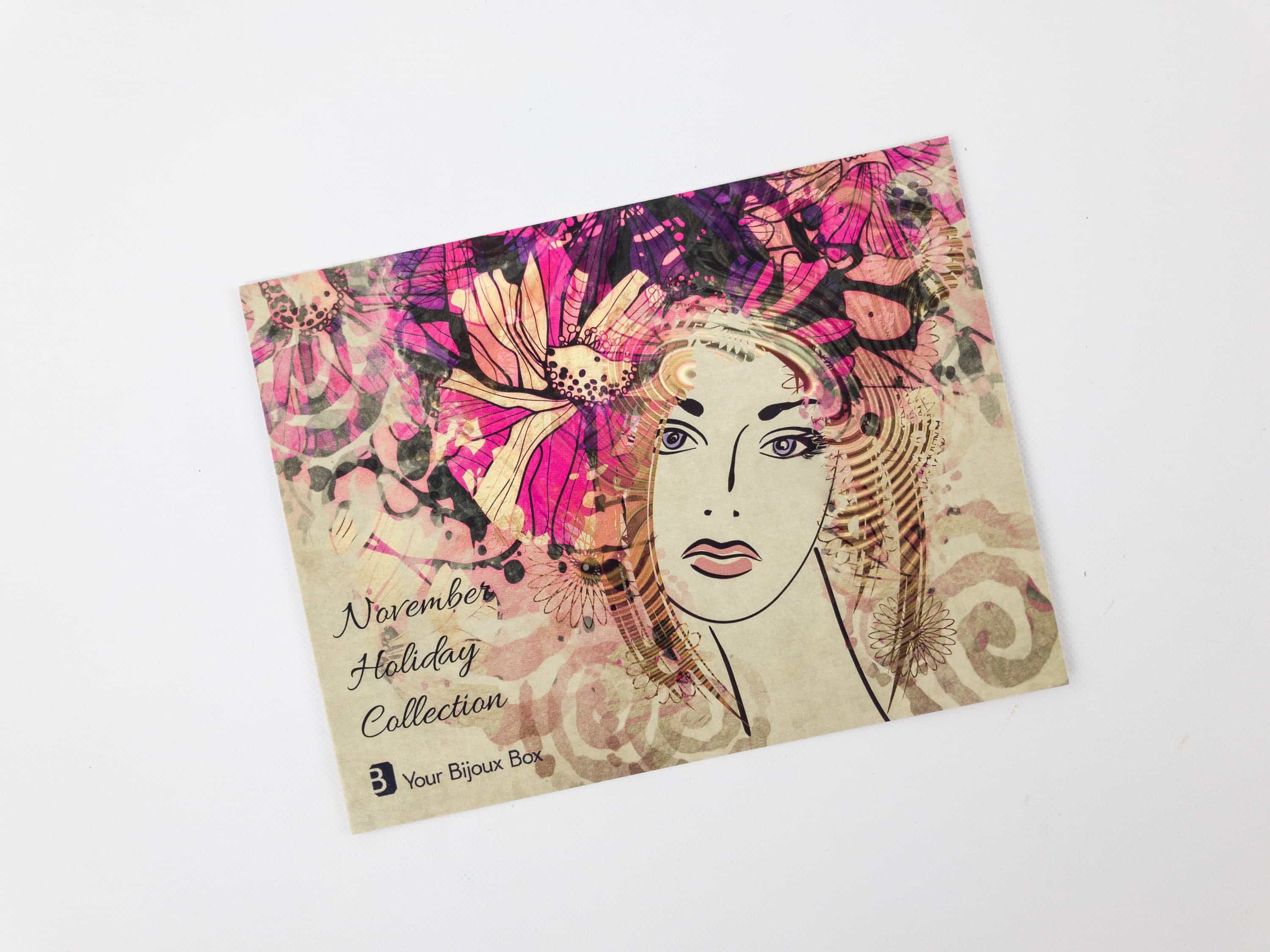 DEAL: Use coupon code WELCOME to get a free bonus item with your first month of Your Bijoux Box!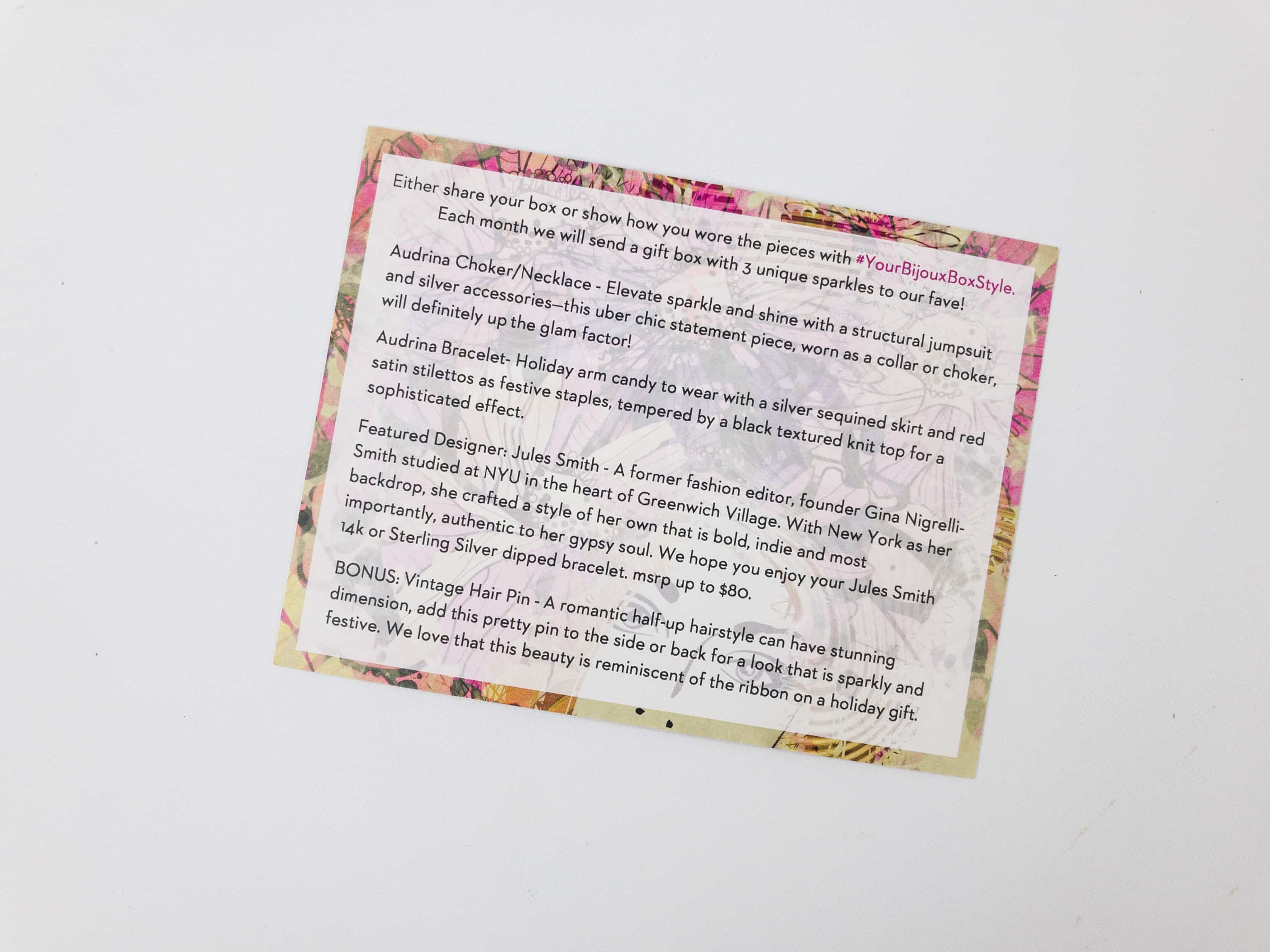 The information card contains details about the jewelry along with styling tips.
Everything in the box!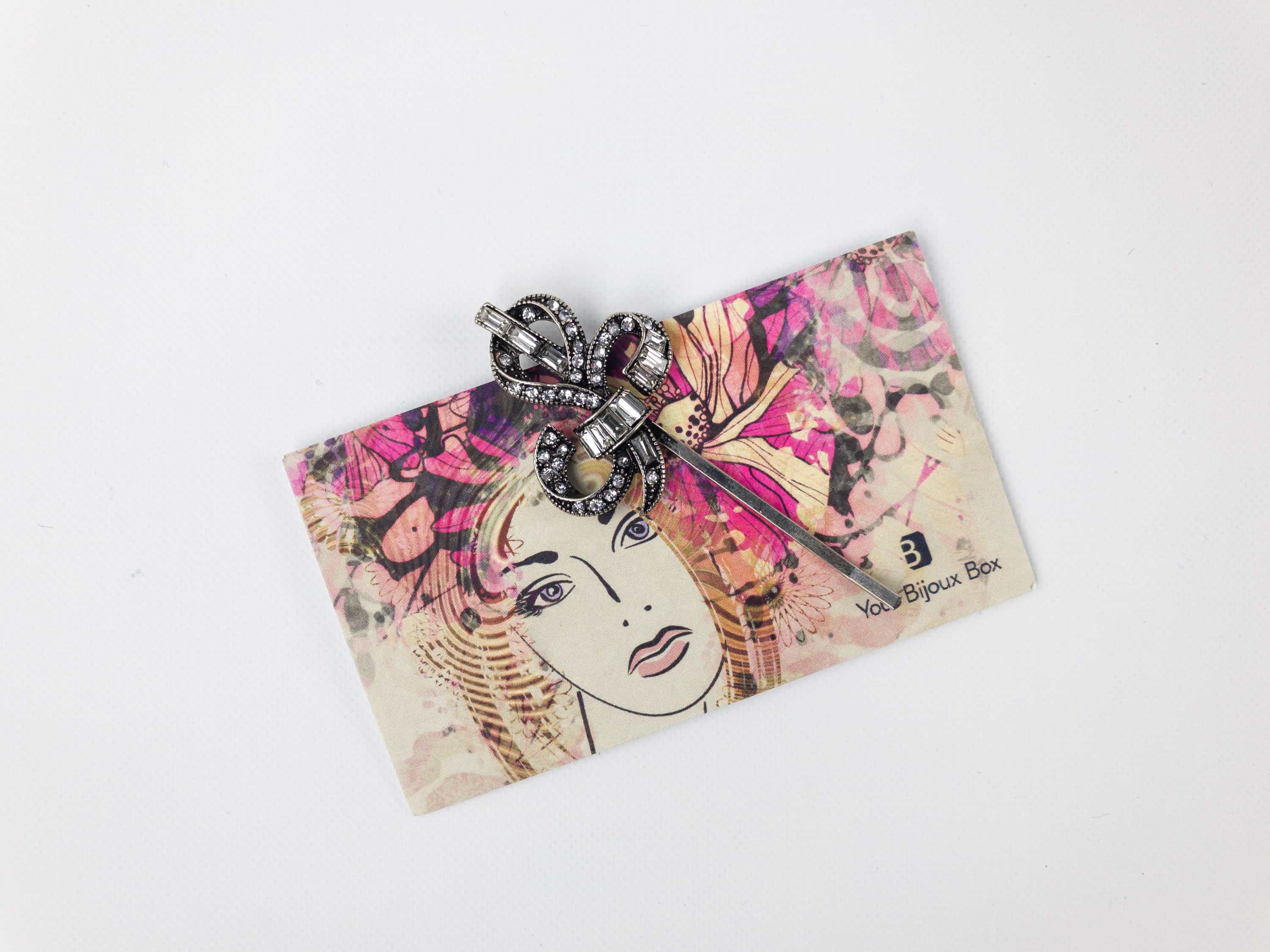 BONUS! Vintage Hair Pin. I like the classic feel of this hair pin.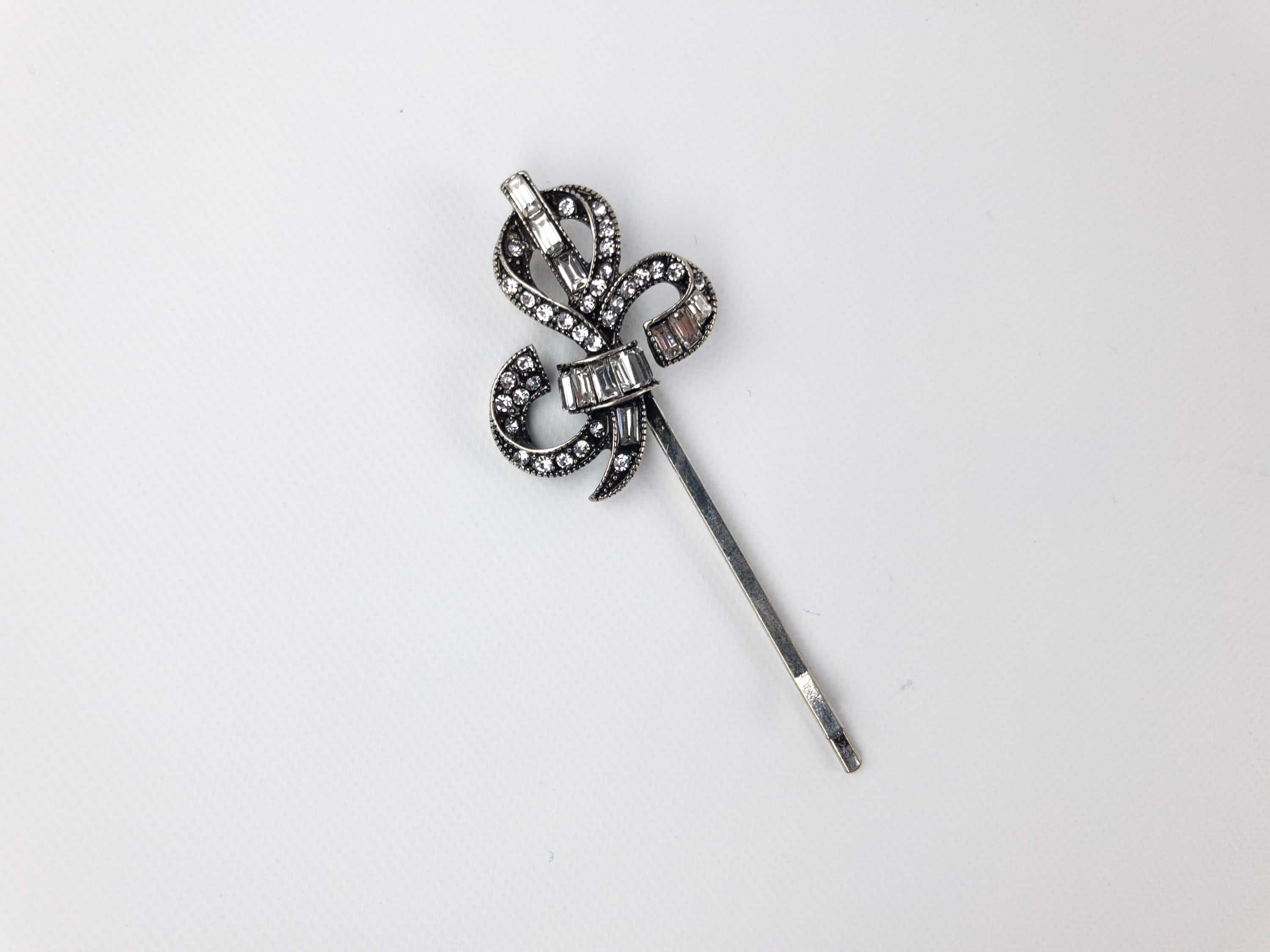 Such a pretty way to hold the hair in place, either every day or for a special occasion. Bijoux Box suggests to do a romantic half-up hairstyle, adding the pin on the sides or at the back for a sparkly and festive look, like a ribbon on a holiday gift!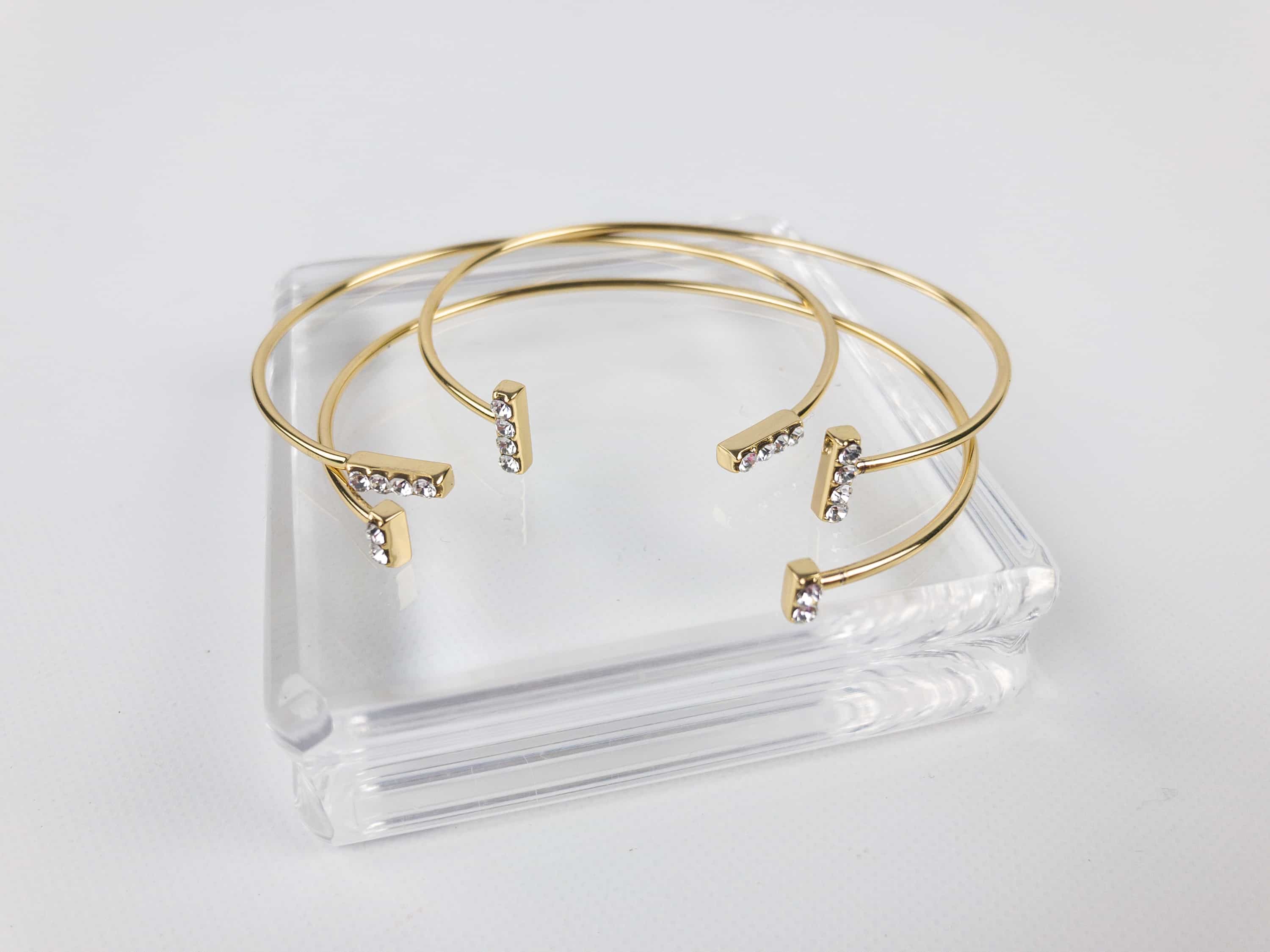 Jules Smith Bangle Bracelet in 14K. Subscribers will receive it either in gold or silver. I got it in gold and I think it's lovely!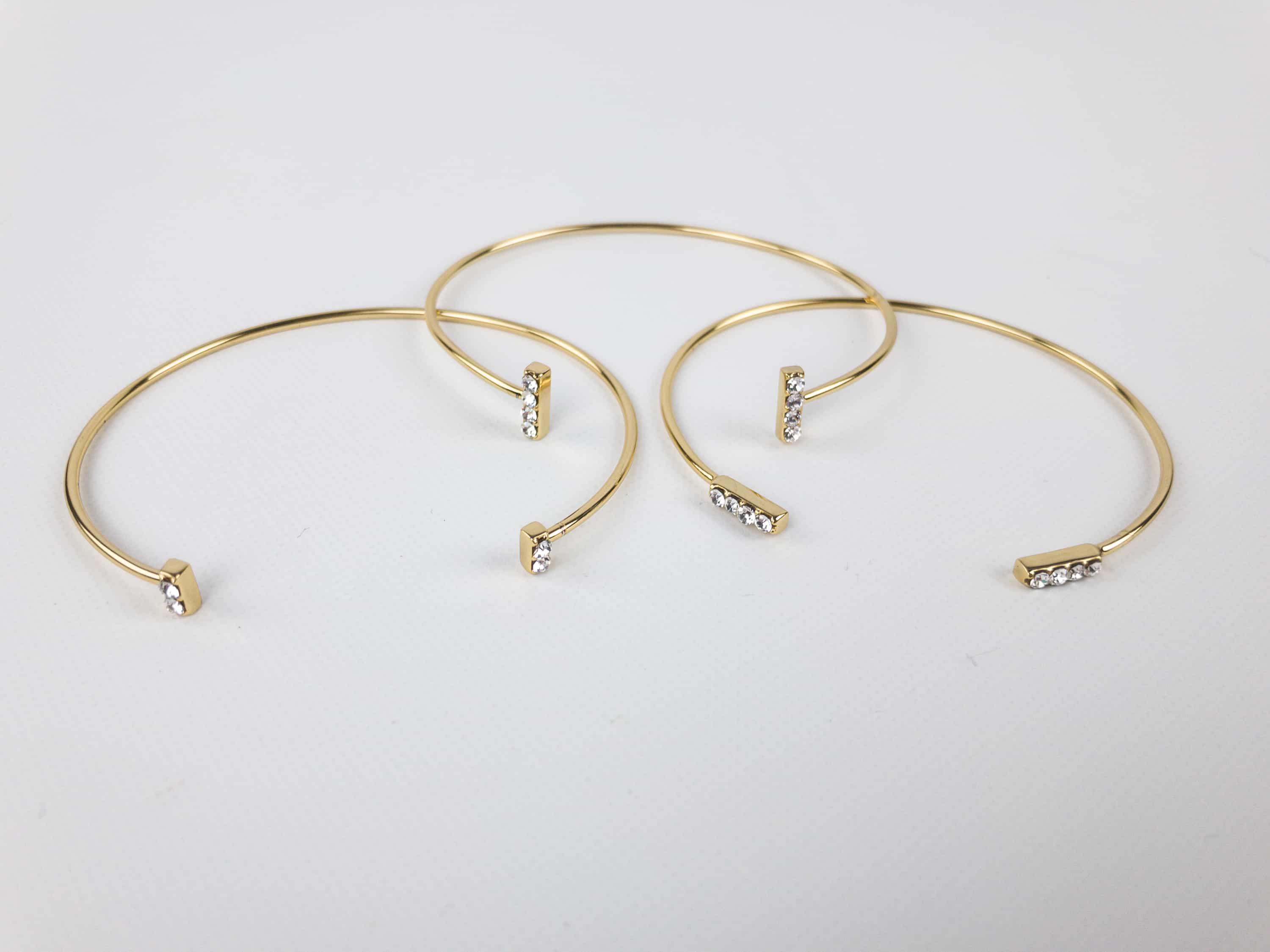 It comes in a 3-piece ensemble. You can wear it all at once or one by one, depending on your style.
The paved crystal details complemented the gold dipped bracelets well. Simple yet stylish, ideal for everyday wear!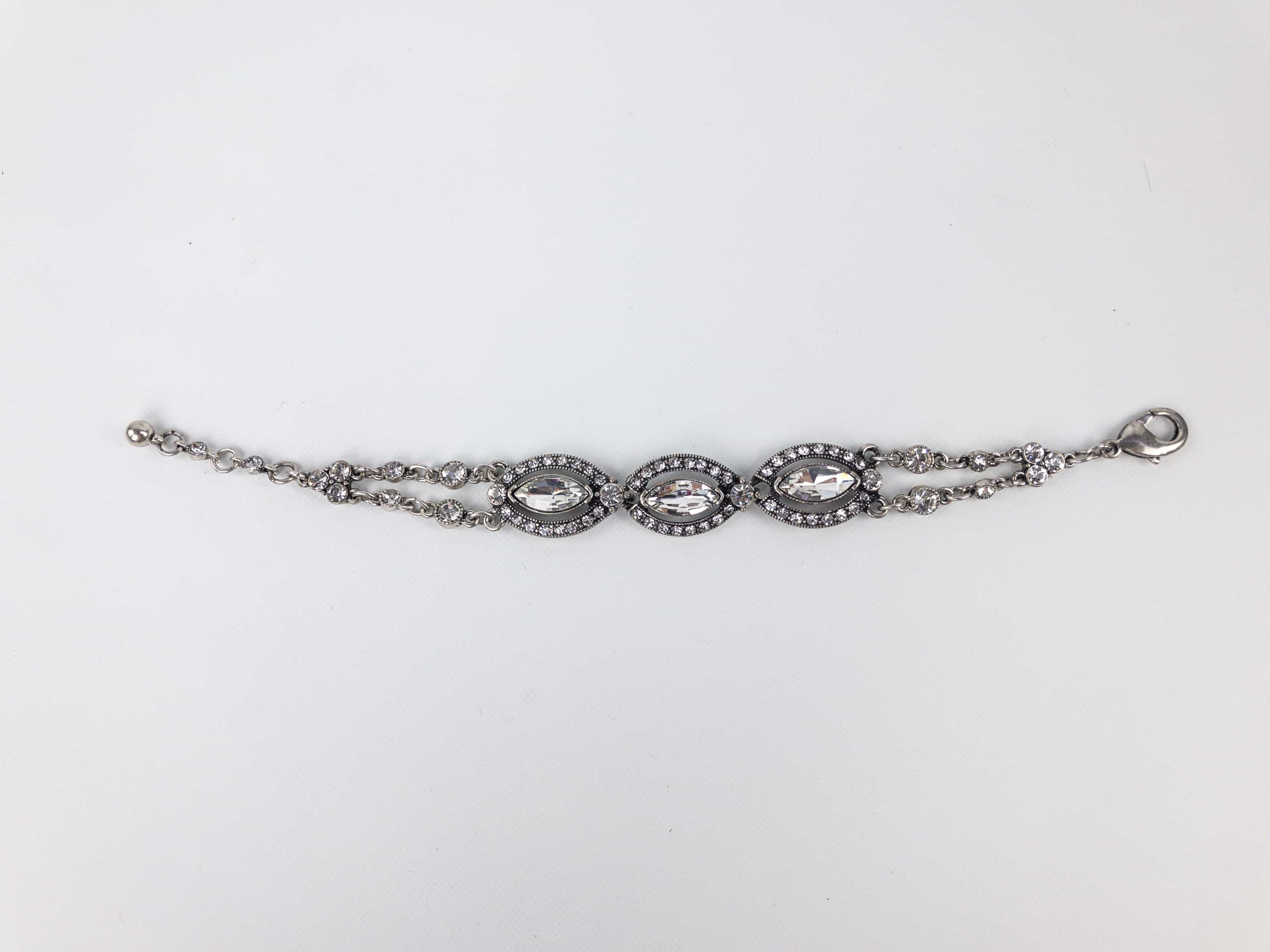 Audrina Bracelet. This crystal-adorned bracelet is such a classic beauty.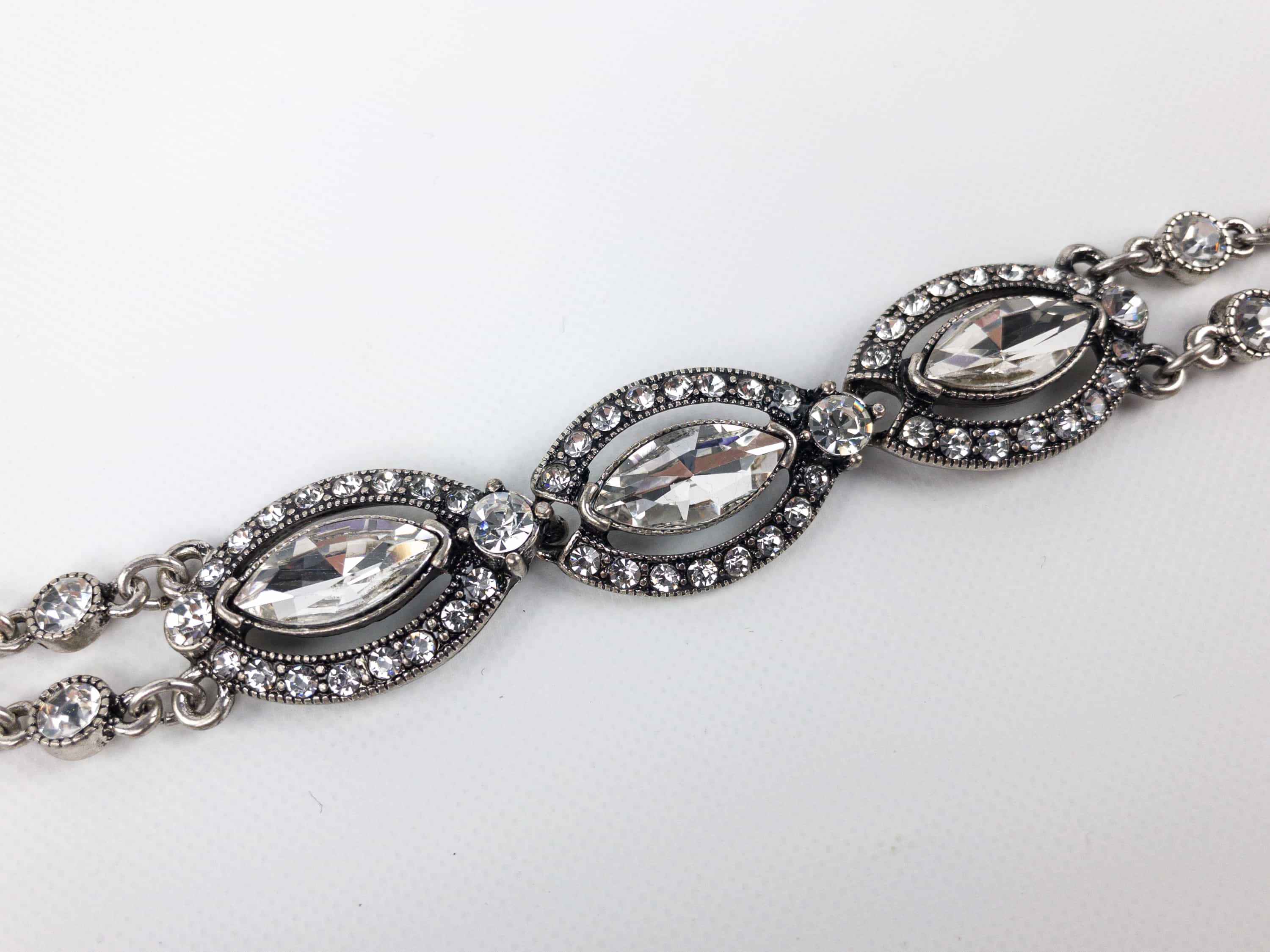 Its vintage-y look really gives the wearer a sophisticated impression. Bijoux Box suggests to wear it with a sequined skirt, red satin stilettos, and a black textured knit top.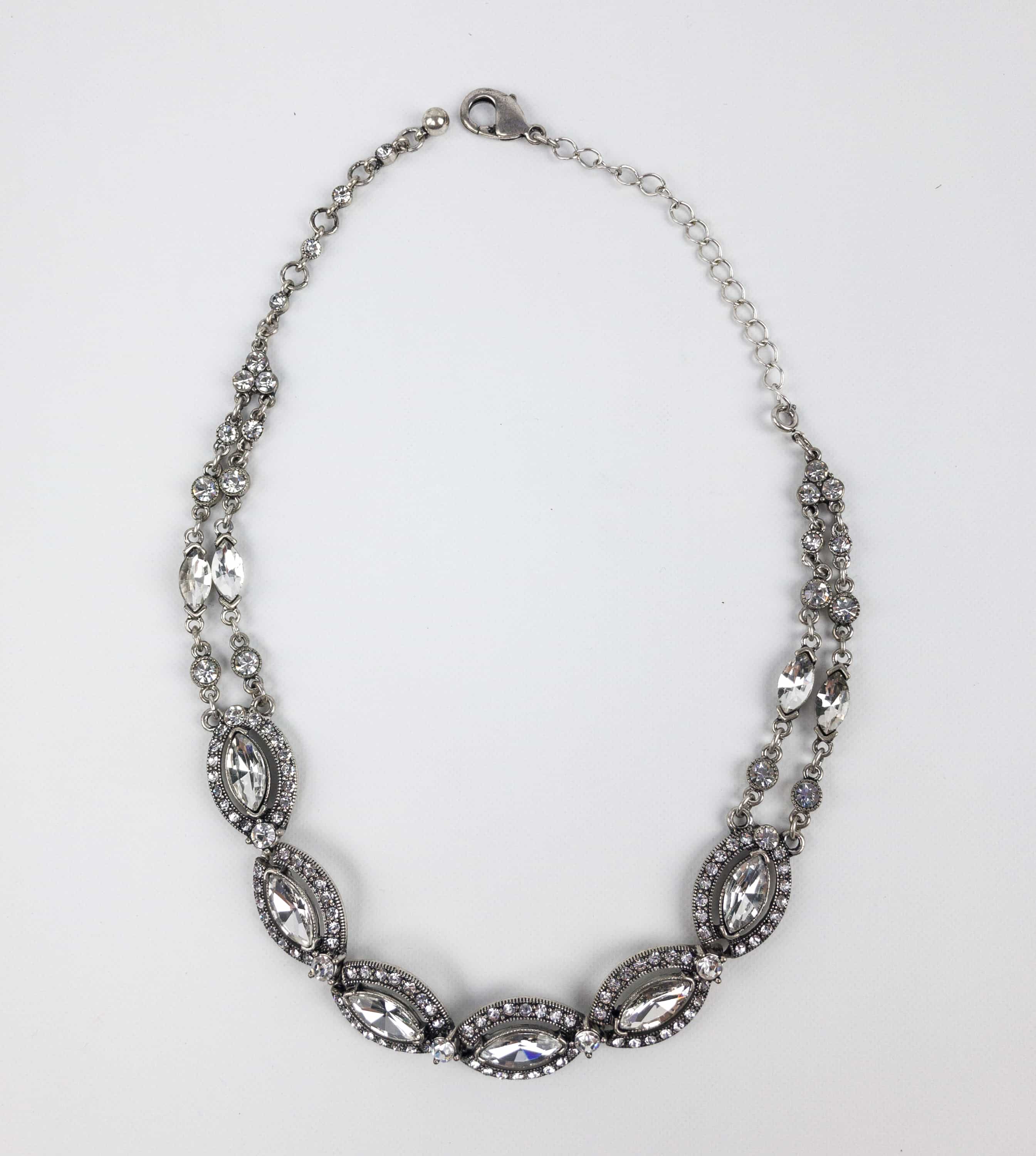 Audrina Choker/Necklace. To match the sparkly bracelet, here's a beautiful necklace that can function as a choker too when you remove the extender piece.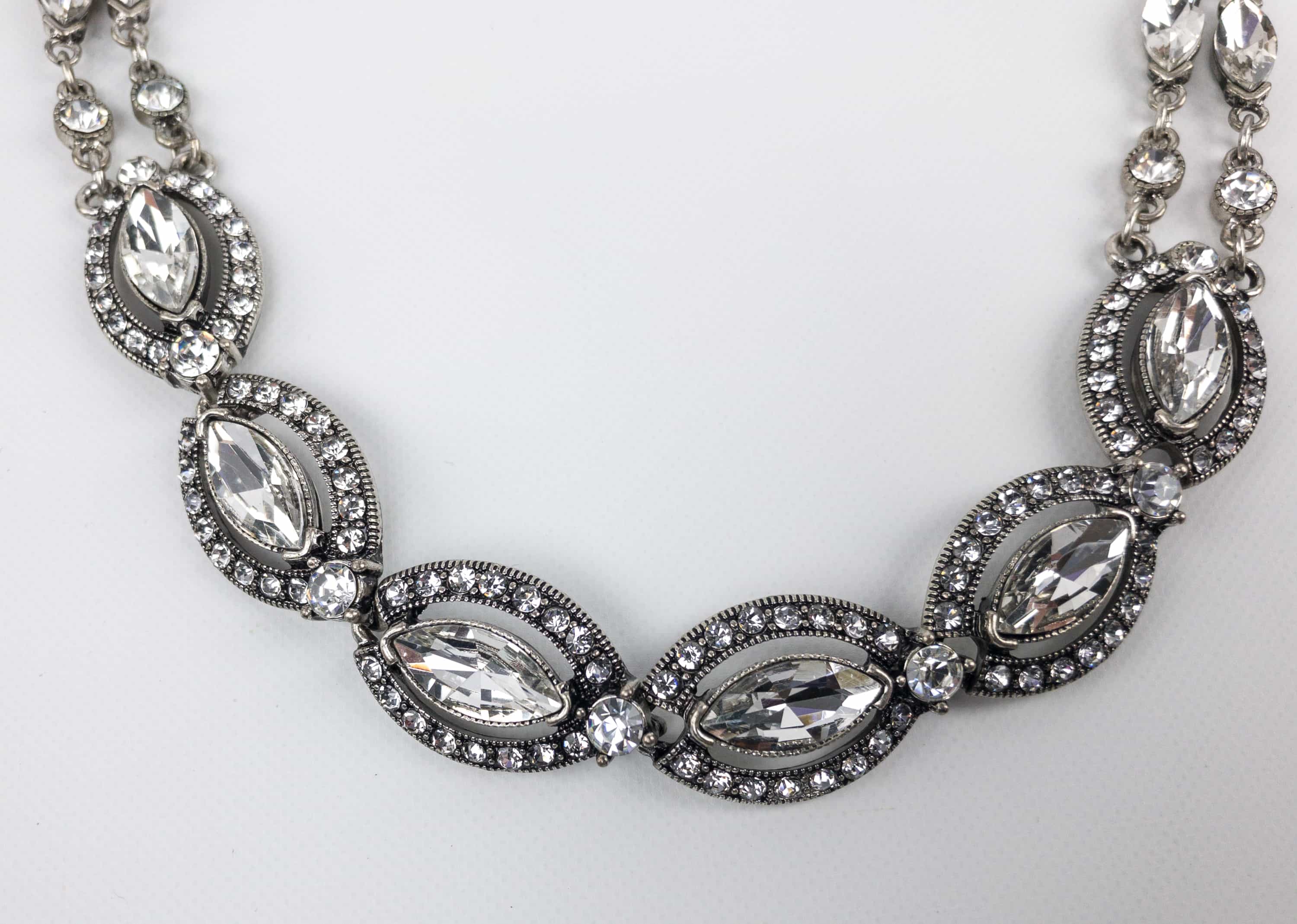 Your Bijoux Box suggests to pair it with a structural jumpsuit and silver accessories.
This month's Your Bijoux Box was indeed filled with sparkletastic pieces! The accessories are all high-quality, and I really appreciate that they send styling tips to make it easier for me to decide when to wear each accessory. Even the bonus items they send are super pretty and useful too!
What was your favorite piece in Your Bijoux Box this month?