Beauteque offers two ways to get your fill of (mostly) Korean beauty products each month: BB Bag contains 6-8 full-sized products such as makeup, skin care, body care, and more for $24 per month; Mask Maven brings you 9 different masks for $15. Both subscriptions are offered in 1, 3, 6, or 12-month terms that will automatically renew until canceled.
DEAL: Save 10% on the BB bag or Mask Maven with coupon code CRATEJOY10.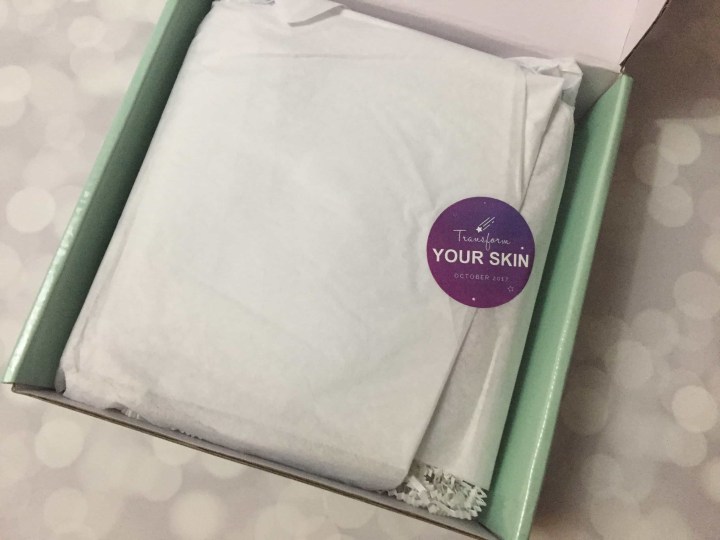 Beauteque has made some changes. Both subscriptions now ship in boxes, and the information card is all digital. You can log in to your account to view the card, scan the QR code, or check the Portal. This is a one stop shop to view all the information on the current boxes, past boxes, and also spoilers for the next boxes.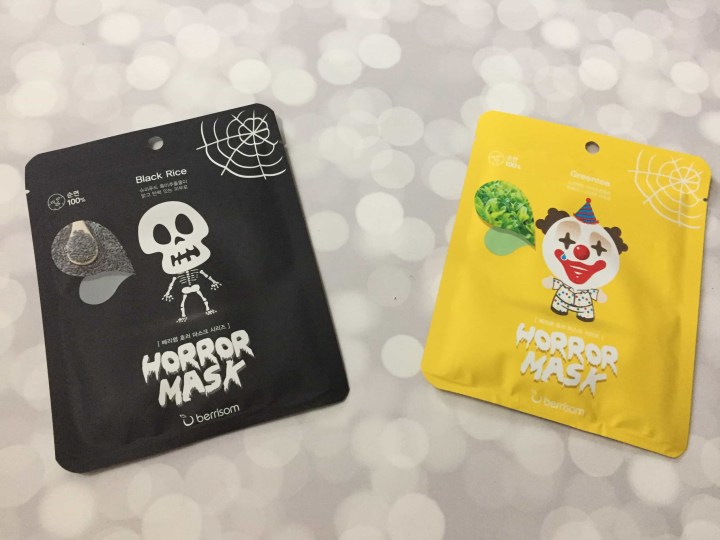 Berrisom Black Rice Mask ($3) — This skull print mask has black rice, collagen, ceramides, and licorice root — pretty solid ingredient list!
Berrisom Green Tea Mask ($3) — A clown mask with a similar ingredients list but also includes green tea which soothes skin.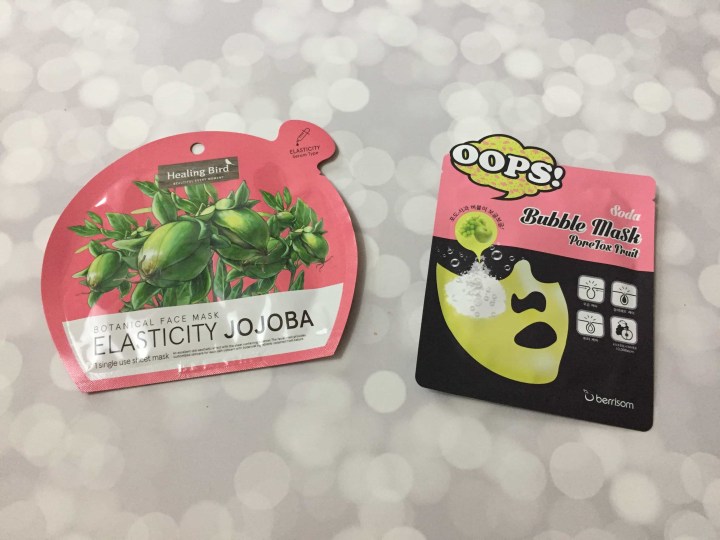 Healing Bird Elasticity Jojoba Mask ($2.99) — Healing Bird is a brand I was introduced to last month. I liked the coconut mask so I am excited to try the jojoba mask.
Berrisom Soda Bubble Mask ($3) — This is a bubble mask that only covers your nose, cheese, and chin. It will bubble and foam once it is exposed to air, drawing out impurities from your pores.
Mediental Vitamin B Mask ($2.99) — Mediental is a new brand for me. Each mask has a different vitamin in it. This one has Vitamin B5 in it. It also has collagen in it.
Mediental Vitamin E Mask ($2.99) — With Vitamin E, caffeine, camellia oil, and corn silk.
Enprani Blue Water Face Mask ($1.99) — I have heard of Enprani before, especially their Dear Booskin line which was recently discontinued before I could try it. This mask is enriched with glacial water from the Alps and pansy extract to soothe the skin.
LookAtMe Vegetable Bunny Face Mask ($2.99) — OMG, cutest packaging ever. This mask has extracts from veggies like rice bran and sprouts.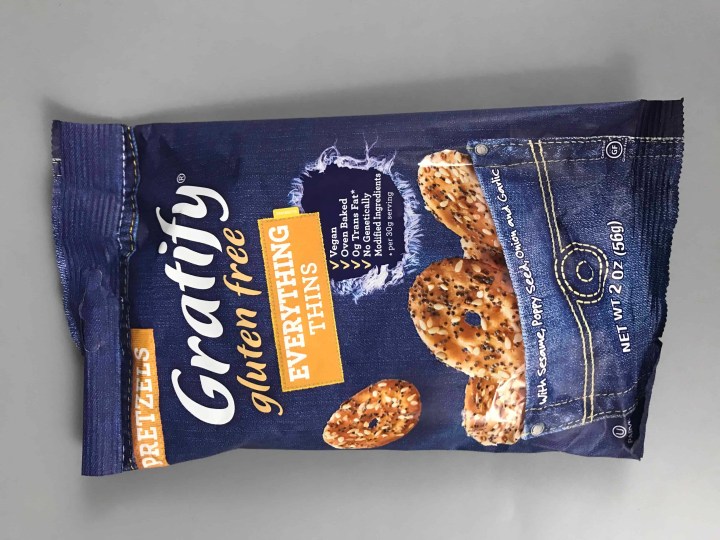 Mizon Lemon Tone-Up Mask ($2.99) — I have tried Mizon masks and I know they fit me poorly. The ingredients are good though. Lemon brightens skin. (But never put lemon right on your skin!)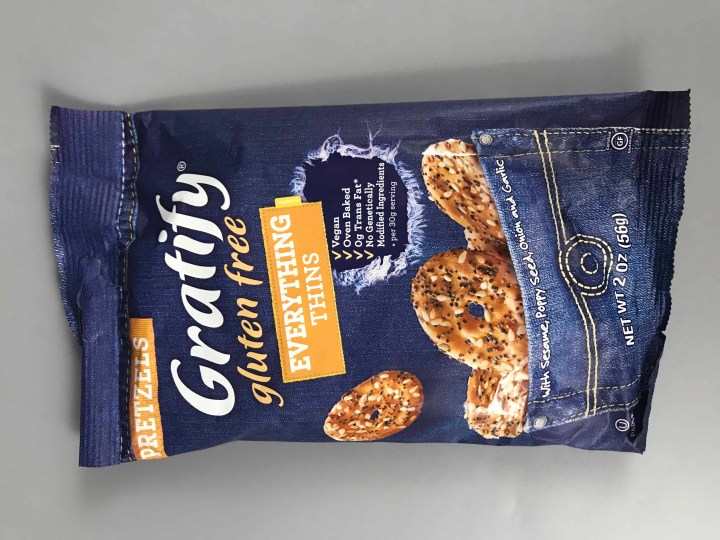 This was a fun month from Beauteque. I liked seeing some new brands in addition to ones I was familiar with. Healing Bird is quickly becoming a favourite brand so I hope to see more of their masks.
What did you think about this month's Mask Maven?