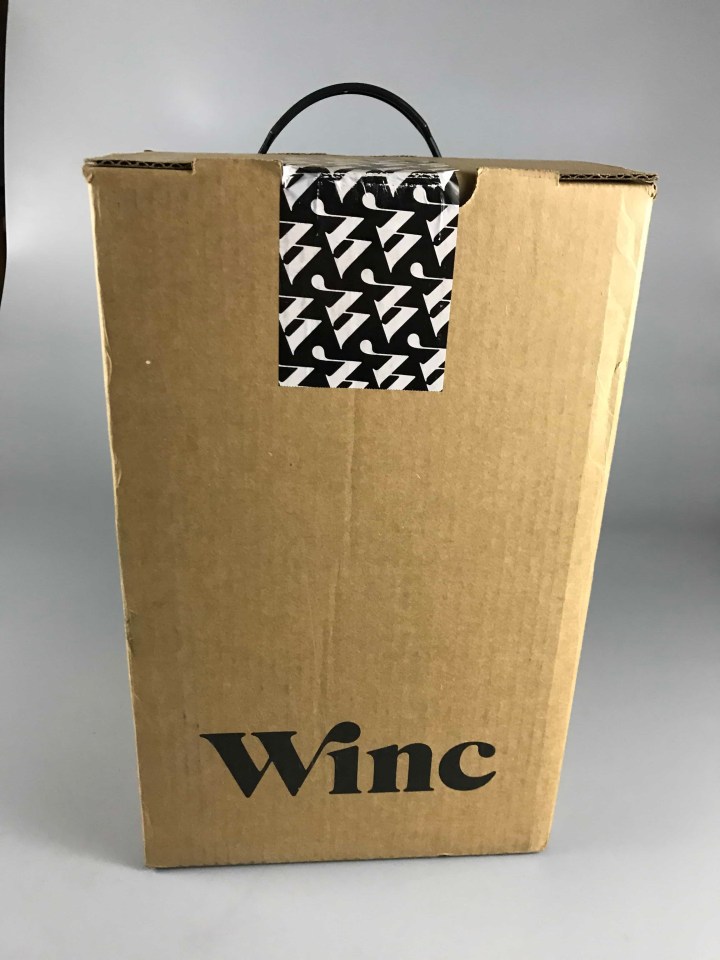 Winc (formerly Club W) is a wine subscription service that sends wine directly to you each month based on your personalized palate profile. A "global winery," Winc advertises that it has "direct relationships with vineyards and farmers to make exceptional small lot wines at prices impossible to achieve at retail."
You fill out a quick survey about what tastes you like – black coffee, citrus, etc., and Winc makes a customized recommendation of 3 bottles that fits what you like. Then, for $6 flat shipping (or free if you pick a 4th bottle), it comes to your house!
All the wines this month!
DEAL: Save $22 on your first box – just use this link to subscribe. Tip – Grab 4 bottles instead of 3 to get FREE shipping!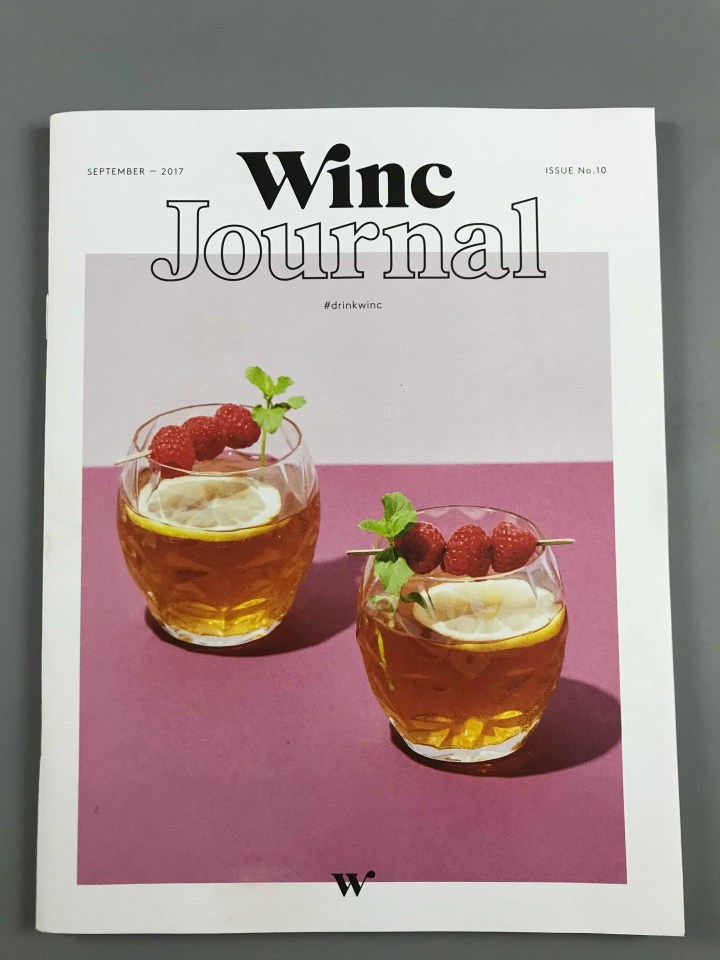 Winc Journal is back from vacation! I love this little book that is jam packed with ids and recipes centered around my favorite adult beverage…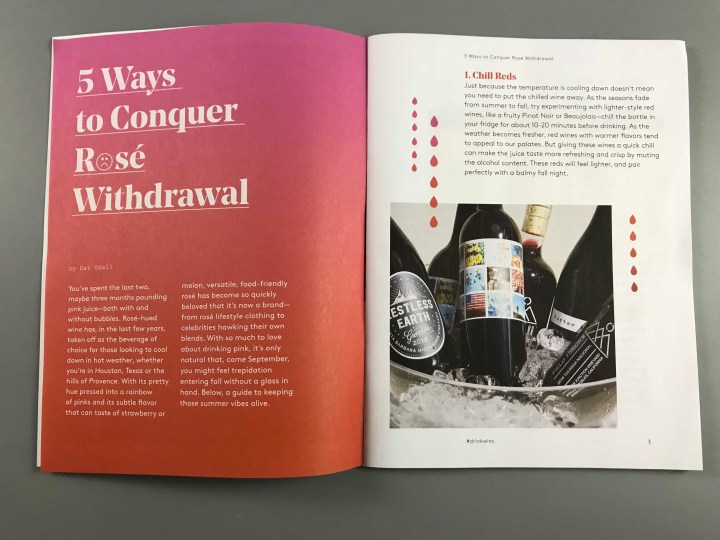 5 Ways to Conquer Rose Withdrawal, this is good reading. I personally hoarded my Rose so that I would have a sweet drink to sip on all winter long but that is destined to fail me. Ways to beat the Rose symptoms include chilling your red wines and drinking outside. Both ideas sound splendid to me but I live where temperatures permit drinking outside all year long.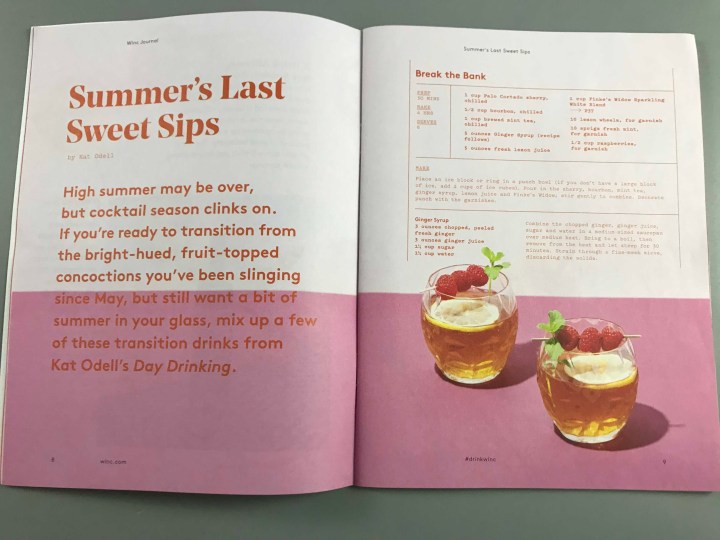 A new drink recipe featuring bourbon and sparkling wine, I might have to give this a go. The photos makes this a must try, perhaps for date movie night at home or a ladies night get together.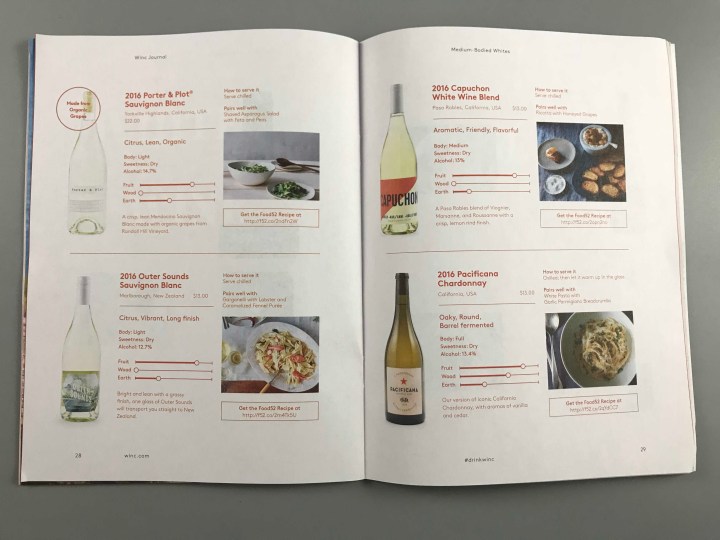 This is my favorite thing about Winc Journal… I love the pairings and how to serve them. This brings a whole new side to drinking wine and cooking, it has also helped me pick and choose selections for my next box. Winc Journal is the best little book that keeps me up to date with wine and makes me look like a true wine professional.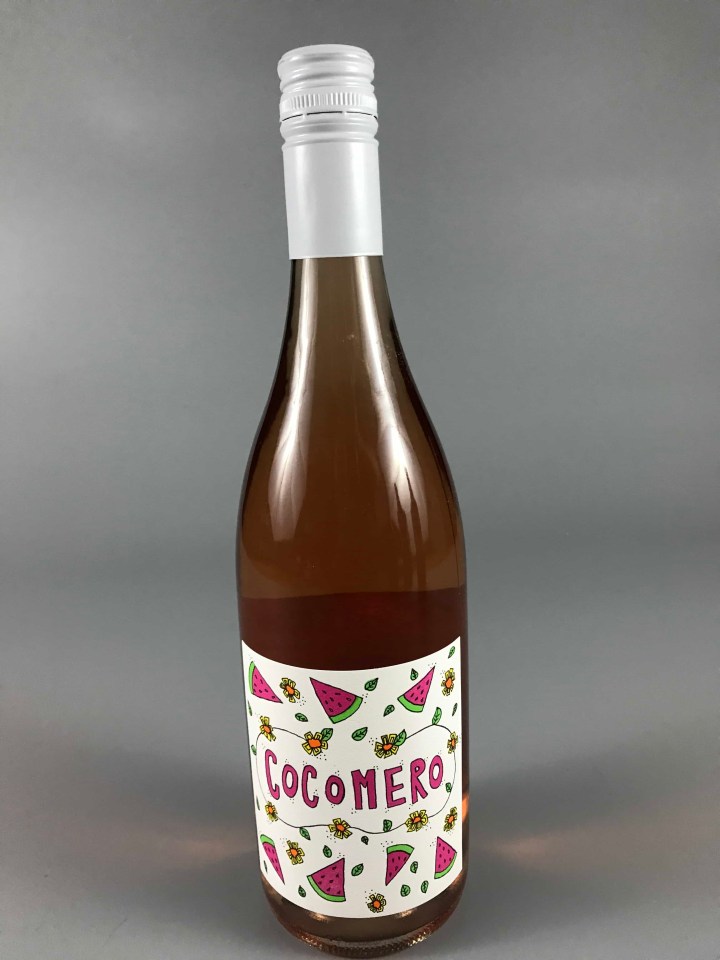 2016 Cocomero Rose. Cocomero translates to watermelon in Italian and there are strong notes of watermelon, strawberry and peach in this bottle. It was easy sipping and felt like summer was at an end as I poured the final glass. I can see why Italians would drink this chilled on a warm evening, it was simply delicious.
2016 Pacificana Chardonnay. I always try to get a Chardonnay because my father enjoys it and what better way is there to show love than sharing a bottle of wine. This bottle is 100% barrel fermented and balances oaky, buttery richness and fruity crispness. Pacificana has teamed up with 1% for the Planet, an international organization that supports a network of eco-conscious businesses committed to donating one percent of their sales toward environmental causes. I call this a win win bottle, I win because I got a great bottle of wine and the environment wins because there is a little more money to put back into the planet that we live on. This Chardonnay is something I would order for a Christmas gift, it's that wonderful.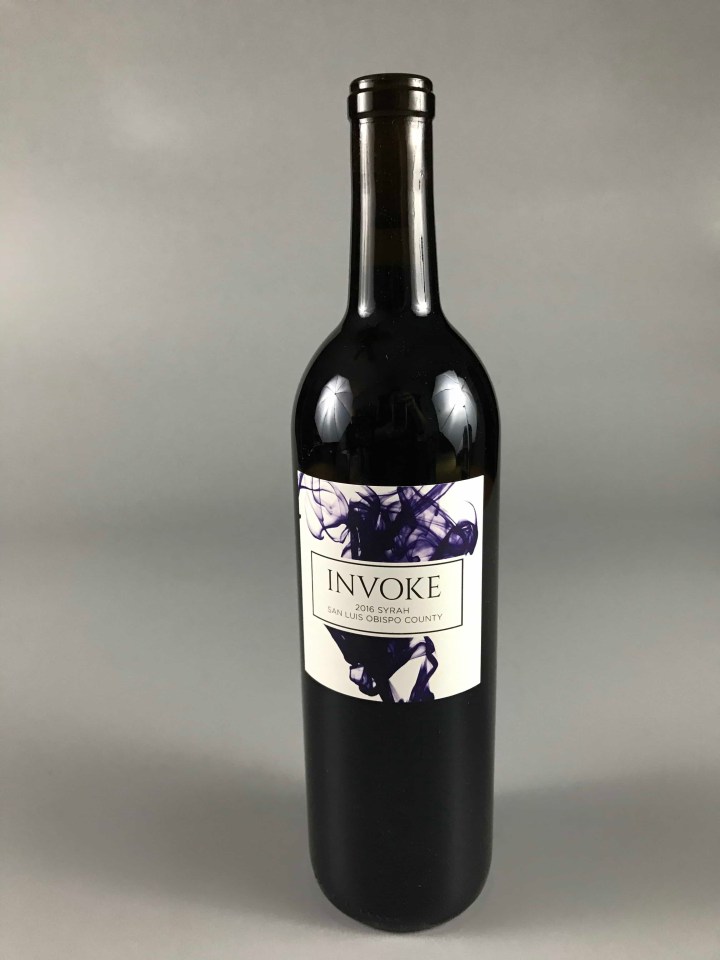 2016 Invoke Syrah. I am just starting my love affair with red wines and this was a little more dry than I wanted but oh the rich flavor was perfect. I paired this on burger night for a fantastic meal (mean the cook deserves some credit but the start was the Invoke Syrah). Now that I have an idea as to what a Syrah should taste like, coffee, dark chocolate and red cherries, I will be branching out and trying more.
2016 #TBT Red Blend. I absolutely bought this bottle based on the label, I love how different this label is compared to the other bottles. Buying based on pretty bottles hasn't lead me to any regrets so far, and this one was no different, it's a light easy drinking red blend with cherry notes. This is a wine you can drink at room temperature though I preferred it a little bit chilled. This was easily my favorite selection this month.
Winc prides itself on finding unique varietals and new blends. Wines are chosen based on your flavor preferences, so there is something for everyone! I love that Winc will choose your wines or you can go in and add your favorites or ones that have really cool looking labels, I don't judge how anyone else selects drinks. I also enjoy the website giving me pairing ideas and other wines I might like. I am using the Winc website as my guide and loving the new wines I get each month. Winc would be the gift that keeps on giving so think of your favorite wine drinking friend and introduce them to a hassle free great tasting wine subscription.
Do you subscribe to Winc? Which wines are your favorites? Tell us in the comments below!