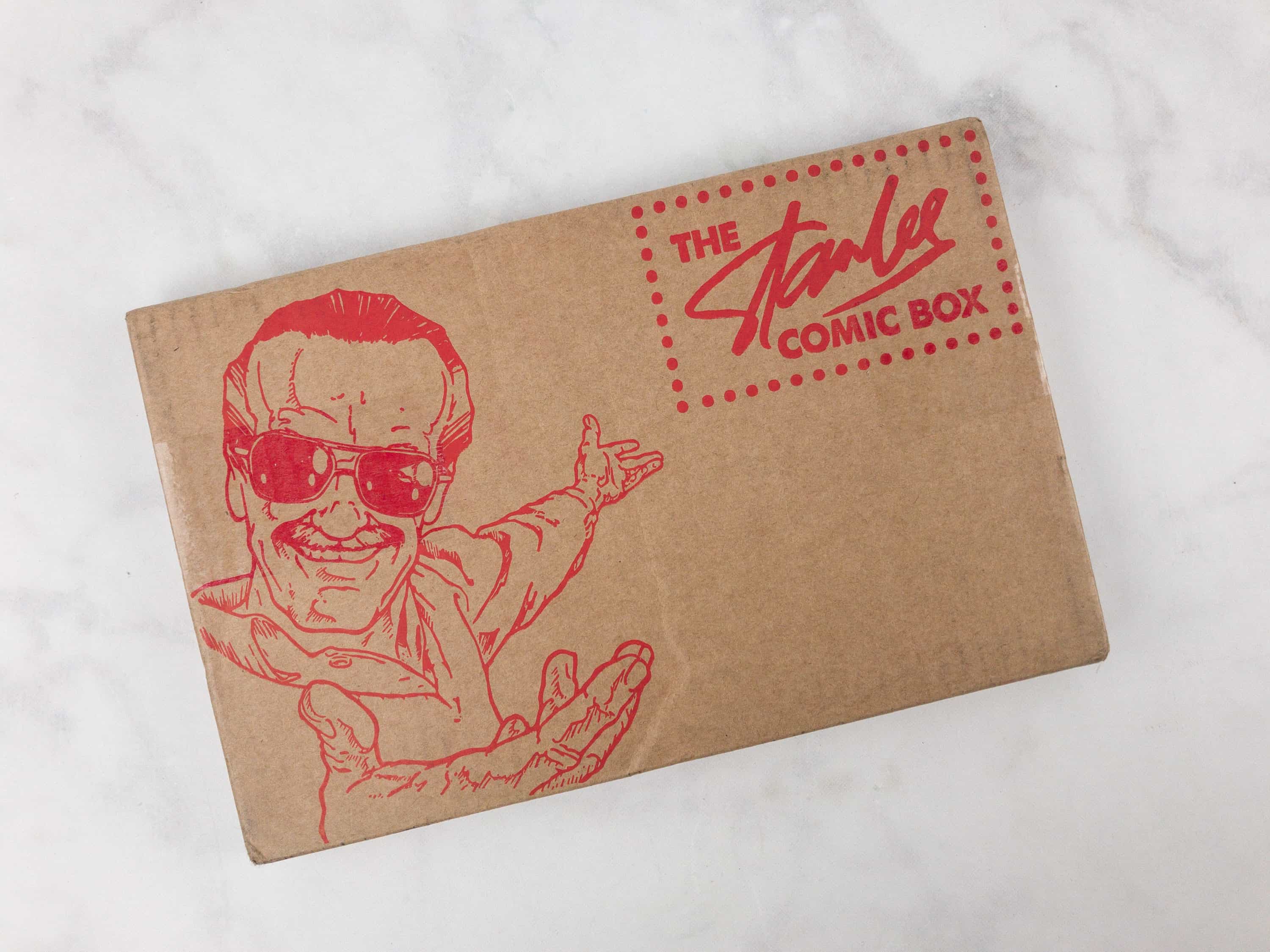 The Stan Lee Comicbook Box is a monthly comics subscription box that features comics with Stan Lee cameos. The subscription costs $19.95 per month, and you'll get 4 exclusive comic variants.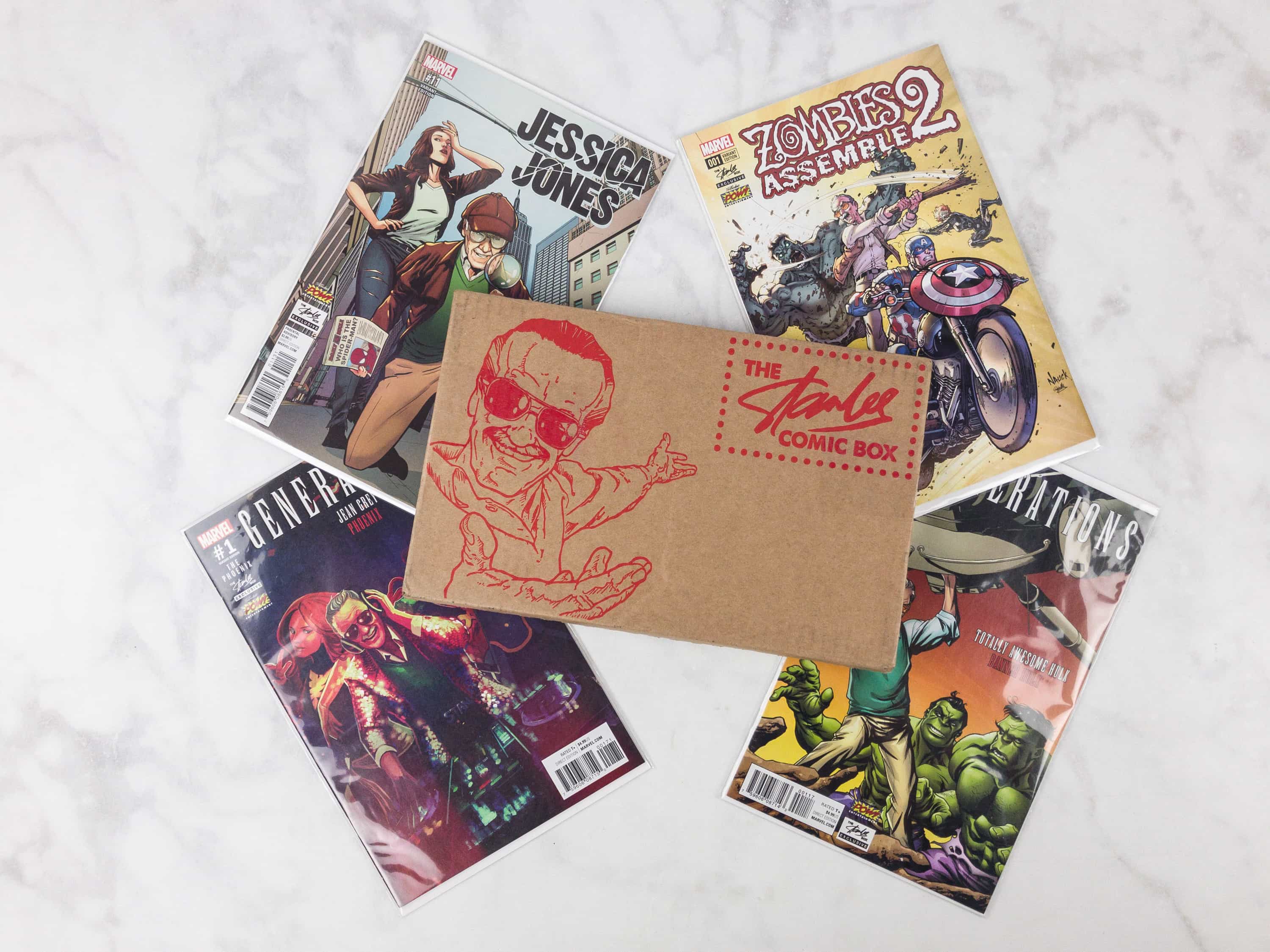 DEAL: Save $5 off your first box with coupon code FRIEND5 OR Save 20% off your entire subscription! Use coupon code Hello20.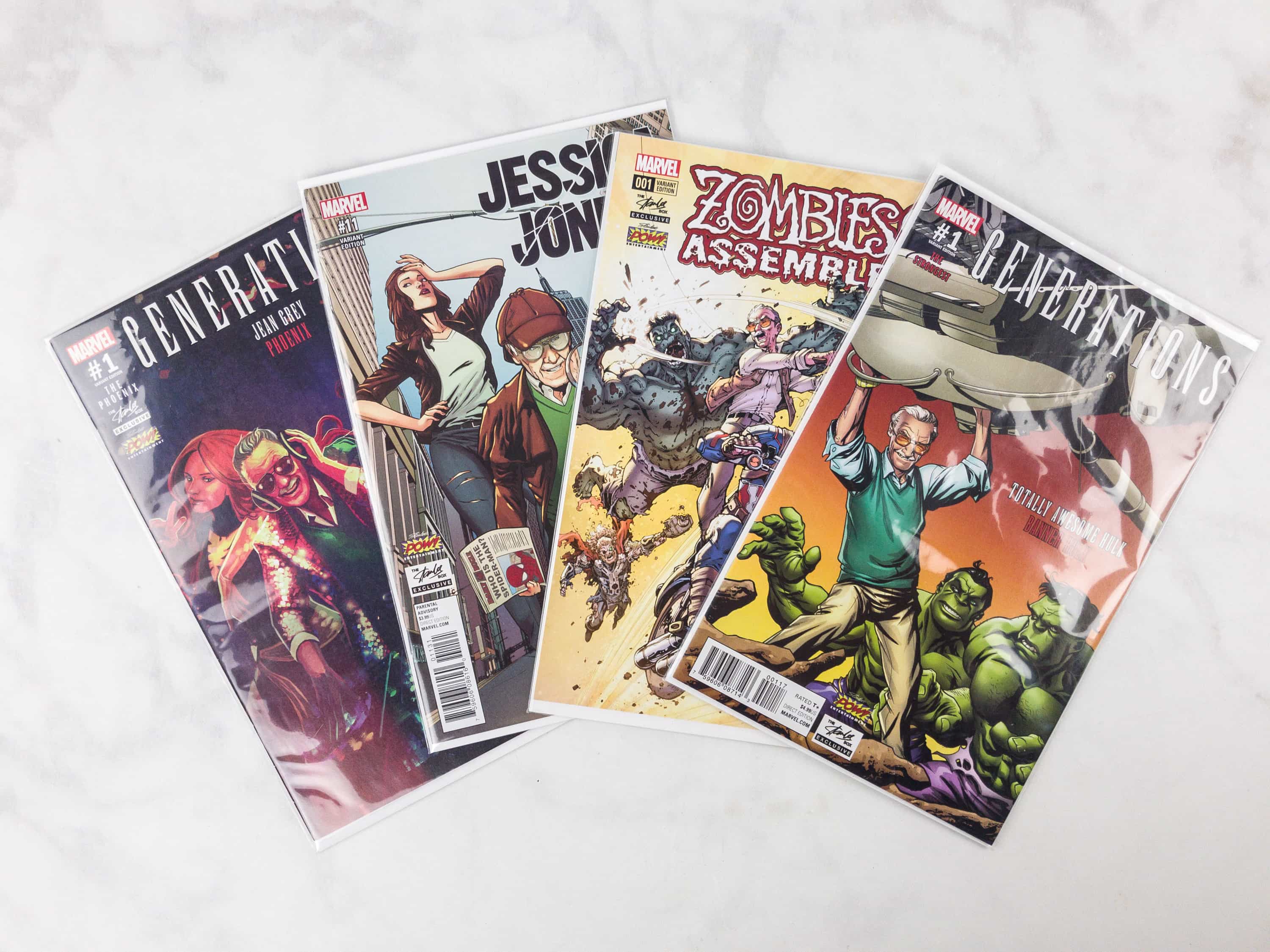 Everything in the September box!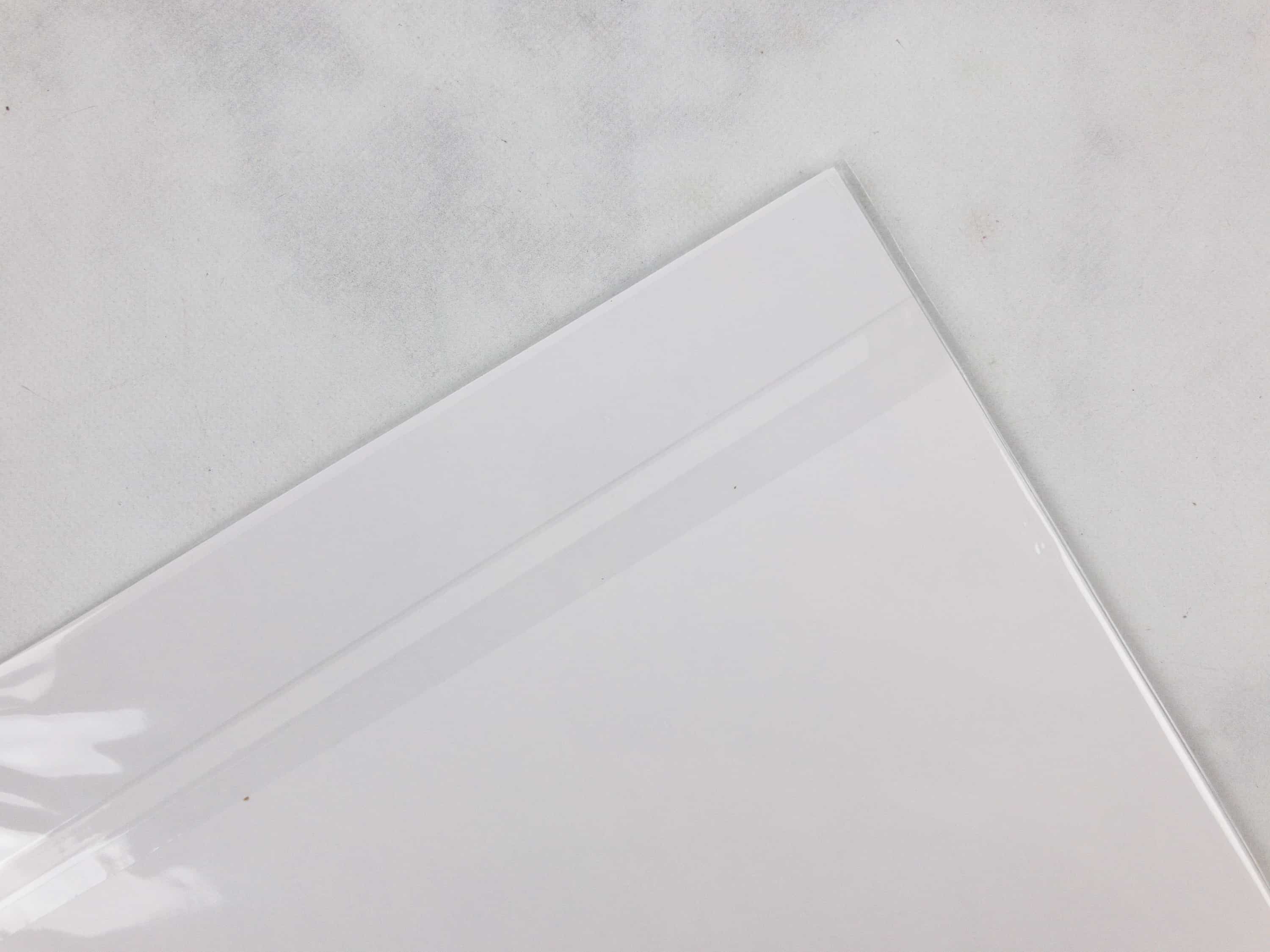 The comicbooks are individually bagged and boarded.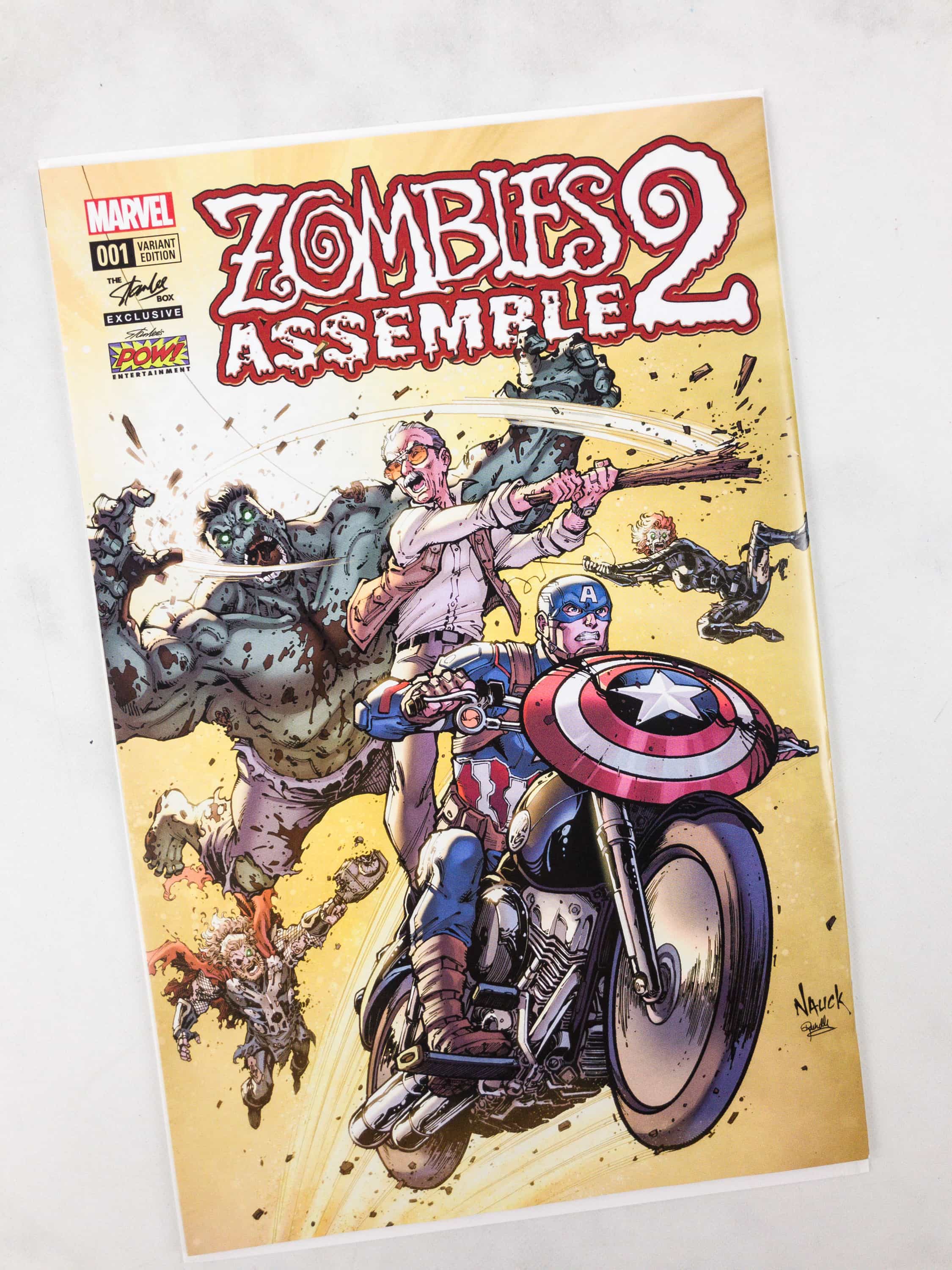 Feel the undead rise in this in Marvel's Zombie Assemble! It's a good thing that we'll find out how it all started as the first issue is included in this set. The cover features a zombified Hulk, Thor and Black Widow, while Captain America runs a motorcycle with Stan Lee fighting at the zombified heroes. Amazing art!

"The Avengers face a threat even bigger and more menacing than they could have imagined as the desperate race to cure the zombie outbreak shifts into high gear! Caught in a massive explosion, Captain America, Hawkeye and Iron Man wake up in the midst of a city overrun by zombies. Miraculously, they haven't been turned, and they find themselves face-to-face with a mysterious scientist who claims to have a cure for the virus. But who is he really, and does he actually possess the antivirus that Bruce Banner has been struggling to create? More importantly: Is the Hulk immune to the zombie plague?"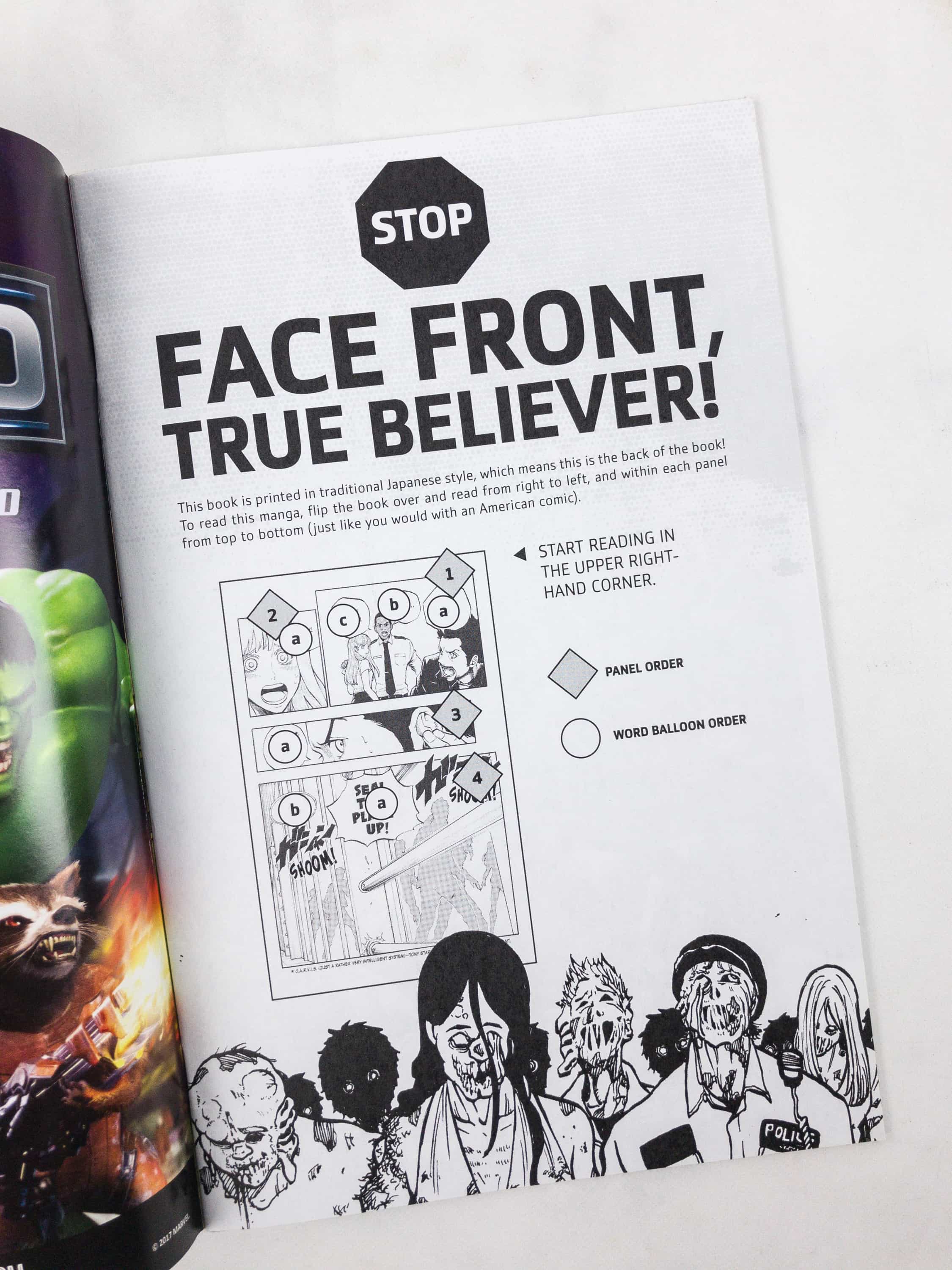 The comic is in Japanese manga style so you need to flip the book over and read it from right to left!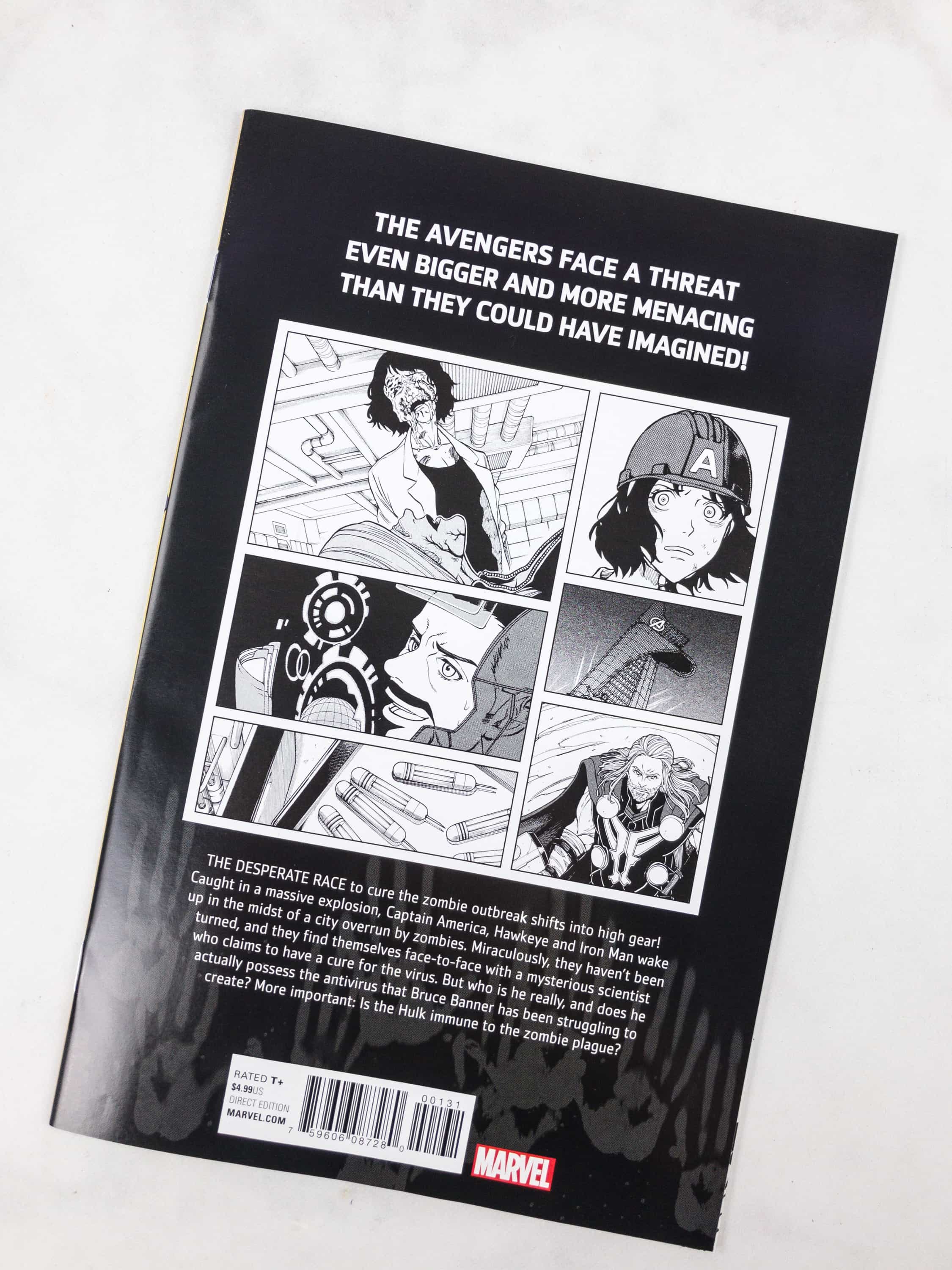 The Avengers meet another realm: the post-apocalyptic world!
The pages are in black and white too, just like how a Japanese manga looks like.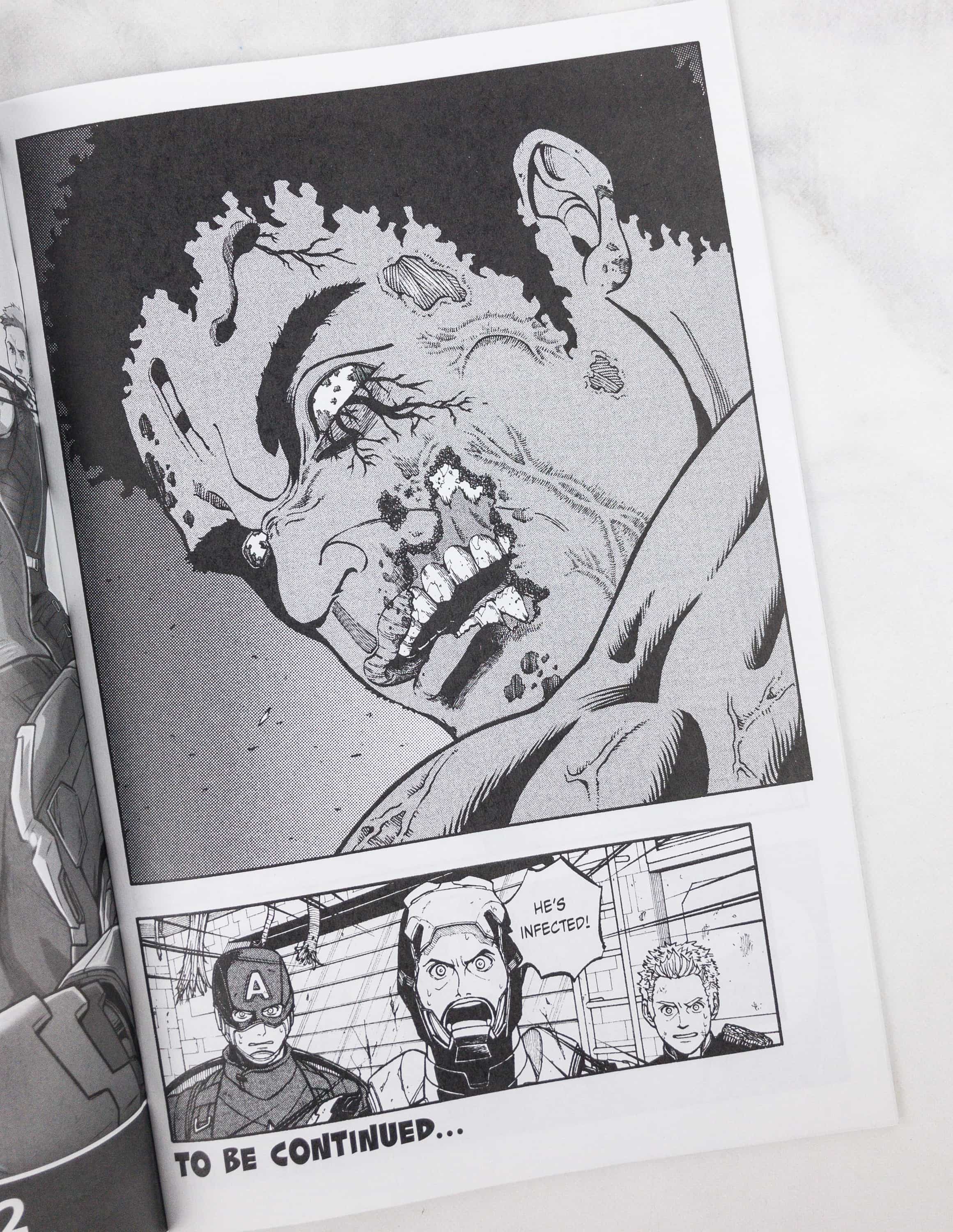 Did the virus affect The Hulk? This is going to be a really interesting read for Avengers fans. Plus the entire style was totally awesome.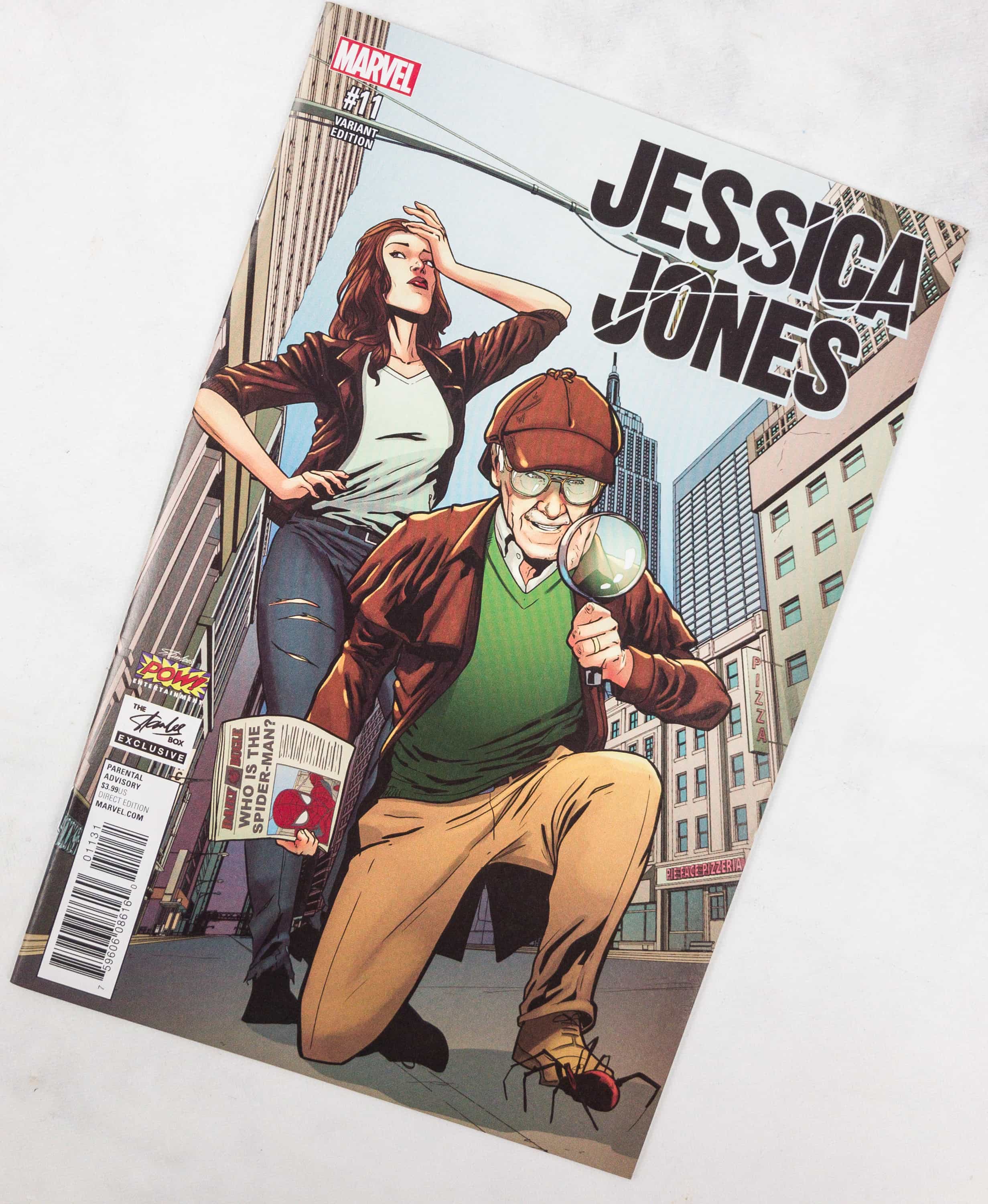 Marvel Jessica Jones #11 Oh Stan!
The secrets of Maria Hill are revealed, and the Marvel Universe will never be the same again! Has Jessica opened a door that she can now never close? And how will it affect the other Defenders?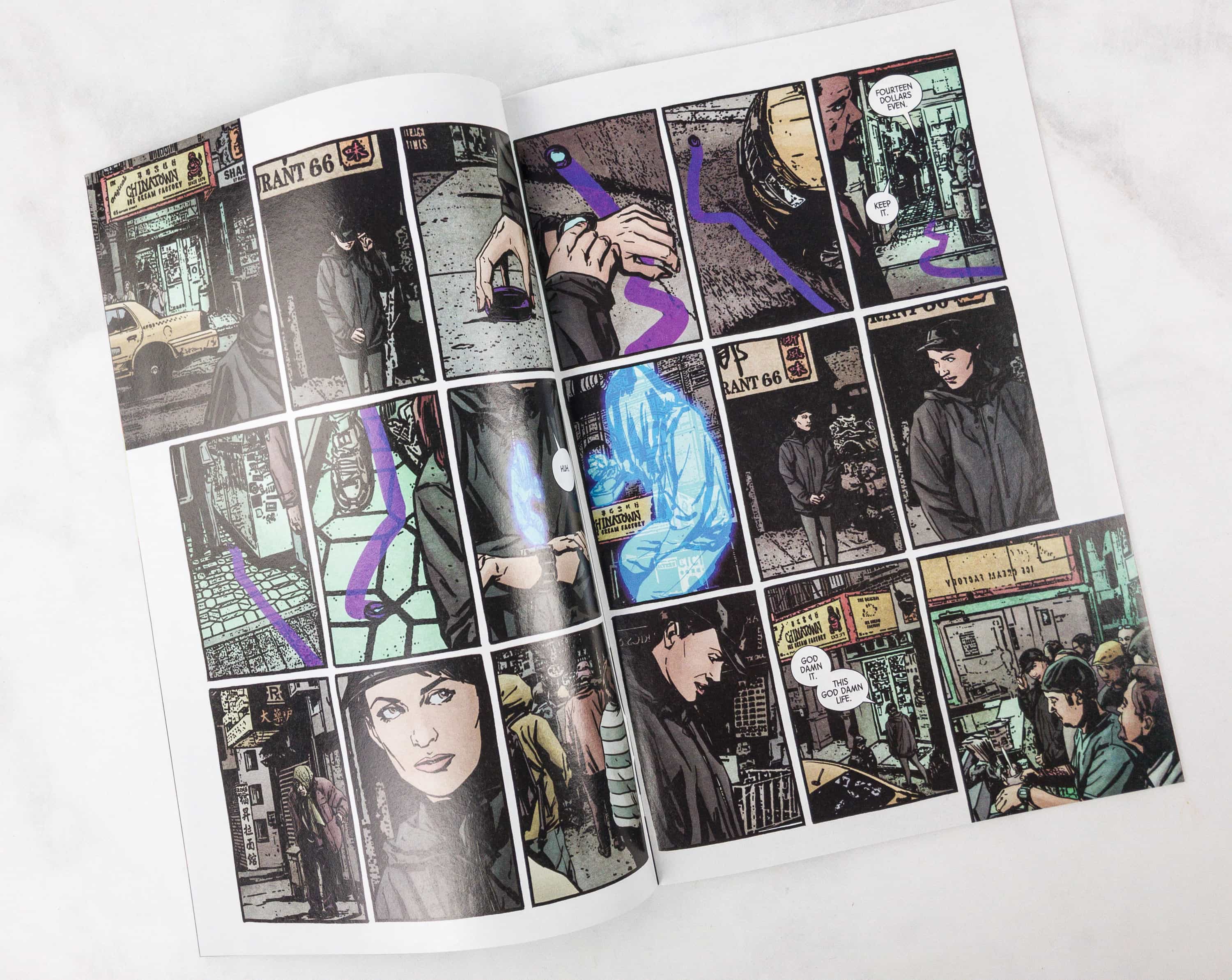 Colored and glossy pages!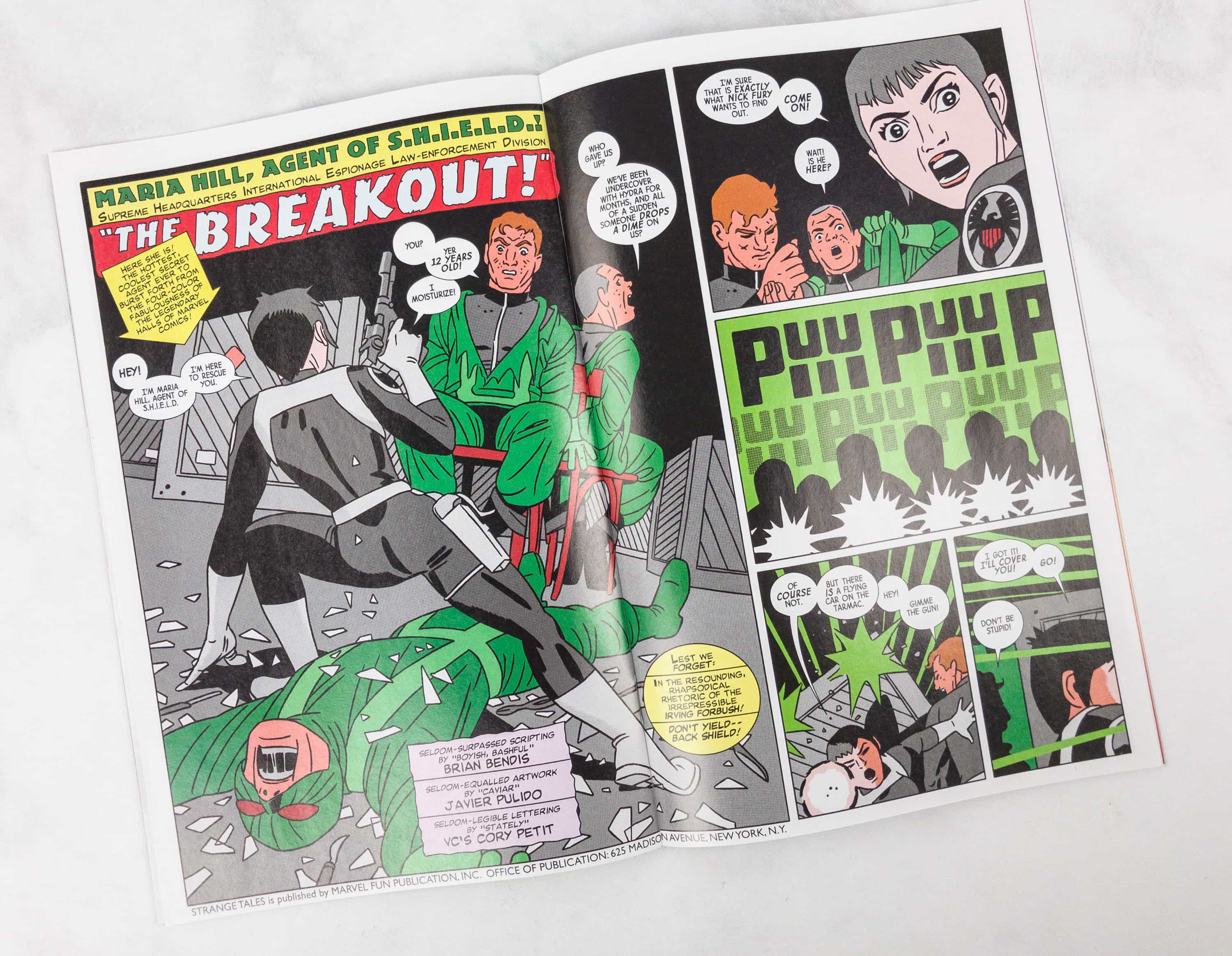 Jessica Jones got her super powers when her family encountered a tragic accident where their car collides with a military vehicle that carries radioactive chemicals.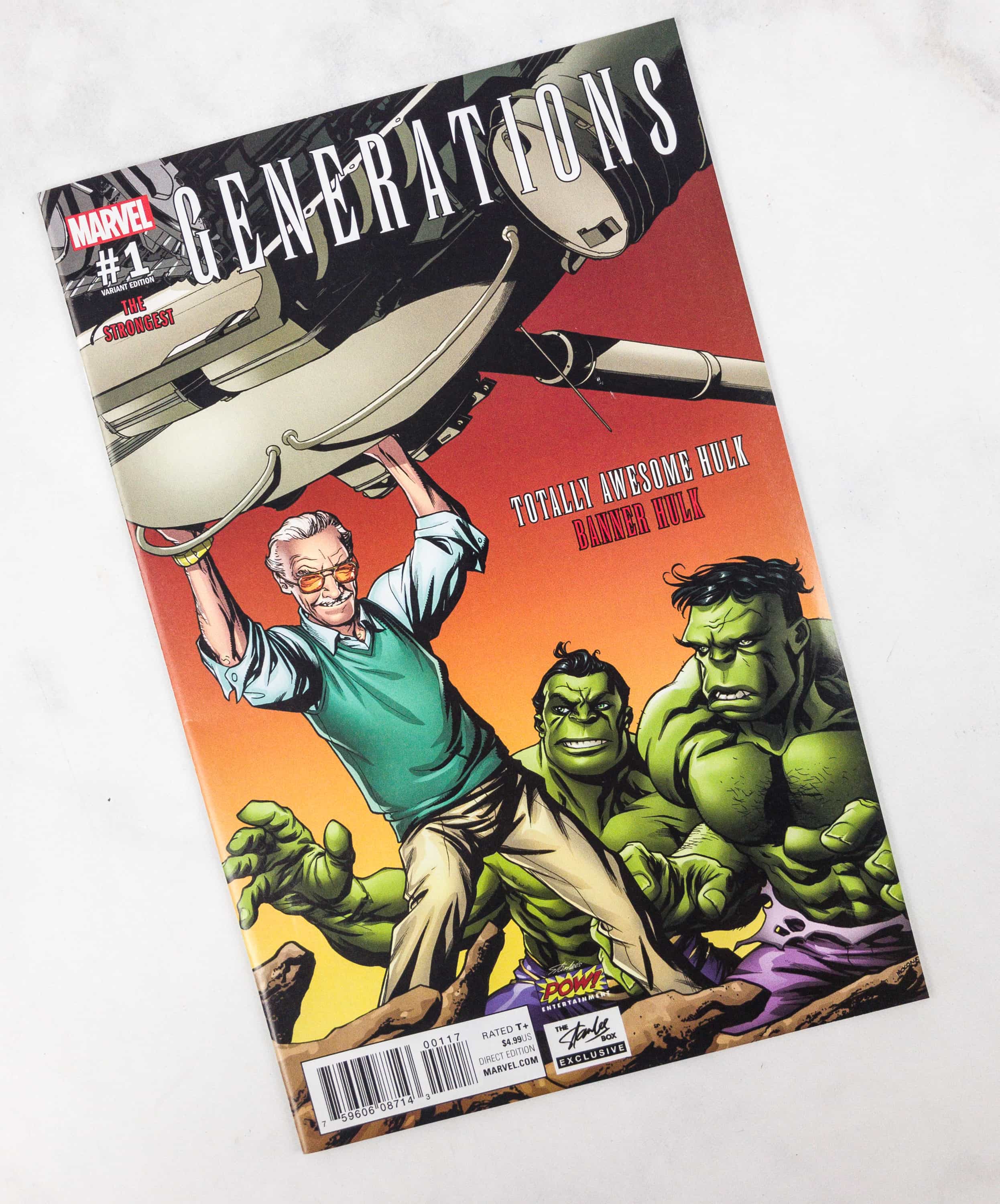 Marvel Generations #1 Totally Awesome Hulk/Banner Hulk
Two Hulks. Now, it's time to determine: who is the strongest? Marvel Generations is a 10-issue anthology comic published by Marvel which debuted just last August (2017).

"BRUCE BANNER. AMADEUS CHO. Both have carried the curse of the Hulk. Now they come face-to-face at last – but will they meet as friends or foes? Fan-favorite Hulk scribe GREG PAK is joined by red-hot artist MATTEO BUFFAGNI (X-MEN BLUE) for a time-bending tale that will finally answer the question on everyone's minds: WHO IS THE STRONGEST ONE THERE IS?"
We all know Bruce Banner as the Hulk, but who's this other guy Amadeus Cho? He is a 19-year old Korean-American genius who succeeded Bruce Banner as the Hulk in "The Totally Awesome Hulk" (2015). He is the first Asian-American character who was given the honor to be a title character in the Marvel Universe.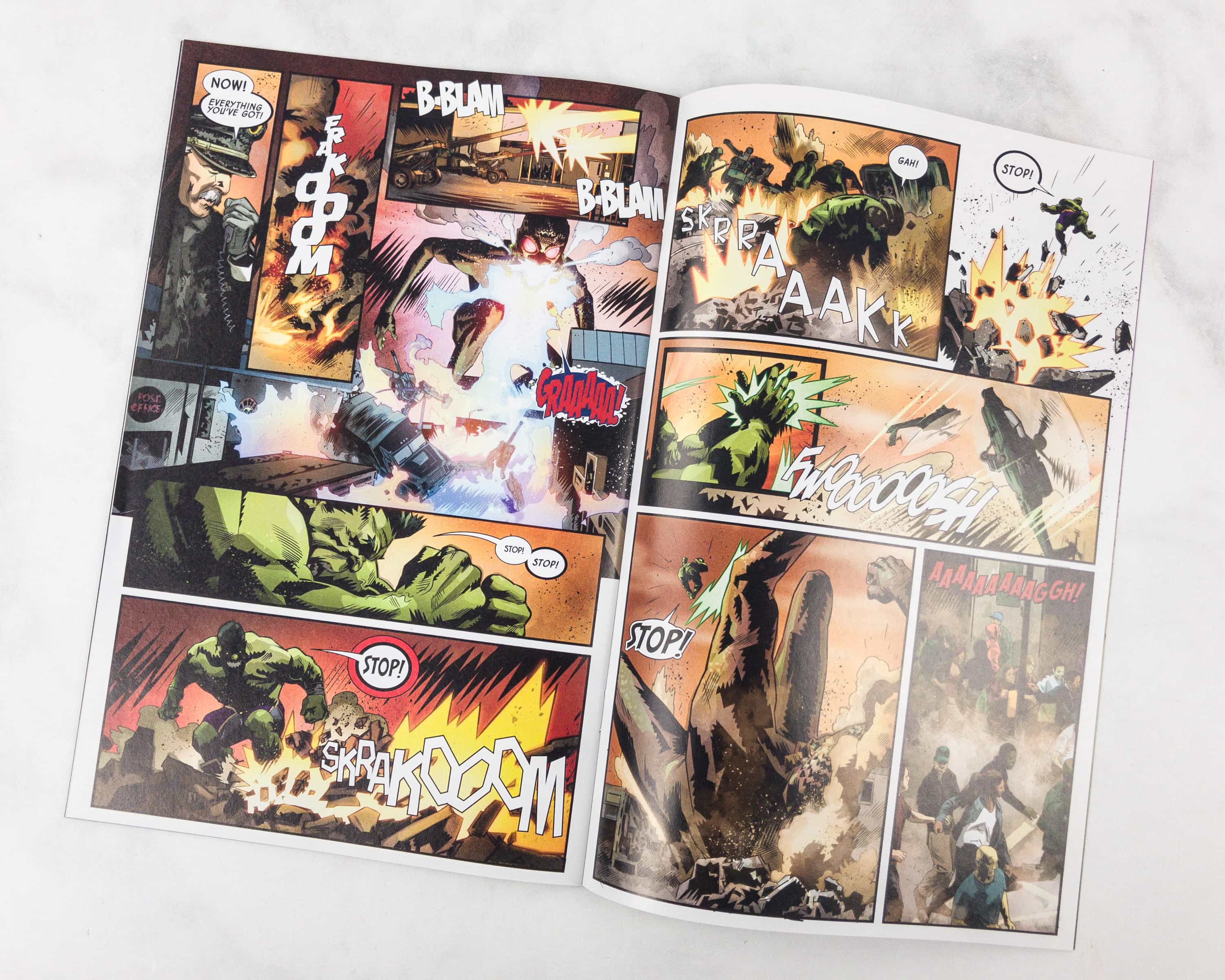 The pages were made chaotic yet beautiful. And the same with the story. Can two hulks exist in the same timeline?? How was one Hulk made? EEEEEK.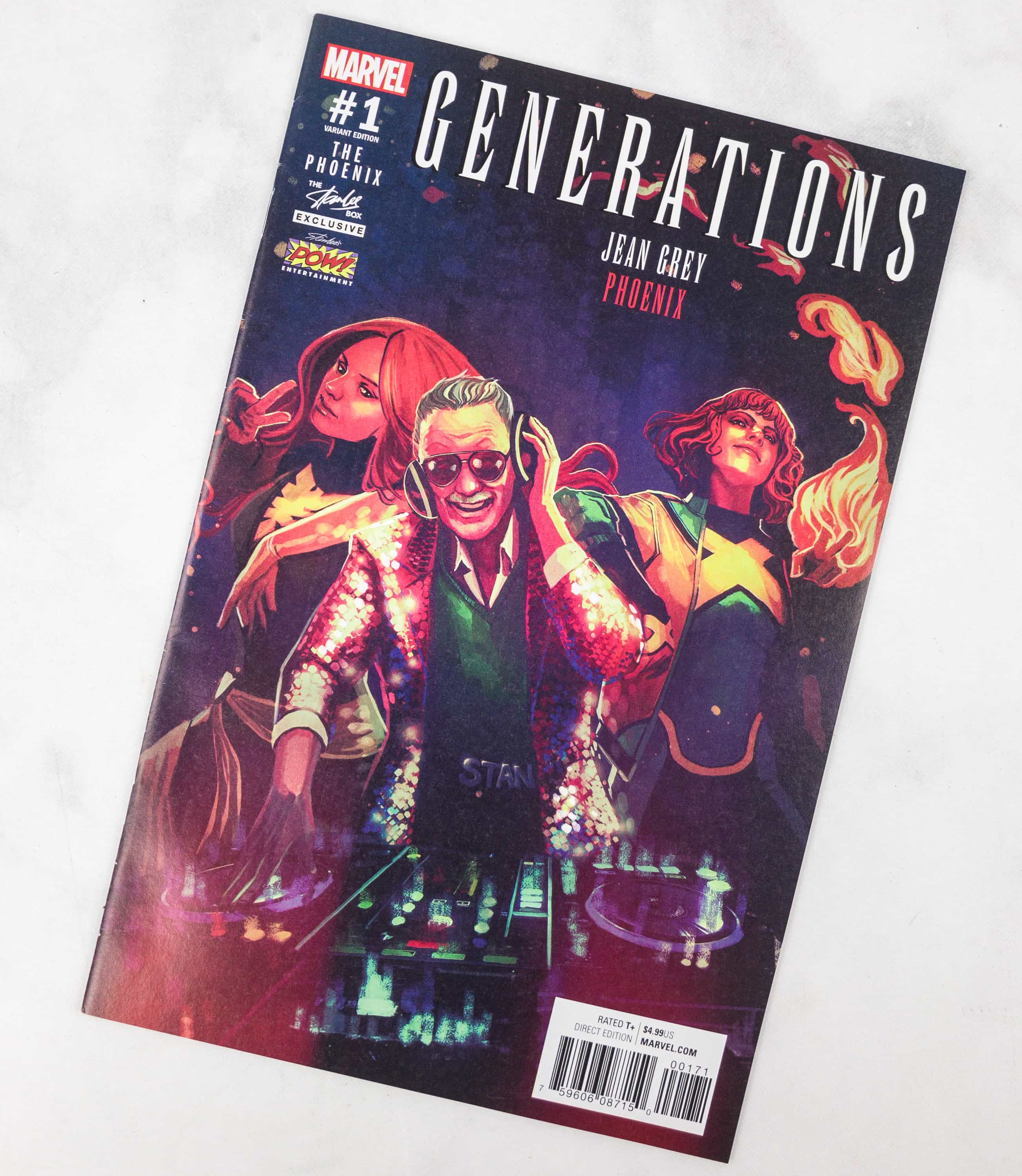 Marvel Generations Jean Grey/Phoenix #1 
"Teenage Jean Grey is willing to do whatever it takes to avoid the fate that befell her predecessor. But when Jean is cast through time and comes face-to-face with the newly possessed Phoenix, will she find the key to saving herself…or learn that her fate is sealed?"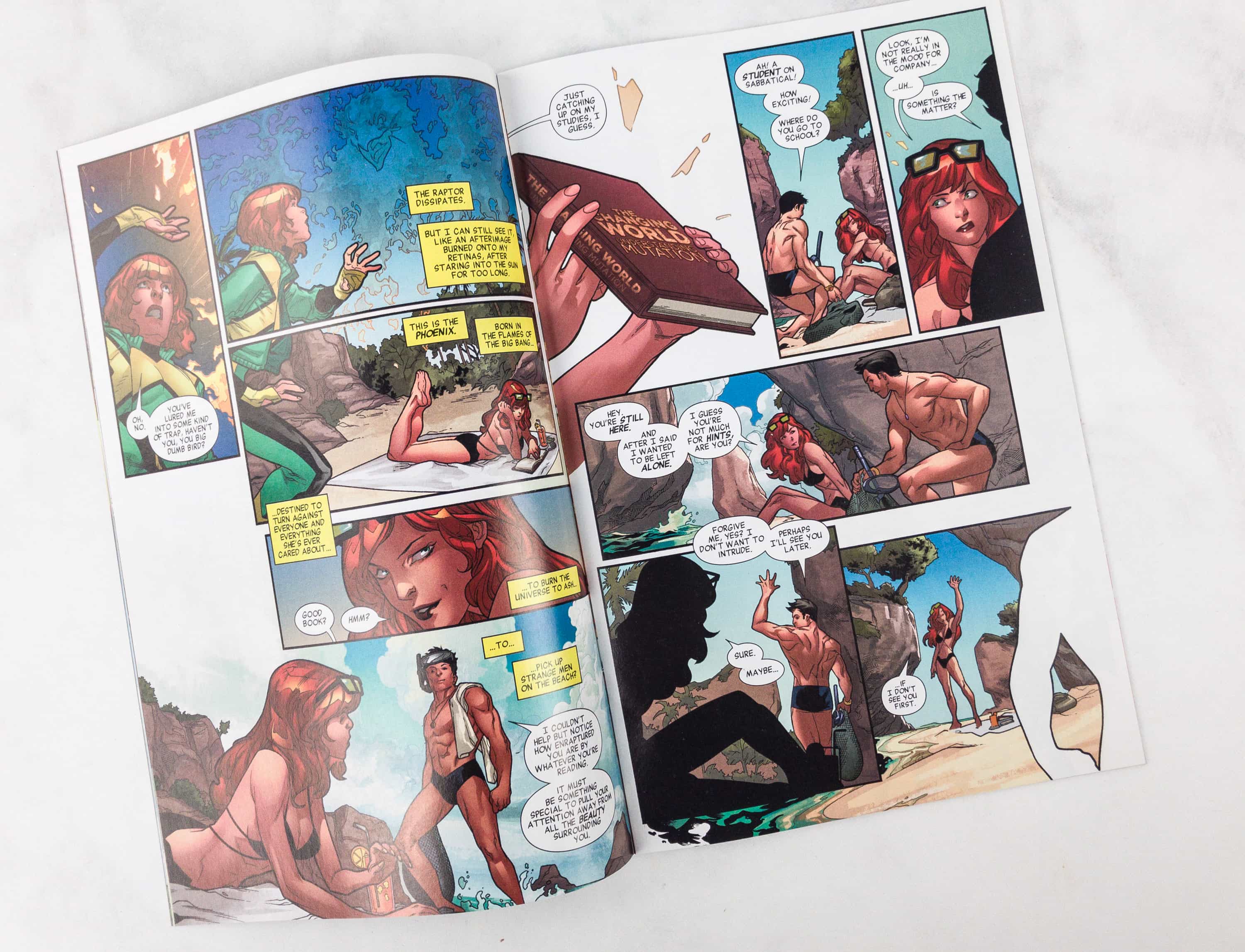 As every Marvel fan notices, Jean Grey is one of those characters who's always torn between two opposing forces. Sometimes it involves her being on the wrong end of a love triangle and other times, it involves wanting to forge her own path while still confronting the many conflicts in her history. Too complicated yet one of the strongest in the Marvel Universe.
And whatever happens, we all know that she'll rise from the ashes; thus, the Phoenix!
Every comic book in this box has Stan Lee written all over it. And if you are lucky enough, you might get a signed copy (1 in every 10!). Definitely, this box is a must have for fans! My favorites were the Generations books, which combine storylines from different timelines/universes of the same character. I thought they were an awesome look at the unique style of Marvel storytelling. If you need the variant covers, this box is a definite win.
Visit The Stan Lee Comicbook Box to subscribe or find out more!