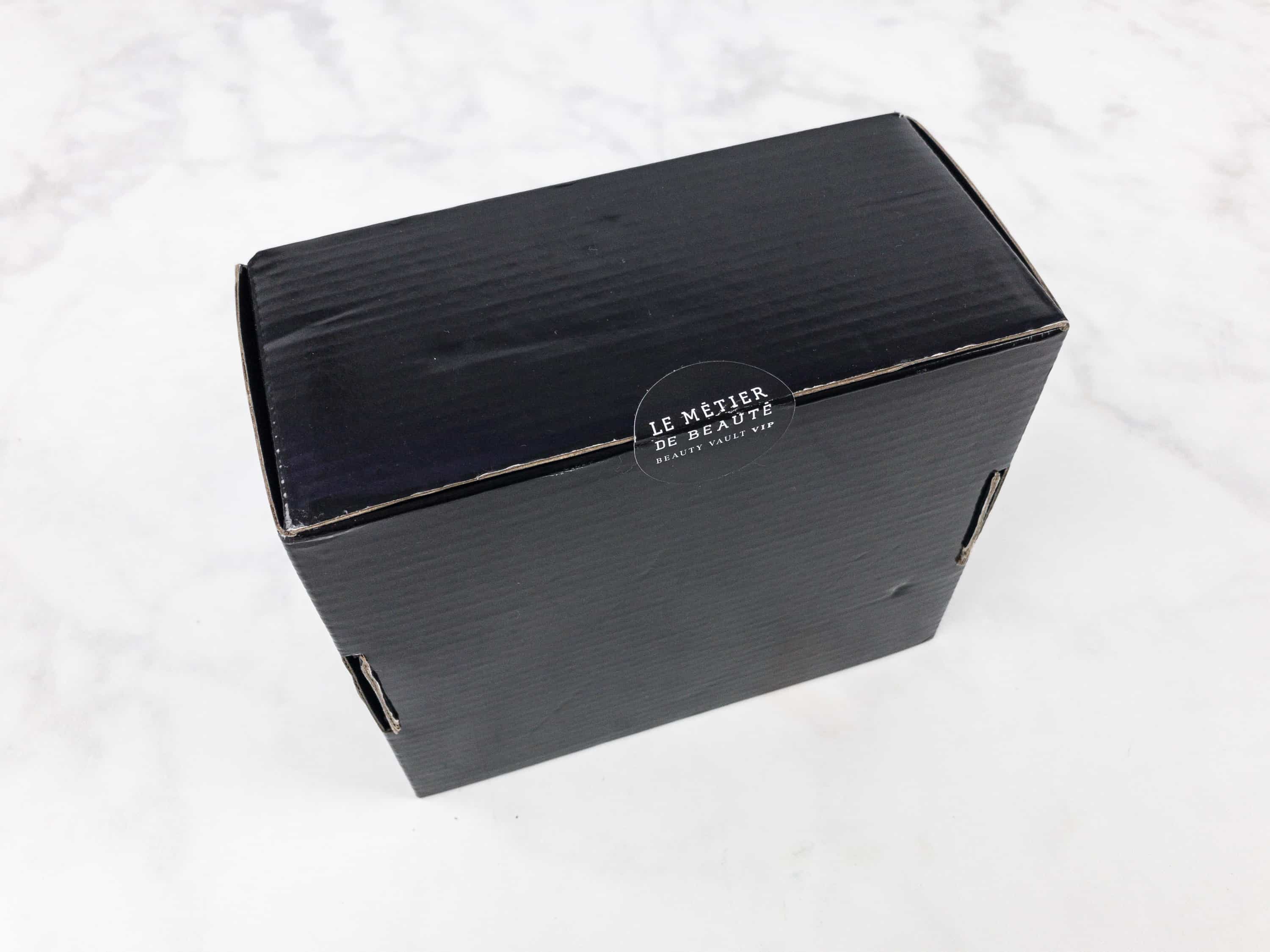 Le Métier de Beauté Beauty Vault VIP  is a monthly single brand beauty subscription box from LMDB that's $29 per month, all paid up front for $348 per year.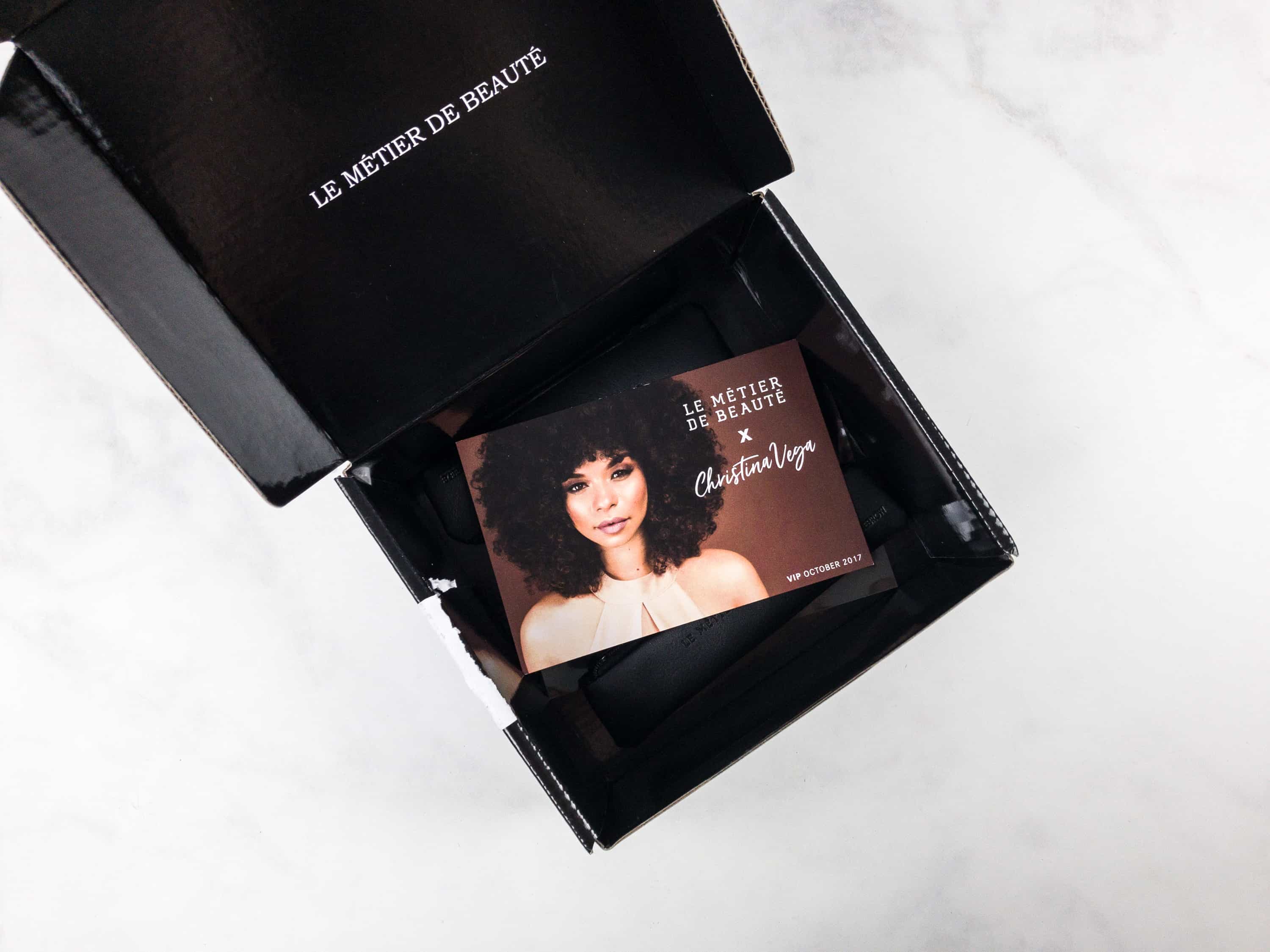 It's only available one time per year – be sure to subscribe to notifications at the top of this post if you want to know when it reopens again.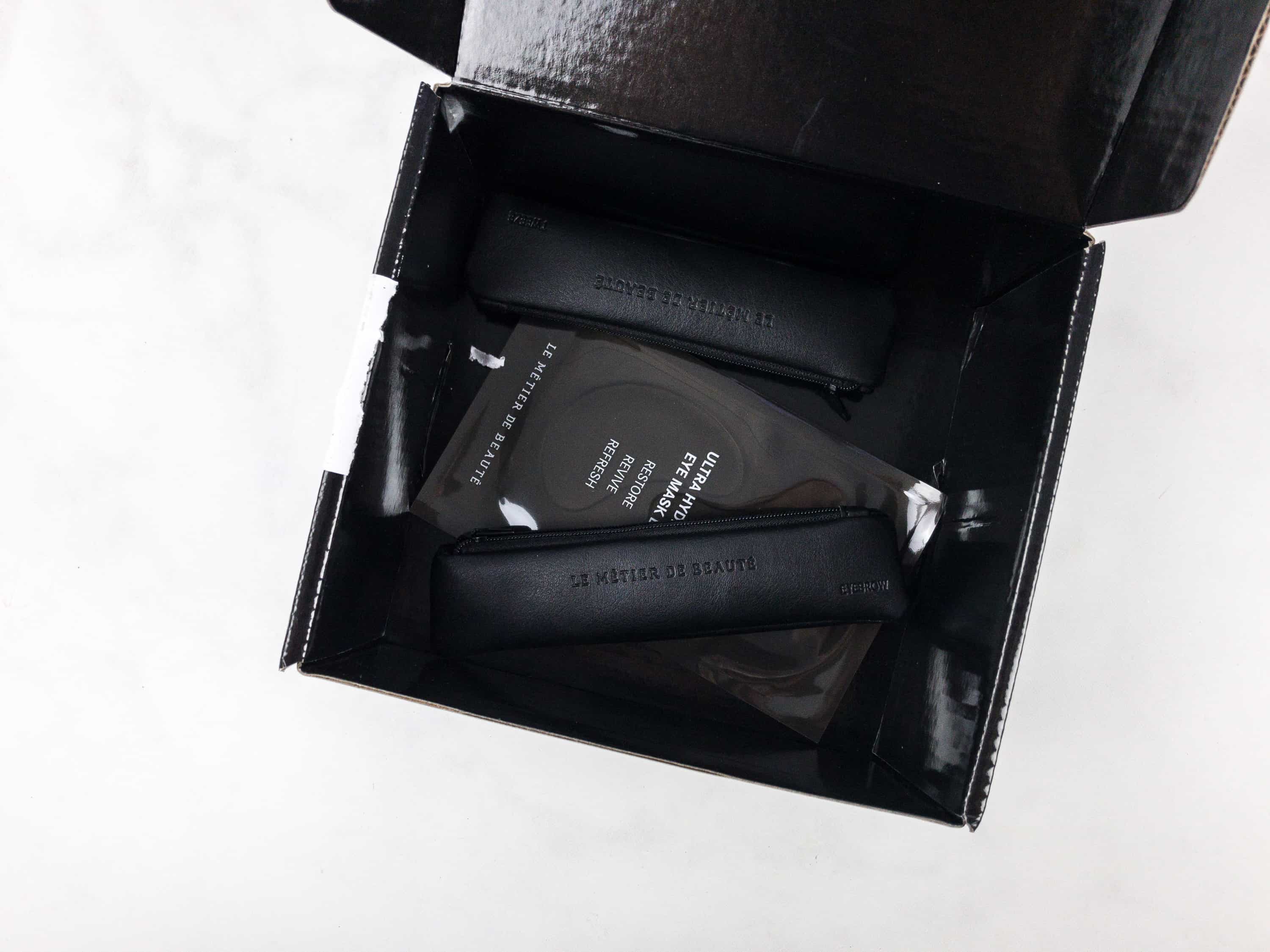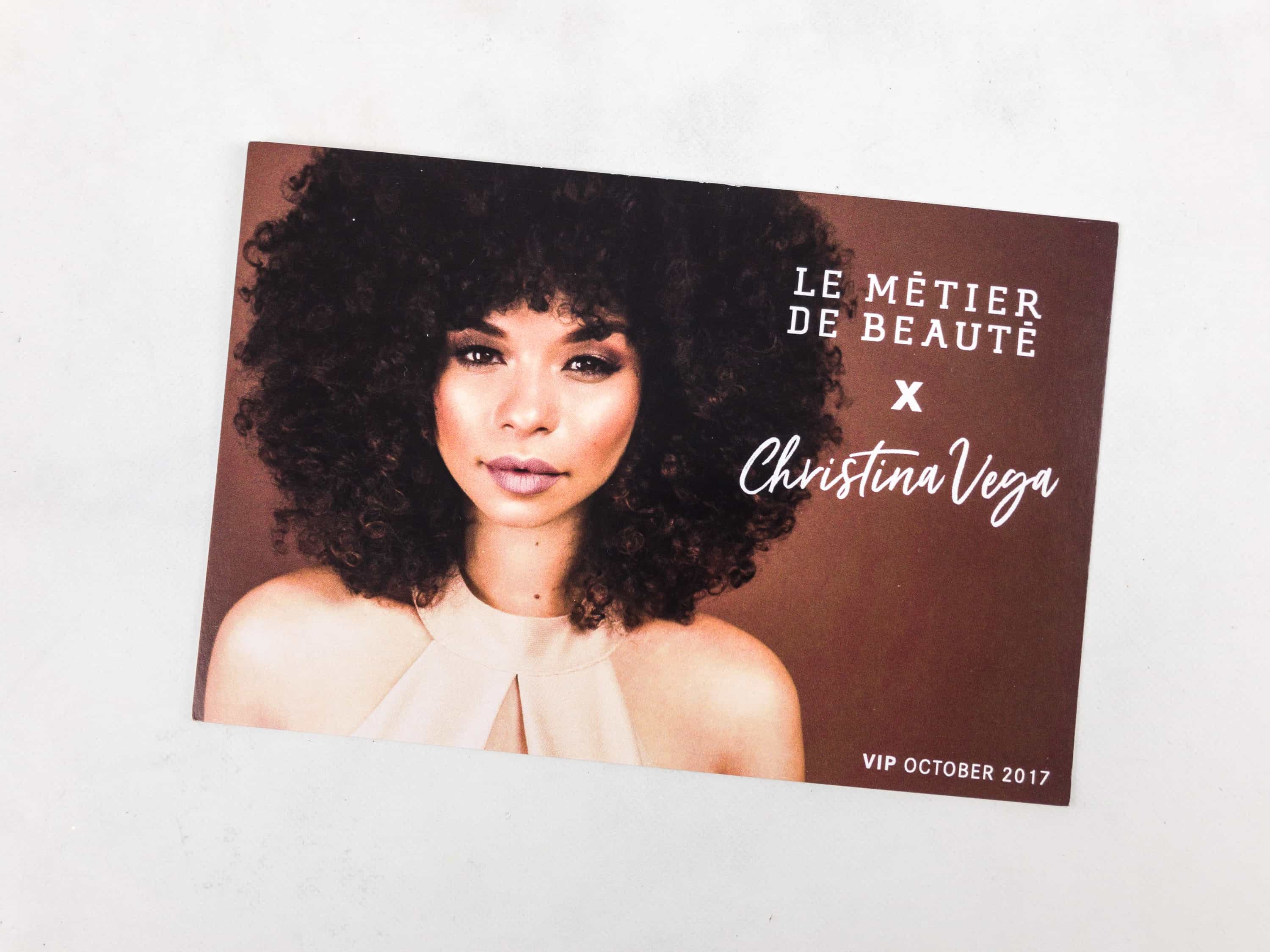 LMDB is collaborating with Christina Vega this October!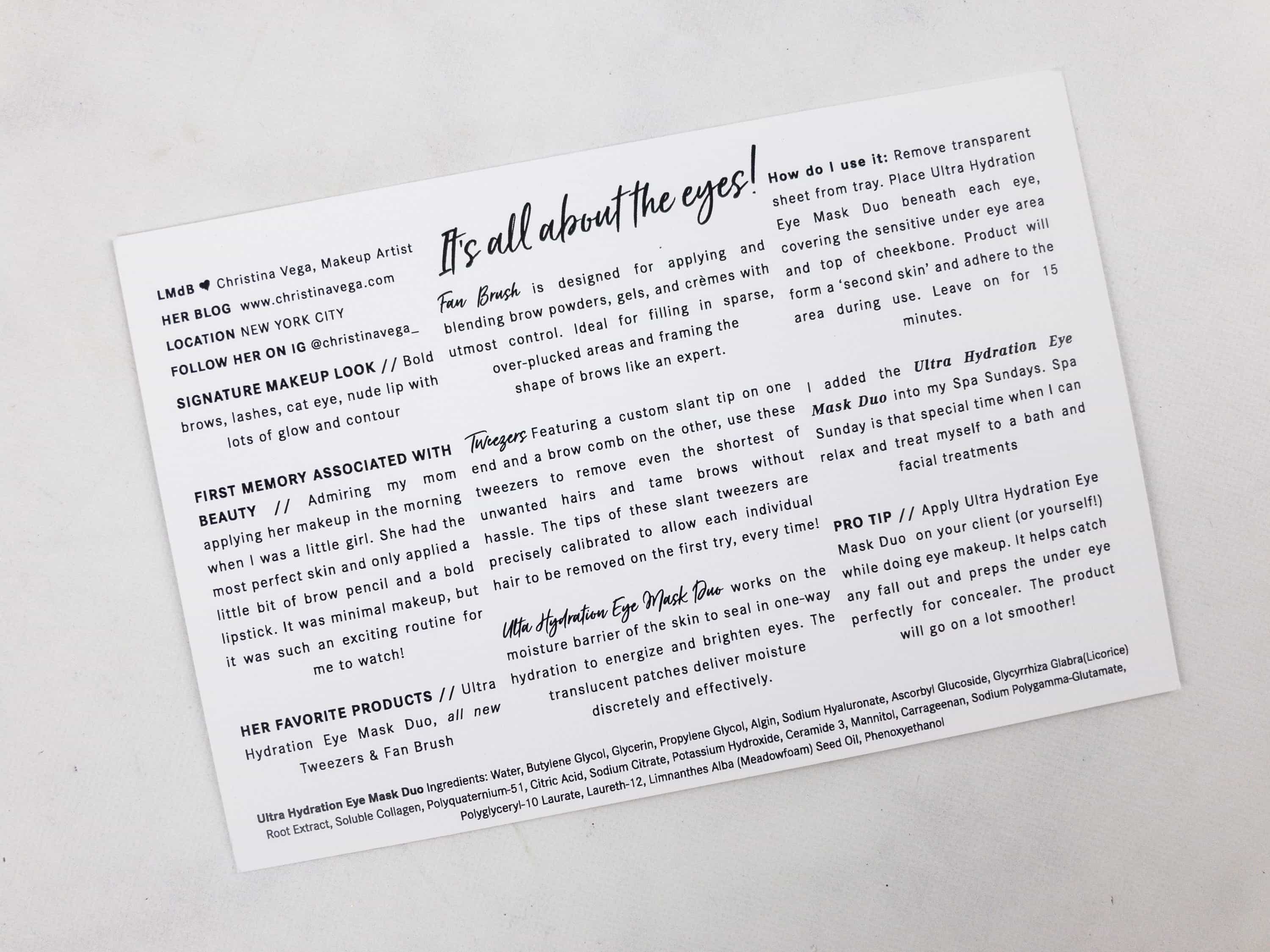 A little bit info about this month's collab and Christina Vega's LMdB pick.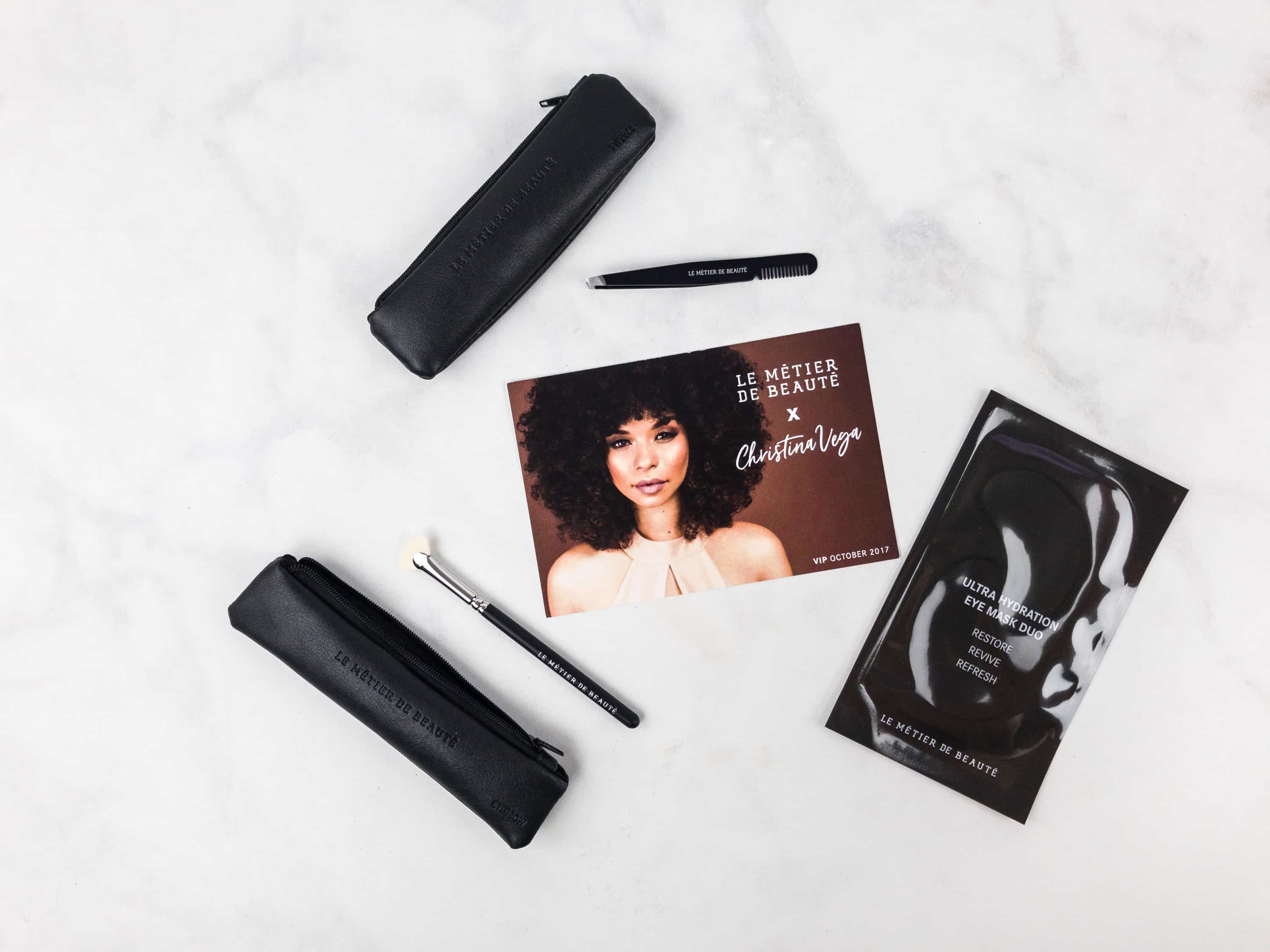 Christina's picks this month are Ultra Hydration Eye Mask Duo, Tweezers, and Fan Brush.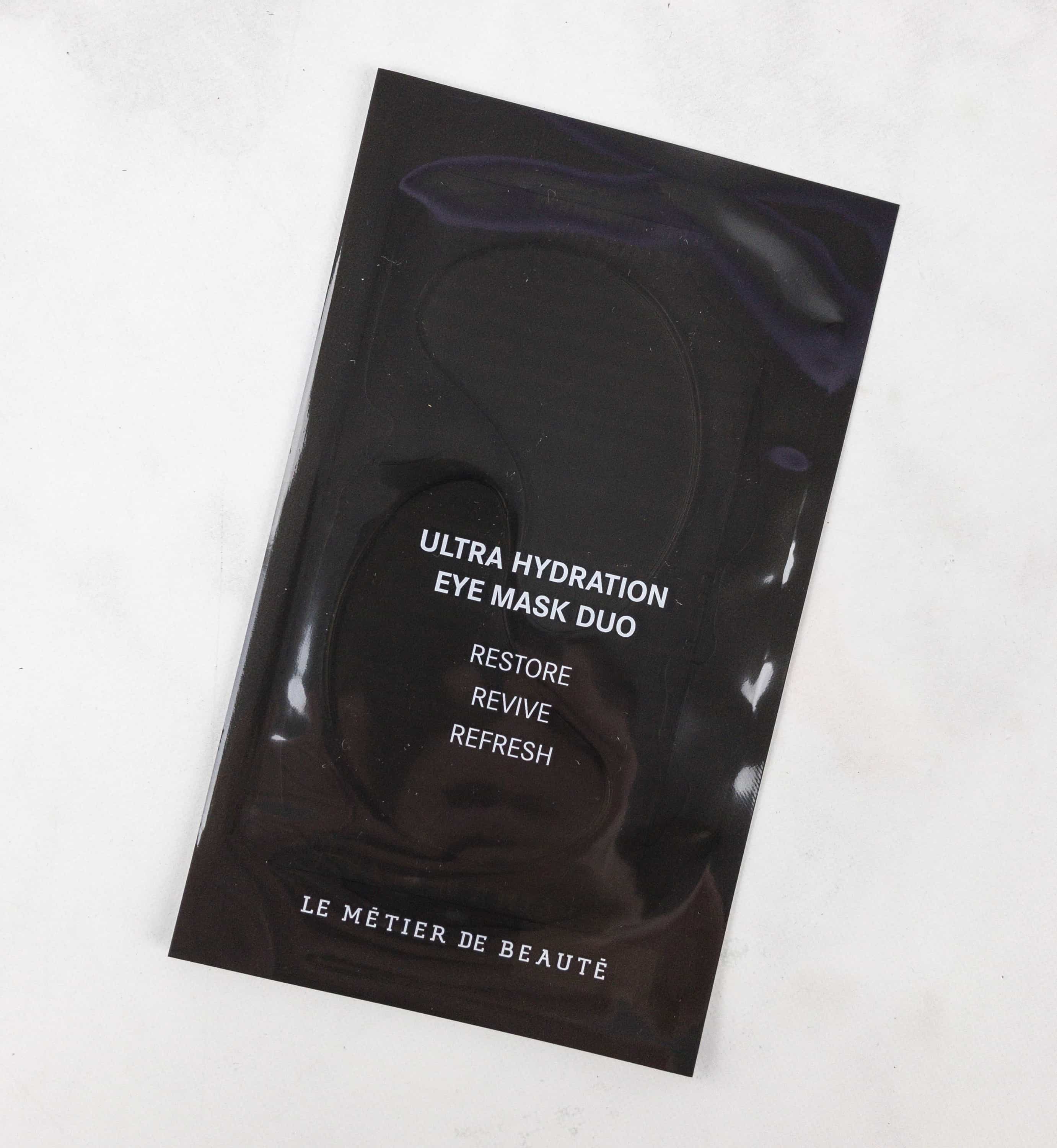 Ultra Hydration Eye Mask Duo ($18.75) One pack contains 2 translucent patches that provides hydration to the delicate under eye area, therefore eliminating the appearance of dark circles and puffiness.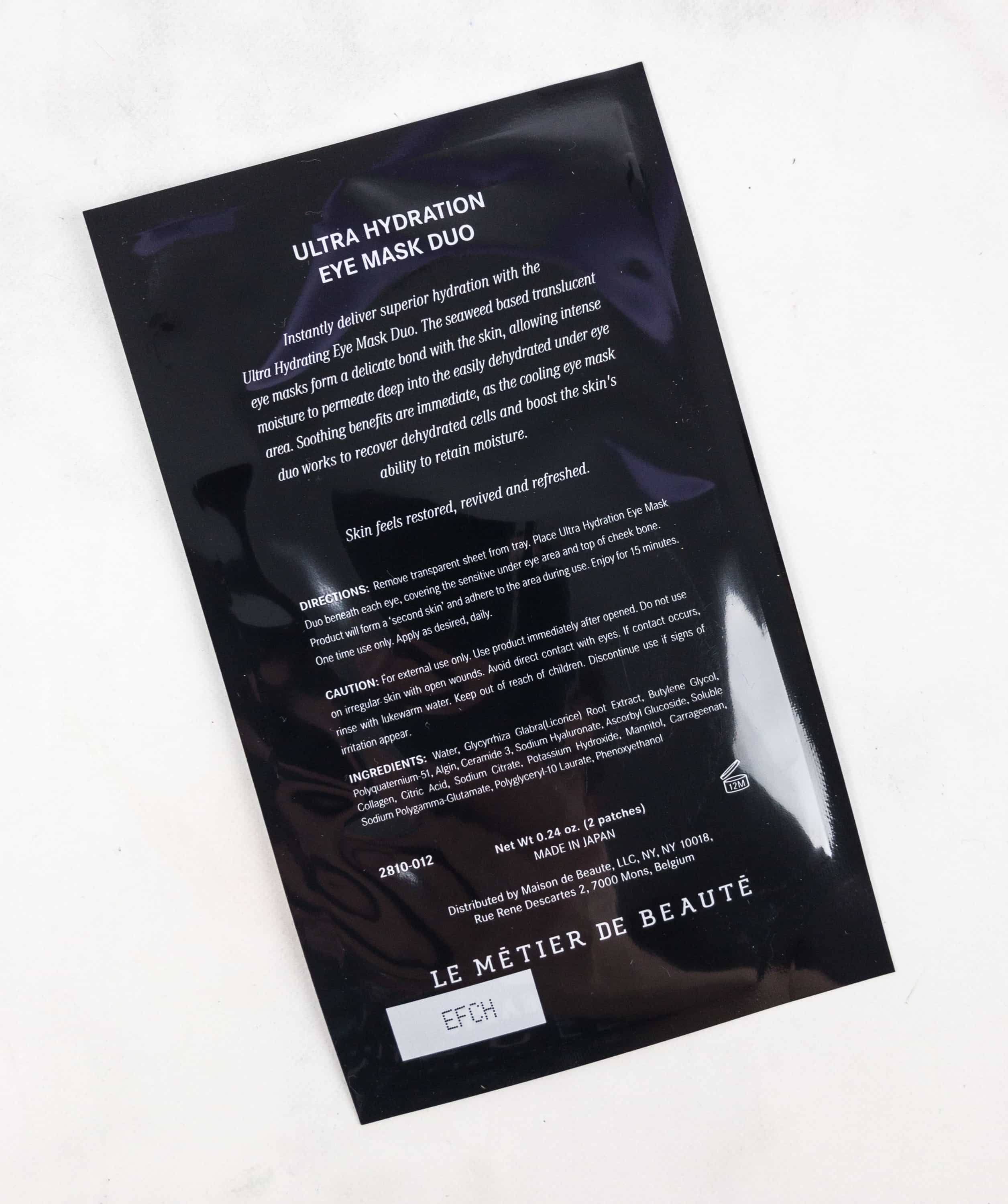 It has a seaweed base, which has a calming and cooling effect. You just have to apply it for 15 minutes and then you're good to go. Perfect for an instant under eye hydration, especially for special occasions with that price tag!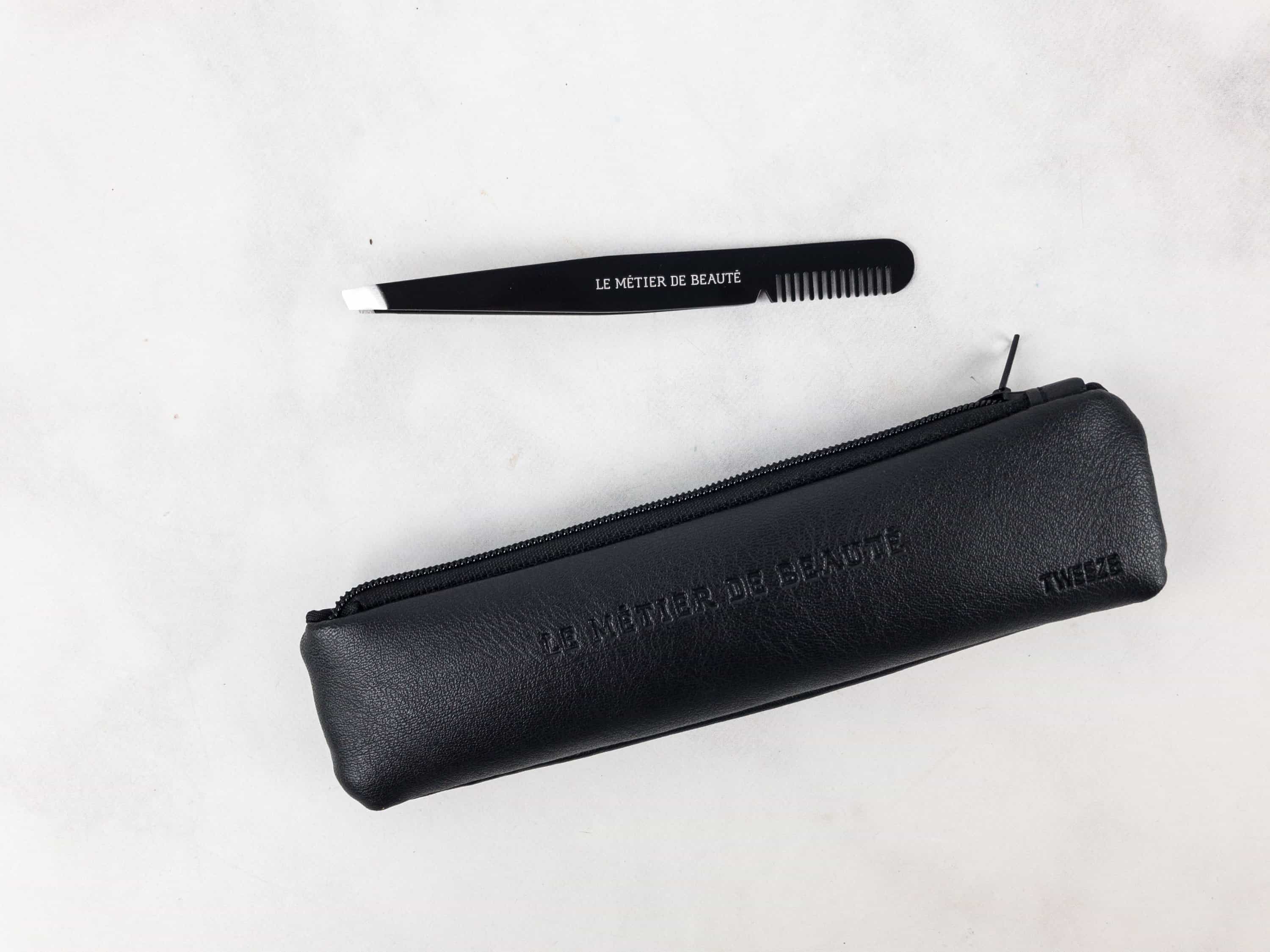 Tweezers ($30) This tool makes it easier to tame the brows and remove short unwanted hairs. Tweezers are rarely seen in beauty boxes and I'm just glad that they included one in this box – it's really high quality!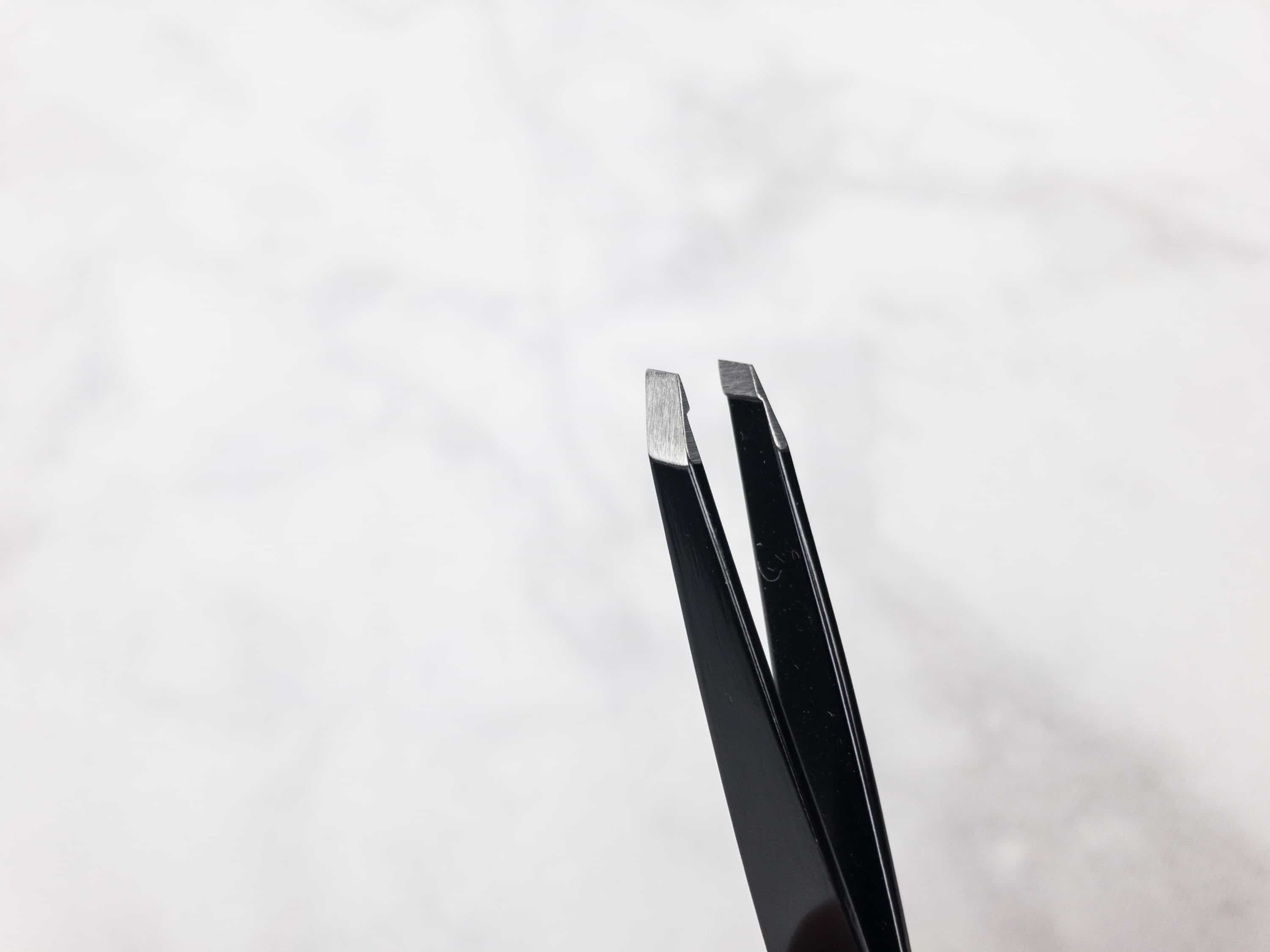 It has a sharp slanted tip on one end…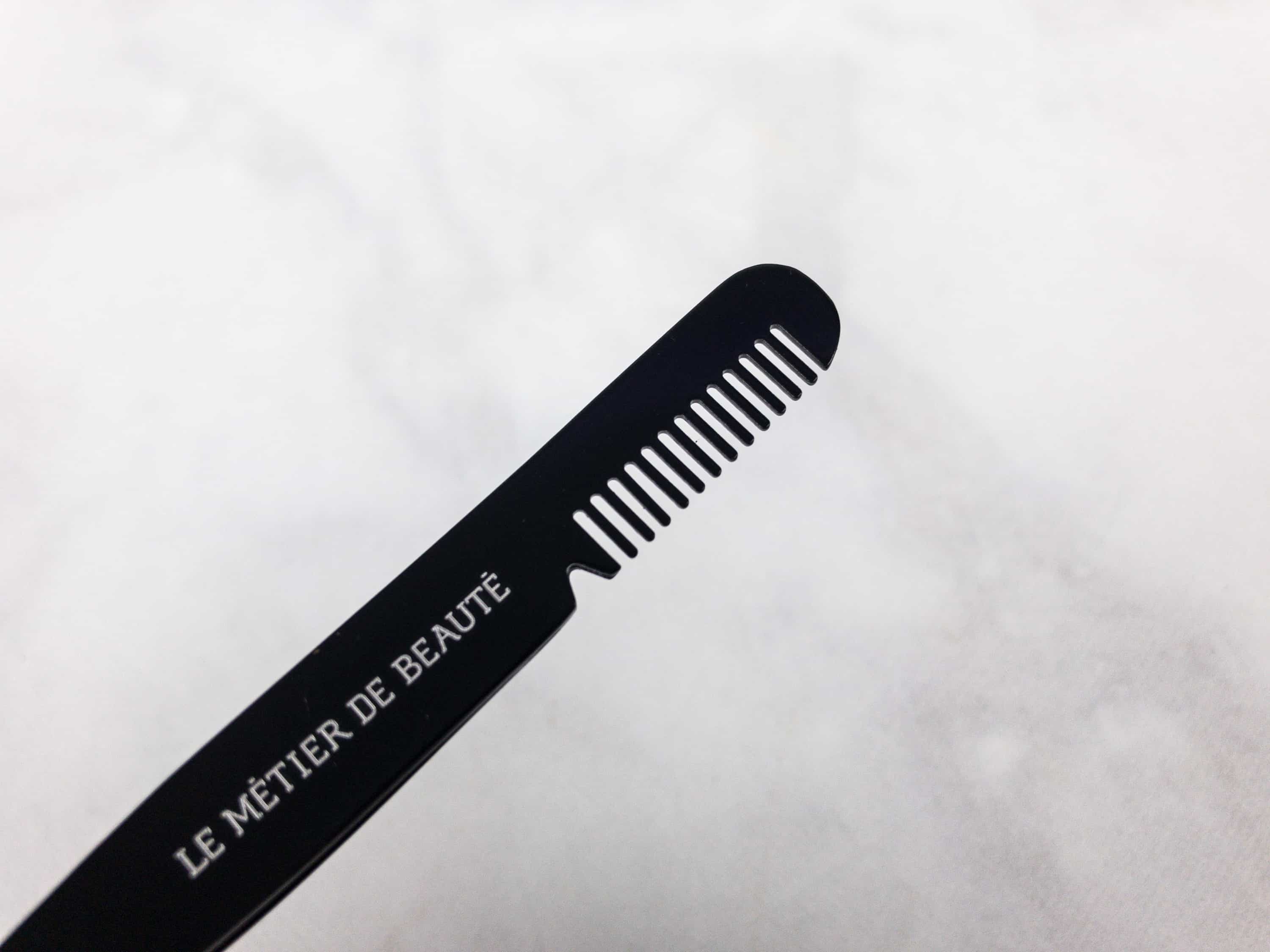 and a brow comb on the other. It's the perfect combo for achieving brow perfection, without having to visit a brow salon.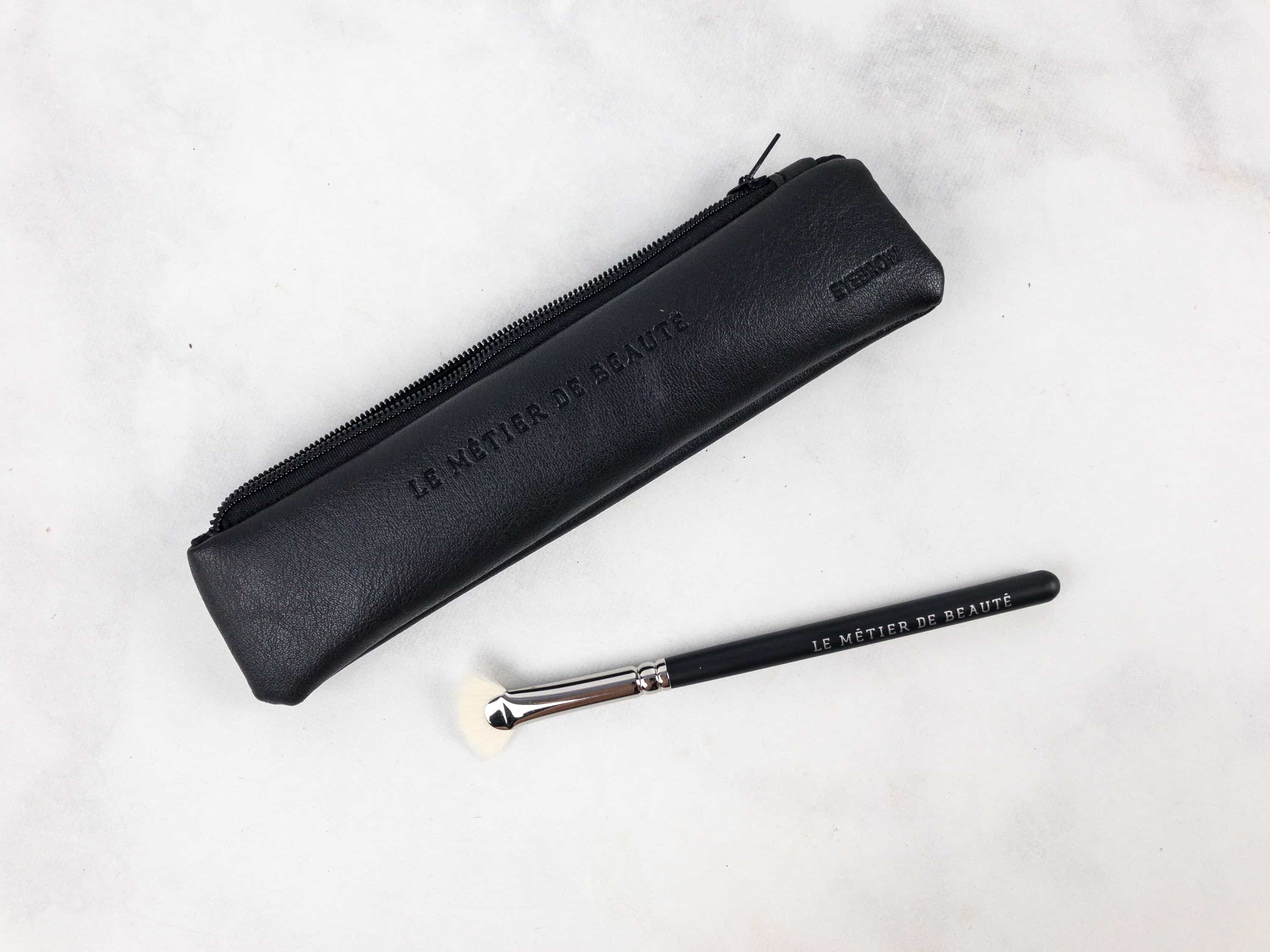 Fan Brush ($28) This brush will come in handy when filling in sparse areas of the brows. Useful whether you prefer brow powders, brow gels, or brow cremes.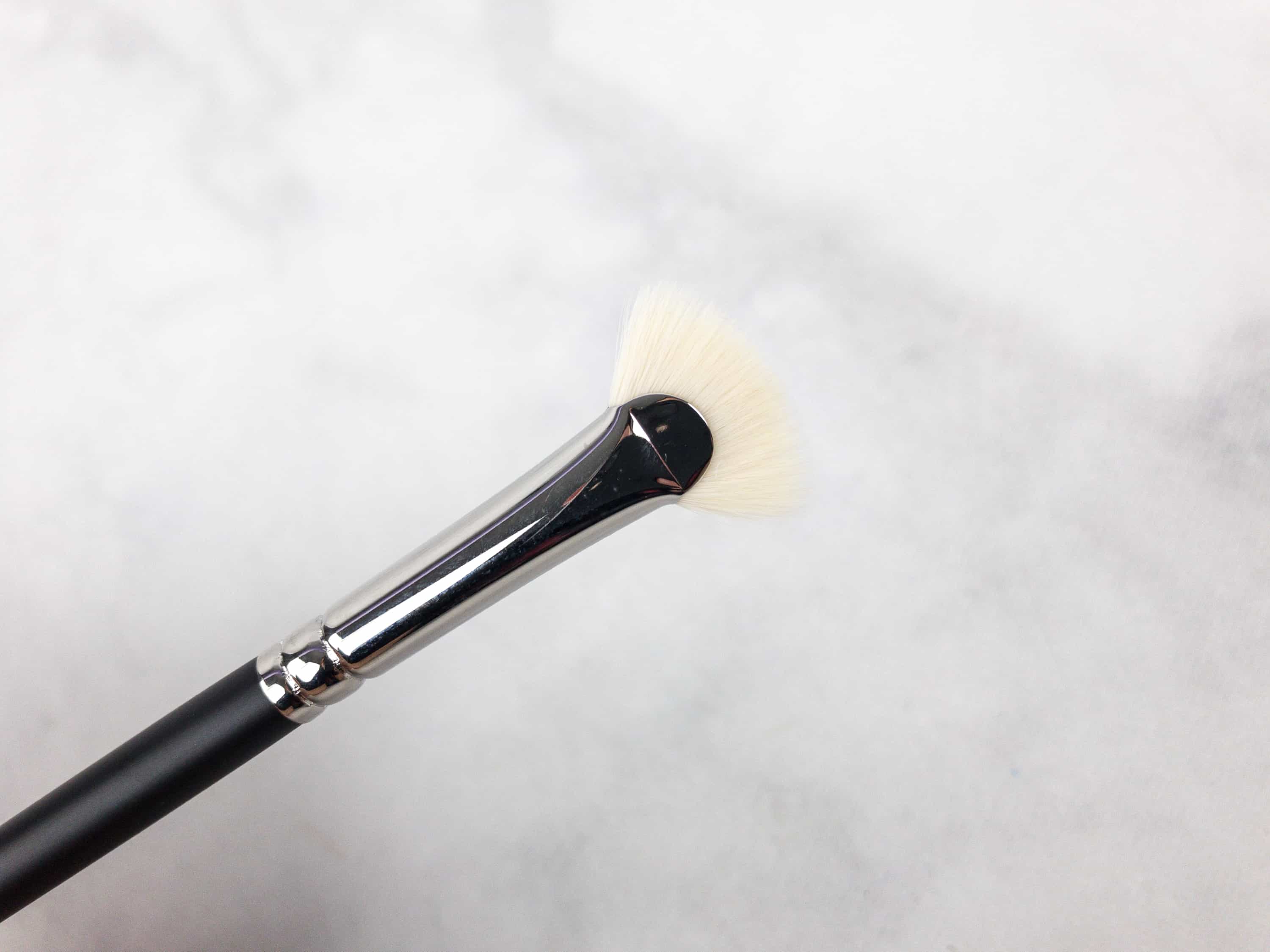 The bristles were soft enough but nice and stiff, while the handle is slim and comfortable to hold.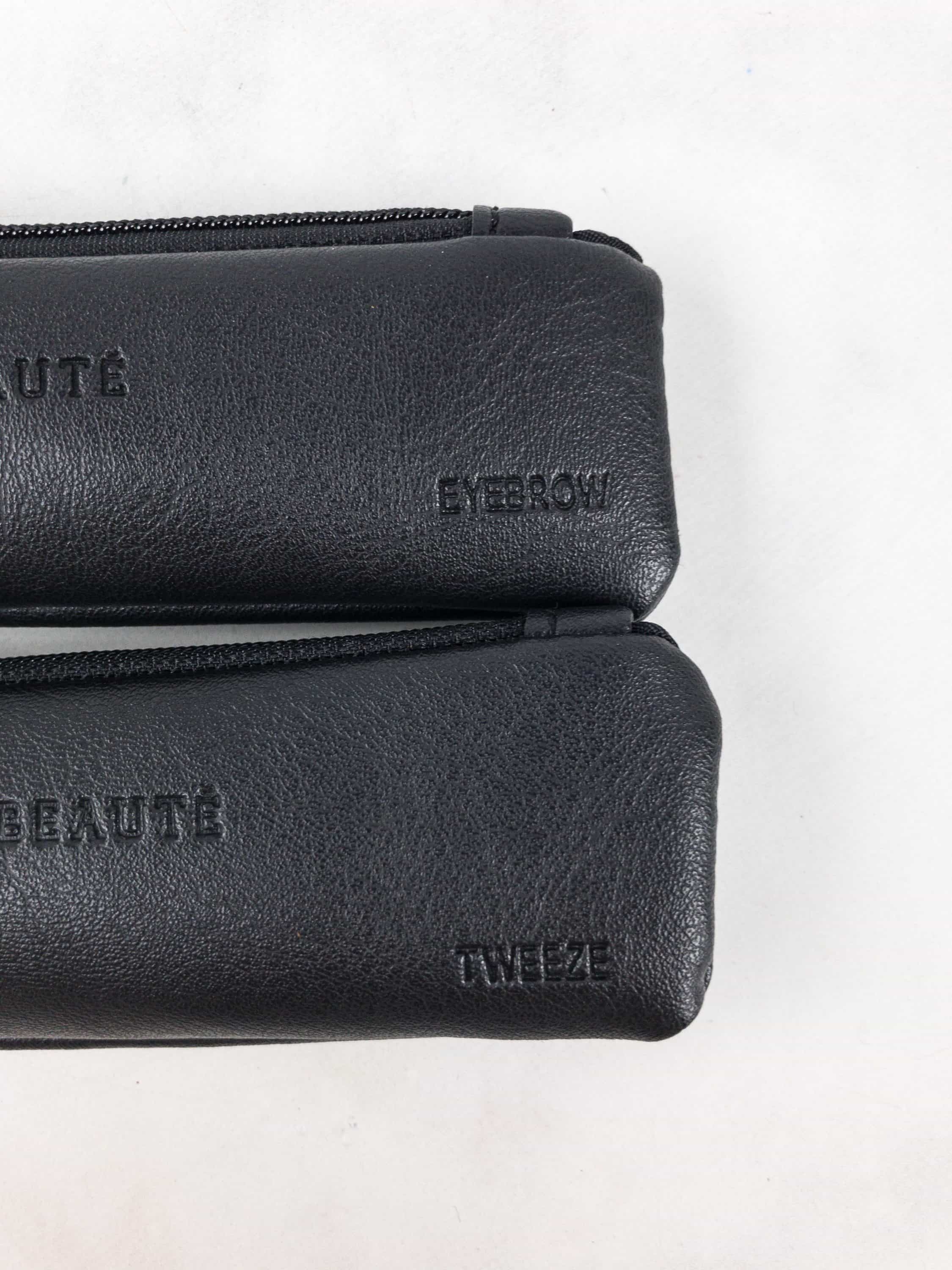 Each brow grooming item also came with a sleek black case with engraved details. So travel-friendly!
I love this month's selection, particularly the super high quality brow tools. The brow fan brush is new to me too, so that was an interesting brush discovery. This box has a total value of $77, which is really impressive considering that each box only costs $29.
Did you like this month's pick?
Visit Le Métier de Beauté Beauty Vault VIP to find out more! Reminder – this subscription won't be open until Summer 2018. Find more beauty boxes in the directory that are available now.