The Women's Shave Club (WSC) is a monthly subscription that provides high quality women razors right to your door step. They take the extra trip to the store out of the equation and deliver the razors to your door every month! Did they mention the razors are made from high-quality Swedish steel, have Aloe Vera + Vitamin E moisture strips, with flexibility?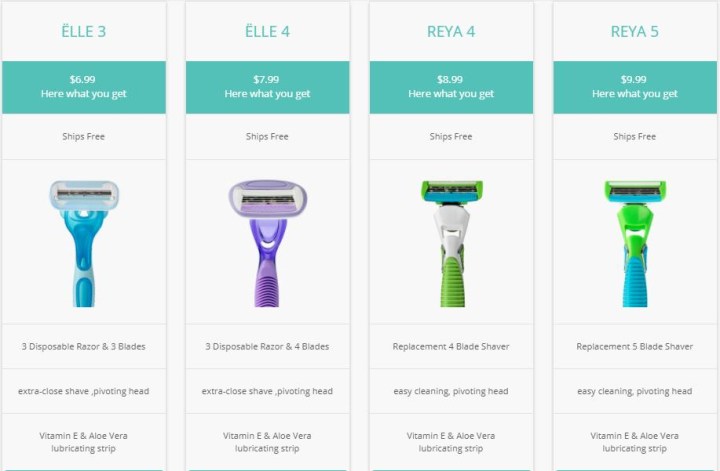 The first step when signing up is to pick which razors you want. This month I'm getting the Elle 4.
After opening the packaging, all of the goodies were wrapped in a nice blue tissue paper with cute Women's Shave Club stickers on it.
Digging into the tissue paper and I get to see each of the razors and a note. The razors come in their own baggie so they will be easy to store until I need them.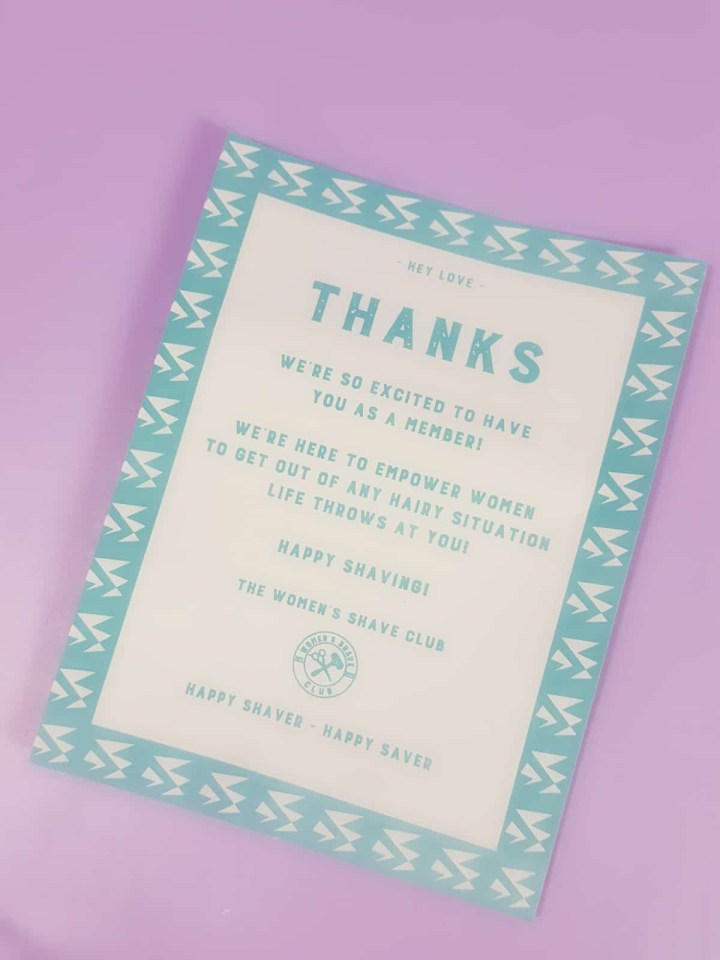 A nice little Thank you note with the razors.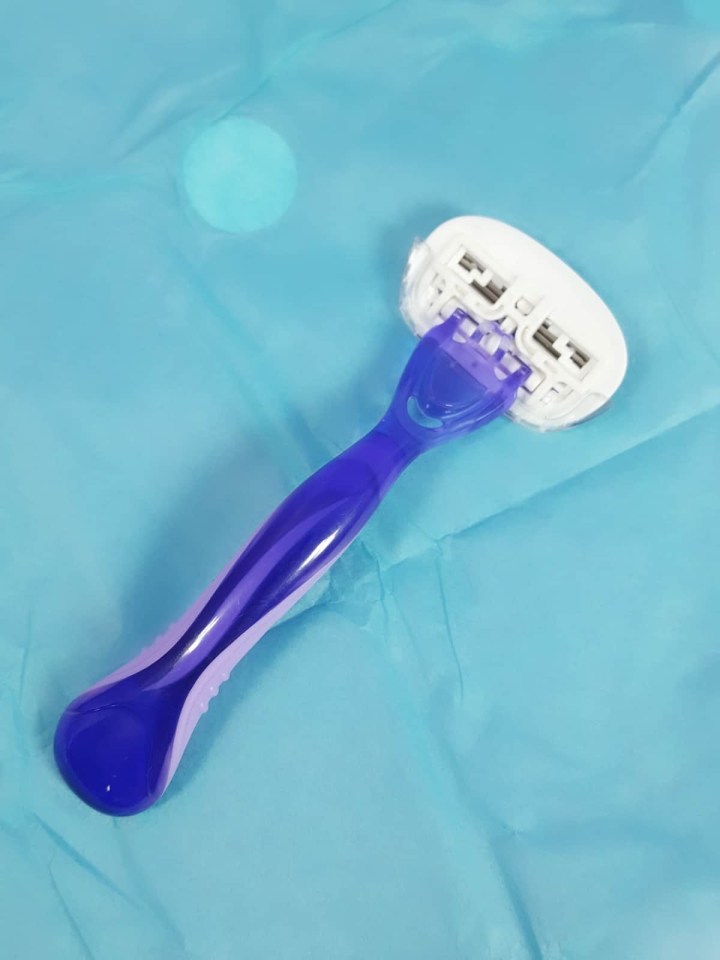 The Elle 4 is a disposable razor and the monthly package includes 3 disposable razors with 4 blades each.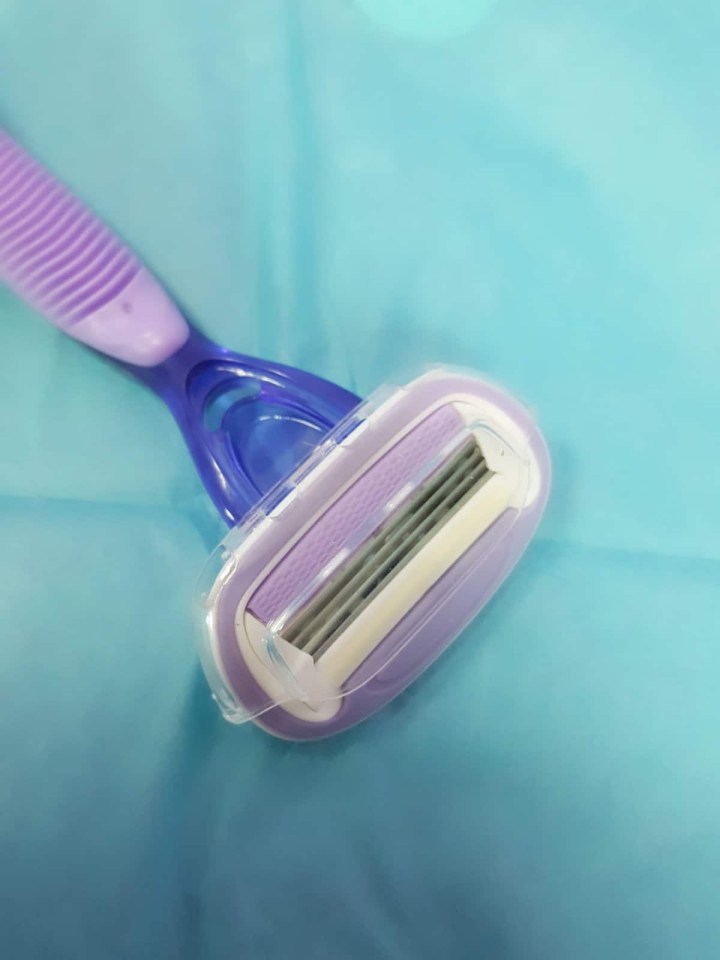 A nice razor with a pivoting head and lubricating strip.
The Women's Shave Club sent a great box of razors this month. This was my first month for this subscription and I'm already loving it. The razors have a good feel to them and I don't know how many times I've gone to take a shower and realized I don't have a fresh razor. It is beyond annoying and since I live in the south razor season is pretty long. This takes all that worry away and I'll have no stubble in no time.