Squix QBox is a monthly subscription box designed to offer only the best in cleaning! While Squix has always offered innovative and germ-fighting brands they are increasing their selection of all natural cleaning brands like Mrs. Meyers, Mrs. Jones, Fresh Wave, The Good Home Company and more! This subscription has 3 FULL-SIZE products in every box plus a $10+ value gift in every box!
This review is for the new Squix Trial offer + 2 Free Gifts worth $40.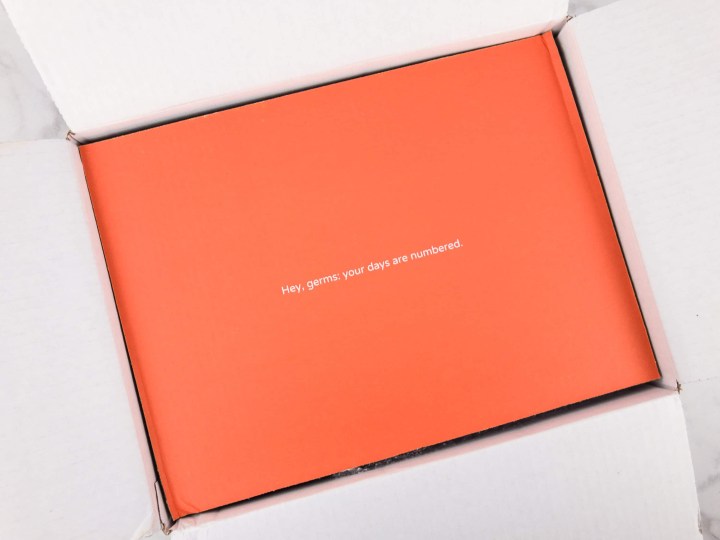 The sign-up process will ask you to take a super-short quiz to help match you with products best suited to your needs. Create an account, then review the items you will receive in your first box. You can also choose to receive your QBox monthly or every other month.
Approximately 7 days after receiving your QBox trial your first month full-size QBox will ship. There are different featured items that will ship with the trials – this review shows the most recent featured items. The same is true of the regular box – there's usually a featured item (not swappable) and other items you can swap out!
DEAL: Get 2 free gifts valued at $40! Use coupon code HelloFreeGift. Just pay just $15.98 plus $5.95 shipping
Here's everything in the trial!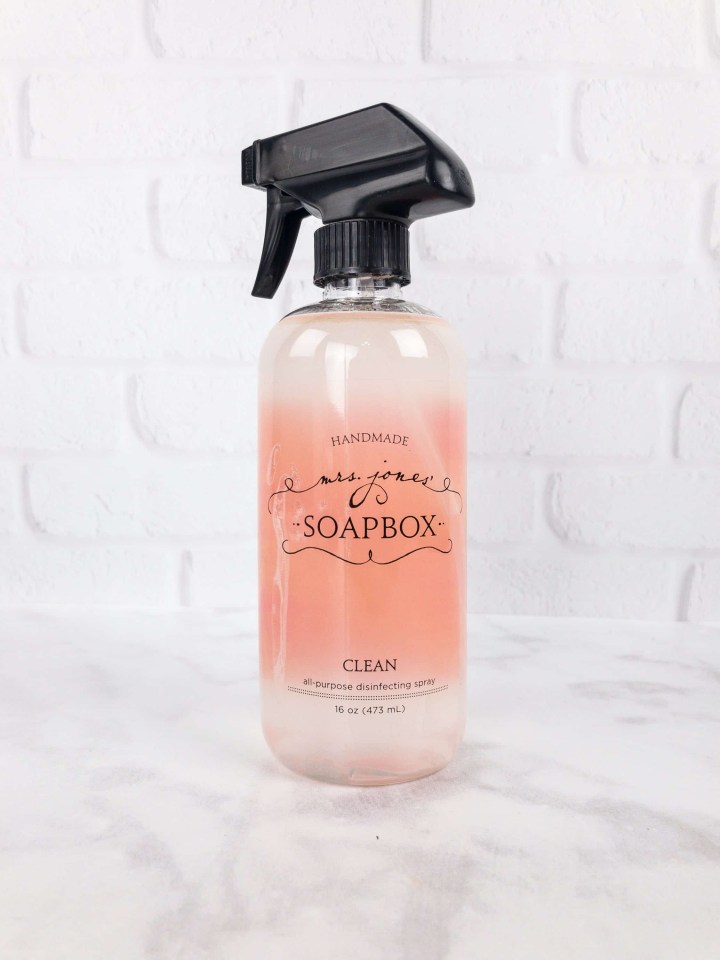 Mrs. Jones Soapbox All-Purpose Disinfecting Spray ($9.99) This multipurpose cleaner uses distilled water, lemon juice, baking soda, vinegar, grapefruit seed extract, and an essential oil blend.
While it works well for cleaning, I wouldn't call it a disinfecting spray because I haven't seen any data on the number of germs it kills. YMMV!
Floor 9 Enjoy Every Moment Large Mug ($16.00) This very large microwave- and dishwasher-safe mug is perfect!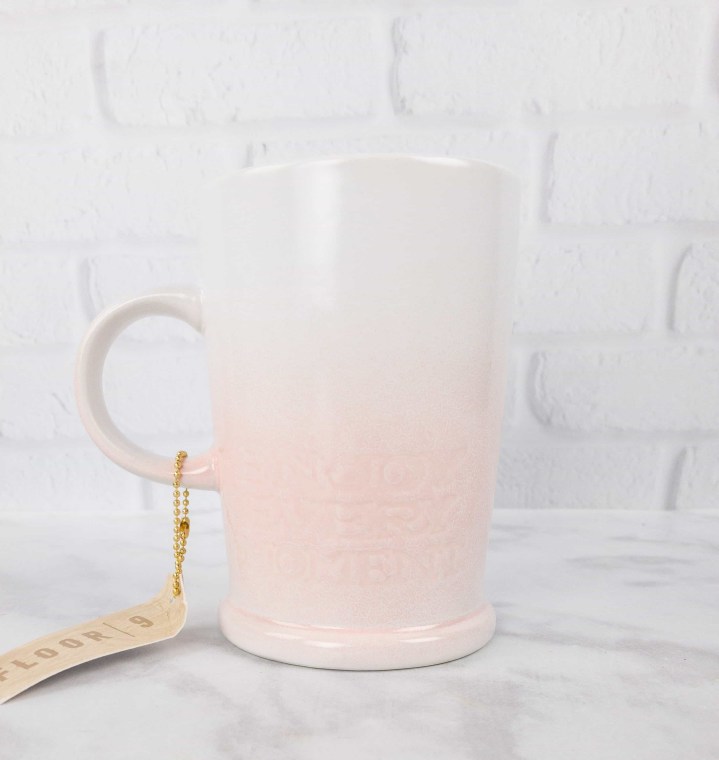 This ombre look is pretty – there are various sayings – mine says Enjoy Every Moment!
It holds a gigantic amount.
Fresh Wave Odor Removing Packs ($9.99) These natural ingredient based odor removing pods are perfect for cleansing the stink out of the grungiest of places – like gym shoes!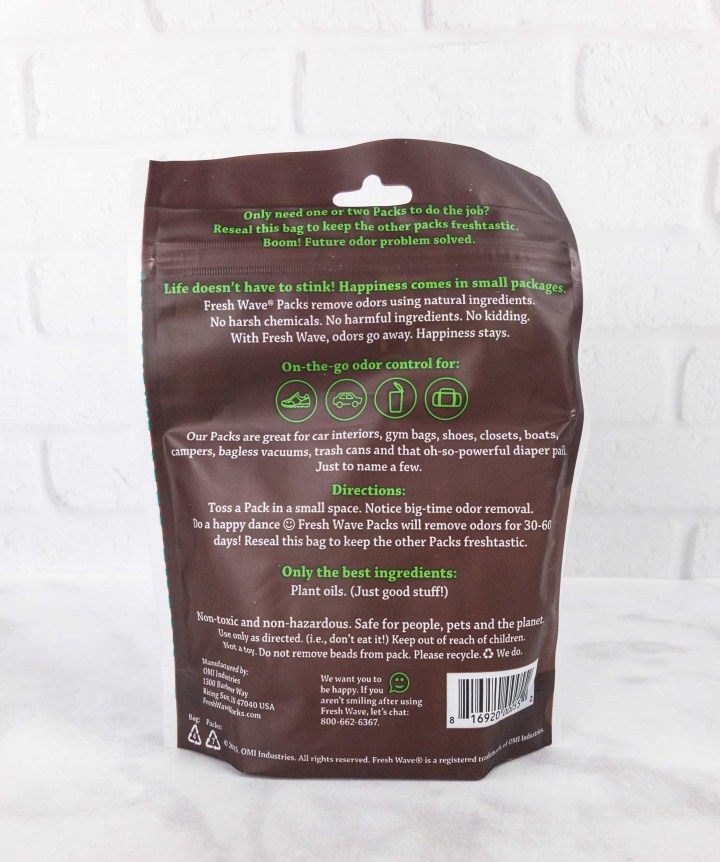 We elected to put ours in our diaper pail, between the container and the bag, to help deodorize it. 30-60 days worth of deodorizing power – we're keeping our fingers crossed (it sure gets stinky!).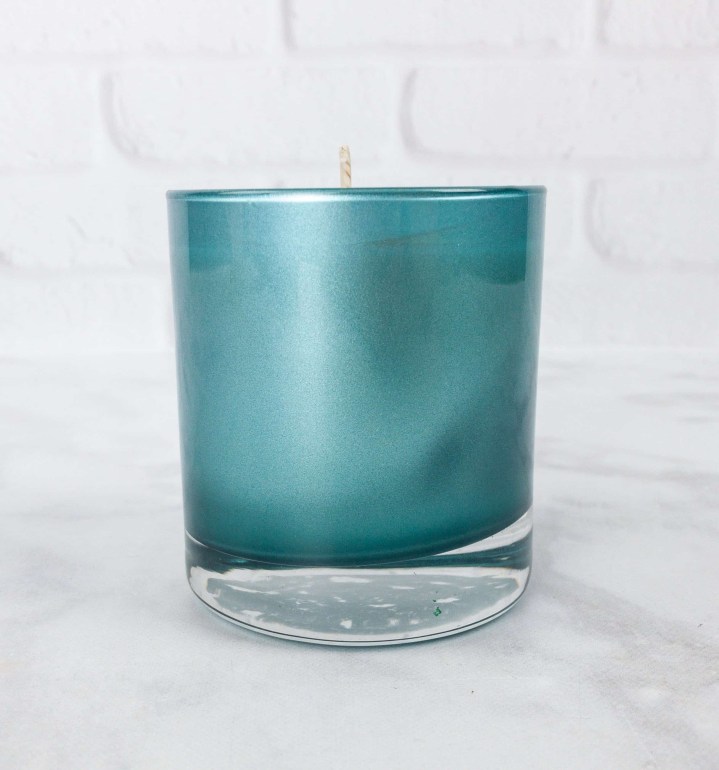 BONUS!
Mixture Candle ($20.00)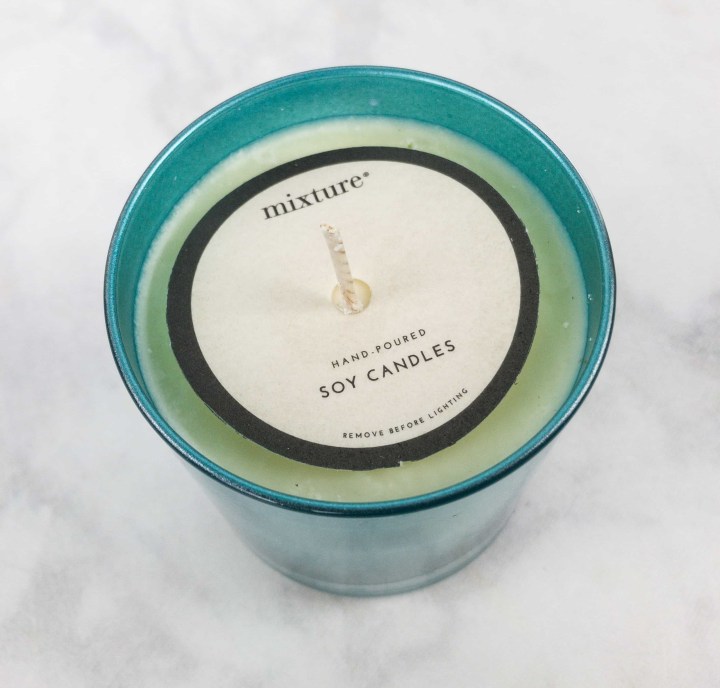 : Mixture candles are 100% renewable soy candles in simple, beautiful containers.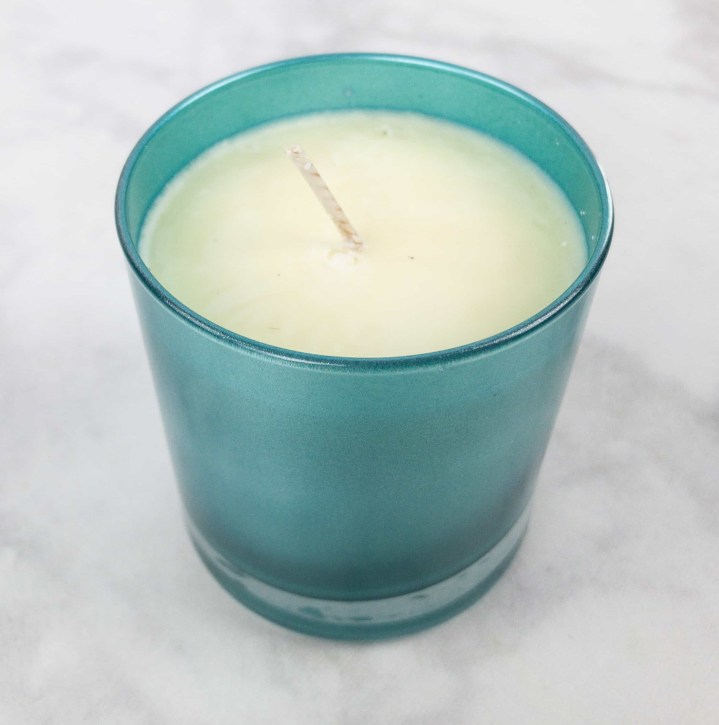 This orange vanilla scent is calming and sweet – reminds me of baby smells!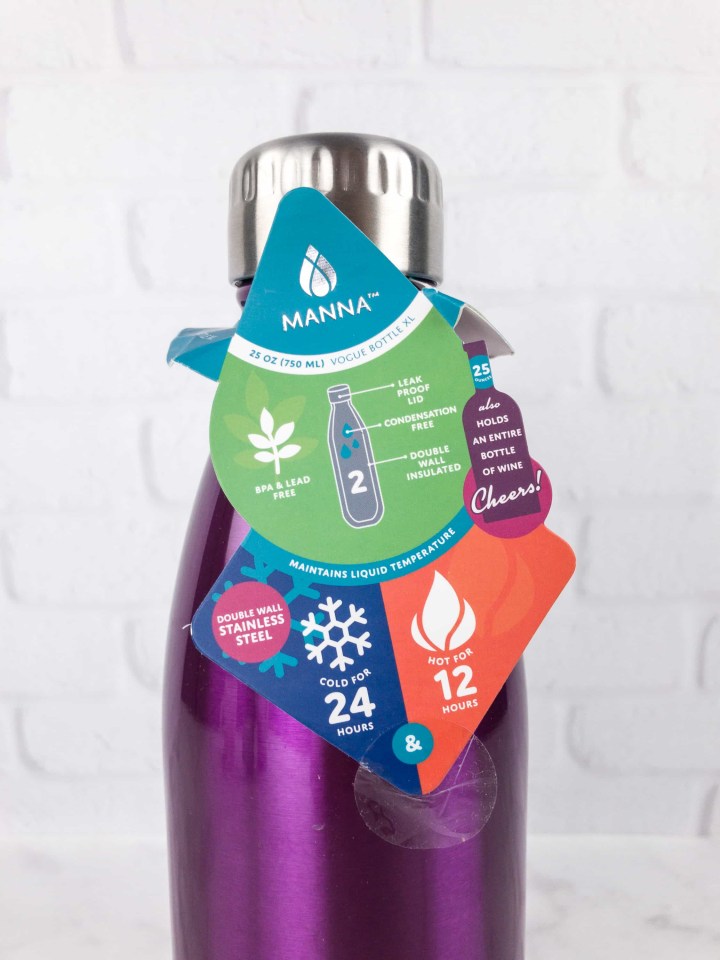 Manna Vogue Double Wall Stainless Steel Bottle ($20.00) Not only is this double walled stainless steel, able to keep colds for 24 and hots for 12… it holds an entire bottle of wine!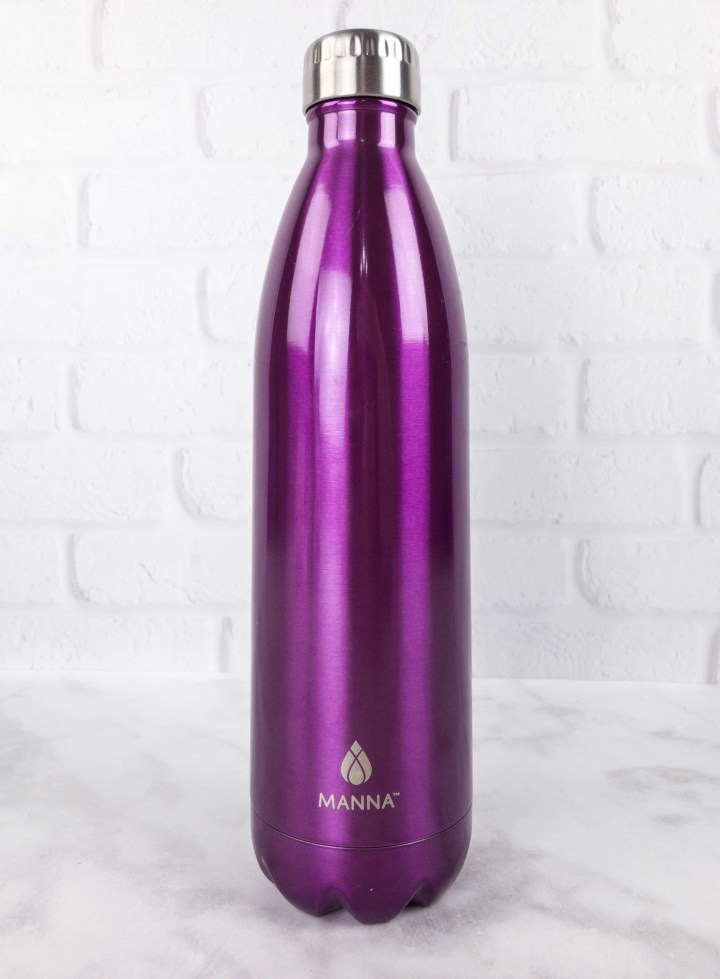 I love the metallic purple!
It has a nice sealing stopper that also covers up the drinking area so it doesn't get dirty.
This is a great trial for the Squix cleaning box if you're in the market for a candle and a water/wine bottle!  Everything is useful and high quality, and there's a nice mix to show you the kinds of item in the QBox. If you want to check out the items that might be in the subscription, see all the QBox items here!