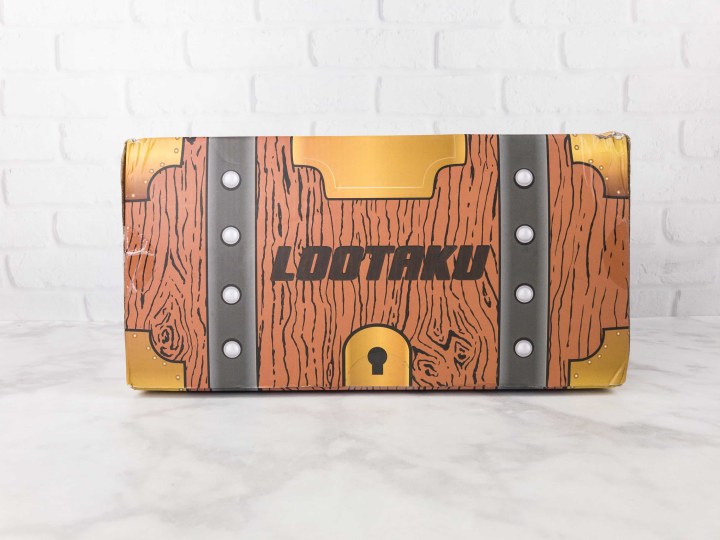 Lootaku is a monthly geek subscription box from Hong Kong packed with high-quality geek and gamer items. The subscription costs $49.00 per month + shipping (currently about $17 to the US), and you'll get 4-6 themed products, like plushies, action figures, memorabilia, etc., to satisfy your geeky cravings monthly – no fillers or promo items!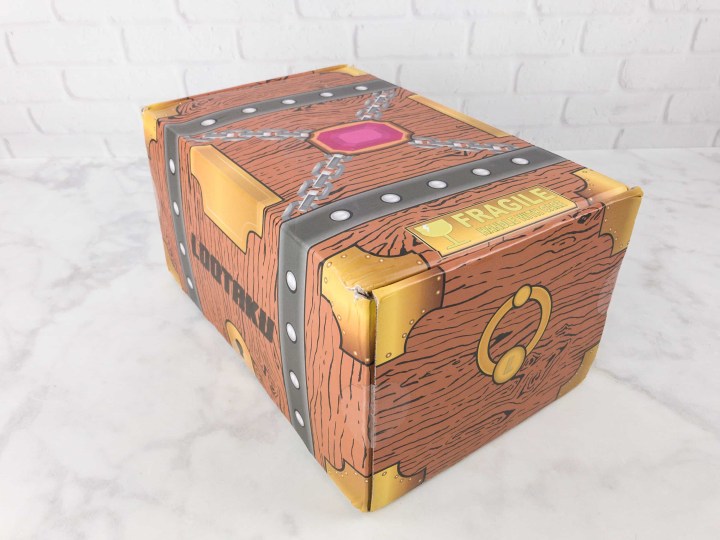 I like how the outside of the box is beautifully designed. A Chest – Full of Loot!
FYI – Lootaku dropped its price this year, reducing both the cost of the box and the shipping slightly, to the tune of about $7 in the US.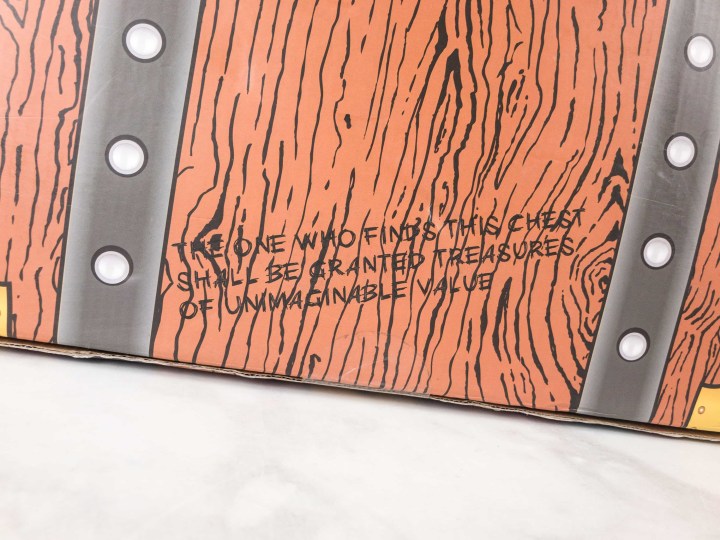 DEAL: If you're looking to try it out, save 5% on your subscription – even longer lengths! Just use this link to get the deal.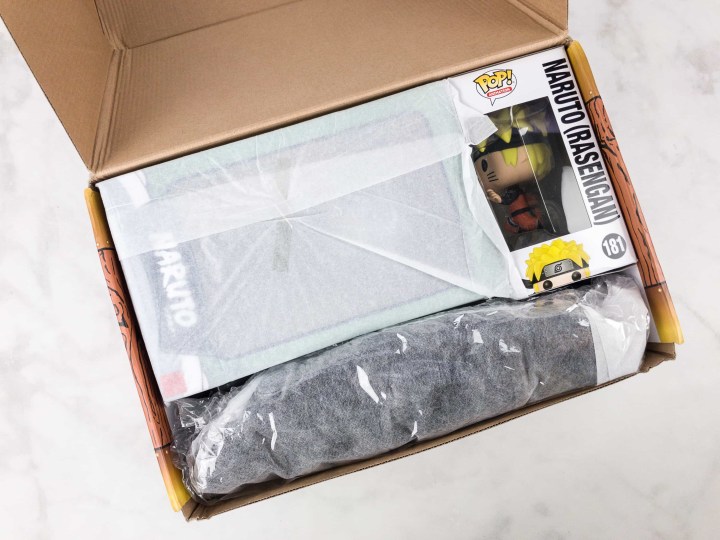 The theme this month is "Assassins." It features items from Naruto, Attack On Titan, and Hunter X Hunter.
The item information card, or "Loot Table," is thick and glossy, with lots of detail. When there are variations, it typically lists each possible variation you might receive!
All the goodies inside my August Lootaku Box!
Hunter X Hunter Greed Island Spell Cards ($20) An exclusive item, not sold in stores!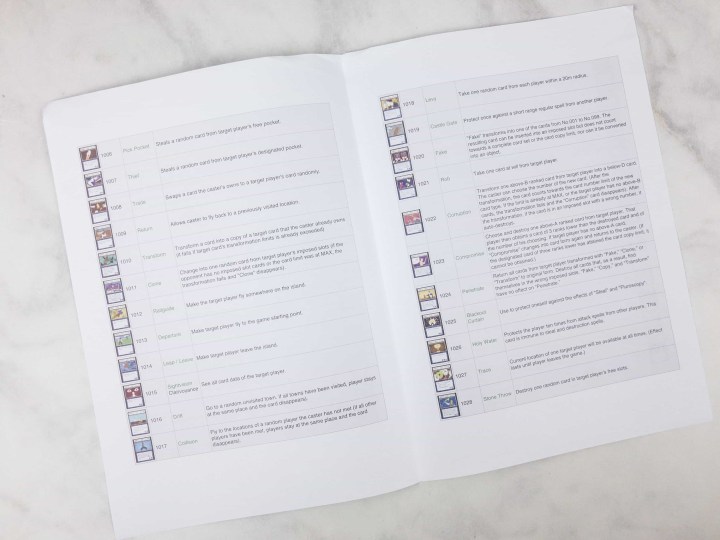 These collectible cards are a nod to Greed Island, a famous game in the world of Hunter x Hunter.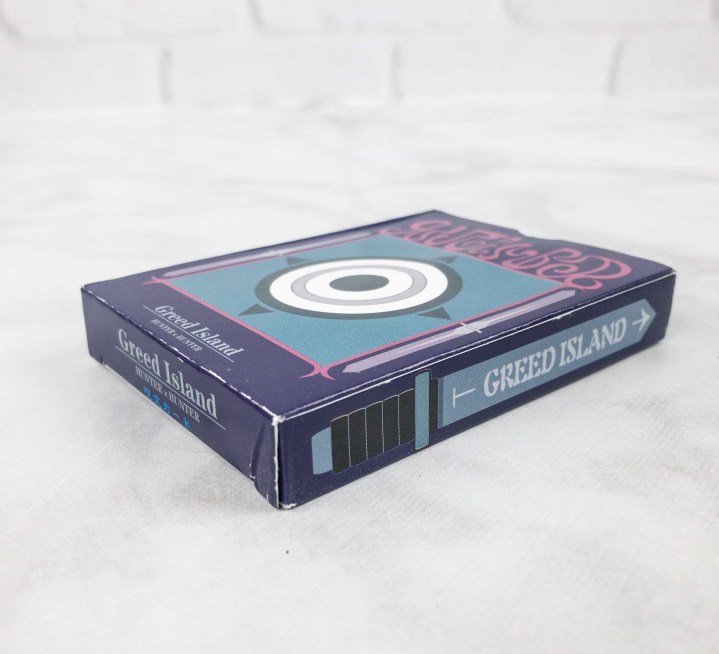 In the game, cards can be materialized into an item and vice versa. In real life, these can be stored in a binder for safekeeping and also for showing to friends who love the anime as much as you do.
Cards were printed on high-quality paper. The illustrations are great, and everything is written in Japanese.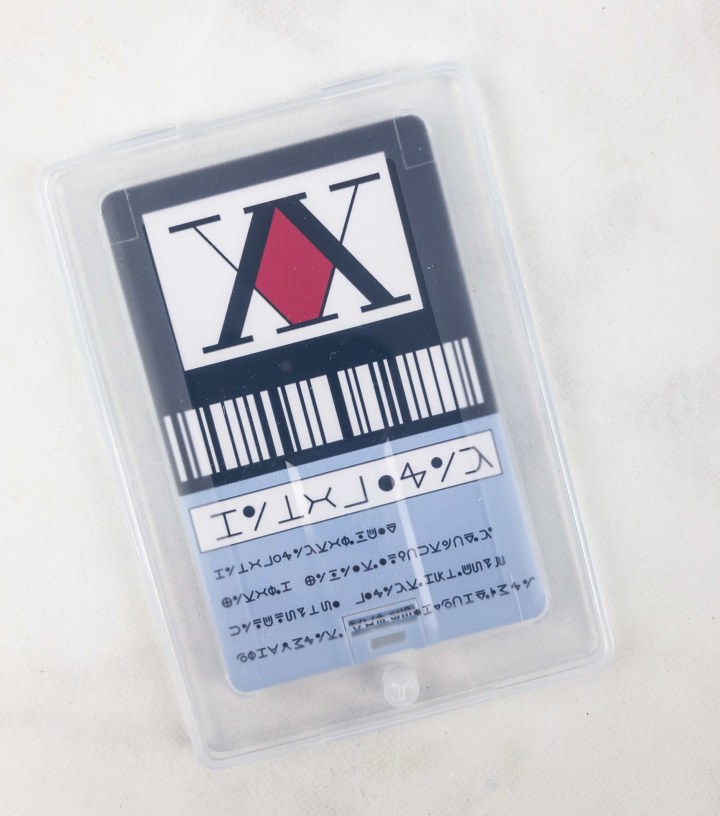 Hunter X Hunter License 8GB USB Stick ($14 on card, $19 on Amazon) This is super awesome. It's great to receive an item which is not just a collectible, but a functional thing you can use in your daily life.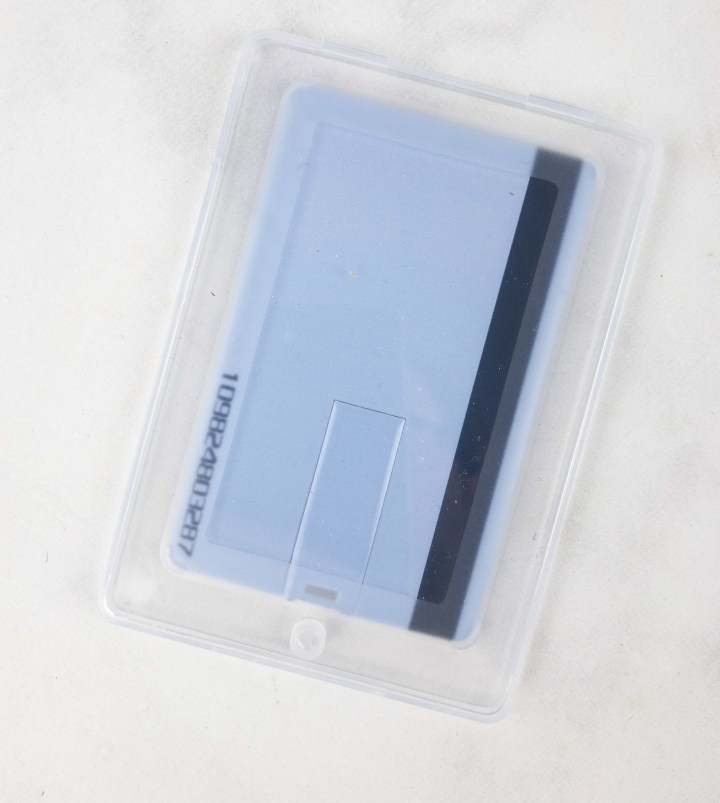 The design is patterned after a Hunter x Hunter license card. Similar in the real world, hunters need license to operate and to get a desirable number of benefits.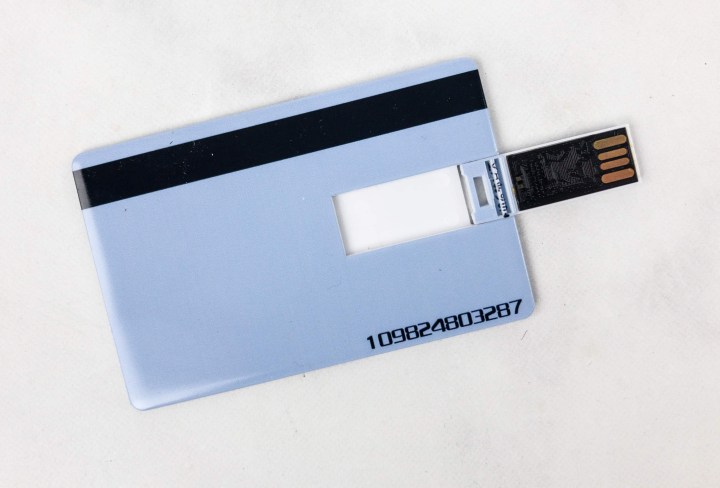 Tadaaah! It's a USB and it works perfectly just like any other thumb drives.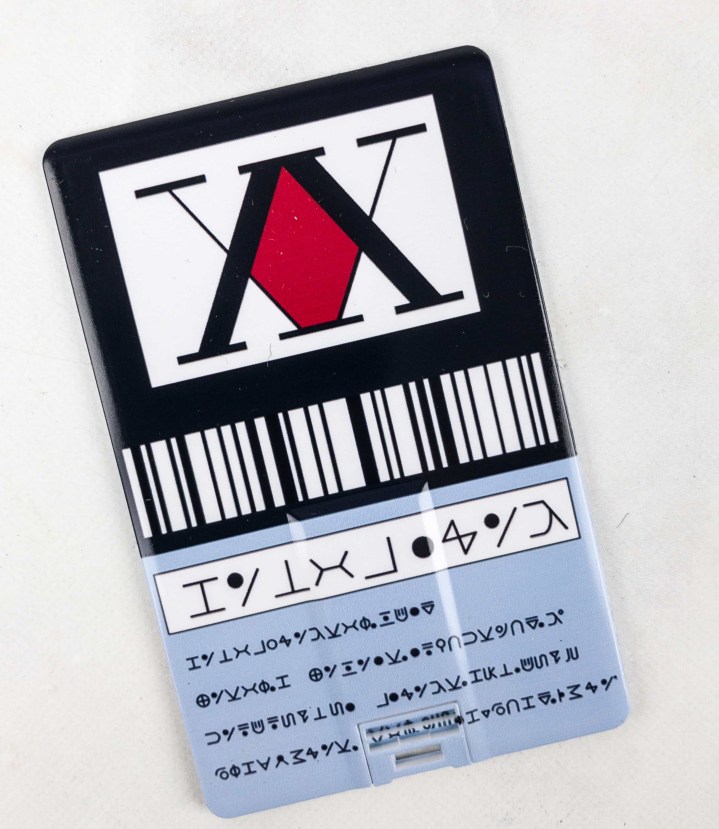 You can even keep it in your wallet. It fits most wallet card slots!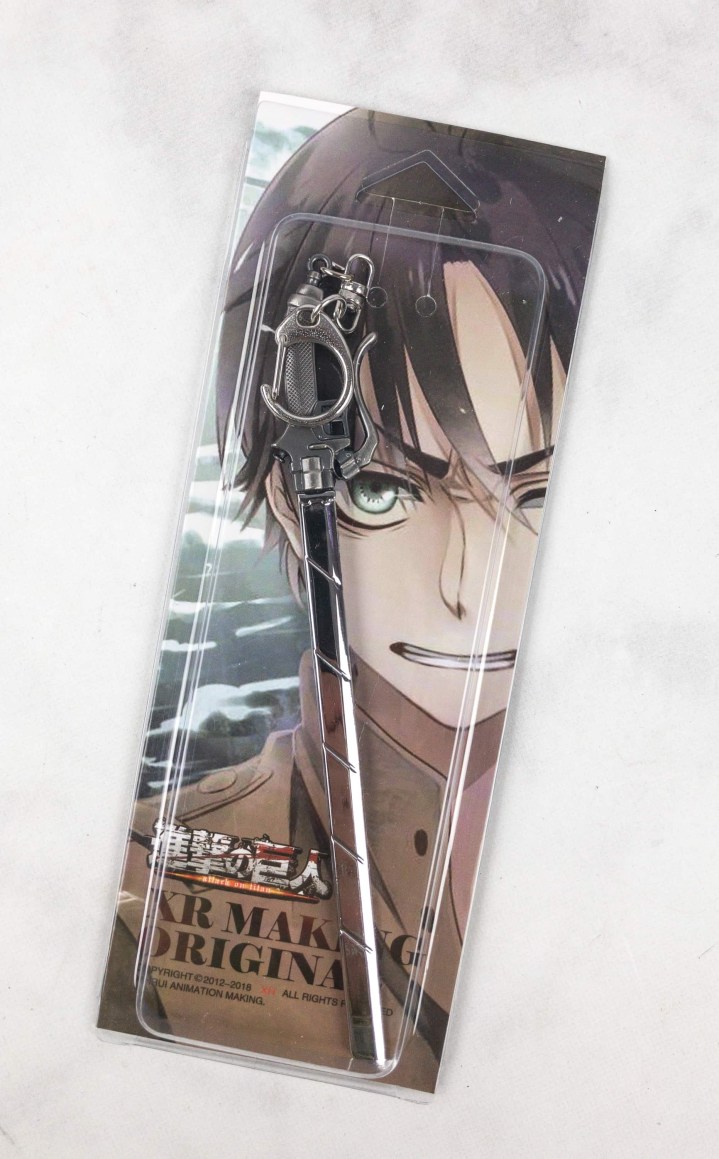 Attack On Titan Blade Keychain ($7) Any fan would be delighted with this keychain featuring an equipment used by characters when fighting against the Titans.
The blade itself is silver-plated, while the handle is more of an antique bronze color.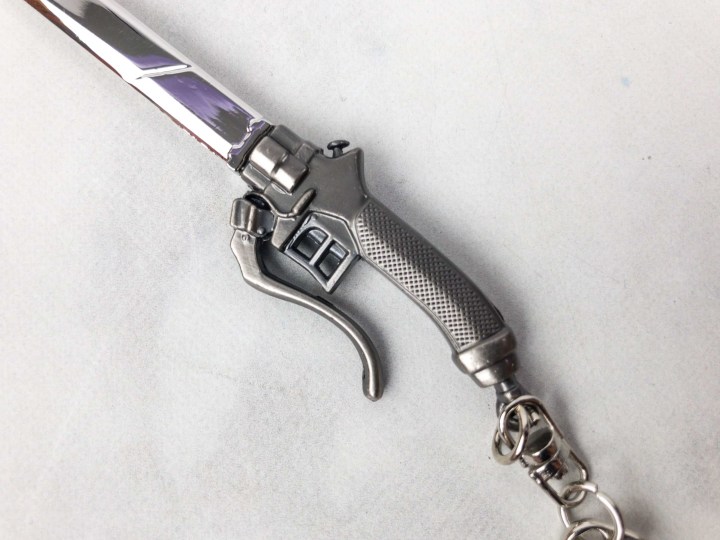 For its size, this sword is pretty detailed.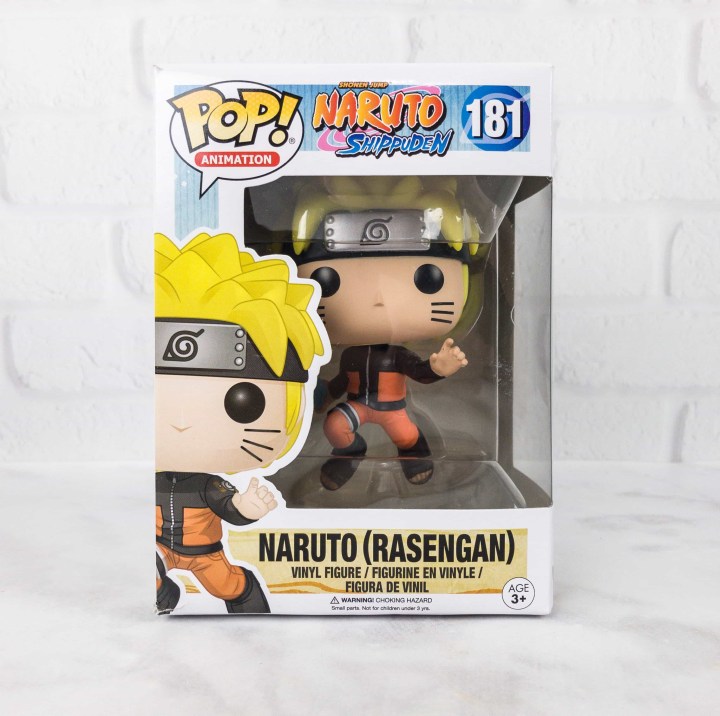 Naruto Shippuden Naruto Rasengan Vinyl Figure ($10 on card, $12.27 on Amazon) Subscribers will receive either Kakashi or Naruto. Of course, we got Naruto!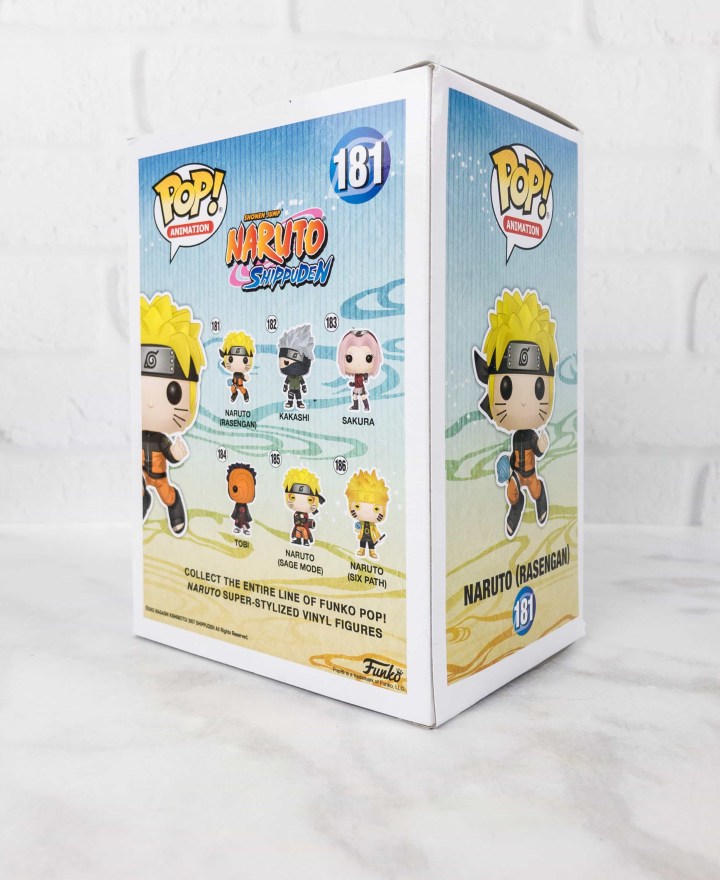 This stylized vinyl figure stands 3 ¾ inches tall. It came well packaged in a box.
Naruto with his signature yellow hair, forehead protector, and black & orange attire. That little blue ball he's holding is a "rasengan," a spinning ball of chakra.
His whiskers look so cute too!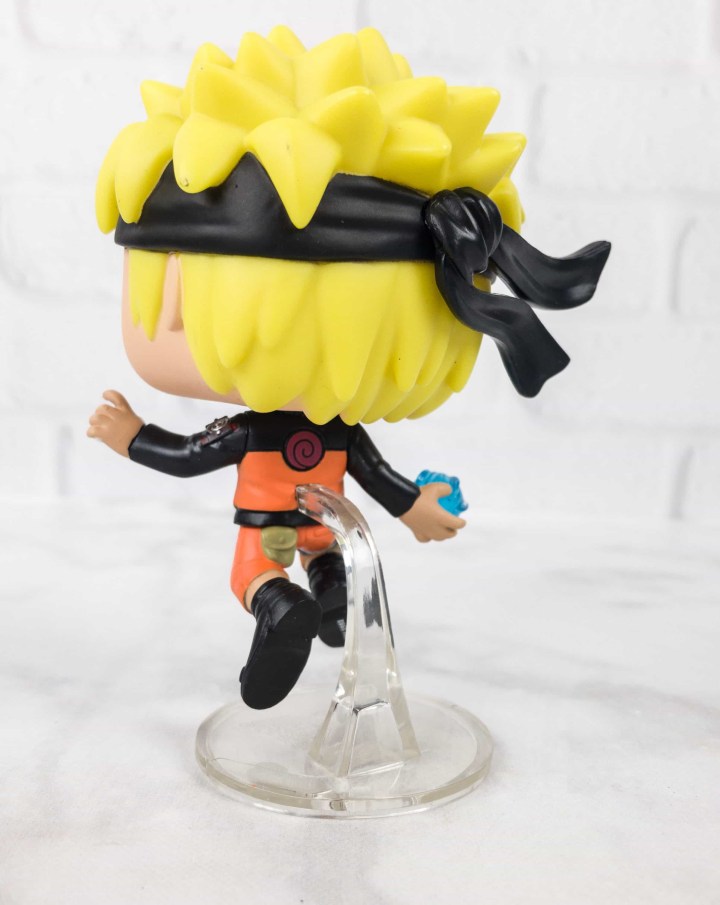 The figure came with a clear stand. Even from the back, you could tell it's Naruto!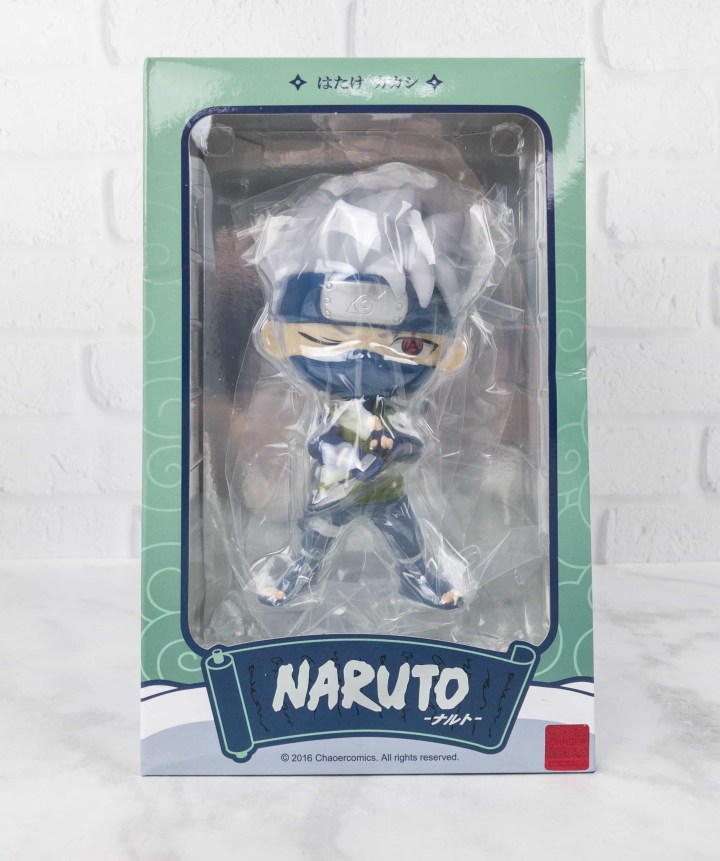 Naruto Kakashi Figure ($25) Look, it's Kakashi! He's Naruto's sensei, also known as Kakashi of the Sharingan.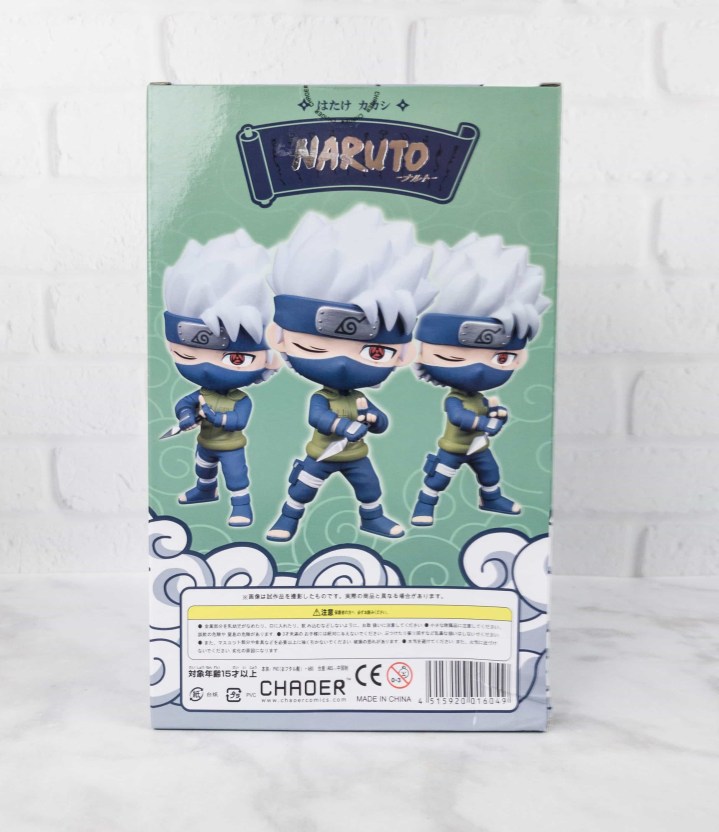 Even the box looks cute and ideal for display!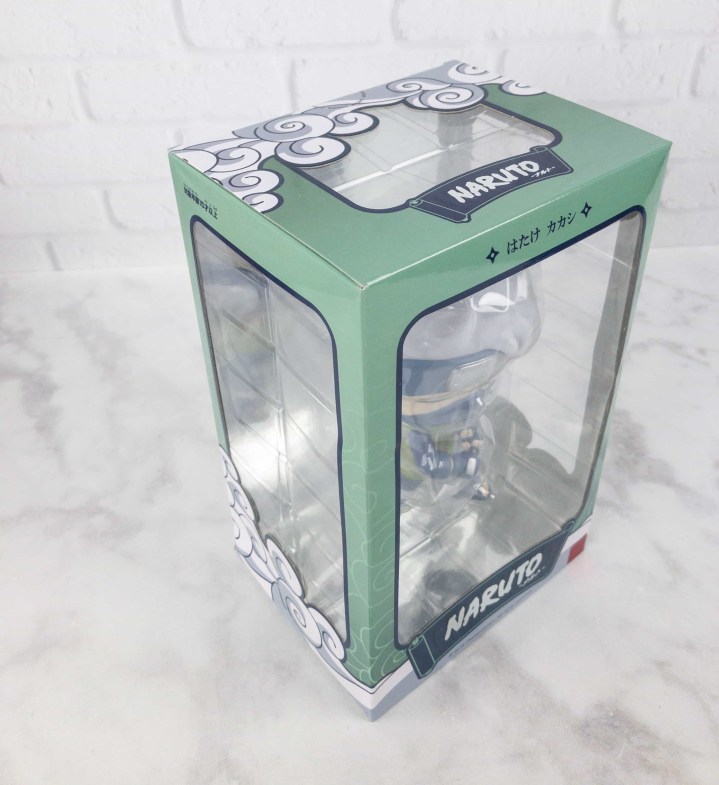 Its front and sides are clear, so you can easily take a peek at the figure inside.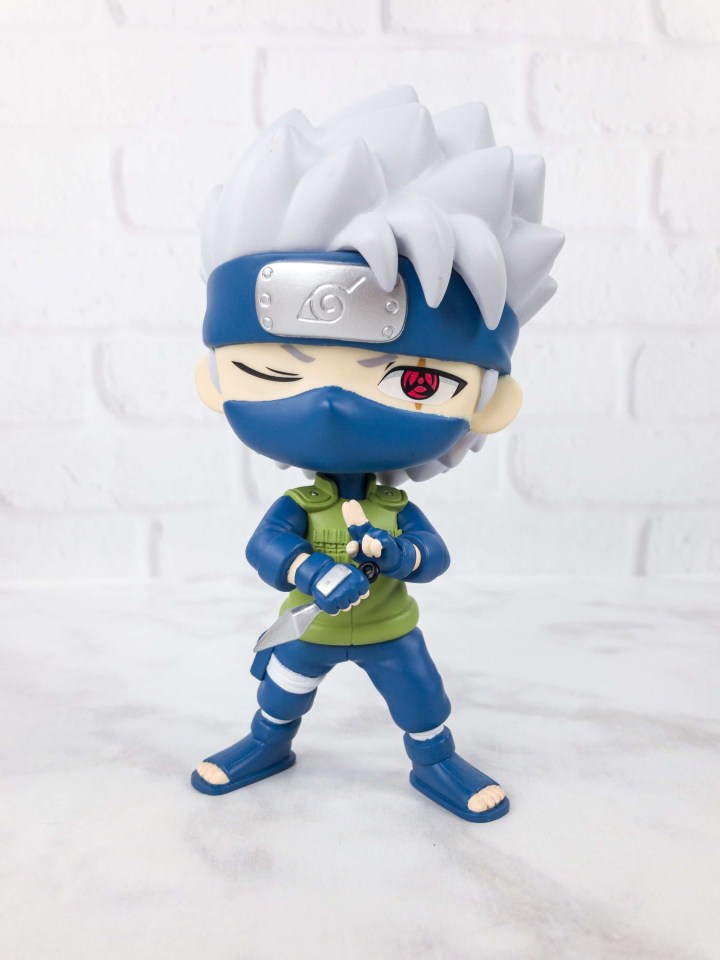 That red eye is called "sharingan," which grants various abilities to the wielder. Kakashi is also holding a ninja weapon. So ready for a battle!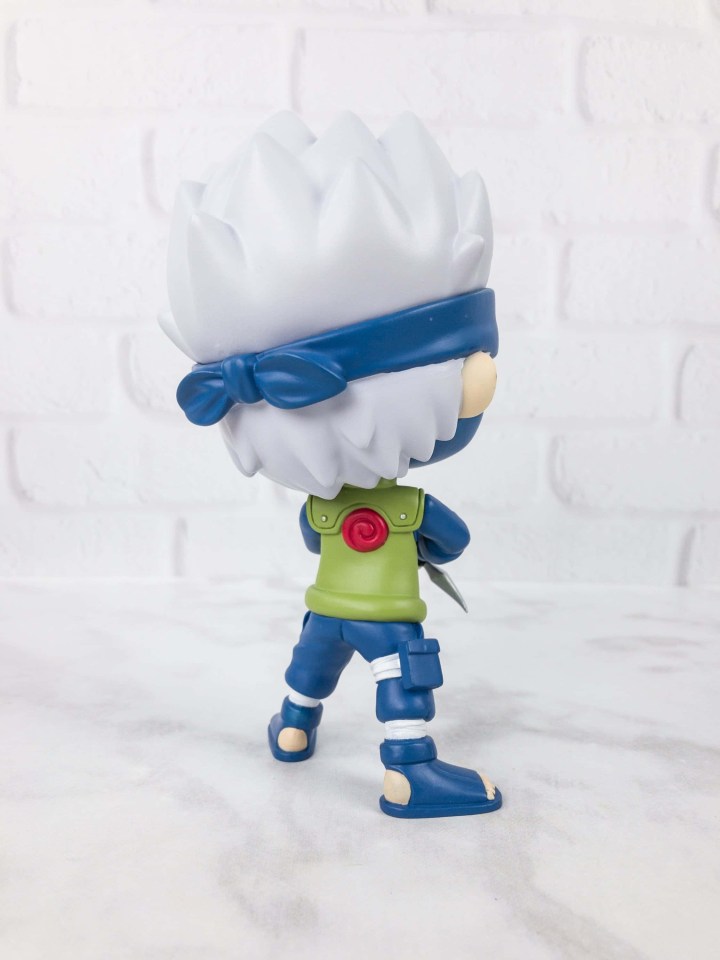 This figure is made of ABS and PVC plastic.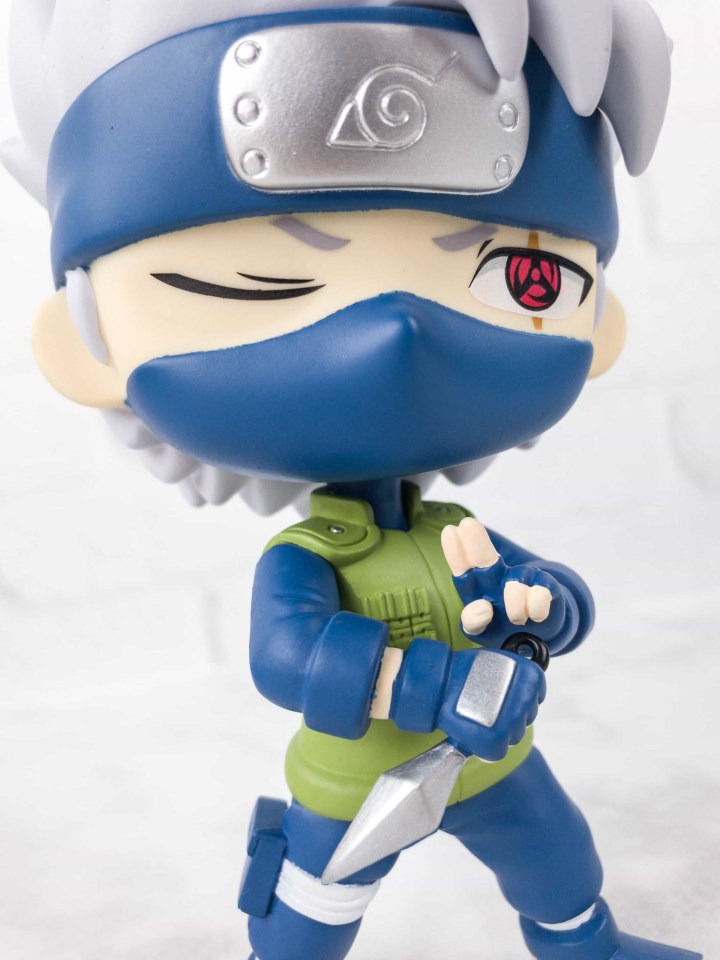 Kakashi looks cool, doesn't he?
Attack On Titan Backpack in Black ($30) Subscribers will receive either a black or khaki bag.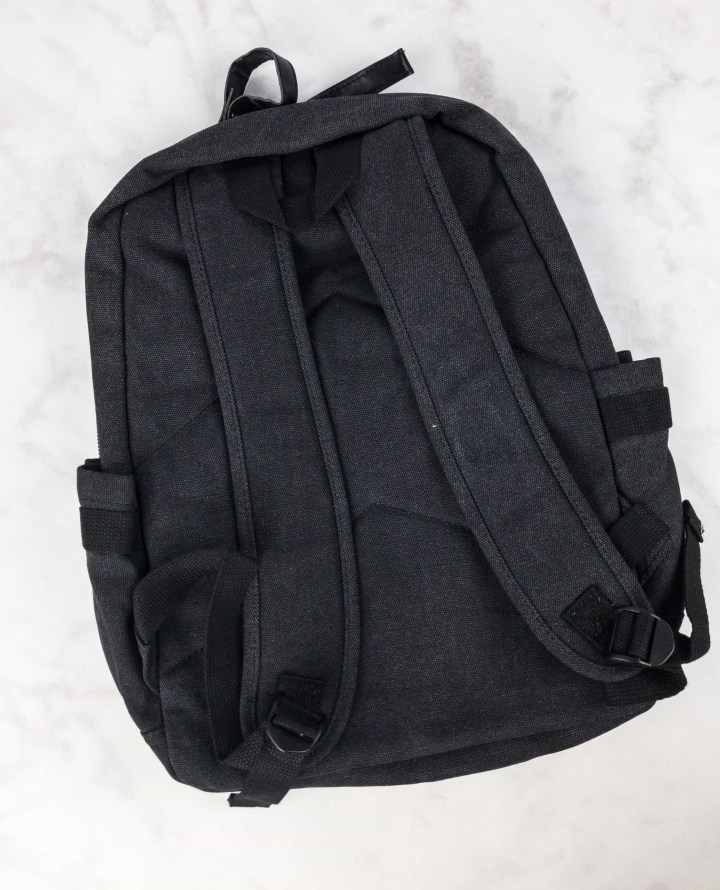 We got the black one and it's great whether for cosplay or for everyday use.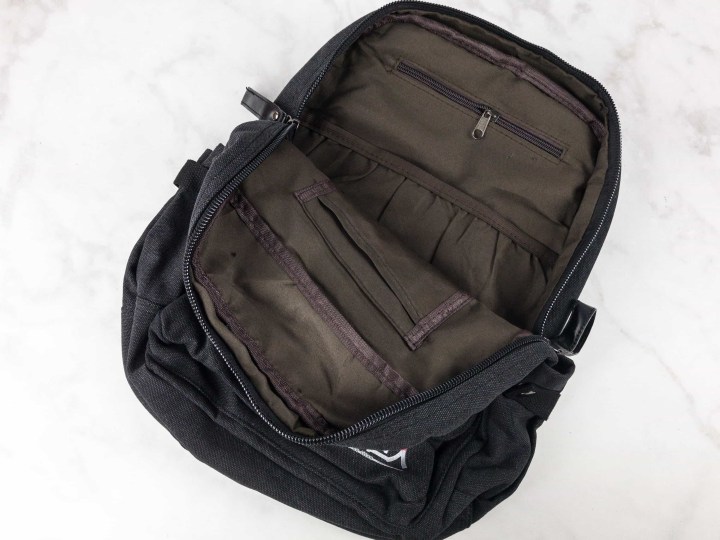 There are lots of compartments inside. Kids will love this because it has all the space for their school supplies and whatnots.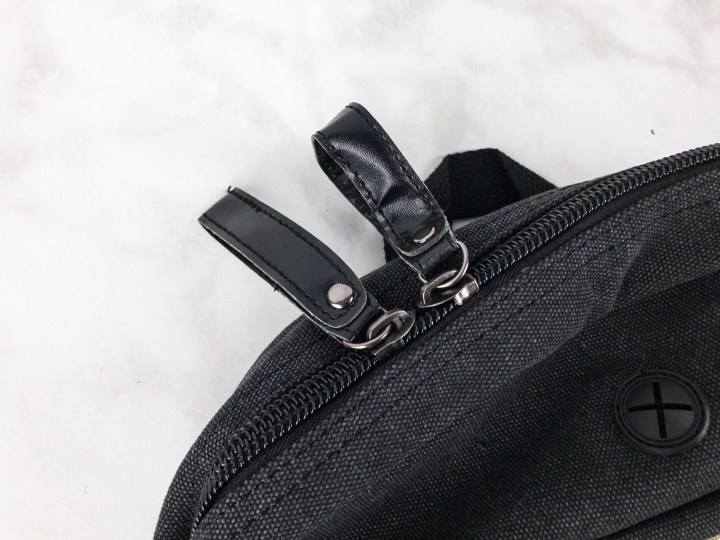 Meanwhile, the zipper pull is made with faux leather.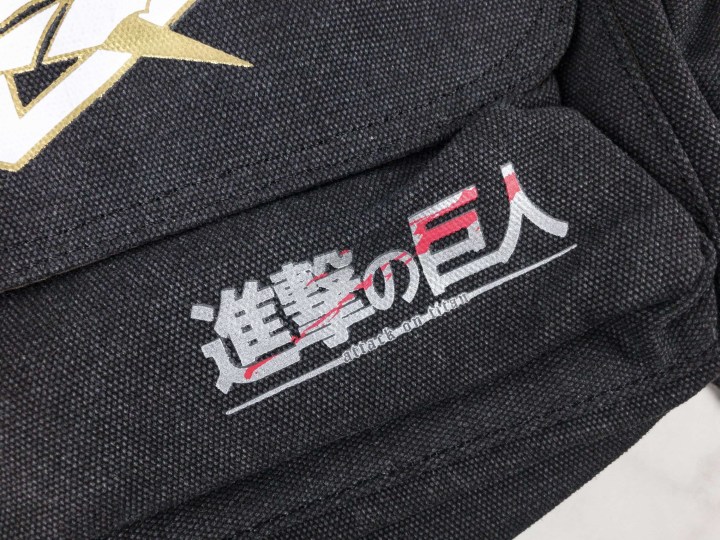 The bag bears an Attack on Titan logo, making it easy for fellow fans to spot you and your awesome bag!
The canvas looks nice and sturdy. It's machine washable, so cleaning it should be pretty easy.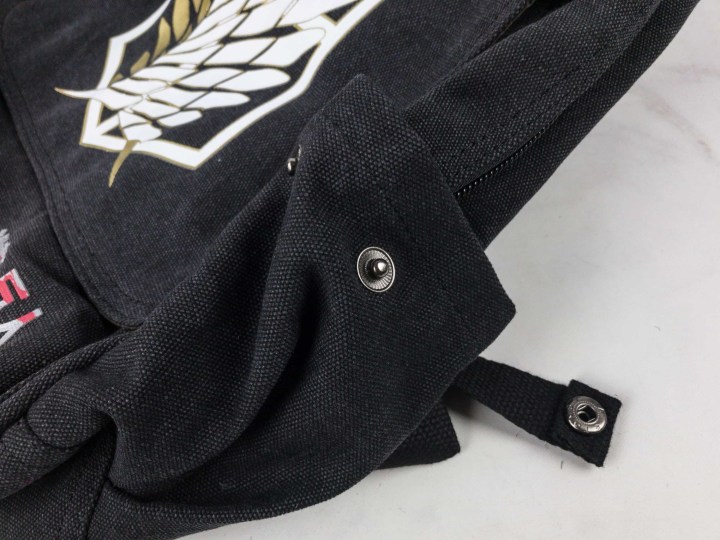 This month's Lootaku is jampacked! The assassin theme did not disappoint — the figures we received have impressive workmanship, and there's a nice mix of collectibles and functional items. Since the box ships from Hong Kong, they often include overseas exclusives which are not available in the U.S. This subscription is great for anime and manga fans of all ages!
What do you think about Lootaku?