The Disney Frozen Advent Calendar for 2017 is coming soon!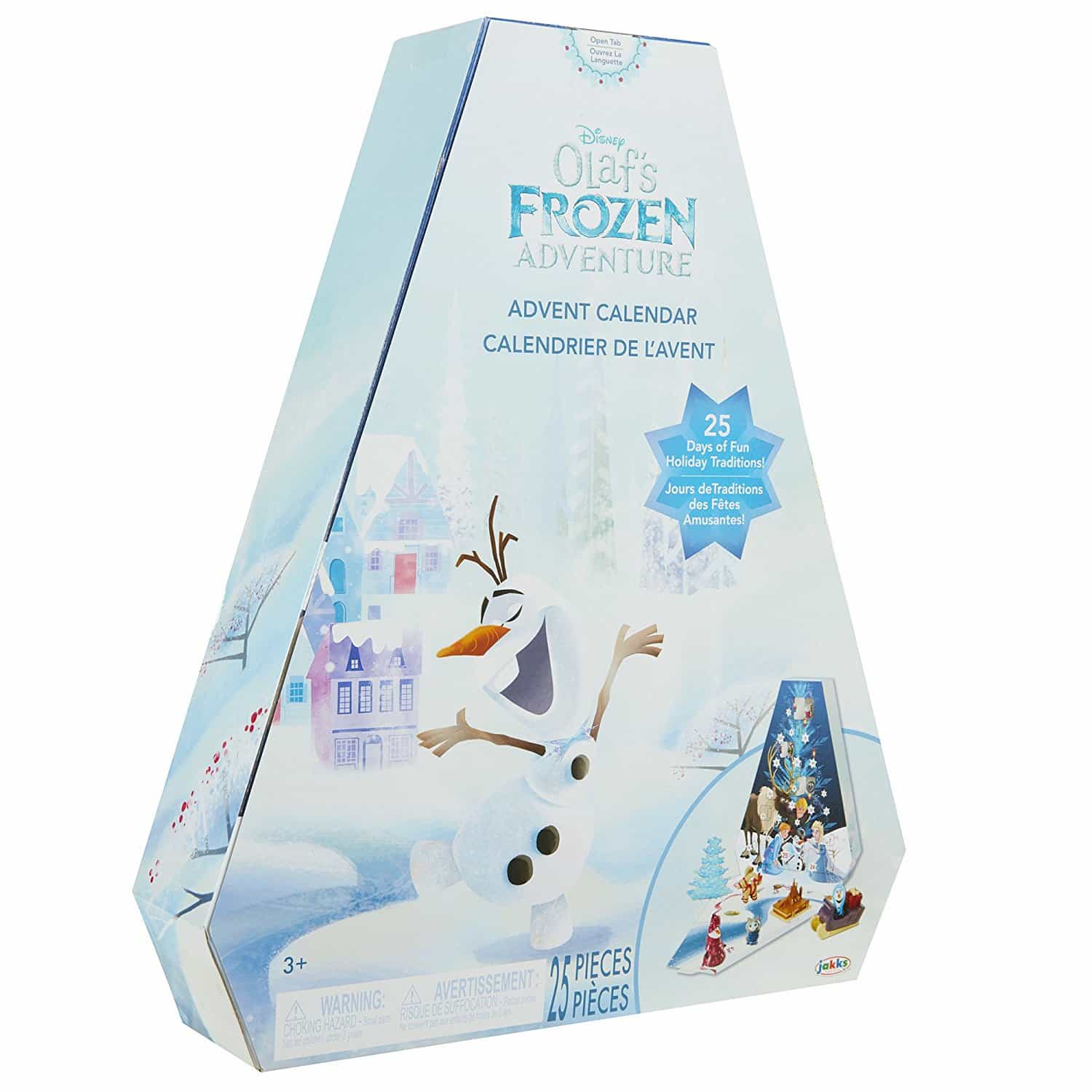 Disney Frozen Olaf's Frozen Adventure Advent Calendar ($29.99)
In Disney's Olaf's Frozen Adventure, it's the first holiday season since the gates reopened in Arendelle. Anna and Elsa are hosting a surprise holiday party for the entire town. But when the townspeople unexpectedly excuse themselves to prepare for their own celebrations, Anna and Elsa realize they have no family traditions of their own. Olaf, with Sven at his side, embarks on a mission to find the girls the best tradition ever.
Disney Enjoy counting down the 25 days until Christmas with Disney's Olaf's Frozen Adventure Advent Calendar. Open a new window each day to reveal a surprise figure and recreate your favorite scene. There are 25 collectible figures, which include various characters and iconic objects from the feature short. The package opens to reveal the iconic crystal Christmas tree with your favorite Frozen characters, Anna, Elsa, Olaf, Kristoff & Sven!
Are you getting the Frozen Advent Calendar??
Looking for even more advent calendars? Check out all our posts on Advent Calendars or find more on Amazon, or see the list of Advent Calendars in the directory!