Sensory TheraPLAY Box is a monthly subscription that sends sensory toys for 4 to 9-year-old children to your home. Each box is curated by a pediatric occupational therapist. While the box is ideally suited for autistic children, those with sensory processing disorders, and those who suffer from ADHD, anxiety and temper tantrums, it's also just a really fun toy box for anyone interested in playing and exploring. Boxes cost $39.95 each. Discounts are available for longer prepaid subscriptions.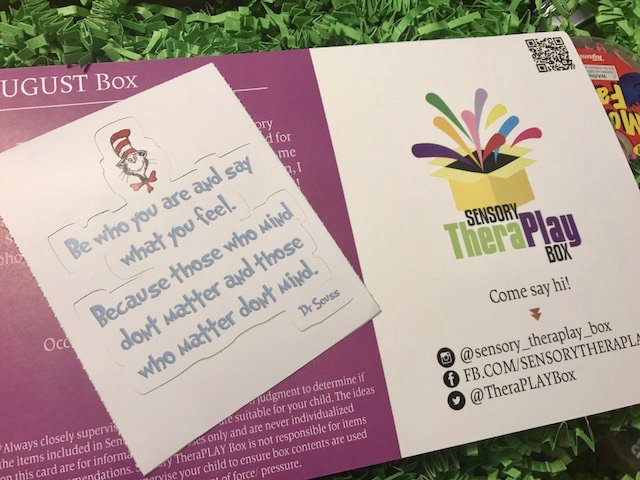 The August box came with this awesome Dr. Seuss Sticker! I love Dr. Seuss! I am going to bring this into my classroom for sure!
DEAL: Get 10% off your first box when signing up for the month to month plan. Use coupon code WELCOME.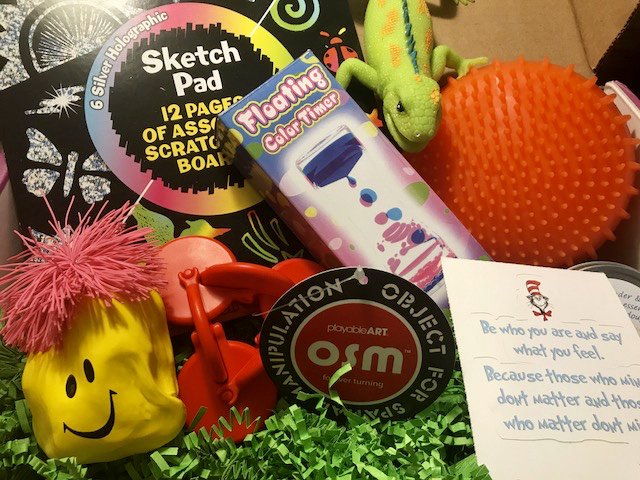 The August Sensory TheraPlay box was so much fun! All of the items inside will get put to amazing use in my classroom and at home with 7 year old daughter!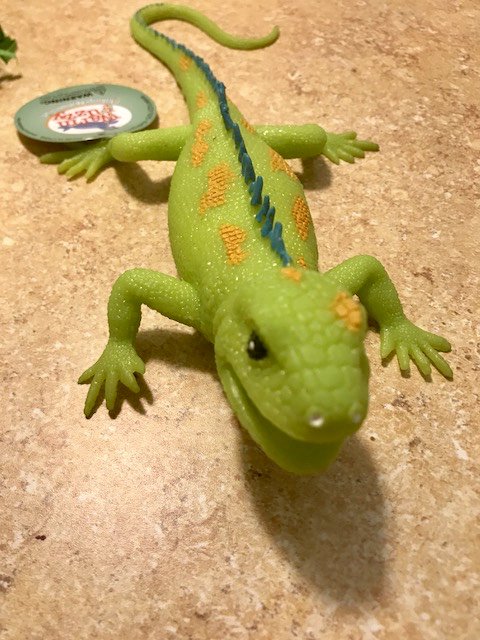 The first item we had to pick up was this awesome Lizard! This toy is a great hand fidget toy, as it is fun to squeeze and squish! Who doesn't love a good lizard!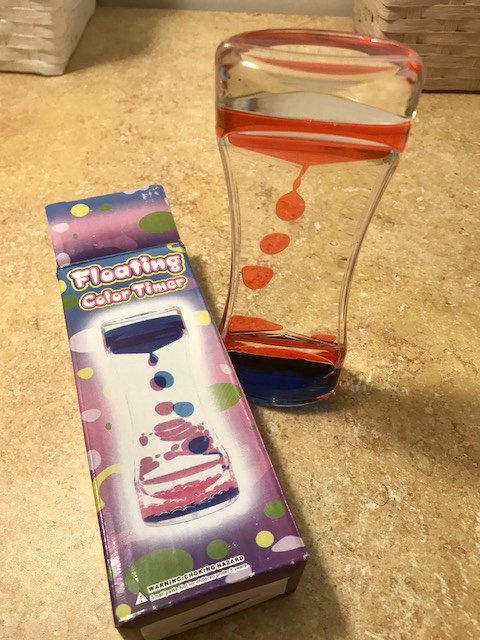 The next item, a Floating Simulation Timer ($7.99) will be perfect for using in my classroom! Each day we do stations and set a timer, and this is the perfect visual timer for the kids! You flip this timer over and watch the colorful bubbles bounce to the bottom.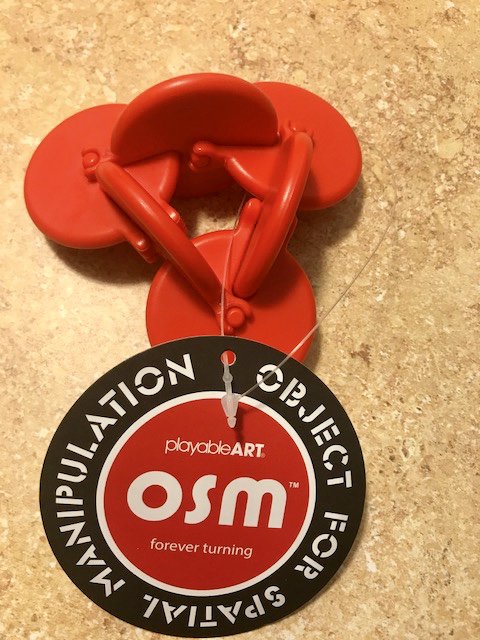 I have never seen this little gadget before! Playable Art PSM Kinetc Toy ($9.99) is similar of Kaleidoscope. This is soothing to twist and turn as you manipulate it with your hands. Pulling apart the links and putting them back together is great for finger manipulation and fine motor work. This is a great toy for a center in my classroom.
The Moody Face was immediately taken by my daughter! She was SO excited about this, and who wouldn't be excited about a cute smiley face that can be molded! Such a great soft texture to play with as well!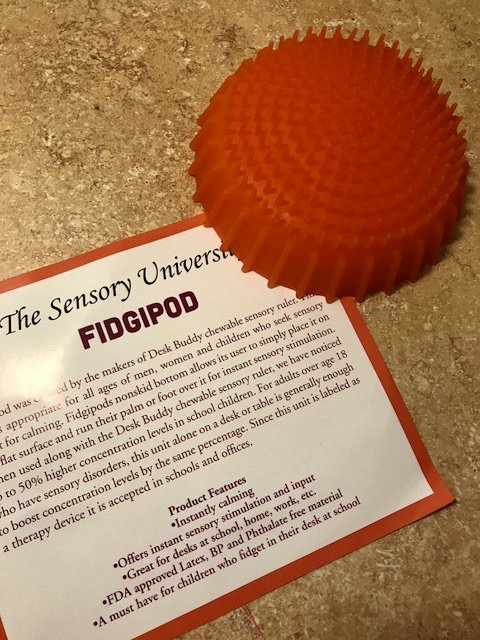 This item was my favorite in the box. This FidgiPod ($9.99) is super neat. It has a non skid bottom so you can lay it on a flat surface and you can run your hand or foot over it for sensory stimulation. Place on a desk in school or even at home for students that instant sensory stimulation!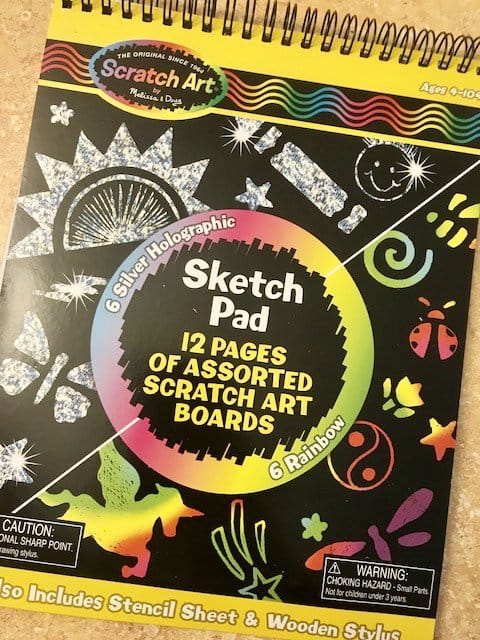 My daughter also claimed this! I use to LOVE scratch art pads as a child, and Molly loves them too! This scratch pad is relaxing to do at home after a long day! Melissa and Doug always nail it!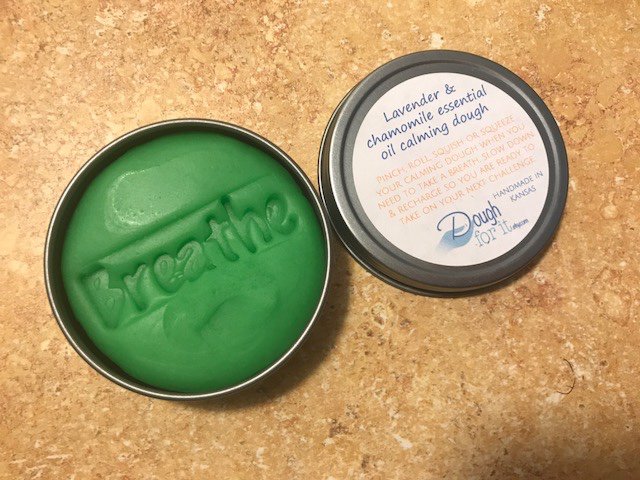 Last but not least is the Lavender and Chamomile Oil calming dough. This aromatherapy dough can be used as a stress ball, or you can just pinch, squeeze or manipulate it. It is made with essential oils and non toxic ingredients, and it reduces anxiety!
I have to say, I truly enjoyed August's Sensory TheraPlay box. It was packed full of wonderful things for home and classrooms!
Are you planning to subscribe the Sensory TheraPLAY Box? What excites you most about this subscription?