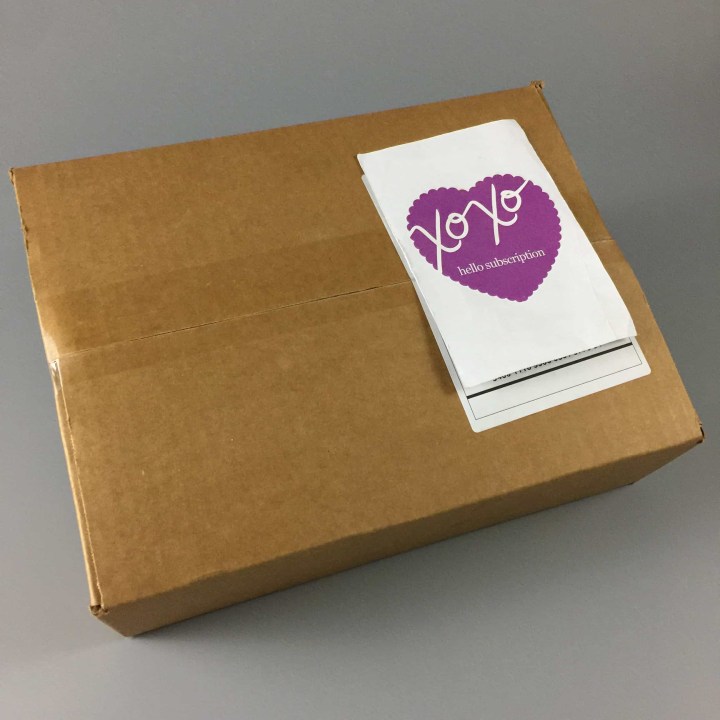 Pro Wrestling Loot delivers collectible items from the world of professional wrestling. This box is $19.99 per month + $6.50 shipping. The items come from the major wrestling companies and also from some of the independent federations. Each month has a different variety of items, so let's take a look at what this month had to offer.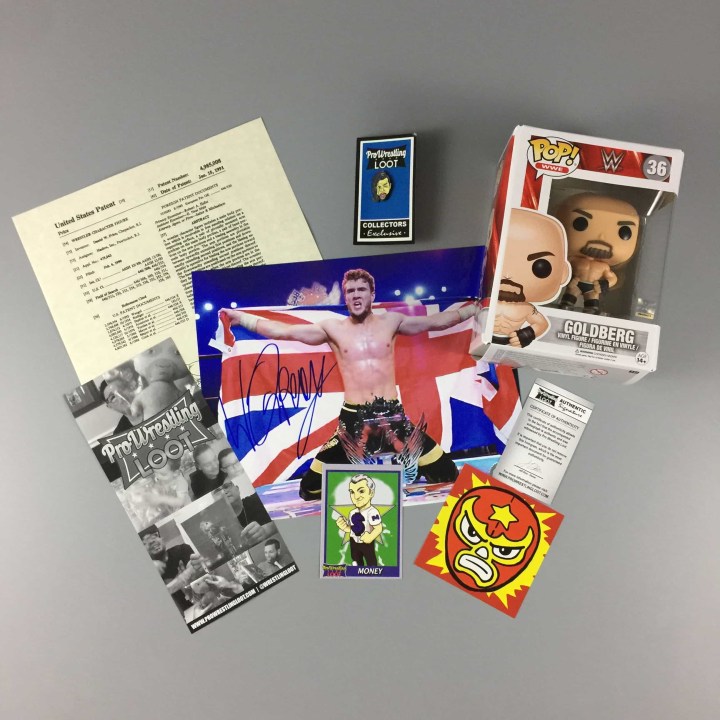 As you can see, there are items from a multitude of wrestling companies.
DEAL: Receive 10% off your first box with code SAVE10!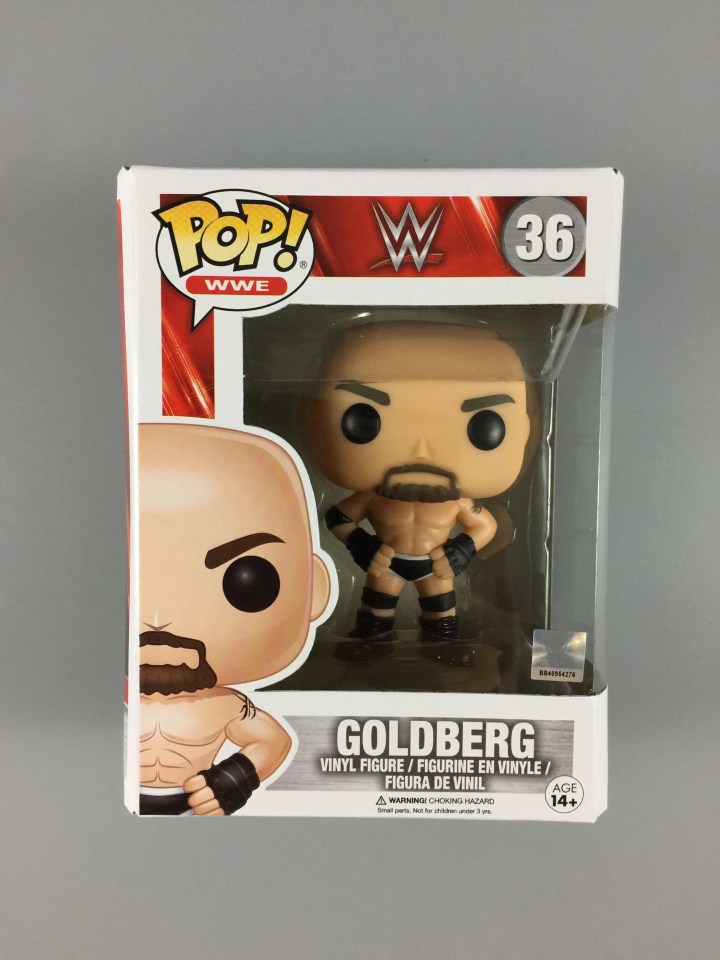 Funko POP! "Goldberg" Figure – Goldberg is one of the most well known professional wrestlers of all time. He has an array of power moves and there was a time when everyone tuned in to see Goldberg!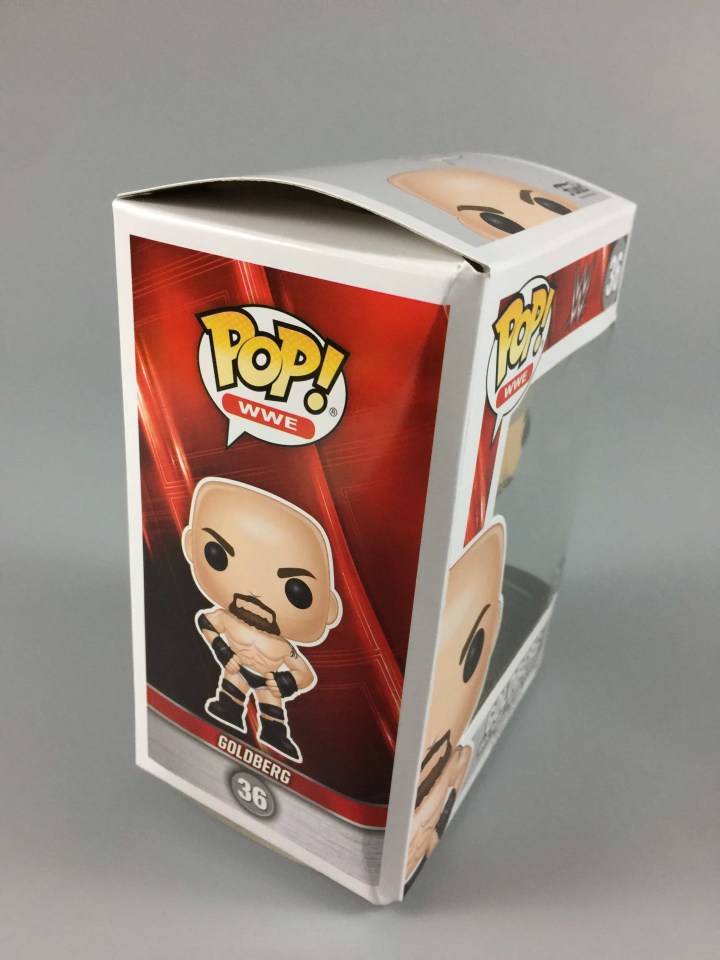 The box was in rough shape because the Pro Wrestling Loot box was not big enough to hold the Funko POP! box without squishing it. This is unfortunate for those that collect these figures and keep them in the box.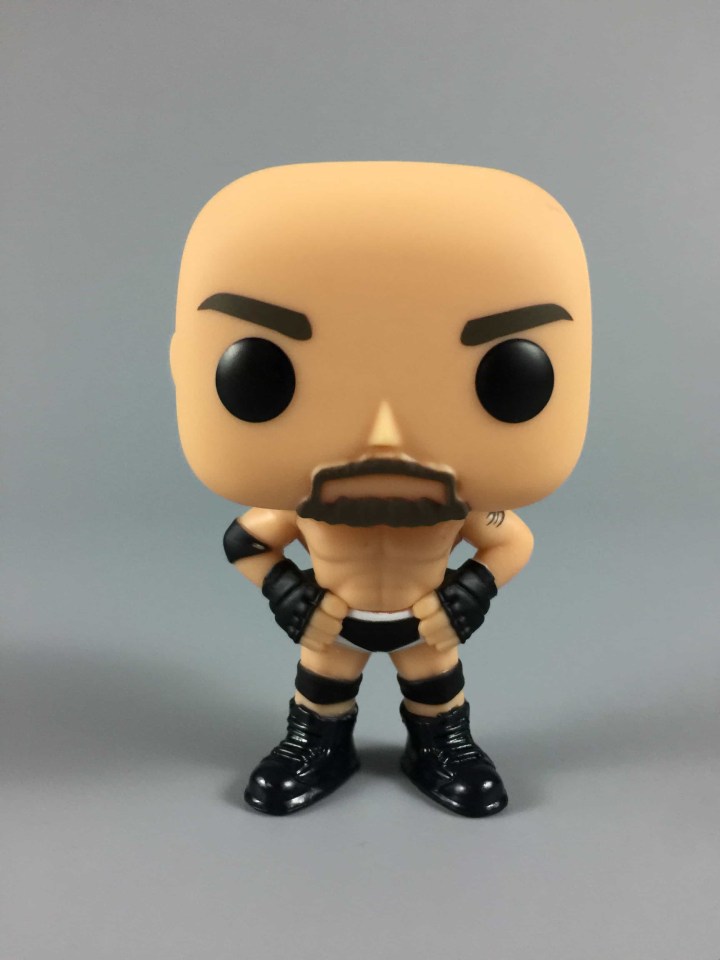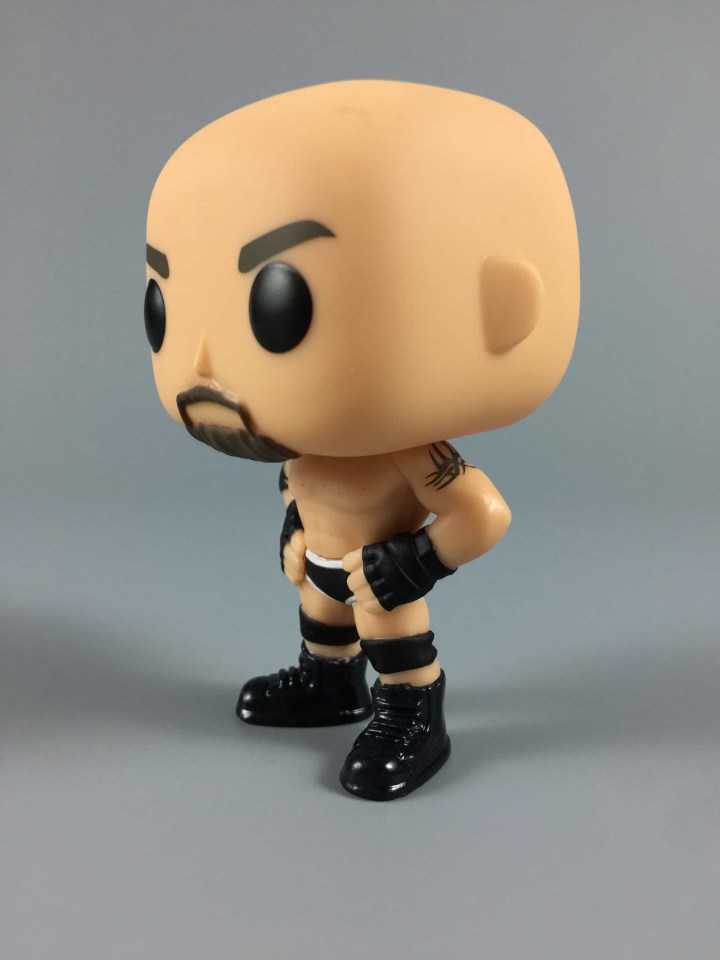 Goldberg looks pretty awesome out of the box.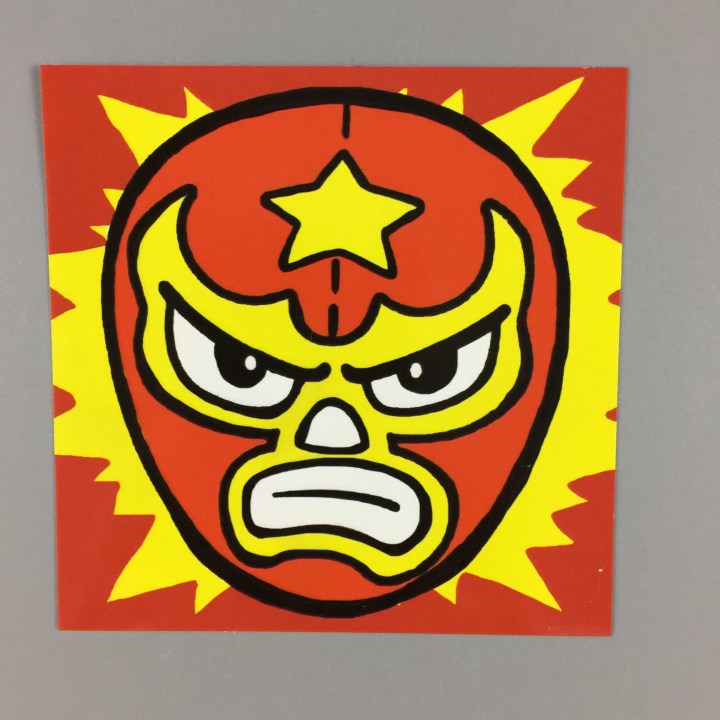 Sticker. I like this Lucha Libre sticker. Great use of color.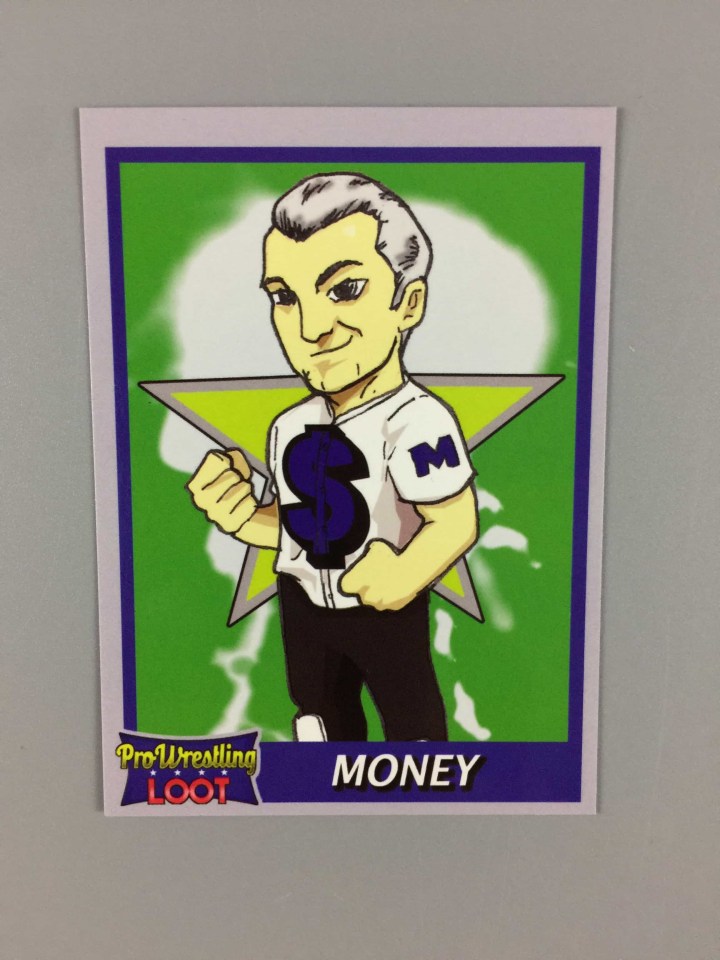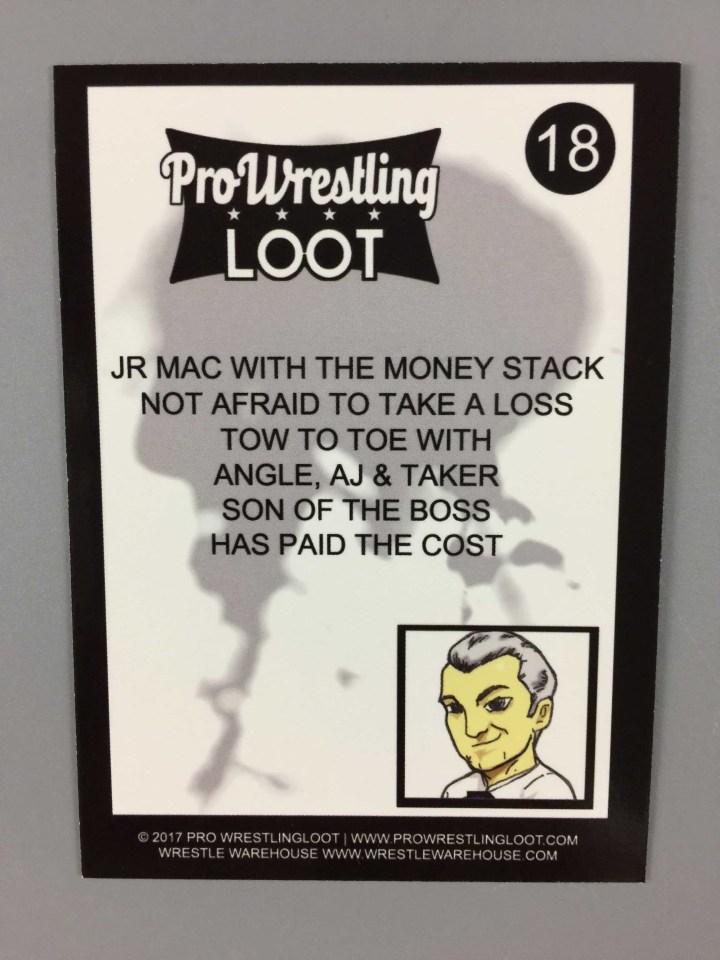 PWL Trading Card – The monthly card features the artwork entitled "Money." These cards always have some fun artwork on them.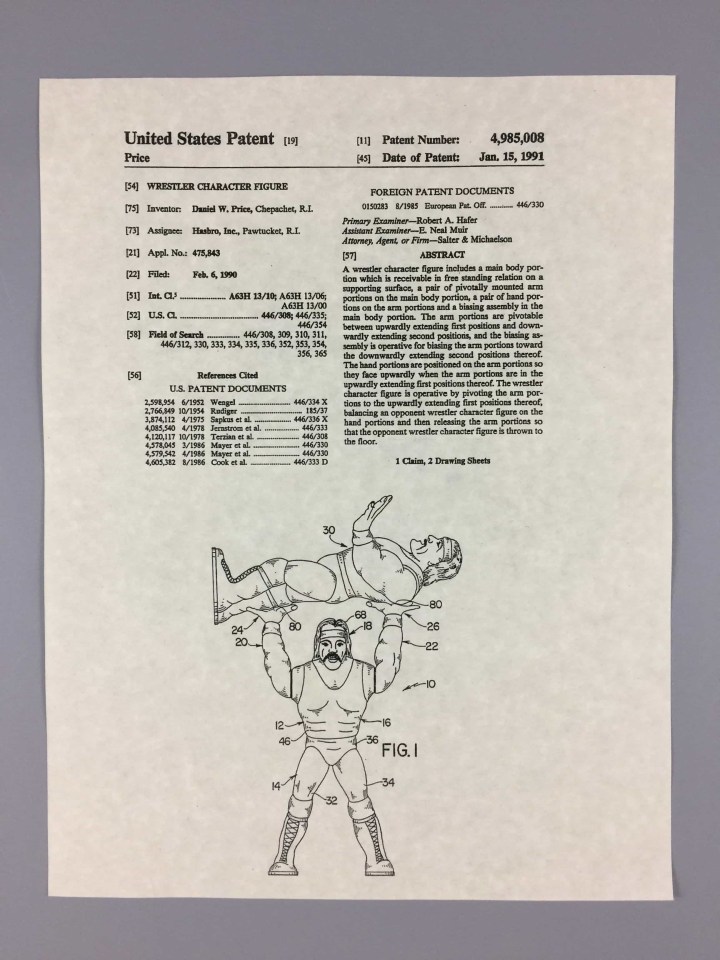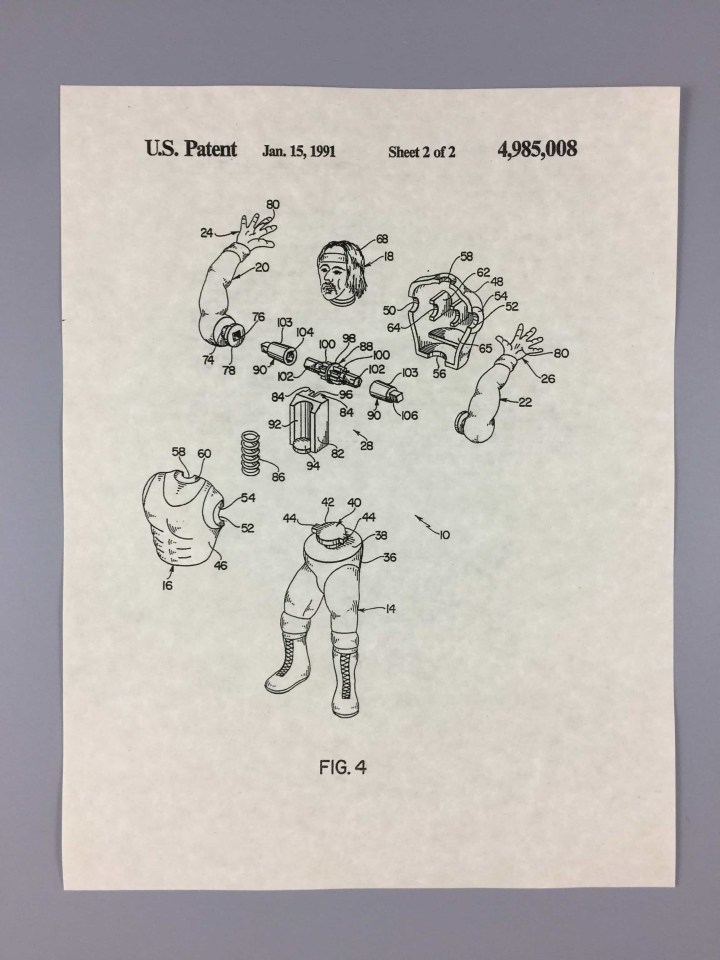 Action Figure Plans. This is a weird item. Not sure what to do with this.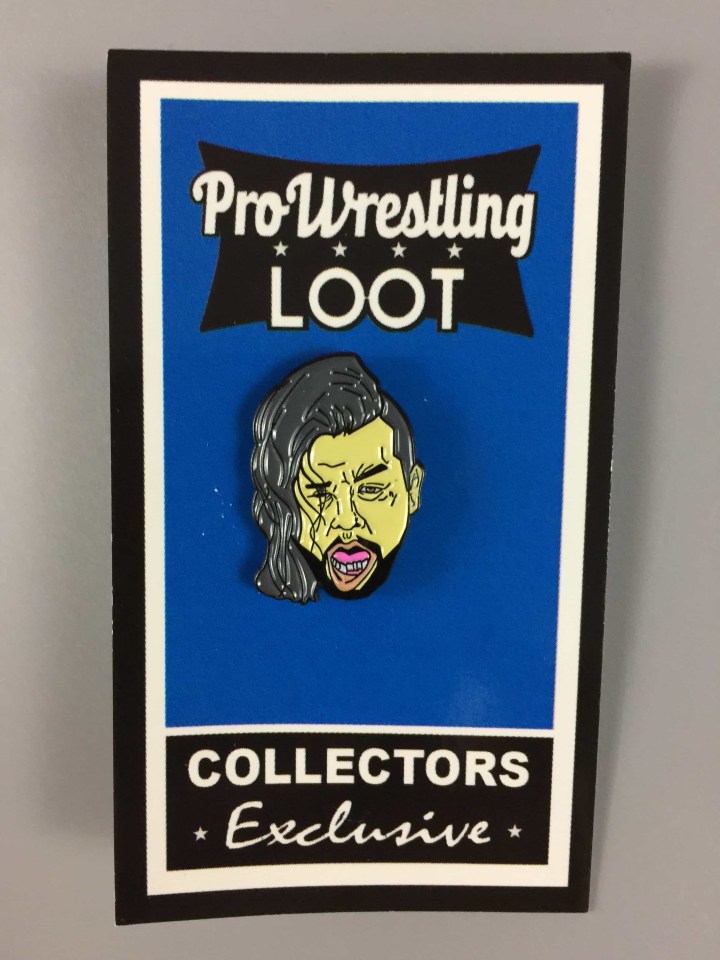 Wrestling Pin – This pin looks like Shinsuke Nakamura. He will be wrestling for the WWE title at SummerSlam this year.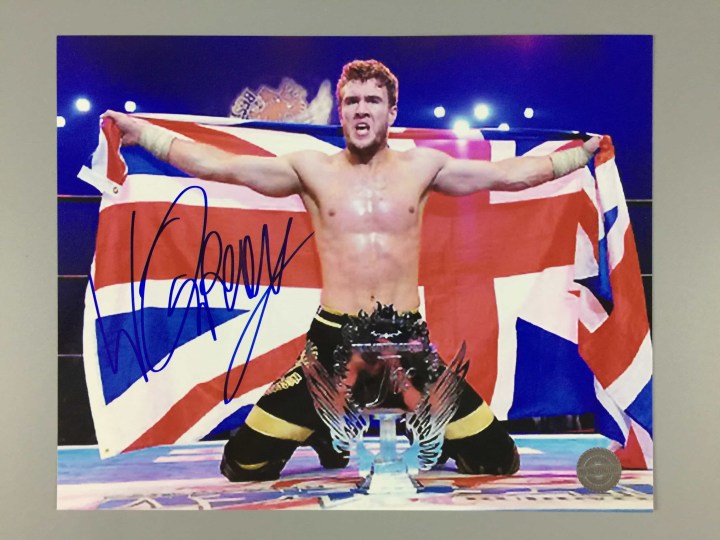 Will Ospreay Autographed 8×10. Will Ospreay is gaining a lot of popularity as of late and it's super cool that an autographed 8 x 10 made its way into this month's box.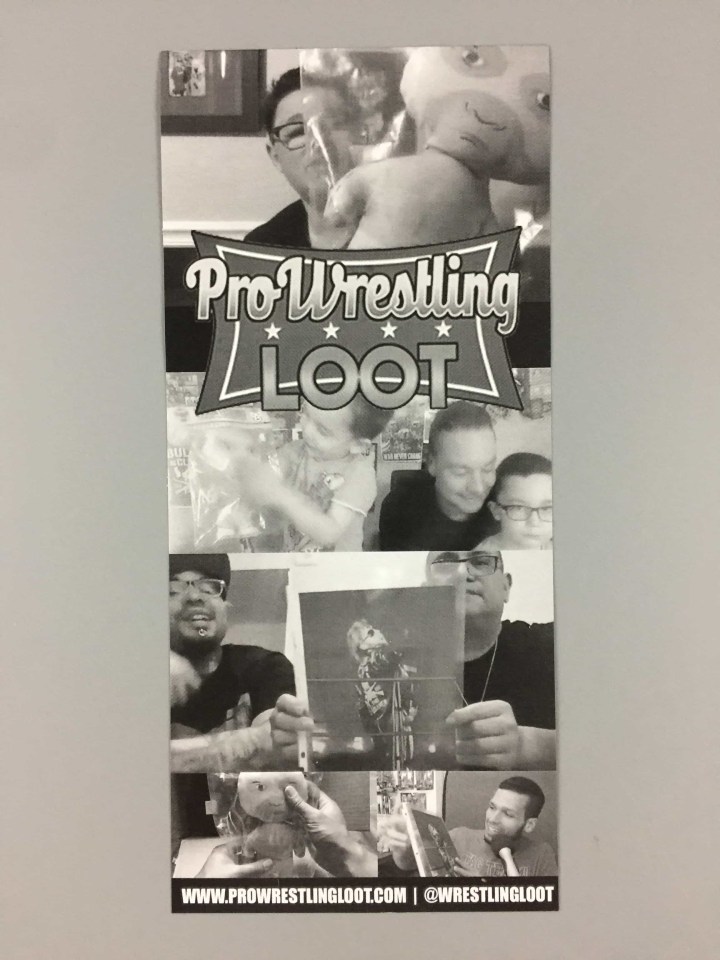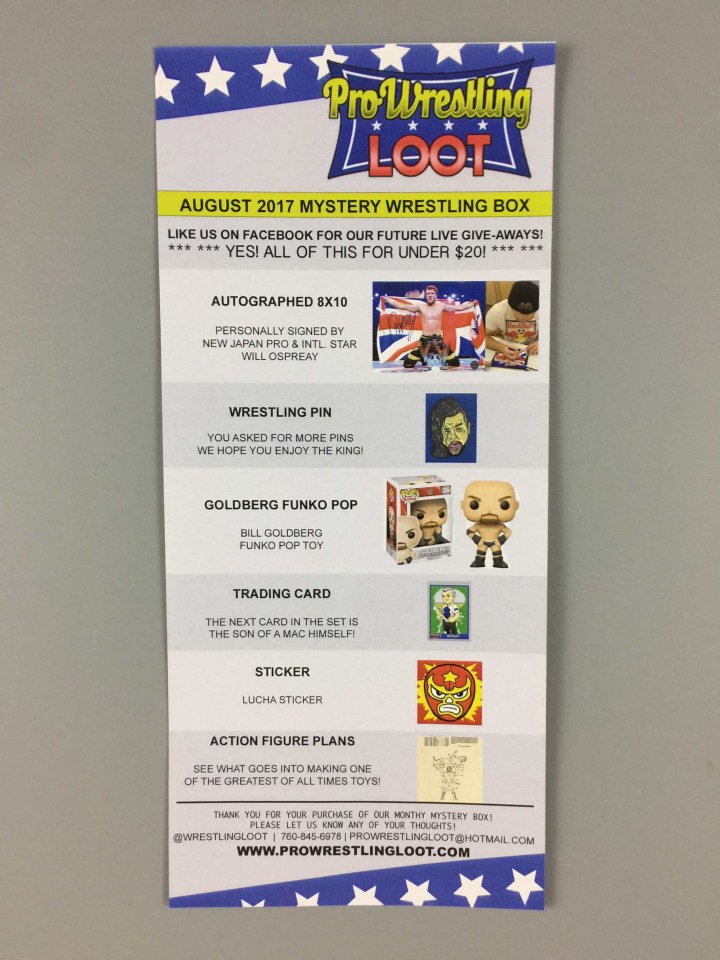 Description Sheet. I like getting a checklist with descriptions in subscription boxes.
This is such a fun subscription box. If you're a fan of pro wrestling and want to get items from all over the wrestling landscape along with exclusive items then I'd suggest giving the subscription a chance.