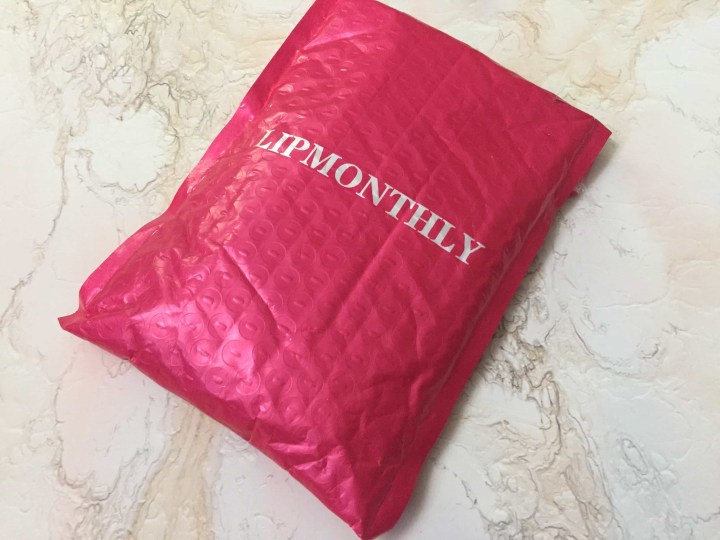 Lip Monthly is a monthly makeup subscription that is all about your lips. Every month you will receive a unique bag of 4-5 items mostly for lips, although other cosmetics may appear from time to time. The pink outer bag is also new and an upgrade from the previous plain kraft envelope.
My July bag arrived near the end of August. Not very impressed!
DEAL: Subscribe for a whole year and get 3 bags free with 3FREE or use coupon code LIPLOVER1 to get your first bag for $5.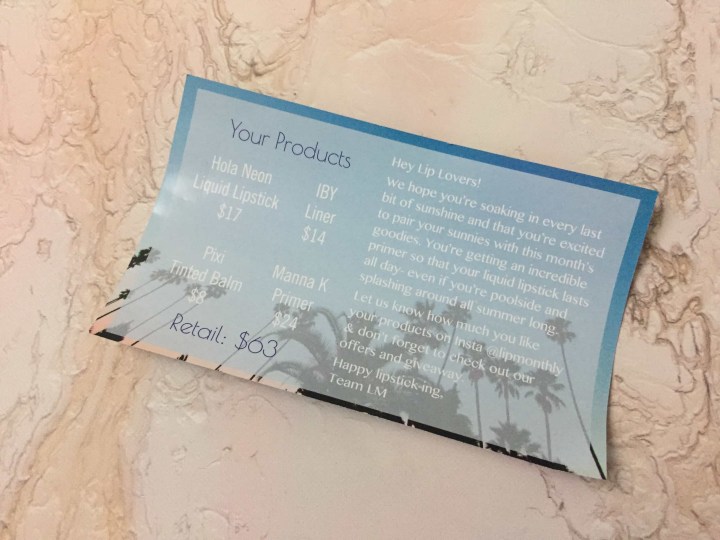 My bag contained four items.
First look!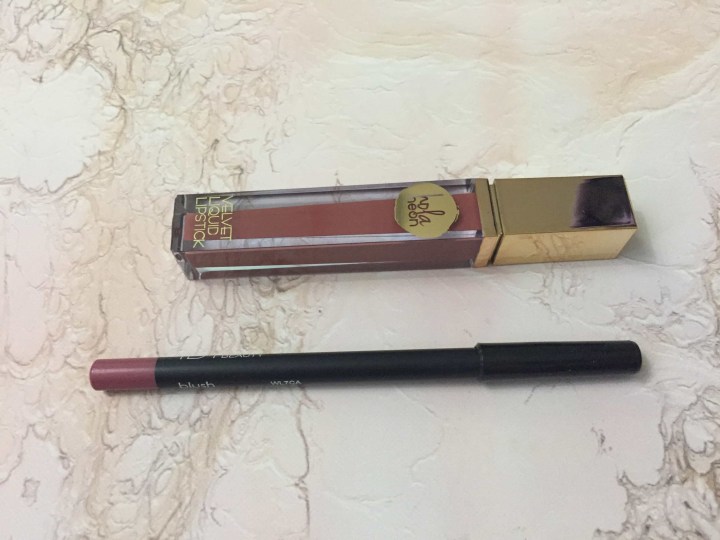 Hola Neon Liquid Lipstick ($17.00) — A universal rosey pink. This is very similar to a ColourPop shade I love, so it's a colour I'll definitely wear.
IBY Lipliner ($14) This shade Blush actually looks a bit like my natural lip colour but maybe a bit more purple. It didn't tug when I applied it.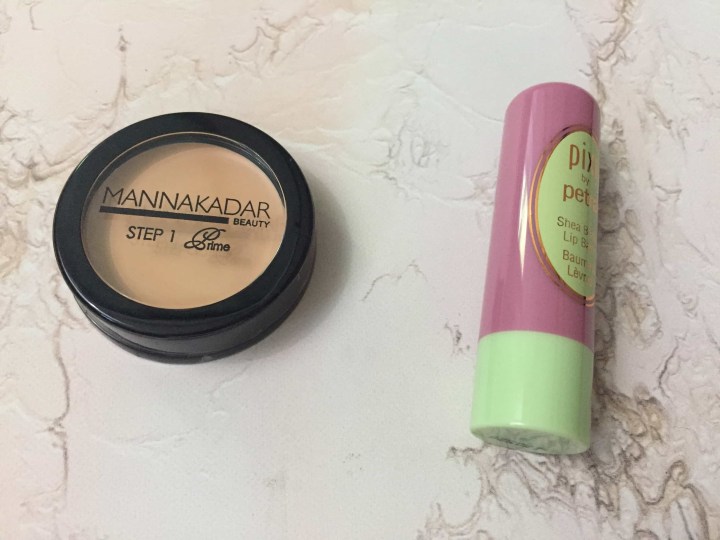 MannaKadar Primer ($24) — An eyeshadow primer I've tried before. It's an okay primer.
Pixi by Petra Tinted Lip Balm ($10) — This reminds me of the Fresh tinted balms. It has shea butter and has a light tint.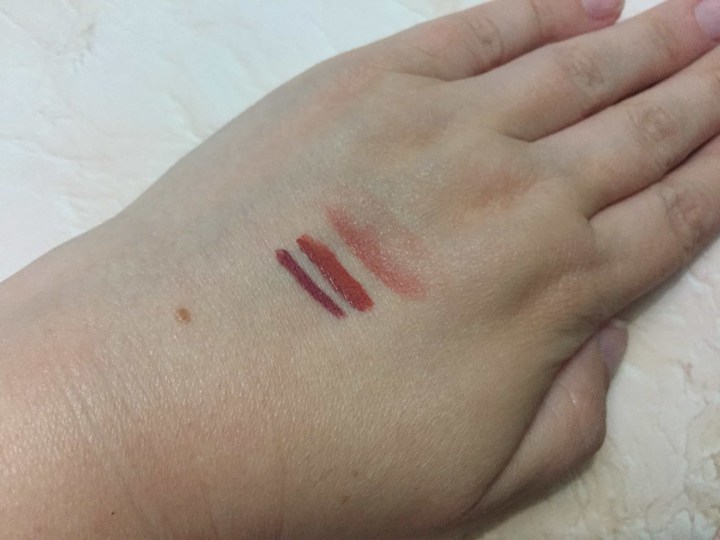 Swatches — liner, liquid lippie, lip balm.
I'm annoyed the bag was once again super delayed but I liked 3 of the 4 products so not bad for Lip Monthly. The subscription is inexpensive enough that even if I just like one $18 lip gloss it's still a good deal.
What do you think of Lip Monthly?