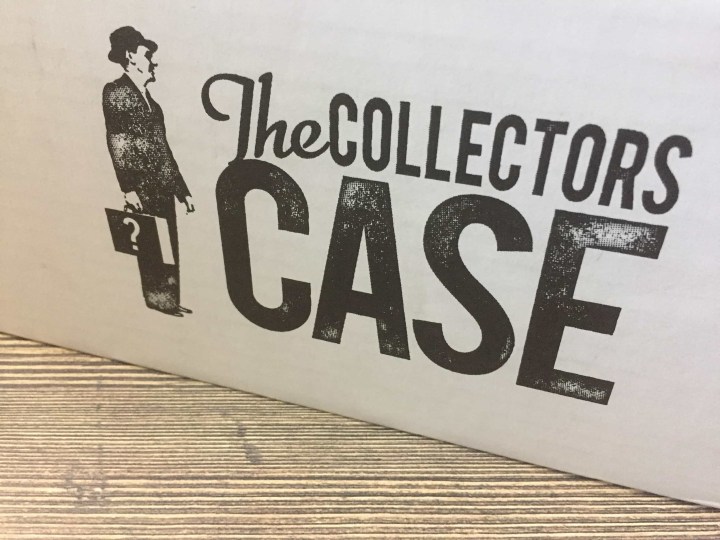 The Collectors Case is a geeky mystery box shipping from Canada, and this is a special Limited Edition box for POP Vinyl Collectors! There are two flavours of the Popped box — Mint and Non Mint. The sale is currently CLOSED, but we'll let you know when the next one is coming!
Mint Box: $30
4 Mint Pop! Vinyls
Official Funko T-Shirt
Limited To 500
Non-Mint Box: $15
4 Random Pop! Vinyls
Official Funko T-Shirt
Limited To 250 (Max 3 Per Person)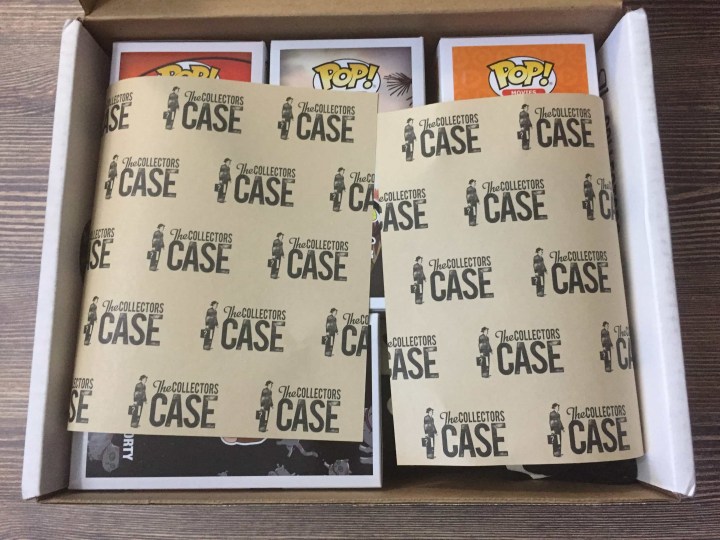 The production of this box is top notch – the branded kraft paper is thick and smooth, and looks so professional!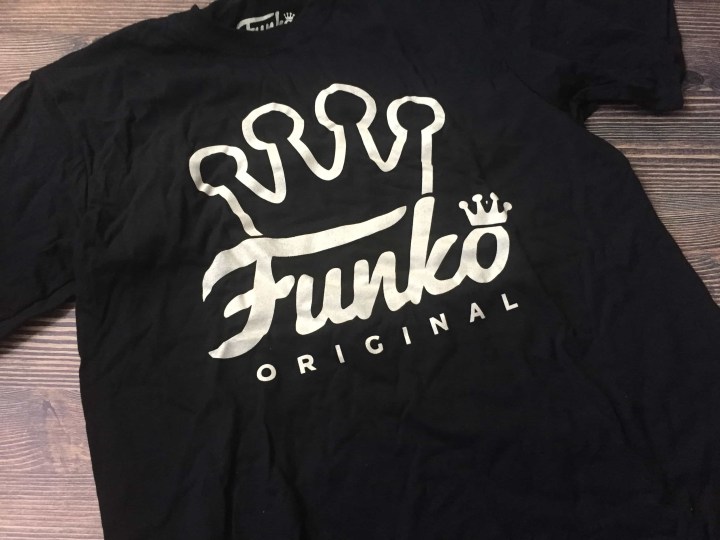 Funko T-Shirt — Both versions of the box included an officially licensed Funko shirt! It's a unisex fit and is a nice material.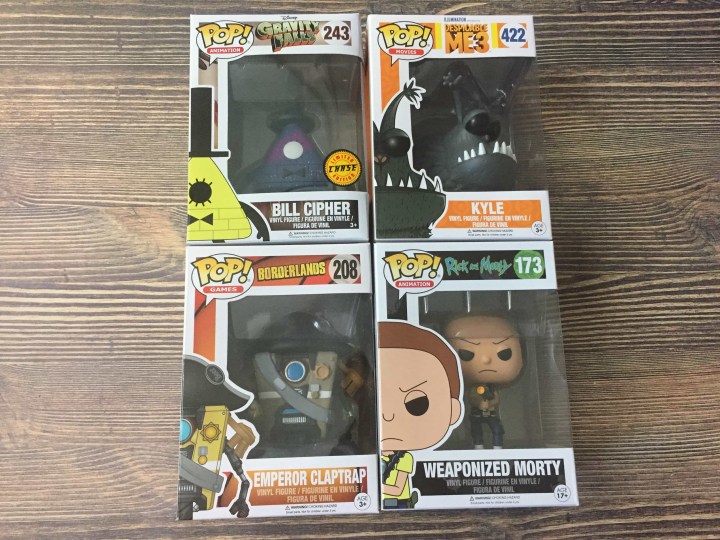 Here are my four POPs. Selections are completely random and there's a chance for a rare Chase!
Bill Cipher Chase Variant ($30) I did receive a chase variant! Bill Cipher is a character from Gravity Falls. I haven't watched it but he is given a snazzy galaxy print coat of paint instead of his standard yellow. I love his top hat and bow-tie. This POP is selling for $25-30 on Amazon and eBay due to his rarity.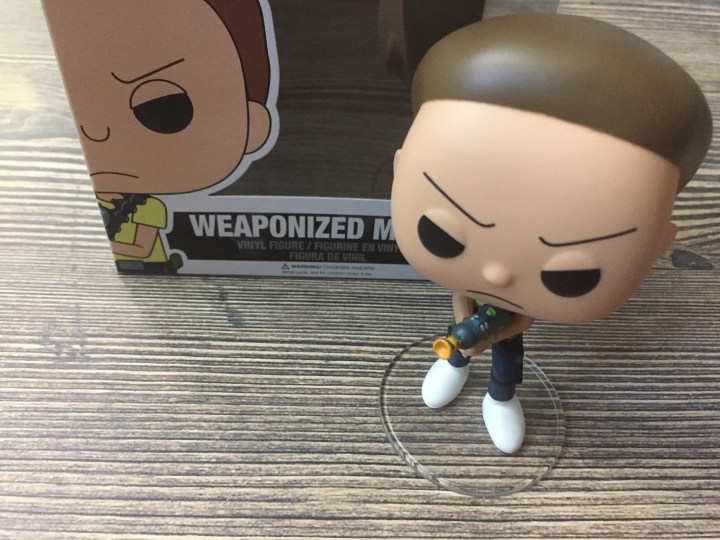 Weaponized Morty ($8.45) From the series Rich and Morty, another show I haven't seen yet. Because of his stature a plastic stand was included. These are so handy to have. When I first started collecting POPs, I didn't realize some came with stands and likely tossed the plastic without retrieving them, leading to POPs topping on my shelves every time I try and dust…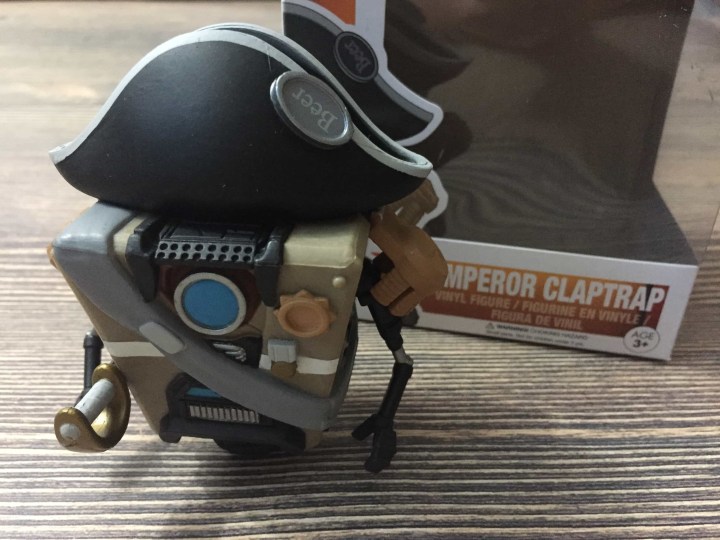 Emperor Claptrap ($10.18) I was actually playing Borderlands 2 last night with a friend. Claptrap is one of my favourite characters. The Emperor version has a jaunty hat and sword.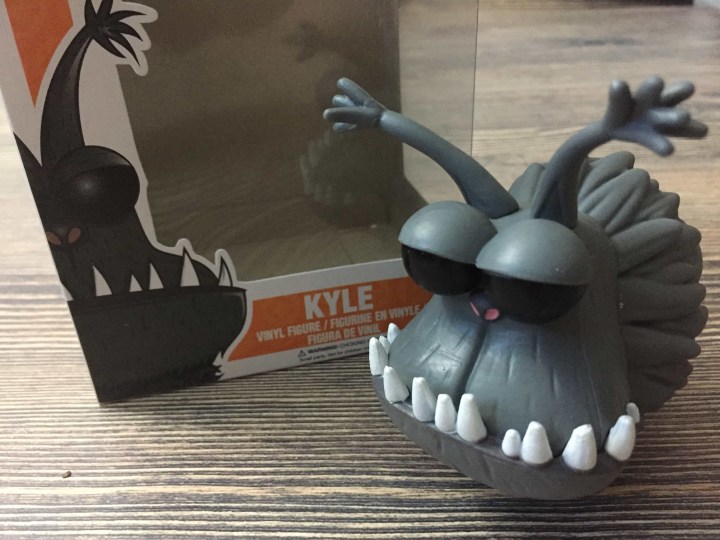 Kyle ($8.78) It's great to see such a new POP featured. Kyle is from Despicable Me 3 which is brand new, and so I was really impressed to see something recent and relevant.
The Minted POP box was a lot of fun to look through. I'm only keeping two of the POPs for myself and gifting the other two, so a 50% success rate isn't bad at all considering how reasonably priced the box is. The Bill Cipher vinyl definitely was the bulk of the value, and I think it's awesome to receive a neat and unique chase!
Collectors Case's normal subscription often includes POPs, so if you're a fan their normal subscription box is definitely worth checking out!