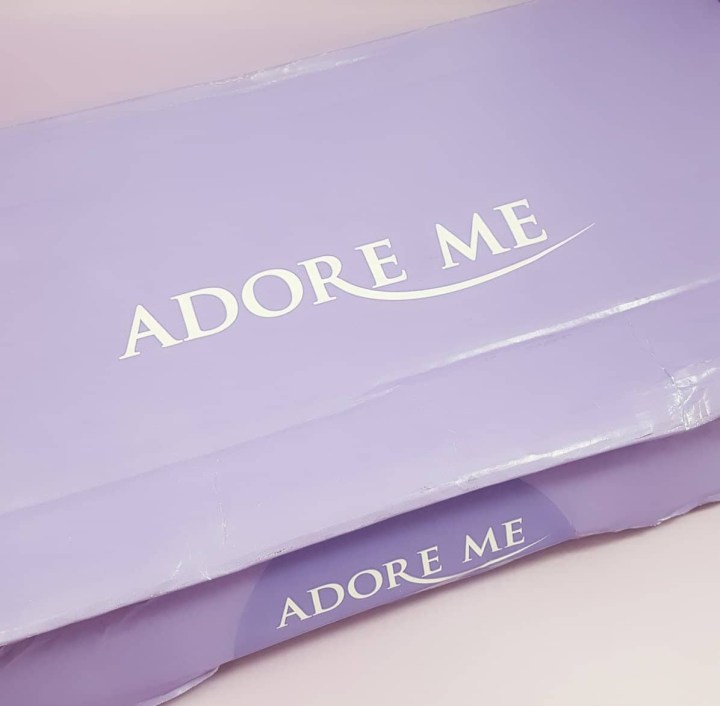 Adore Me is a monthly intimates and lingerie subscription box focusing on lingerie, sleepwear, swimwear, and activewear. It is a boutique subscription so you'll select an "outfit" or choose to skip during the first few days of the month. If you don't want to select anything that month it is easy to skip for the month by logging in before the 5th. I can always tell when I've made a larger order since I get the big box!  This month it looked a little worse for wear but all my items were just fine inside.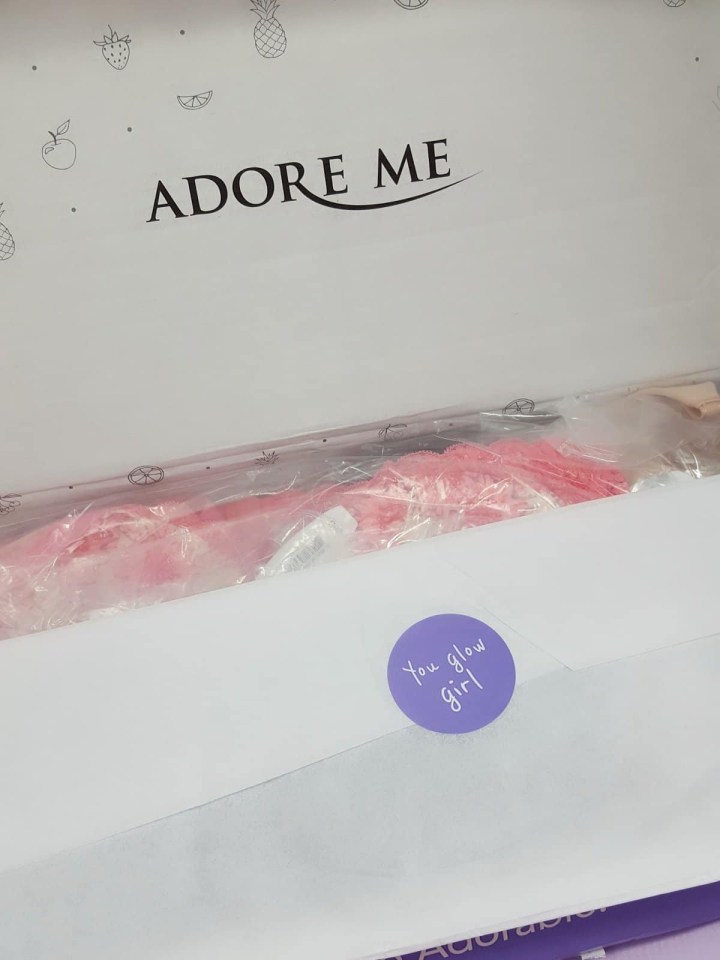 Adore Me is one of the few subscriptions with frequent deals for existing subscribers. Check the site to see the current offer!  Each of the items comes in its own bag all nice and tidy.
DEAL: Get your first set for $25 when you use this link to sign up.
Everything in my box this month. I've really been clearing out my drawers and starting with fresh, great new items so I ordered a couple others this month. I was really needing some with different back options so I focused on that this month.  The site is really easy to navigate and sort.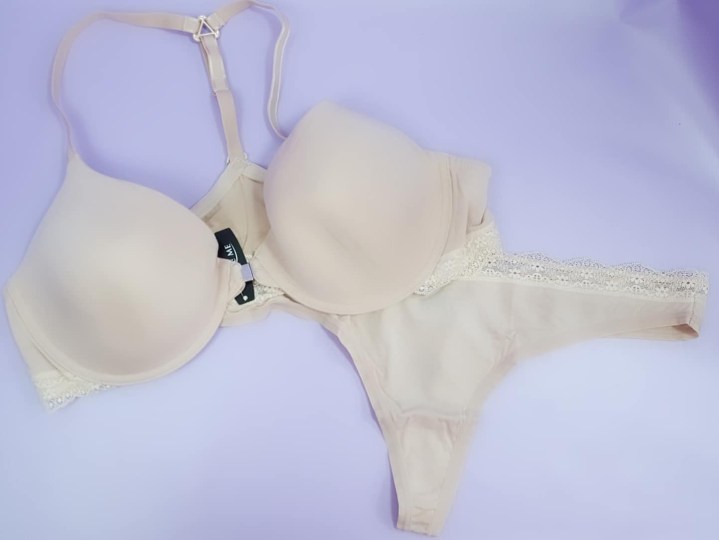 Danique Contour – With summer season here and my wearing more tank tops, I was looking for some racerback or t-back bras and this one happens to be in my favorite contour style. I opted for a great nude color so that it will go under everything.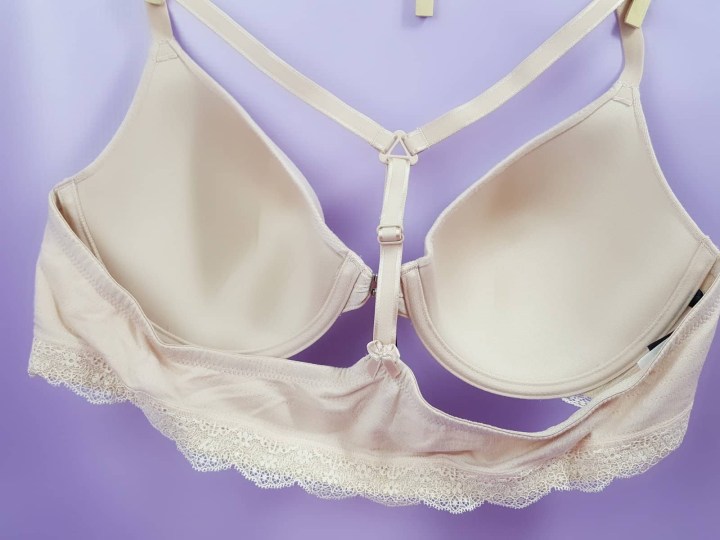 You can see the T-back of this one and it will keep it from showing my straps in my shirts. I'm just not a fan of bra straps showing so I do what I can to keep them put away.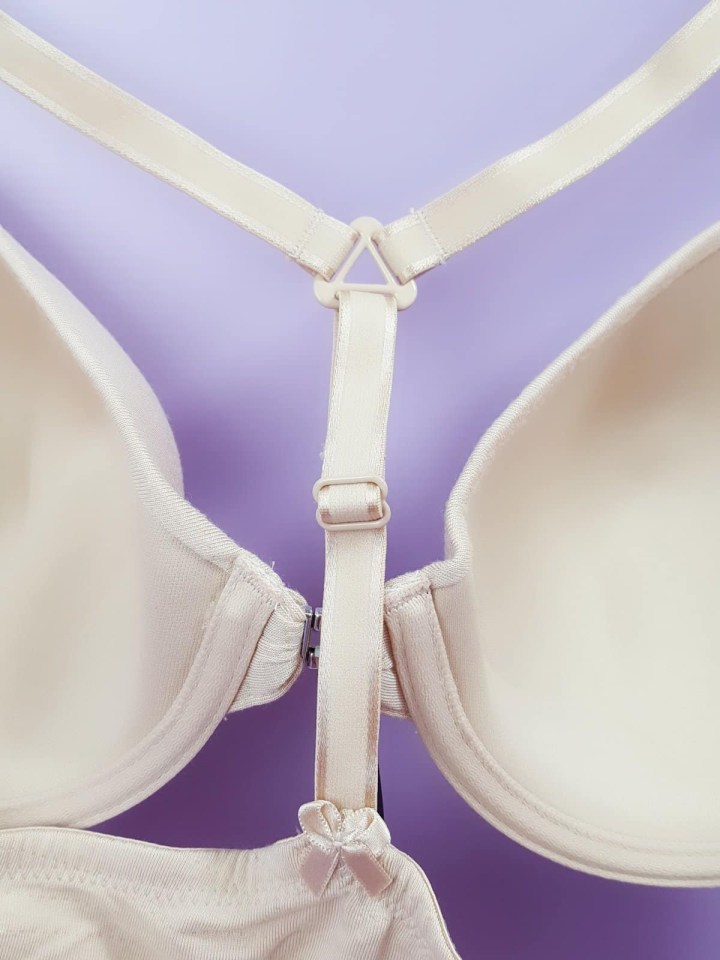 The straps are well secure and I love the little bow detail to finish it off.
Kati Contour – How cute is this one? I totally didn't need something so elaborate but I could not resist. The color and the flowers and the lace detail. I just HAD to have it.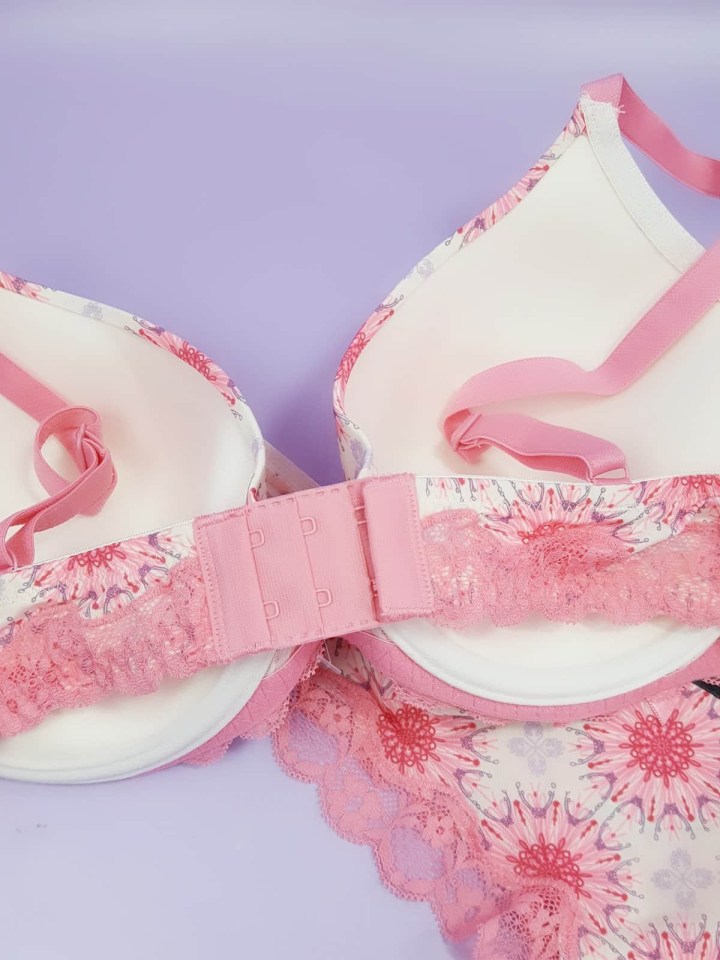 The Adore Me bras have great double row hook & eye closures so you can get the best fit for you.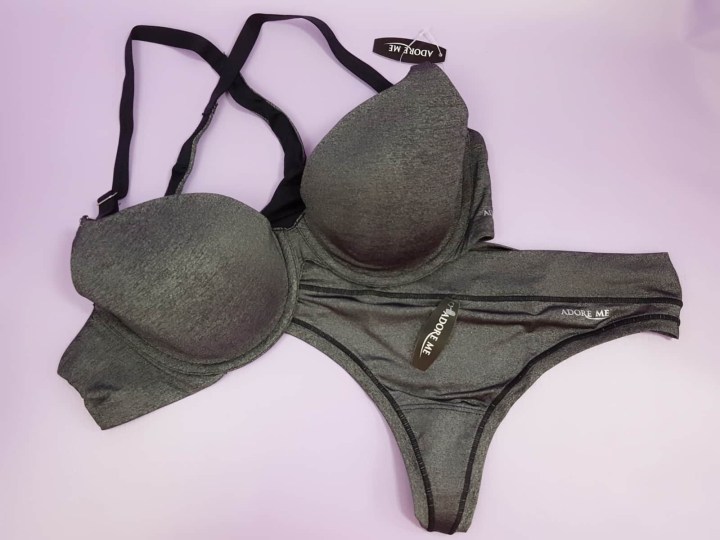 Pina Contour – The Pina has a criss-cross back so it will keep it from sticking out of my tops. This one is darker but so gorgeous and sporty looking.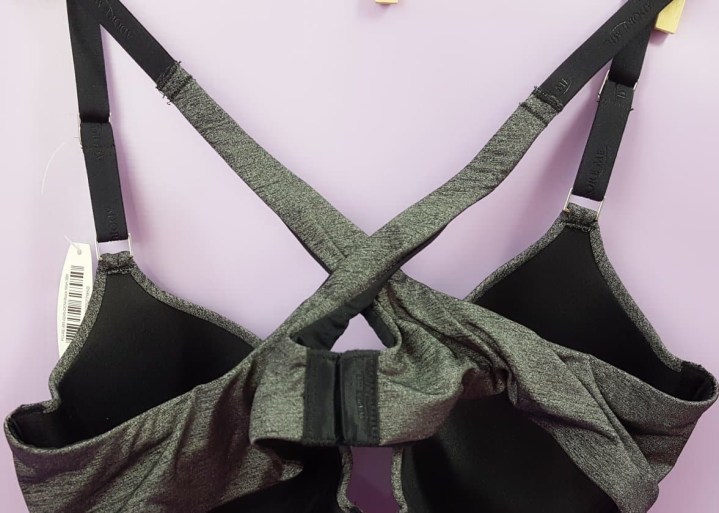 You can see the racerback on this one. It is so comfortable.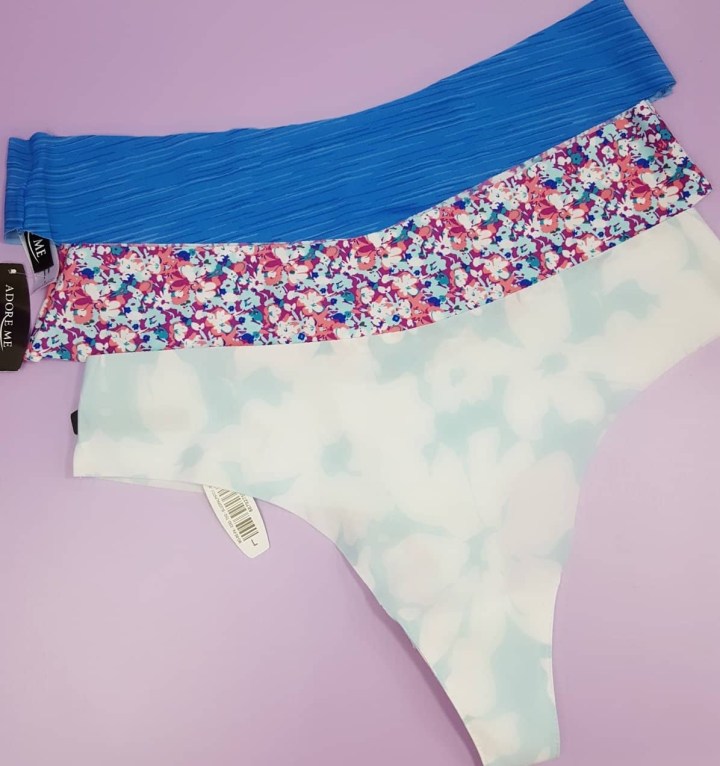 Panties – In continuing with my lingerie drawer clear out, I ordered some of their new panties. These are so comfortable and are like they are never really there. I'm obsessed with these colors and patterns that Adore Me offers.  They also have solids if those are more your style but I went a little out there this time.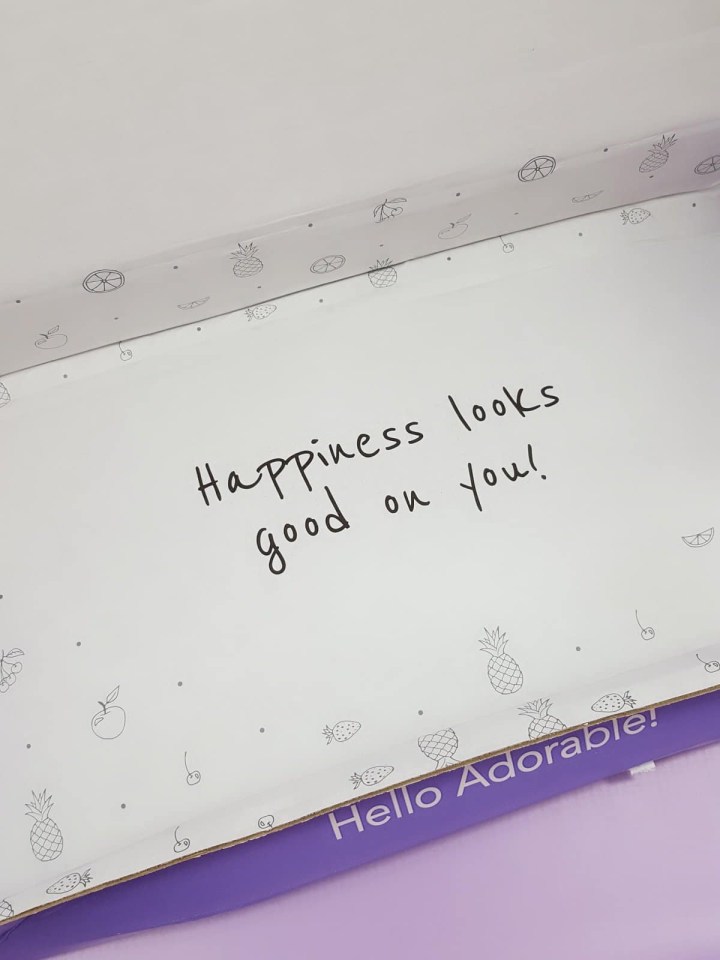 Another fantastic month of garments from Adore Me. With my lingerie refresh, I'm working my way through the different styles and cuts of bras and I can find all the options I could want at Adore Me.  These are gorgeous and so comfortable. I can wear them all day and they are just as comfortable when I take them off as it was when I put it on. That is fantastic and something I'm always looking for in my bras.
What do you think of my June Adore Me selections?