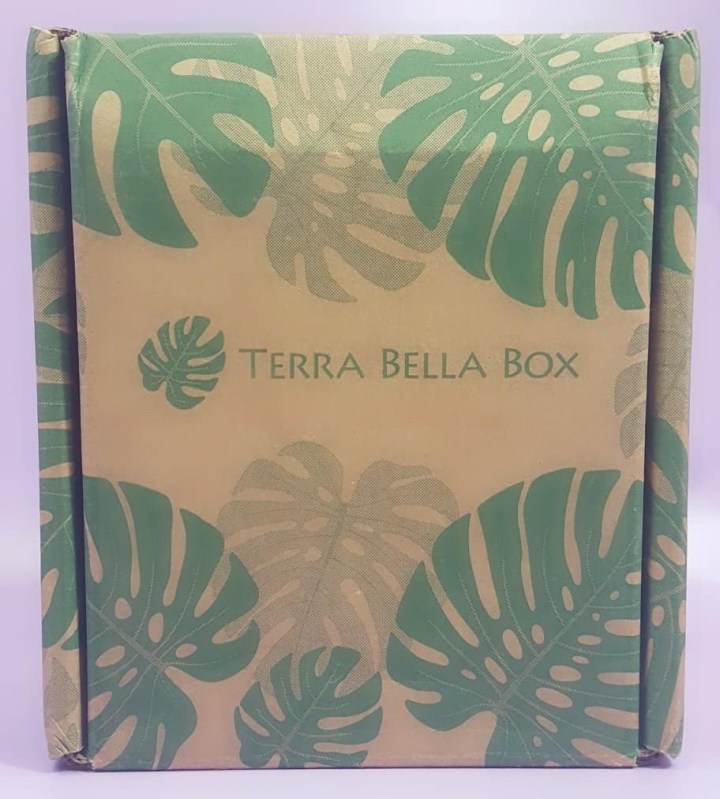 Terra Bella is a monthly subscription box of natural, artisan products for your bath and beauty routine. Each box has 3-4 products and free shipping in the U.S. This box looks earthy and natural from the outside with the leaf print all the way through the brown box and the whole color scheme.
The products are handmade, animal cruelty-free, and made in small batches by small businesses from ethically sourced ingredients. Products can include cleansers, moisturizers, masks, exfoliators, hand and nail products, hair products, bath products and such. Terra Bella was created by Kate Gray. Her goal is to fill your cabinets with every beauty product that you might need. And with that in mind, each month is filled with a wide variation of useful products.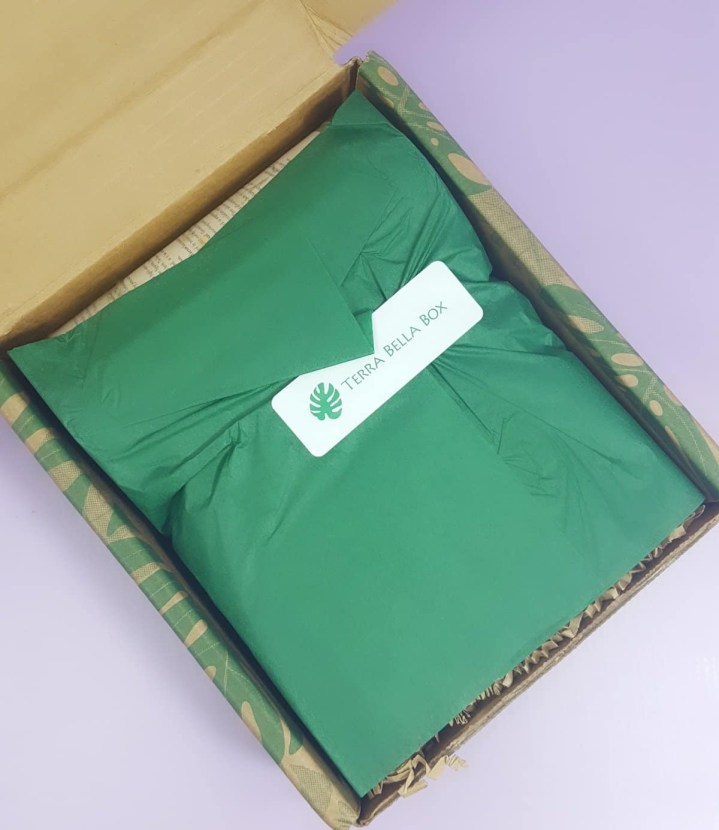 DEAL: Save 10% on your subscription! Use coupon code HELLO10.
First look into the box and everything is wrapped in green tissue and the box is stuffed full with brown squiggles.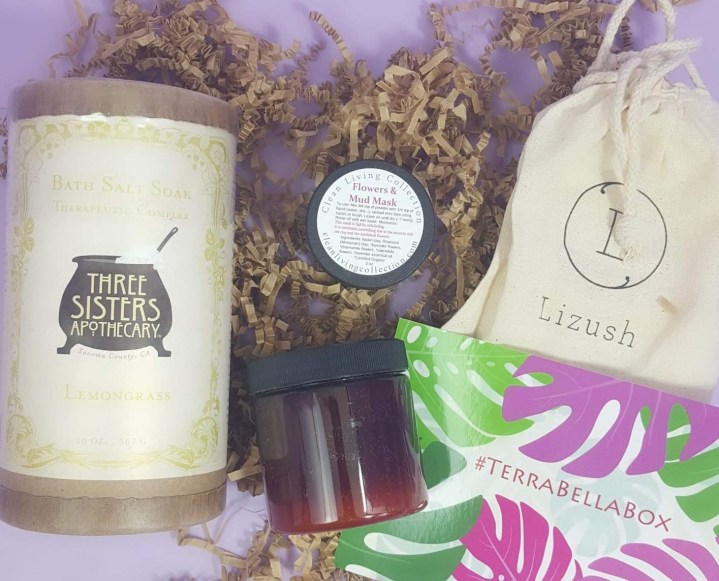 Everything in my May box. The Terra Bella Box is $32.95 a month, auto renewing. The Make Up Edit box (which is at least 3 make up only products) is $29.95. You can switch between Terra Bella or the Make Up Edit each month.
Each box comes with an info sheet that tells what is included in the box and then links to find them online when you want to order more.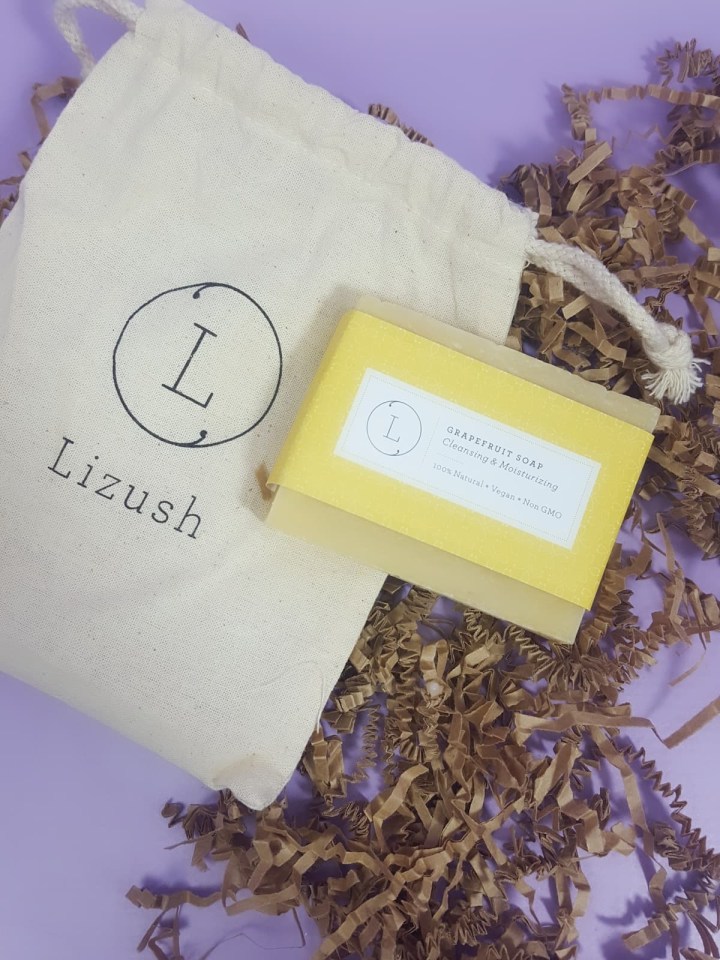 Lizush Natural Grapefruit Soap Bar ($8.50) – I love to put these soap bars in my powder room and they make everything smell great. This is 100% natural, chemical free, and free of parabens, alcohol, sulfate and all other icky stuff.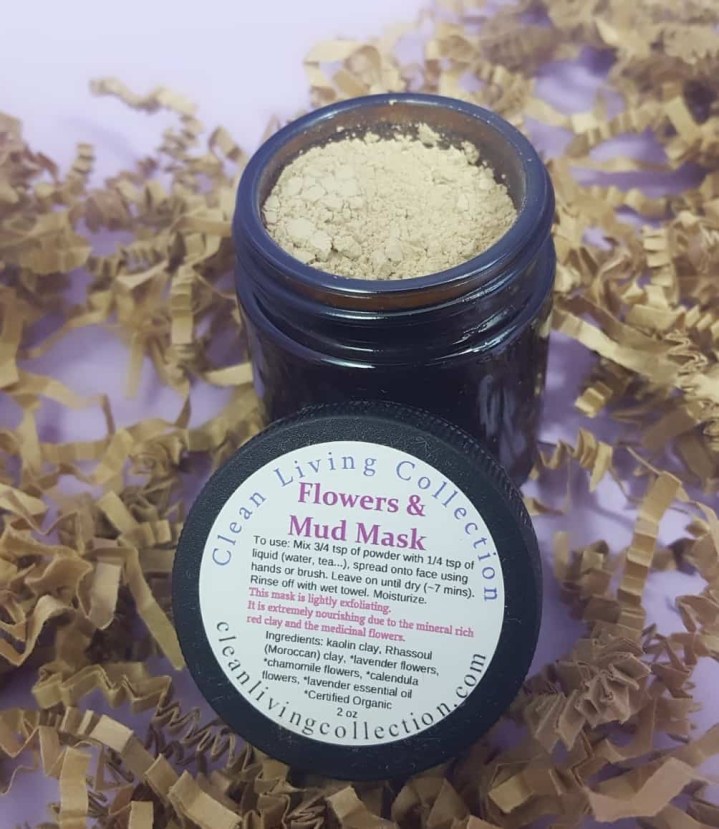 Clean Living Collection Flowers & Mud Mask ($18.00) – This jar will give me 10 masks. I think it will make a great girls night when my BFF and sister are here this summer. It is a mixture of rhassoul clay, kaoilin clay, and three different flowers.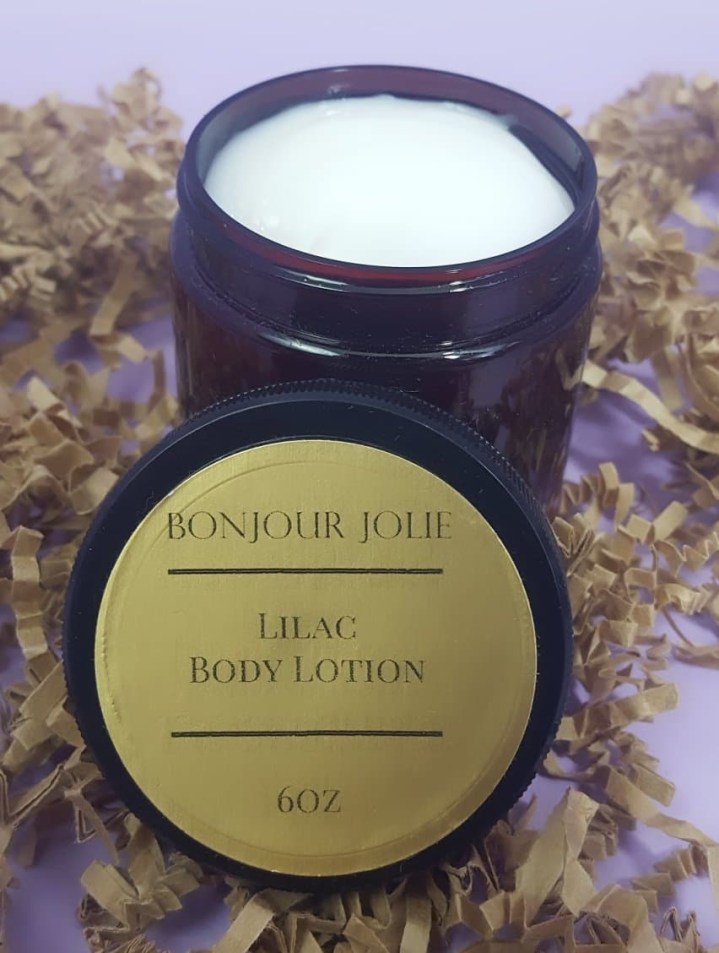 Bonjour Jolie Lilac Body Lotion ($12.00) – This smells so fresh and it went on smooth without feeling greasy at all. The lotion is vegan, gluten free, phthlalate free, nut free, paraben free and cruelty free.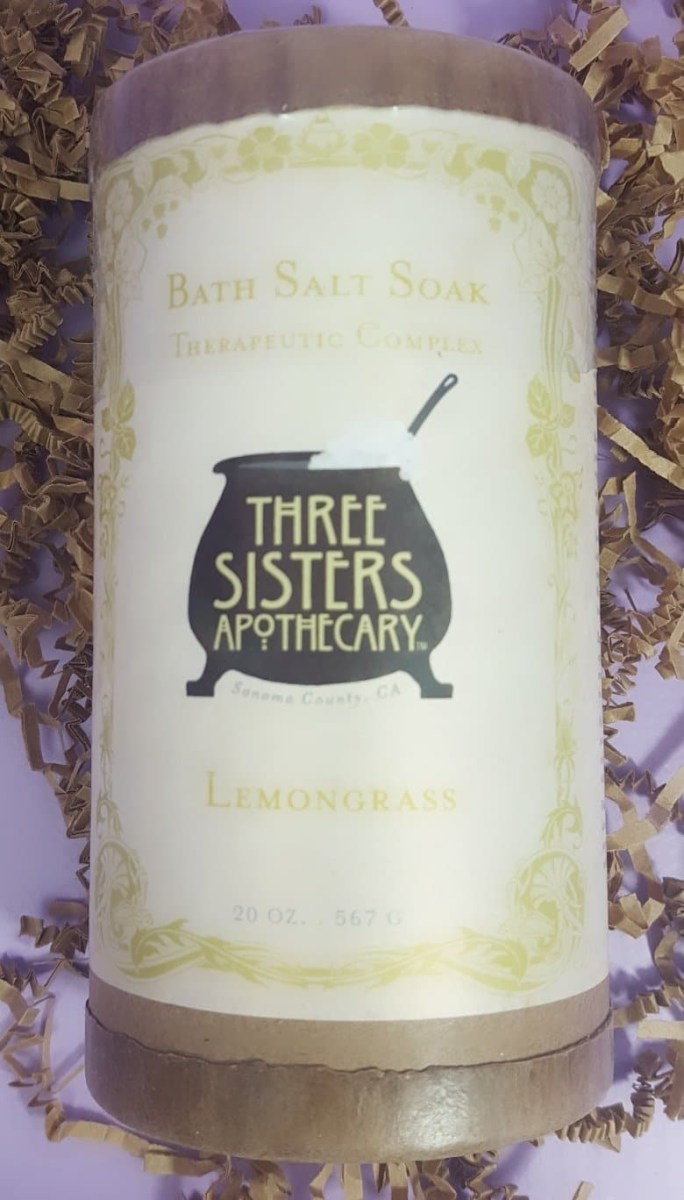 Three Sisters Apothecary Bath Salt Soak in Lemongrass ($9.75) – I've said it before, I'm still a bit obsessed with my baths. This one smells good and will help cleanse revitalize while gently pampering and soothing my body. I'm so ready.
Another great month for Terra Bella Box. I was very intrigued when the box was bulging and so heavy and they did not disappoint. Lots of moisturizing and pampering products this month and I can't wait to use them all. I can't wait to soak in my bath with my new salts and a great book relaxing for the last little bit before my kids are out of school and home all day. I'm excited to see what they send me next month.
Which product was your favorite in this month's Terra Bella Box?