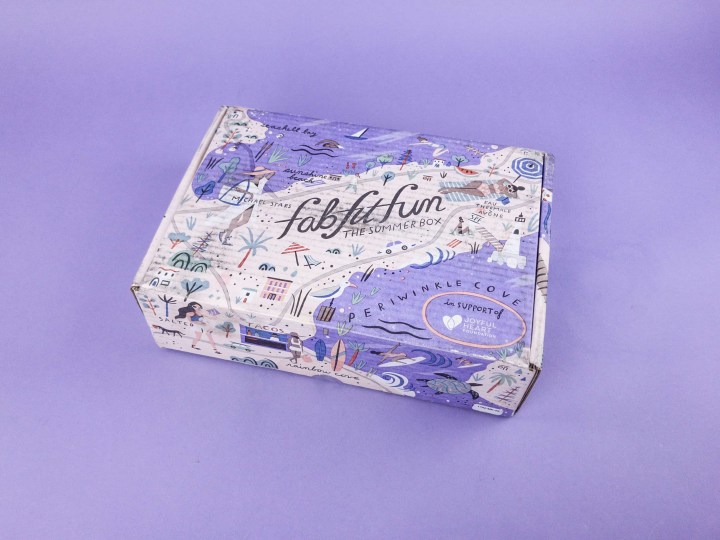 FabFitFun Box is a quarterly women's subscription box that promises fabulous beauty, fashion, and fitness items every quarter, full size and premium.
This box is currently still available!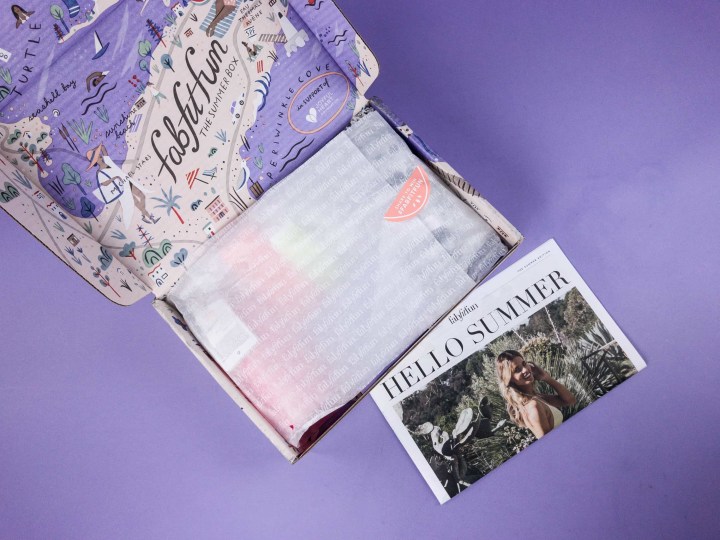 The outside box has a fun and pretty design – they're different every quarter!
DEAL: You can use coupon code FAB10 to save $10 on your first box. This box is still available!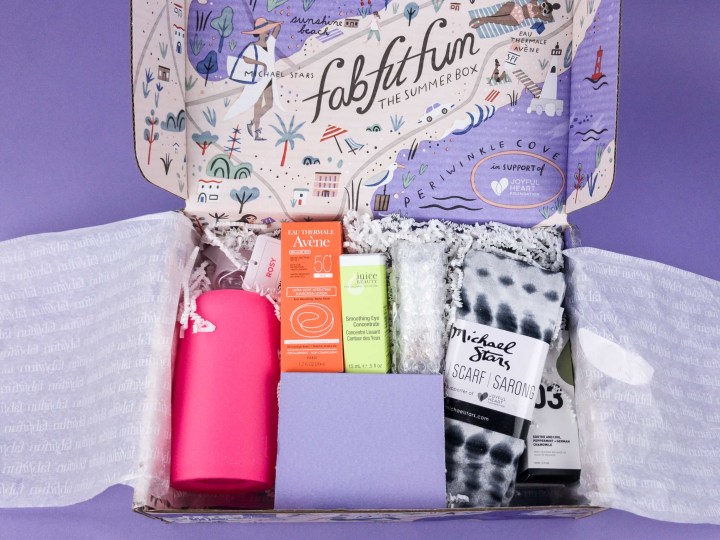 This box is packed full of goodies, as it is every season.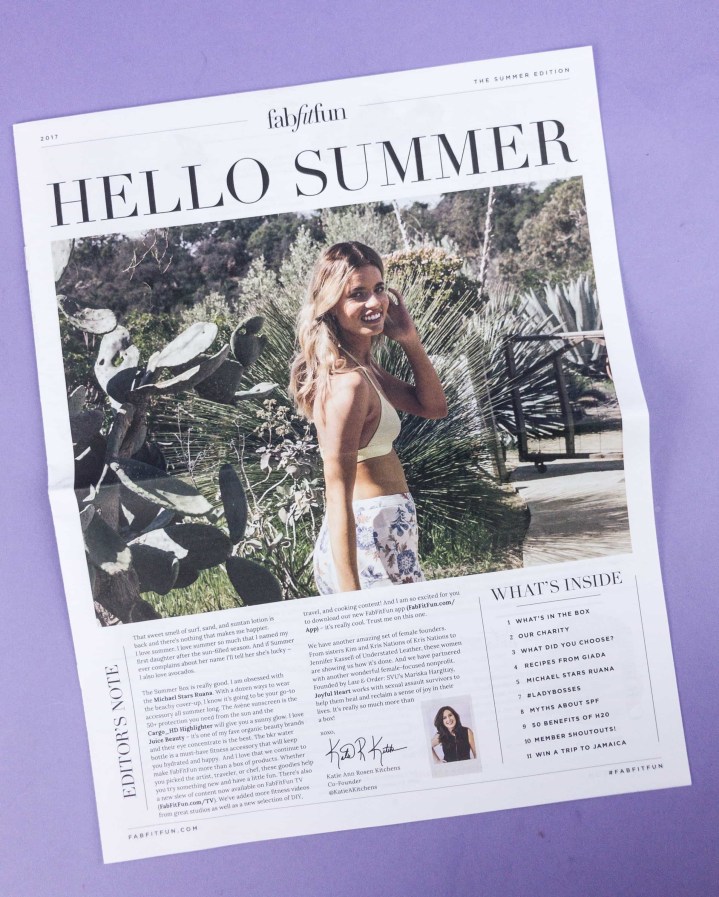 A large format mini-magazine comes in the box – it provides all the details on the products, plus fun lifestyle articles too!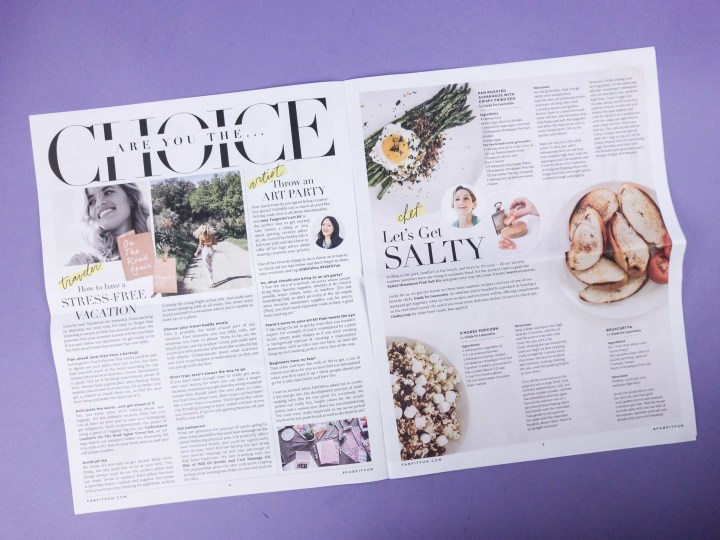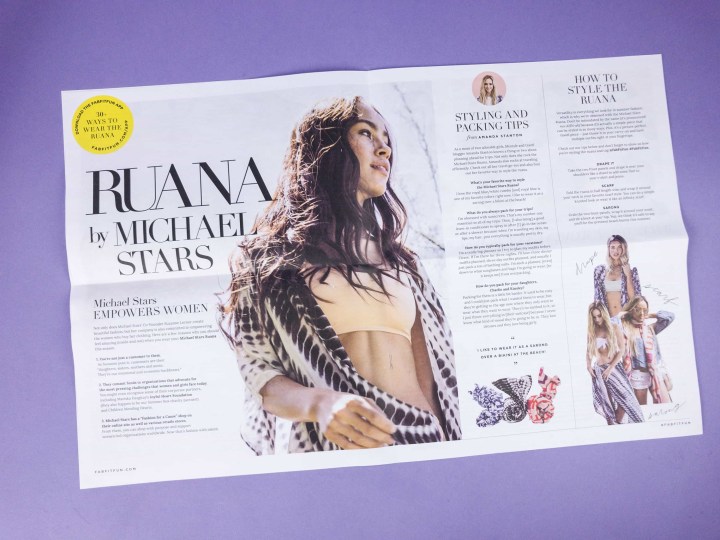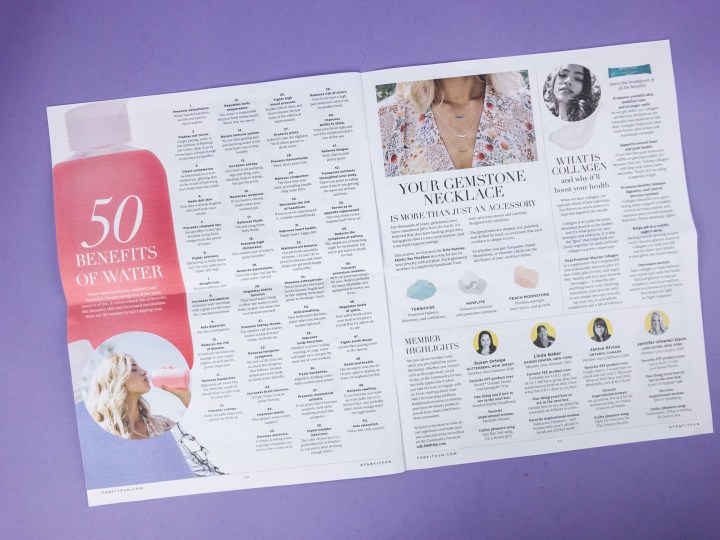 The magazine is full of lifestyle features as well as the featured charity. I absolutely love that they partner with and highlight a new important charity each quarter.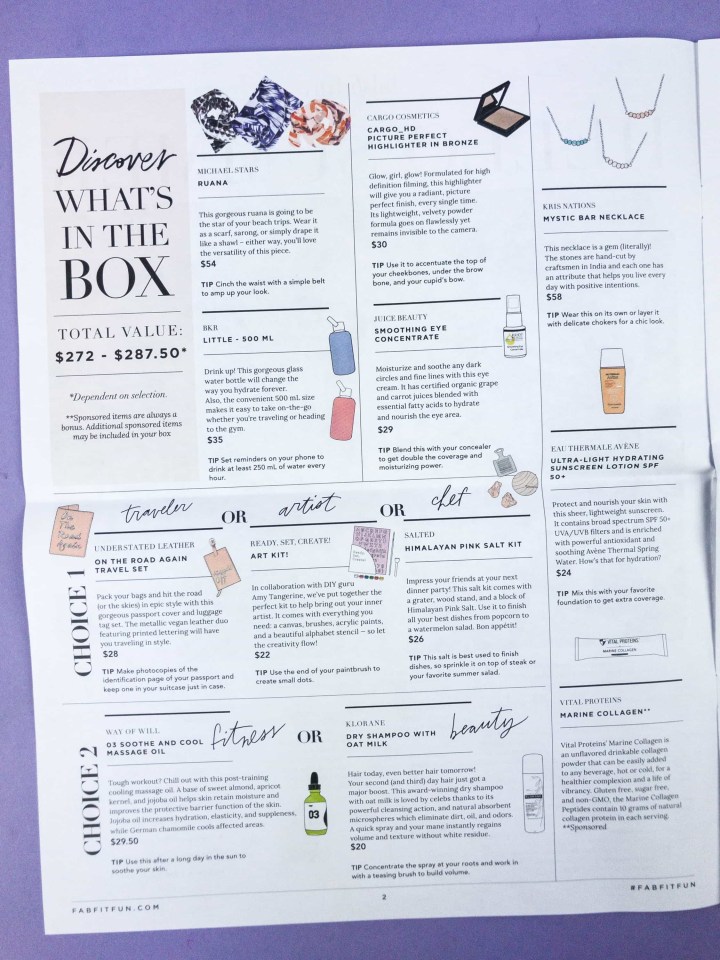 A full page gives details on every item in the box and all the item variations.
Everything in the FabFitFun VIP Box for Summer 2017!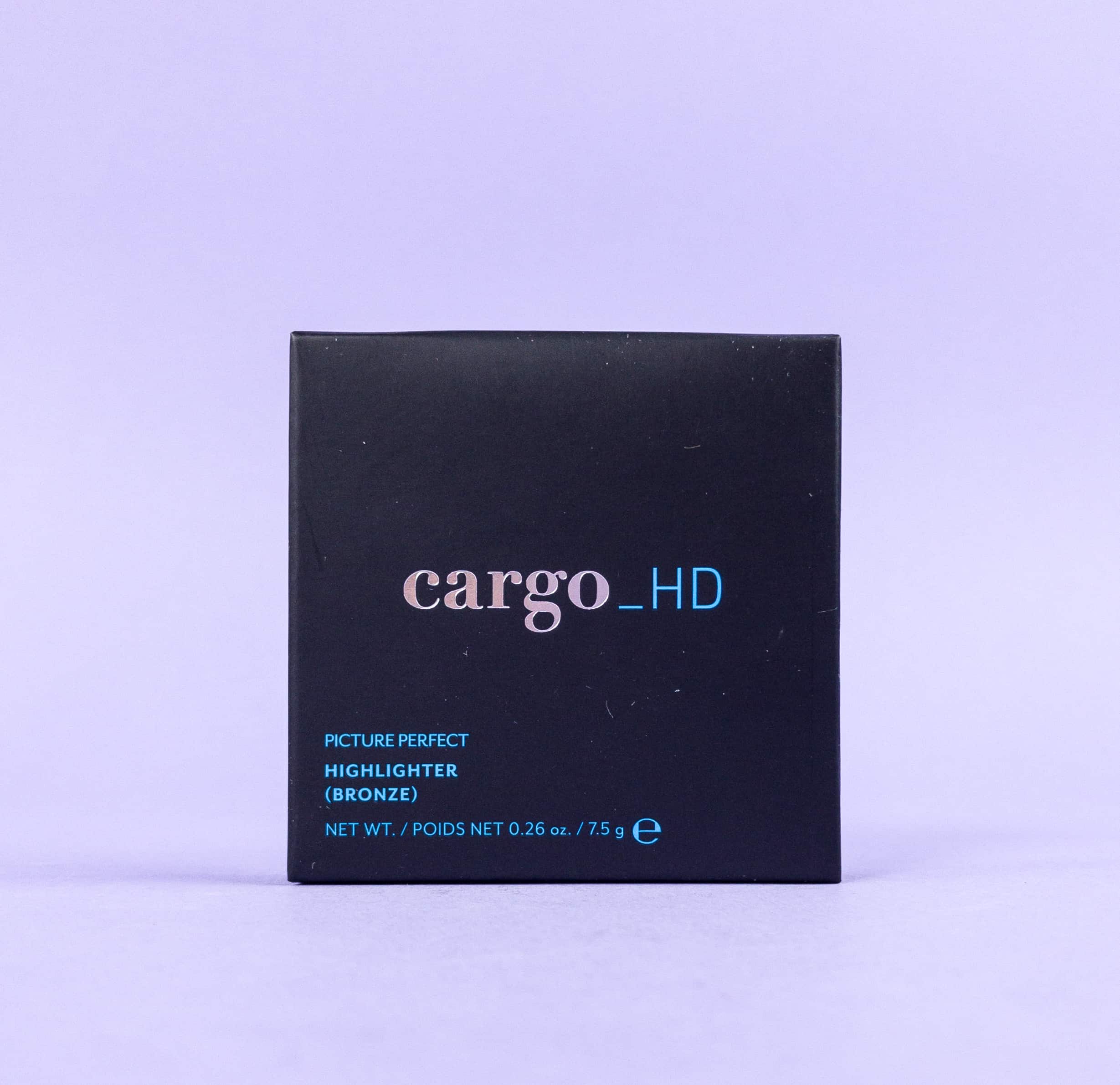 Cargo HD Picture Perfect Highlighter in Bronze ($30)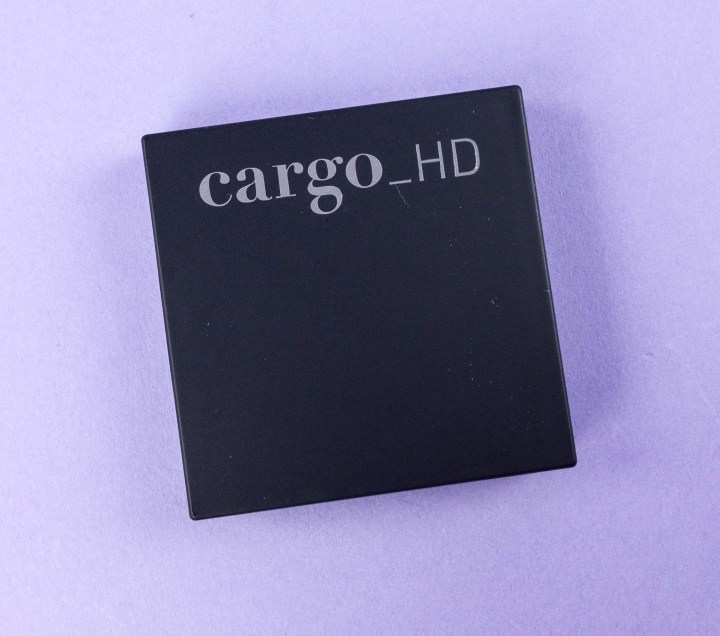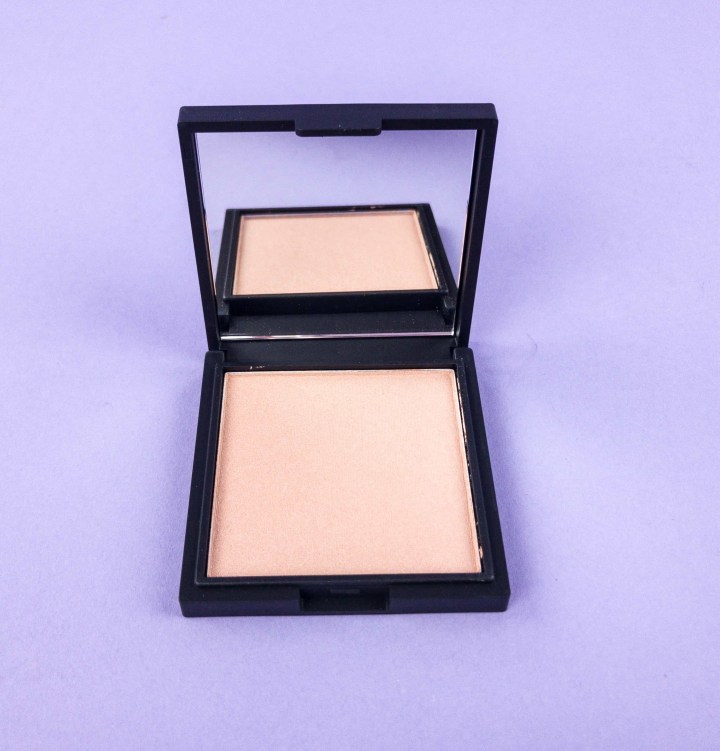 This highlighter is shimmery, but it's really fine and silky smooth. I feel like you could take this on vacation and apply it with your fingers it's so workable!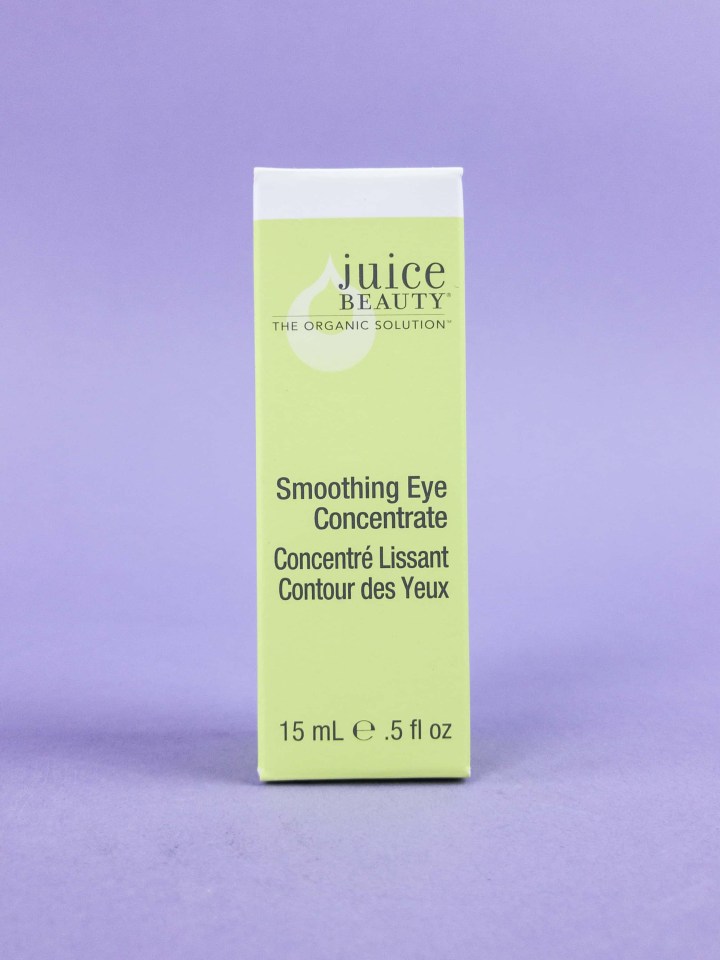 Juice Beauty Smoothing Eye Concentrate ($29)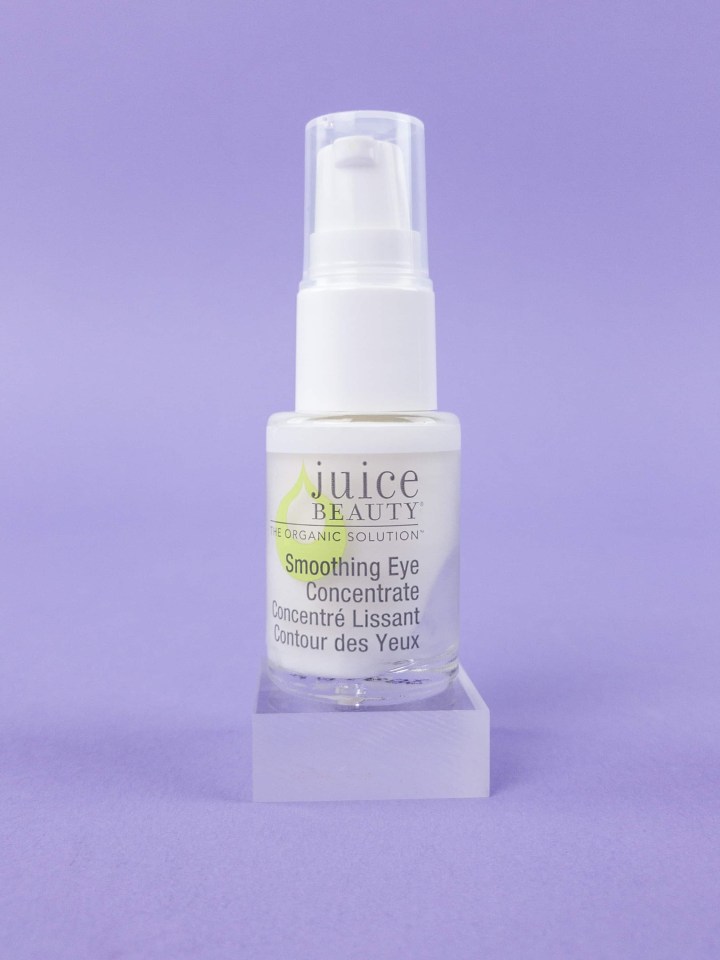 This full-size eye concentrate is just what summer ordered! It smoothes out fine lines and reduces dark circles with certified organic grape and carrot juices blended with essential fatty acids for maximum hydration. I loved this and it works great!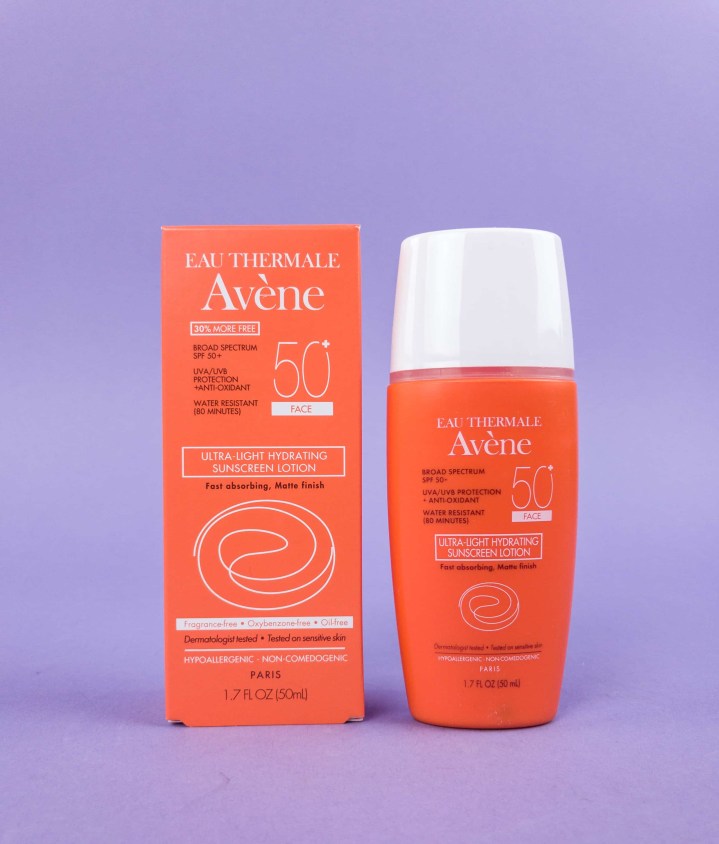 Avene Eau Thermale Ultra-Light Hydrating Sunscreen Lotion ($24) This sunscreen is absolutely fantastic – it really is ultra light with a matte finish, and it absorbs almost instantly. Works under makeup and it's also fragrance- and paraben-free. This one is a winner!
Interest Choice

During the choice period all members had the option to select between two interests – fitness or beauty – with an option to add on the other for another $10.
Beauty Choice: Klorane Dry Shampoo with Oat Milk ($20)
Fitness: Way of Will Soothe & Cool Massage Oil ($29.50) This post-workout massage oil is meant to soothe and cool, and I think it's a good choice for post stressful anything! It uses Peppermint Essential Oil, German Chamomile Essential Oil, and Lemongrass Essential Oil and is nice and lightweight.
Hobby Choice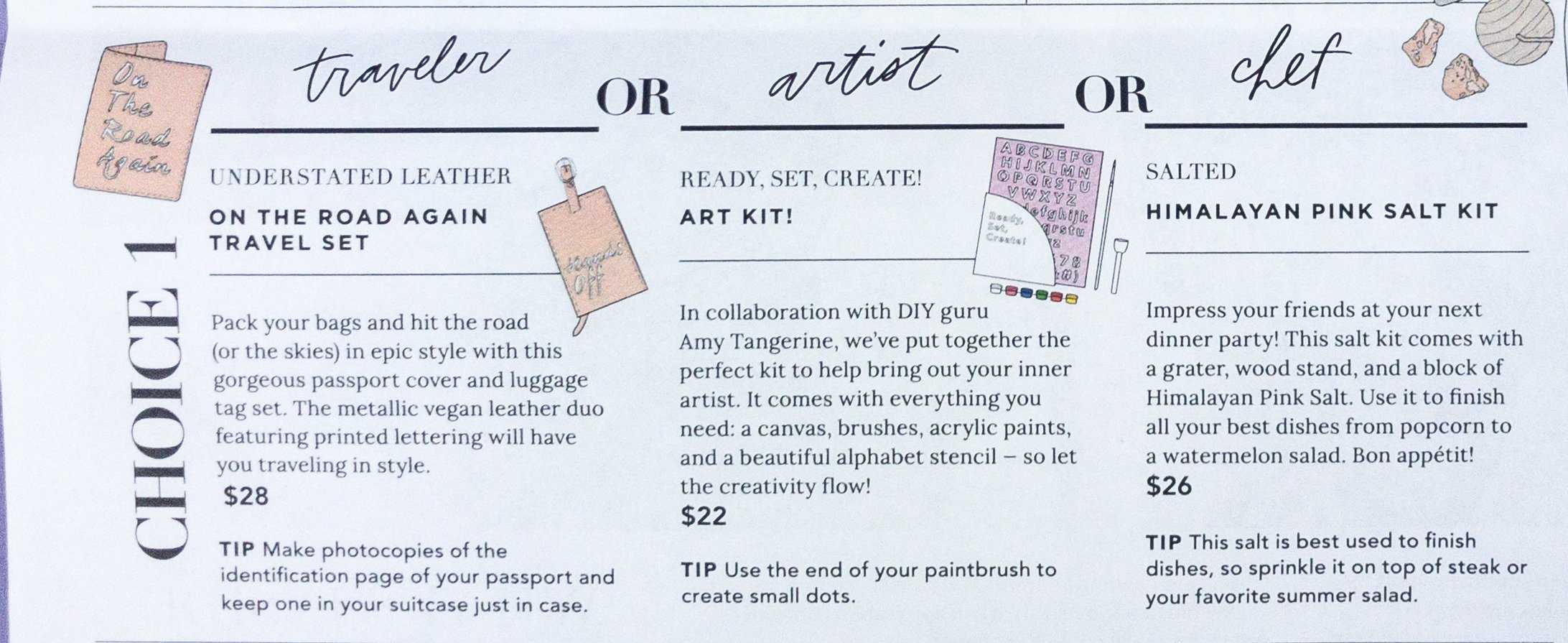 During the choice period all members had the option to select between three hobbies – travel, artist, or chef – with an option to add on the others for another $10 apiece.
Traveler: Understated Leather On The Road Again Travel Set ($28)
The Chef:  Salted Set ($26)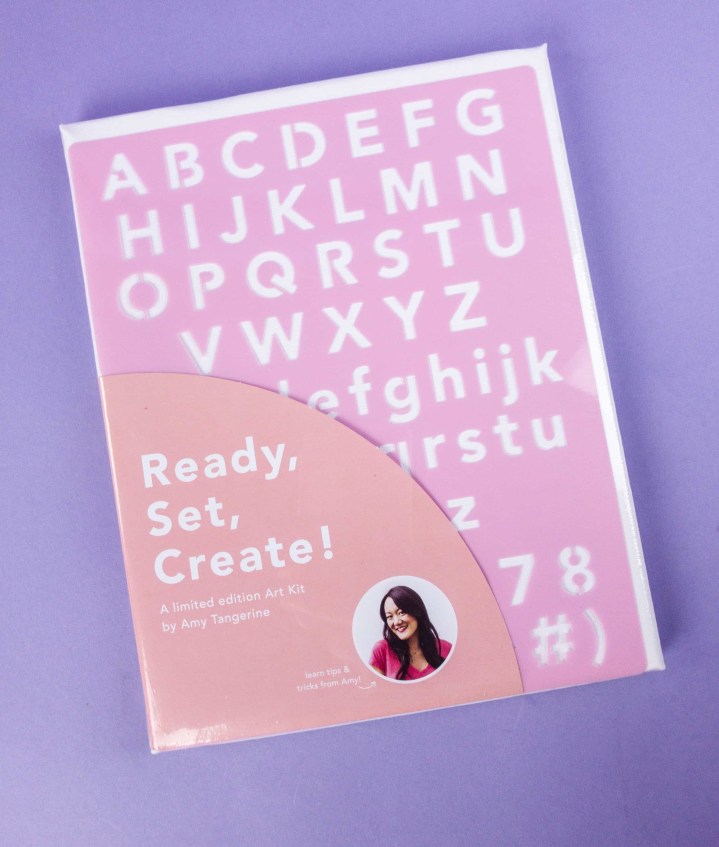 The Artist: FabFitFun + Amy Tangerine DIY Kit ($22) This was my review box (I actually purchased all the add-ons for myself) and probably the option I was least likely to select if I were just picking one.
The set includes an 8×10 canvas, alphabet stencil, acrylic paints, paint brush, and foam pouncer, and isn't anything that we don't have at home already. I think this option is a little disappointing, but there's enough in this box that even if you end up with this one, it's not terrible – I just prefer the other options by an order of magnitude more.
Color Choice for Annual Subscribers
All annual subscribers (aka "Select" Members) get to choose their color variations during the choice period (all shown above). If you're a quarterly subscriber, you'll get a random variant!
Bkr In Rosie Pink Little Bottle ($35)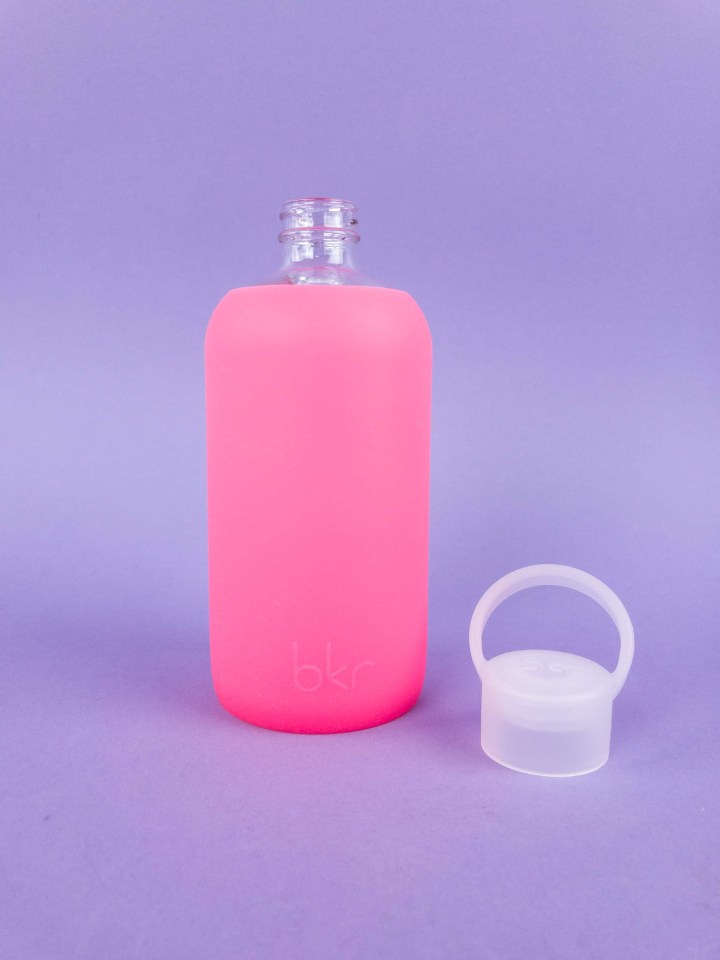 This sturdy glass water bottle has a bpa-free silicone wrapper, and comes in Rosie Pink or Romeo Blue!
I like the open bottom – I can see if any filth is inside the bottle!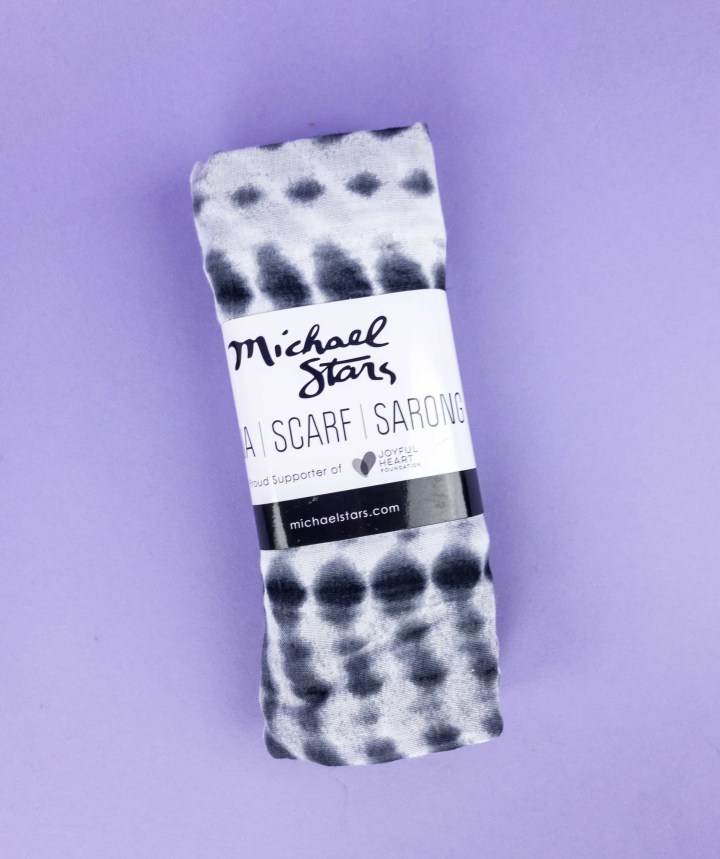 Michael Stars Alligator Tie Dye Print Convertible Ruana ($54)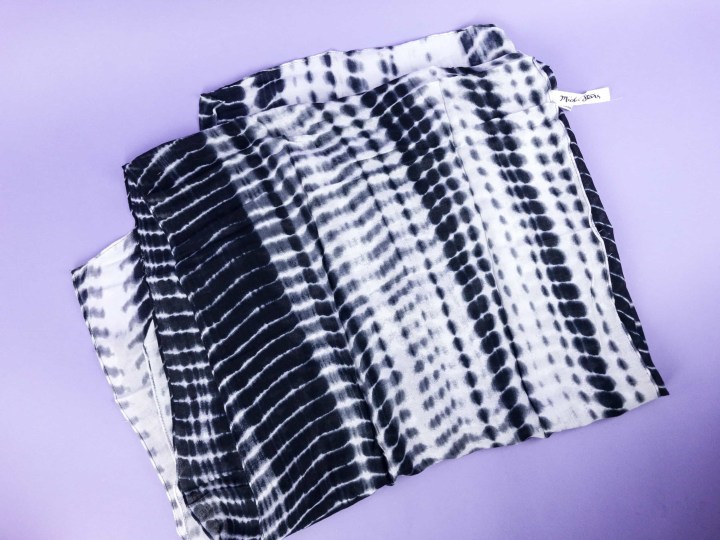 This versatile accessory can be a scarf, sarong, or wrap depending on how you drape it, and measures 41″ x 72″.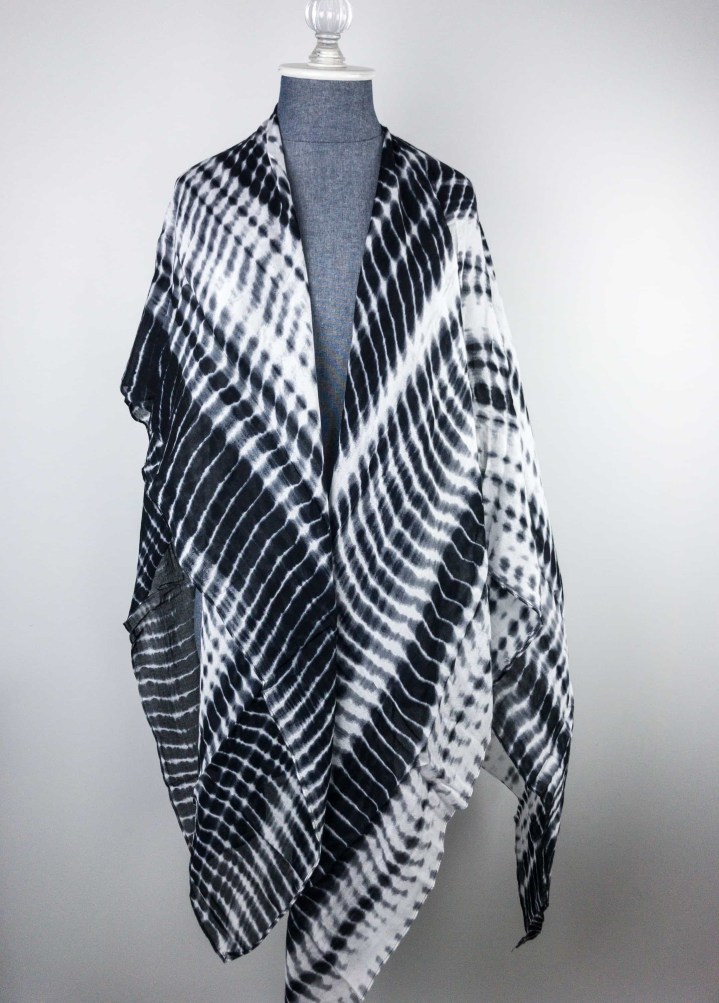 My husband actually made all of these variations in about 3 minutes flat, so I promise you can pull it off too!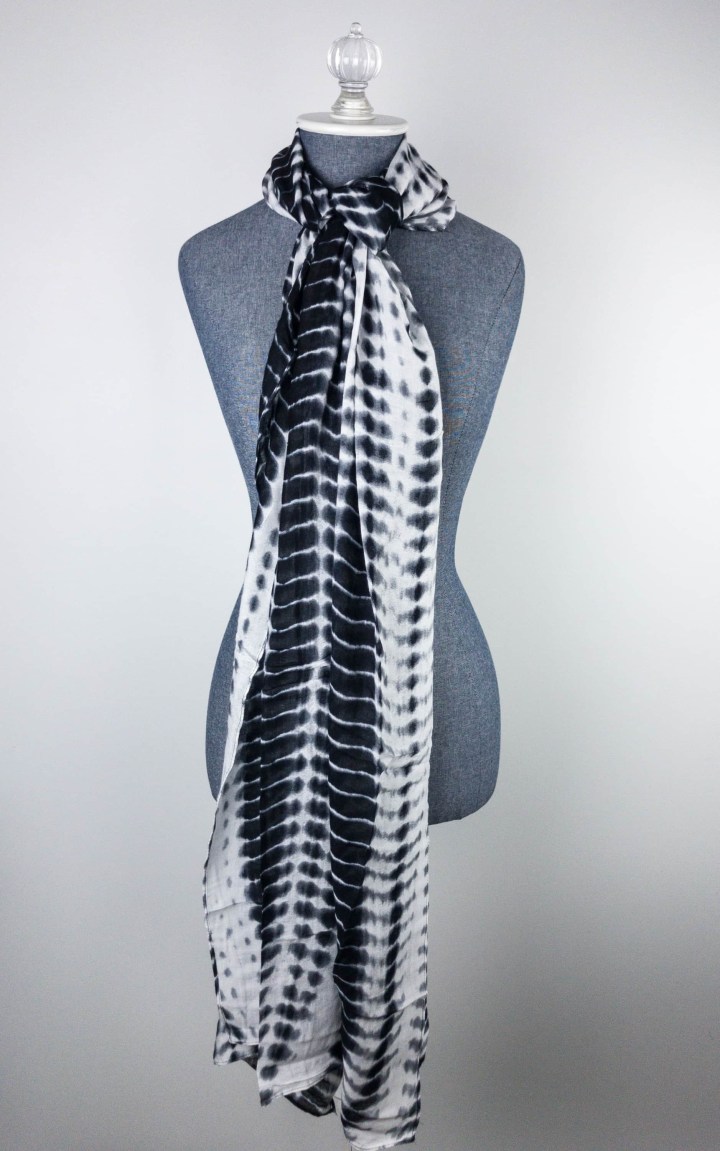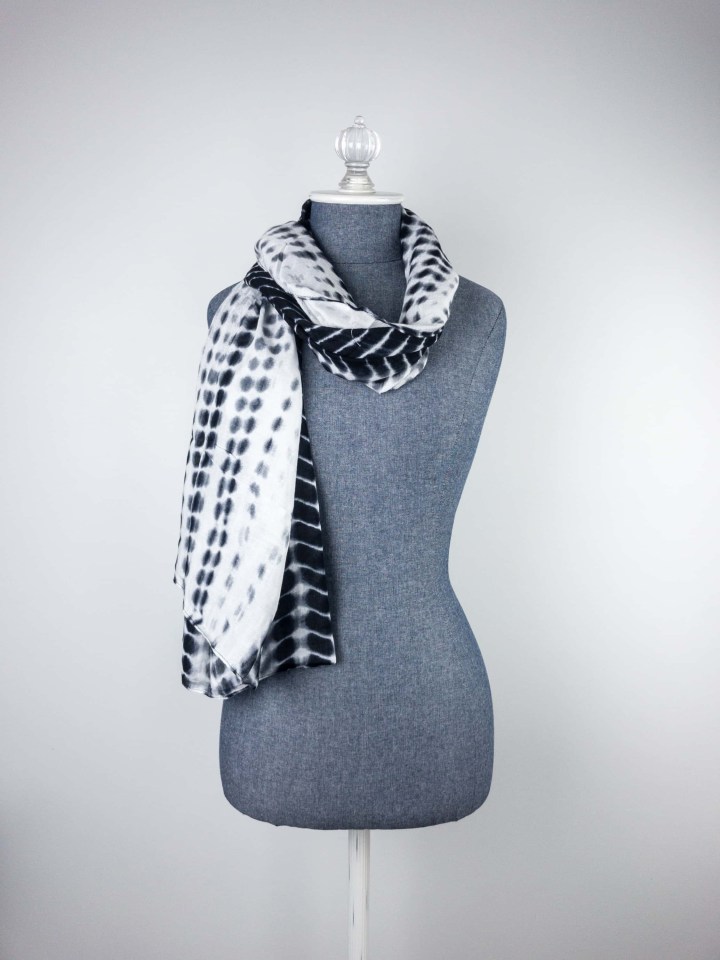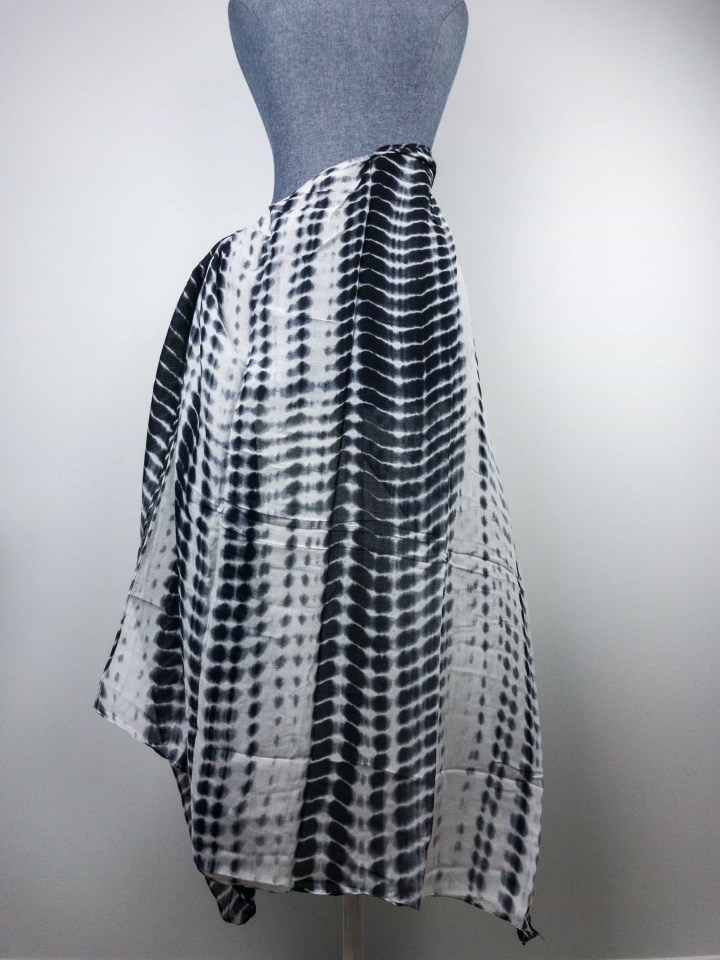 I can't wait to take this fun lightweight accessory on my beach vacation (or my next afternoon in the back yard!).
Kris Nations Mystic Bar Necklace ($58)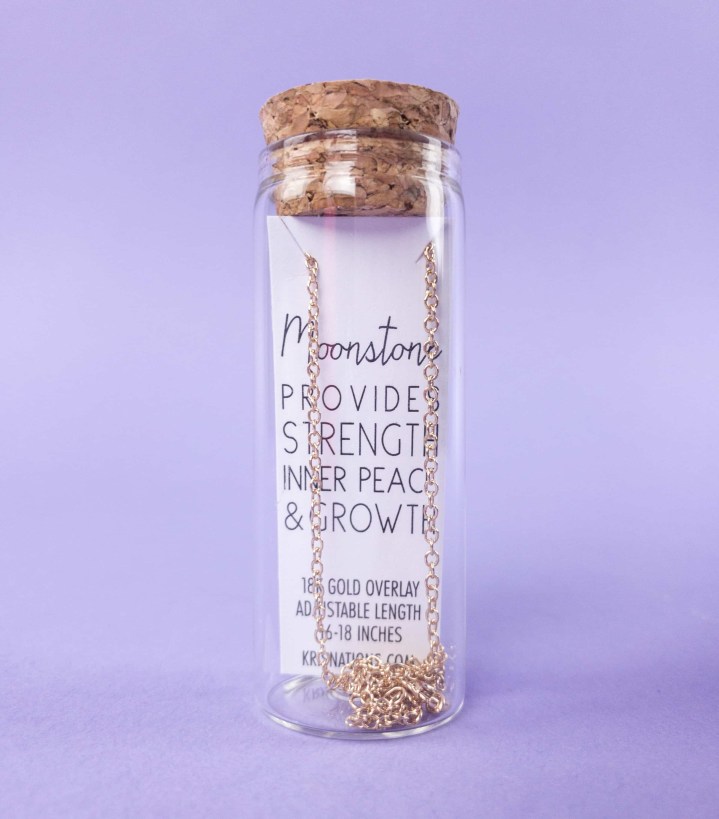 The packaging is so cute! I received the Moonstone variation – which is said to provide strength, inner peace, and growth.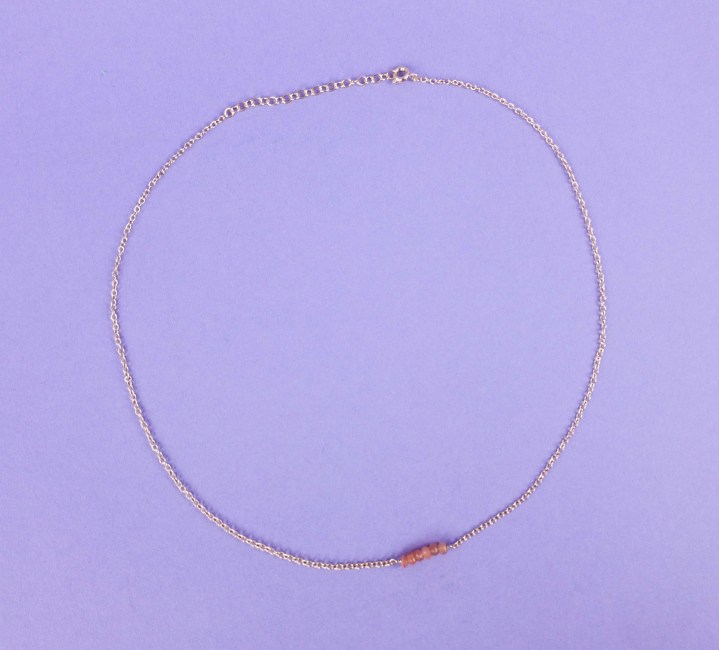 The necklace is 16-18″ and a gold overlay with a row of 6 gemstones.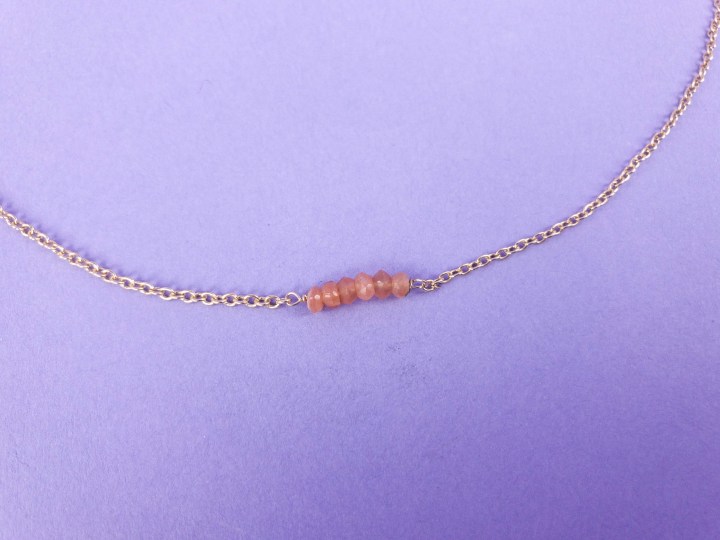 The other colors are a pretty turquoise bead, and a white bead with a silver colored necklace!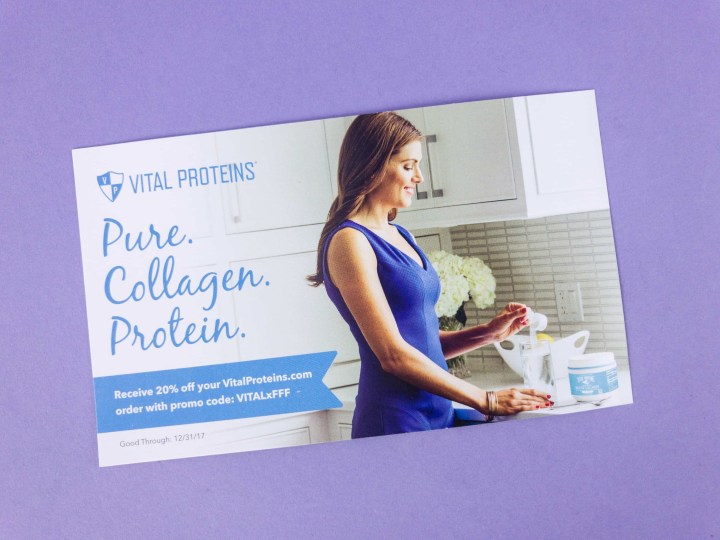 Sponsored Item: Vital Proteins Marine Collagen Sample (1 packette)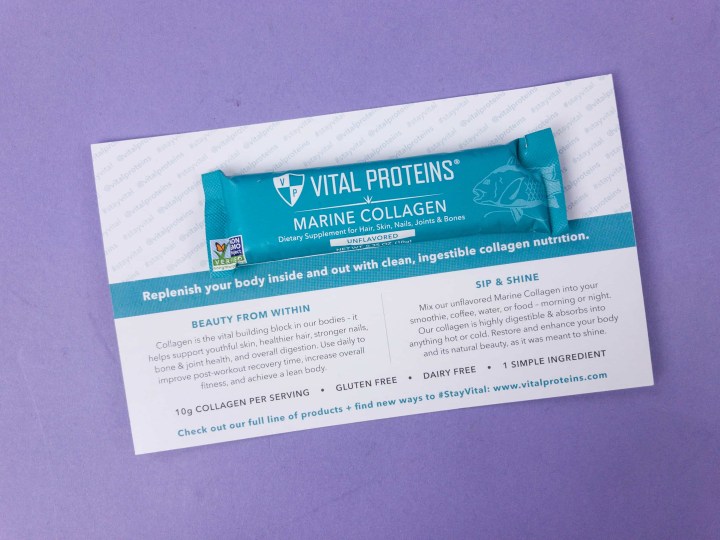 This bonus has about $2.50 value and includes disgestible marine-based collagen for hair, skin, nails, and joint health!
The total value of the box depending on your variations is about $270-$290. You cannot go wrong with any of the options, and I felt this box was fun but more sophisticated than last year's box. It also felt that there were more beauty items than in previous months but I'm super impressed with the selections – 3 must have items that I think really wow! And I think the ruana is the perfect all-sizes summer accessory that isn't a hat!