Rose War Panty Power is women's subscription box for that time of the month! Each box contains 12 organic pads-tampons-liners, 2 undies, 3-6 lifestyle samples & gifts, and unique sweets for $24 a month plus free shipping.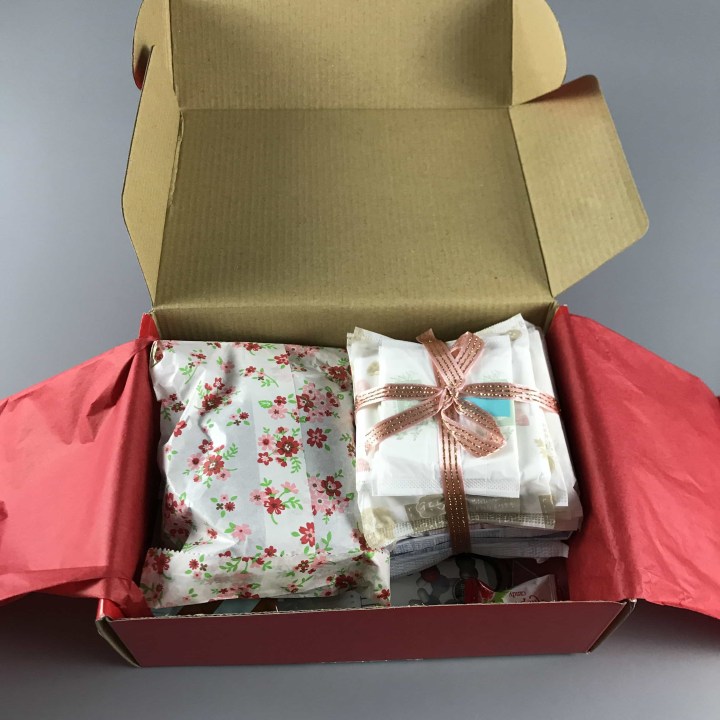 Packaged nice and neatly, keeping everything in its proper place.
DEAL: Save 50% on your first box! Use coupon code RWPP50.
Organic Pads, Liners And Pads With Wings. I am loving the lack of plastic and super soft pads. From what I read, these should also be biodegradable. I really wish I knew what brand they are so that I can continue to use them.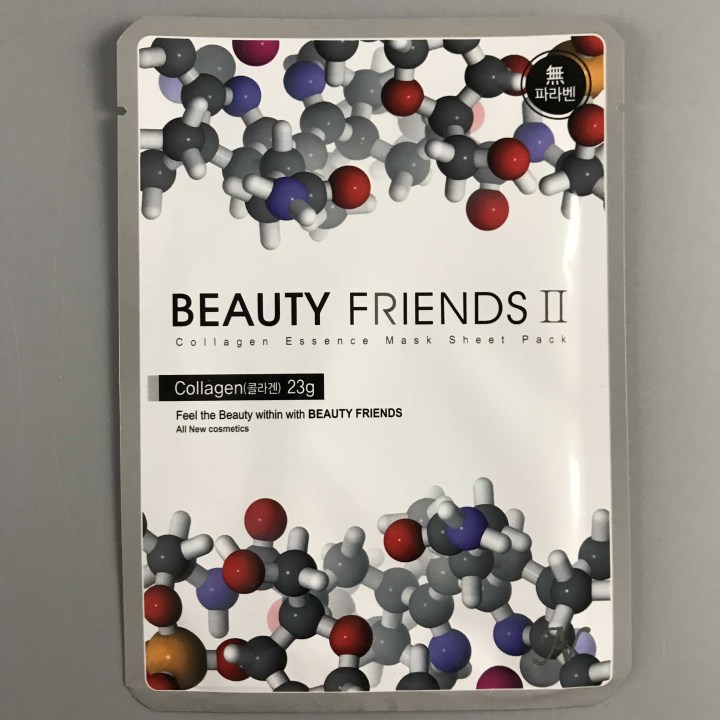 Beauty Friends II Collagen Essence Mask Sheet Pack. I loved this mask, it made my skin feel soft and glowy. My face was left radiant, it's a must use.
Triangle Pendant Necklace. This necklace is basic and a little on the boring side but I love it! I like the simplicity of the silver triangle and soft black cord.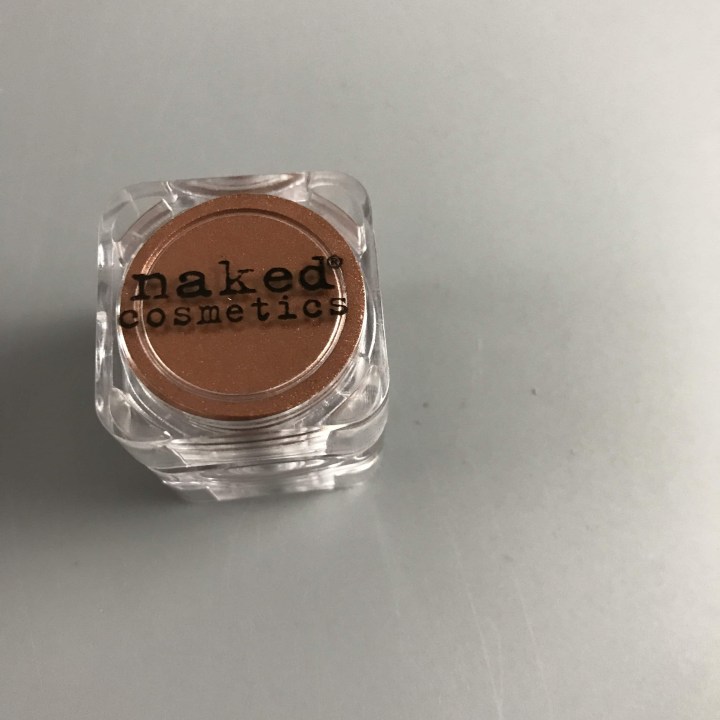 Naked Cosmetics in Heavy Metal. It's beautiful and smooth, so easy to work with. I love the metallic hints of glitter that just make me sparkle without looking like I'm trying too hard to be younger.
Naked Cosmetics in Heavy Metal, swatch.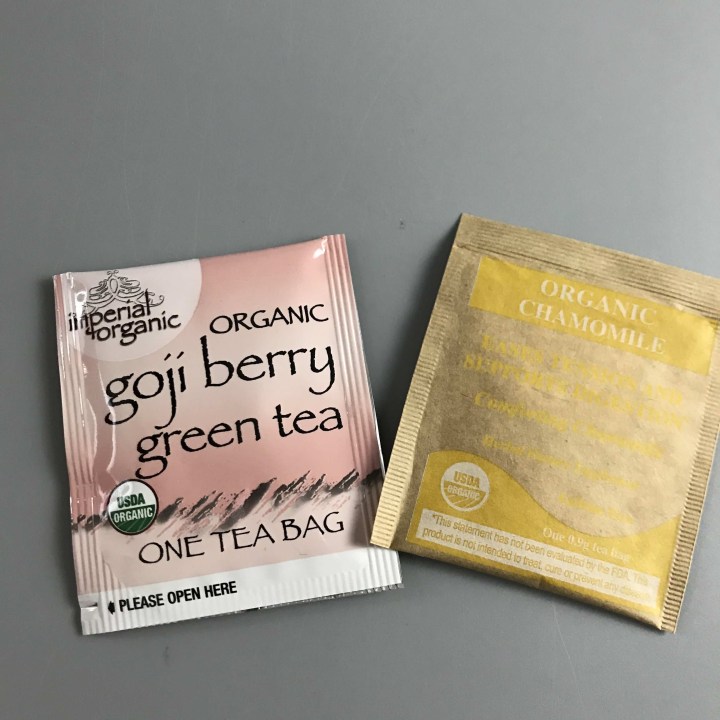 Tea! I can't get enough tea and I love getting new flavors to try. Green tea is supposed to have wonderful antioxidant powers and chamomile is just a great tea to help me relax. It amazes me that tea can help calm my nerves but it can also lift my mood with a few sips.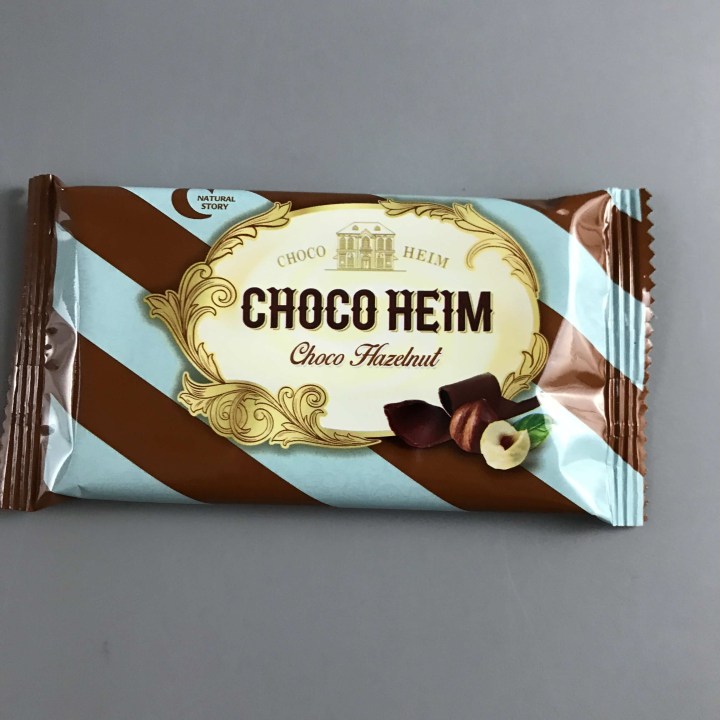 Choco Heim in Choco Hazelnut. Holy cow are these little cookie puffs amazing. Its kind of like a puff pastry with a chocolate hazelnut filling that melts in your mouth good. I will be adding these to my monthly supply list, just sweet enough to satisfy my sweet tooth but not too sweet that I can't finish the little bag.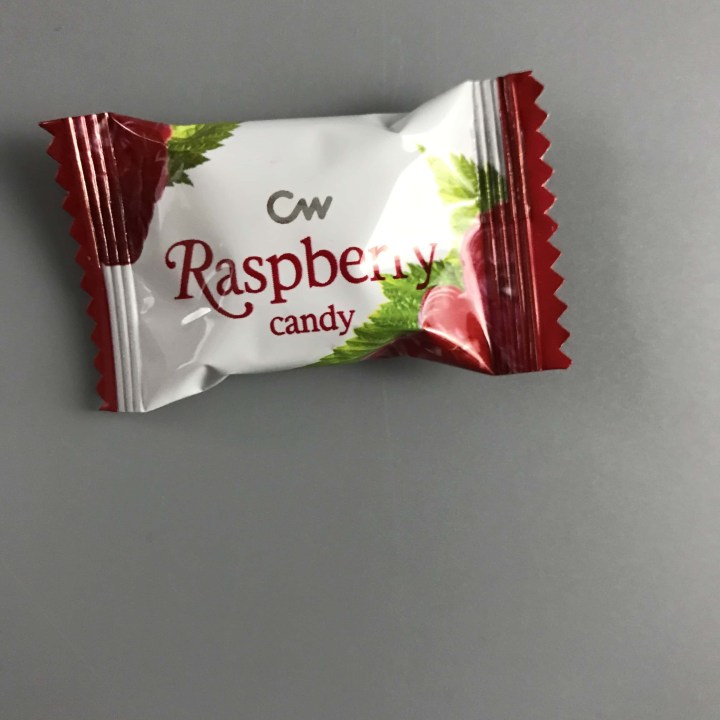 Raspberry Candy. It's fizzy like soda with a hint of raspberry. So much better than those dollar store strawberry candies. These are going to be my new favorite hard candies, because my sweet tooth runs strong.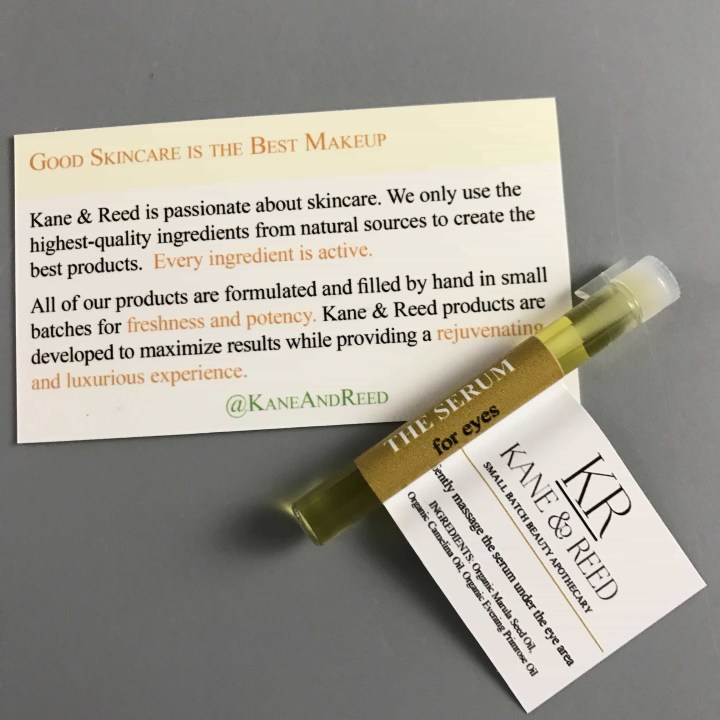 Kane and Reed The Serum for Eyes. A little goes a very long way to helping take years off my smile lines. I love that every batch is hand made and made from organic ingredients. Natural beauty products are my weakness.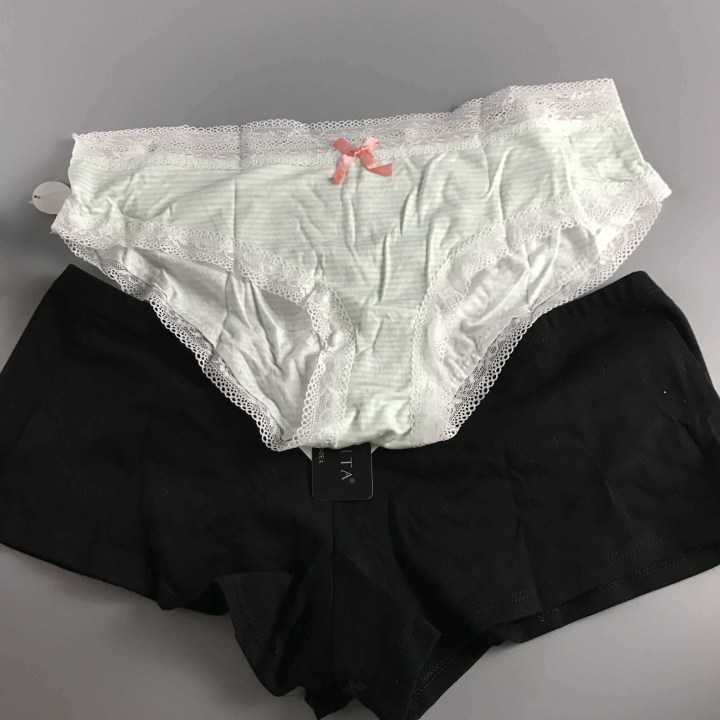 Panties! I love that this comes with briefs and boy shorts. In my opinion knowing that I get nice full coverage panties every month is amazing. It's great knowing I will never have ugly panties again.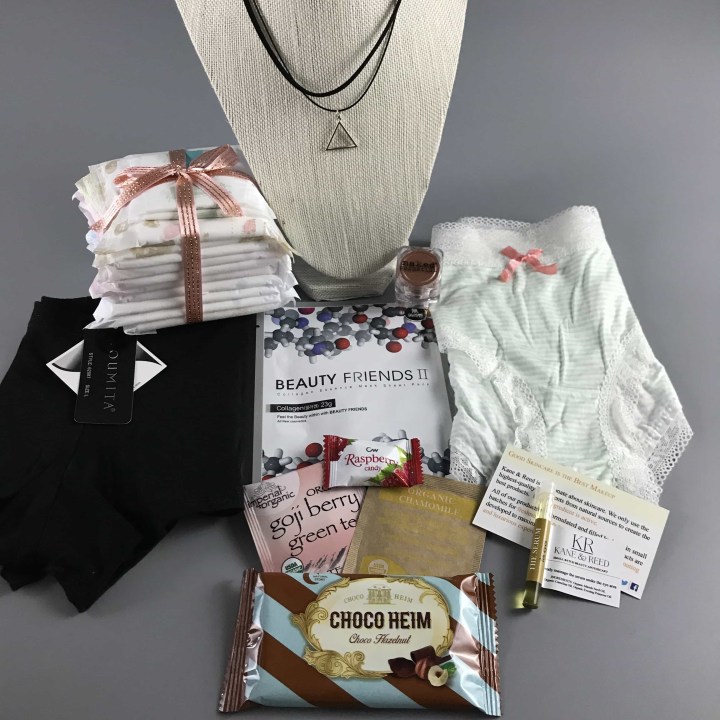 Rose War Panty Power is great and truly is a box full of joy. I love that every monthly need is met… sweet treats, pampering items, supplies, and new panties.  I'm enjoying using eco-friendly items and getting introduced to new companies as well as new products. My favorite feature is that there are minimal sweet treats and they are always delicious. I can't wait to see what goodies June will bring, I'm hoping for lipstick.