Highlights Hello Magazine is a magazine subscription for babies and toddlers (ages 0-2). Each issue is filled with colorful images, age-appropriate stories and fun activities that parents and children can enjoy together.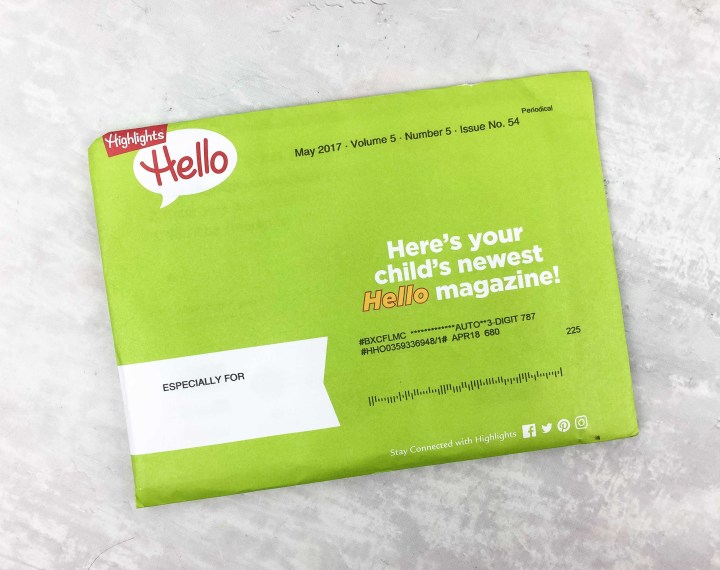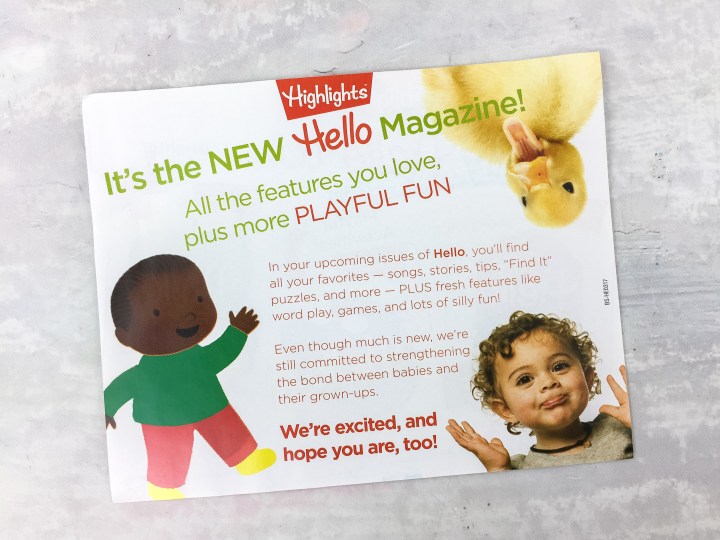 Highlights now introduces the new Hello Magazine! They've refreshed the format a little!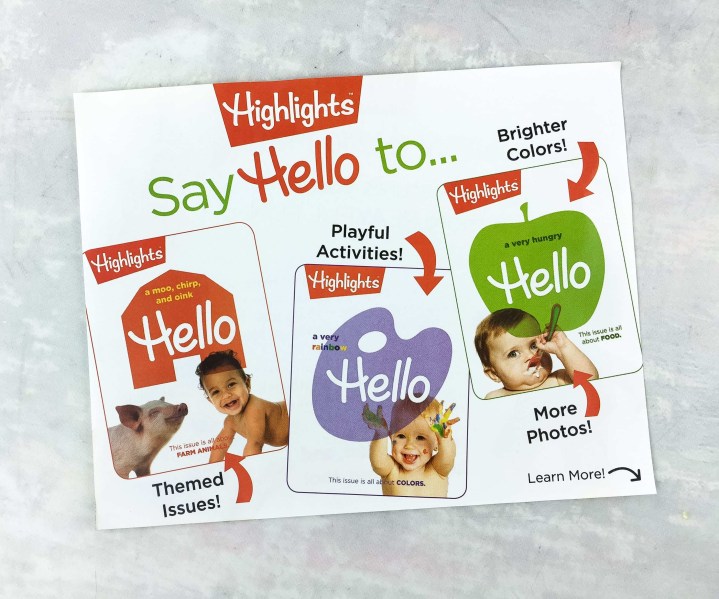 The issues are now themed, and are filled with more playful activities and colorful photos!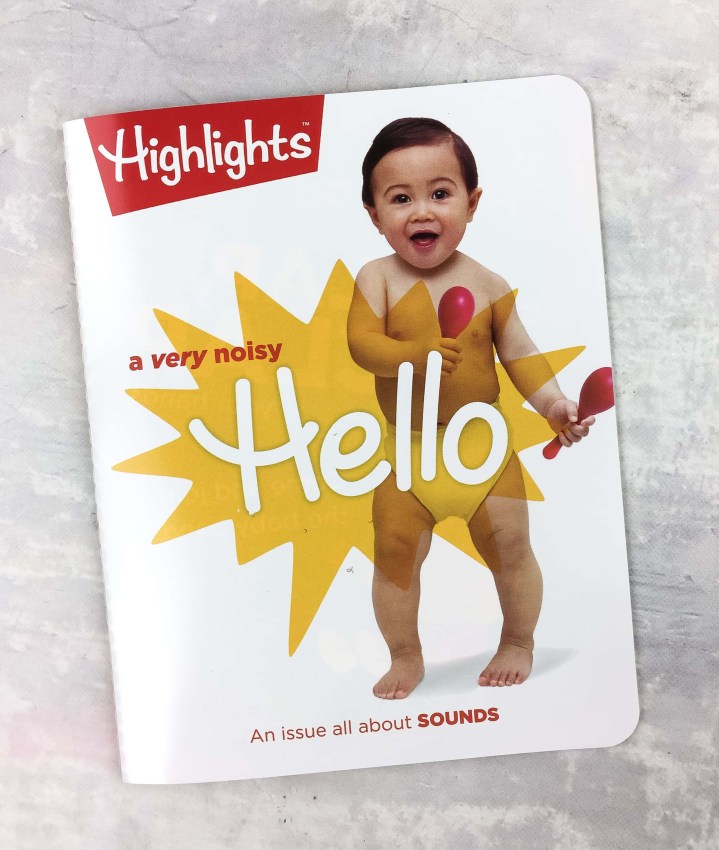 This month, it's all about SOUNDS!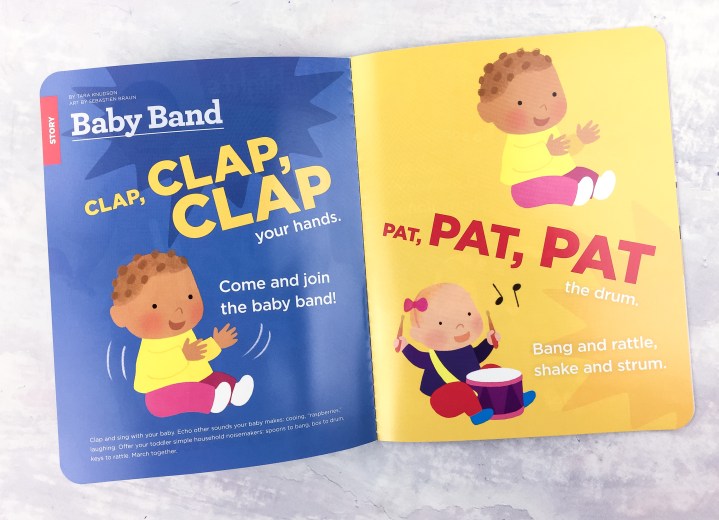 Colorful images are always a win! Kids love looking at big bright photos and my little ones are no exception.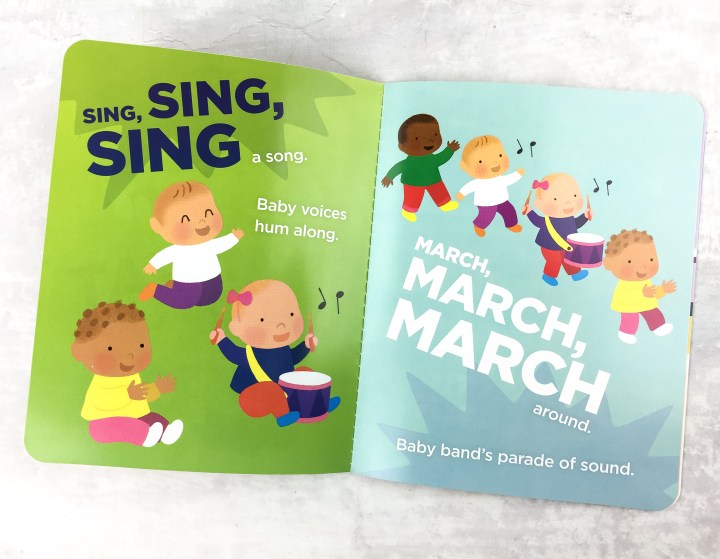 This month's magazine helped kids identify different kinds of sounds. The kids enjoyed practicing the sounds and mimicking the illustrations too!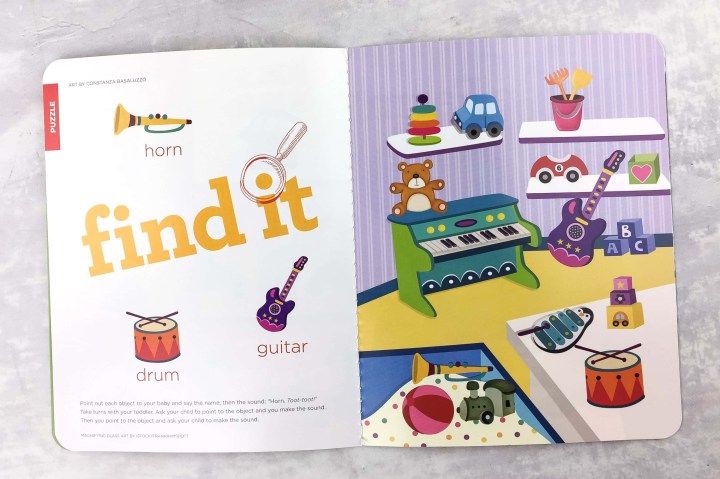 Of course, a Highlights Hello magazine wouldn't be complete without an activity or game. This month, you can teach kids further about sounds by letting them find musical instruments on the illustration and discussing it with them afterwards.
This magazine is also mailed in an envelope and made of a safe, durable material with rounded corners and no staples (did you notice the stitching?).
Highlights Hello is a nice subscription that moms and dads can get for their kids. It sparks creative play and promotes parent-child bonding too. Aside from the content, I appreciate that all the reading materials are durable and tear-resistant. They also send the packages in a sealed envelope so the magazine arrives germ-free! This is a great activity and reading/snuggle time subscription for babies and toddlers!
Visit Highlights Hello Magazine to subscribe or find out more!