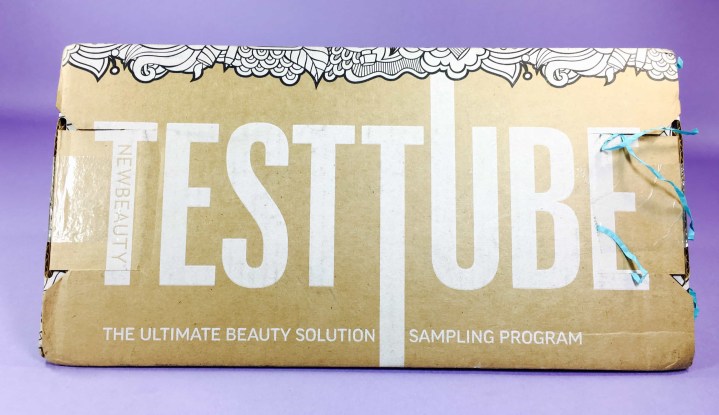 NewBeauty TestTube is a beauty subscription box filled with 10+ deluxe and full-sized luxury beauty products plus a subscription to NewBeauty Magazine, delivered quarterly. This subscription is $29.95 plus shipping and is delivered every other month. NBTT recently made some changes and now says that they offer "beauty solutions" that will help solve our biggest makeup, skin, hair, and body concerns.
DEAL: Save $9 on your first box! No coupon needed, the discount will automatically be applied at checkout.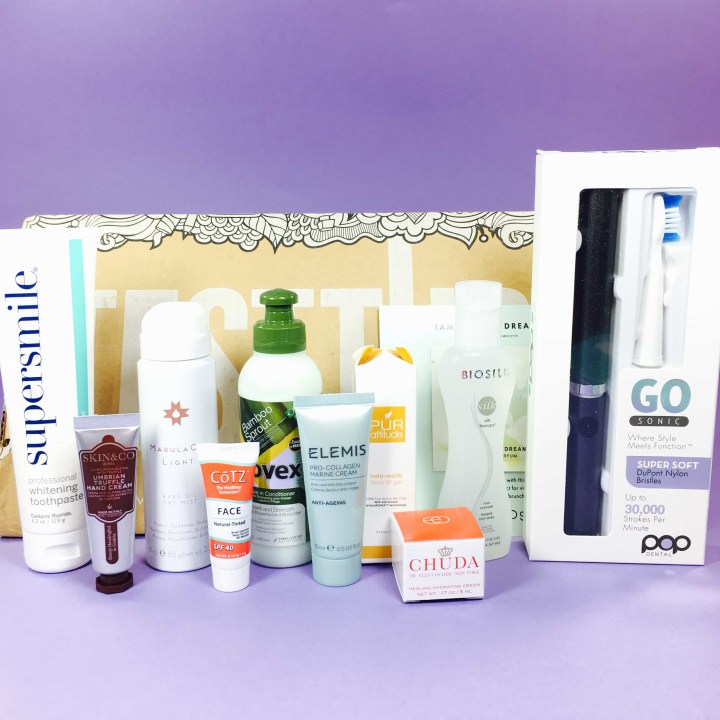 There were 11 items in this shipment. NBTT promises 10 or more full-sized and deluxe sample-sized products and at least $150 value.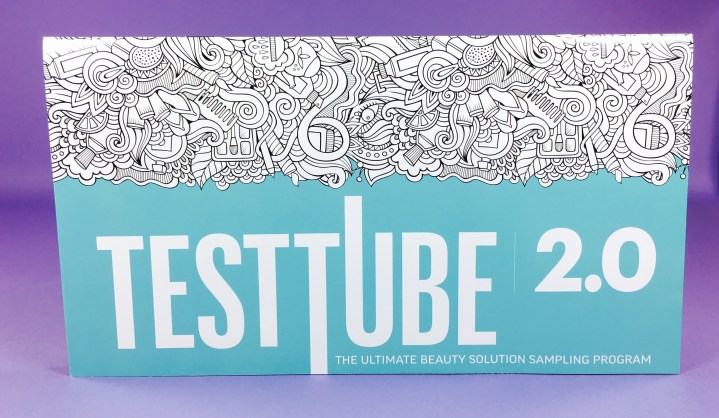 The product information booklet is very detailed and lists the problem, solution, retail price, and insight from the editors.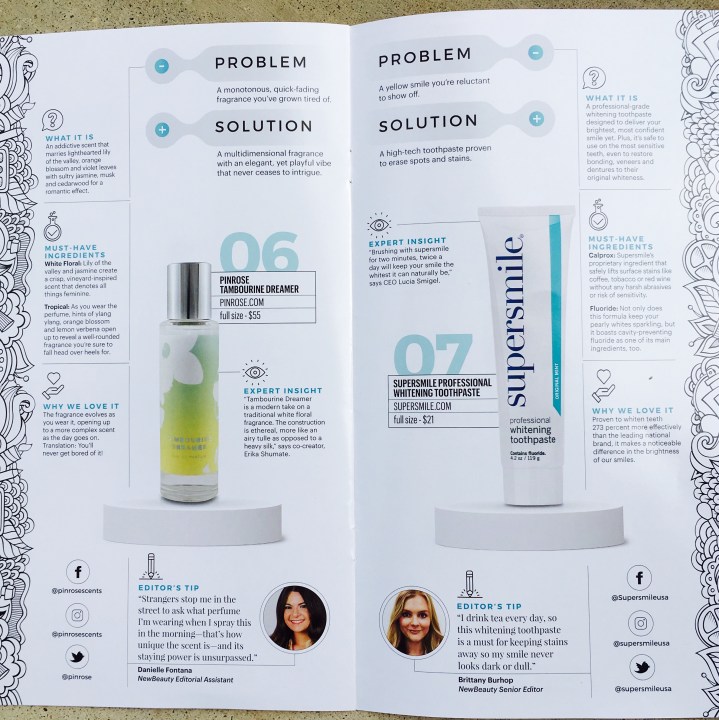 The NewBeauty Editors give tips on how to use the products.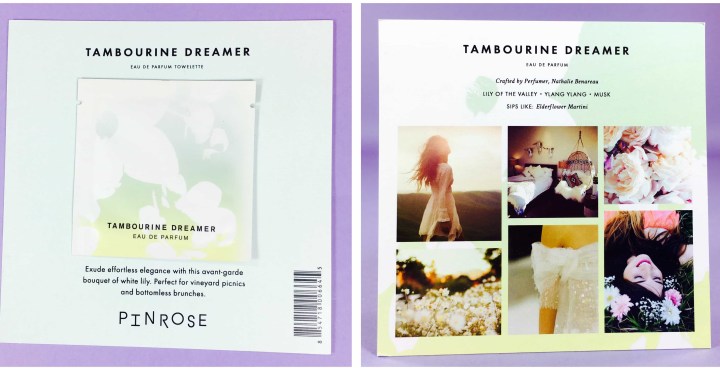 Pinrose Tambourine Dreamer Eau de Parfum Towelette ($1.20) is a one-time use sample of this perfume that is classified as a floral woody musk. It has notes of lily-of-the-valley, musk, and ylang ylang and smells like a clean and sunny floral. Like other Pinrose scents I have tried, it fades and is barely noticeable after about an hour on me.
According to the booklet, subscribers received Biosilk Silk Therapy Lite, yet my product didn't have the word "Lite" on it so I am going to say that I actually received the original Biosilk Silk Therapy ($15). I have super fine hair so I passed along this product, although I smelled it first and it smells wonderful. This is a leave-in conditioner that helps replenish damaged hair. Marula Oil Light Rare Oil Mist ($28) is supposed to help give volume to fine strands while fighting heat damage from styling tools. I used it and didn't add any additional product before blow drying and it left my hair so silky that the round brush had a hard time grabbing my hair. Novex Bamboo Sprout Leave In Conditioner ($4.99) left my hair soft and easily combed through. It has a nice clean scent, too. I used just a bit and my hair wasn't overly hard to work with. I also shared this with my friend Tessa, who has naturally curly hair. She straightened her hair afterwards and felt like this worked wonders, and despite the humidity her hair didn't poof back up. It was a winner!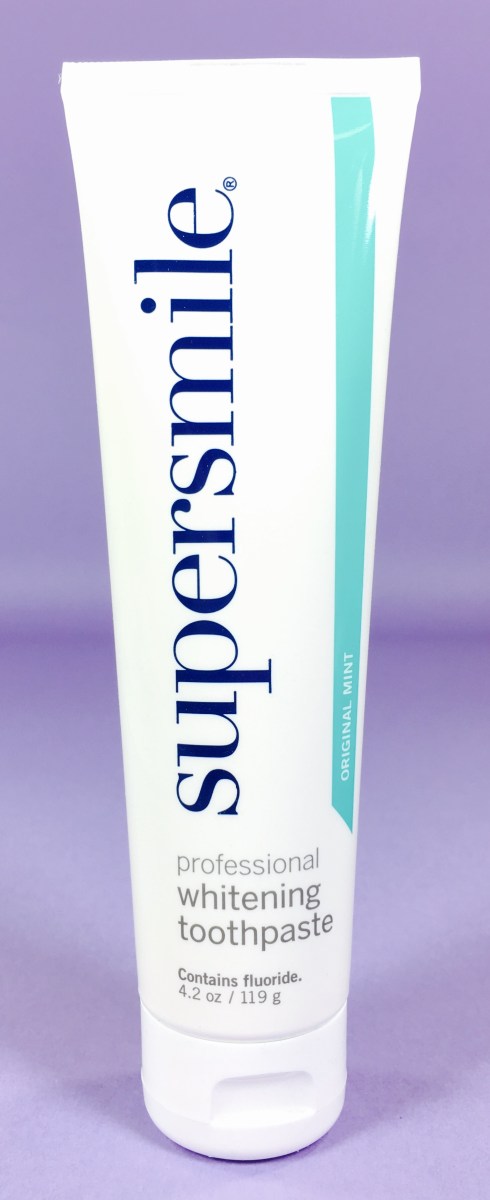 I've tried Supersmile Professional Whitening Toothpaste ($16.99) before and liked it. I think I may have received a bad one this time. As soon as I started using it, it developed a weird taste. I tried a few more times, switching toothbrushes just in case, but had to spit it out. Weird. It features Calprox, which helps remove stains on teeth and veneers.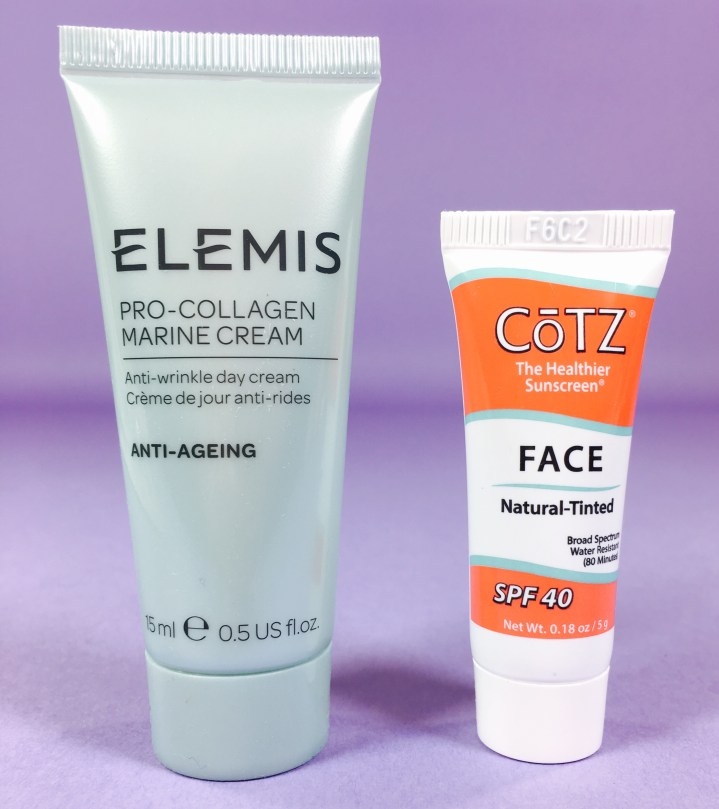 Elemis Pro-Collagen Marine Cream Anti-Wrinkle Day Cream ($38.40) is supposed to be applied in the morning and features Mediterranean algae, gingko biloba, and mimosa to attract water to the skin while fighting free-radicals.
Cōtz Face Natural Skin Tone SPF 40 ($2.40) This is one of my favorite sunscreens and doubles as my "CC cream" in the summer. It's a mineral sunscreen that sits on top of the face, rather than being absorbed by your skin, like traditional chemical sunscreens. Don't be alarmed by the dark color; just keep rubbing and it will blend in!
Skin & Co. Roma Umbrian Truffle Hand Cream ($4) features shea butter and sweet almond oil and left my hands soft but not greasy. The scent was light and sweetly warm.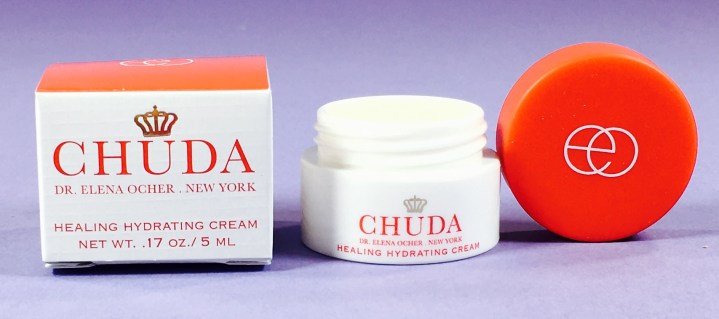 Chuda Healing Hydrating Cream ($15) helps sooth red and irritated skin and can be used on the face, under the eyes, or wherever you are experiencing irritation.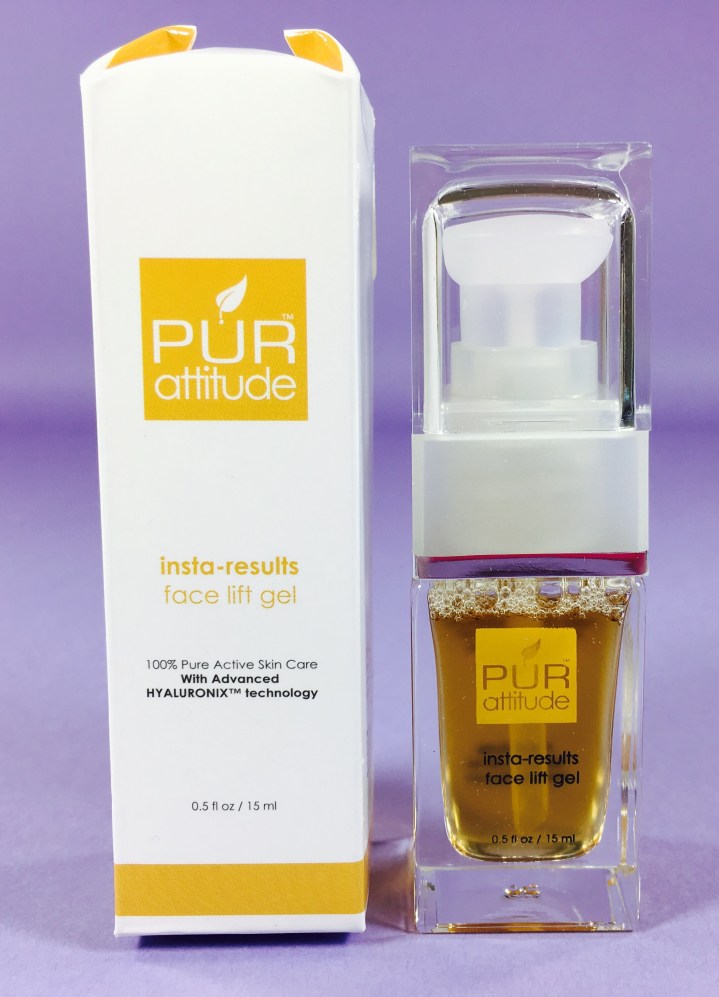 Pur Attitude Insta Results Face Lift Gel ($65) is a serum that is supposed to mimic the effects of Botox without the needle. My personal experience wasn't so lovely. I placed this stuff on my face and it was like rubbing glue on my skin. It left a tacky feeling and worse – when it dried it looked like I had dried mucous all over my face! It did not moisturize and in fact it looked like I was peeling and it exaggerated my forehead lines. I washed it off and started over.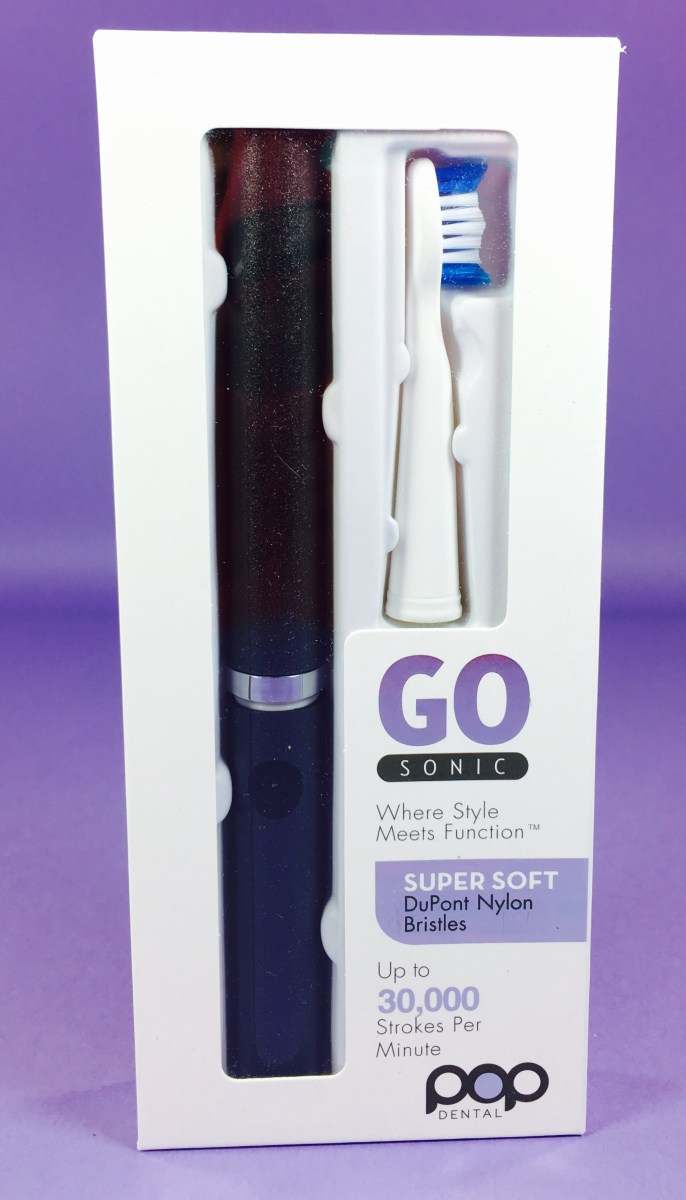 POP Dental GoSonic Toothbrush ($24.99) is a travel-friendly portable toothbrush that you can toss in your carry-on and go.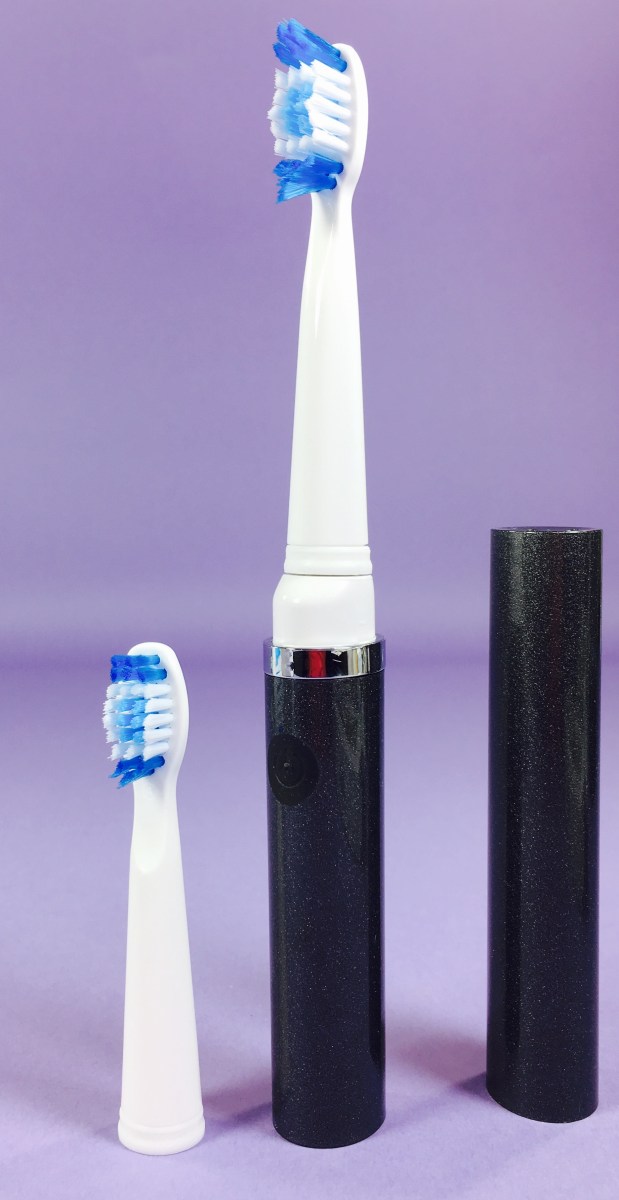 Subscribers received a variety of case colors and I would call mine basic black, although it has a bit of shimmer! It features a quad pacer and two minute timer. Work on one quarter of your mouth at a time and there will be an audible sound to let you know when to switch to another spot.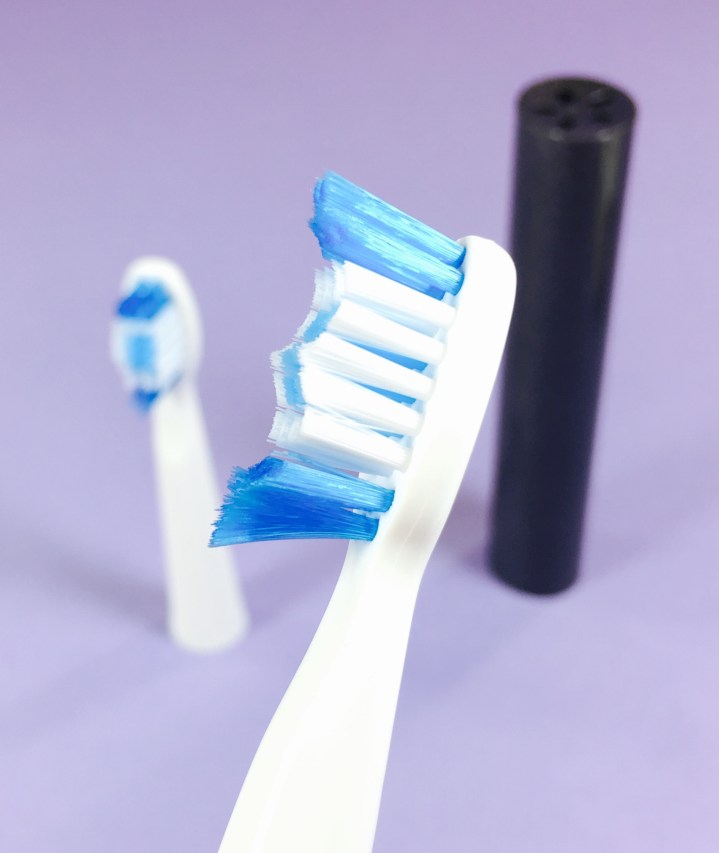 A bonus brush head was included and the small brush head fit comfortably in my mouth. Most brush heads are too big so I really liked this one!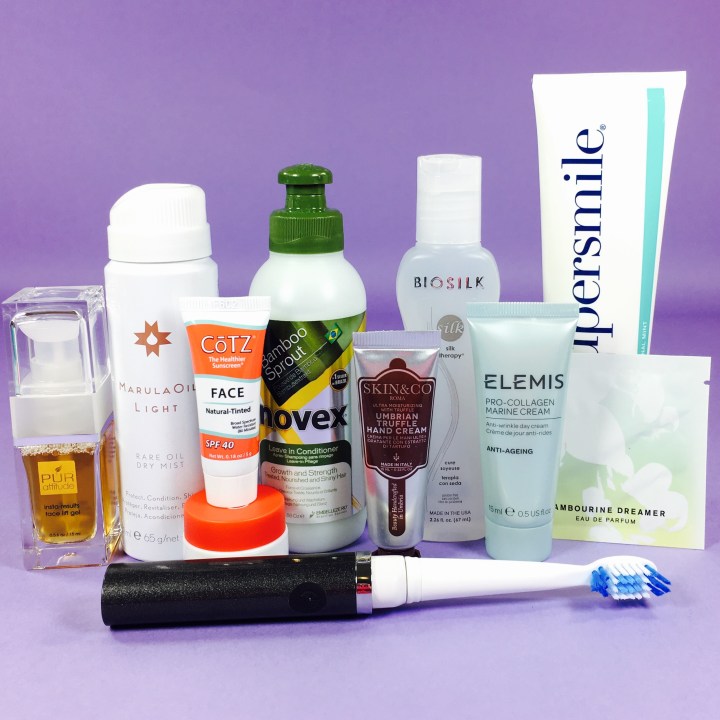 I think NBTT sent a nice variety of products with four full-sized products and lots of deluxe travel sized items. This month's value was $214.77 and my favorite item was the SPF and truffle hand cream!
What did you think of this month's box?