A Beautiful Mess has released the complete spoilers for the March 2017 Happy Mail and Messy Box subscriptions!
March Happy Mail: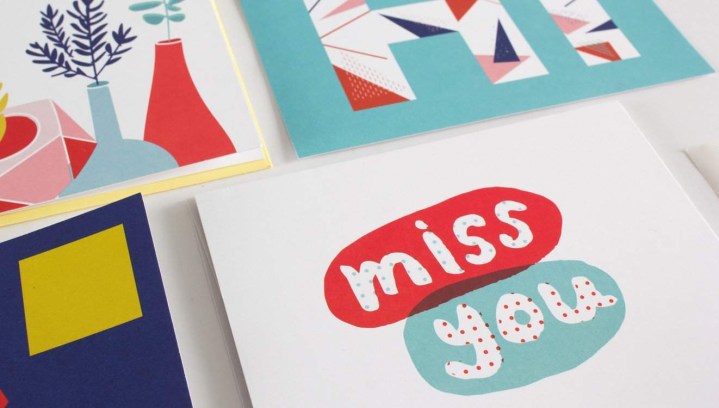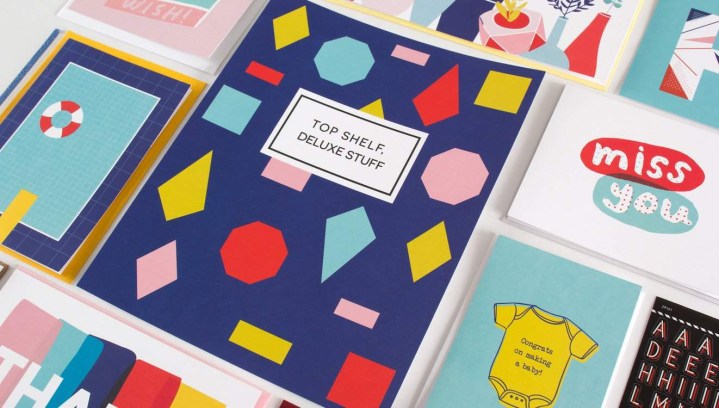 This month's Happy Mail is all about bold, bright colors! Congratulate someone on their newborn, or let a friend know it's time to "ketchup"! Either way, March's Happy Mail has got it all. (Psst…there's even a fun, heart-shaped craft punch! Heart-shaped confetti, anyone??)
March Messy Box:
This month's Messy Box is for your inner plant lady! Style your layouts with gorgeous, wooden embellishments and adorable succulent accents. This month also includes either a Peas, Peaches, or Cement ink to help you get extra crafty!
More about these subscriptions:
Happy Mail by A Beautiful Mess and Messy Box are monthly subscription kits designed and curated by A Beautiful Mess! In Happy Mail by A Beautiful Mess, subscribers get $50 (retail value) of stationery at their doorstep for $15 a month. (It's kinda a steal.) This kit doesn't stop at cards. Each month we include a couple of fun pieces like note pads, journals or stickers! Get excited to bring thoughtful back! Messy Box subscribers get a monthly box of awesome products you can use to document your life in style. You'll get a bunch of one-of-a-kind goodies like cool alphas, stickers, patterned paper, and much more that you can craft with and personalize to make beautiful photo books. Each month, we focus on a cool design or theme to get you inspired, and we'll share tips and tricks along the way so you can learn to make your photos really pop!