Faithbox is a Christian company that seeks to help strengthen your faith in God with their devotional and bring joy with their great products from companies that do good. With the purchase of each box, they provide 3 meals for hungry children through a partnership with Rice Bowls. In 2015, they were able to provide over 100k meals for hungry children. Plus, you get a box full of cool stuff in the process.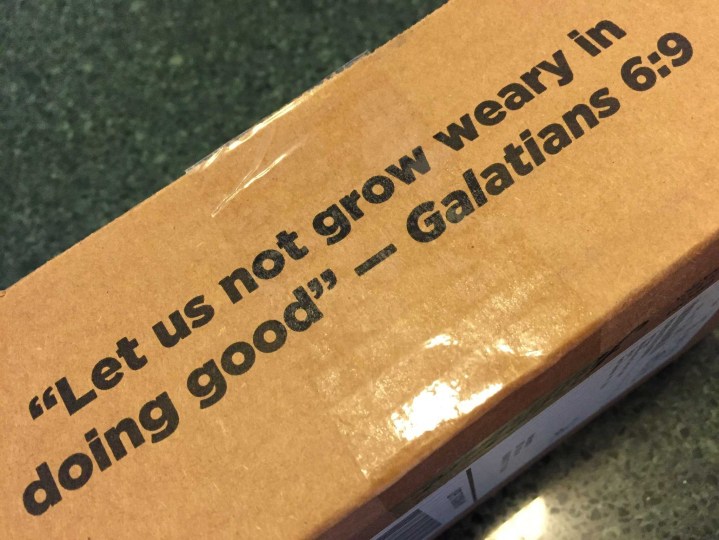 You can subscribe to Faithbox with a month-to-month plan, a 3-month plan or a one-year plan. With the month-to-month plan, you pay $20 plus $5 shipping each month. The 3-month plan reduces the price per box to $19 plus $5 shipping when you pay for 3 months ahead of time. For the best price per box, you can pay for one year at a time and get each box for the price of $17 per box plus $5 shipping. DEAL: Save $5 on your first box with coupon code SAVENOW.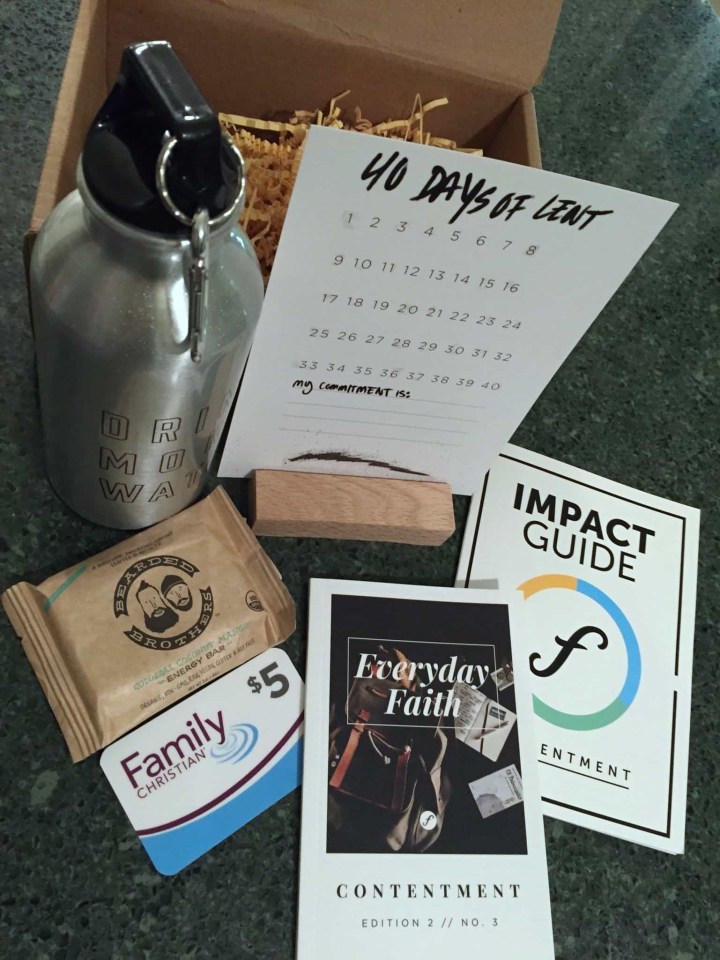 Faithbox will help you reexamine your faith and your relationship with God, ensuring that you are being the very best you that you can be in your walk with Christ. This box has items inside to inspire you and it's a simple joy to open the box to see the selection of products and the causes behind them.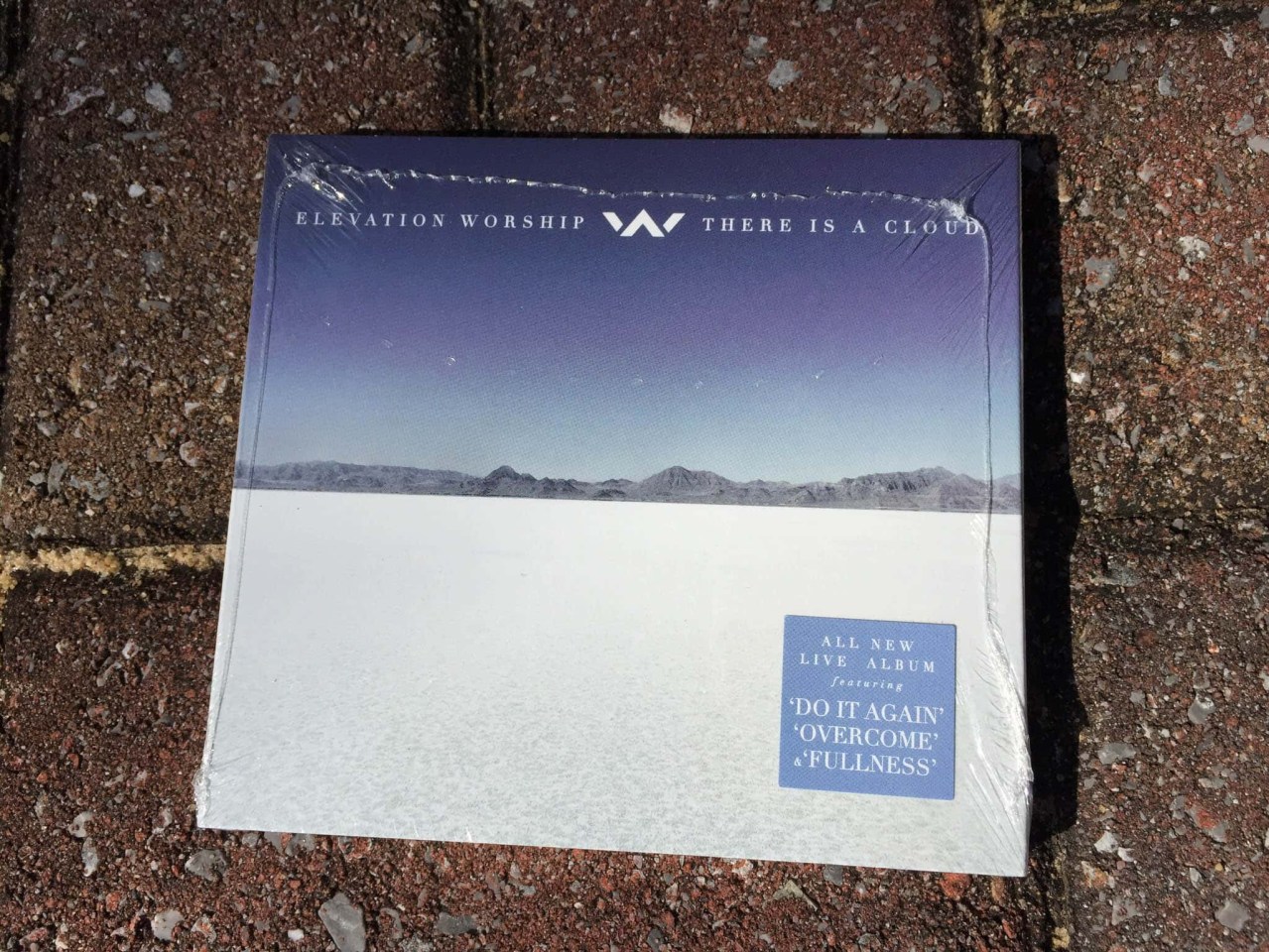 Included in this box is the Impact Guide which basically lets you know what you are getting and why. It also contains the theme, as well as verses and quotes that go along with it.
The theme for this month is "CONTENTMENT."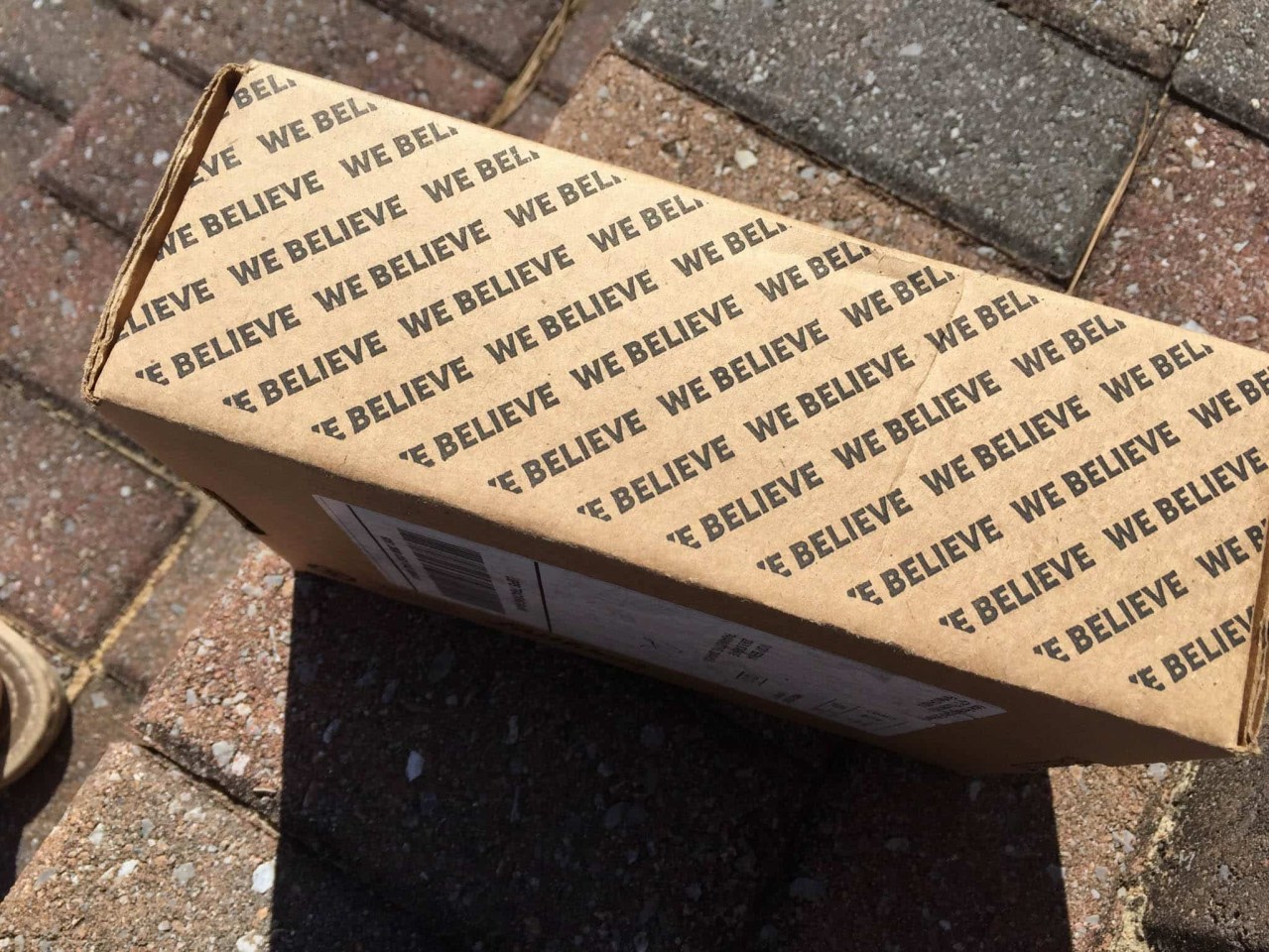 I also received the Everyday Faith book following the same theme.
You've heard of UPS's "little brown truck" commercials?  Well, this is Faithbox's "little brown box" commercial!   When I see my little brown box I know something good is in it.  This box was no exception.  The theme in is box is contentment.  Good theme, it makes me smile, I'm at that point in my life that I'm very contented with what I have and don't have.  This box serves 3 purposes:  spiritually inspirational, environmentally responsible and socially conscious.
Spiritually inspirational is served through "Everyday Faith, Contentment Edition."  It's a Christian devotional with short form content to keep your faith at the center your life.  I love that it's short form, I get bogged down on long winded versions.  Quick, easy and to the point for this busy, active grandma.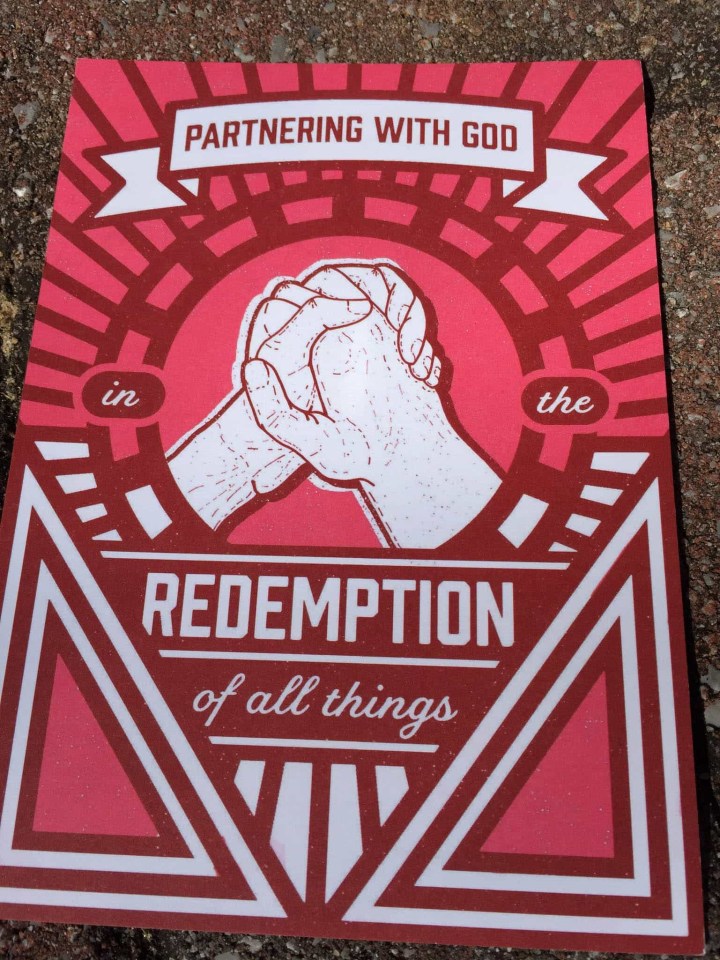 There's also the mini poster of "40 Days of Lent" which is fabulous.  I'm going to write my commitment down and use this poster with the environmentally responsible product from Woodchuck.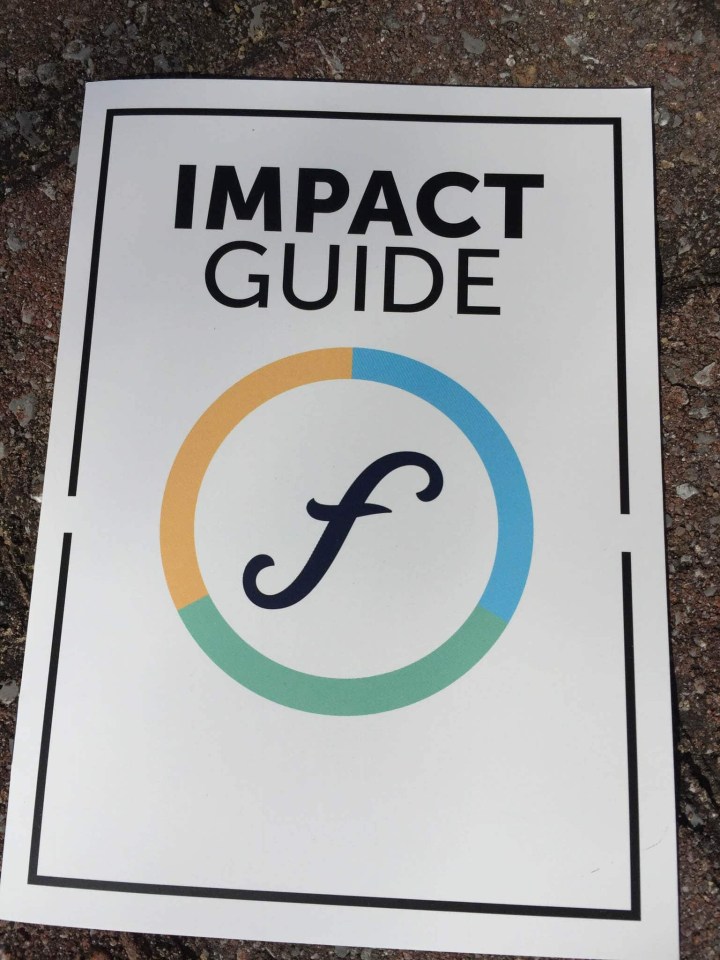 The product is a little wooden stand with a grove to place papers in to stand up (see picture).
I'm going to put the mini poster and stand in my kitchen where I'll see it and after Lent I'll use it in the kitchen to stand up my recipe cards.  I'm forever putting them on the counter and "losing" them for a while.
 Along with the Woodchuck product we also get a "Drink More Water" bottle.  By using a reusable water bottle you're helping to make less plastic.  Ironically, people are drinking more water but polluting the ocean, roughly 90% of the pollution in the ocean is comprised of plastic.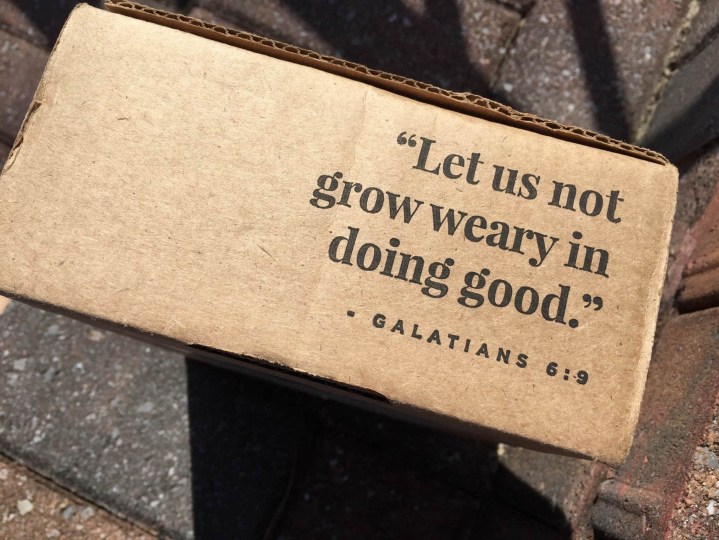 Our final product is socially conscious, "Bearded Brothers" energy bar.  These bars are 100% organic, non-gmo, gluten and soy free, low glycemic and a great source of fiber and protein.  Bearded Brothers supports the Boneshaker Project of Austin, Texas.  Their motto, "to inspire kids and families to lead healthy, active lives."
There's a bonus gift card of $5 to Family Christian.  I just love bonus items.
Little brown box, indeed.  This little box packed a whopping assortment!