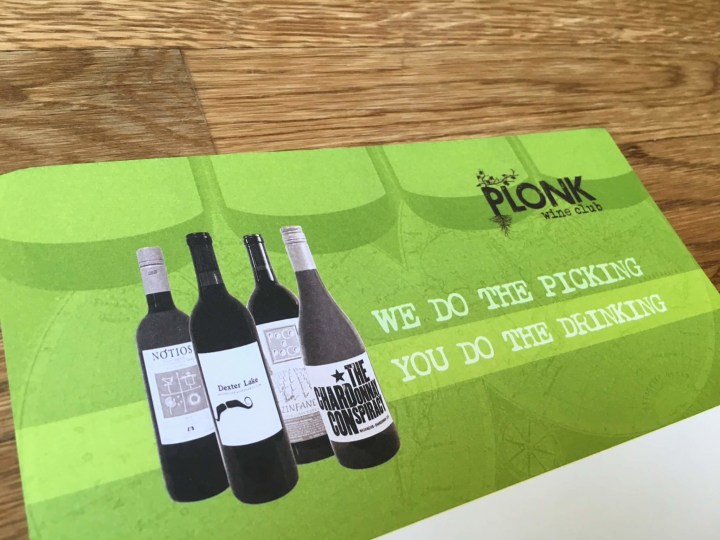 Plonk Wine Club is a wine subscription box offering 2, 4, or 12 bottles per month in either a red, white, or mixed shipment. Plonk specializes in curated artisanal, small batch, rare, and sustainably grown boutique wines.
Here we are in 2017! Any exciting resolutions for you? Drinking more isn't usually on one of those resolution lists, but you could consider drinking more wine, or more interesting wine, or a new varietal of wine. Or, perhaps, a SUBSCRIPTION BOX OF WINE. Yes, shouty capitals for that one.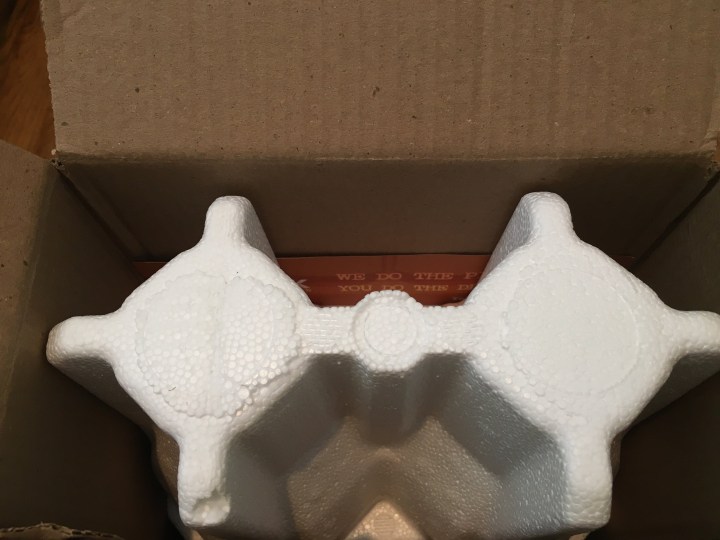 DEAL: Save $10 on your first box! Use coupon code NEWMEMBER.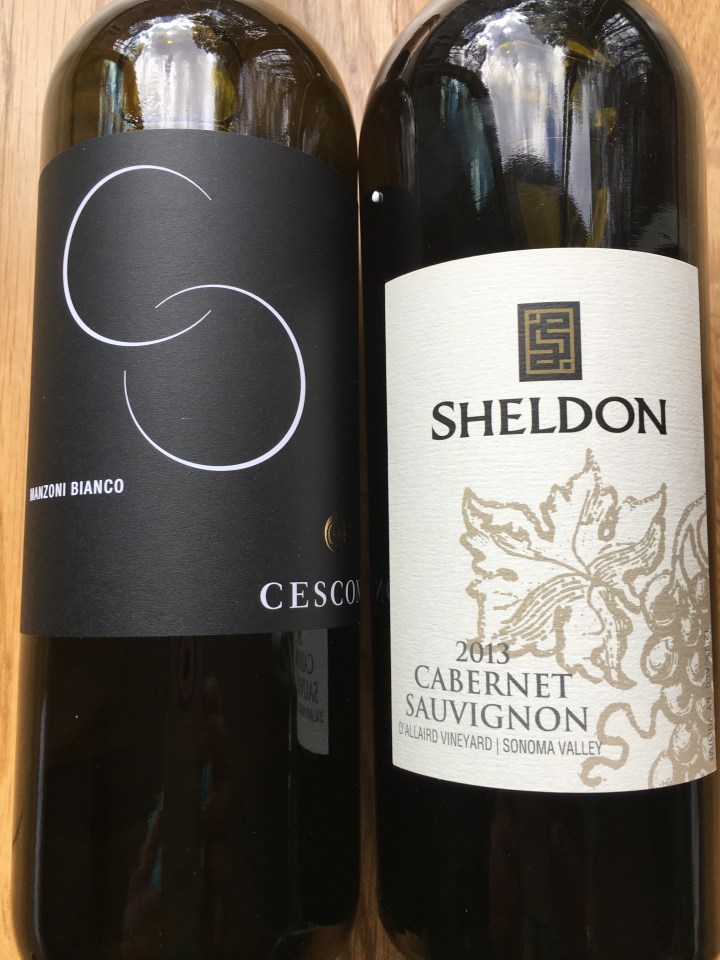 This month, I received the 2-bottle mix. Plonk prides itself on finding small batch, organic, and other interesting wines that you might not discover on your own. Each wine comes with informative tasting notes and recipe ideas. You can get full recipes at the Plonk website.
The first wine was the 2015 Cesconi Manzoni Bianco.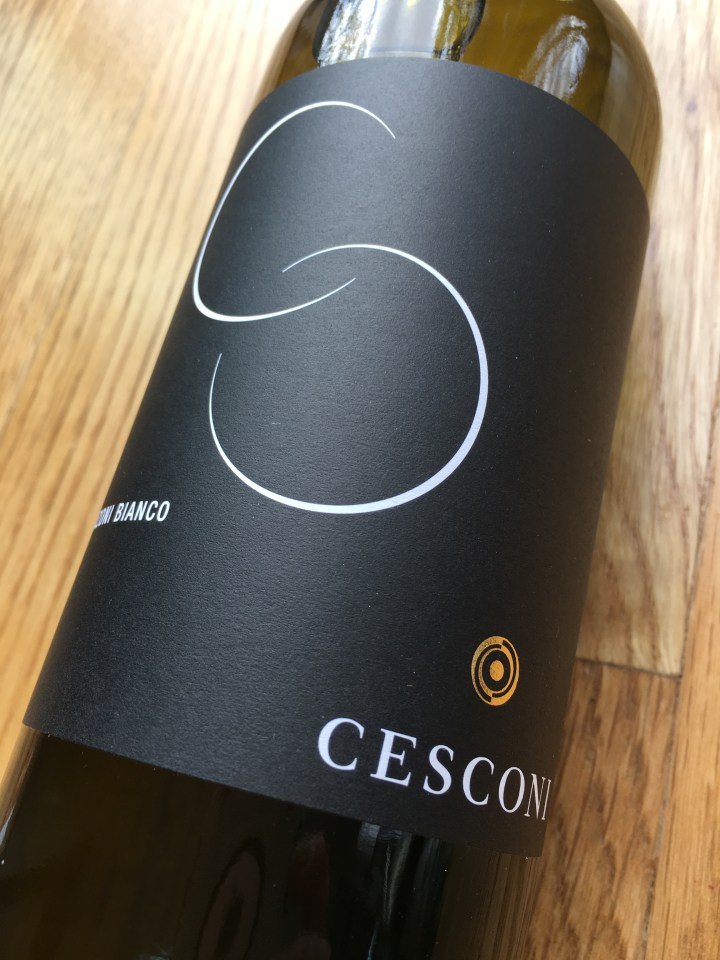 I love being surprised by new wines, and Plonk is terrific for finding interesting varietals and wineries to try. I'd never heard of Manzoni Bianco, but it's really interesting! So, this Manzoni guy created a bunch of new grape varietals in Italy in the 1920s and 1930s (you know, between a couple of minor conflicts in Europe). This particular varietal is a cross between Riesling and Pinot Bianco. They're hard to find outside of Europe, so it's super fun to try one this month.
The Cesconi is a light wheat color in the glass, a bit like a new Chardonnay, and its mouthfeel is rather Chardonnay-like, as well. It's definitely got some heft to it. The nose is bright and fruity, with a bit of peach and pear. Those flavors carry through as you drink it, but they round out into a more complex vanilla flavor before tapering off with a buttery finish. I realize that this sounds like a fat, sweet wine, but that's not the case! This wine is certainly not tannic like a red, but there's a backbone to this that cuts right through any hint of sweetness. This is a tasty, thoughtful wine. It would be great with a nice chicken chili, or even a good contrast to spicy Thai food. We drank this barely off-chill, and that was great. If you drink this too cold, I think you'll miss out on some of the round flavors on the back end. Serve this one to your Chardonnay-loving friends, or, frankly, anyone who likes a good white wine. Thumbs up!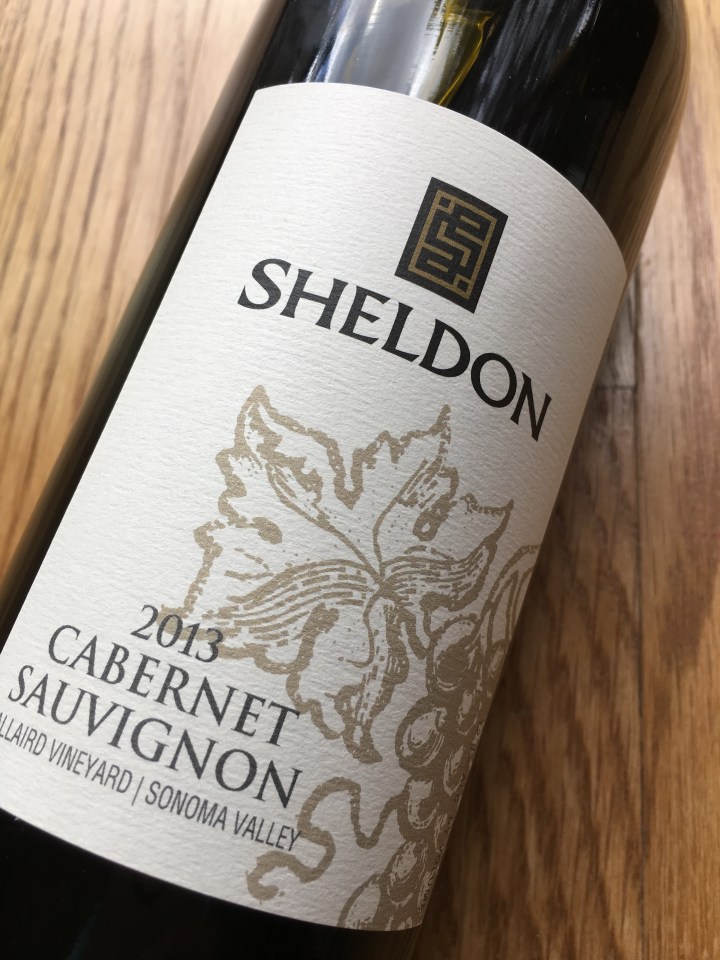 Our second wine was the 2013 Sheldon Cabernet Sauvignon. I was really happy to see a Cab in my box this month! I don't often drink Cab, because good Cab is expensive, and cheap Cab can be sweetish and unbalanced. Plonk hasn't failed me yet on good selections, and they didn't let me down this month. This Cab is not your heavy, wood-paneling-and-leather wine (though, man, do I love those when they're good!); the Sheldon is a lighter, brighter version of the varietal. It's a pretty magenta in the glass, with a medium body (watch out at the bottom of the bottle, because it's unfiltered) and a strong nose of spice, rose petal, and red fruit. Cherry flavors dominate, but with a heat underneath that balances everything beautifully into a long, moderately oaky, finish. This would be an amazing Valentine's Day dinner wine! It would go really well with pork, beef, or even a black-bean-sweet-potato stew. Or mole! It would be so good with mole. We served it a cool room temperature.
And that was our January Plonk selection! I really look forward to getting my Plonk box each month for the thoughtful and interesting wines. I can't wait to see what we get next month!
What do you think about Plonk? Are you drinking more wine in 2017? Tell us in the comments below!