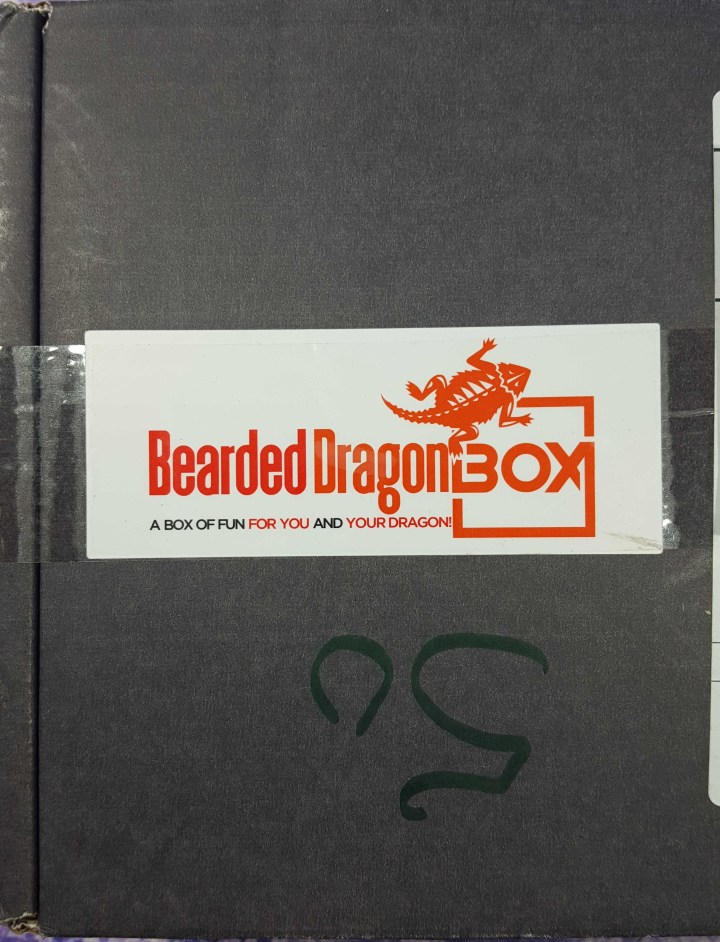 Bearded Dragon Box is a monthly subscription box for pet bearded dragons and their pet parents! Pet parents and dragons will receive a total of 3–5 items per month. Look forward to fun, useful, and exciting items such as beardie apparel, harnesses, hammocks, supplements, feeder supplements and more for your dragon. Pet parents might receive mugs, T-shirts, decals, jewelry, and more. While I do not have a bearded dragon my son's teacher does and she brings them into the school every Friday so I got the box for her.
A portion of the cost of every box goes to support reptile rescues and they choose a different rescue every month.
DEAL: Get 10% off any subscription! Use coupon code HELLO10OFF.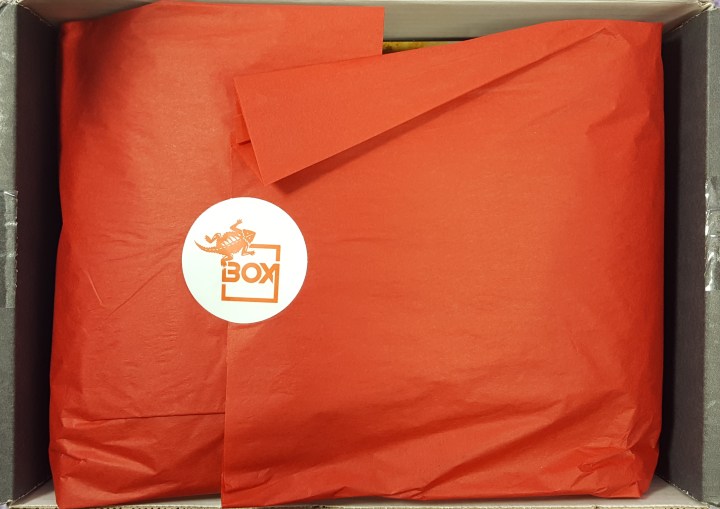 First look into the box and everything was all wrapped up and ready to go.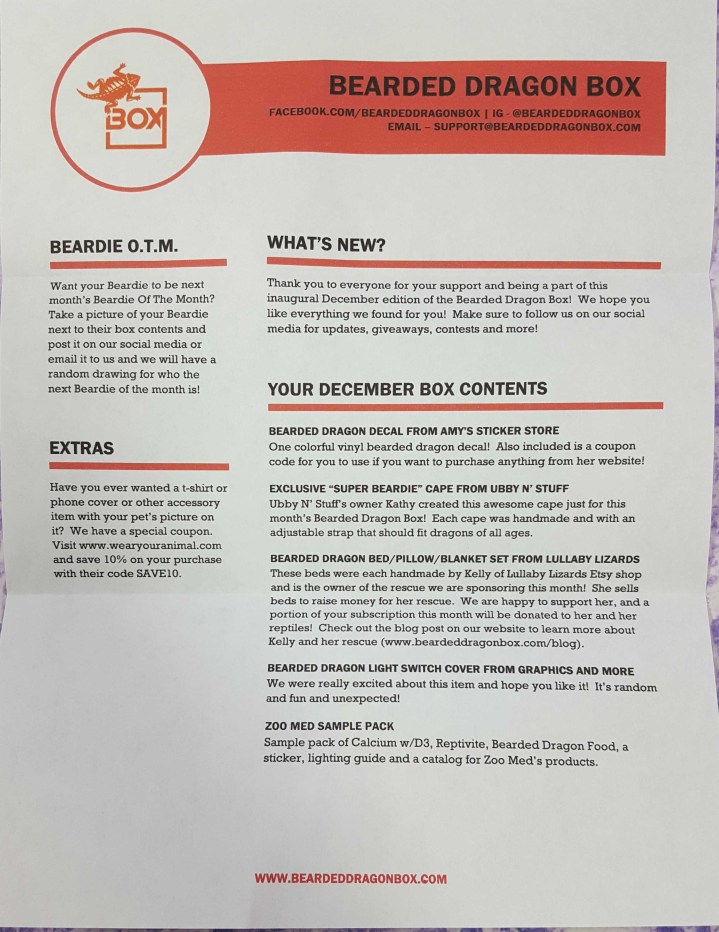 December is the inaugural month for the Bearded Dragon Box and they explained how their Beardie of the Month works and also a brief description of all the items in the box. The information sheet also told us about the rescue they are helping this month. This month the rescue is Kelly's Rescue.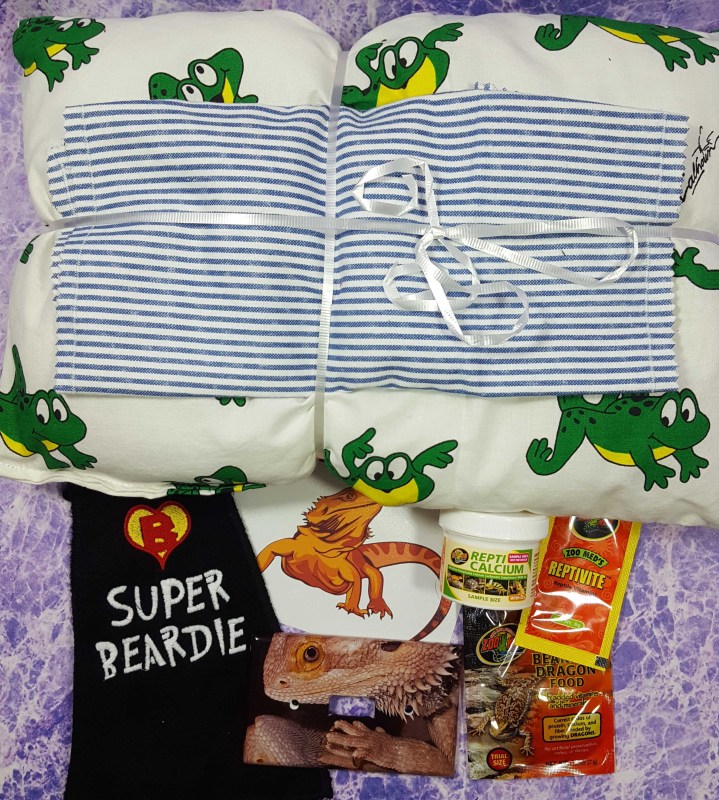 Everything in the December Bearded Dragon Box. With the bedding, the box was really stuffed full.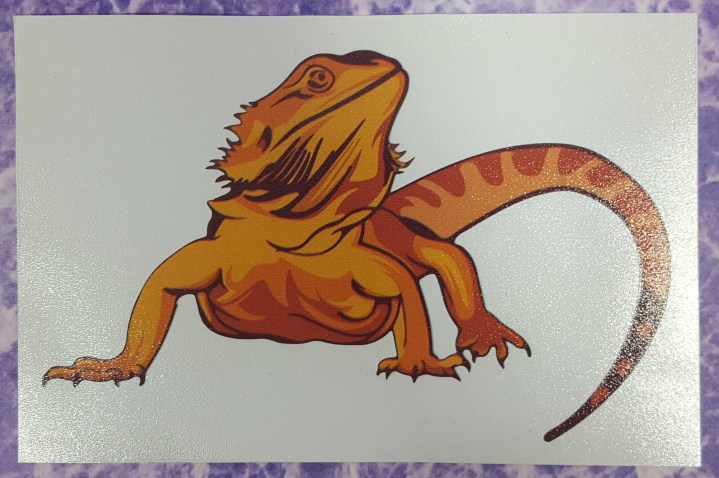 Bearded Dragon Decal from Amy's Sticker Store ($4.99) – A colorful vinyl bearded dragon decal. I'm a bit obsessed with vinyl right now so this is perfect. This would be great to go on any surface. You can put it on a laptop, a box of supplies, or any other flat surface.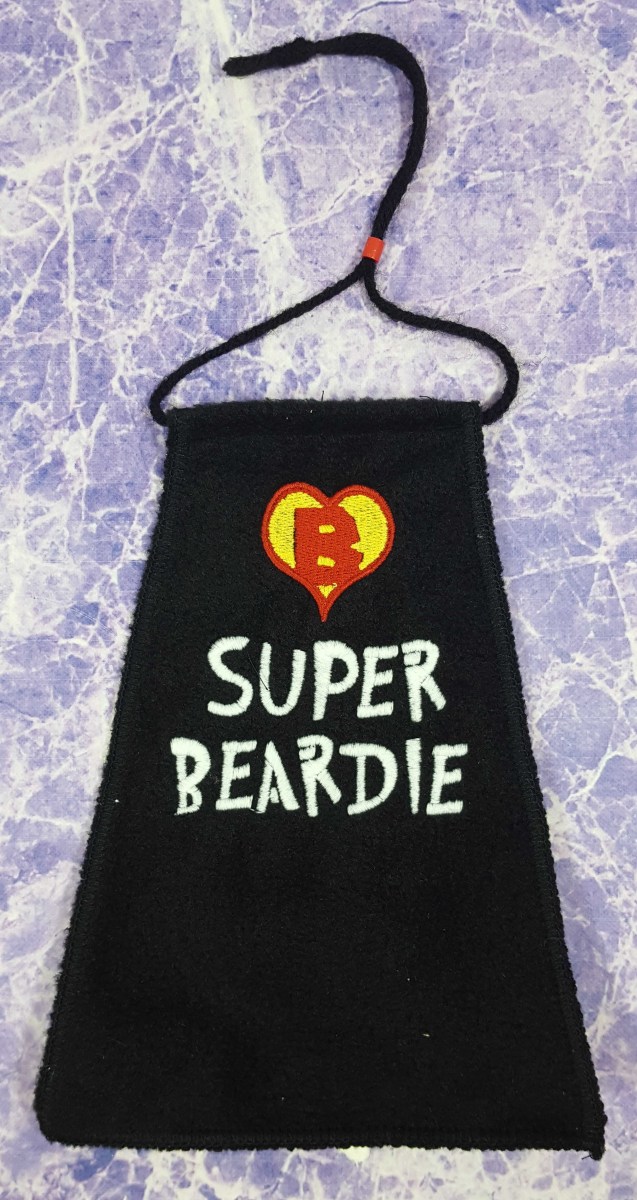 "Super Birdie" Cape from Ubby N'Stuff ( exclusive to Bearded Dragon Box) – How cute is this? Such a fun cape that was handmade and has an adjustable strap that should fit all dragons. After seeing this, I really think every beardie needs a cape. My son says his teacher put this on one of hers in class and all of the kids thought it was great. She says that while the cape was not a huge hit with them, it is really a smart system for keeping it on their bodies.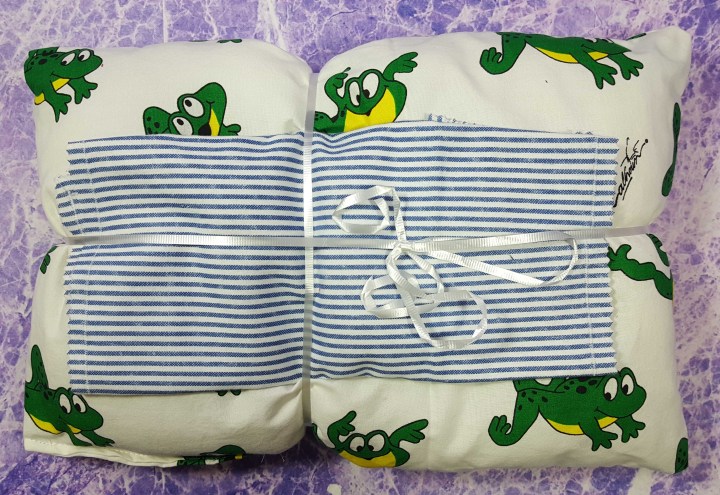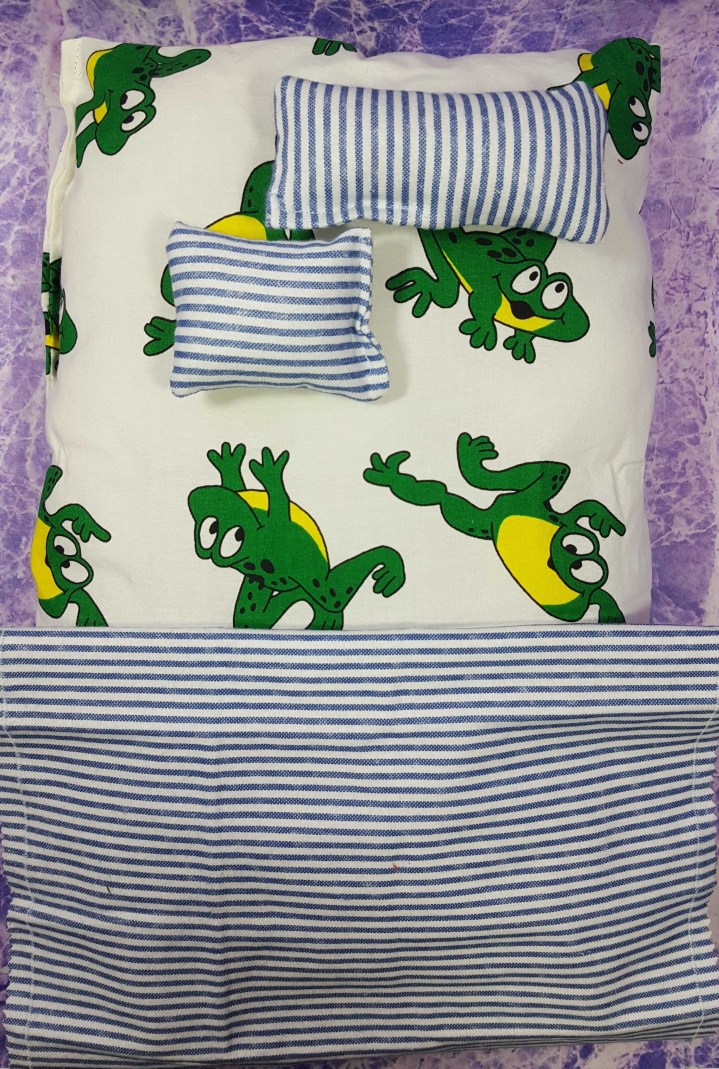 Bed/Pillow/Blanket Set from Lullaby Lizards – Handmade beds made by the owner of the rescue that Bearded Dragon Box is sponsoring this month. She sells these beds to raise money for her rescue. I'm loving the frog pattern and the whole bed idea. So fun and cute. My son's teacher says that this is a huge hit and her guys curled up on it and fell asleep immediately.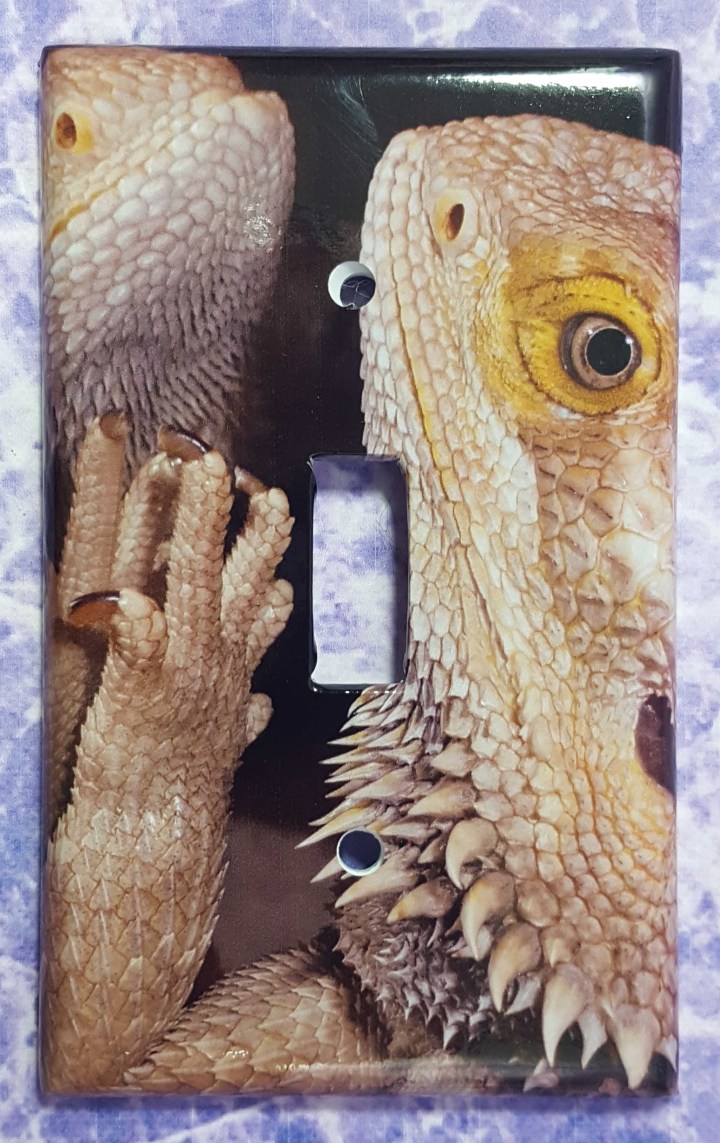 Light Switch Cover from Graphics and More ($9.99) – I'm going to file this under something I never knew I needed and it was not something expected but I love it. So funky and will be perfect for any room in the house. The detailing on the graphic is amazing.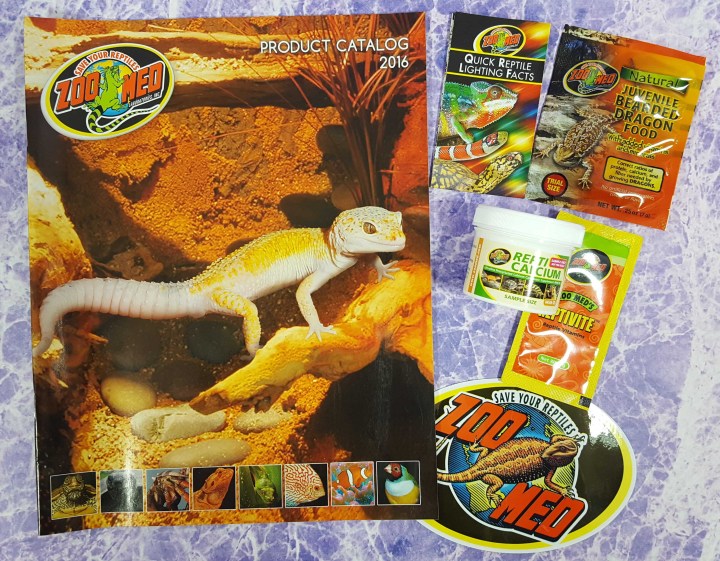 Zoo Med Sample Pack – Samples from Zoo Med of their Calcium w/D3, Repetitive Bearded Dragon Food, a sticker, lighting guide and a catalog of all their products.
This is a great start for the Bearded Dragon Box. There are lots of fun and useful items in here and so unique. Even though I do not have a beardie myself this is a great box to gift to that friend who has one or as in our case that teacher that your son loves. I especially love the cape since I think putting pets in cute little outfits is so fun and this is just the right size for the little guys.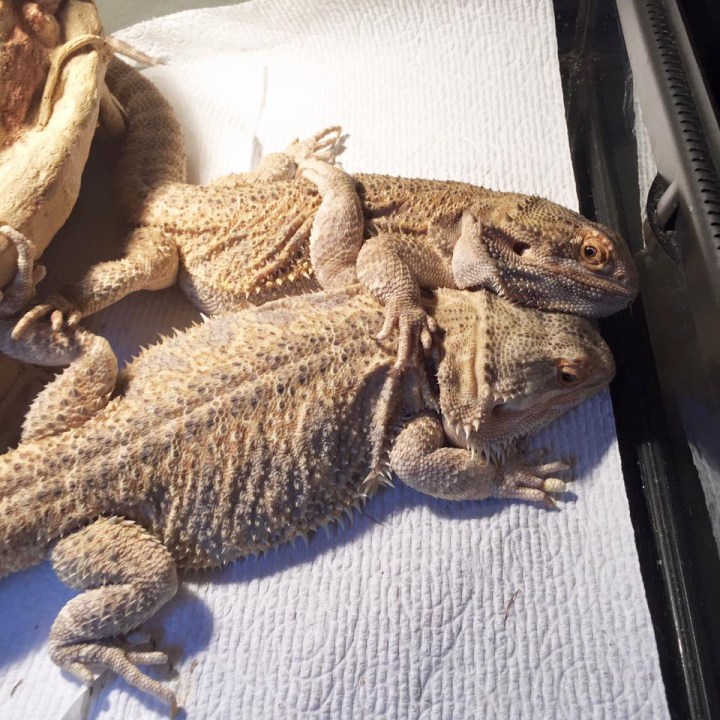 Aren't these guys so cute? My son loves them when she brings them to class and it is the first thing he always tells me about.