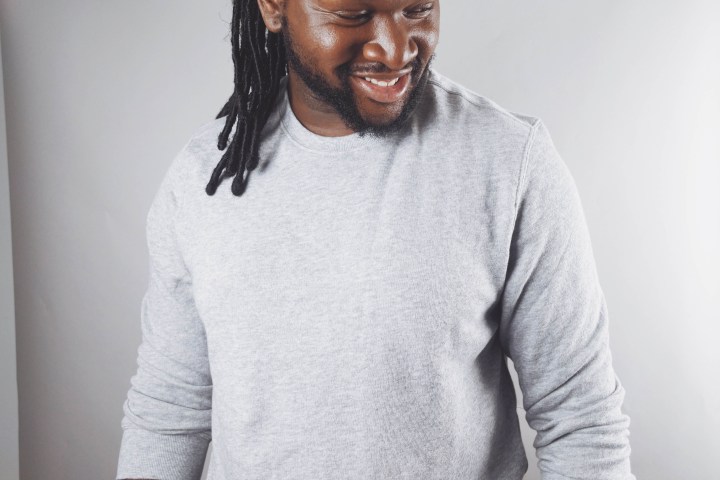 Five Four Club is a men's clothing monthly subscription club – sign up, pick a style profile and your sizes, and get clothes every month. The subscription is a $60 flat monthly fee, and traditionally subscribers receive a variable number of items each month, depending on the value of the month's selections (months with several items usually include a tee-shirt or other lower value item). This subscription ships at the end of the month.
This month's shipment came with two items. FYI – my Five Four profile is "Forward."
Here's what I got: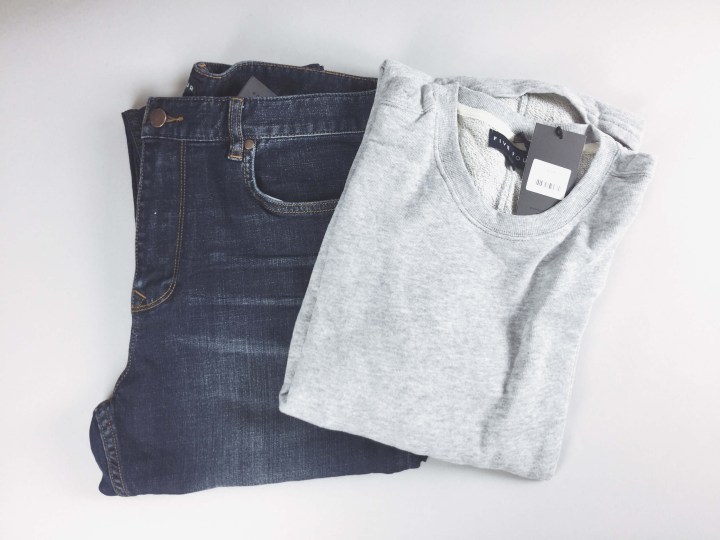 DEAL: You can save 50% on your first box with code TB50OFF!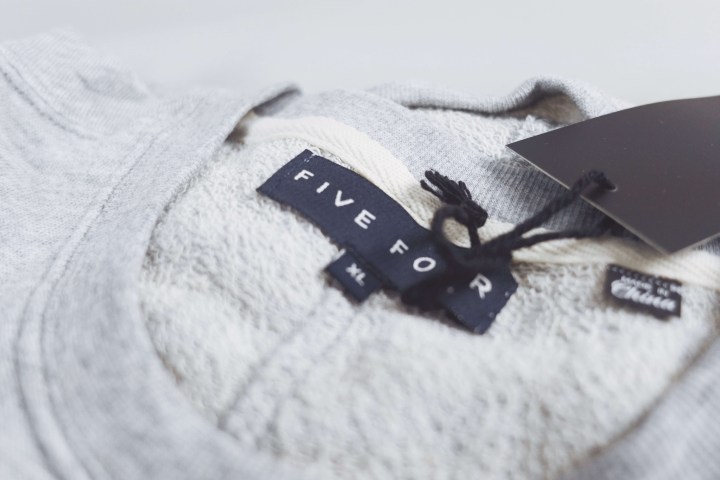 Aldon Pullover Sweatshirt: I like this sweatshirt because it's not heavy. It's lightweight but has a lining that still keeps you warm. The sweatshirt comes just past my waist and feels real soft and snug. Great for layering over a button-down shirt.
STYLE SUGGESTION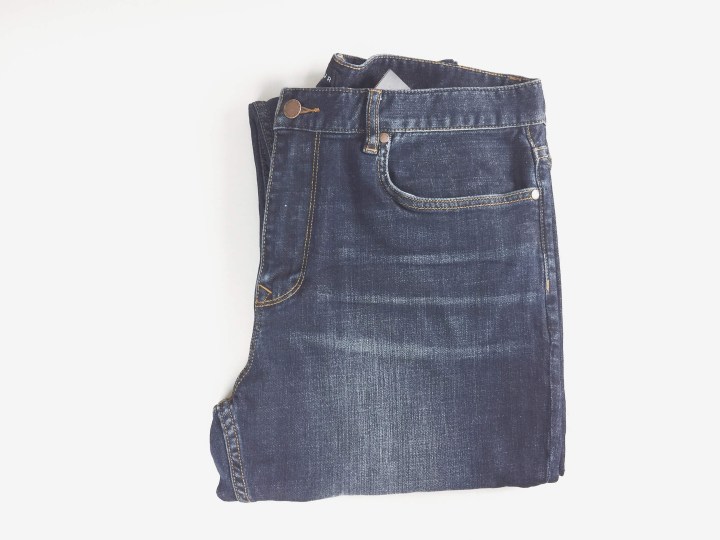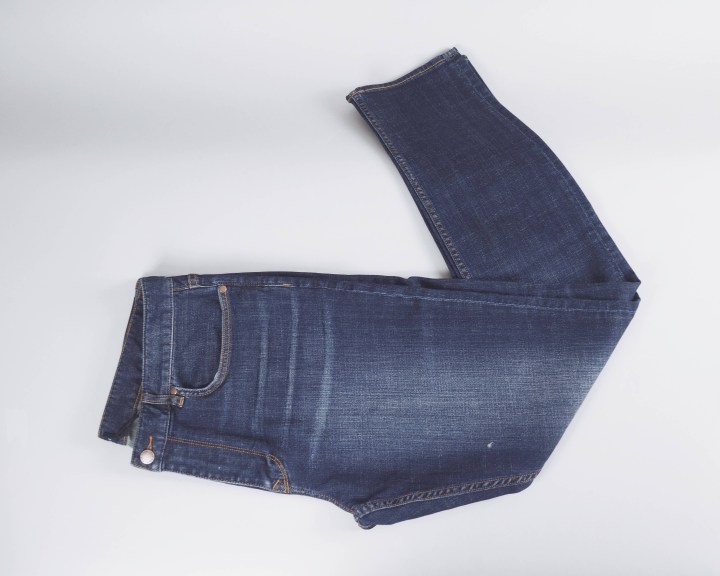 Durbin Distressed Five Pocket Denim: Their quality of jeans are always good. This denim features five pockets in a dark wash. Very comfortable and fits me nicely. I adjusted my profile and up my size to a 36w (originally 34w) because I felt I needed a bit more room. Overall, I love them! My denim collection is building up nicely.
STYLE SUGGESTION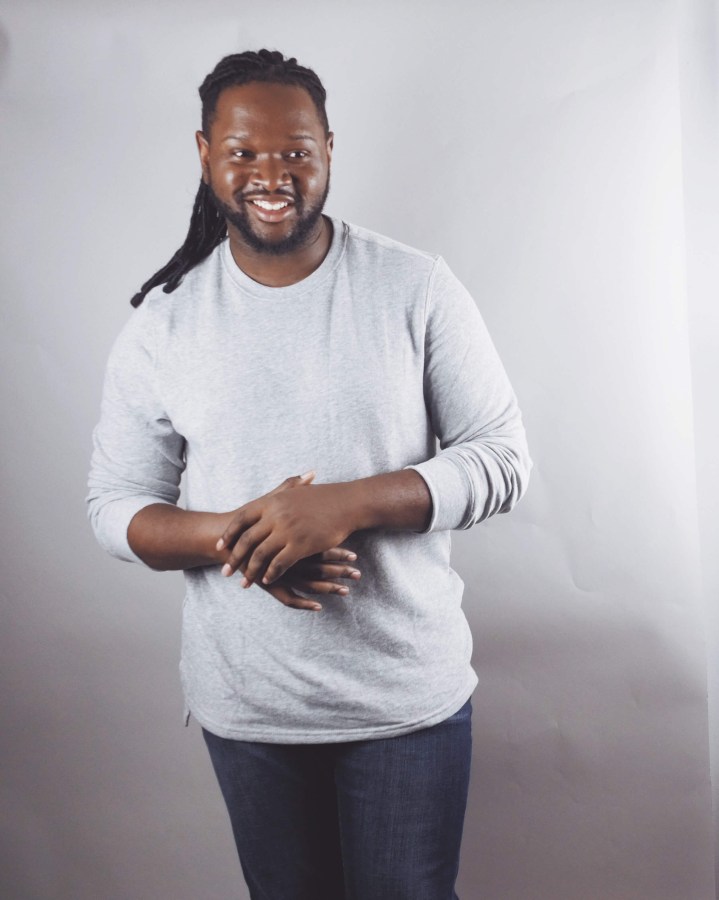 Final Verdict: Five Four always deliver great quality clothing. I like how they send you things that you can pair together or mix with clothes from your previous packages and in your closet. I'd prefer if they did send more slacks or trousers. However, the majority of my denim wardrobe is from Five Four and they're great!
Have you tried Five Four?