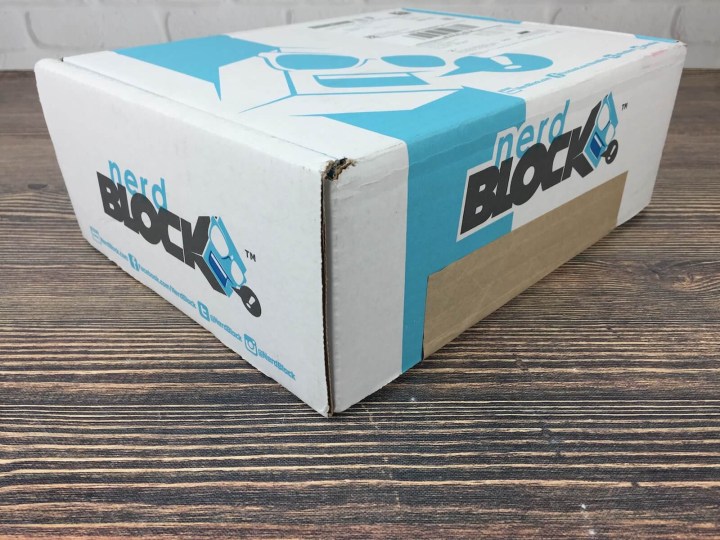 We have a third spoiler for the November 2016 Nerd Block!
Boxes will include
An exclusive Deadpool Bowtie!
A Tina Belcher Sodaz Vinyl Figure!
A Stylish Exclusive from Deadpool, Bob's Burgers, The Nightmare Before Christmas and…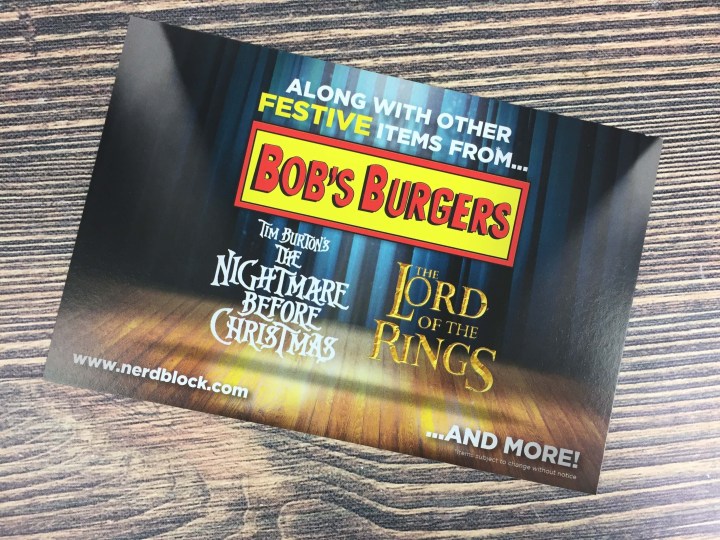 Lord of the Rings!
DEAL: Current Nerd Block Coupon Code for your first block- use the code HELLOSUB16 to save 15%.
TIP: This coupon code is often active all month long – Earlybird orders: Save 20% on your first box with code EARLYBIRD20!
Enter codes after the giant green review order button.
Visit Nerd Block to subscribe, or check out all our Nerd Block Reviews (for all of the Nerd Block variations!) and Nerd Block Spoilers.