Awesome Pack is a whole family fun subscription box with a tabletop board game in every box. Whether your family includes kids or not – choose either the family box or the Big Kid box, for the game loving fun at heart big kids – this is a great fun box that will keep you away from your screen! Every box will include a board game and other fun activities selected based on your preferences. Family Boxes include a family board game, and Big Kid boxes are for kids 12+ and will include higher quality (and more advanced!) games and other activities. 


The packaging is designed to get everyone totally psyched for game night! It's Awesome time!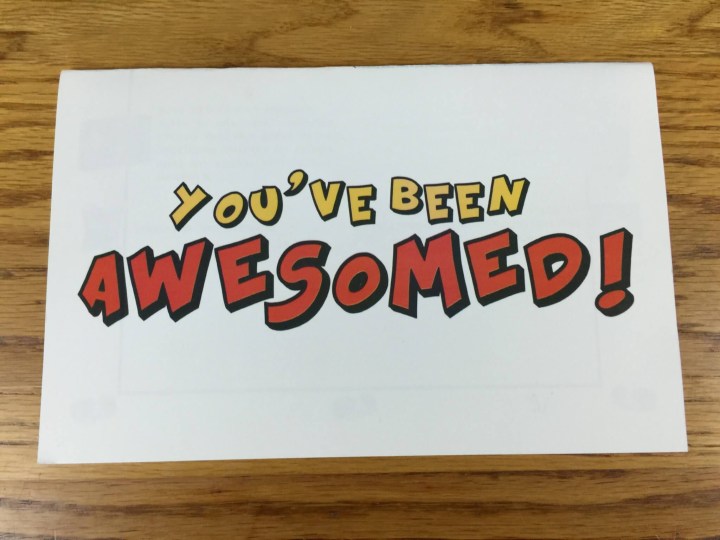 How do you not get excited?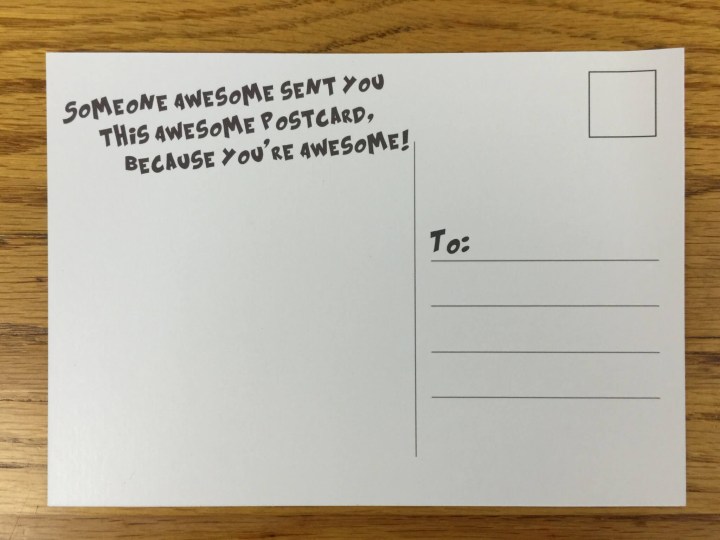 Send an awesome postcard.  This is a clever idea.
All the items in the Awesome July Box! I chose the more adult themed box.  The choices were grown up or family but there are only three of us in our family (the family box asks for 4 people).  This was totally okay however as my daughter is 12 and these games definitely fit what we would be looking for for all of us.
An information card detailing all the items of awesomeness is in the box.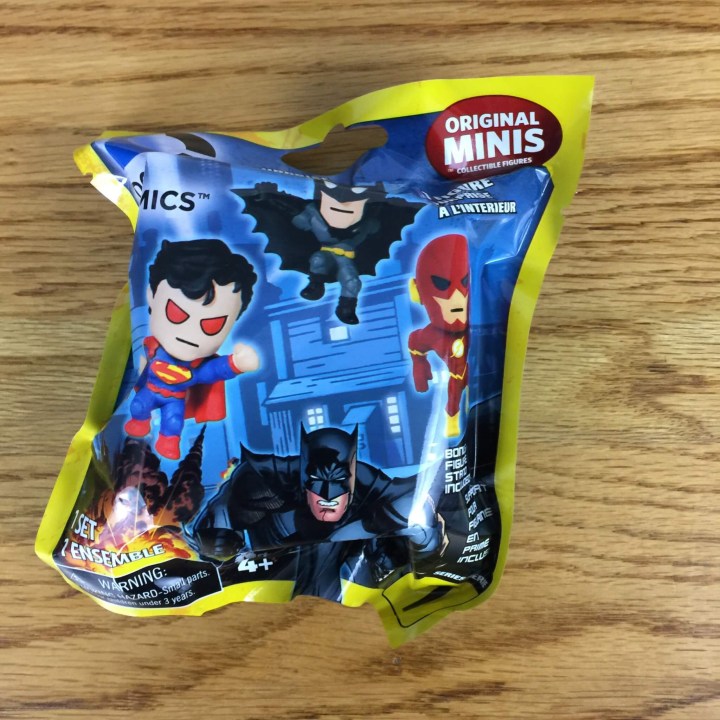 DC Comics Original Minis  ($10.99).  It's a mystery as to who will be in the package and mine came with the world's greatest detective: Batman!  
Awesome Pack already has figured out apparently by including a member of the Justice League for me.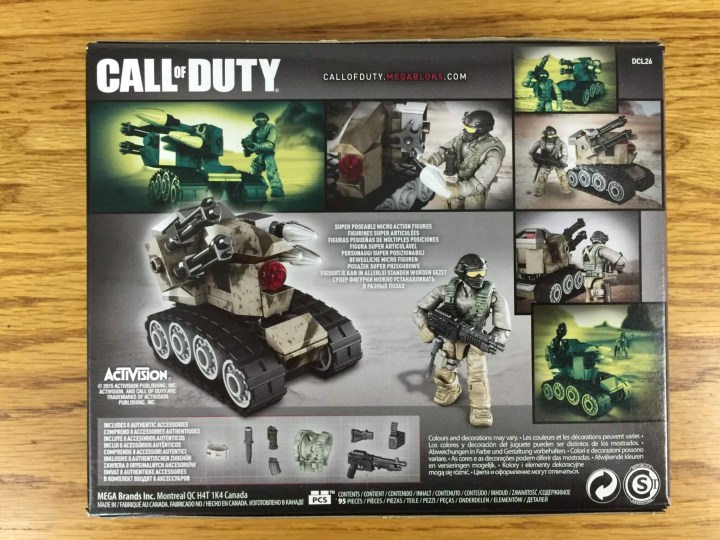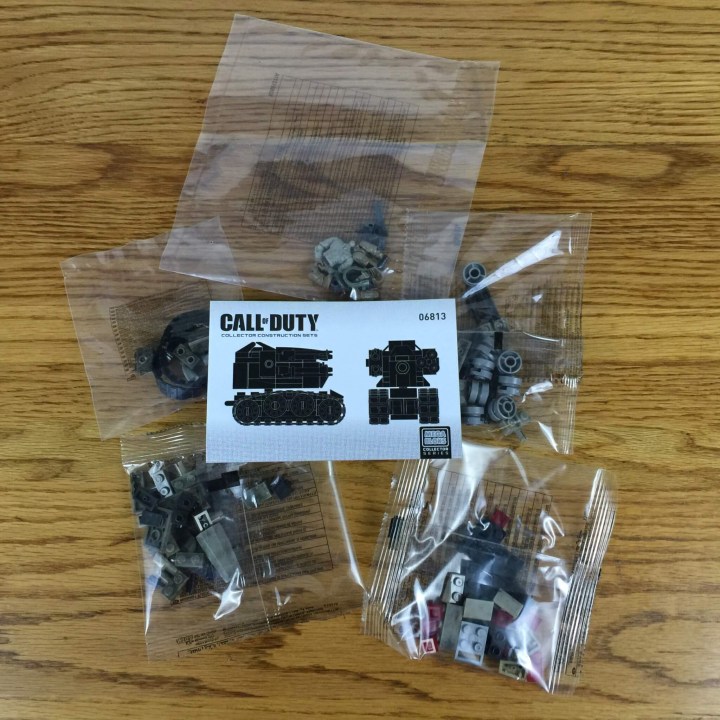 Call of Duty Collector Construction Set ($11.99).  This building set is called Drone  Attack.  The Call of Duty games are a lot of fun unless you're me and attempting to play online.  I'll stick to playing the regular game or building this little guy.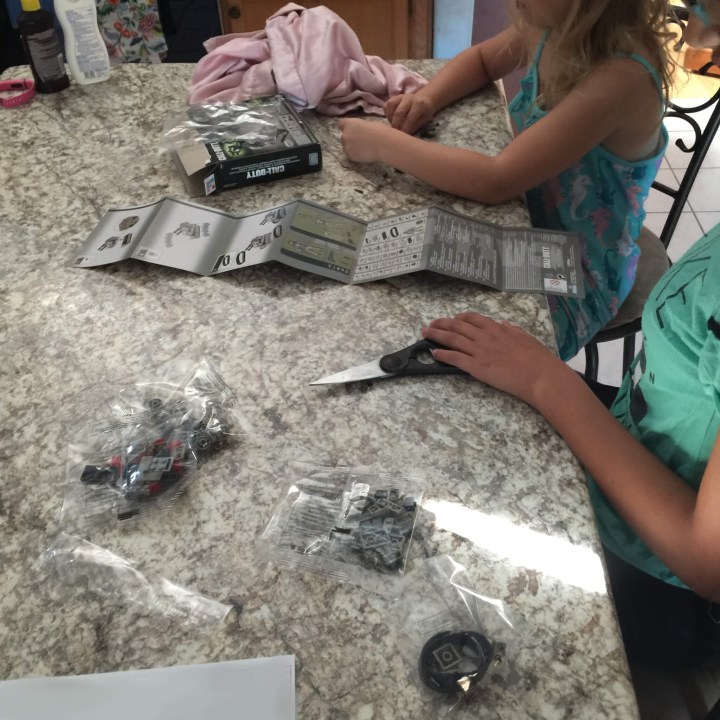 I enlisted the help of my daughter and niece, they were barely awake and I asked if they'd like to help building this set.
Victory was ours!  This is a fun little set for the three of us to build.
Jeopardy! Travel Edition ($12.99).  As a family, we enjoy watching Jeopardy! at night and this is a great addition to this month's Awesome Pack!  My daughter is taking a trip to Maine this week and I think this will be a fun activity when they go "up t' camp," or however you Mainers say it.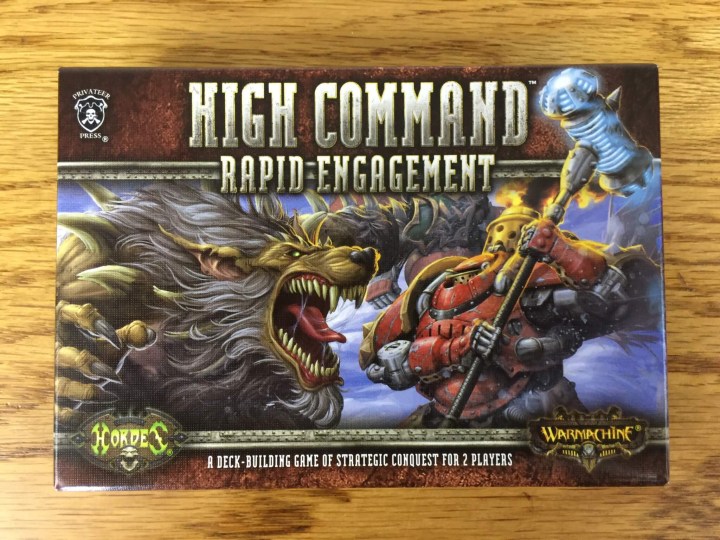 High Command Rapid Engagement ($9.99).  This box has everything 2 players need to get going and start playing.  I feel like this is a great way to get into tabletop card games.  There are other High Command items out there so it's great to get this starter.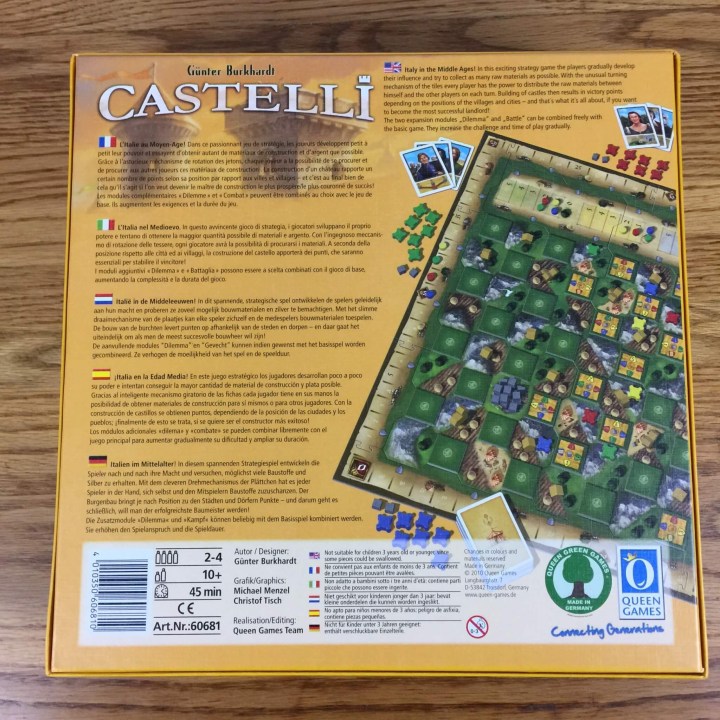 Castelli Tabletop Game ($29.99).  This is a 2-4 player game and we are excited to give this game a go.  Game night is being planned as I type as this is a 2-4 player game with each game being about 45 minutes each time.
I'm a huge fan of Awesome Pack!  There were plenty of games to play and I liked the variety.  My pack is basically for two adults but, as you can see, there are games for more than just two and the kiddo can play as well.  The folks at Awesome Pack have a questionnaire when you sign up and that helps to ensure your pack is as awesome as you need it to be.
Visit Awesome Pack to subscribe or find out more! Use coupon code Hellosubisawesome for $5 off your first month!
The Subscription
:
Awesome Pack
The Description
: Awesome Family Fun time that is customizable to your family's size, ages and genders. There is a Board game in every pack! Every pack contains Awesome games and activities handpicked for each family to offer hours of fun! We also offer a pack for families without kids. We offer free shipping to the USA and to Canada.
The Price
: $44.99 per month