Bon Recipé is just that –  good recipes sent to you in the mail starting at $3.99 per month. They save money and time by sending plain envelopes and not flashy ones not only for themselves but for subscribers too. Choose between 4×6 or 8.5×11″ recipe cards – paper, cardstock, or laminated – and omnivore, vegan, vegetarian, gluten-free, or paleo styles!
The only "filler" in this subscription was a two sided pamphlet. Side one speaks about recipes with a mission, an organization providing aid in the form of food and supplies to disadvantaged children across the globe. The coolest part of this subscription in my eyes is a portion of the proceeds are donated to feed the children. I just love when I can get what I want and still help the world and  my community.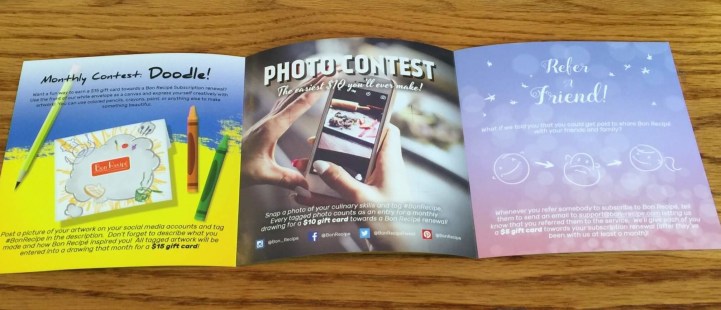 The second side is ideas on how to save money, send gifts and stay connected via social media.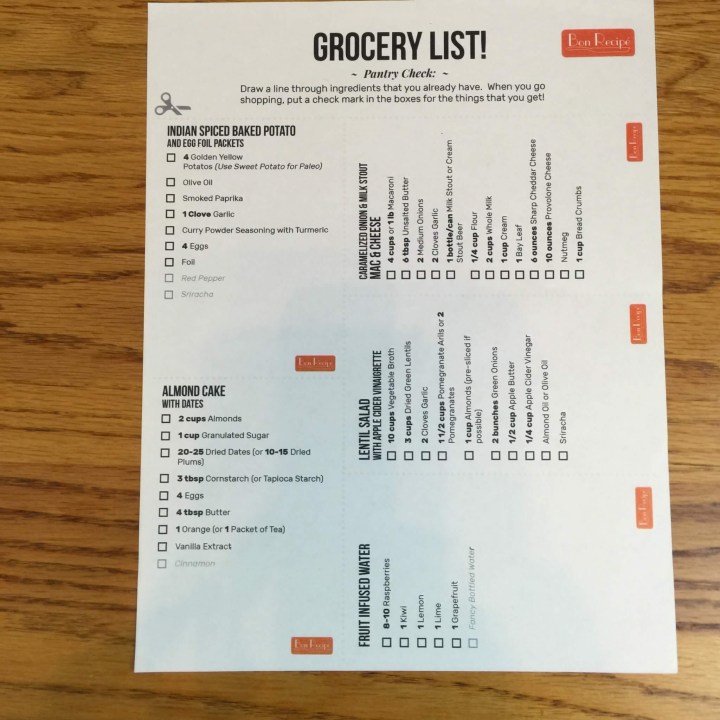 A well organized grocery list makes shopping that much easier. Boxes to check off when you find what you're looking for and a lighter ink color for what most kitchens already have in stock. I truly like that each list can be cut out and used separately.
The budget friendly folks at Bon-Recipe also help save me money since I'll be gathering ingredients anyhow by supplying coupons. As a one time extreme couponer I appreciate that these coupons are printed on the best setting helping to ensure that my local grocery store will except them.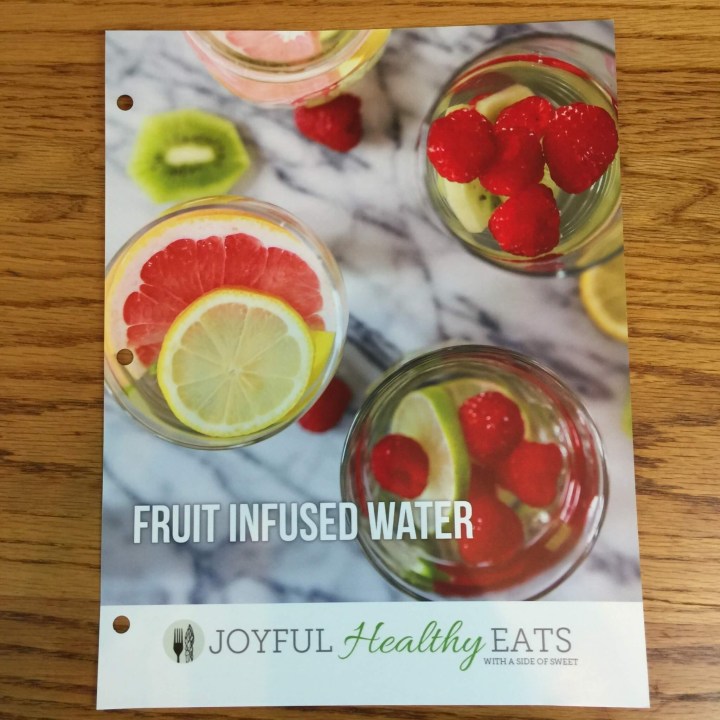 Recipes come in two sizes 8.5″ x 11″cardstock or 80lbs paper. I'm not sure if both recipes I received are the same or not.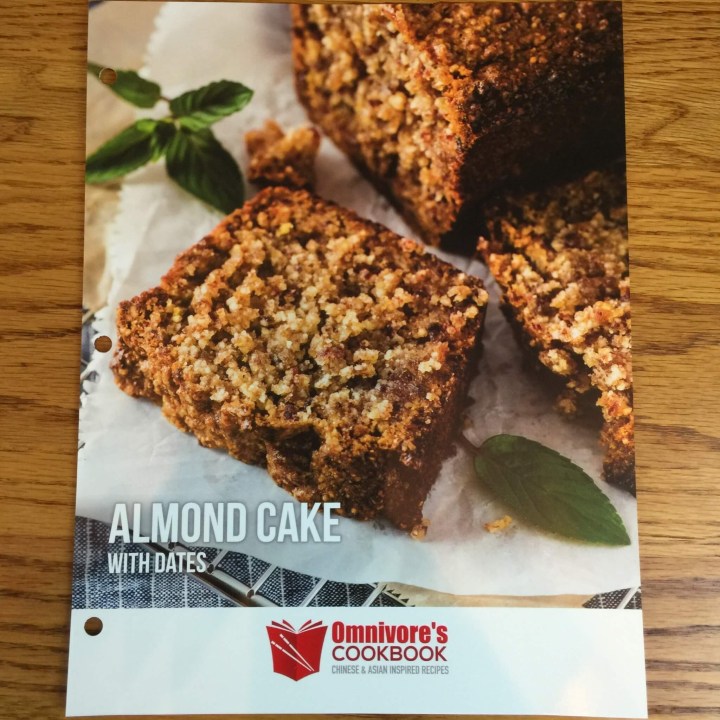 Another example of the 8.5″ x 11″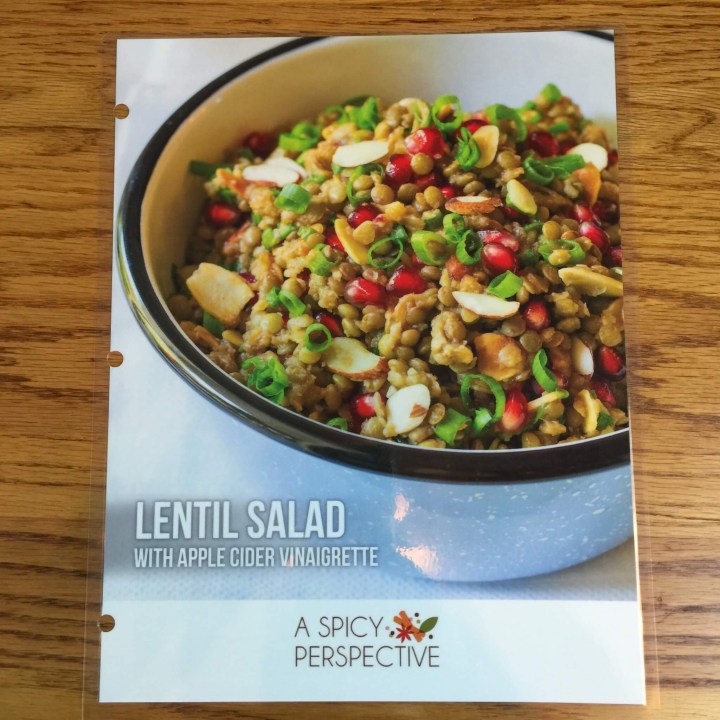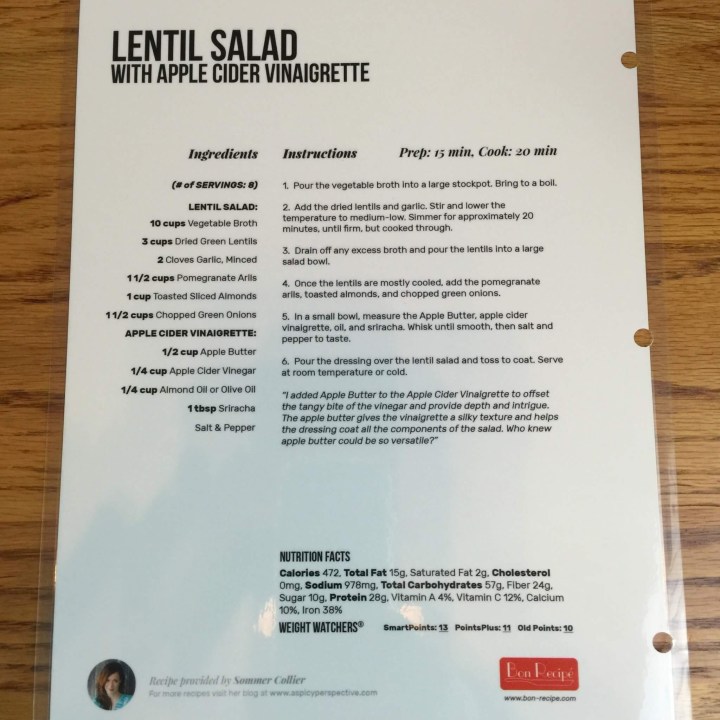 My favorite and the one I will be ordering as a wedding gift is the 8.5″ x 11″ laminated card stock. This is the most expensive option at $6.99 a month but I love that they are easy to clean and organize with a simple 3-ring binder.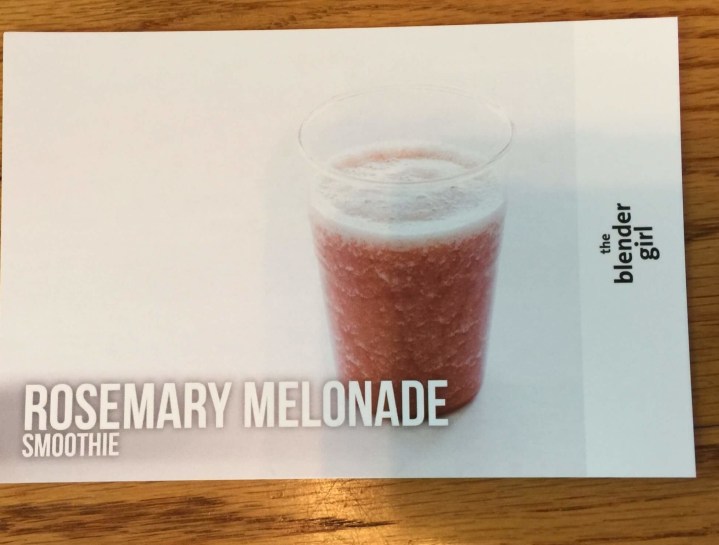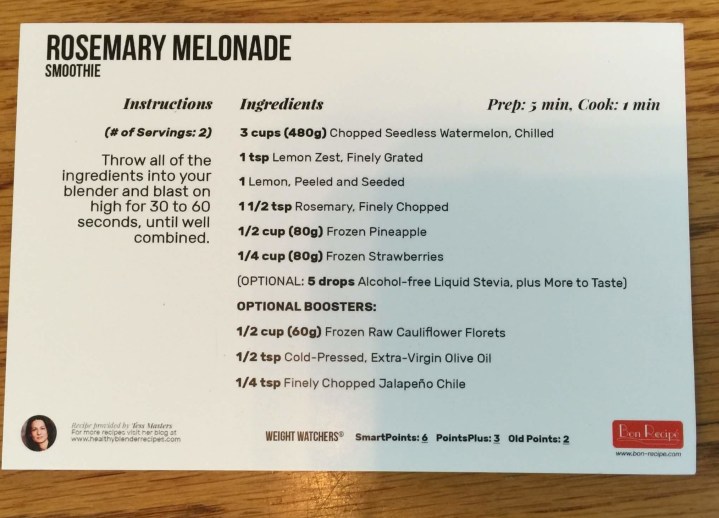 Size two is 4″ x 6″ and  also comes in 80 lb paper or card stock.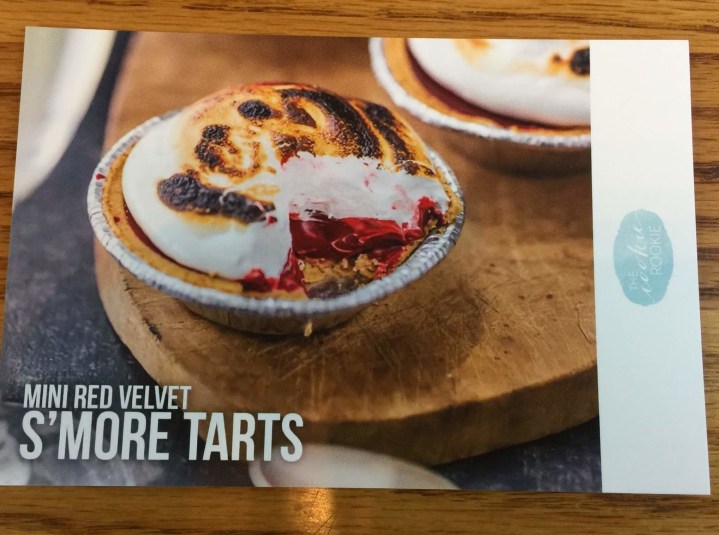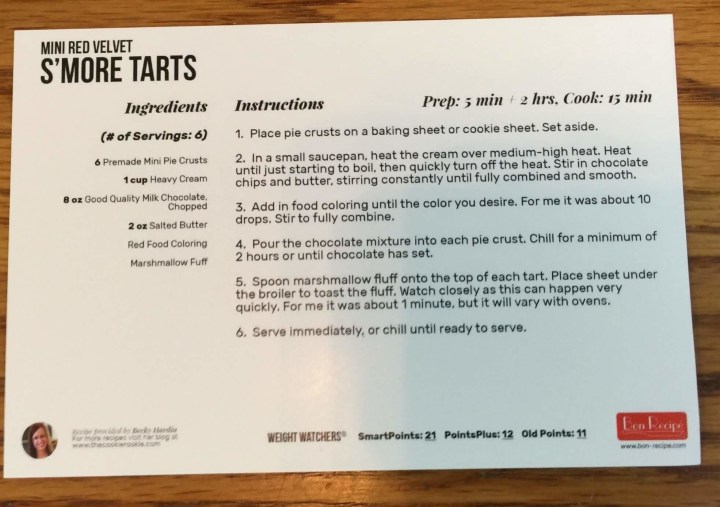 Once again I can't tell them apart but I do like that these card will fit into my vintage recipe box.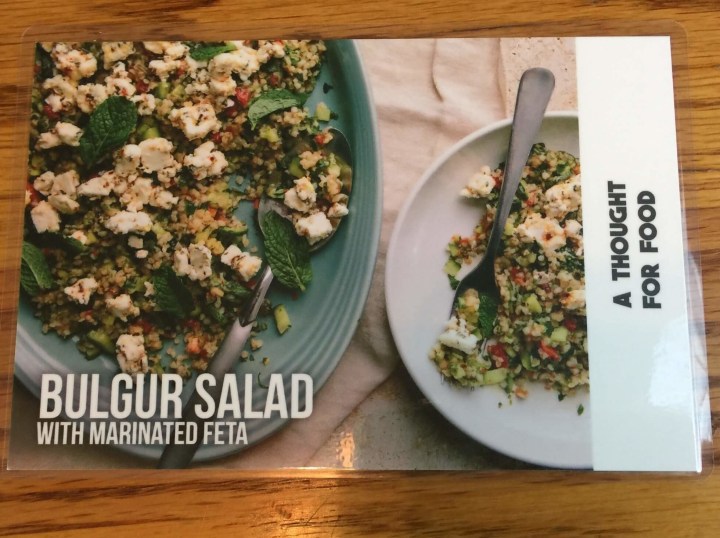 Laminated card stock in 4″x 6″, again easy to clean and easy to organize. I will say that I wish there was a hole for a ring to keep my creme de la creme of recipes separate from the other guys.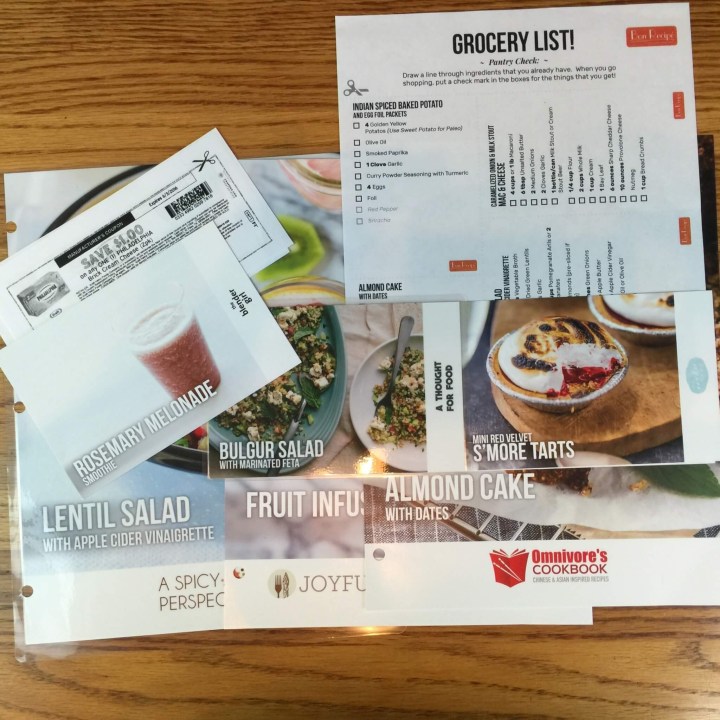 The whole enchilada…I got 6 recipes and the normal subscription comes with 5 but I am super happy with what I received. Some of the best things are the weight watchers points on all sizes and the nutritional facts on the larger cards.I like that the original blogs where each recipe was found is highlighted and I can't wait to surf these sites in order to find more amazing recipes. The cards are arranged perfectly with ingredient lists and instructions that are simple to follow. My only  wish is  the print was a bit larger on the full sized pages. Over all this I think this is great for the cook I'd like to be but the recipe hunter I don't want to be.
Visit Bon Recipé to subscribe or find out more!
The Subscription
:
Bon Recipé
The Description
: Stop wasting time searching online for delicious, nutritious recipes. Get curated recipes from the best food bloggers mailed to you each month. You'll never need to buy a cookbook again. We send you recipes that are printed on cardstock that's laminated and ready for any kitchen. They're high-quality, easy to clean, and will last forever. On a special diet or have dietary restrictions? We've got you covered.
The Price
: $9.99 per month