For the Faithful is a monthly subscription box full of Christian products delivered right to your door. You may receive items like books, DVDs, items for the house (or even garden), something brilliantly inspirational, or things for the kids.
The information card lets you know what's in the box and what the item is for. What a lovely February box of goodies. 
This box is focused on joy and happiness.   
The natural stone pendant featuring a center etched cross design will be a gift to the lovely special needs student I'm working with at church.  She will officially be coming into the church congregation at Easter. I can just see her now looking at the pendant with a smile and that definitely brings joy to my heart.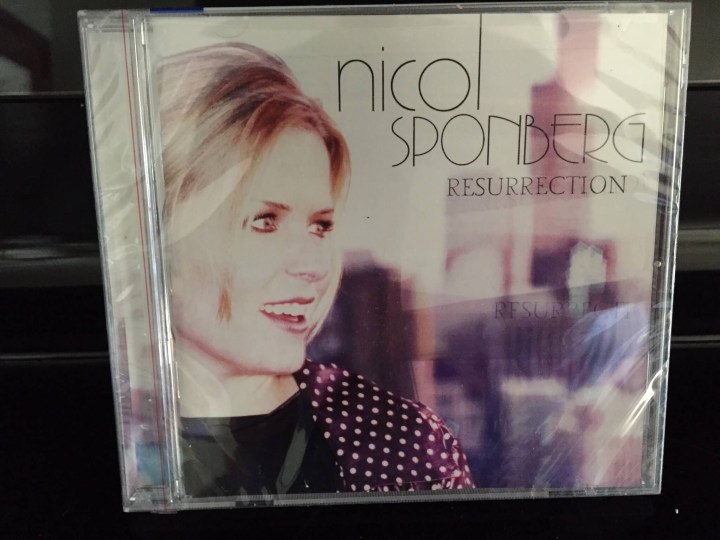 There's Nicol Sponberg's Resurrection CD.  I looked on You Tube to get a sample of her type of music.  For the Faithful describes her vocals as smoky and emotion-packed.  I'd have to agree and for me this is car music.  I'm always carting grandkids here and there and they actually listen to my stuff!  What better way to teach about God?
Happiness Is… A Shared Smile, a fun book that celebratesthe joy of friendship.  "A real friend will tell you if you have lipstick on your teeth…and then compliment you on the color."  What a hoot! You can't go wrong with a book that has this in it.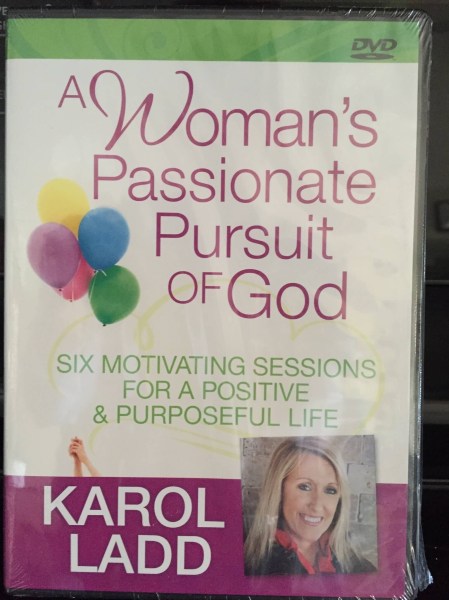 And finally, a DVD, A Woman's Passionate Pursuit of God.  I think this is the first DVD I've received in this box.  I again went to You Tube and looked up the author, Karol Ladd and there was a trailer for this DVD.   It's 6 motivating sessions for a positive and purposeful life.     It includes true life stories which I love listening to.    CAN'T wait to listen to this DVD.
Visit For the Faithful to subscribe or find out more. Use coupon code hello$ave to save $5 off your first box.
The Subscription
: 
For the Faithful
The Description
: For the Faithful is the monthly subscription box for today's Christian family. Each month, we hand-curate a gift box filled with great Christian and family friendly products from world-class brands and deliver it right to your doorstep
The Price
: $21.99