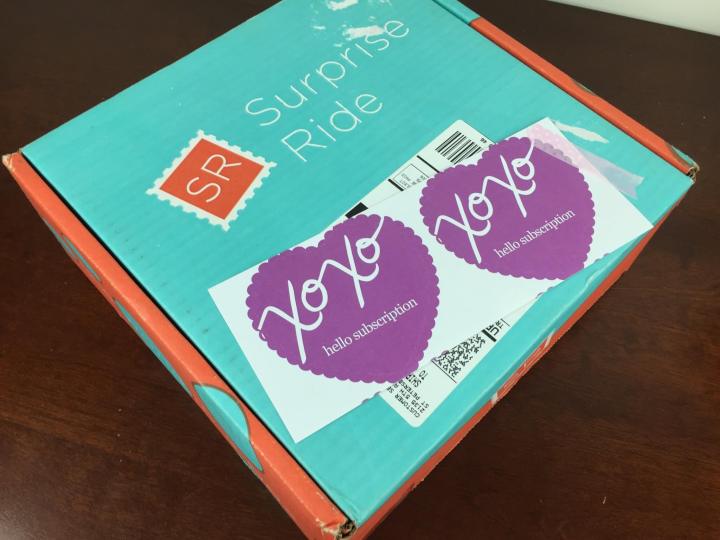 Surprise Ride is a monthly activity subscription box for kids. Every month you'll receive a curated monthly adventure for kids ages 6-11. Activities center around a theme like art, geography, outer space, food, and more!
This is such a nice presentation – perfect for a gift!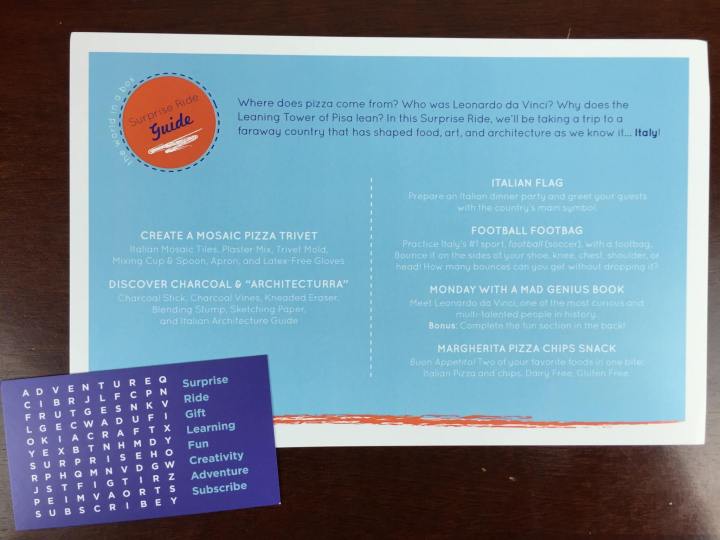 You'll get a Surprise Ride guide in your box with the essentials (2 activities), plus all the extras you need for your adventures!
The theme was Italy! Each box has a guide to the month's theme which contains fun facts and ideas, and serves as an intro to the actual activities. The booklet is a great intro to the theme.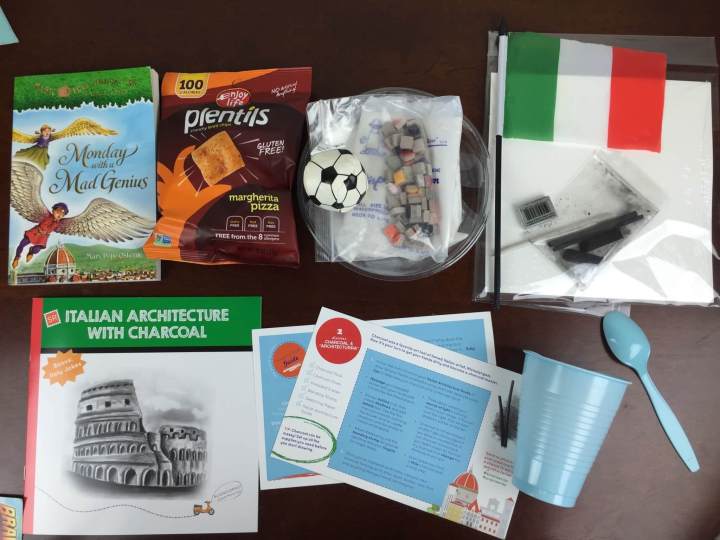 Everything in this month's box!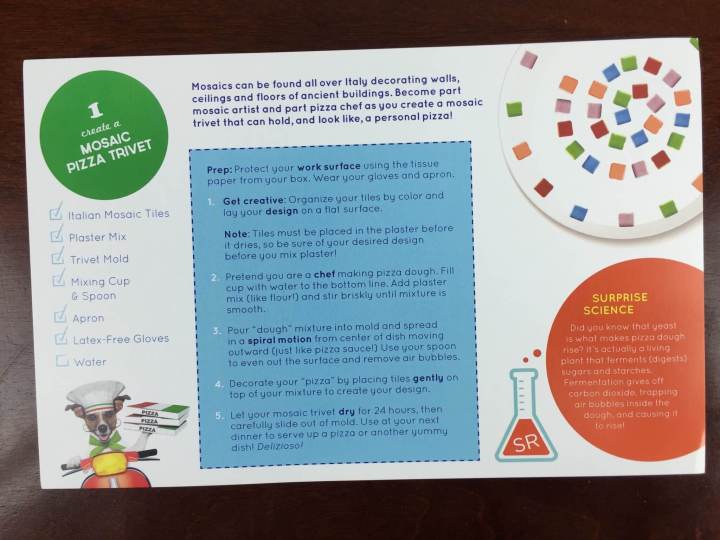 The first project was to make a mosaic pizza trivet.
The box included a mold, plaster, apron, gloves, and tiles.
Plus some mixing supplies. Alas, the instructions said to put water into the bottom line, which I interpreted as the one at the bottom of the ridges. Our plaster was soupy.
We had fun placing the tiles and we do think it will eventually dry, but we're not sure!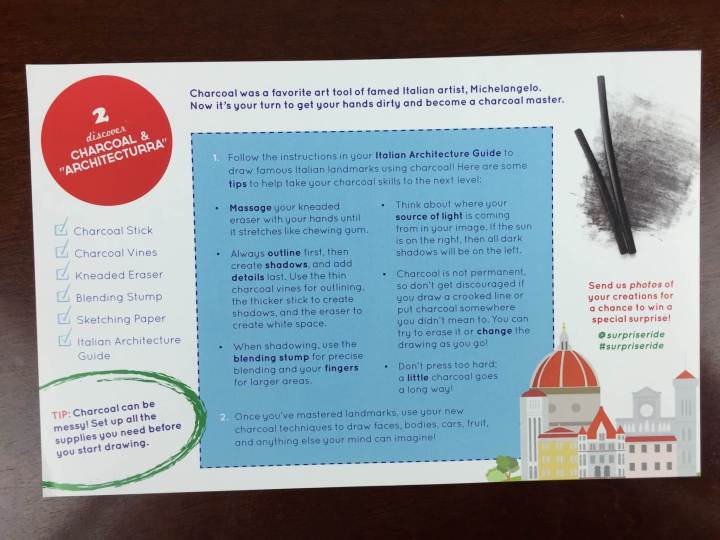 The next project included was discover Charcoal & Architecturra!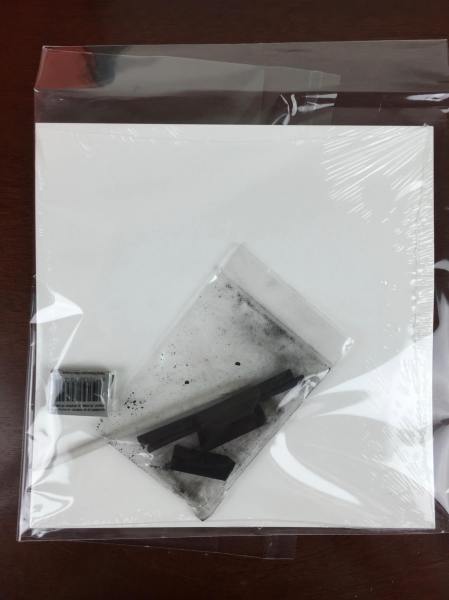 The box included heavy duty paper, charcoal vines and sumps, a blending tool, and a kneading eraser.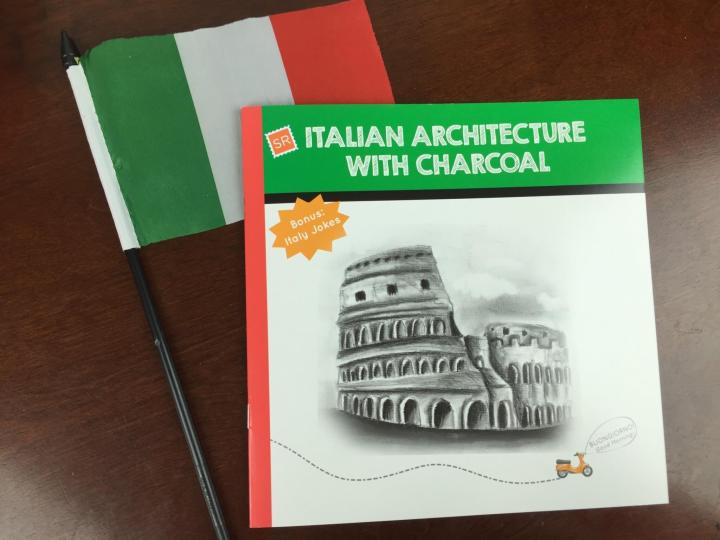 Along with a fun Italian flag to wave, a book on different Italian Architecture guided kids through drawing their own masterpieces!
It went step by step and even noted the level of difficulty!
My daughter had an amazing time with this – and we were shocked to discover that she is completely ambidextrous.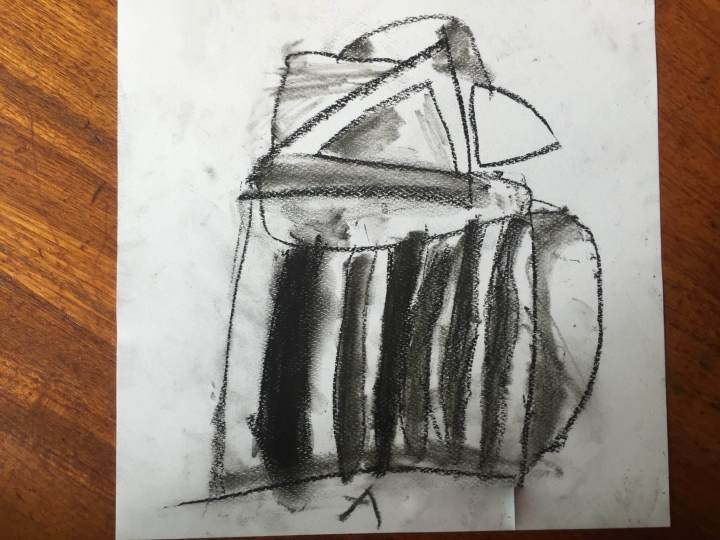 We're not sure she really knew either – she did the entire piece with the charcoal in her left hand and the blending tool in the right (note, she's 6, and her art would have looked like this with her left hand). So cute.
She really loved both projects this month!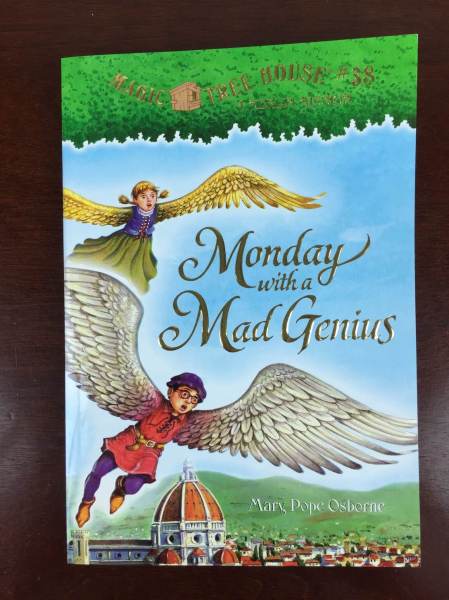 Magic Tree House #38 Monday with a Mad Genius:
In Monday with a Mad Genius, travel with Jack and Annie to Italy in the Renaissance, a time when every new morning brought with it the promise of artistic and scientific wonder. There, they meet none other than Leonardo da Vinci! Now available in paperback with all-new backmatter full of activities.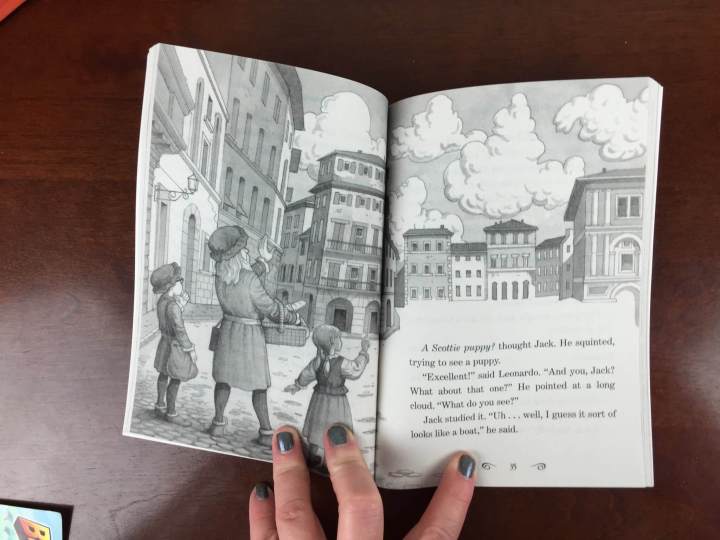 The age range for this book is 7-10 years and is really well matched for this subscription!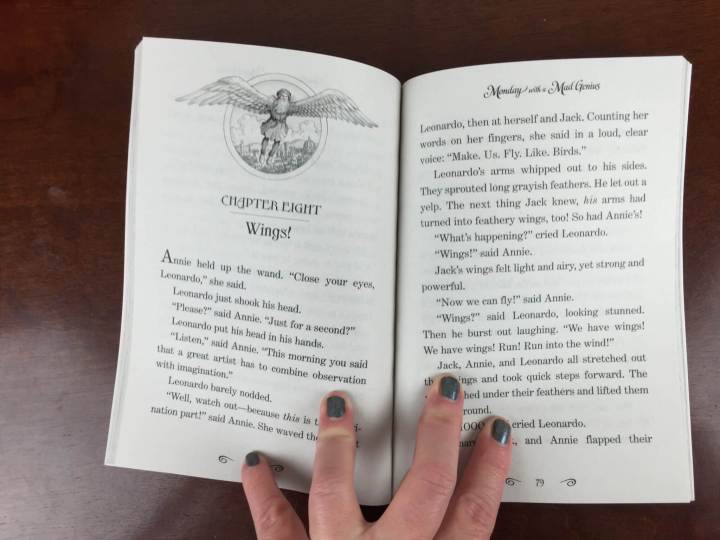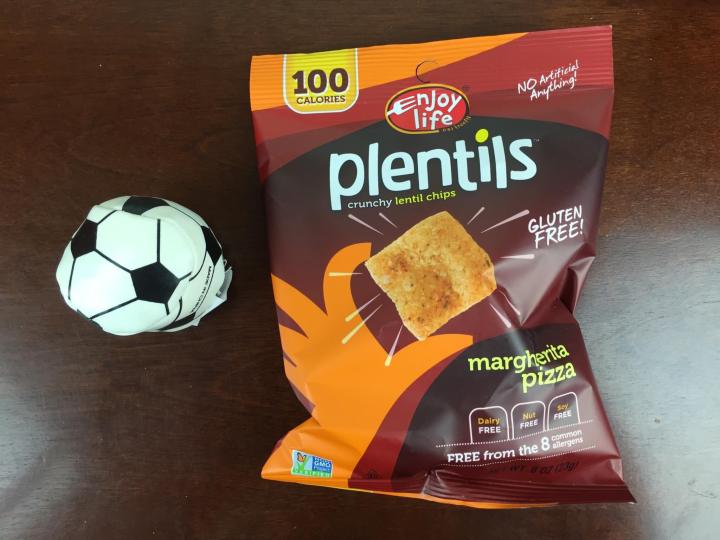 There was also a toy soccer ball and a pack of Margherita Pizza Plentils! My daughter loved this snack and ate the entire bag! I haven't told her they are made of lentils yet!
Visit Surprise Ride to subscribe or find out more!  Save $5 on your first box with coupon code BESTGIFT5.
The Subscription
:
Surprise Ride
The Description
: SurpriseRide is a theme-based monthly activity subscription box for kids ages 6-11. SupriseRide boxes come with everything you need to do the kid-tested projects, right down to extra paint. SurpriseRides are themed not only by activity, but by the travel experience.
The Price
: $29.99 per month
The Coupon
: Get $5 off your first box with coupon code
BESTGIFT5
.