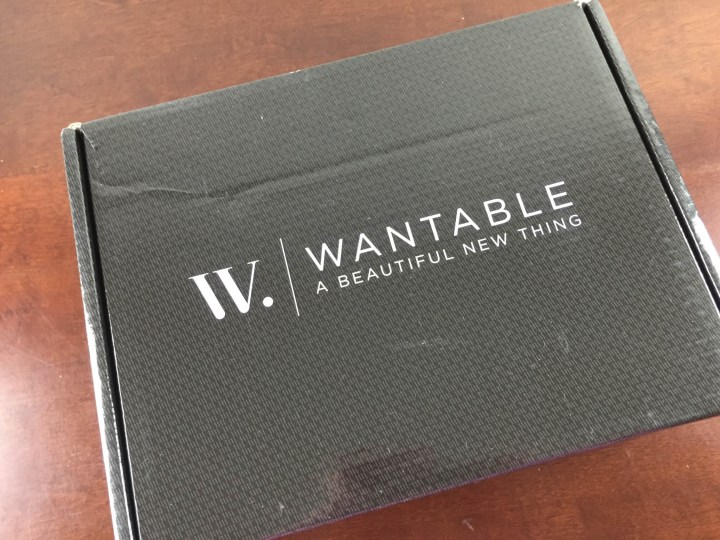 Wow, I am really really loving the Wantable Style Edit. I love all the top personal styling subscriptions but I'm really drawn to this one because of the uniqueness of the items – I think they're a little more brand-centric than some of the other boxes, and have really been nailing the profile choices. This month I switched up my profile for a Boho look and they totally nailed it.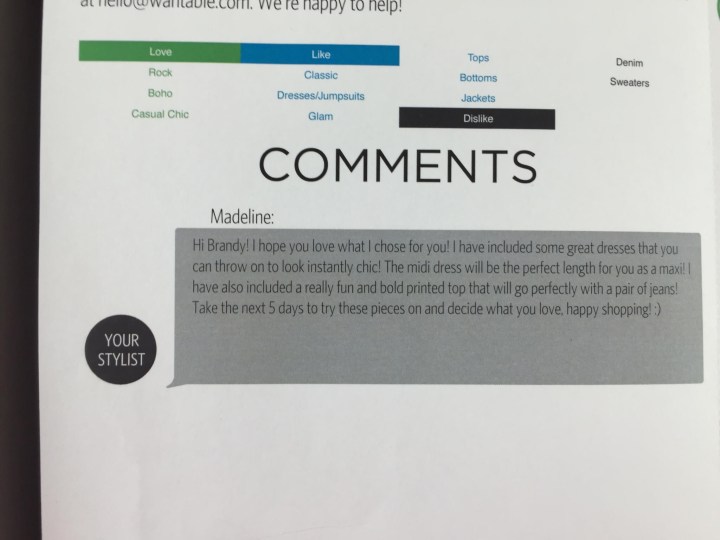 Wantable Style Edit is a brand new personal styling subscription.  I was so very impressed with it my first go round. It works just like Stitch Fix – fill out your style profile and size info, pay a $20 styling fee (credited against your purchase), and if you buy everything in your edit, you'll save 25%! Wantable also has style subscriptions for accessories, makeup, or intimates wear, plus another personal styling subscription for fitness clothing.
The Style Edit is our new personal styling service. Similar to our Fitness Edit, the Style Edit is a service that allows you to try before you buy. This means you get to try on 5 handpicked items in the comfort of your own home before paying for them. Item prices are based on your personal preferences but usually range from $50-$100 each.

The Style Edit is a monthly subscription, but you can skip a month or cancel at any time. Currently Edits are only available to customers in the 50 U.S. States.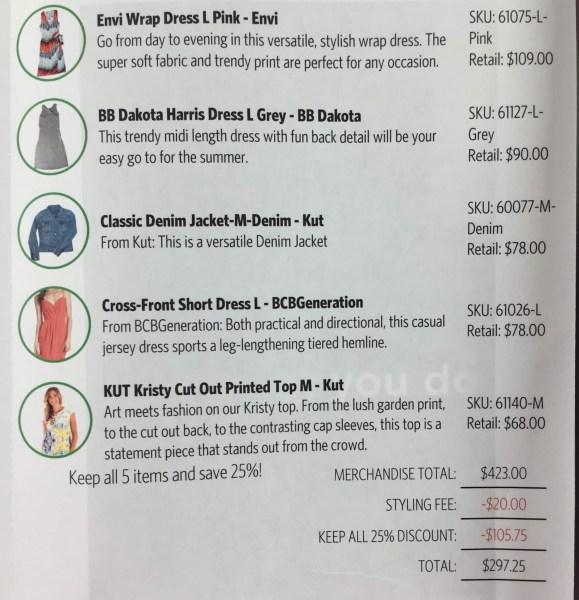 The information card details each item and the price. I really thought all the prices were reasonable and I received gorgeous items.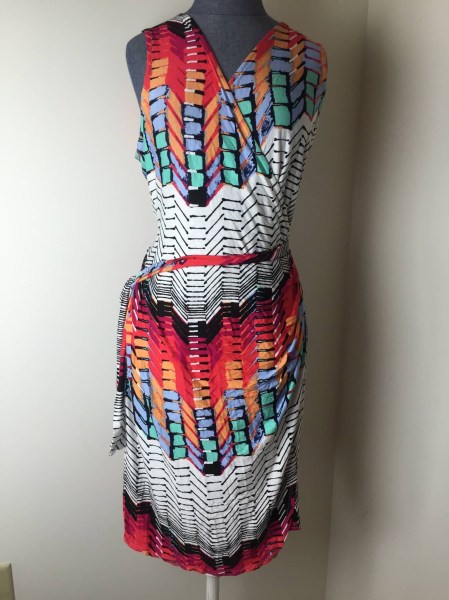 Envi Wrap Dress ($109) Love this wrap dress! The pattern is perfect and flattering, the fabric is soft, and it was the kind of wrap dress that's connected, so I won't accidentally flash everyone if my tie comes undone!
BB Dakota Harris Dress ($90) The drape on this dress was awesome. It's a heavier fabric, which I love, because it just hangs better and tends to show less lumps and bumps (which I have!).  I loved that my stylist is really paying attention to my height (4'11") and she noted that this dress would be a maxi on me. I loved that she sent me something so personalized (usually with personal style subscriptions I have to specifically request a maxi).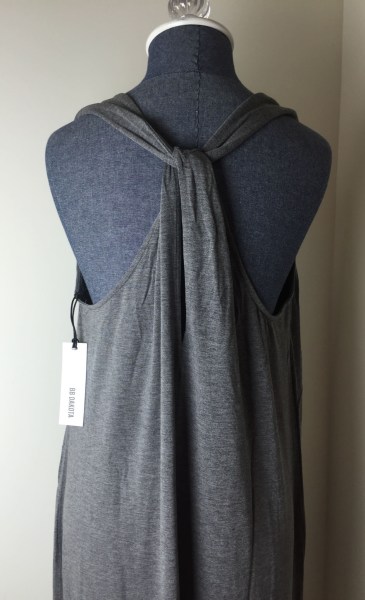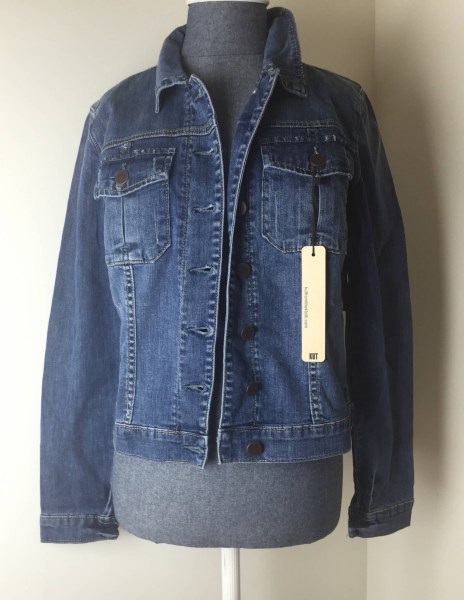 Kut From The Kloth Classic Denim Jacket ($78) Wait, KFTK isn't a Stitch Fix only brand?! Who knew?! (I really didn't!). This is a versatile denim jacket that is great with everything.
BCBGeneration Cross-Front Short Dress ($78) This dress wasn't for me – it was short and not bra-friendly (I need to make a note of this in my profile) and I didn't like the color on me. However, it did match the "casual chic" profile I also selected in addition to boho.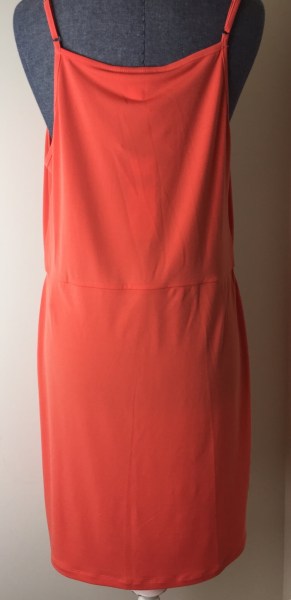 Kut From The Kloth Kristy Cut Out Printed Top ($68) I love this, it's amazing. Every single detail is perfect – the cute little cap sleeves, the great prints, and especially the cut-out in the back.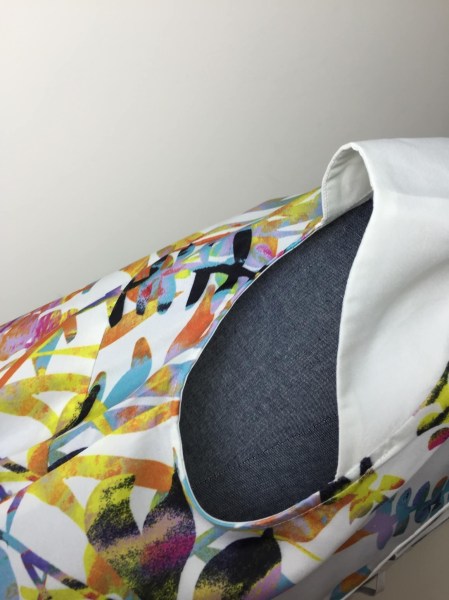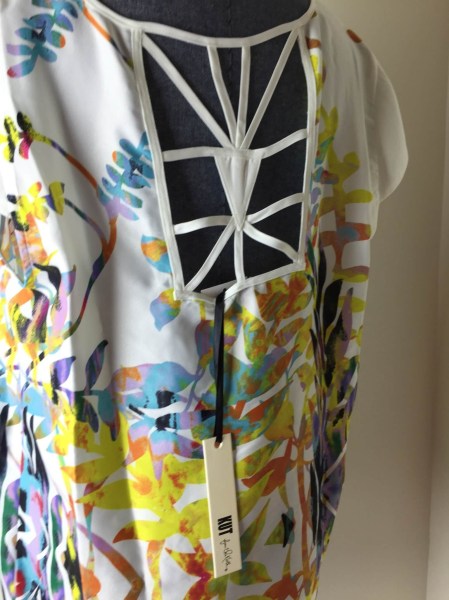 I was really impressed by these selections. I felt like the stylist really paid attention to my stats (did you read her note about my height!), to my profile, and to sending items from multiple categories.  I love Wantable but based on my experience so far, they're really outdoing themselves with the Style Edit. I absolutely recommend it. 
Visit Wantable to find out more about the Style Edit or to schedule your first box. See all our our Wantable Style Edit Reviews or check out more fashion and clothing subscriptions for women in the directory.
The Subscription
:
Wantable Style Edit
The Description
:Wantable Style sends 5 clothing selections handpicked by your style editor to try before you buy. Keep all 5 pieces and save 25%! Fill out the style profile and never get anything on your "dislike" list.
The Price
: $20 styling fee per month, applied against your clothing purchase.